If you're looking for easy winter crafts and activities for preschoolers, look no further than these snowflake crafts, which are both simple and fun to make. These snowflake crafts for preschool kids are also an excellent way to make good use of your button collection!
You may also like:
How To Make A Snowglobe DIY For Kids
Easy Christmas Ornaments For Kids
Pom Pom Christmas Ornament DIY Tutorial
How To Make Snowflake Crafts For Preschool Kids:

Supplies:
White / blue craft paint

Craft glue

Paintbrush or sponge brush

Assortment of white or blue buttons


3 popsicle sticks (per snowflake)
Step 1 - Paint popsicle sticks
To begin, paint the popsicle sticks with your preschooler and allow them to dry. Craft paint dries quickly on wood, so they should be ready to go in about 20 to 30 minutes.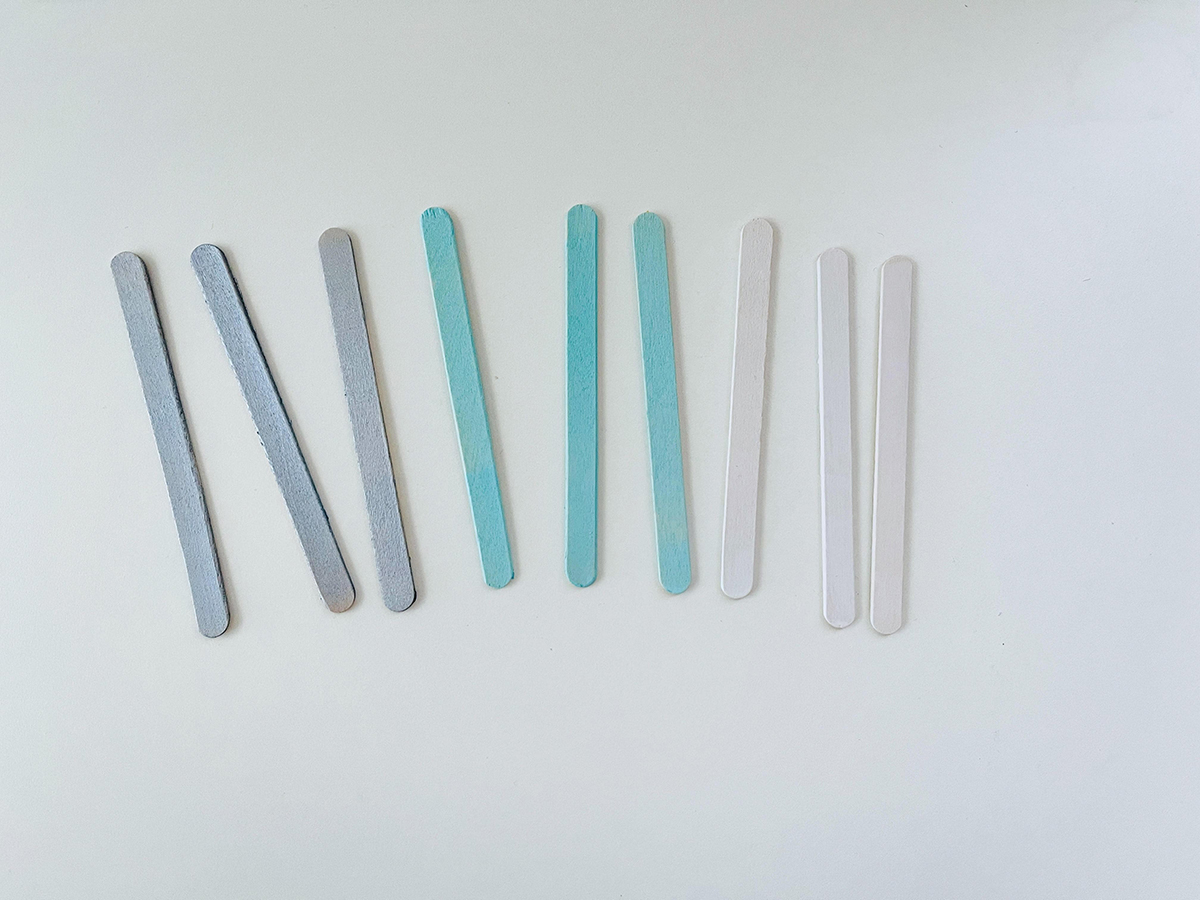 Step 2 - Glue popsicle sticks together
Next, help your preschooler glue the popsicle snowflake craft sticks together with quick drying craft glue or a hot glue gun.
Step 3 - Glue on the buttons
Next, have the kids choose their buttons and then glue them to the popsicle sticks.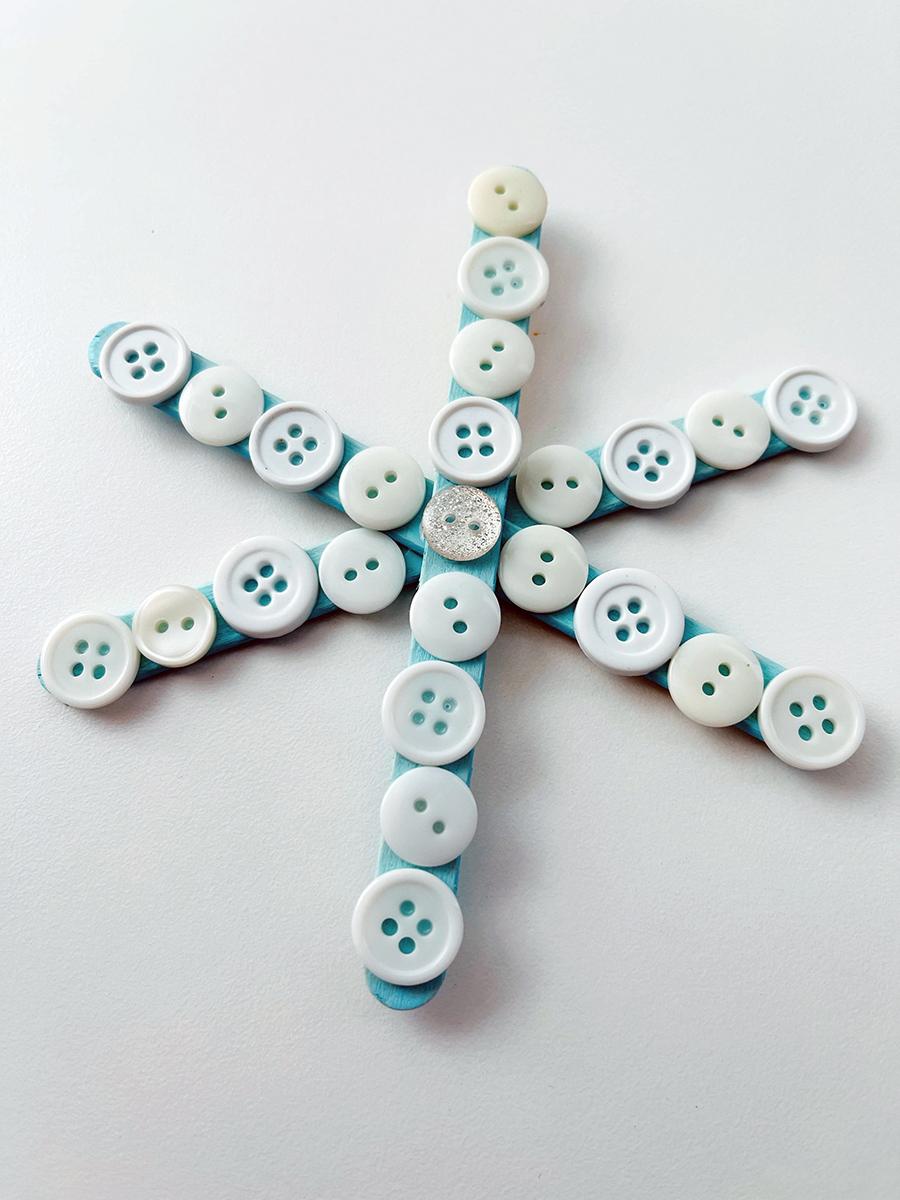 It's simple to turn these gorgeous snowflakes into hanging crafts, too! Simply tie a piece of yarn or twine around the top or use a hot glue gun to secure it.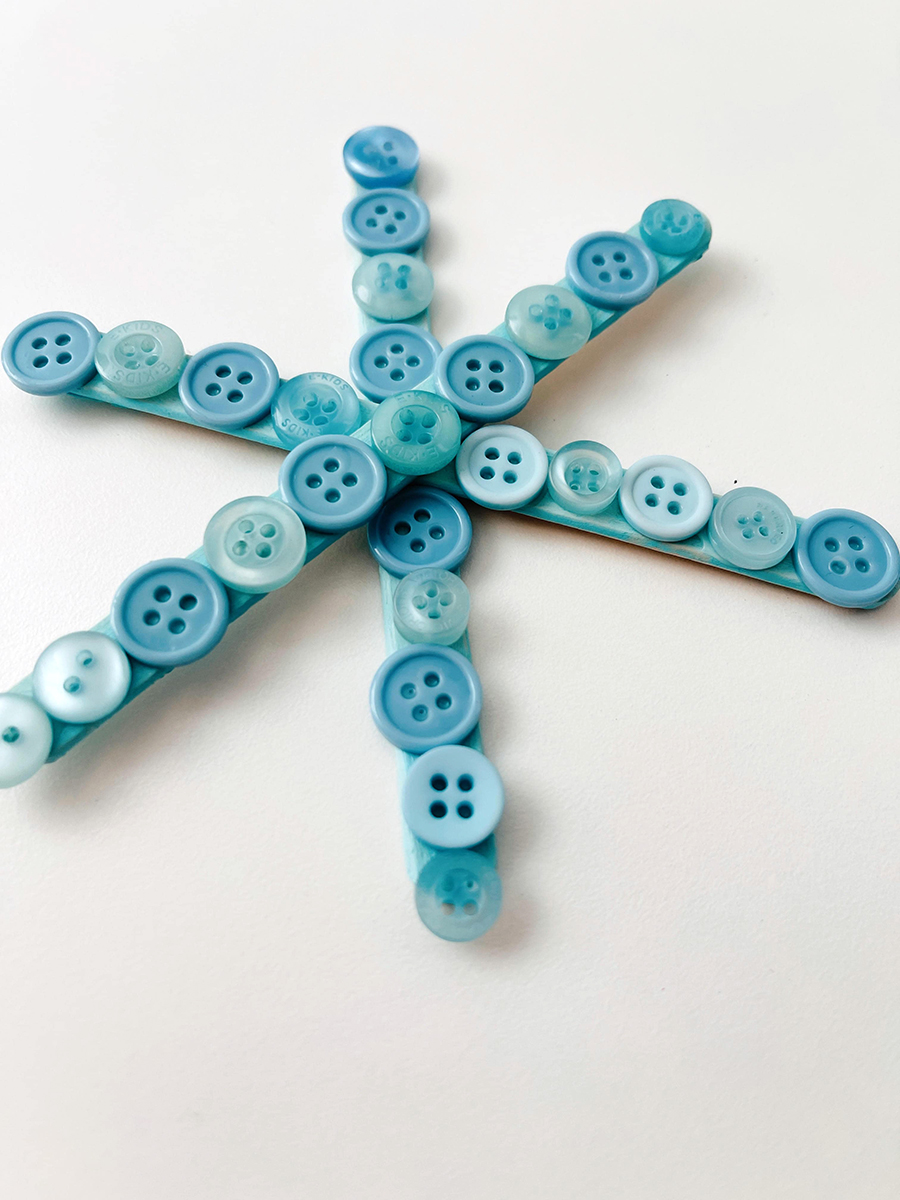 There are numerous ways to decorate for the winter season, but these DIY snowflake crafts make fun winter crafts that are a popular choice among preschool-aged kids. But you don't have to do everything yourself! All your preschooler needs are a few common materials to make these simple winter snowflake crafts.
What are some of your favorite winter crafts and activities for preschoolers? Share your thoughts in the comments below. Be sure to check out our blog for more fun activities to do with your family this winter season!