We offer boxes for babies ages newborn to 24 months and kids ages 2 to 6 years. Enjoy discovering new products from women-owned businesses in the USA curated just for you and your child. Subscribe on a monthly, 2-month, or 3-month basis. Each box is always tailored to your child's age and developmental stage. We ship on or around the 15th of the month.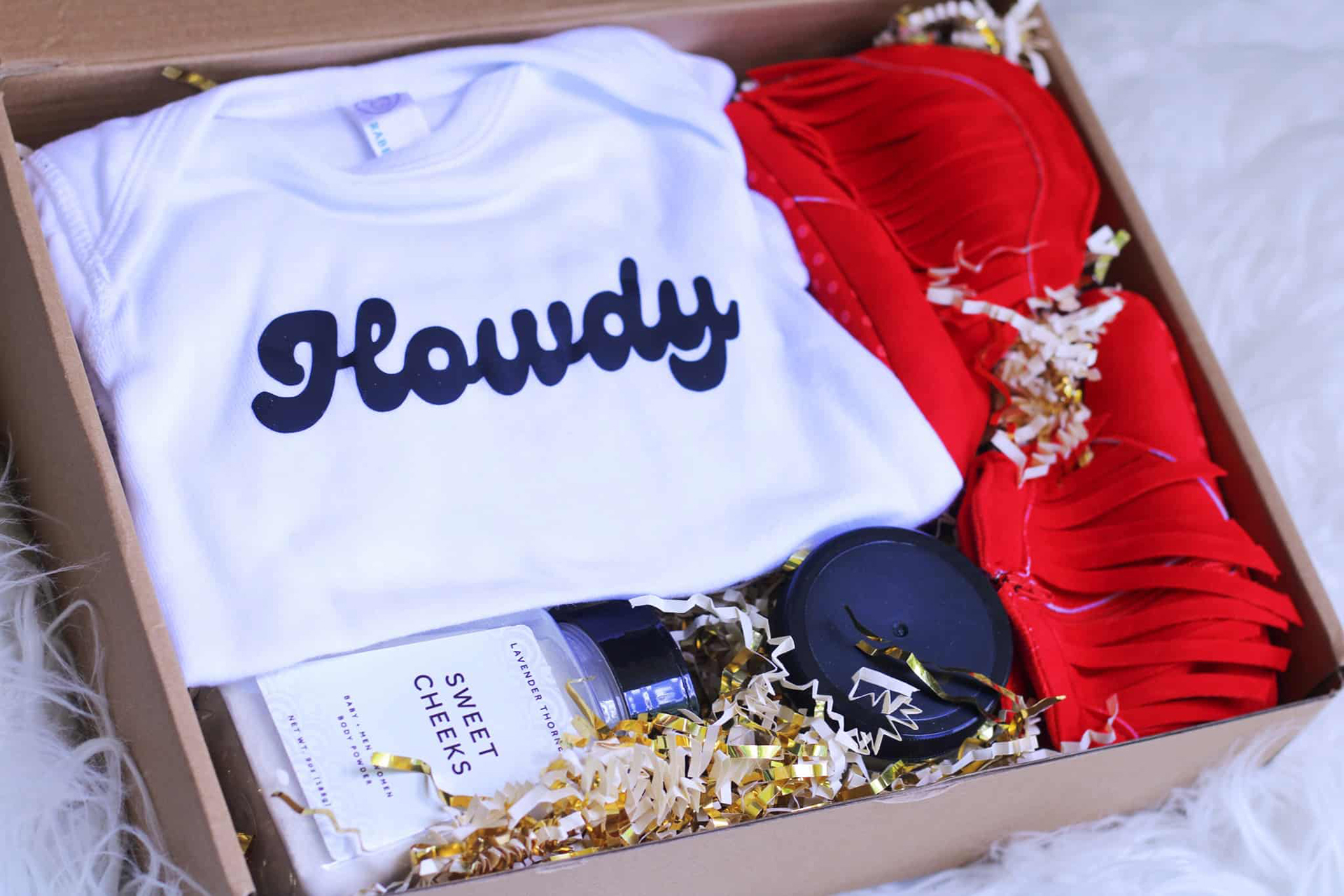 Need A One Time Gift Box?
Our one time gift boxes for babies and kids ship on the 15th of every month. The cut off date to order the current month's box is the last day of the month. Anyone who subscribes after the cut off date will receive the following month's box.