If you're looking for fun preschool spring crafts and ideas to try with your kindergarteners this season, these adorable fluffy bunnies are a lot of fun to make!
Springtime always inspires us to try new recycled-themed crafts projects. For example, take a look at these fun and easy cardboard animal kids crafts or the tissue paper Earth Day Craft project we recently created. But we actually came across Pom Pom yarn crafts while looking for unique gift wrap ideas for Christmas last year.
These yarn bunny crafts are also ideal for the spring season, and you can play around with different colors and sizes! However, I think these simple gray bunnies are ideal for Easter!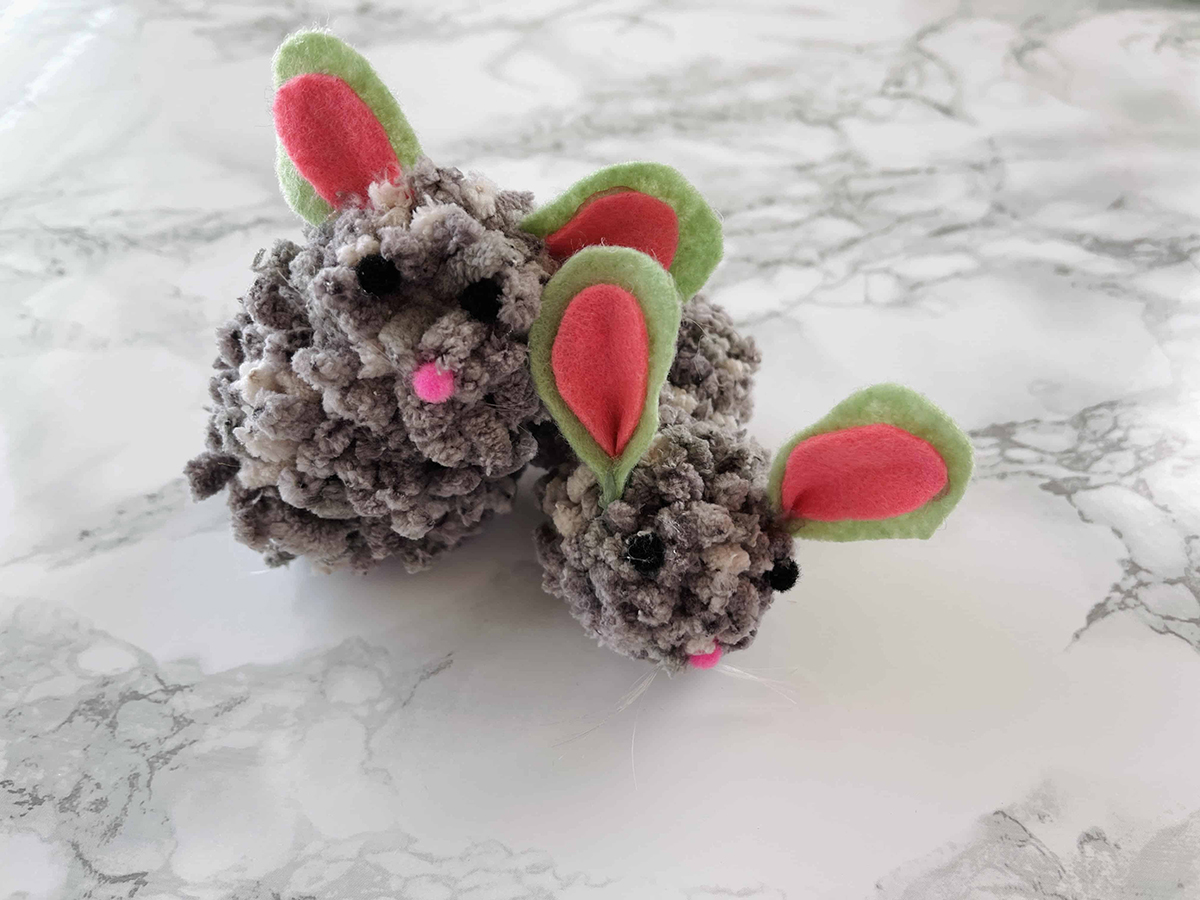 These yarn bunnies aren't the quickest craft project you'll ever complete because trimming the yarn balls down can take some time. But your preschool kids will love this Spring craft and have so much fun giving their furry bunnies a "hair cut".
This preschool spring crafts project is a fun one to do on a rainy day or over the weekend.
Supplies:
Yarn (thicker softer yarn works best)

Felt

Pom Poms

Clear thread

Glue Gun

Cotton Balls

Scissors
These little guys make excellent spring crafts for kindergarteners and would be a fantastic addition to a spring gift basket. And because they're so cuddly and adorable, we know your kids will enjoy pretend-play with their new fluffy bunnies!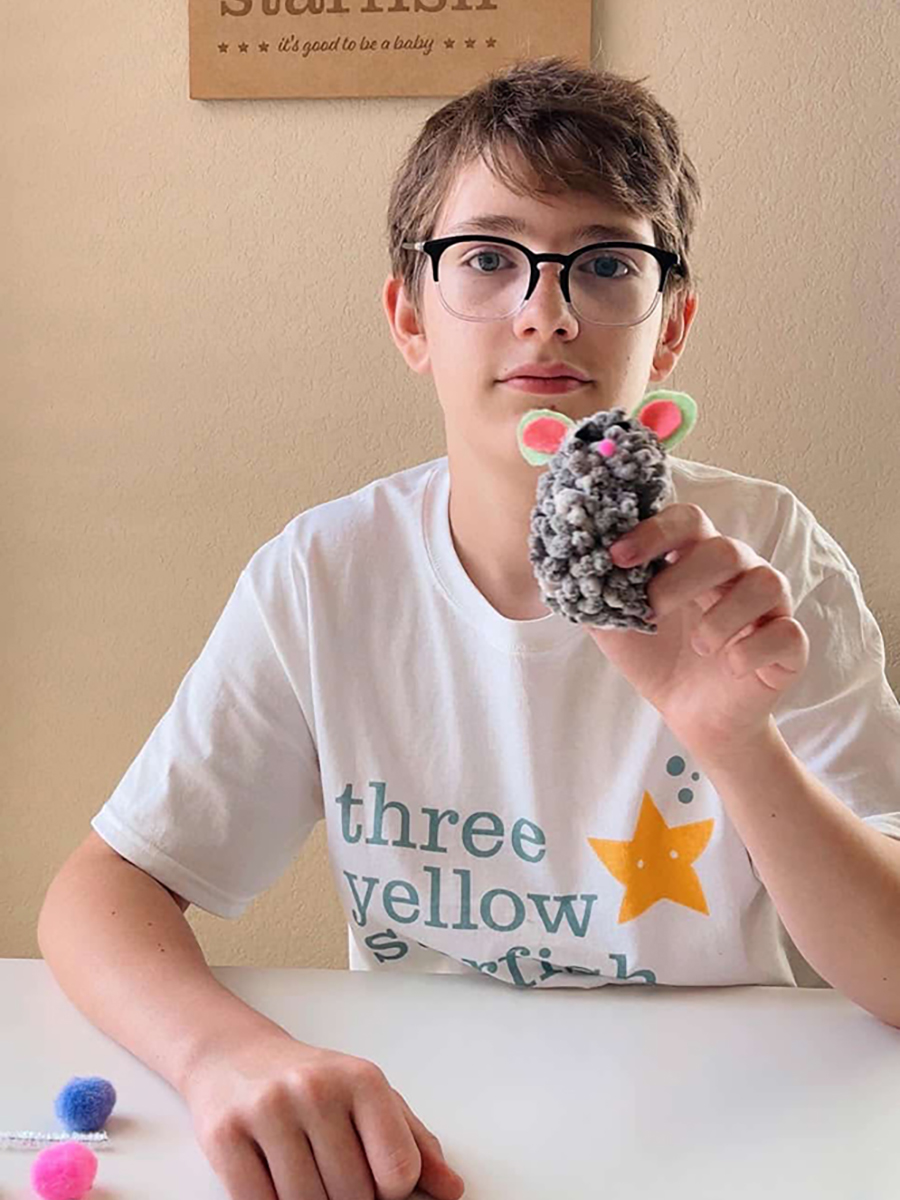 How to make yarn bunny preschool spring crafts



Step 1: Wrap the yarn
Begin by wrapping your yarn around two fingers at least 60 times to create the smaller Pom Pom.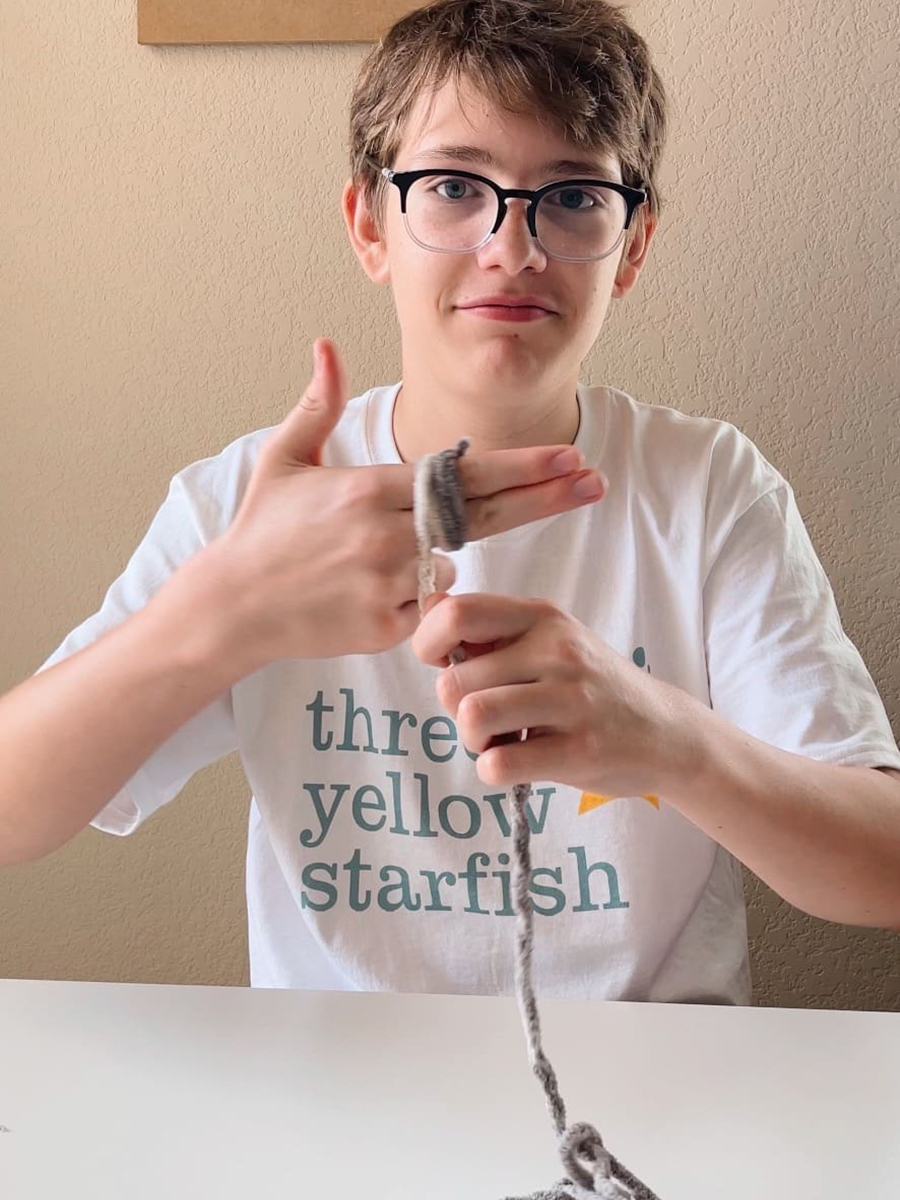 Thicker, softer yarn works best.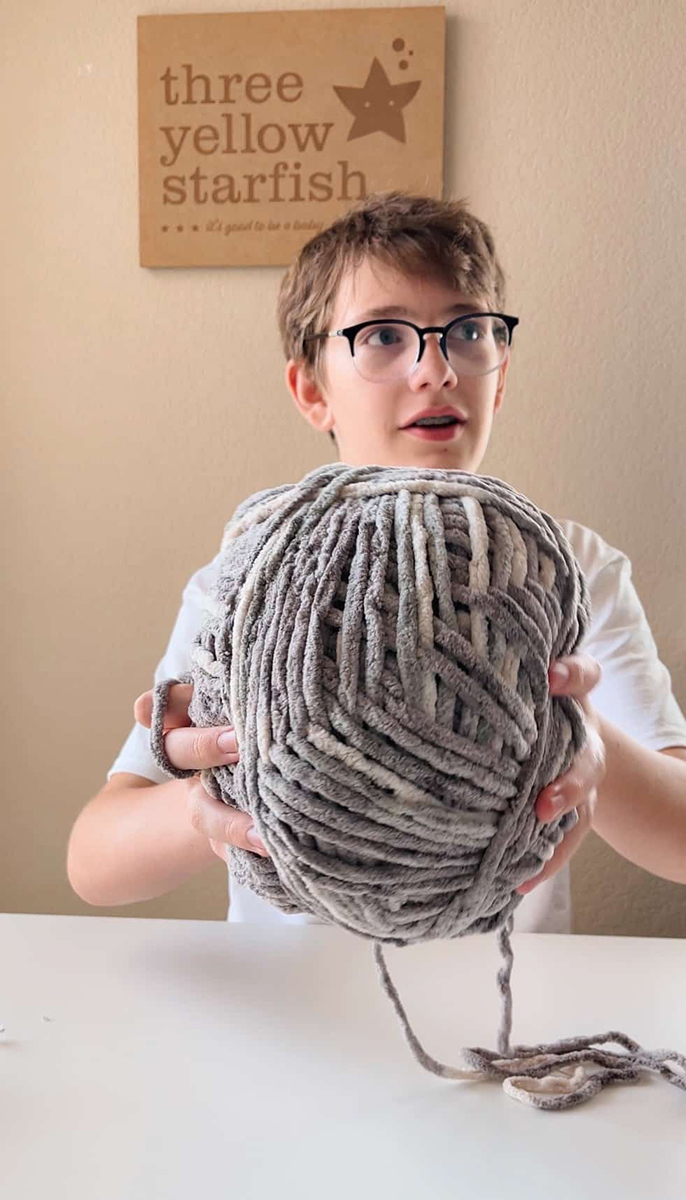 Step 2: Secure the loop
Slip the looped yarn off your fingers carefully, keeping the loops intact. Then, cut a separate piece of yarn that measures about 5 inches long. Secure your piece of yarn tightly beneath the looped yarn.
Step 3: Cut the yarn loop
Make a clean cut through all of the yarn loops. At this point, your pom pom will appear a little uneven. Next, give your Pom Pom a "haircut" so that it looks nice and even all the way.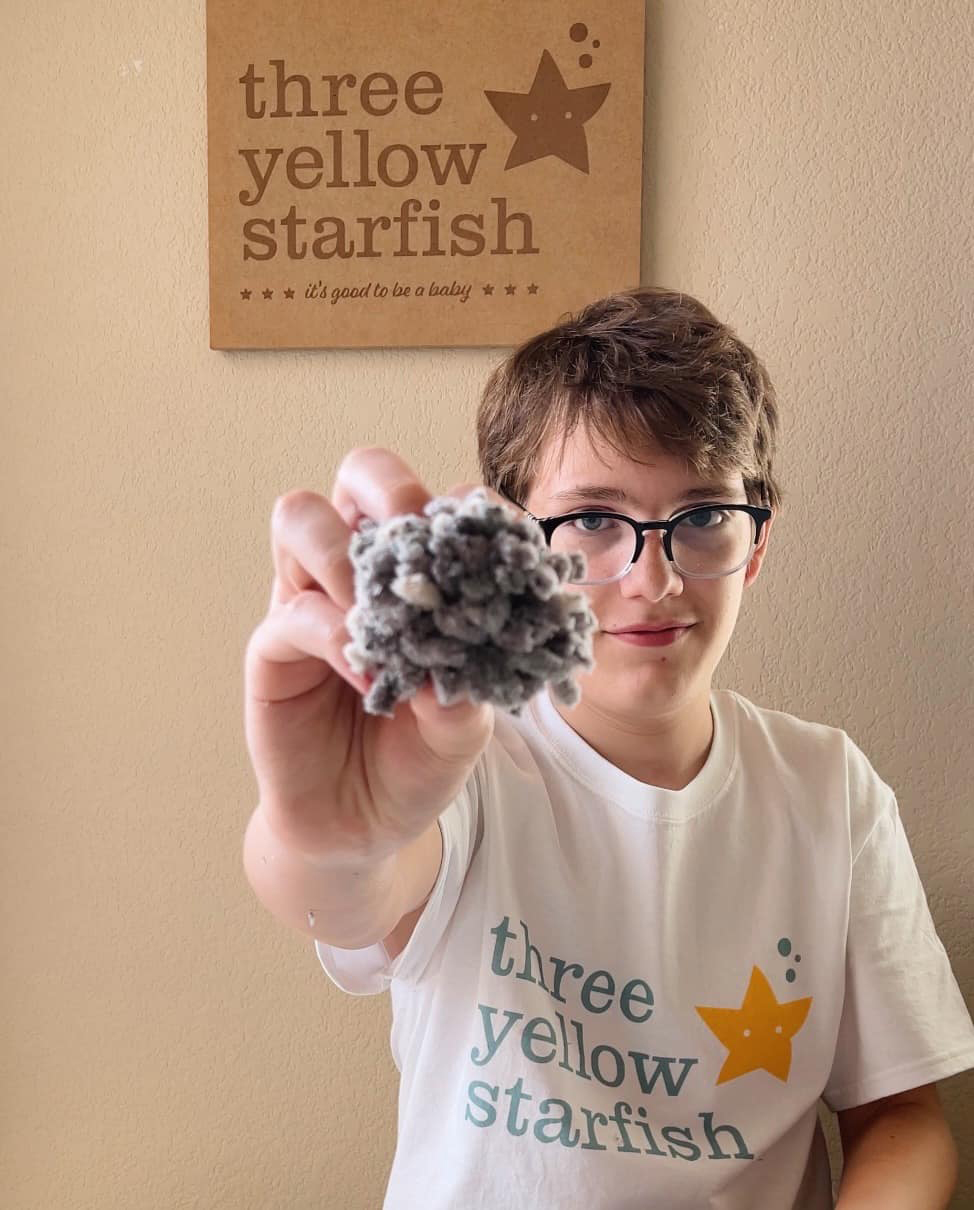 Step 4: Repeat the process
Repeat the process for the second, larger pom pom, but this time wrap the yarn around four fingers instead of two.
Step 5: Attach the pom poms
Attach the two pom poms using a glue gun. The smaller pom pom will be the head, and the larger one will be the body.
Step 6: Cut out ears and glue
Cut pink and grey bunny ears out of felt, layer them on top of each other, and glue them together.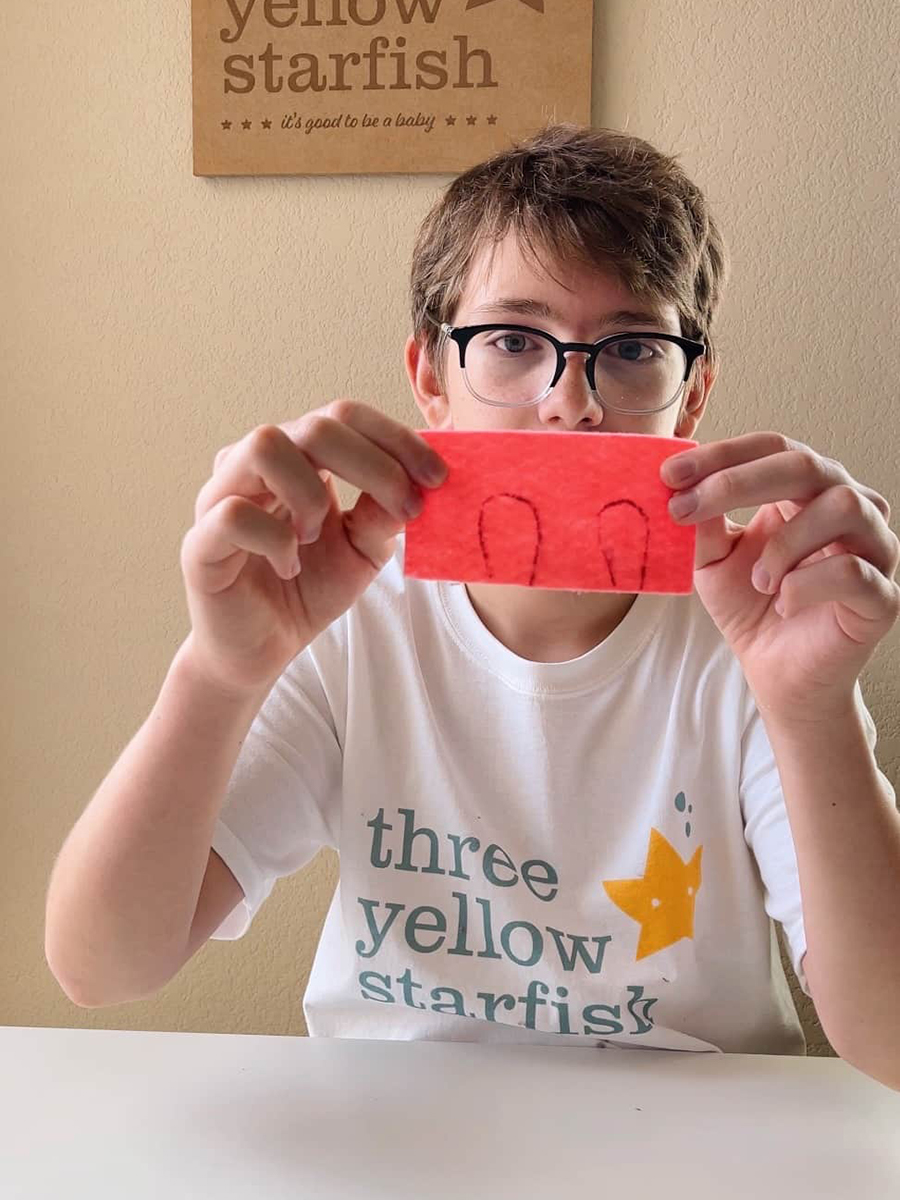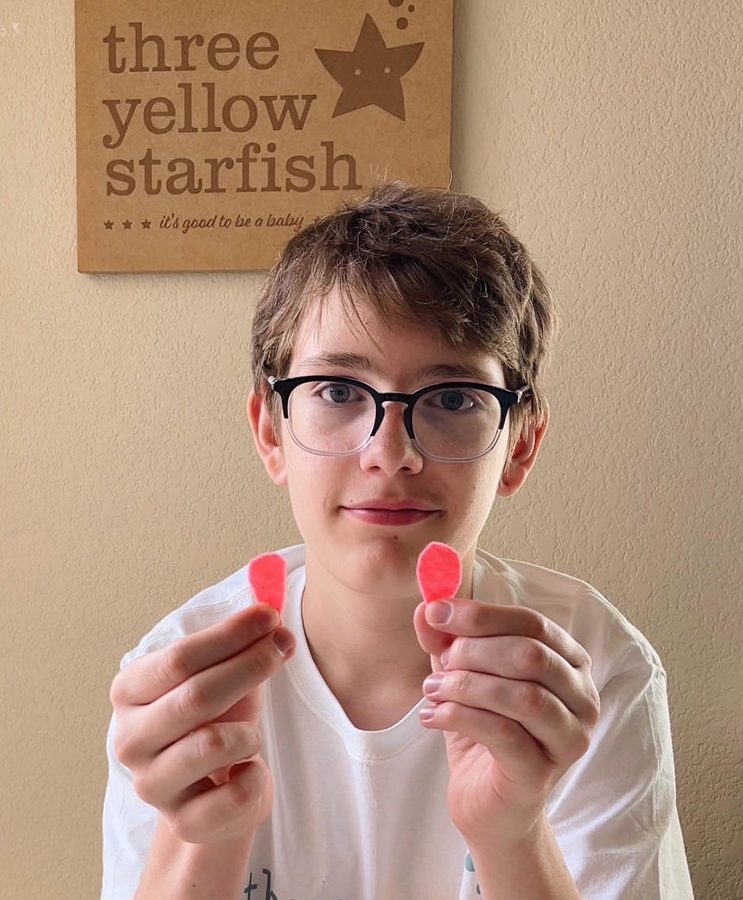 Pinch the bottom of the ear and glue the pinched portion together. Glue them onto your bunny pom pom head.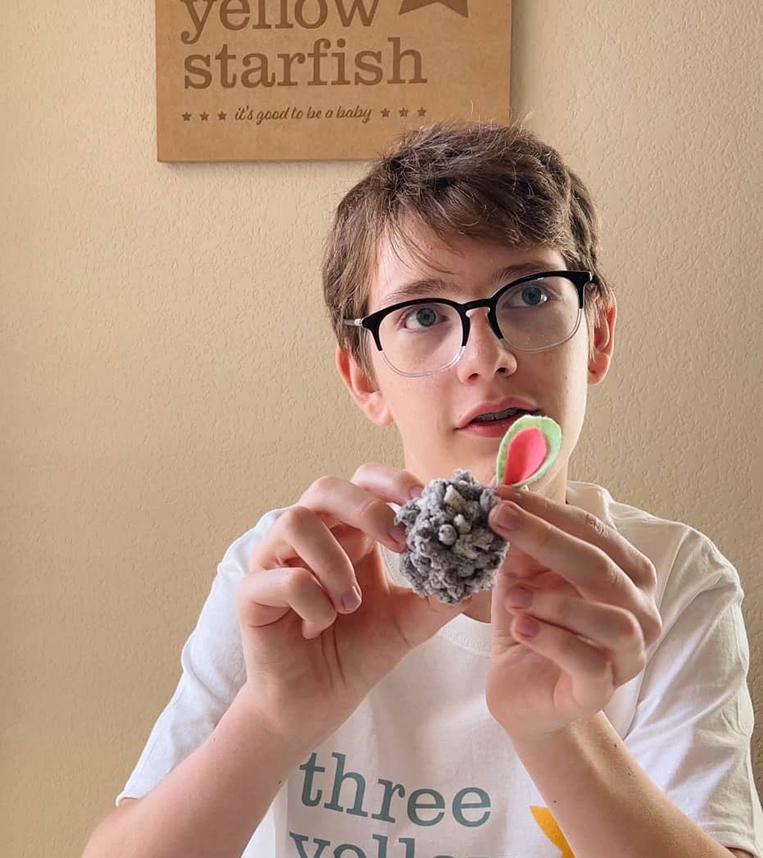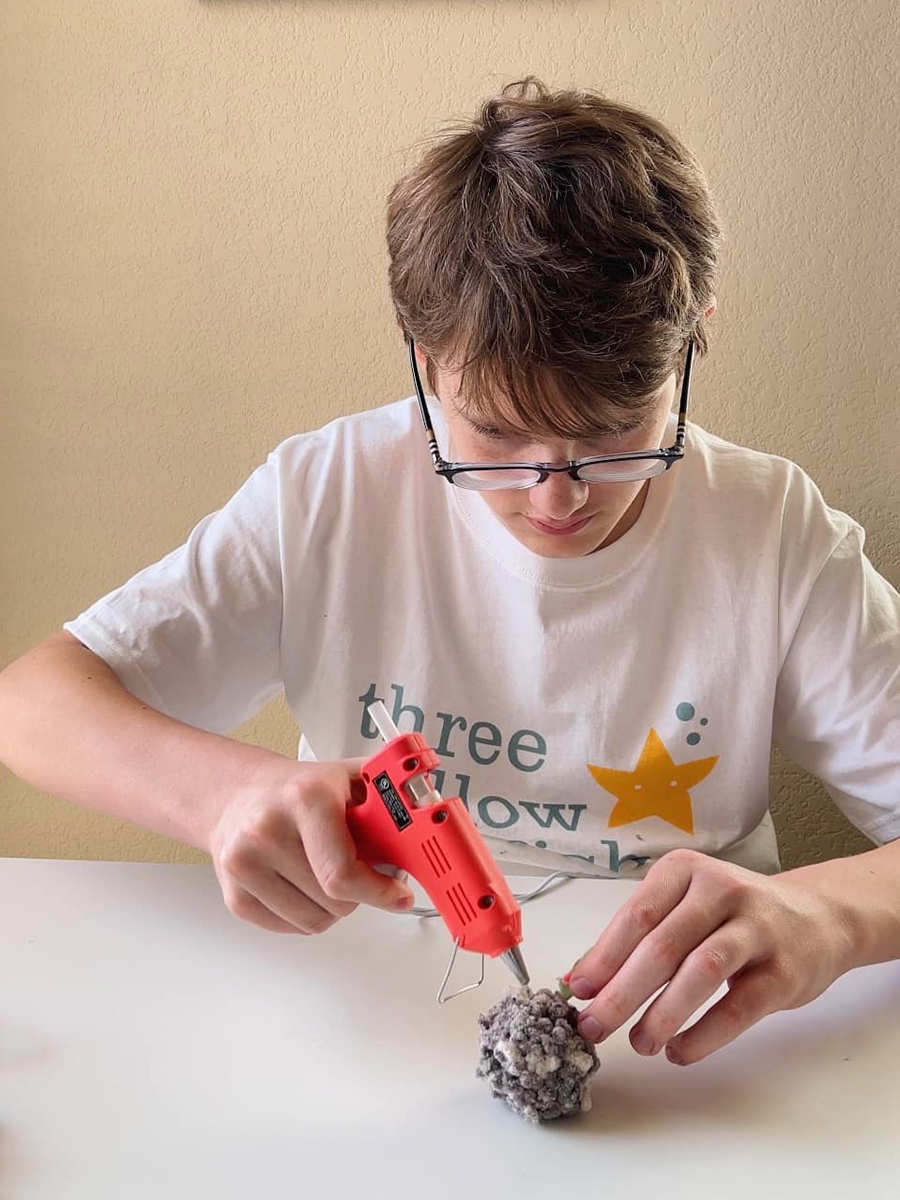 Step 7: Glue on the eyes
Take your black mini pom poms or beads and hot glue them onto your bunny's face.
Step 8: Make the whiskers and add the nose
Make a loop of transparent thread and knot it in half for the whiskers.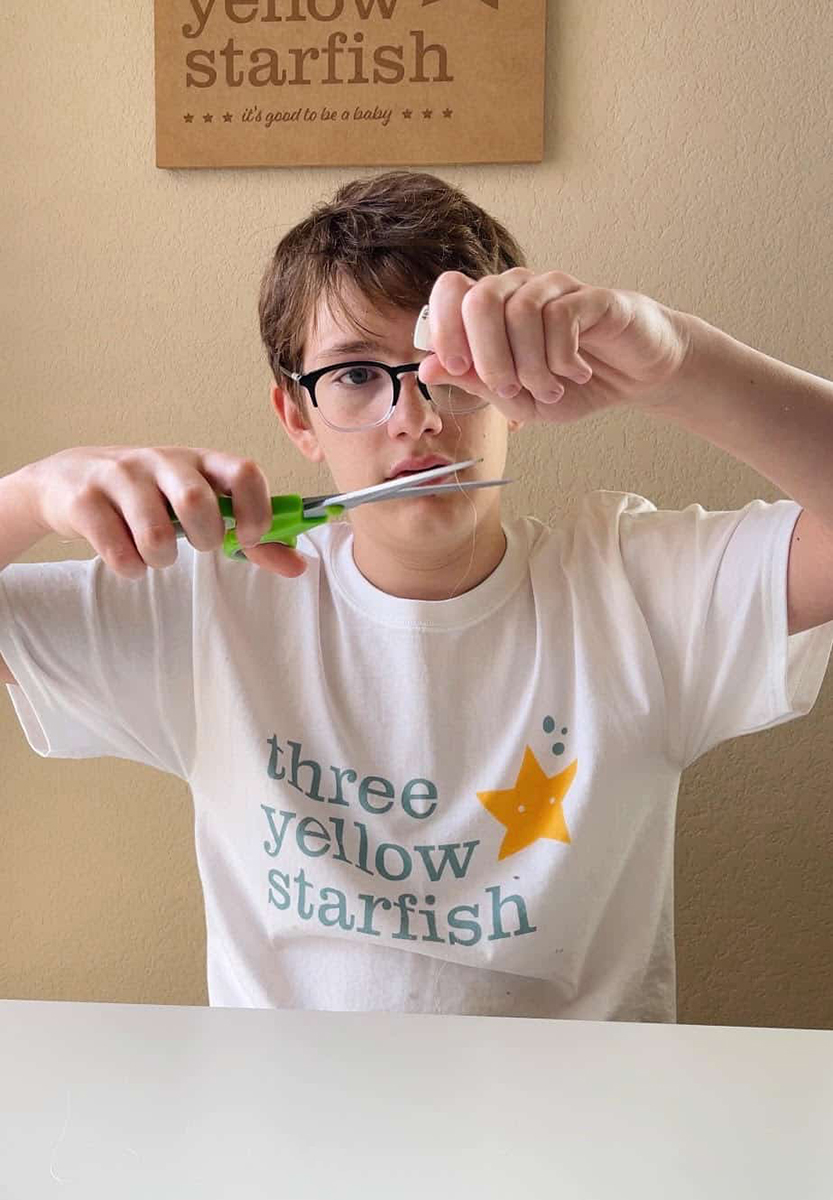 Snip the loops using scissors and glue them on the bunny's face.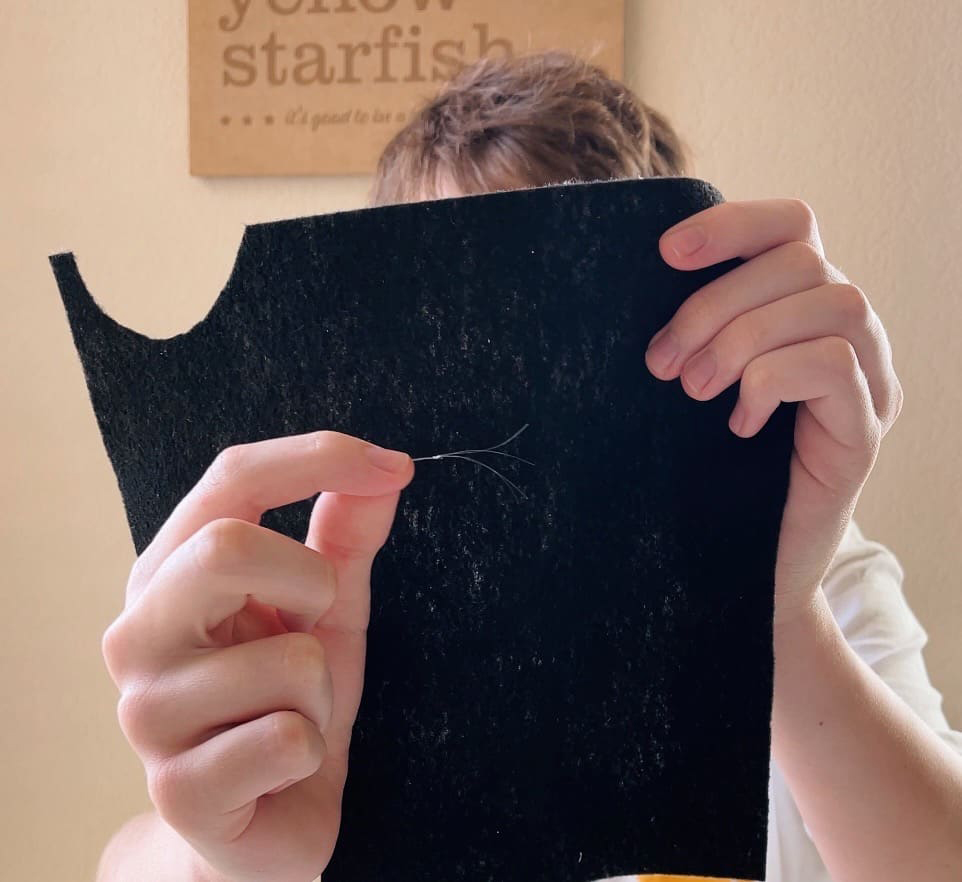 Add a pink pom pom or bead on top of the whiskers.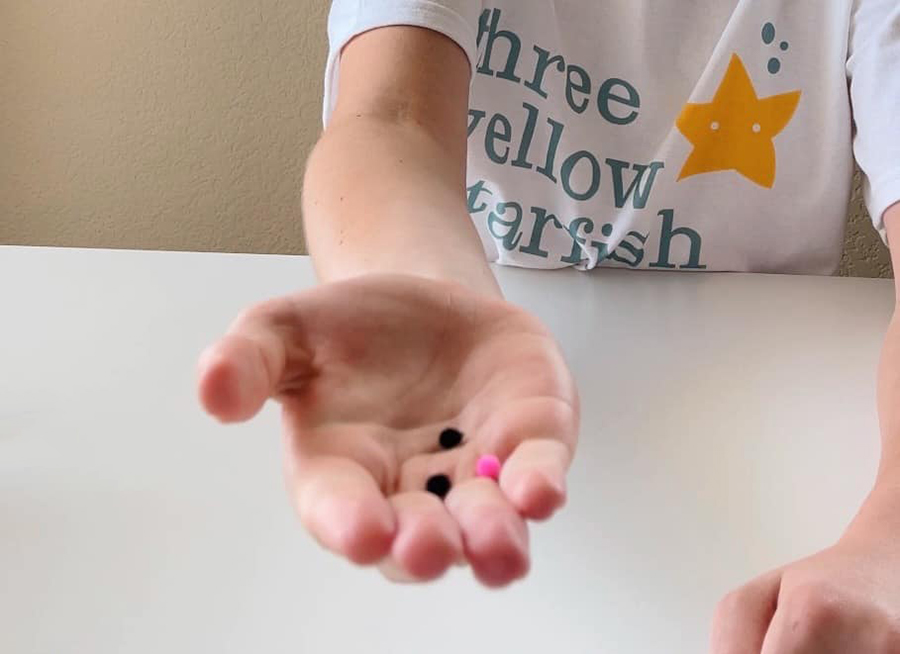 Step 9: Glue on the tail
Finally, glue on a cotton ball to give your pom pom bunny a tail.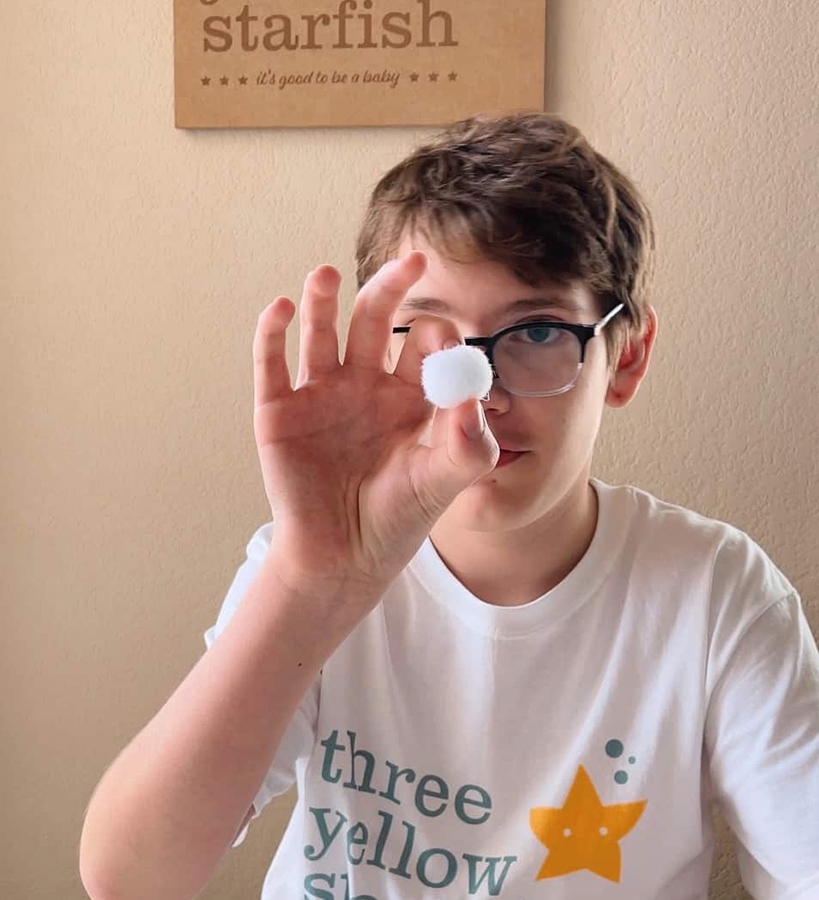 That is all! You're finished with your yarn bunnies! If you're looking for other fun preschool spring crafts check out our instructions for making tissue paper Earth Day crafts for kids! These are really simple to create and spark discussions about recycling and the significance of Earth Day.
Don't forget to visit our blog for more spring crafts for preschool kids as well as other great family-friendly projects and ideas!