This tissue paper Earth Day craft is perfect for toddlers, preschool, and kindergarten kids! Even older kids love having some crafty downtime too. This craft is easy and it promotes fine motor development. It's also a great way to start teaching your children about the importance of recycling and caring for the environment.
Toddlers will also enjoy this Earth Day craft because it is simple enough for them to complete on their own. This craft is also ideal for practicing cutting and gluing skills for both toddlers and preschoolers. We love this craft because it not only provides an excellent learning opportunity for children, but it also allows them to get hands-on and engage their senses as they rip the paper. Talk to your children about the planets, continents, and the importance of reusing and recycling while they craft.
You may also like:
How To Make Cardboard Animal Cut Outs
10 Reasons Why Play Is Not A Waste of Time
50 Creative Activities for Family Bonding
How to Make Your Tissue Paper Earth Day Craft:


Supplies:
10 in cake circle or round piece of cardboard

Pencil

Craft Glue

Tissue paper (we used blue, green, and white for Antarctica!)
Earth Day Craft - Simple Instructions
Step 1 - Cut out a cardboard circle
To begin, cut a circle out of cardboard for the back of your Earth craft. We used a cardboard cake round, but you could also cut a 10-inch-diameter circle out of cardboard. Feel free to size up or down if you want a larger or smaller Earth.
Step 2 - Draw the Earth
Freehand the continents of the globe onto your circle with a pencil but don't worry because this Earth Day craft doesn't have to be perfect. Older children can even look at a map and complete this step on their own.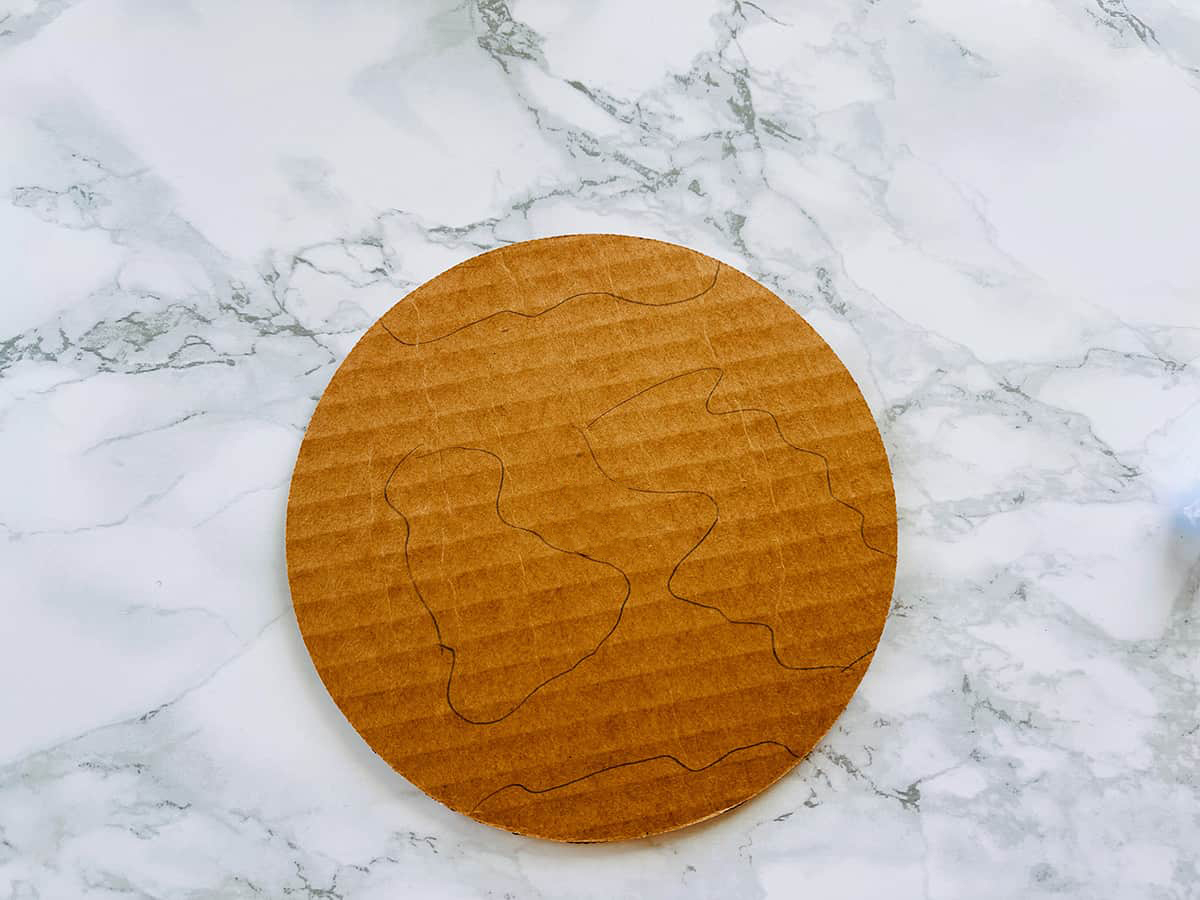 Step 3 - Crinkle and glue tissue paper
First, tear small pieces of blue and green tissue paper for the water and land parts of the Earth. Then crumple them up and use craft glue to stick them to the sketch on your cardboard circle. My son made Antarctica out of white tissue paper for his Earth Day craft.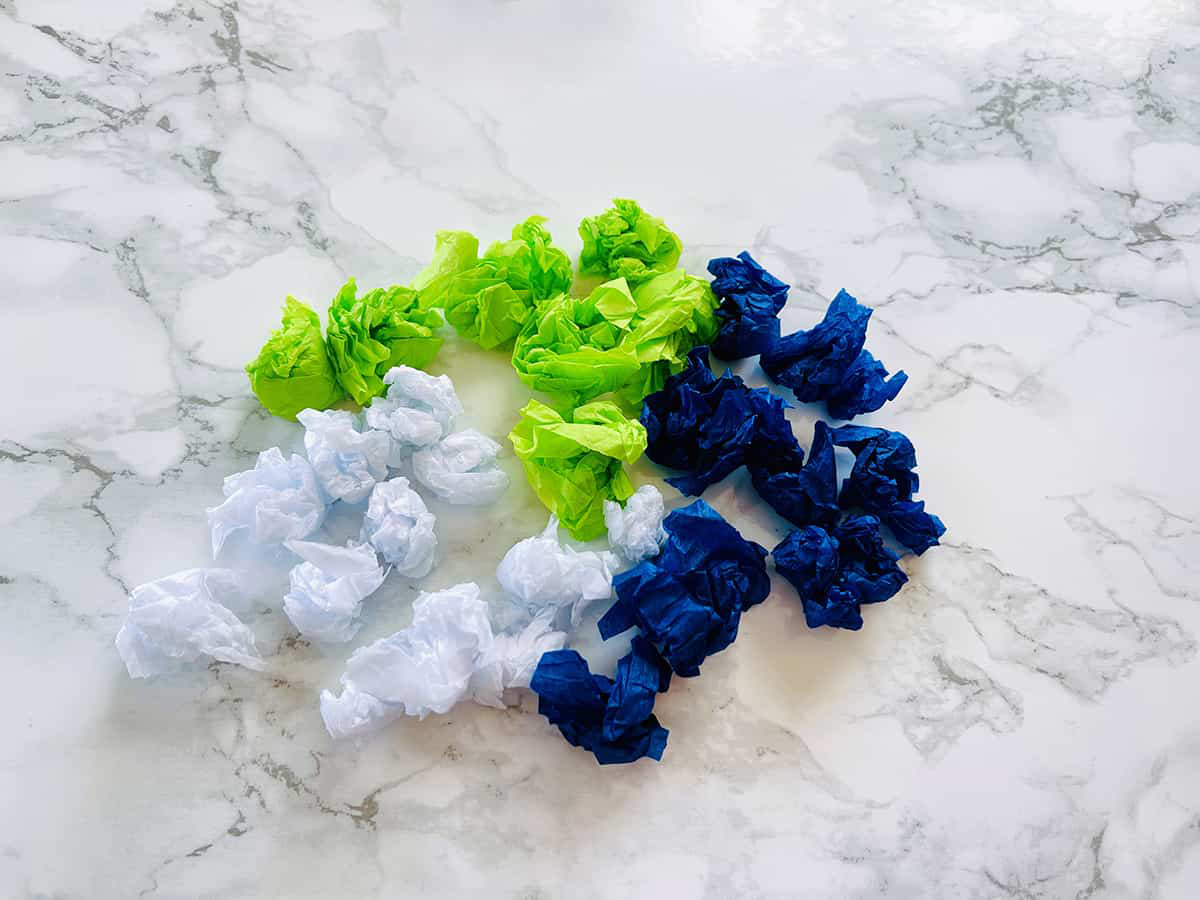 Step 4 - Repeat steps
Repeat the process until the Earth is completely filled in. Wait for your kindergartener's Earth day craft to dry before displaying it on the wall or refrigerator.
What are some of your preschooler's favorite kid-friendly Earth Day crafts and activities? Let us know what you think in the comments and be sure to visit our blog for more family fun!