January's 🌙TO THE MOON & BACK🌙 subscription box for toddlers and kids features one-of-a-kind items that inspire both reflecting on the year that has gone by and adopting hopeful attitudes. This month's Howdy Kids unboxing featured a vintage kids t shirt, space themed craft kit, essential oil bath salts for mom, and other goodies! Continue reading to find out about all of the wonderful items included in this month's box.
Please keep in mind that the contents in our monthly subscription boxes may vary since each box is customized depending on your child's age and developmental stage. Don't forget to look inside this month's Howdy Baby subscription box.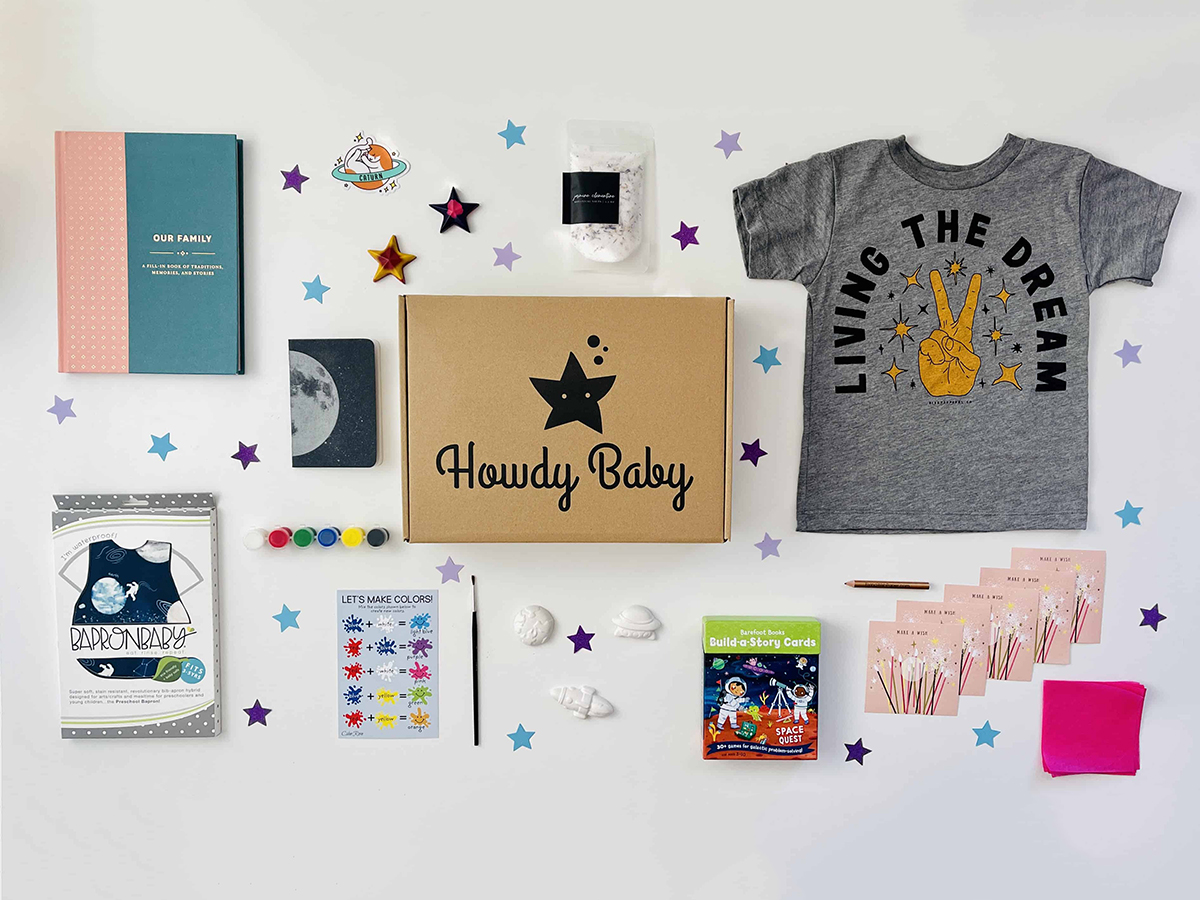 Rivet Apparel Co.
This super-soft 'Living the Dream' vintage kid's t shirt features a unique design printed using only high-quality, non-toxic inks! It's light and comfy, and it'll keep your little one looking as stylish and trendy as ever!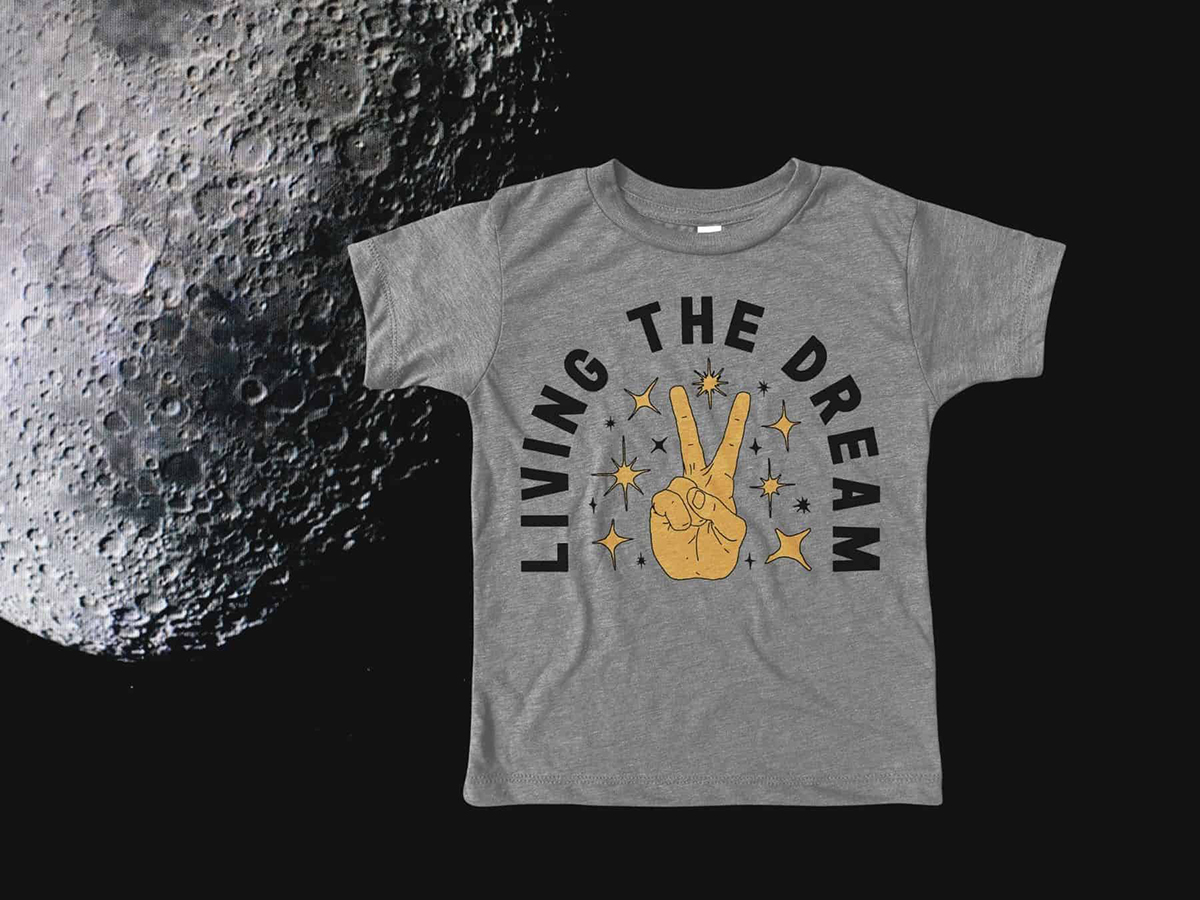 Space Bapron

Bapron Baby
This bapron is the ideal accessory for messy play, sensory art activities, and even mealtime! This must-have bib-apron hybrid features a stain-resistant fabric that instantly dries to keep your child mess-free!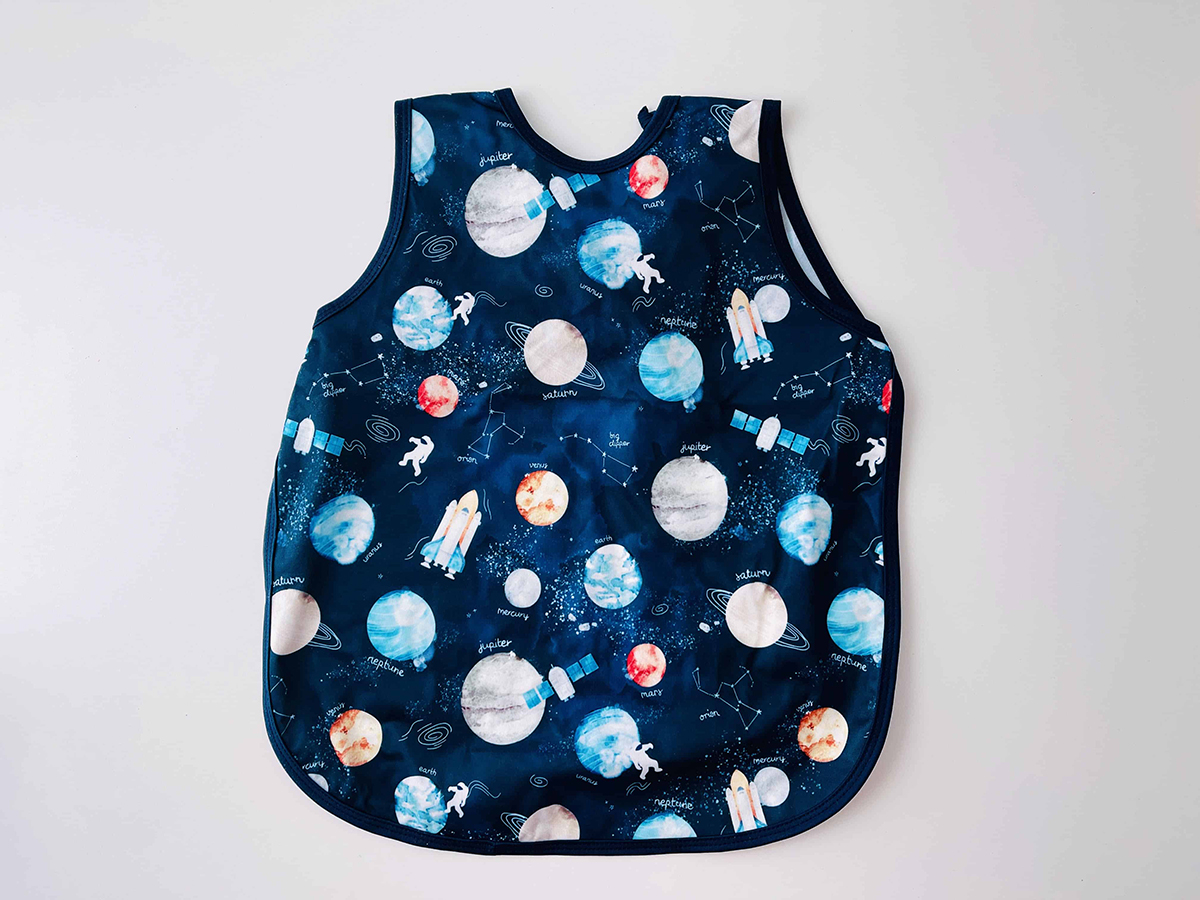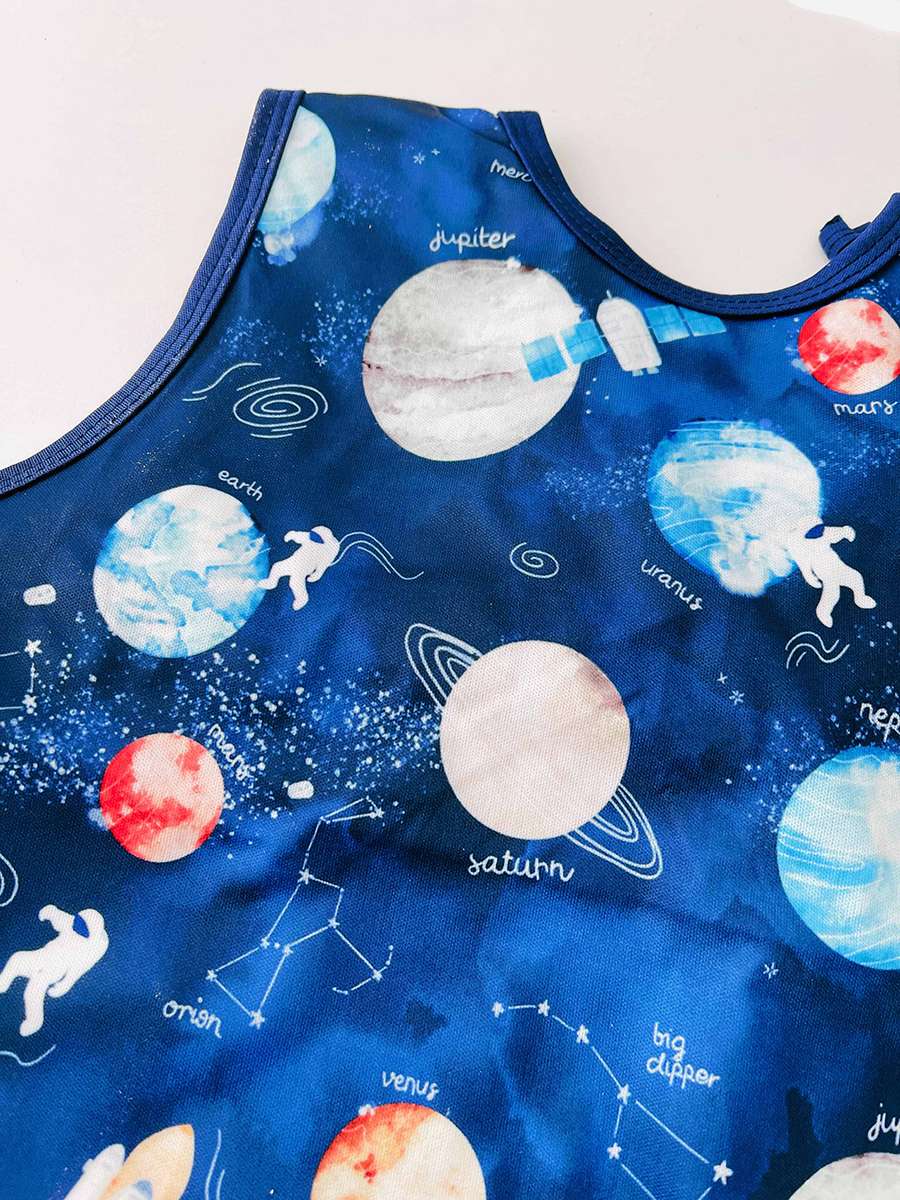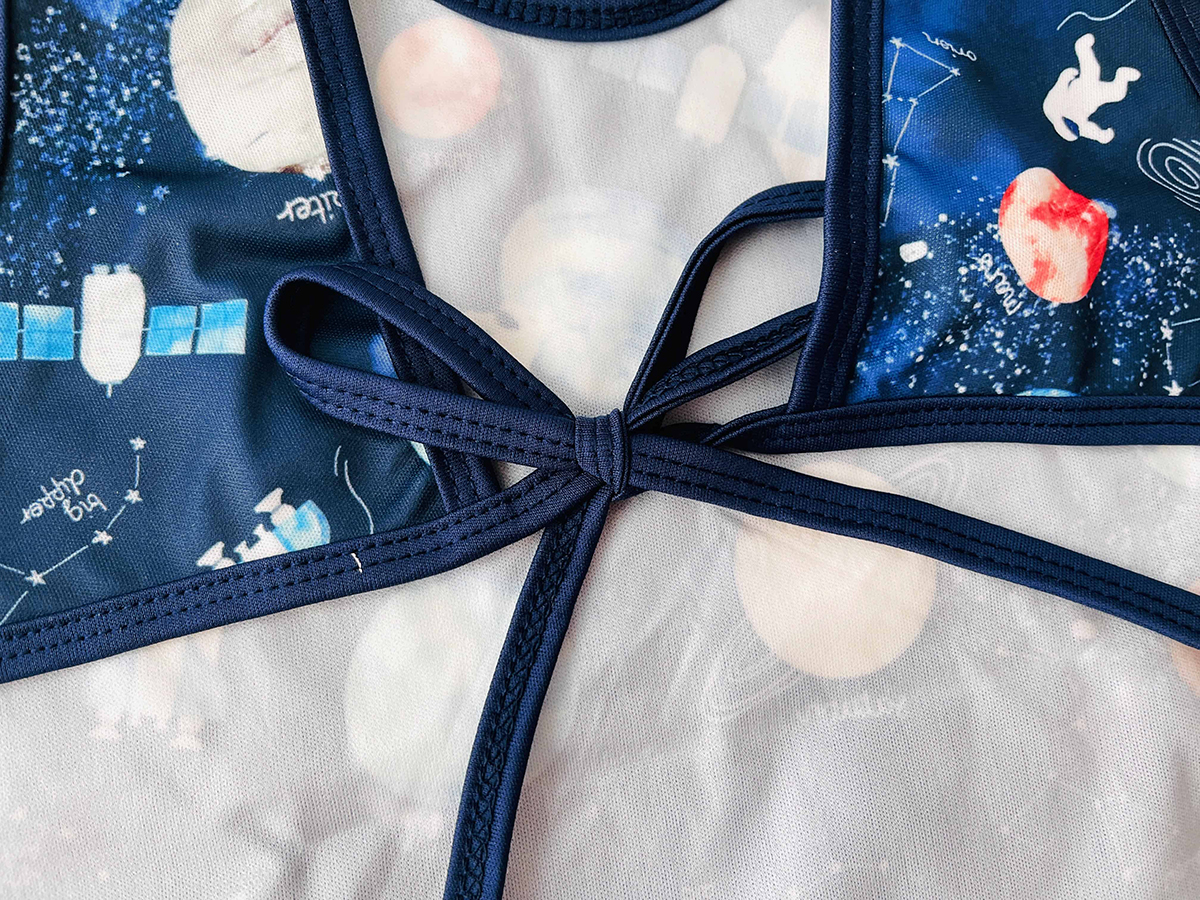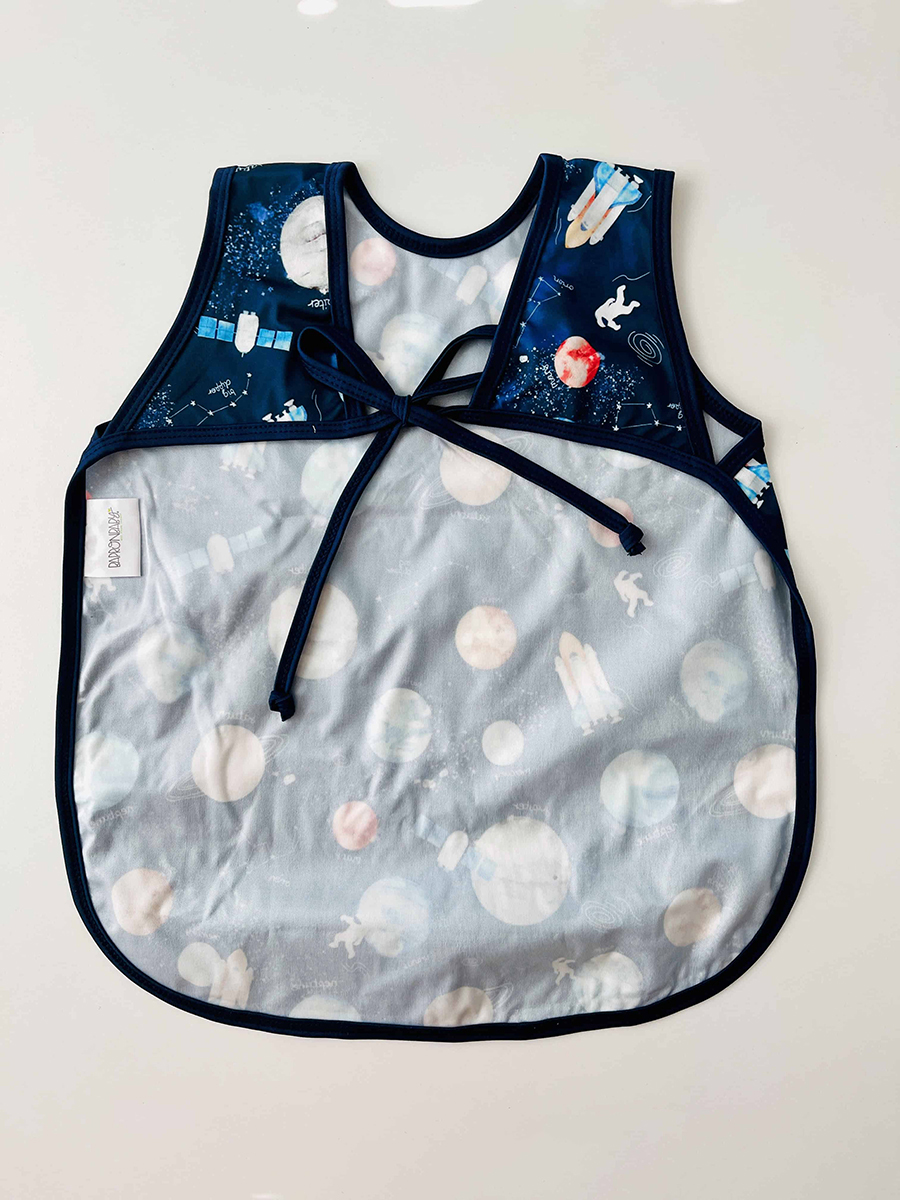 Tiny Bee Cards
This planetary cat sticker makes a wonderful little pick me up for both kids and adults. This unique sticker features durable vinyl and a protective laminate that shields it from scratches, rain, and sunlight—it's also dishwasher safe.⁠ It's perfect for decorating water bottles, notebooks, and school binders!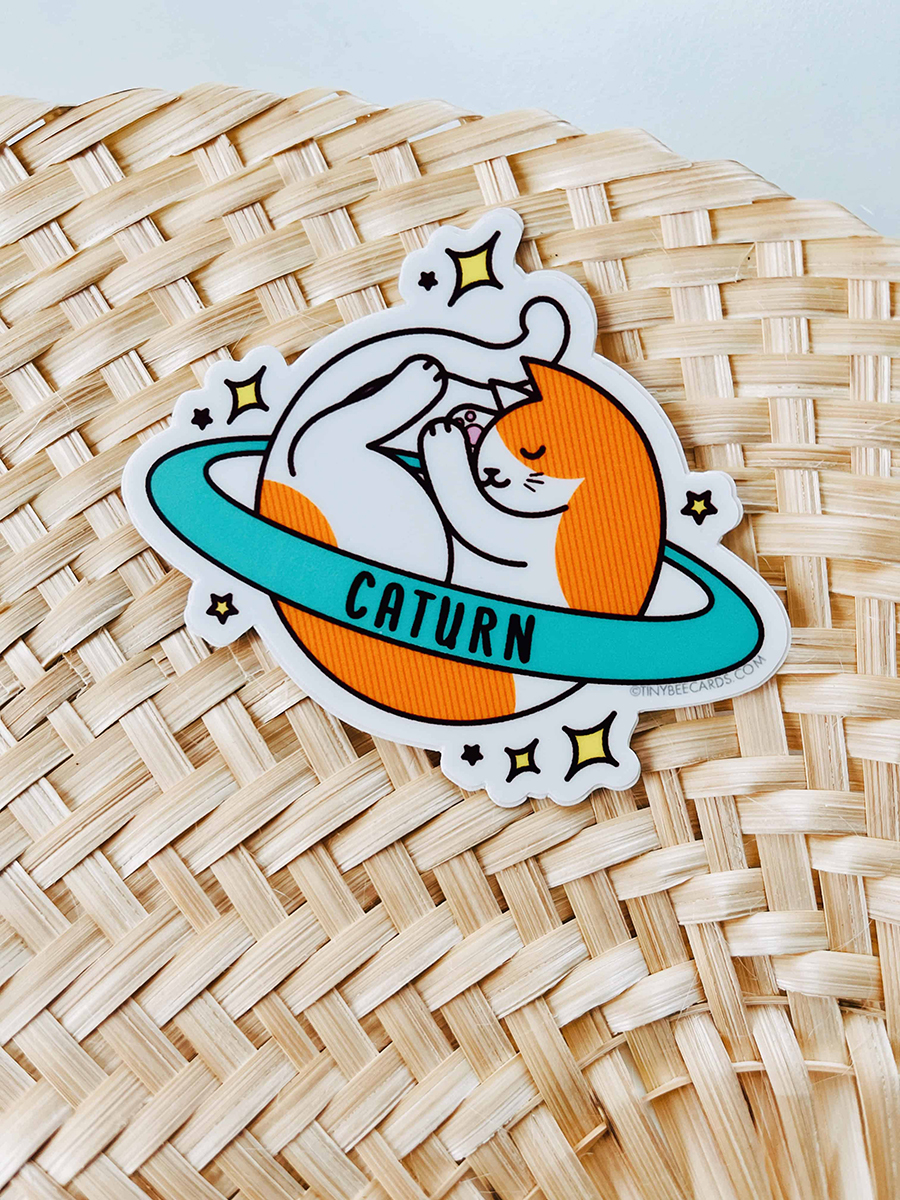 The Galek Sea
These lovely little moon notebooks feature 32 blank pages and are perfect for jotting down family to-do lists and reminders. Each one is made from recyclable materials and printed using vegetable-based ink. This notebook is 3.5" x 5" in size, perfect to take with you on the go!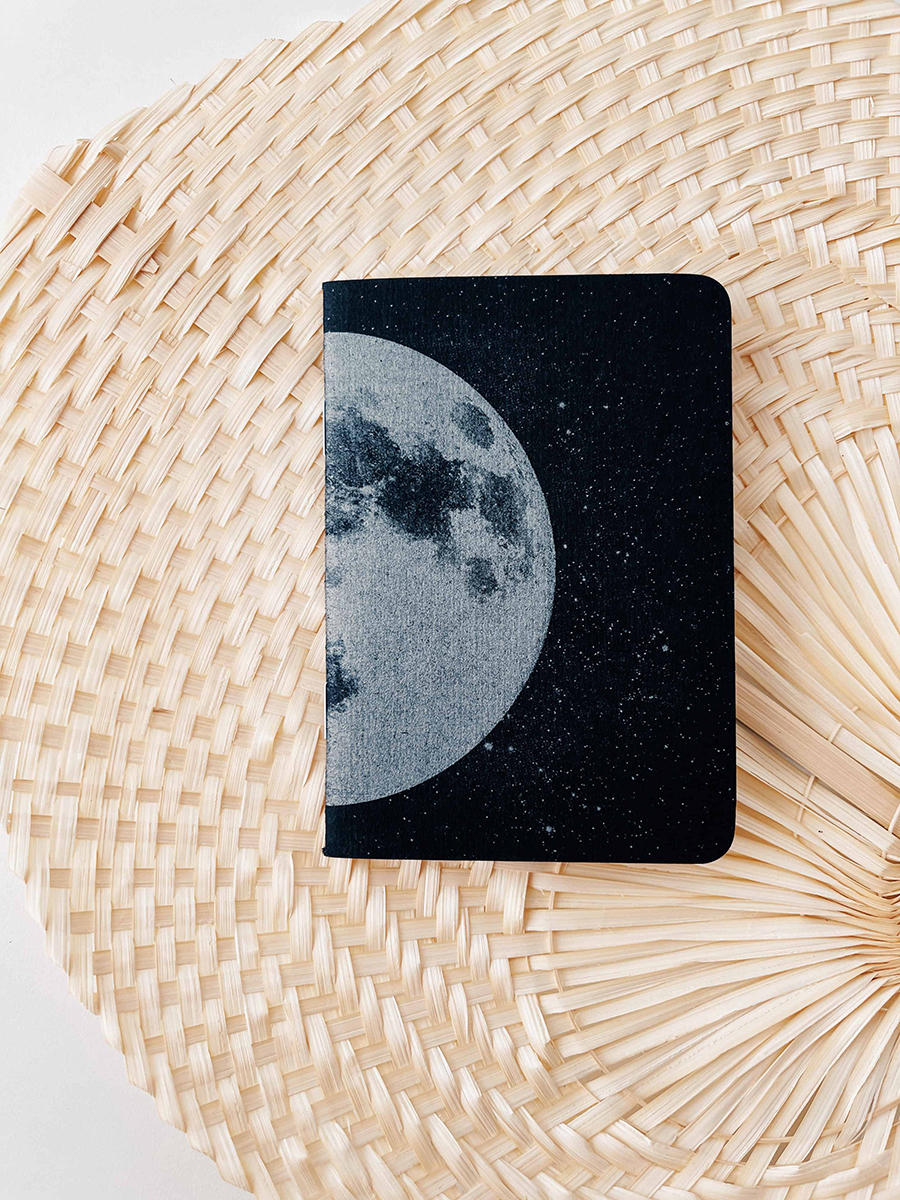 Benjamin Soap Co.
Start off the new year with a self-care mentality with these Jasmine Clementine artisan-made botanical bath salt with essential oils. They're made with organic flowers and herbs and the finest ingredients, including Epsom salts, pink Himalayan sea salts, and essential oils. ⁠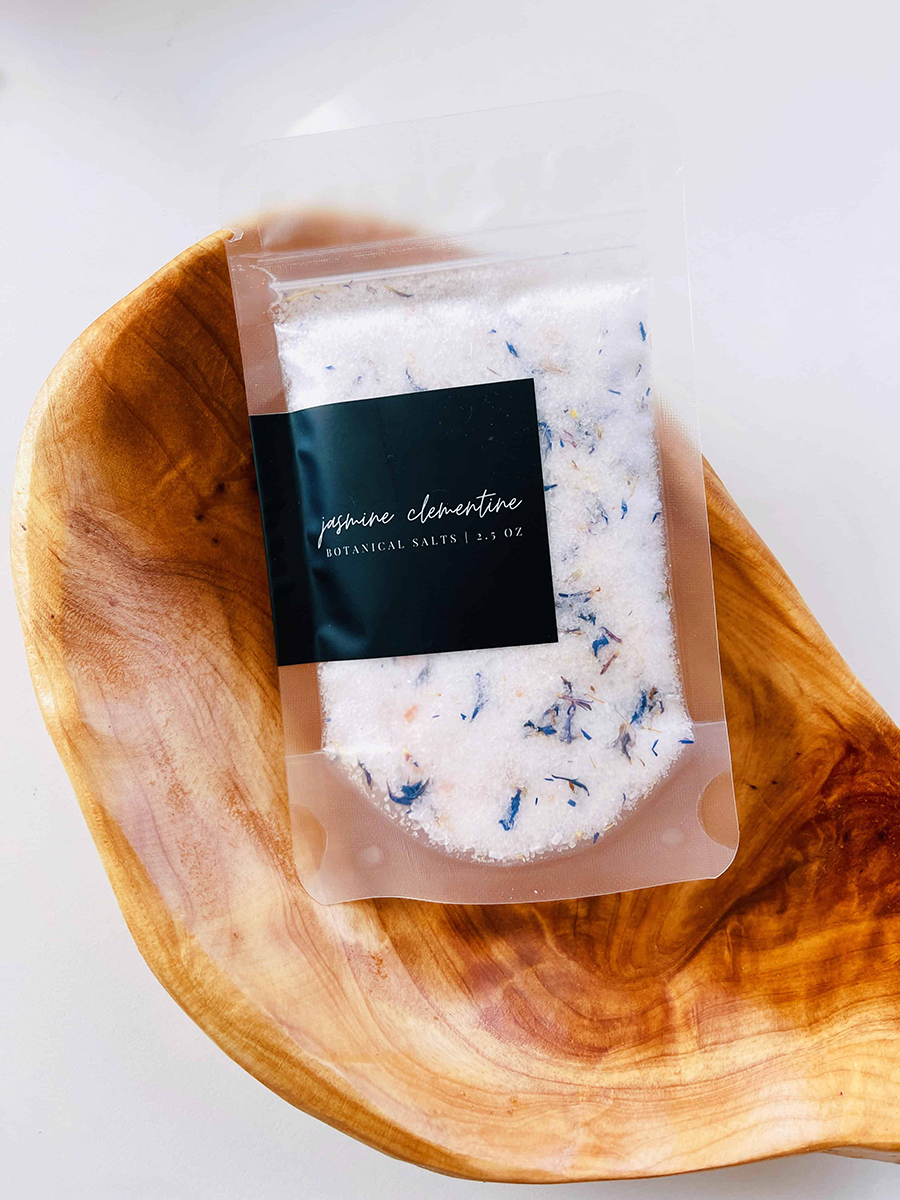 Build A Story Cards - Space Quest

Barefoot Books
Blast into space with 36 wordless storytelling cards featuring more than 30 games to help children build problem-solving and writing skills. The card deck includes 12 character, 12 object, and 12 setting cards that encourage kids to create stories about astronauts, aliens, and more!
These image cards have drawings of people, places, and things that help your child come up with their own unique story.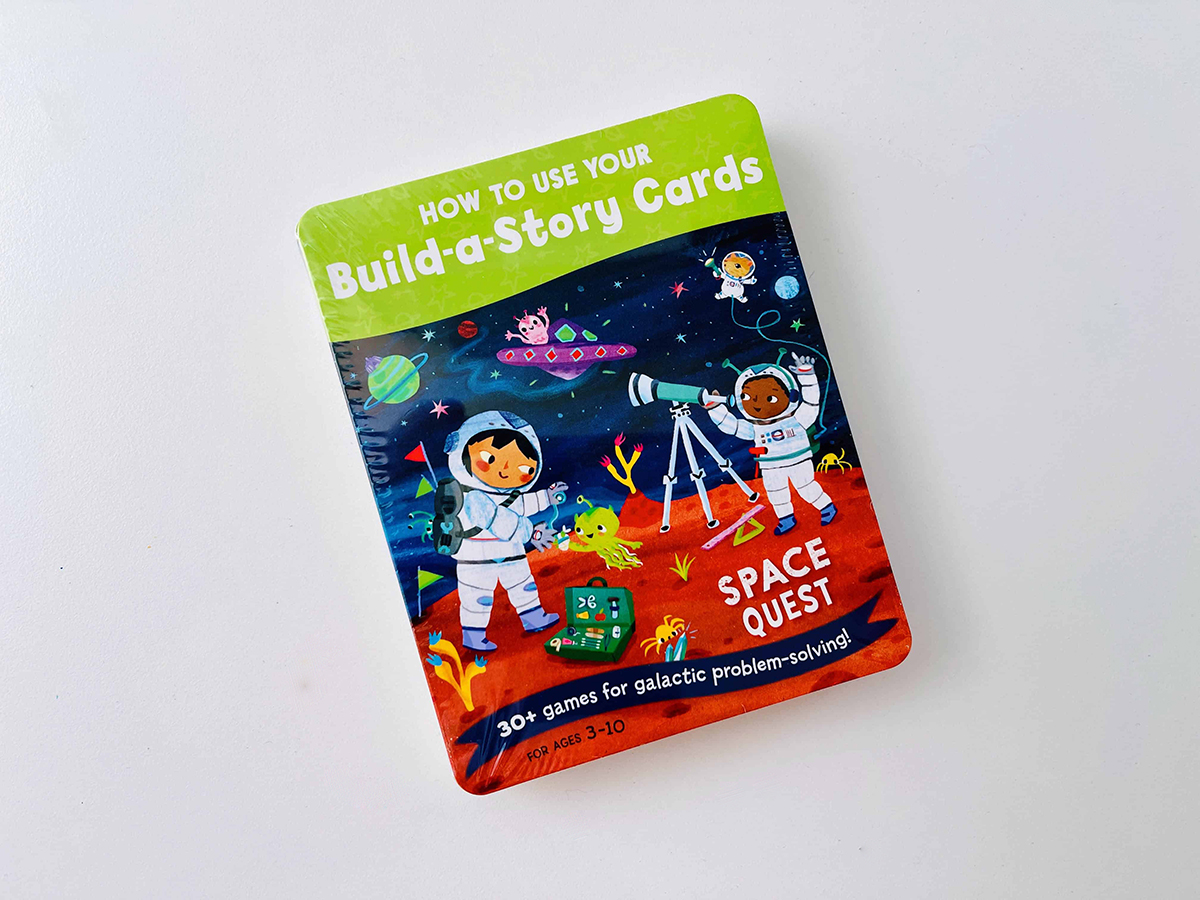 They're also perfect for teaching your child problem-solving skills. If the astronauts are hungry, for example, there is a card with food on it. If the cockpit catches fire, you can extinguish it using the fire extinguisher card.
We couldn't resist including these cards in this month's subscription box for toddlers and kids because you can use them in so many ways! You can keep it basic or get as complex as you'd like. These cards are a great way to teach kids about story structure and help them think of new ideas. As your child gets older, you can have them write out their stories or draw more cards to add to the plot.
There's even a search-and-find activity where you have to look for a green bug on some of the cards.
These cards are a wonderful way to teach children about story structure and inspire their creativity. Best of all, they grow with your child so when your child gets older you can have them write out their stories or draw additional cards to add to the plot. You can even get creative and make costumes to act out your child's story. You could even act out the story and make costumes!
Our Family - Fill In Book of Traditions

Abrams Noterie
This beautiful guided journal makes a wonderful keepsake that the entire family can contribute to and treasure for years to come. It's a terrific way to preserve special moments, family history, beloved customs, and more!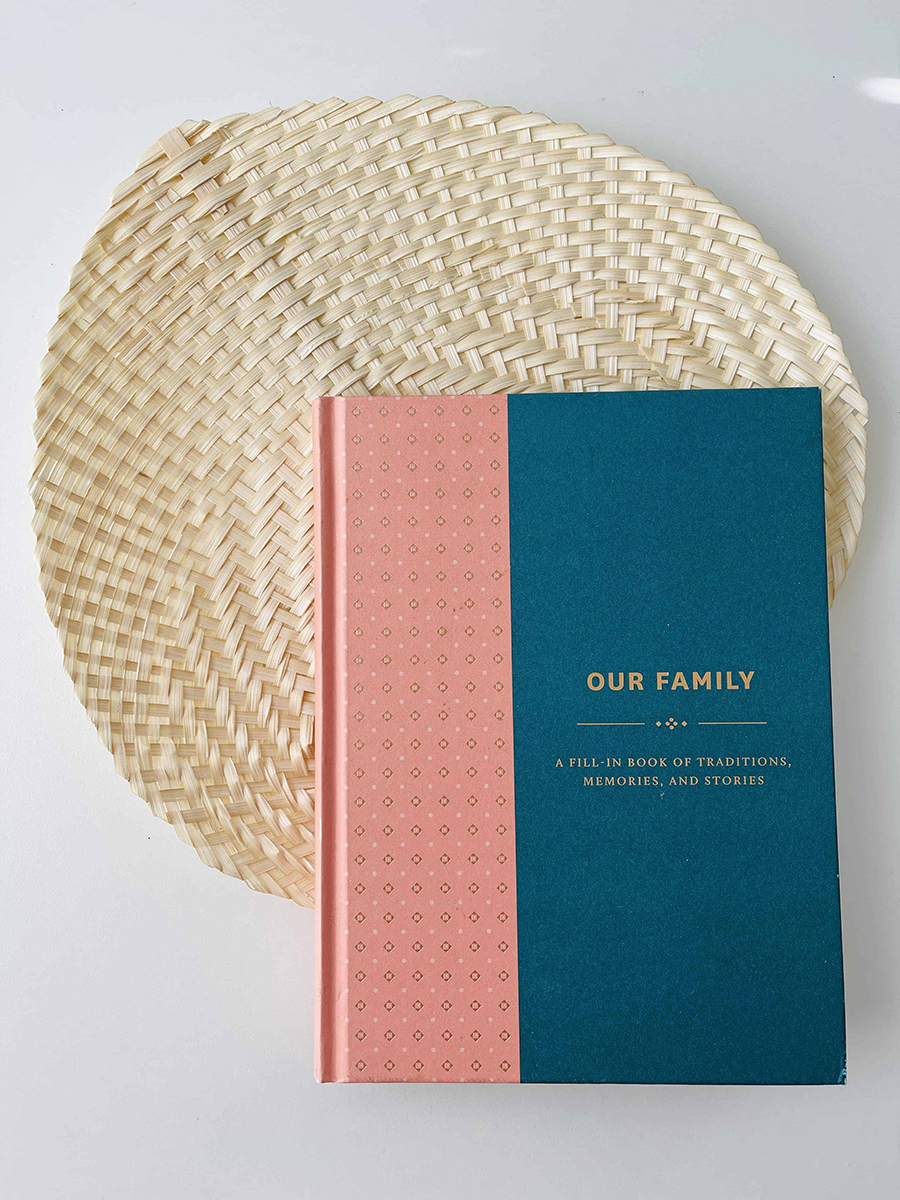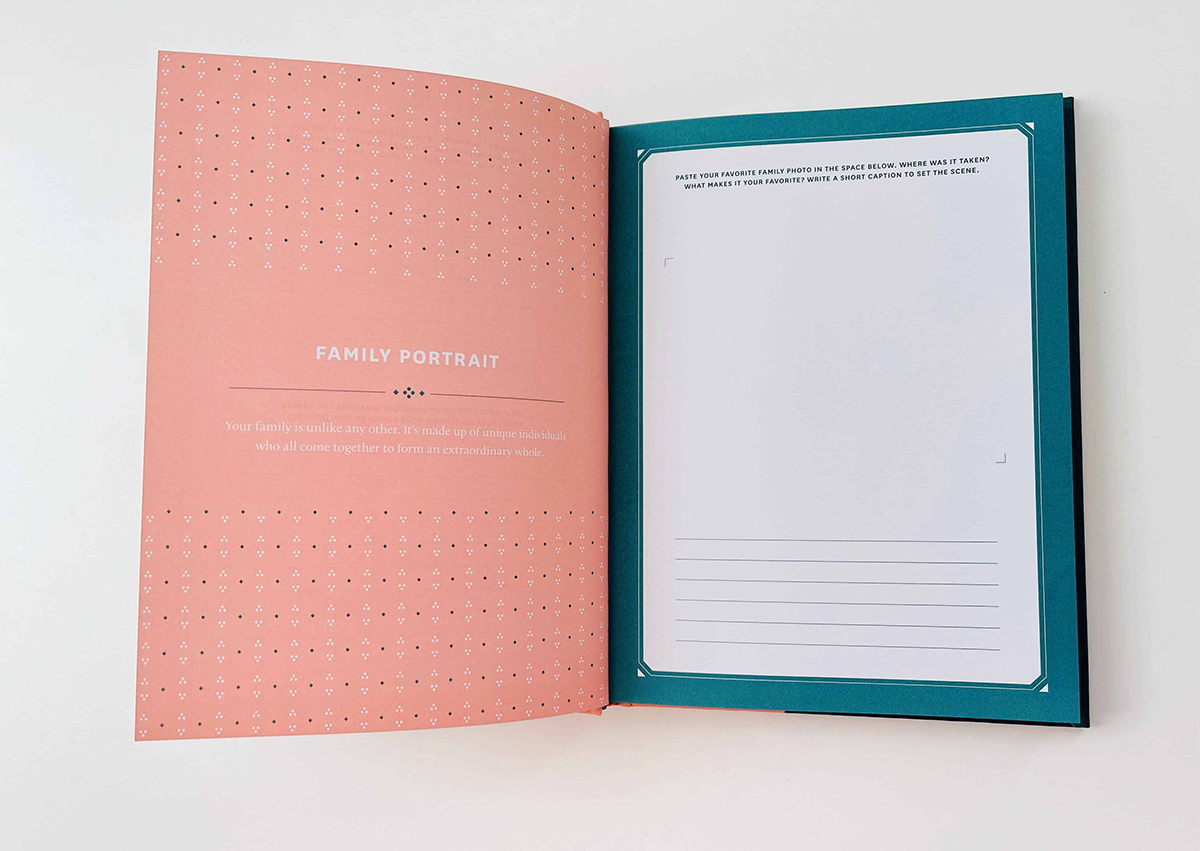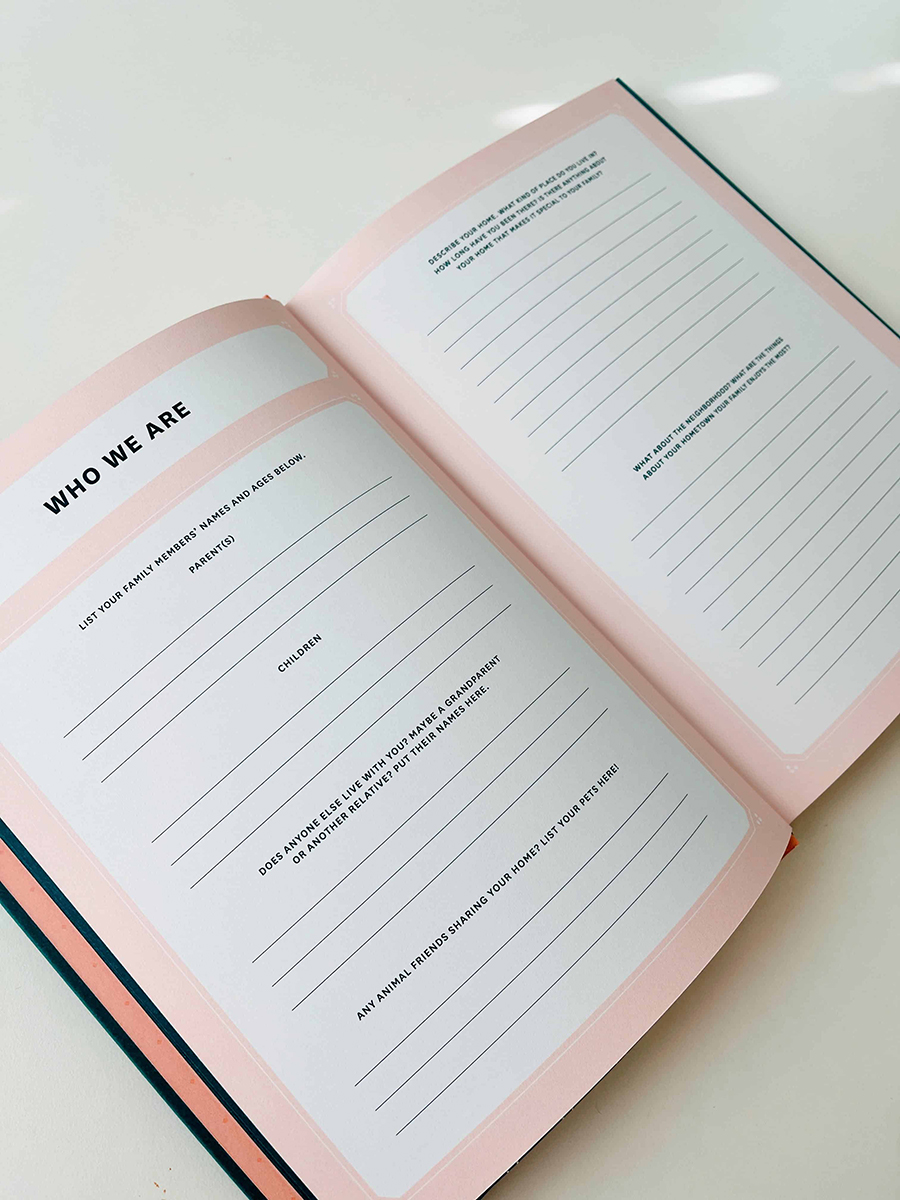 DIY Space Themed Craft Kit

CiderRose
Unleash your inner artist! This space-themed DIY magnet craft kit is the perfect project for you and your child to work on together.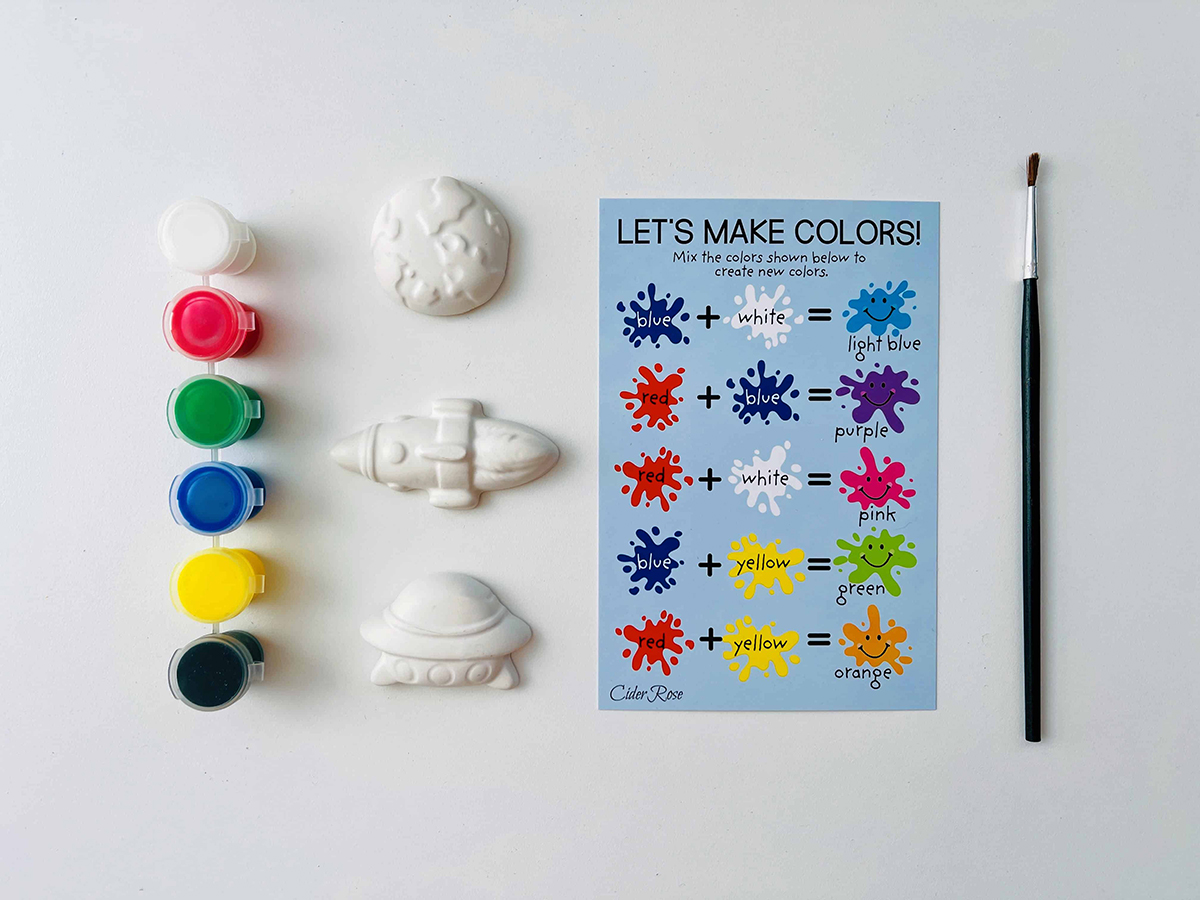 This kit will spark your child's imagination and allow them to express themselves creatively while also improving their finger strength and focus.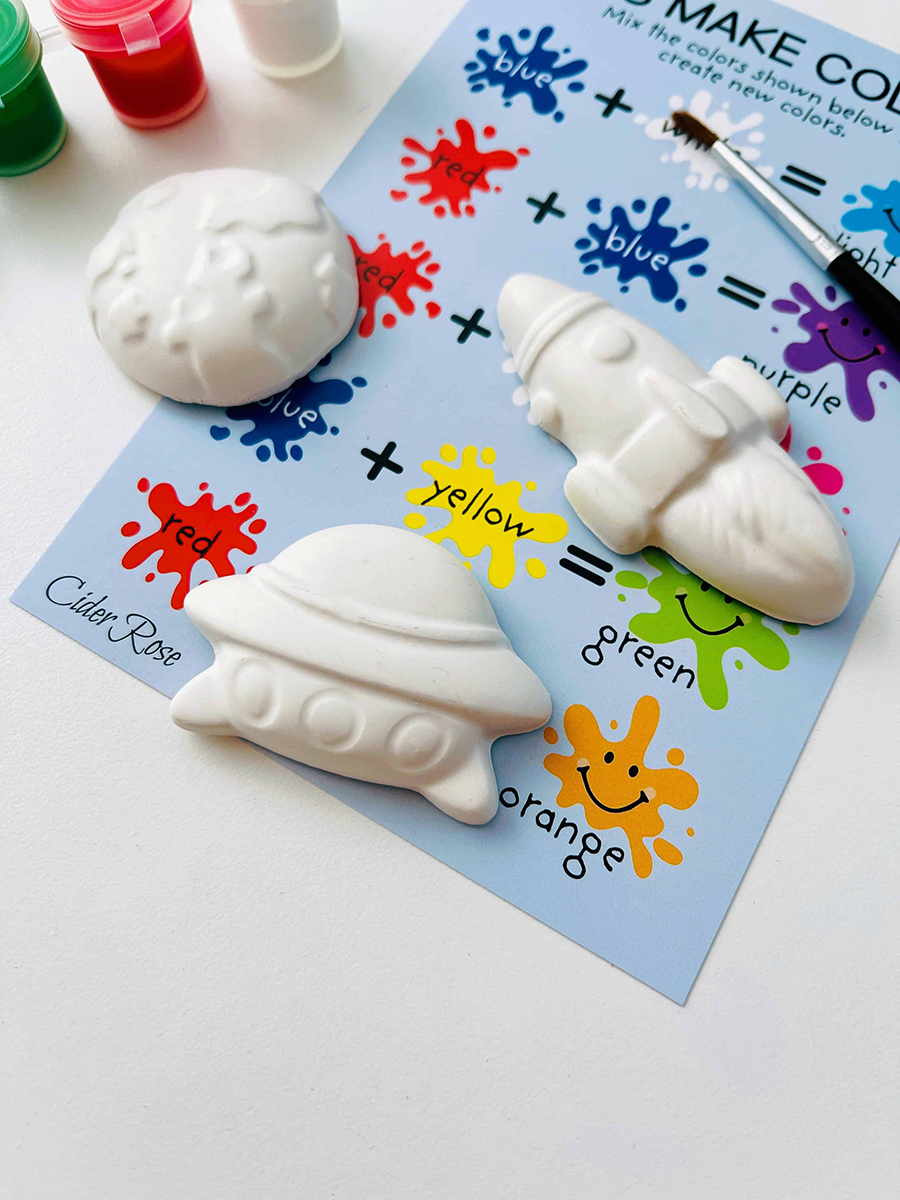 Each kit includes everything you need to start painting your magnets right out of the box. This month, one of these delightful kits was included in every subscription box for toddlers and kids.
Each kit includes:
3 plaster space themed magnets

6 acrylic paint pots

1 paintbrush

1 color mixing chart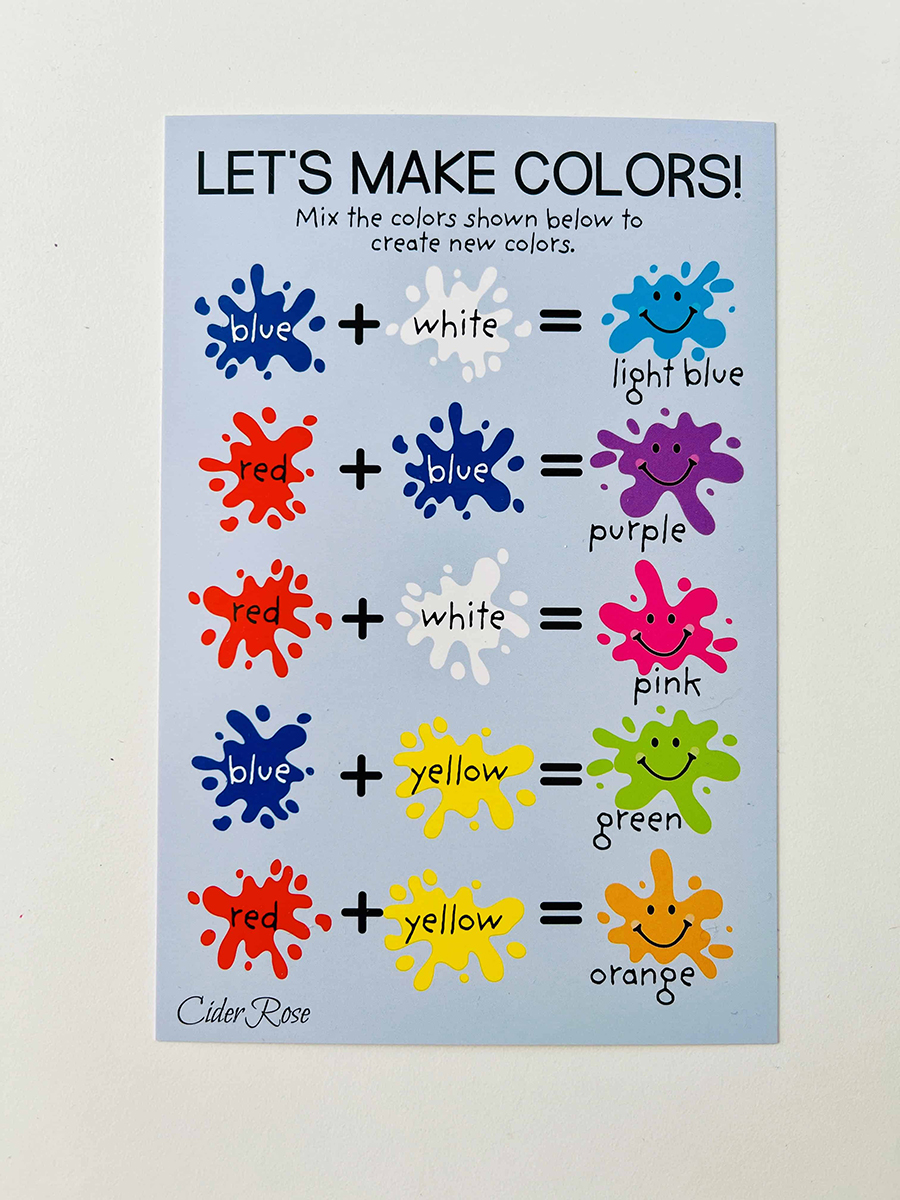 The color mixing chart helps kids create these additional colors - pink, purple, orange.
Swirled Star Eco Crayons

Crazy Crayons
These star-shaped crayons are just the right size for little hands to grasp and color with. They're made in the USA with 100% recycled non-toxic materials collected by the National Crayon Recycle Program and made a great addition to this month's subscription box for toddlers and older kids.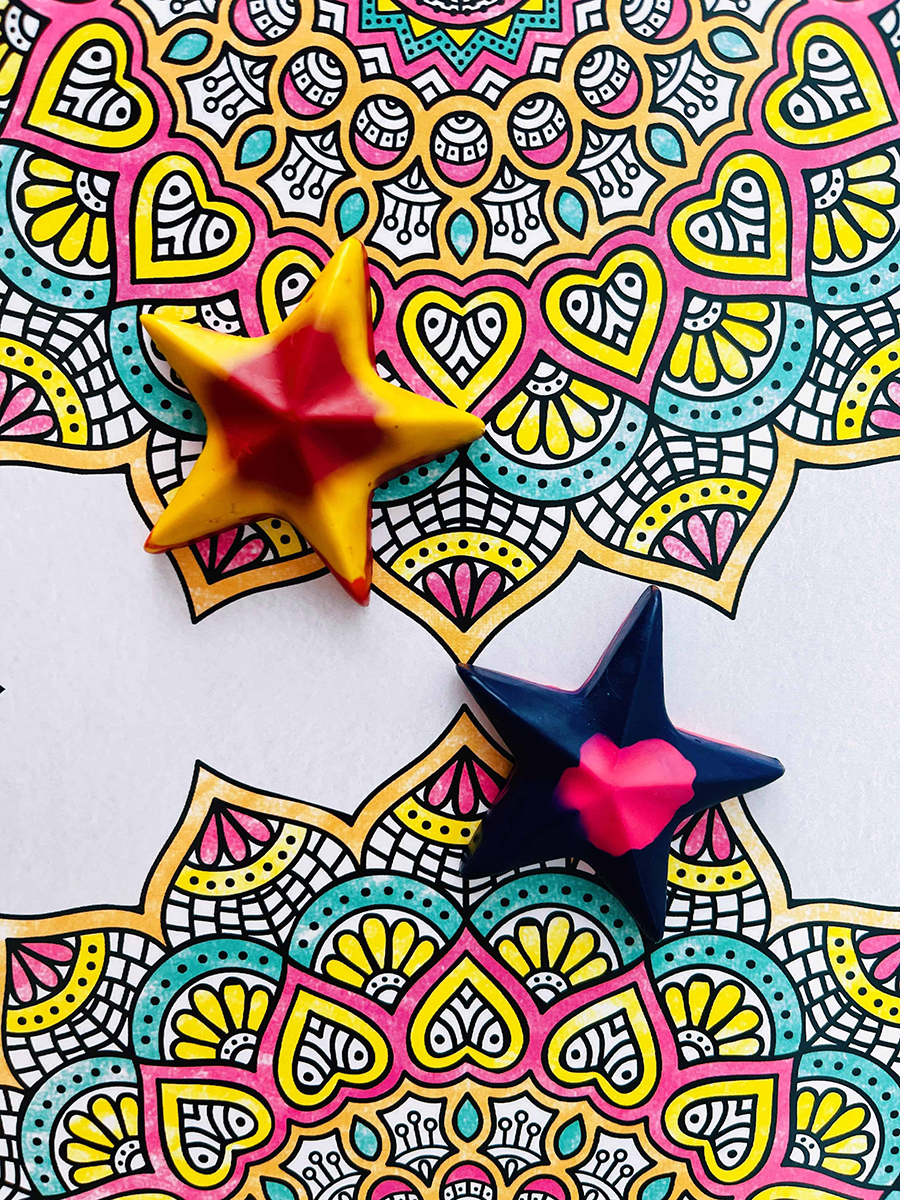 Each subscription box for toddlers and kids included two of these colorful crayons.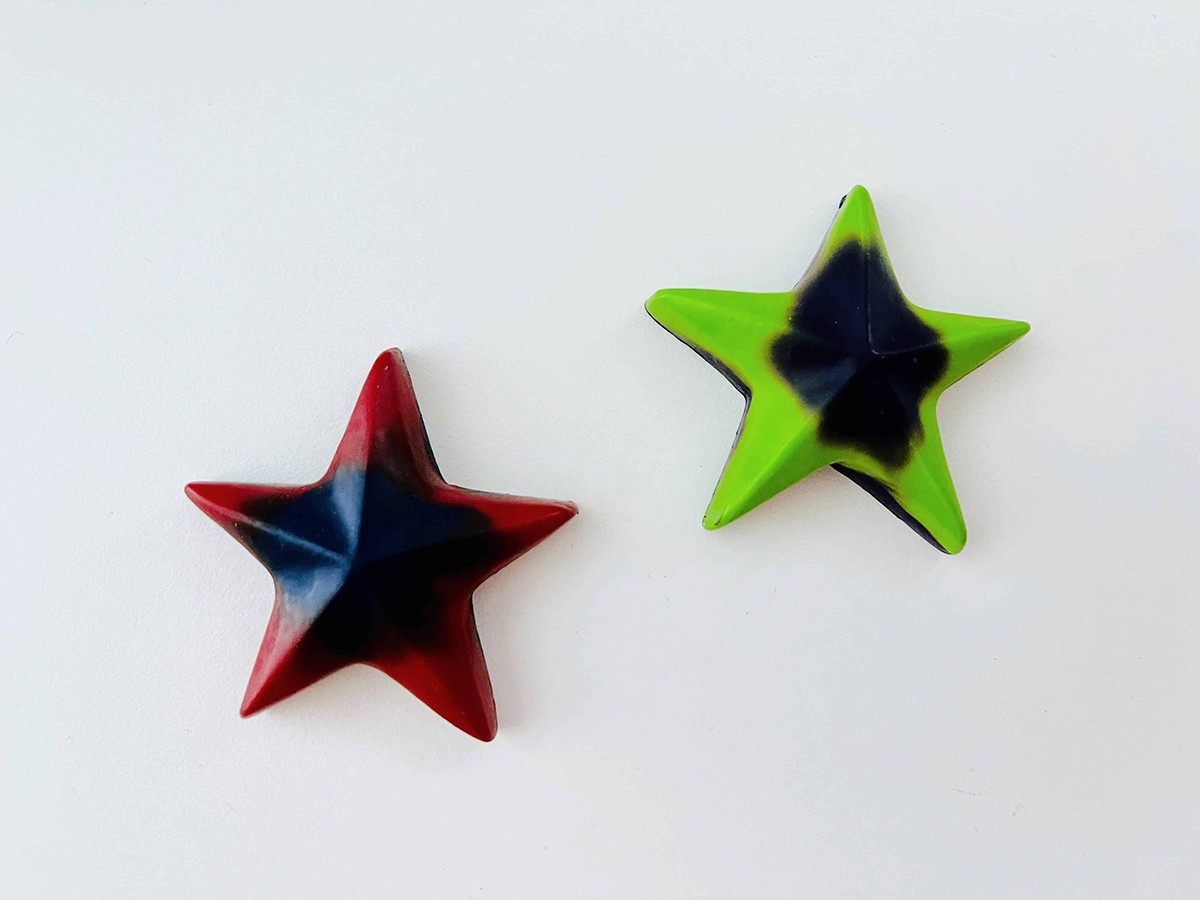 Flying Wish Paper Kit

Flying Wish Paper
Write it, Light it, Watch it fly! This whimsical wishing kit makes wishes come true. It's a perfect activity for the entire family to do together.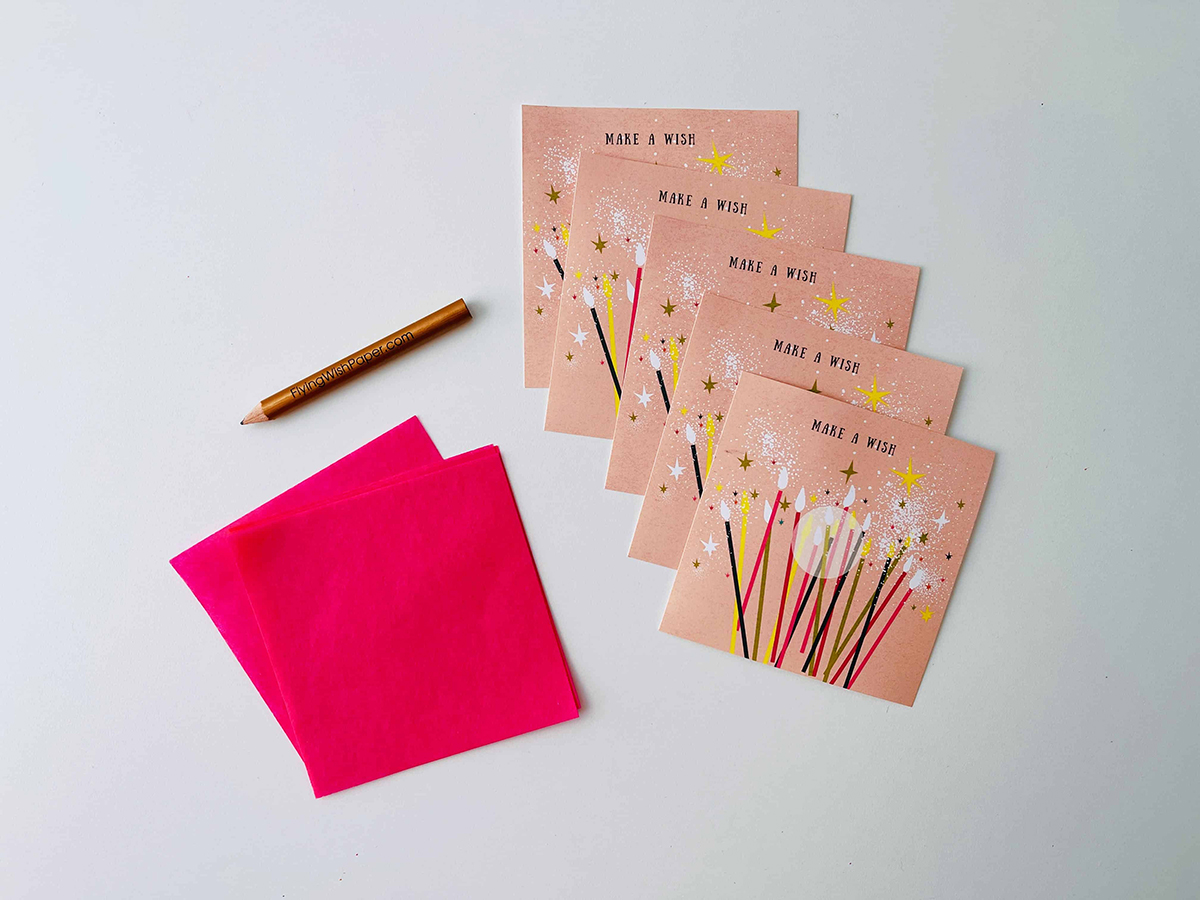 Write your special wish on the Flying Wish Paper. Make a tube out of your paper and set it on the Wish Platform. Light the top edge of the tube and watch it burn down to a small beautiful flame. Your wish magically lifts off the platform and ascends to the heavens.
The wishing kit includes:
15 sheets of Flying Wish Paper

5 Wish Platforms

Pencil

Illustrated Instructions
Please note: This is intended to be a family-friendly activity. Flying Wish Paper Kits are intended for indoor use and should be handled only by mom or dad. Learn how to use flying wish paper.
What did you think of this month's subscription box for toddlers and kids? Please let us know in the comments section below.