Moms and kids have so many amazing goodies to explore in this month's 🌤️ FORCE OF NATURE 🌤️ subscription box including a beautifully illustrated children's book, all natural play dough, and recycled earth crayons perfect for kids and toddlers alike.
What came in this month's subscription box for moms and kids?
Please keep in mind we try to customize each box to your child's age and developmental stage so items in your box may vary! Don't forget to check out all of the amazing finds in this month's subscription box for mom & baby.
Earth Mama Organic Peaceful Tea (for mom)
Earth Mama Organics
Time for tea! The first self-care item for moms featured in this month's subscription box is Earth Mama Organic Peaceful Tea.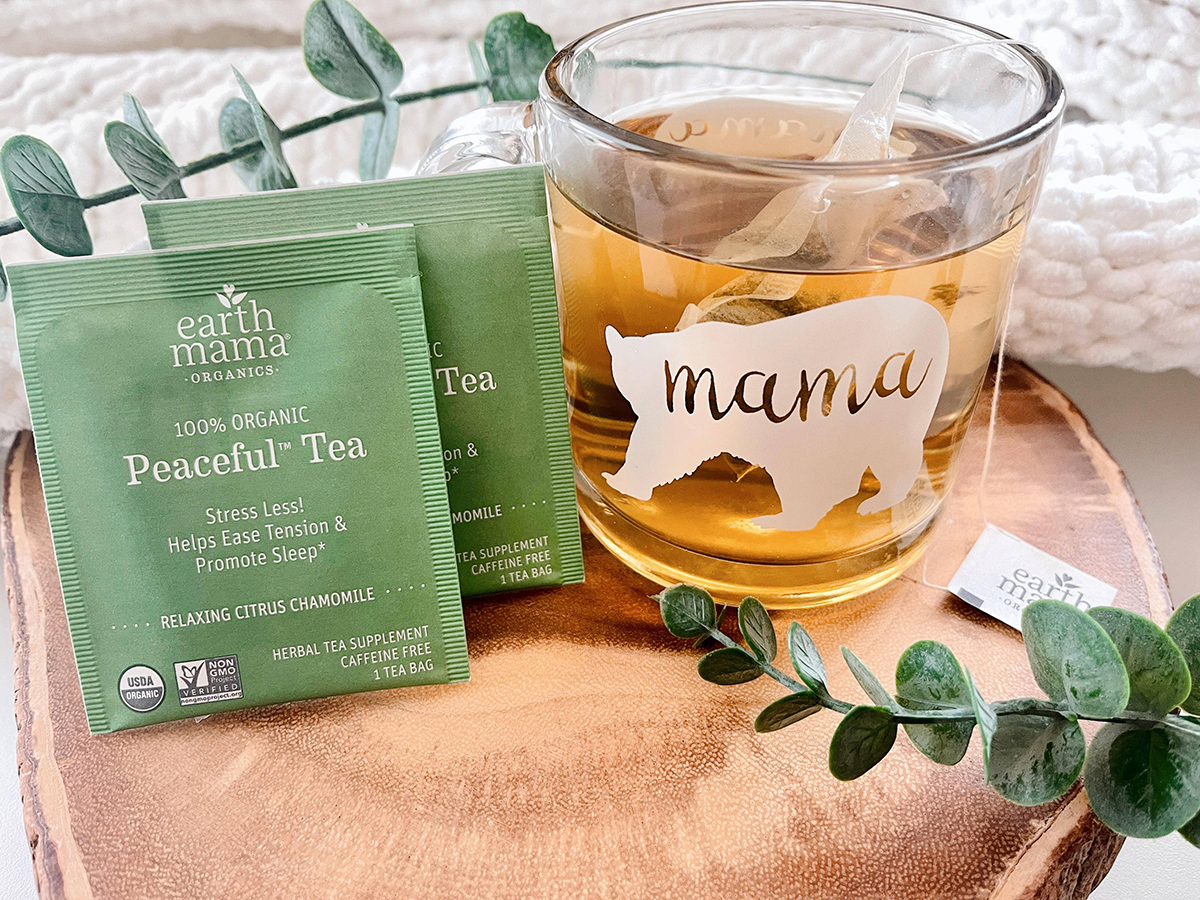 Cozy up to a warm cup of tea—the tried-and-true answer to uplifting your spirits while also taking stress down a notch. This soothing tea blends chamomile and botanicals typically used to ease tension and promote sleep.
It's perfect for anyone who needs a minute to themselves — pregnant mamas, stressed-out dads, and even rambunctious kids.
Relax Shower Steamer
Country Bathhouse
This month's subscription box featured 2 self-care items for moms. So next up we have the Relax Shower Steamer. Re-energize in a refreshing shower, as lavender, bergamot, and ylang-ylang fill the air and invigorate your senses.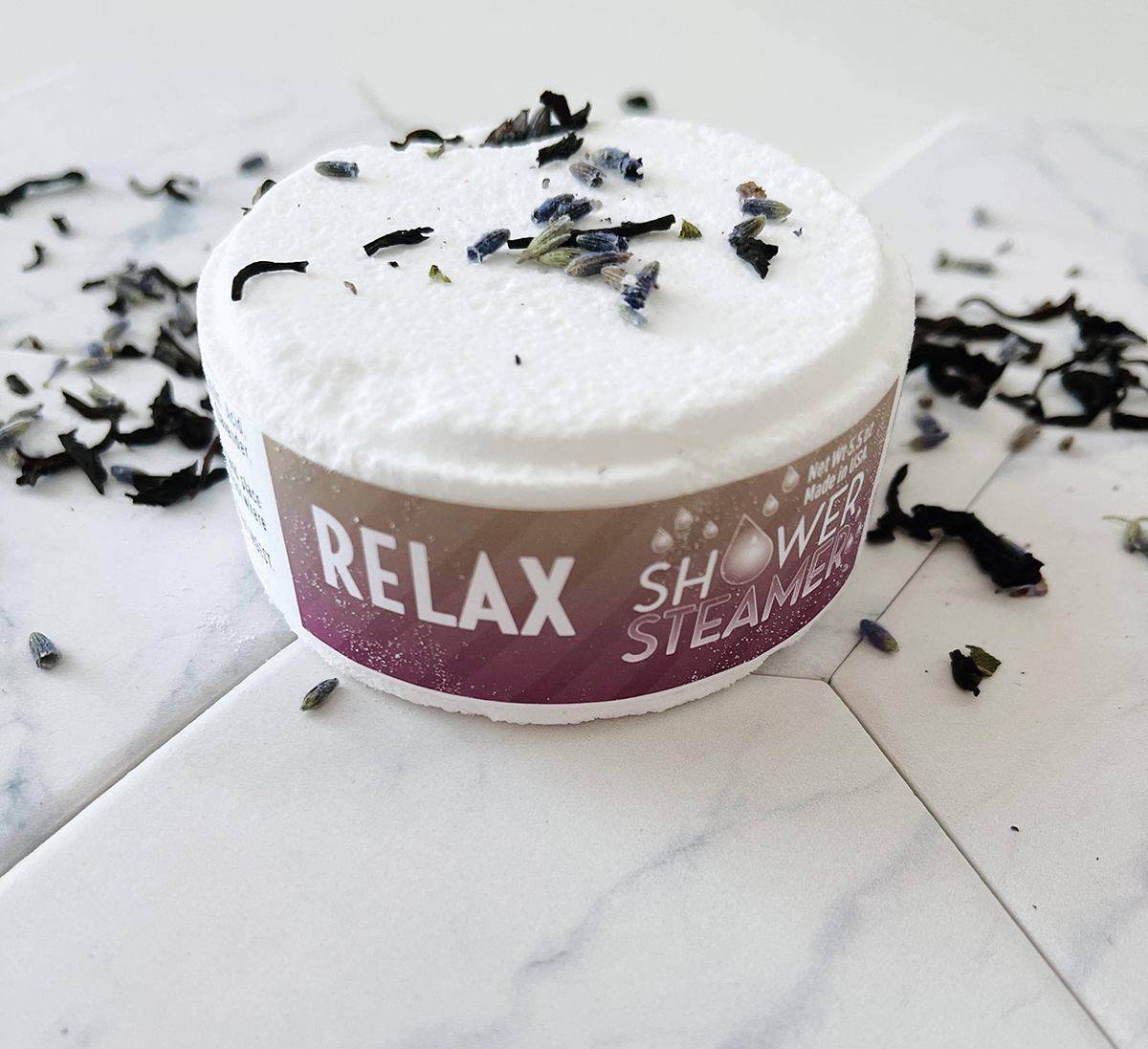 How to enjoy: Turn on the hot shower and allow the room to fill with steam. Next, place the steamer puck on the shower floor and then enjoy an ultra soothing shower experience.

Author: Sandy Parker
What day is today? A question that little ones ponder daily. This month's subscription box featured these wonderful children's books, perfect for both moms and kids to read together.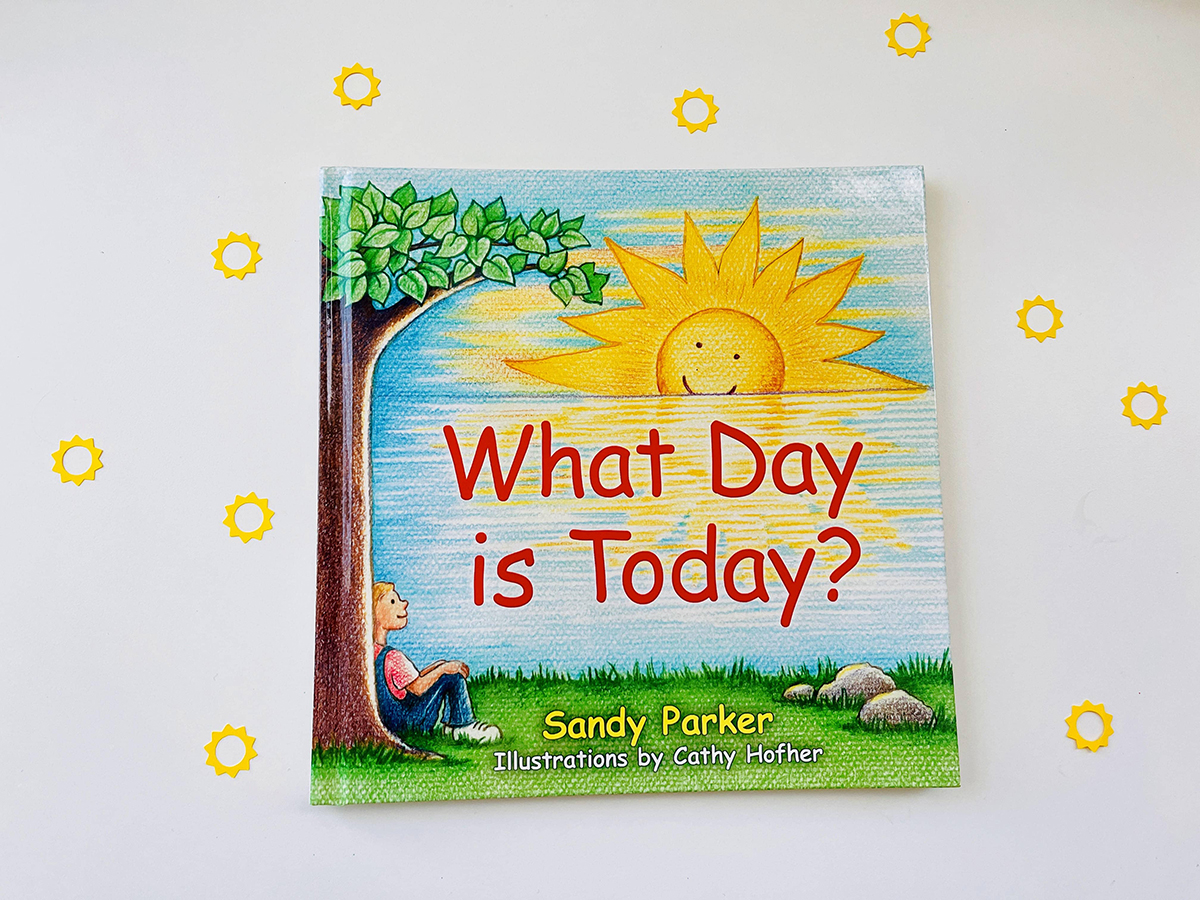 They express several concepts including days of the week, colors, and alliteration.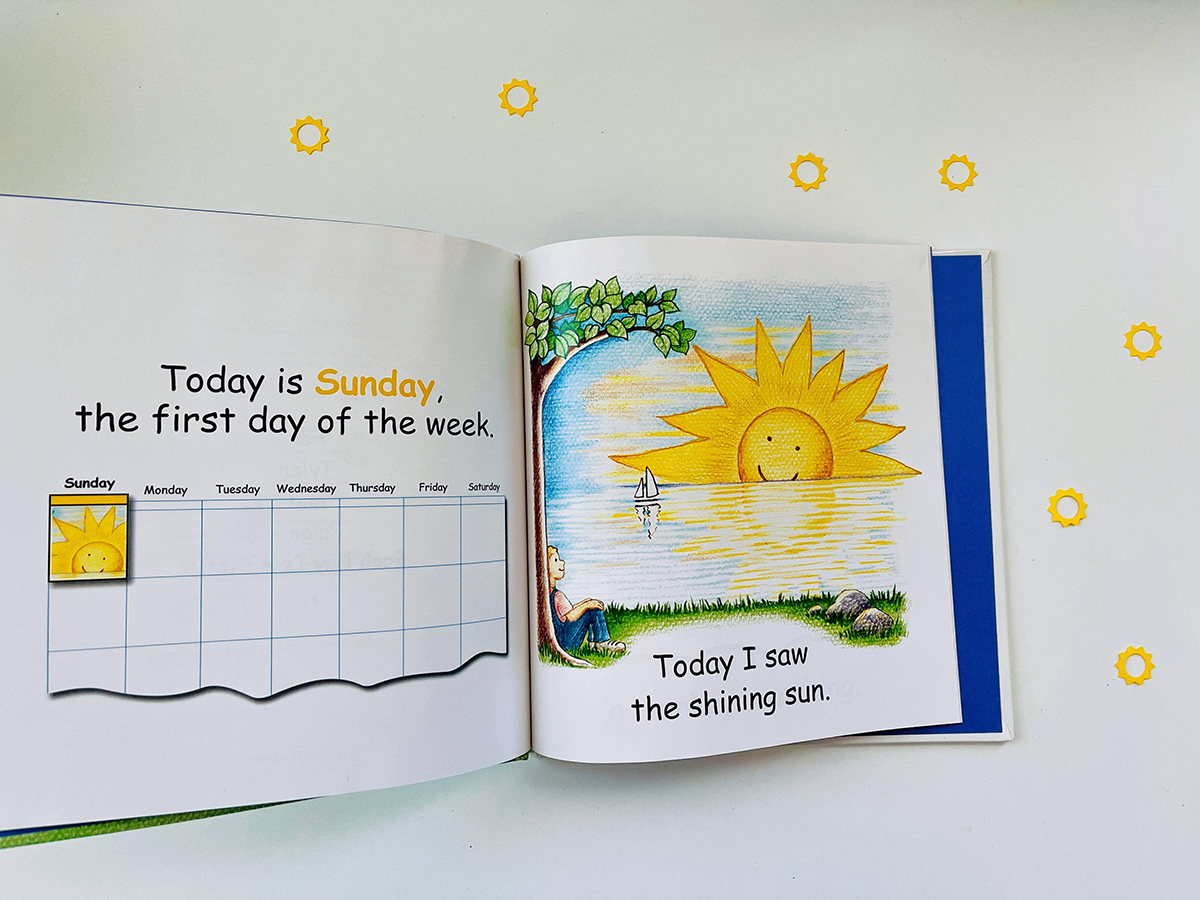 The heartwarming storybook drawing illustrations and phonetic connections guide the reader through a week of adventures, leaving you wondering what tomorrow will bring!
About the author: Sandy Parker enjoys helping children to read and encouraging them to use their imaginations. While taking coursework on emergent literacy Sandy discovered her interest in kids literature, especially how children begin to read and assimilate language. Using her books, What Day is Today? and What Month Is It?, she is able to channel her passion by reading and helping with literacy in preschool and elementary classrooms throughout the United States.



Be You Cat - Vinyl Caticorn Sticker
Nightly Doodles
Part cat, part unicorn — the unique vinyl sticker in this month's subscription box makes a great addition to your sticker collection!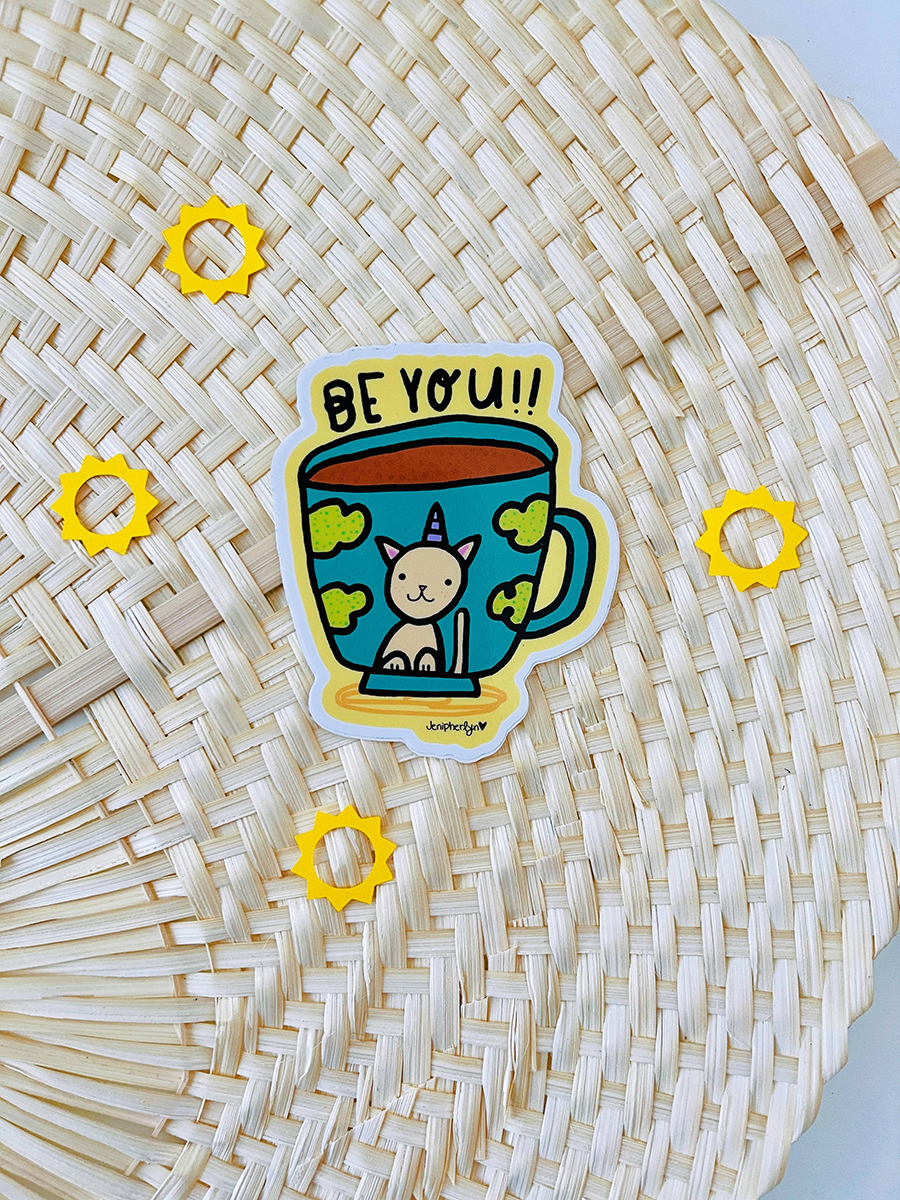 Moms won't have to worry because it's dishwasher safe and features a scratch-resistant protective coating, — perfect for decorating water bottles, notebooks, and school binders.
Crazy Crayons
Reduce, Reuse, Recycle and Protect the Planet! Your little eco-artist will have a fantastic time coloring with these one-of-a-kind recycled earth crayons for toddlers and kids.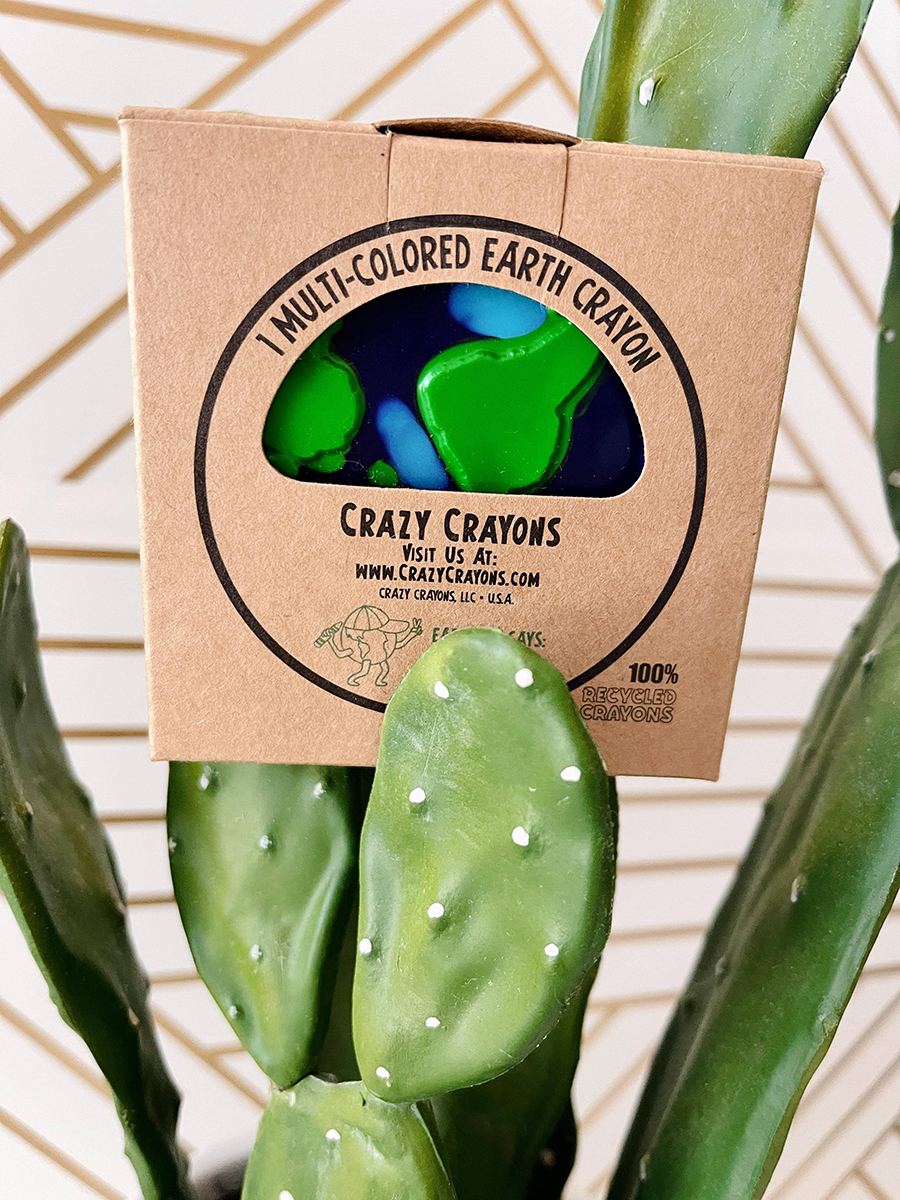 These crayons are also perfectly sized for toddlers as well.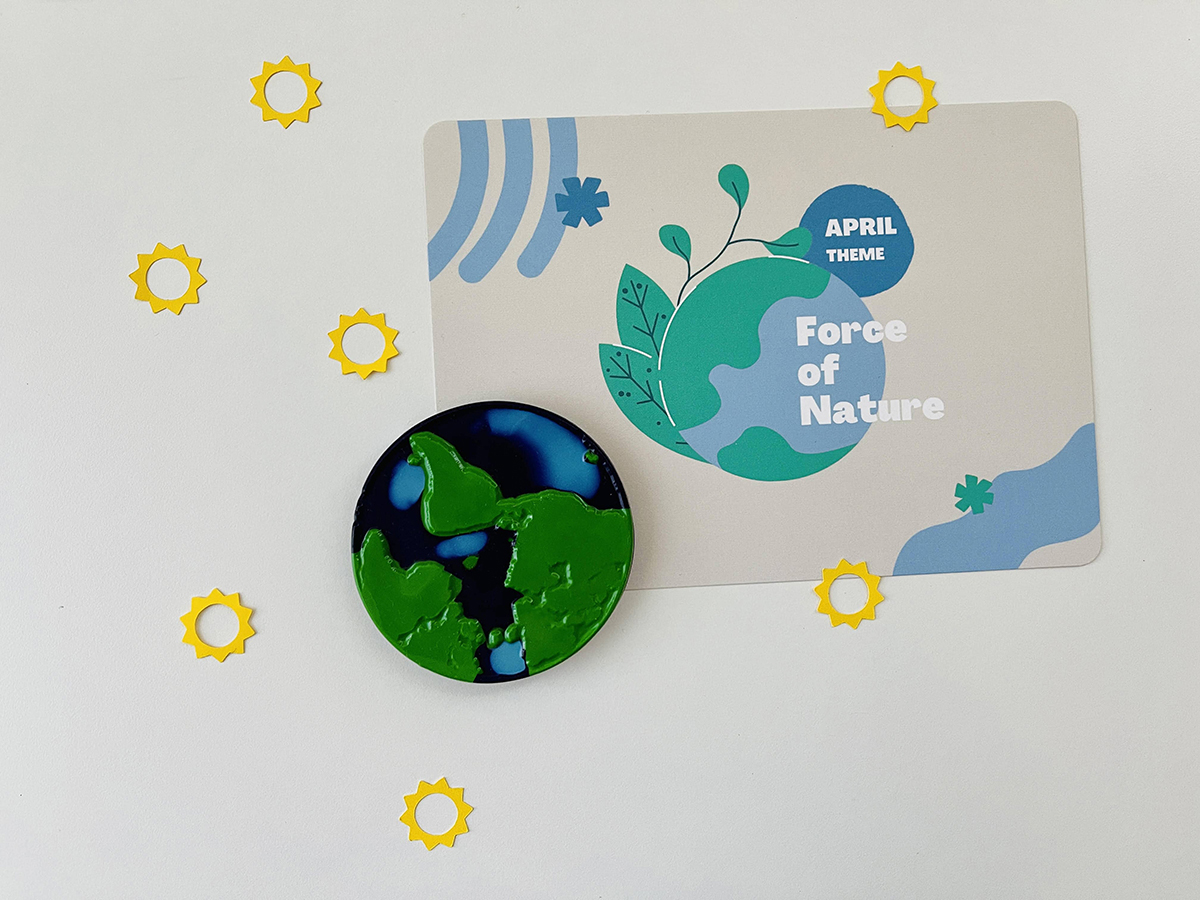 Each 3-tone swirled crayon is handcrafted in the USA with 100% non-toxic materials collected by the National Crayon Recycle Program.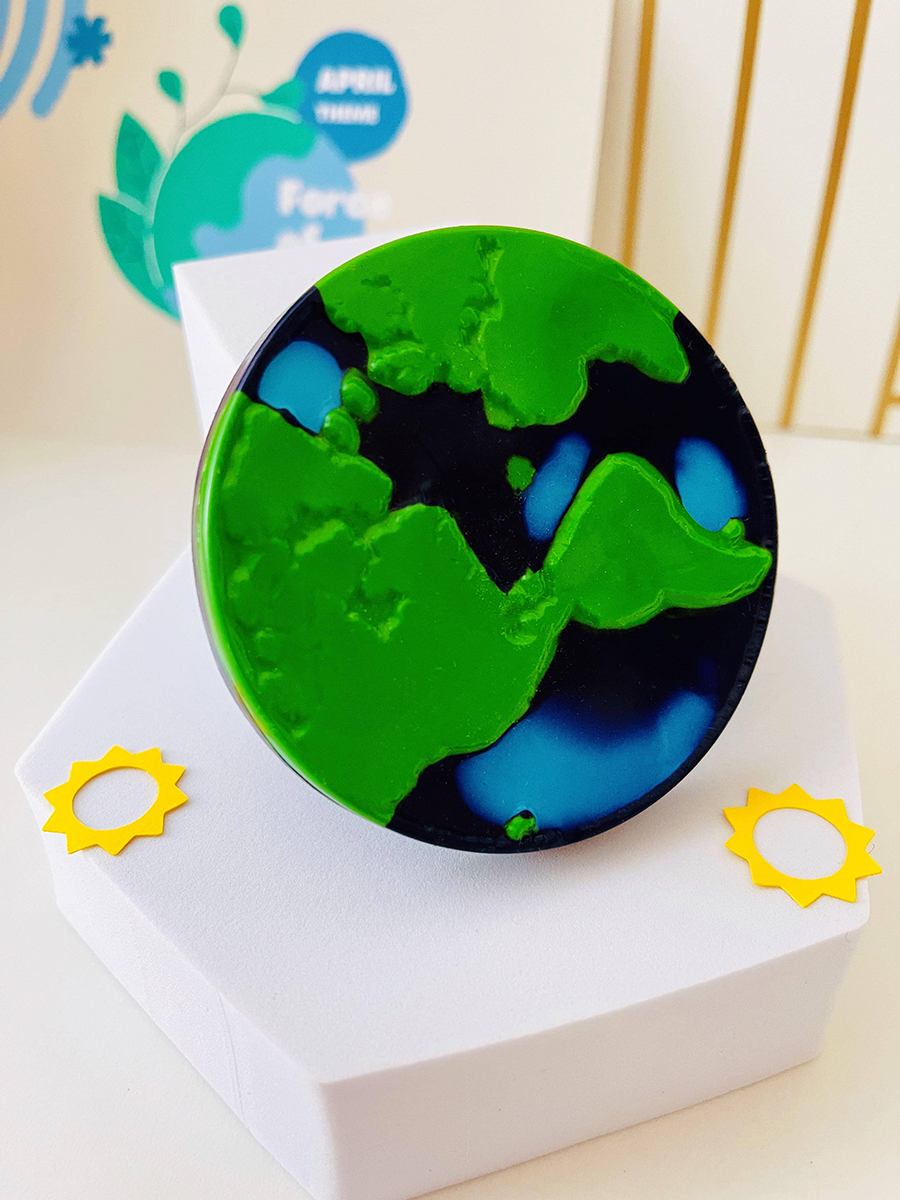 Moms will feel good knowing that we included this crayon in our April subscription box because it promotes crayon recycling and recycling education, ultimately making a positive impact through the art of coloring!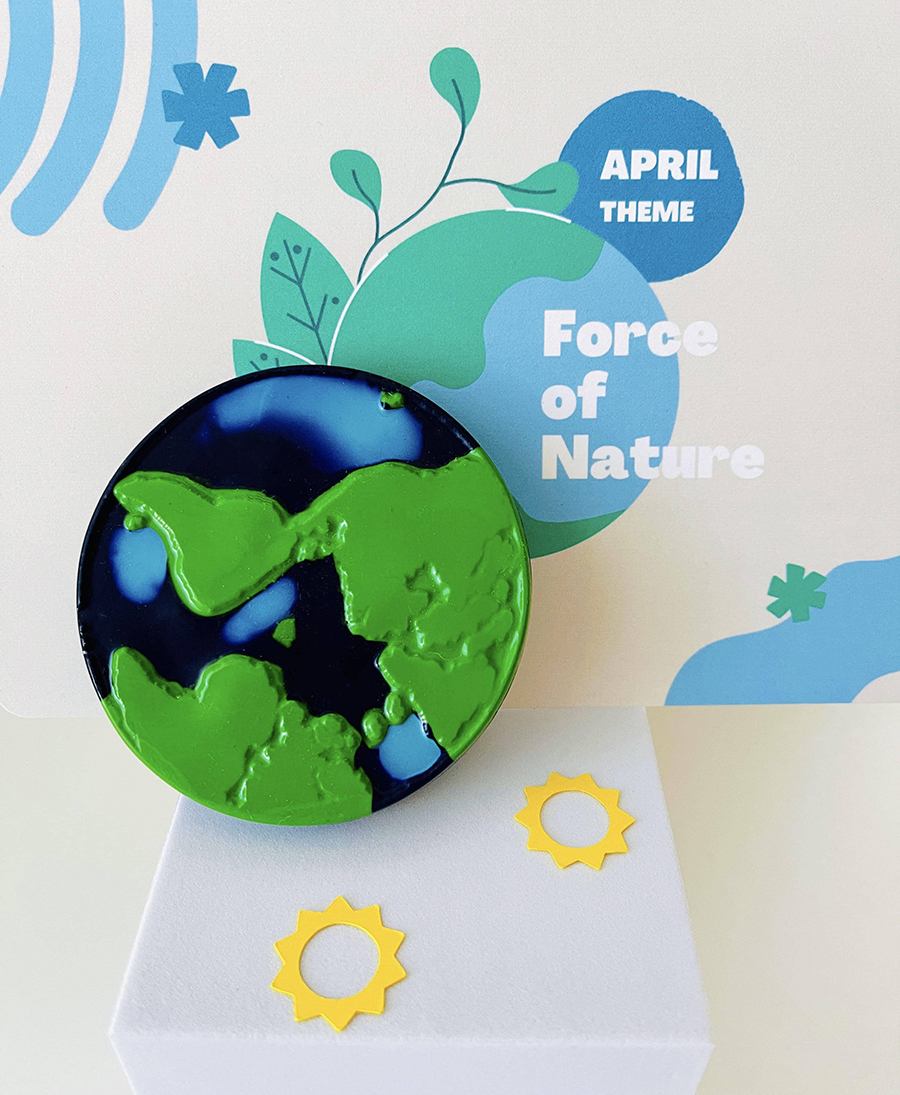 Good Vibes Hand Sanitizer
Warm Human
Keep little hands germ-free on the go with the Good Vibes hand sanitizer! This hand sanitizer features a quick-drying formula that fights germs and bacteria without water. It also won't leave your hands with that icky sticky feeling.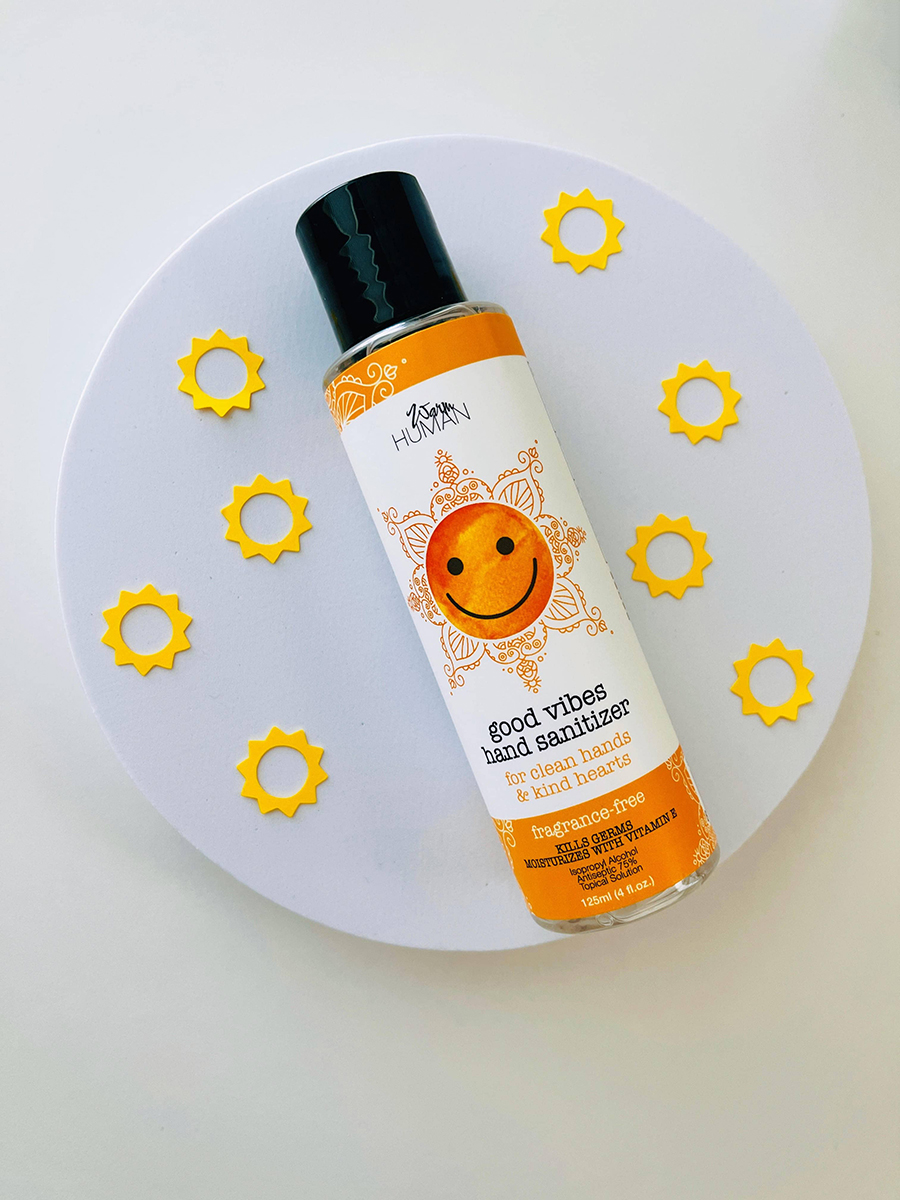 It's made in the USA with 75% Isopropyl Alcohol as well as Vitamin E to keep your child's hands germ-free and moisturized.
It's a perfect fit for our April subscription box theme and moms will also appreciate that this hand sanitizer is vegan + cruelty-free and in compliance with FDA requirements for COVID-19.
Baby Chick Sun Catcher Kit
Punch of Color
This month's subscription box includes a delightful baby chick suncatcher craft kit, which is also a fun activity for moms and kids to do together.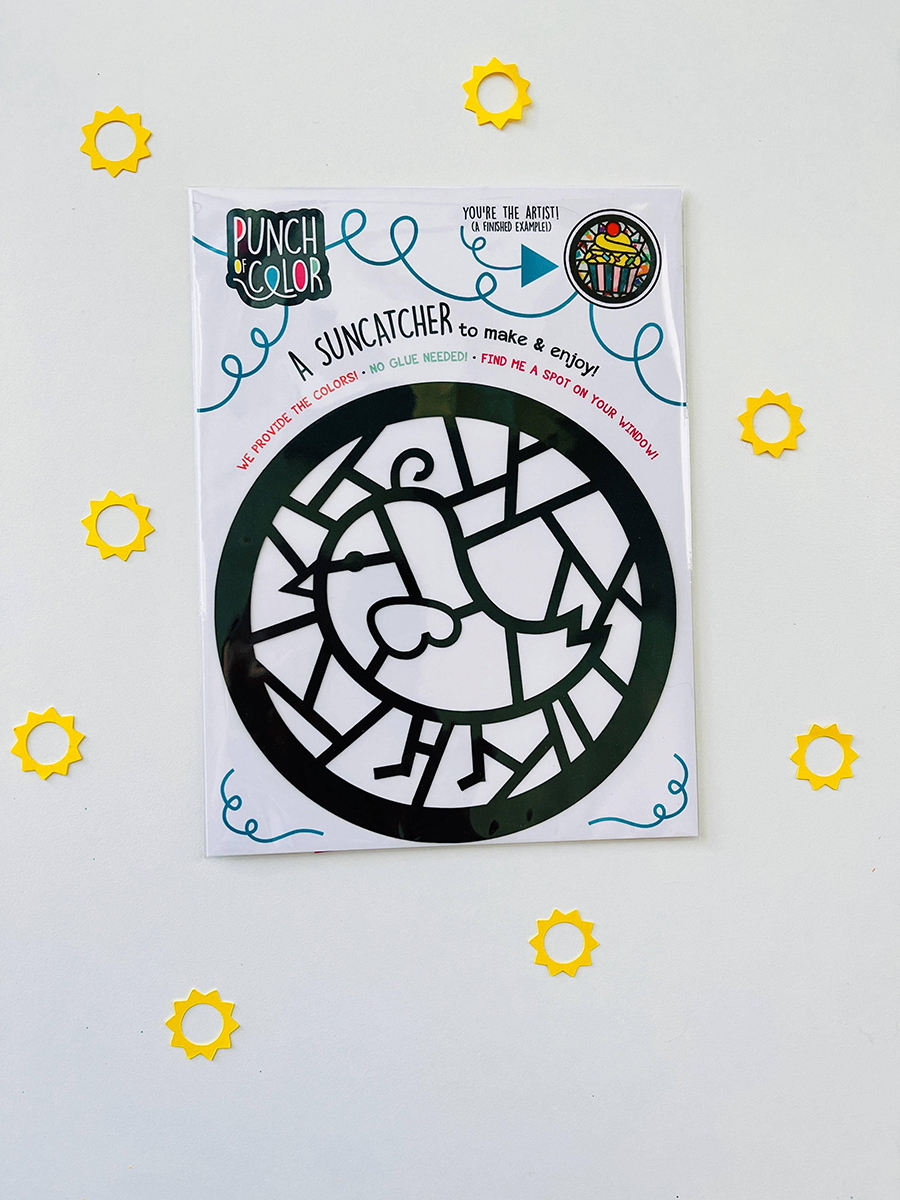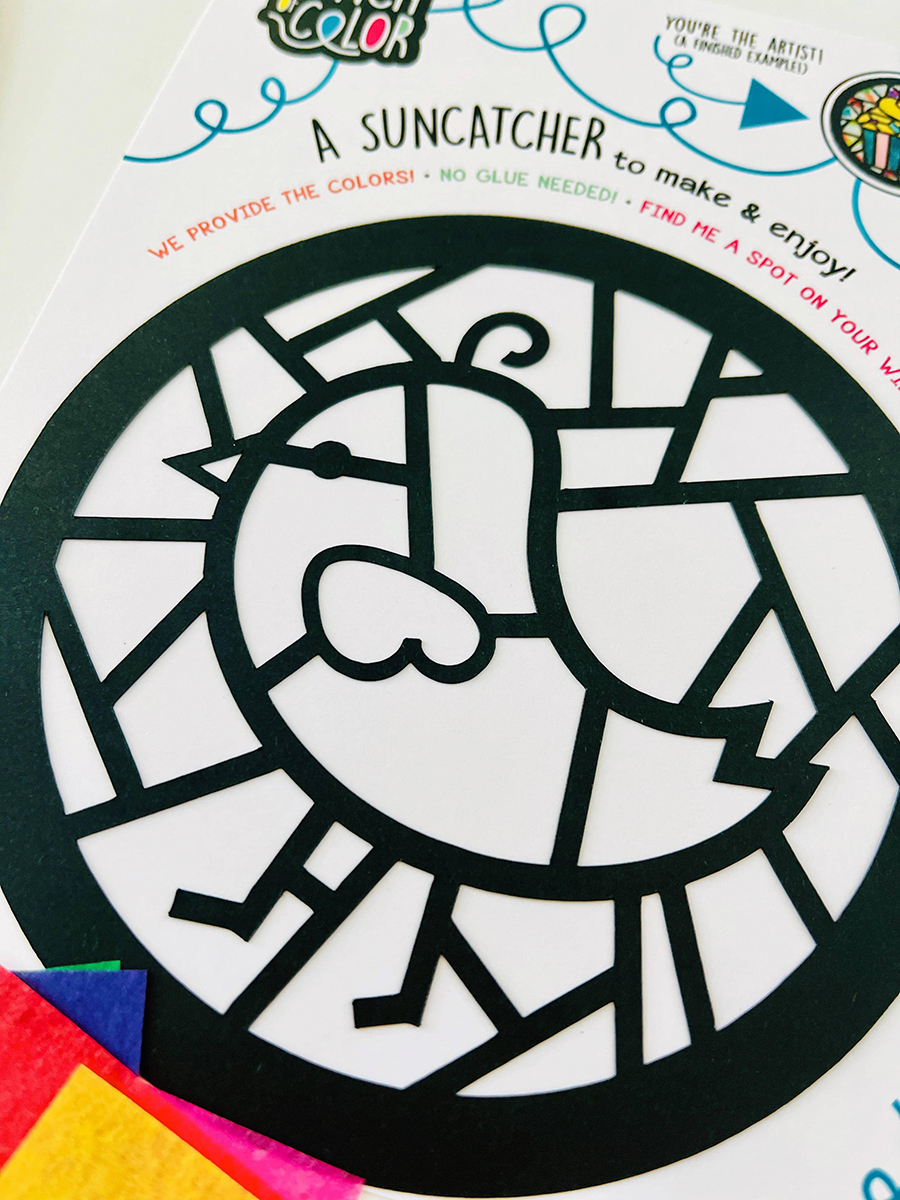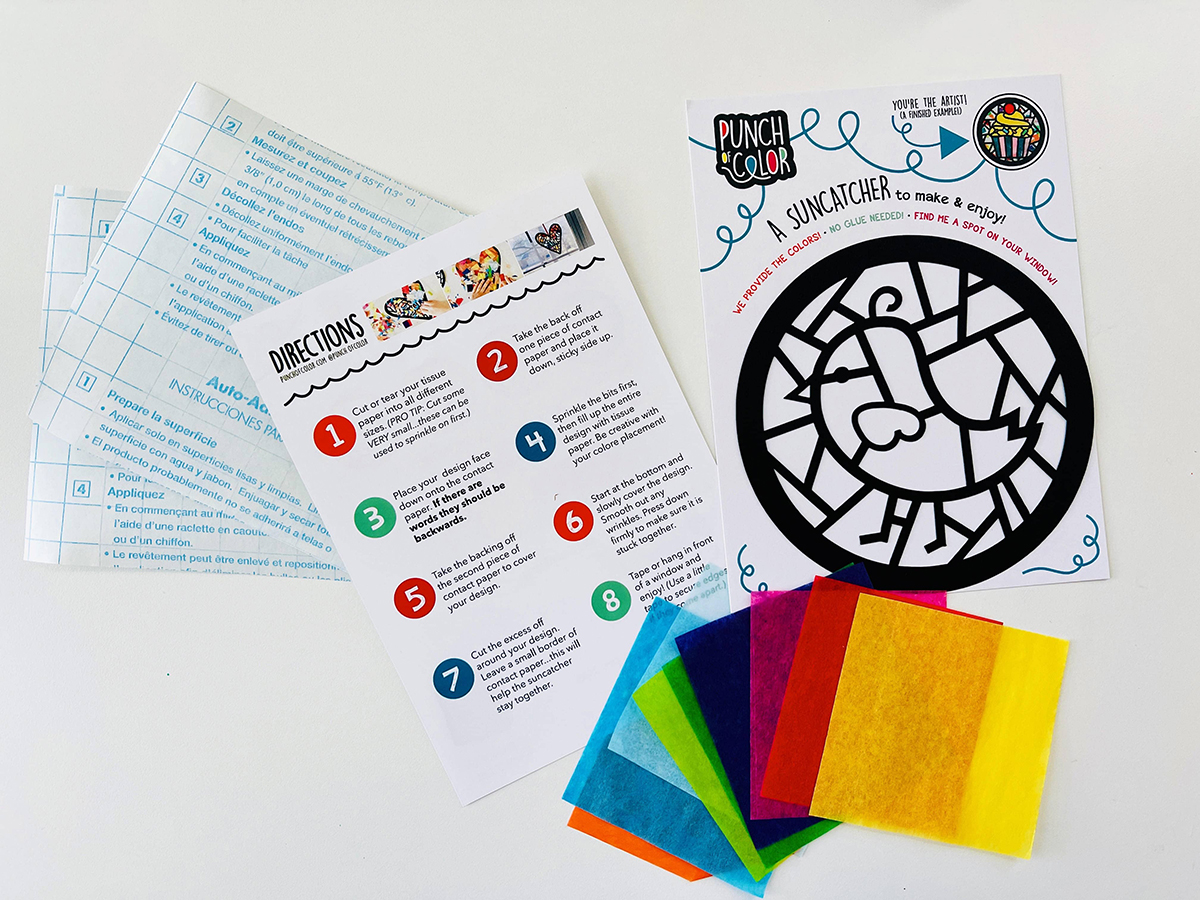 It comes with everything your little one needs to create their own spring-themed sun catcher.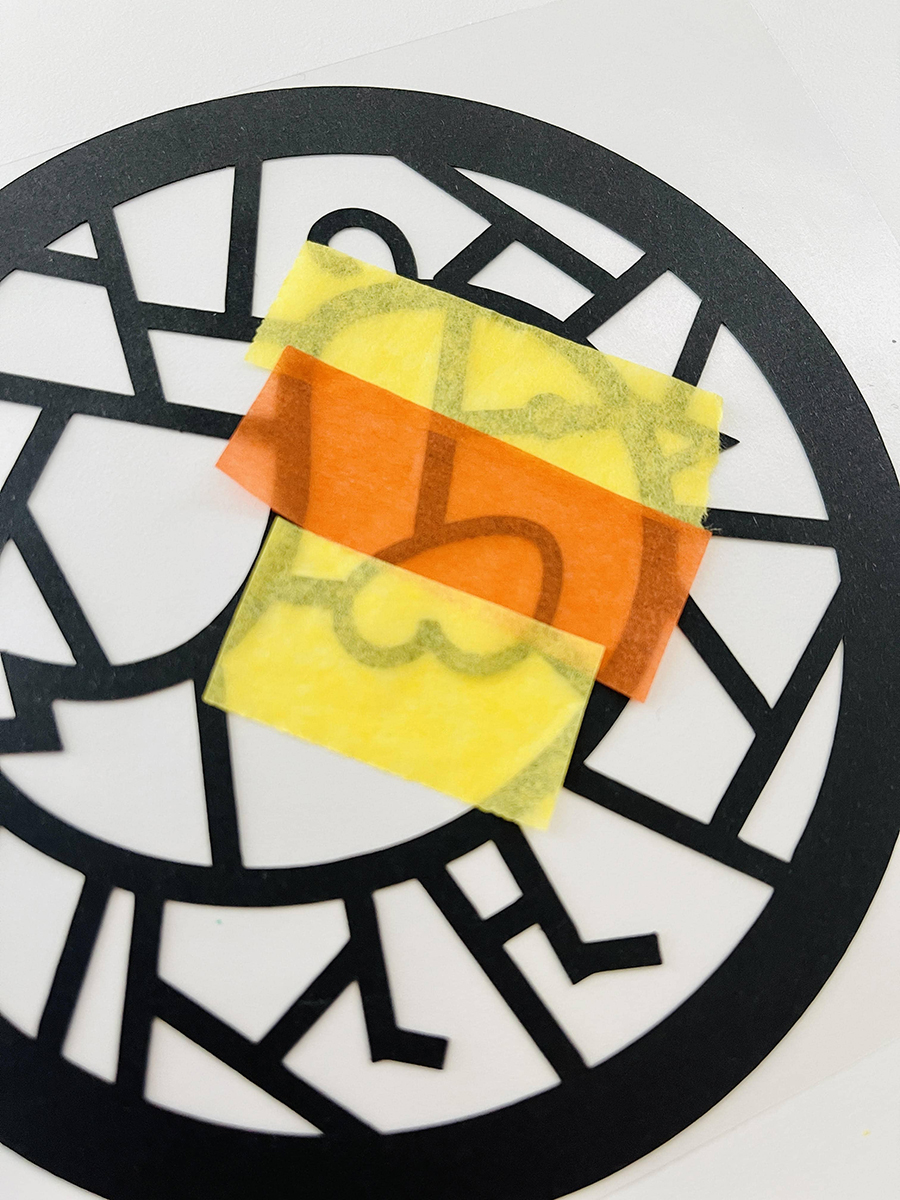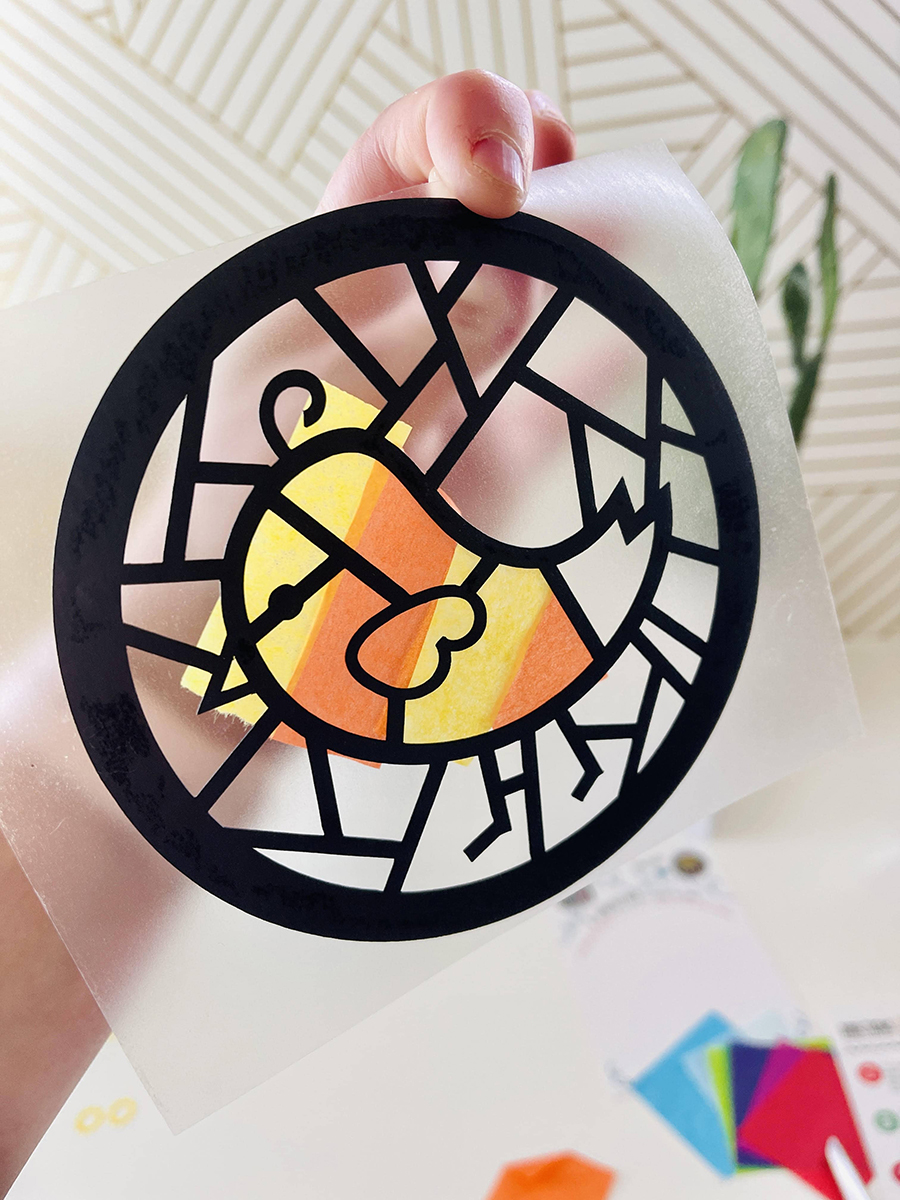 Each kit comes with a single cut-out, six pieces of tissue paper, two sheets of contact paper, as well as simple instructions.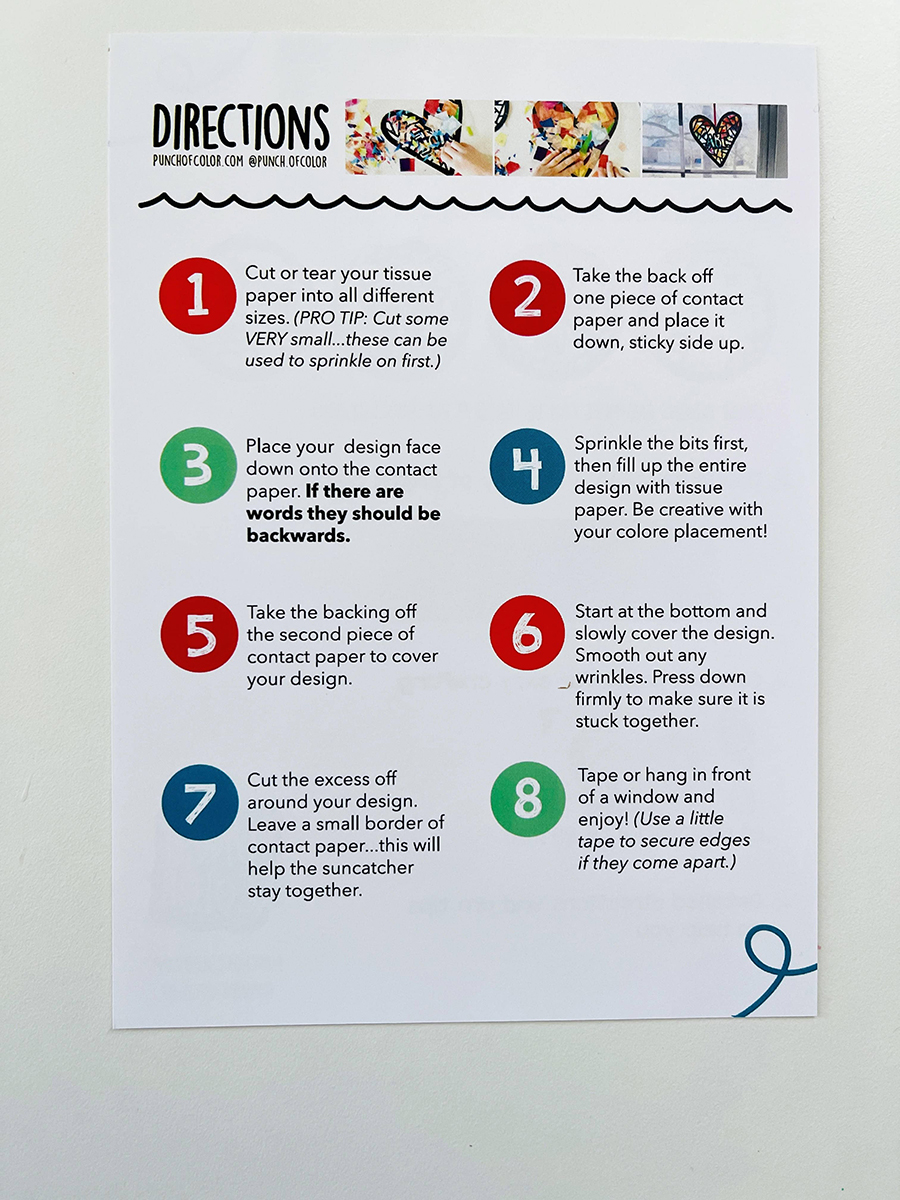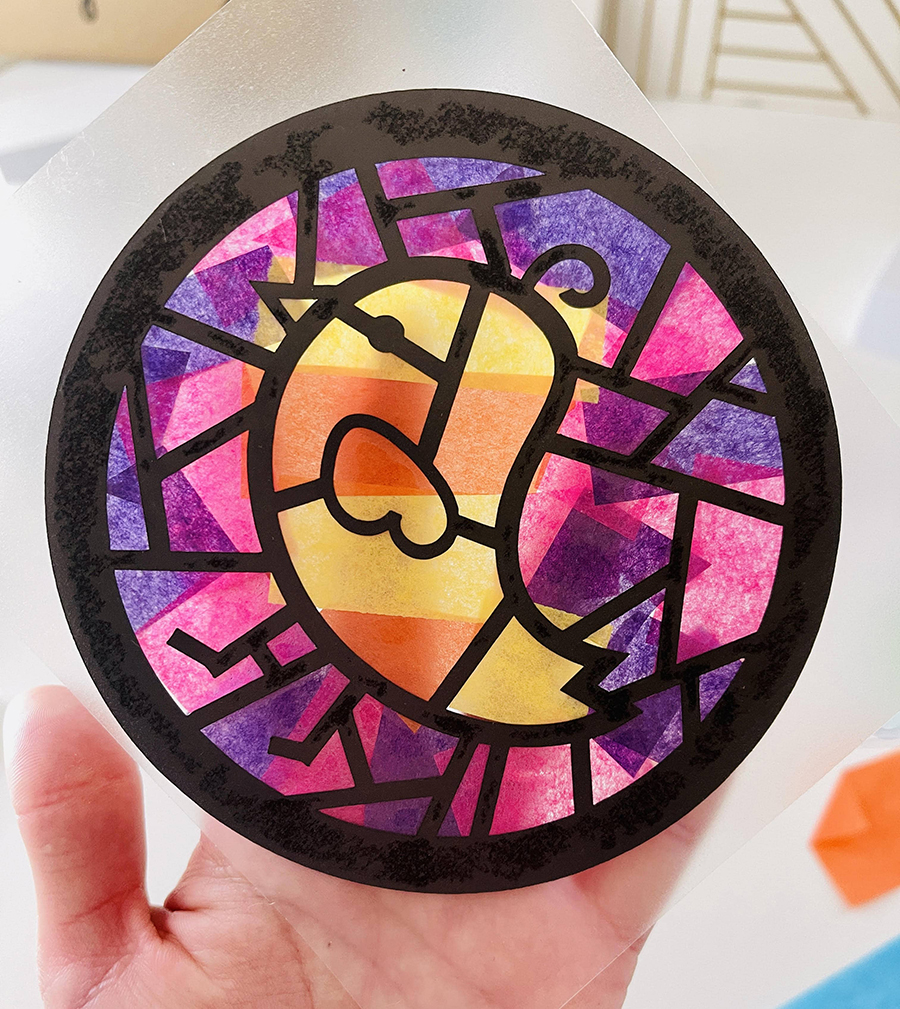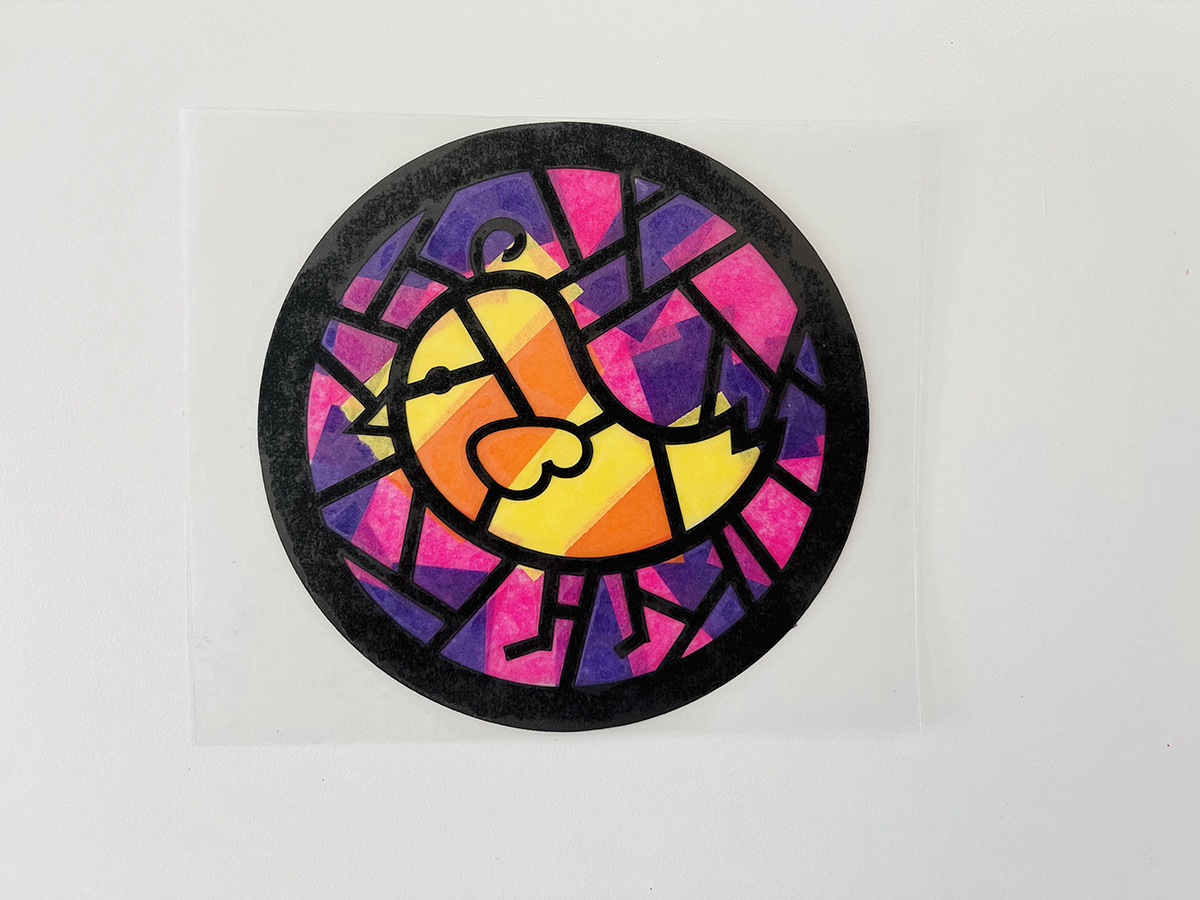 When finished, decorate the window and let the light shine through for a lovely effect.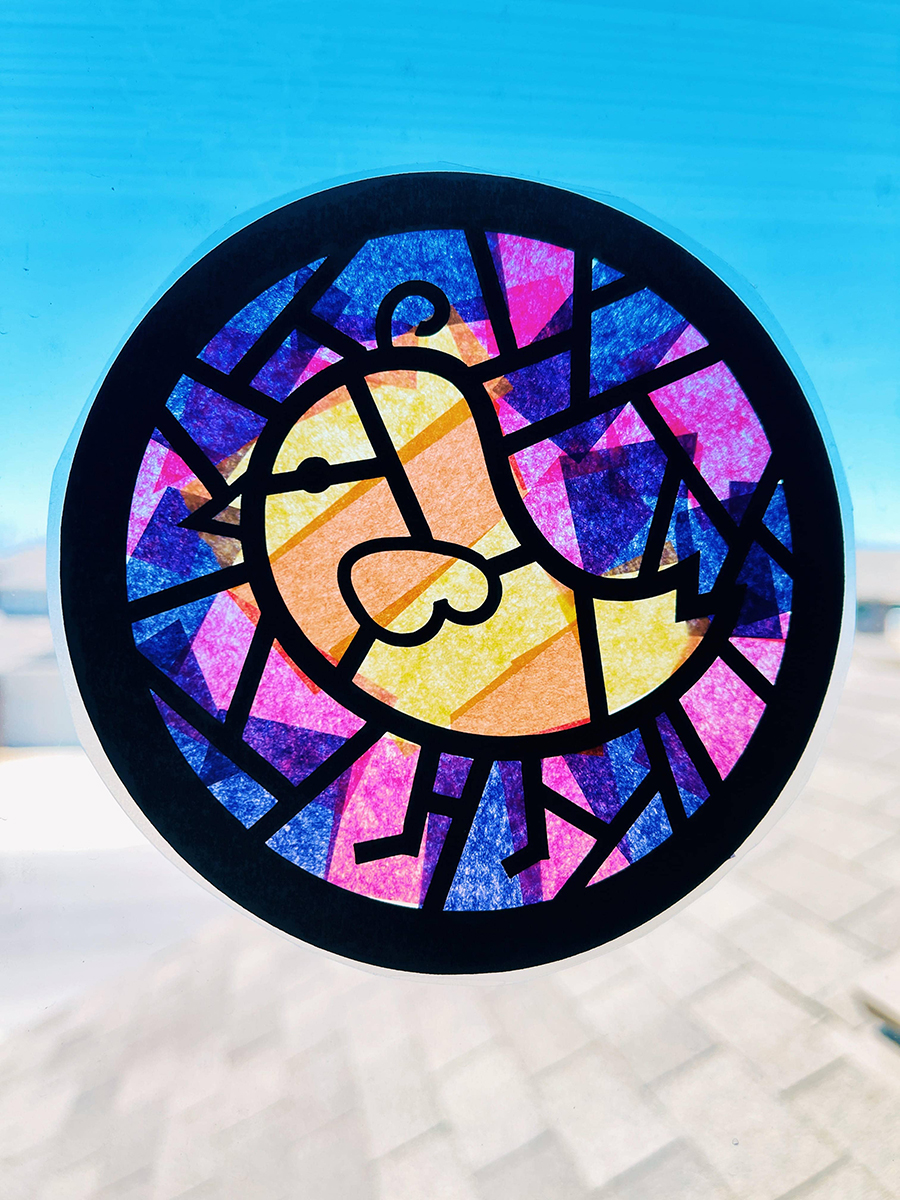 Land of Dough
Part art. Part science. All fun! Experience a land of wonder inside every cup of this all natural play dough!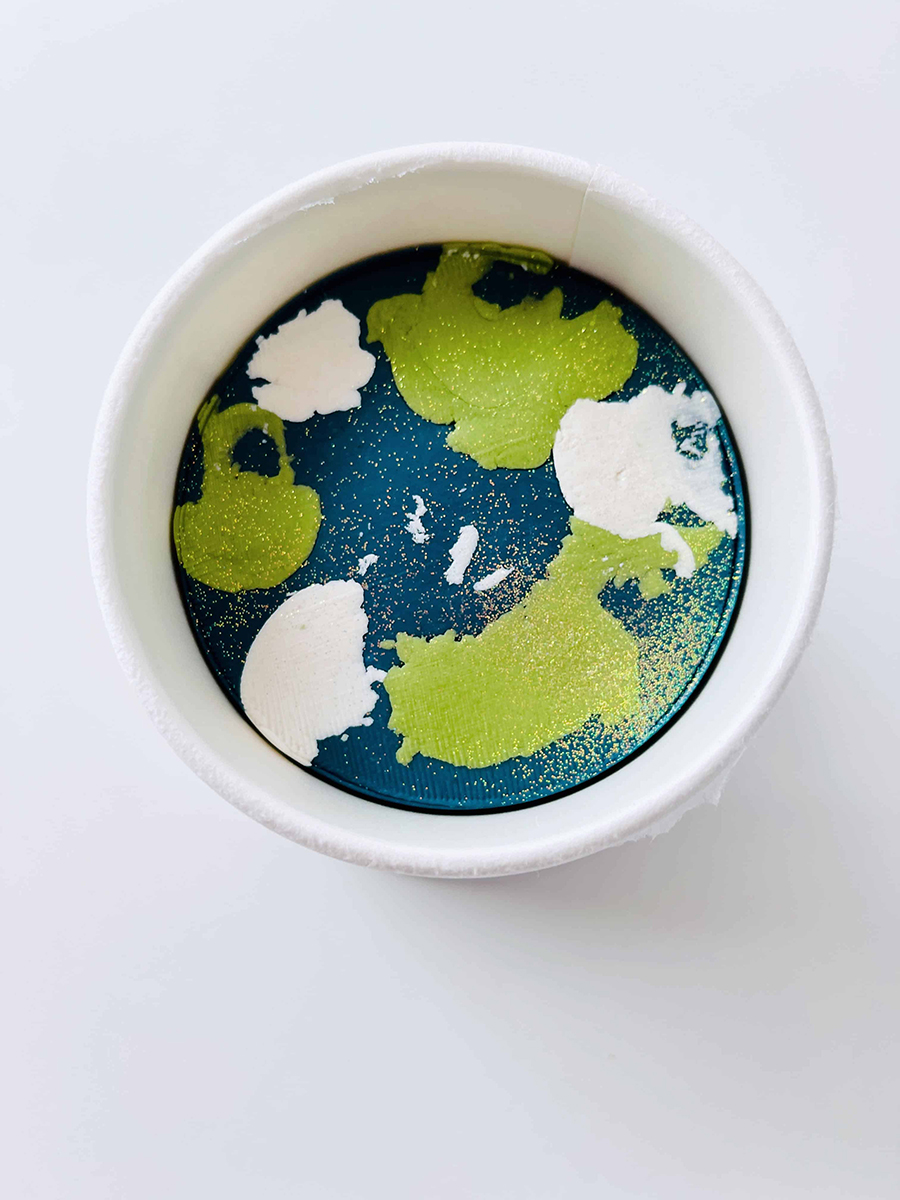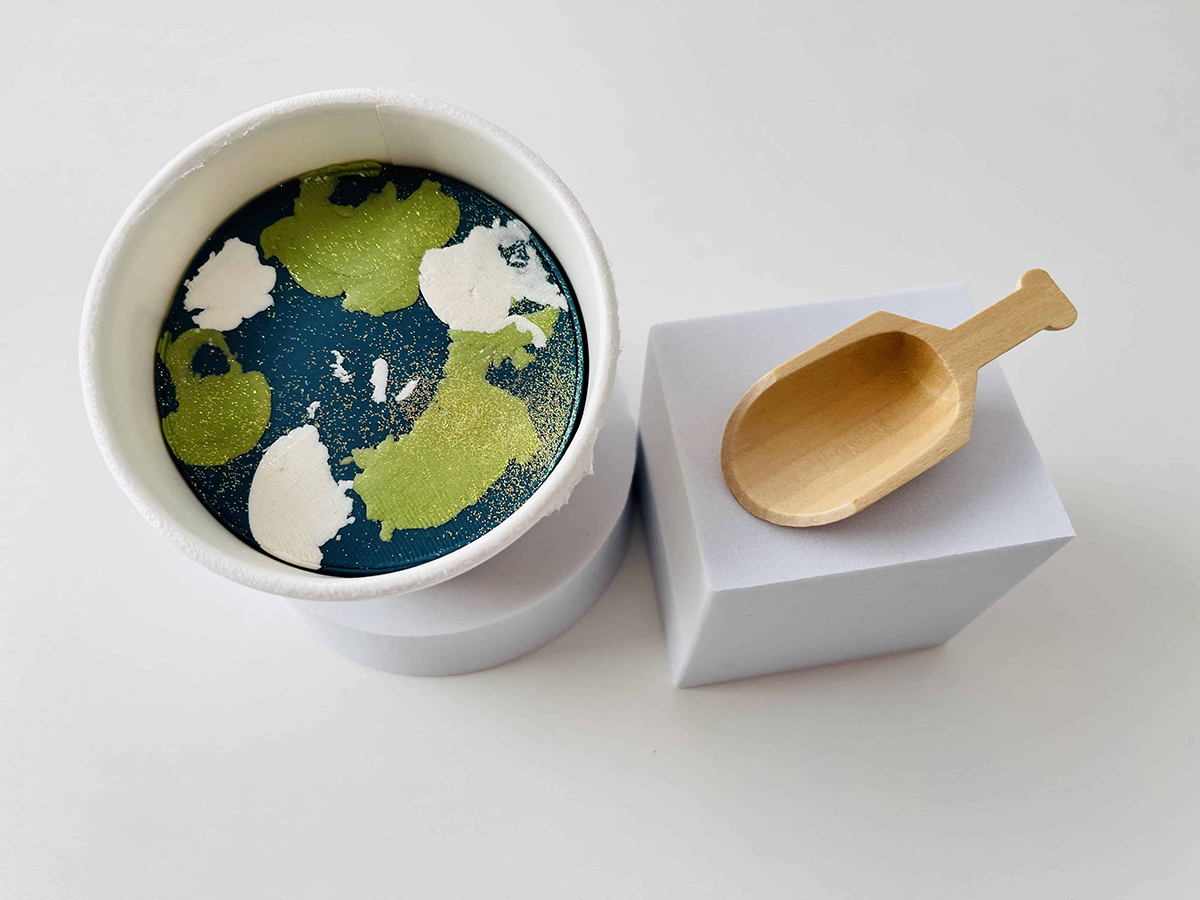 Your little one will have a blast digging their way through the Earth's doughy layers and discovering our planet in a whole new way.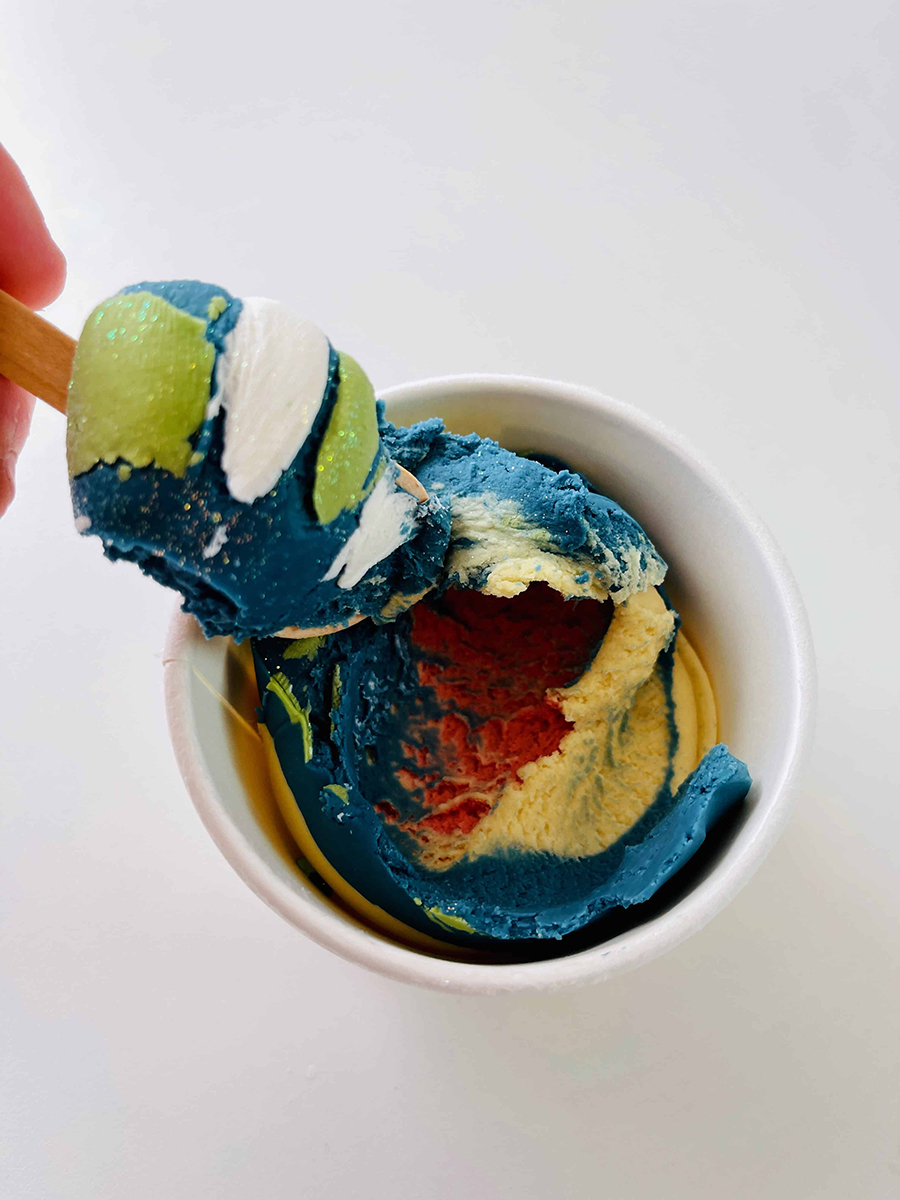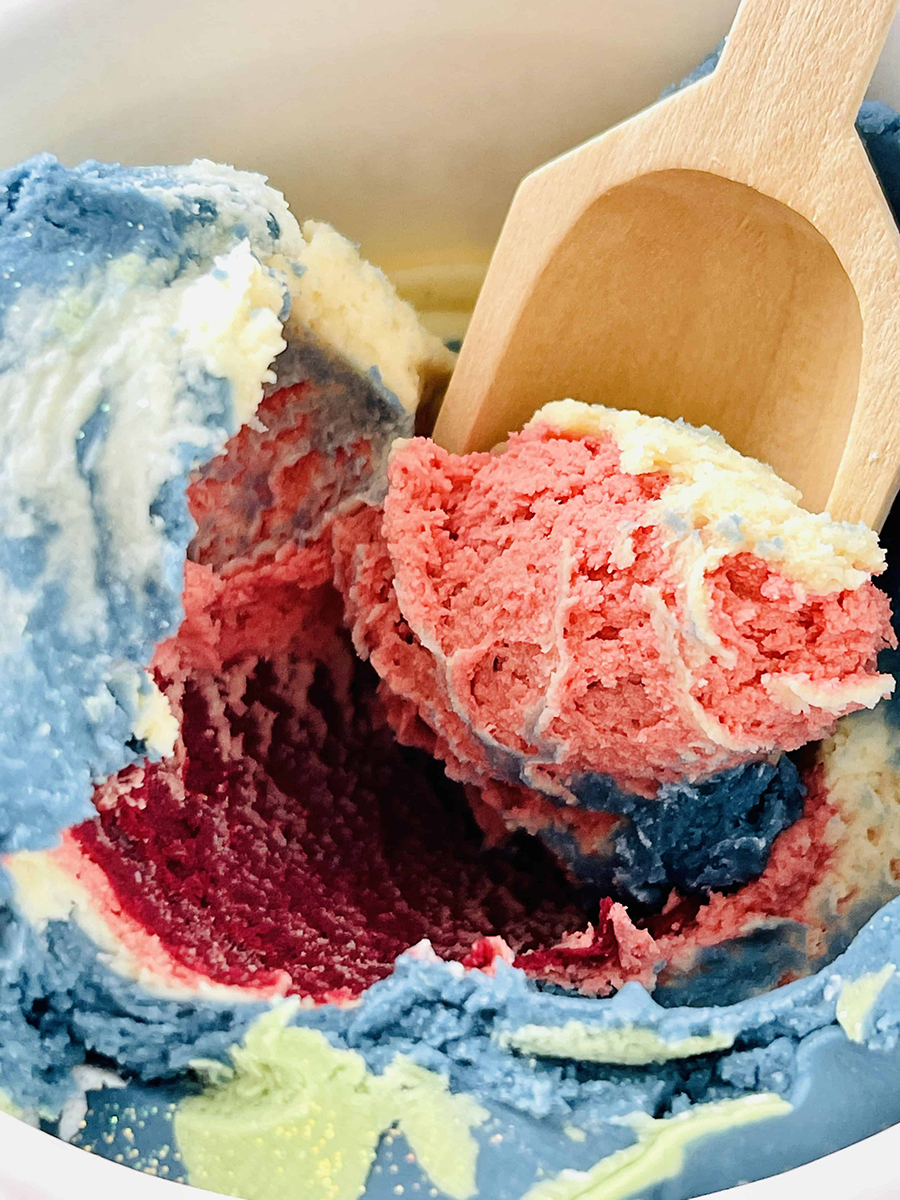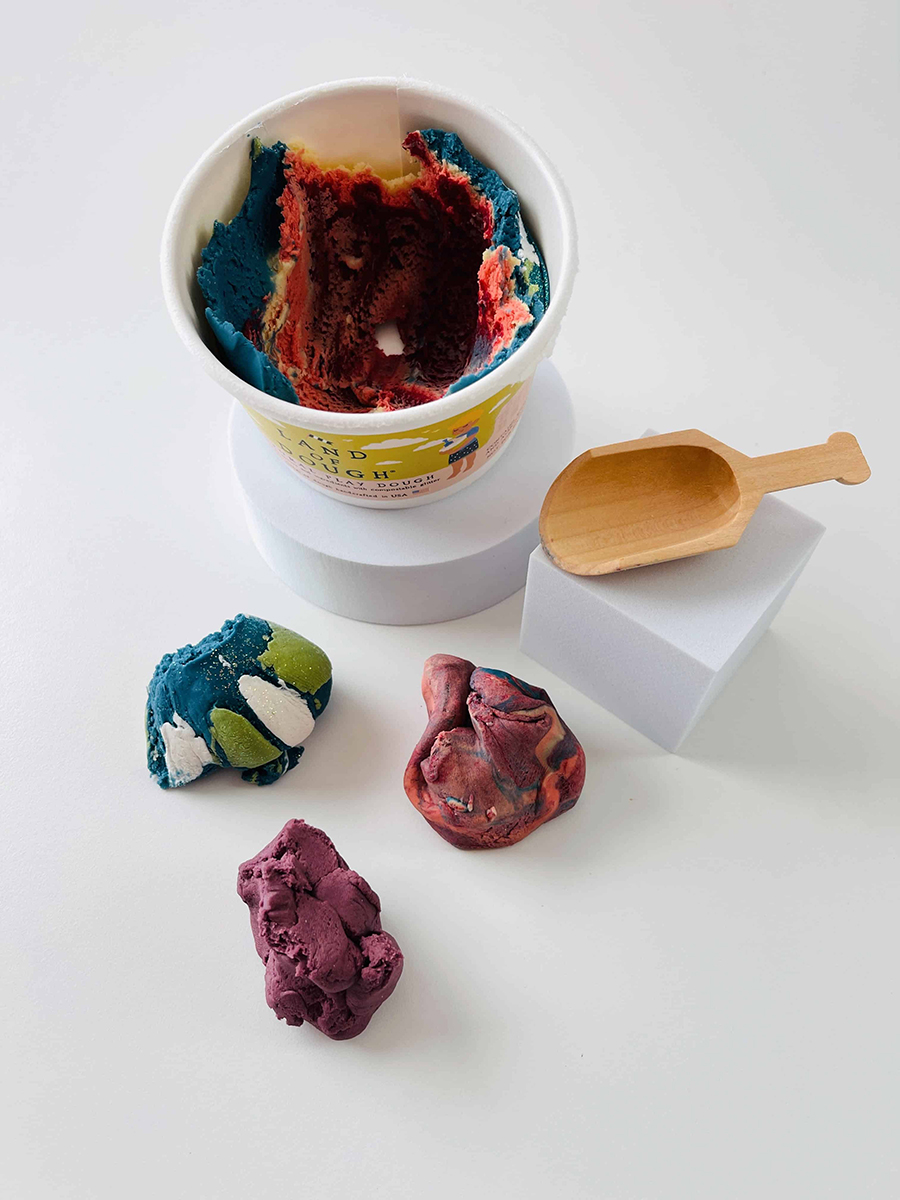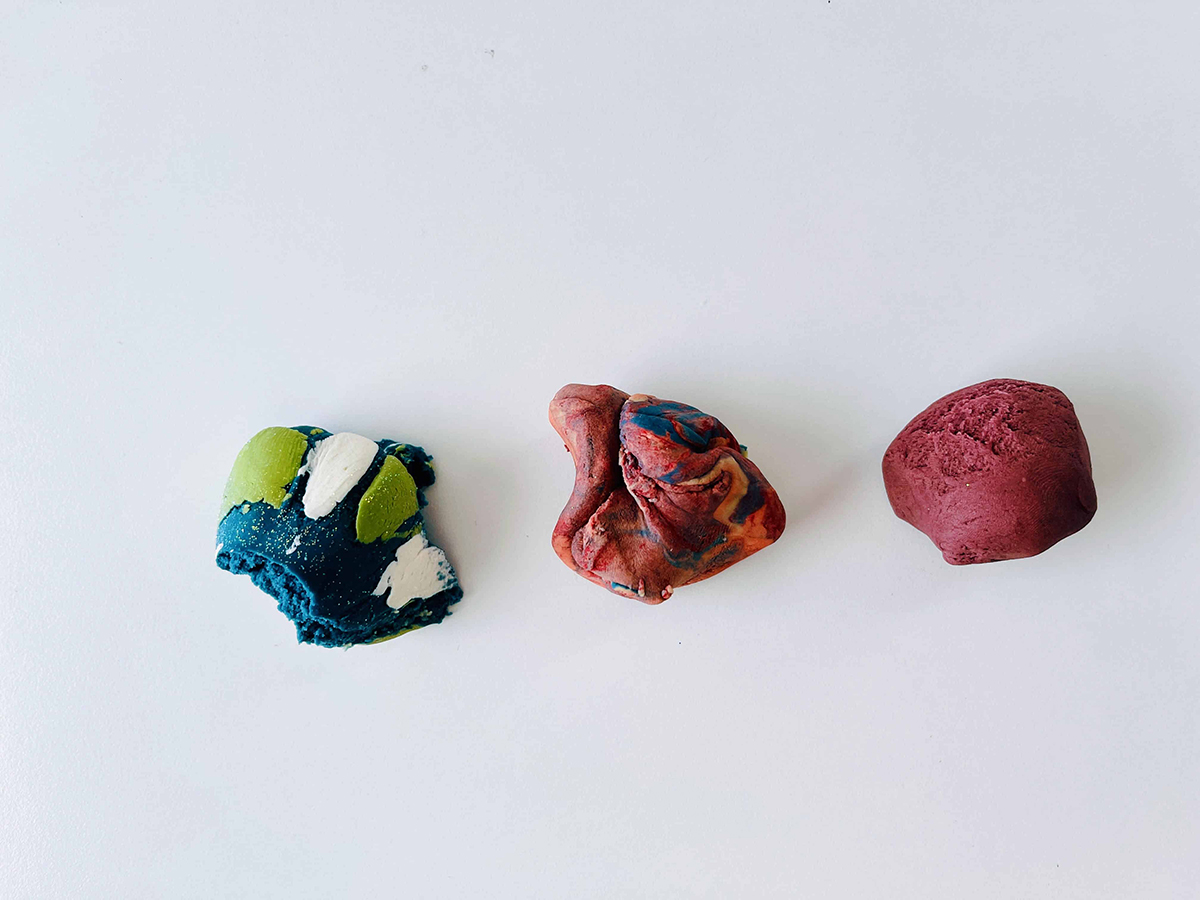 You'll also feel good knowing that this natural play dough is made from food-grade ingredients and is completely compostable — even the packaging!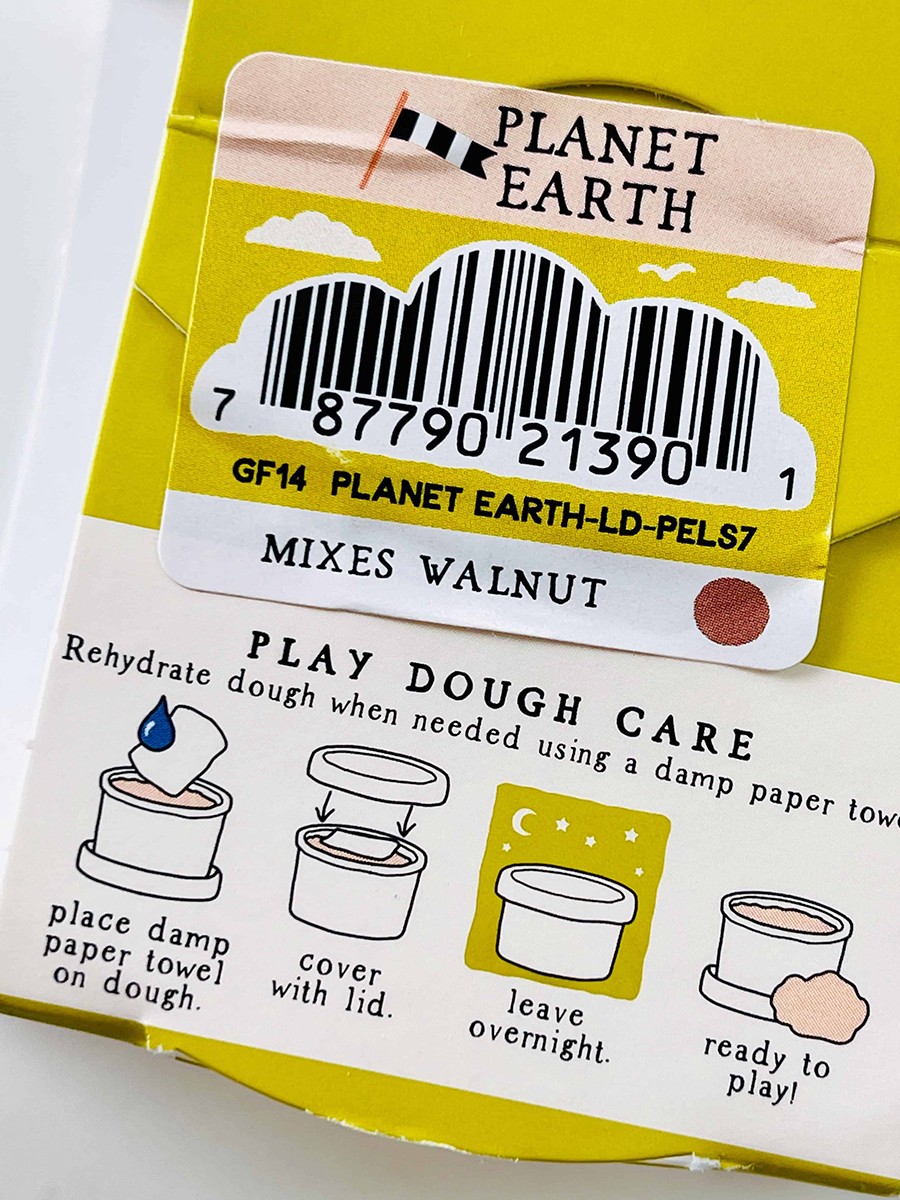 Earth Flags Craft Kit
Natural Earth Paint
Both moms and kids will enjoy mixing these natural paints to create their own earth flags in this month's subscription box!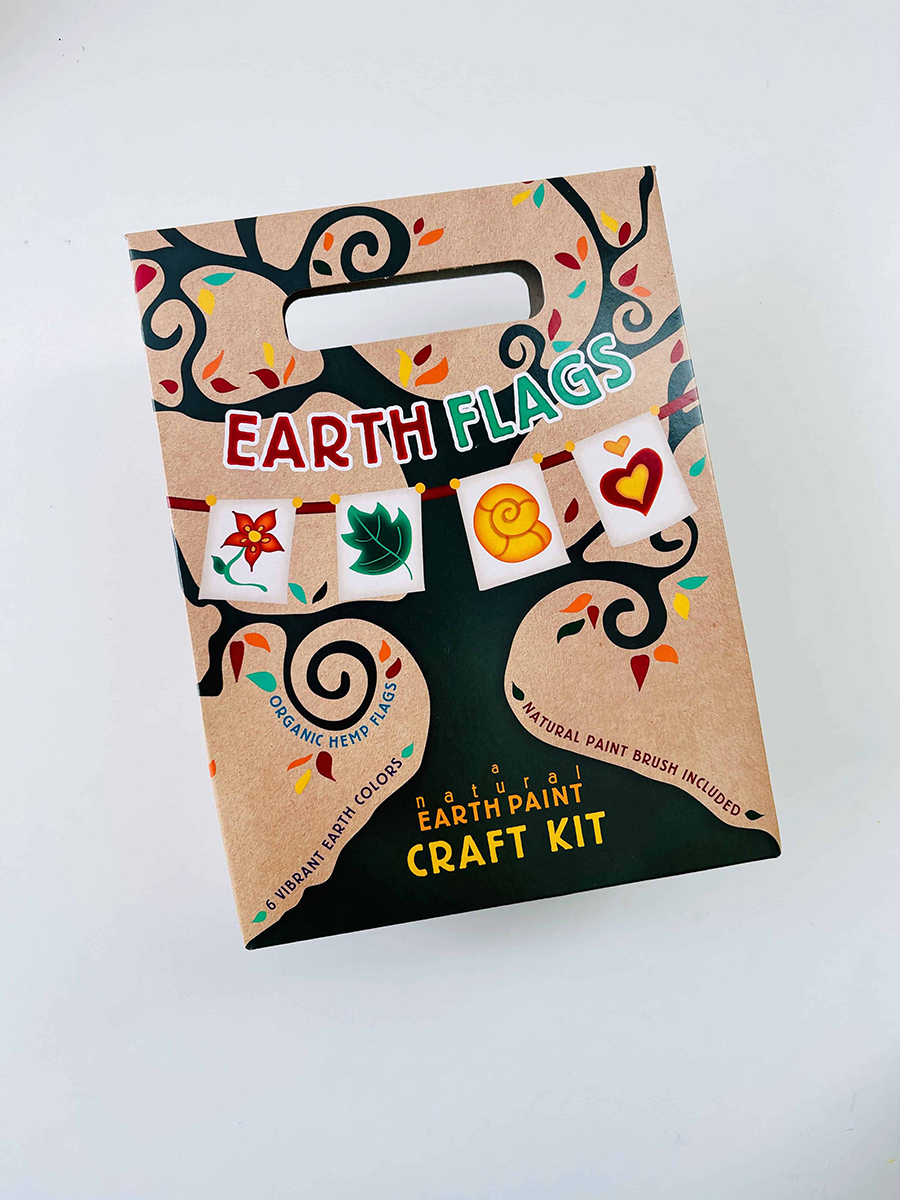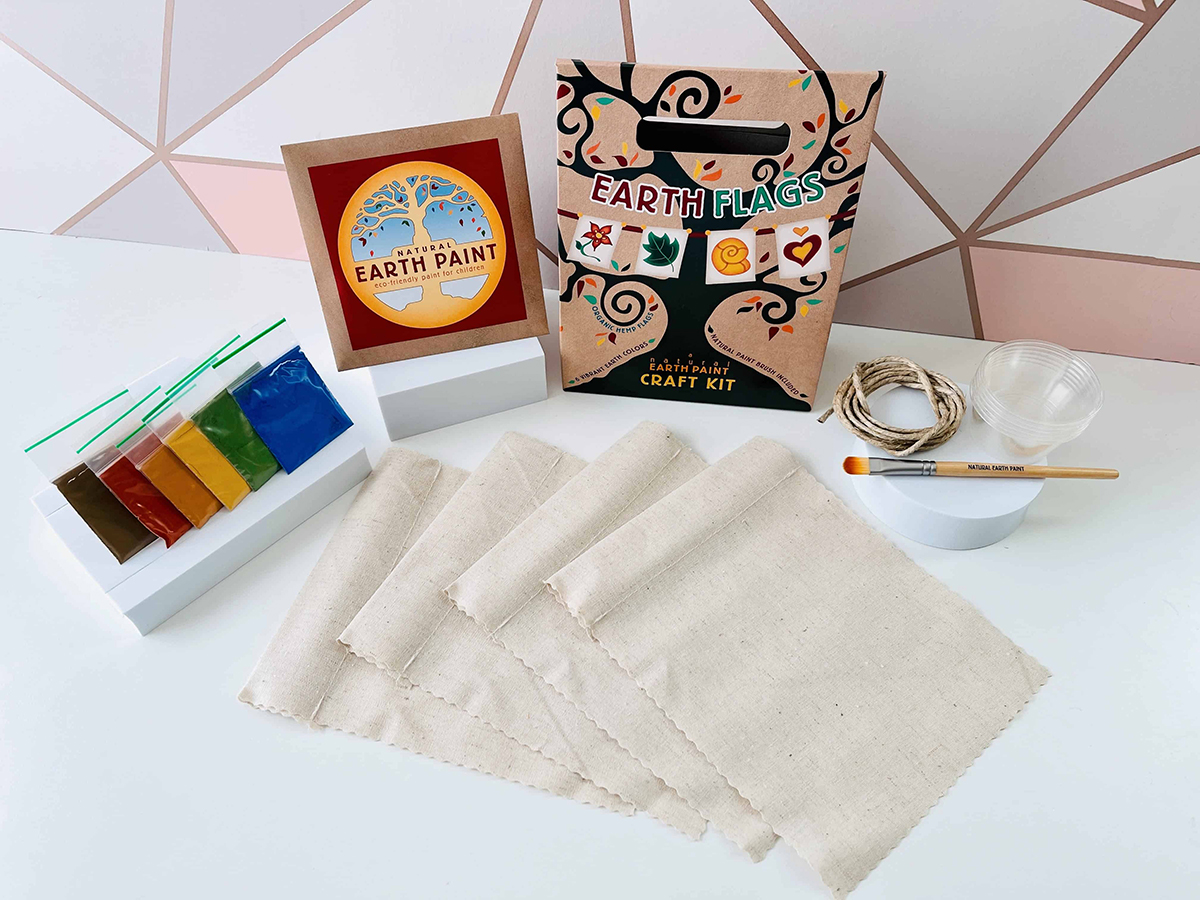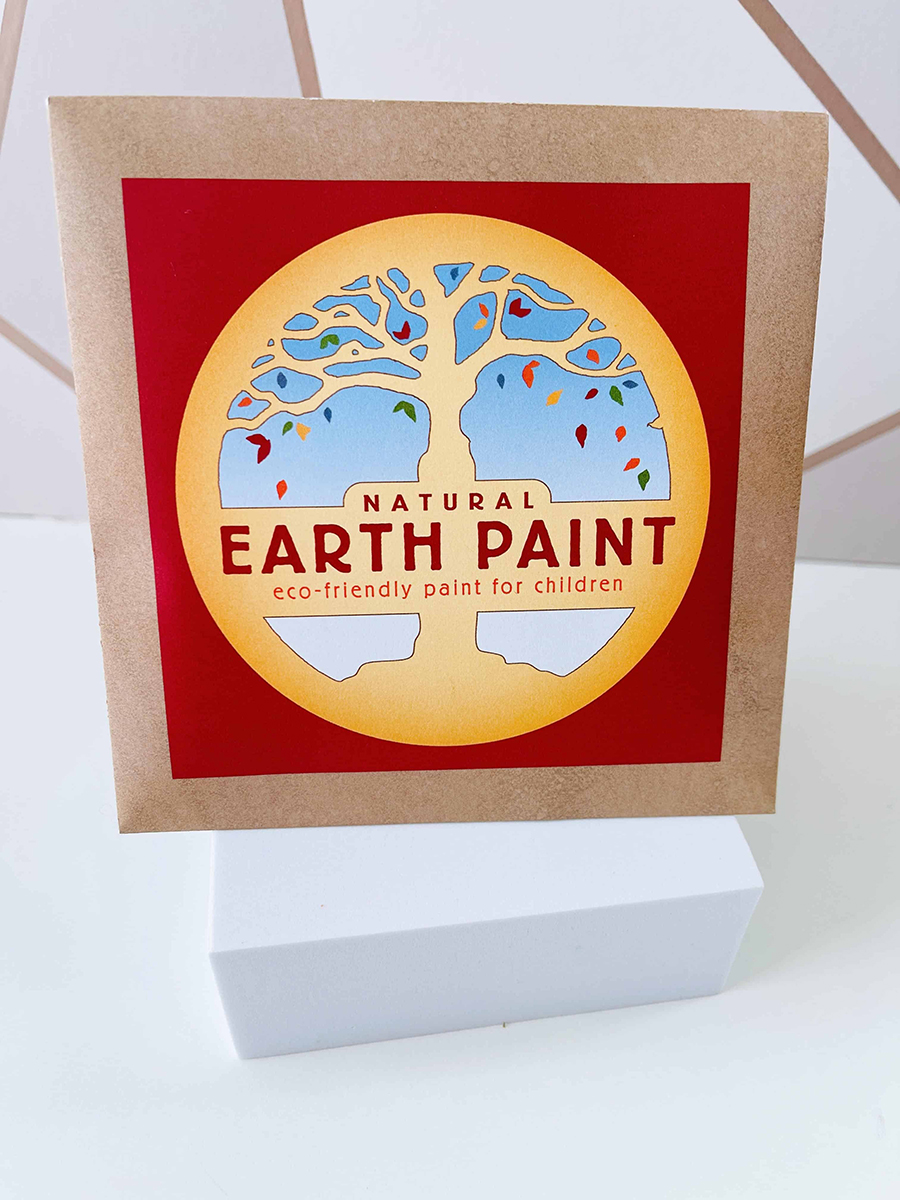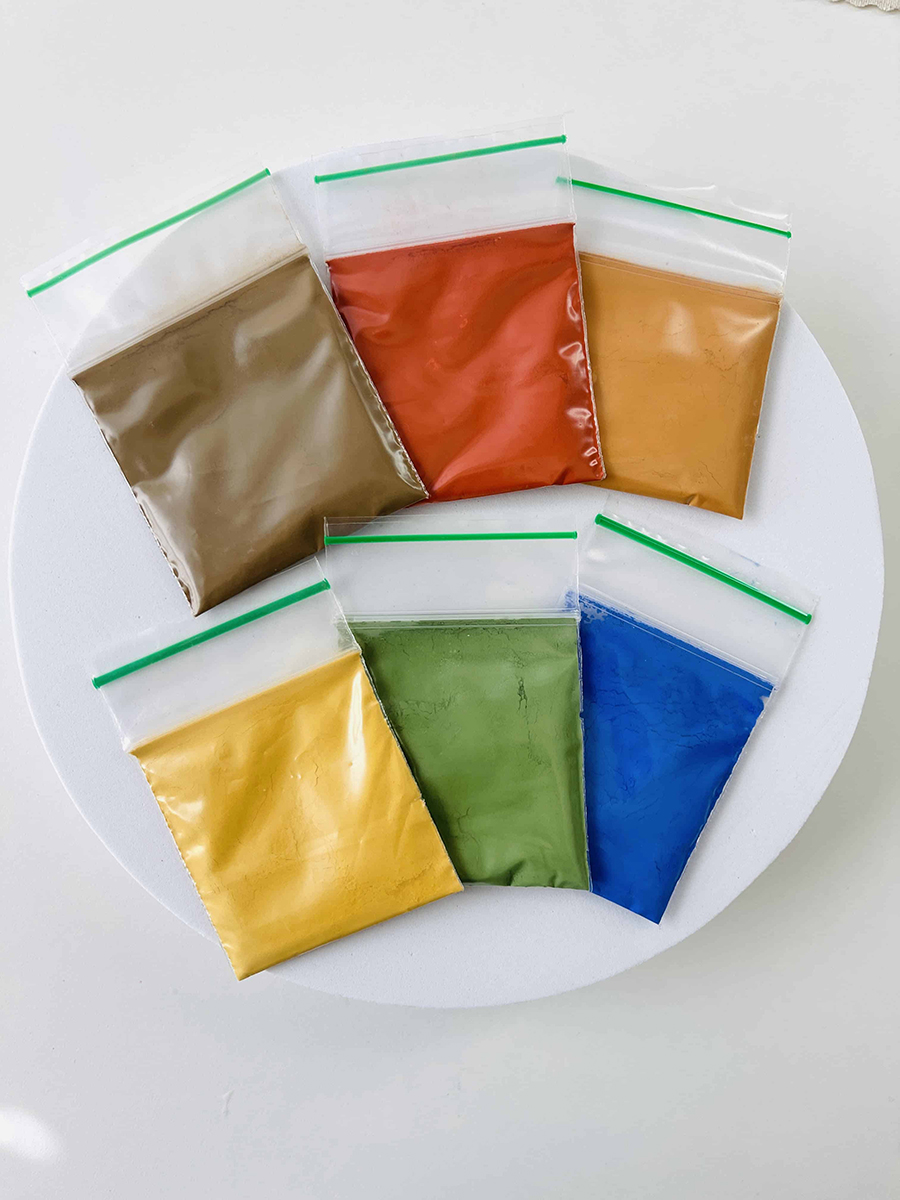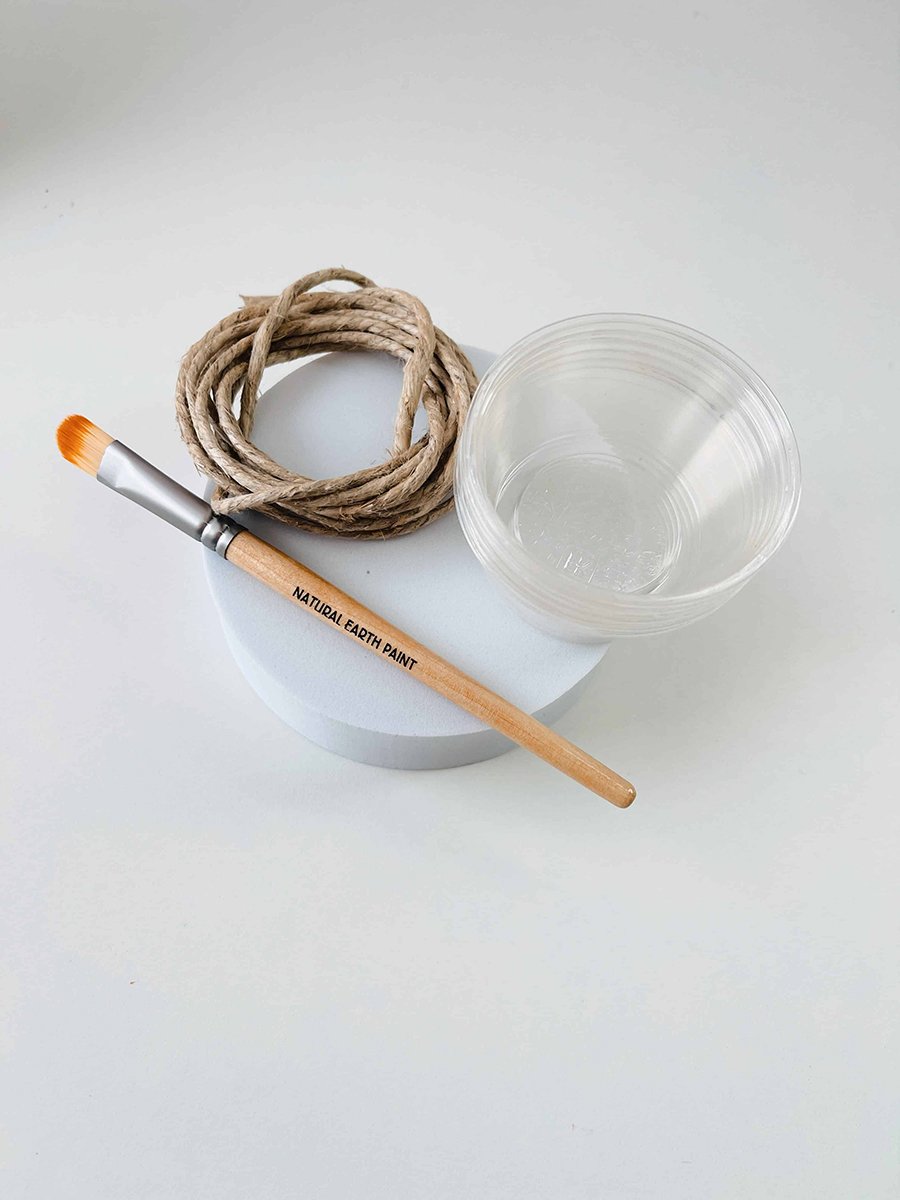 Each DIY earth flag kit includes the following:
6 biodegradable mixing cups

6 vibrant Natural Earth Paint colors

4 - 6.5" x 8.5" hemp flags

1 hemp rope

1 bamboo paintbrush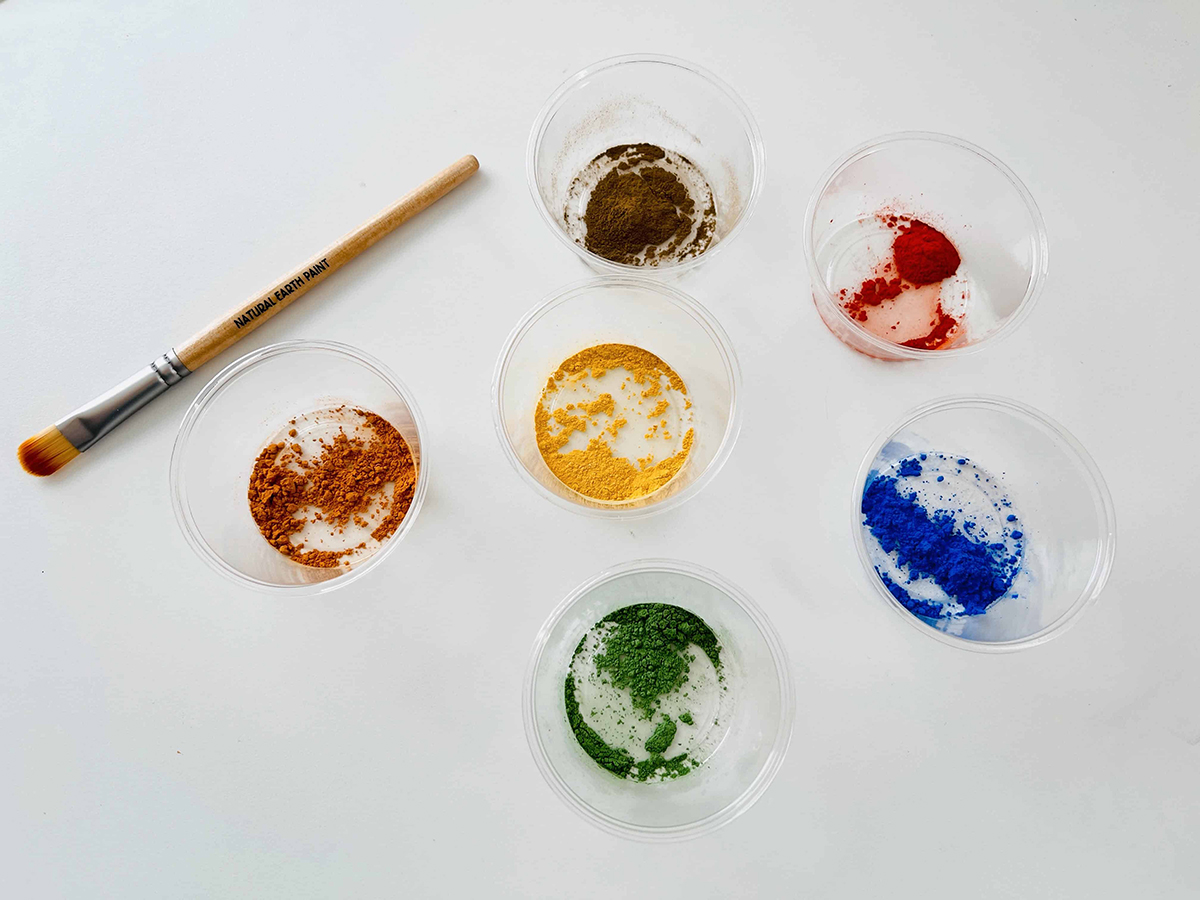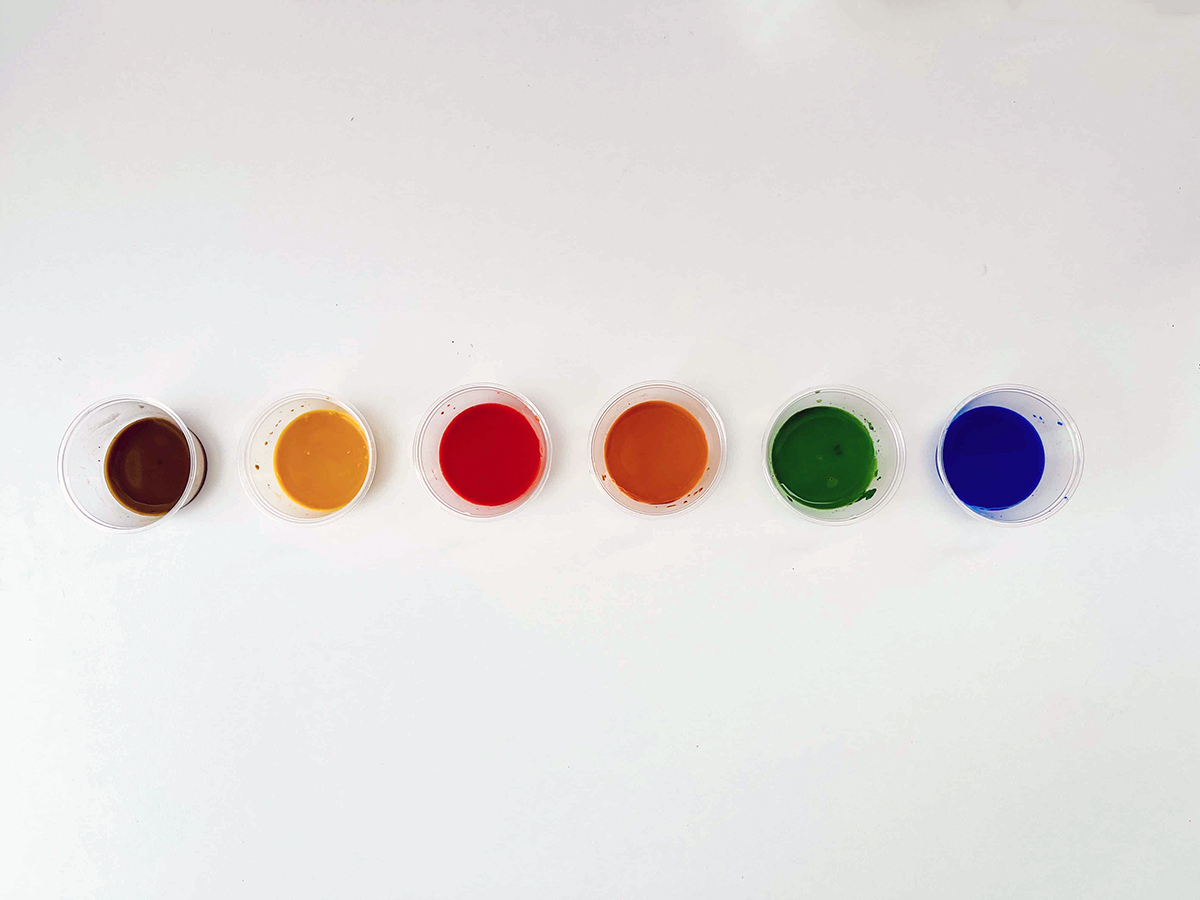 So you can start creating your one of a kind flags together right out of the box.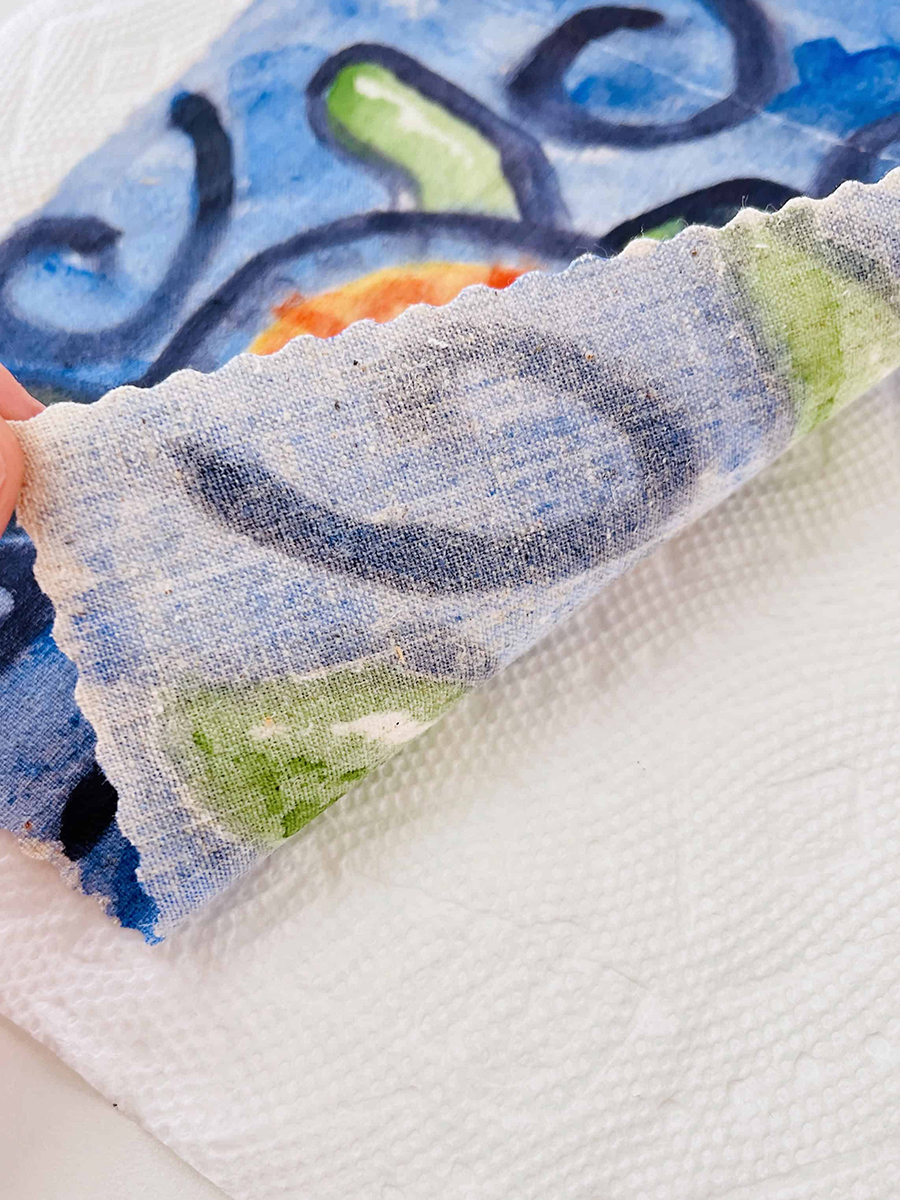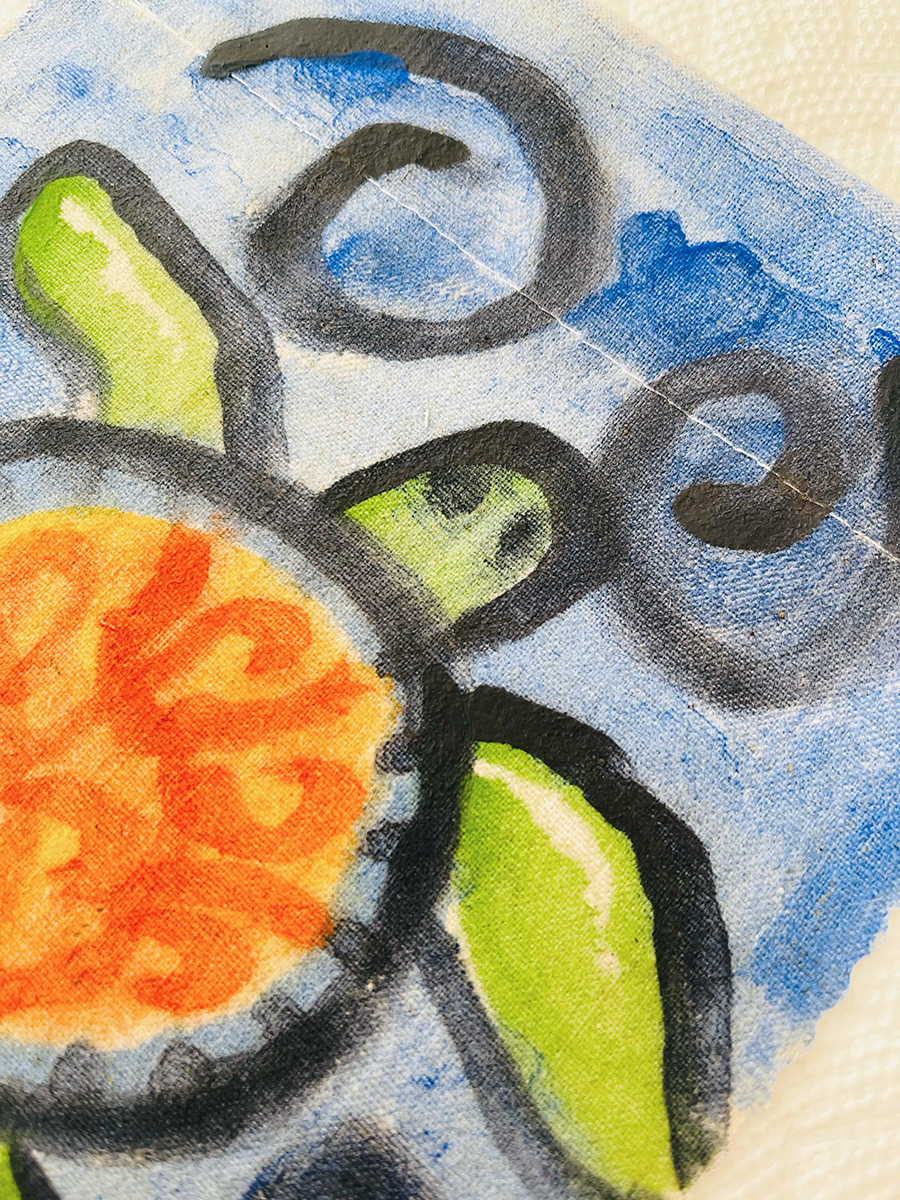 Kids' Garden Activity Cards
Barefoot Books
Dig in, explore the garden and have fun both indoors and out!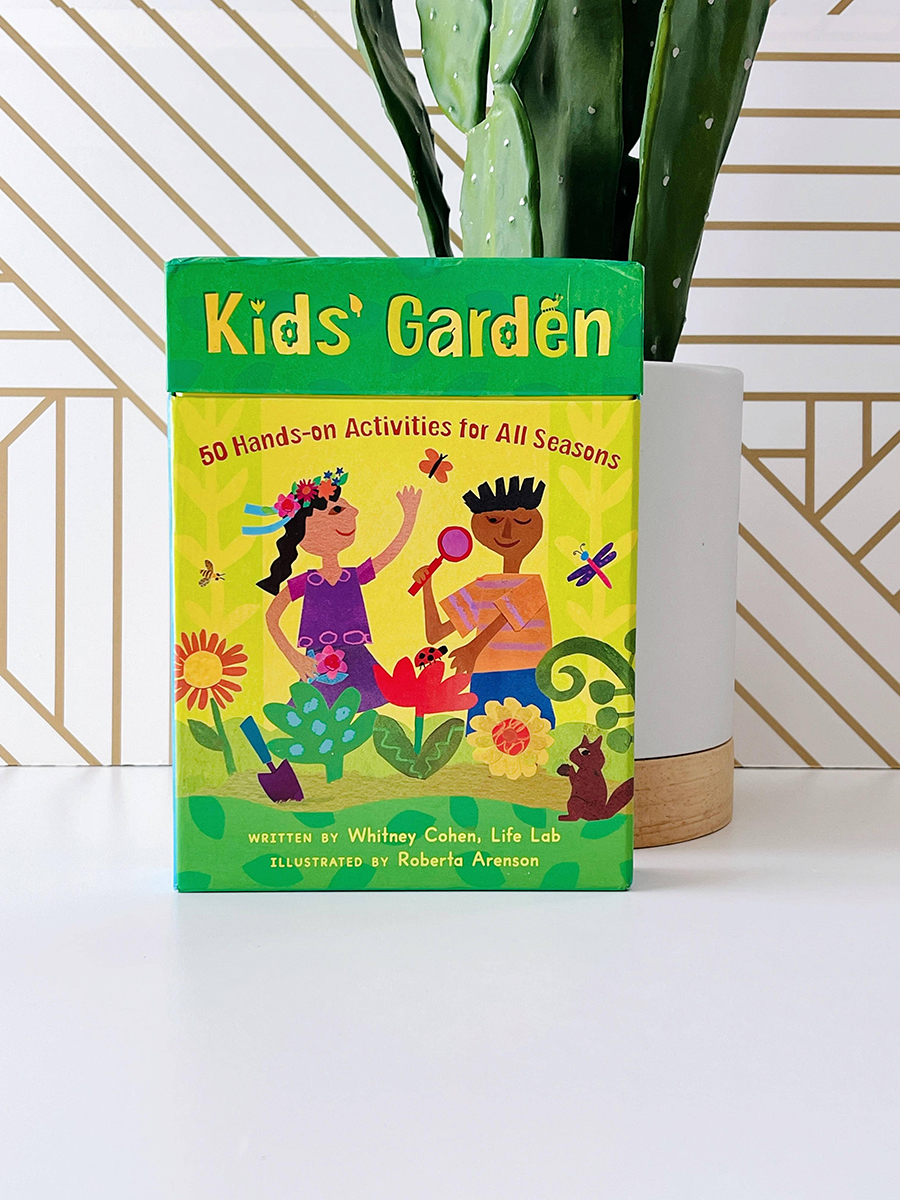 These garden activity cards include 50 fun and easy-to-follow activities divided into 5 engaging categories for kids to explore.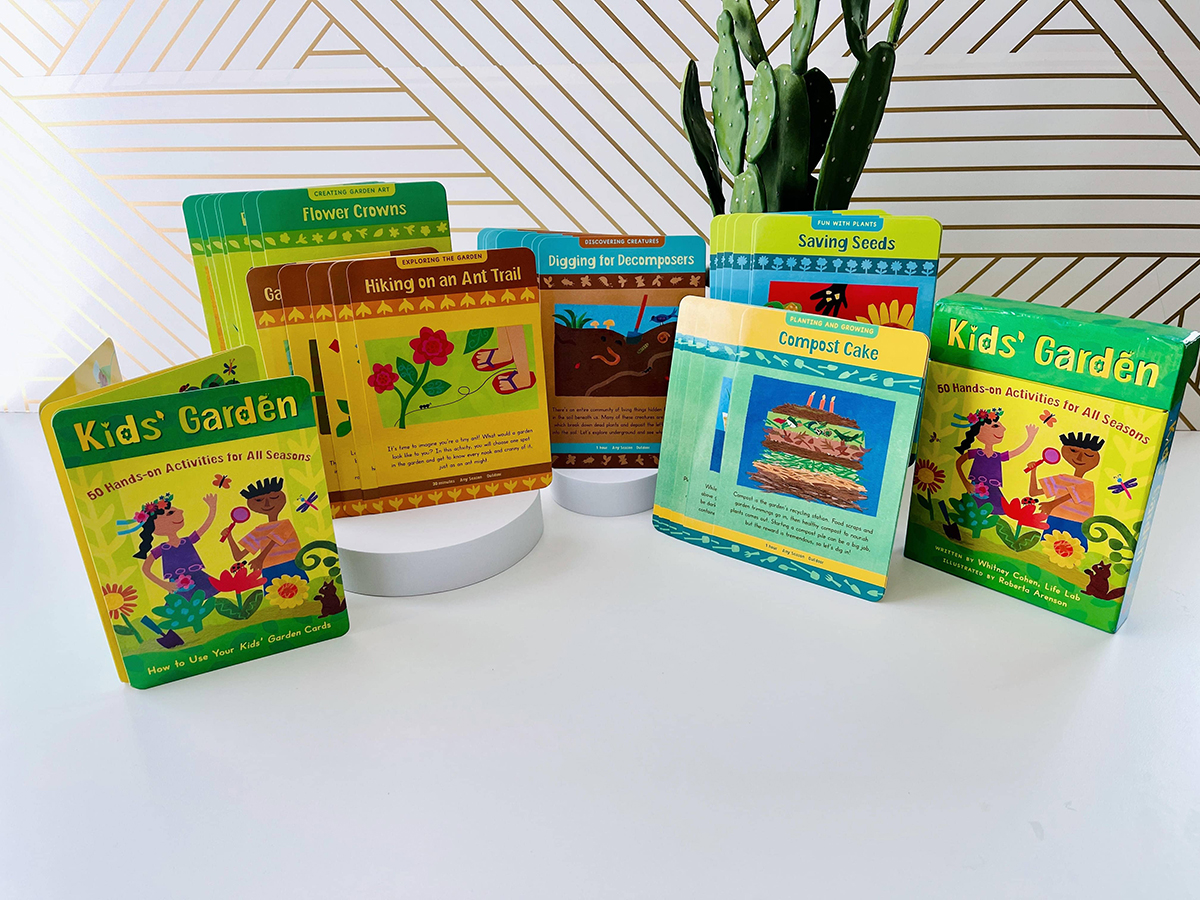 This interactive card deck encourages kids to get hands on with nature as well as learn the fundamentals of gardening through a variety of screen-free, activities that the entire family will enjoy!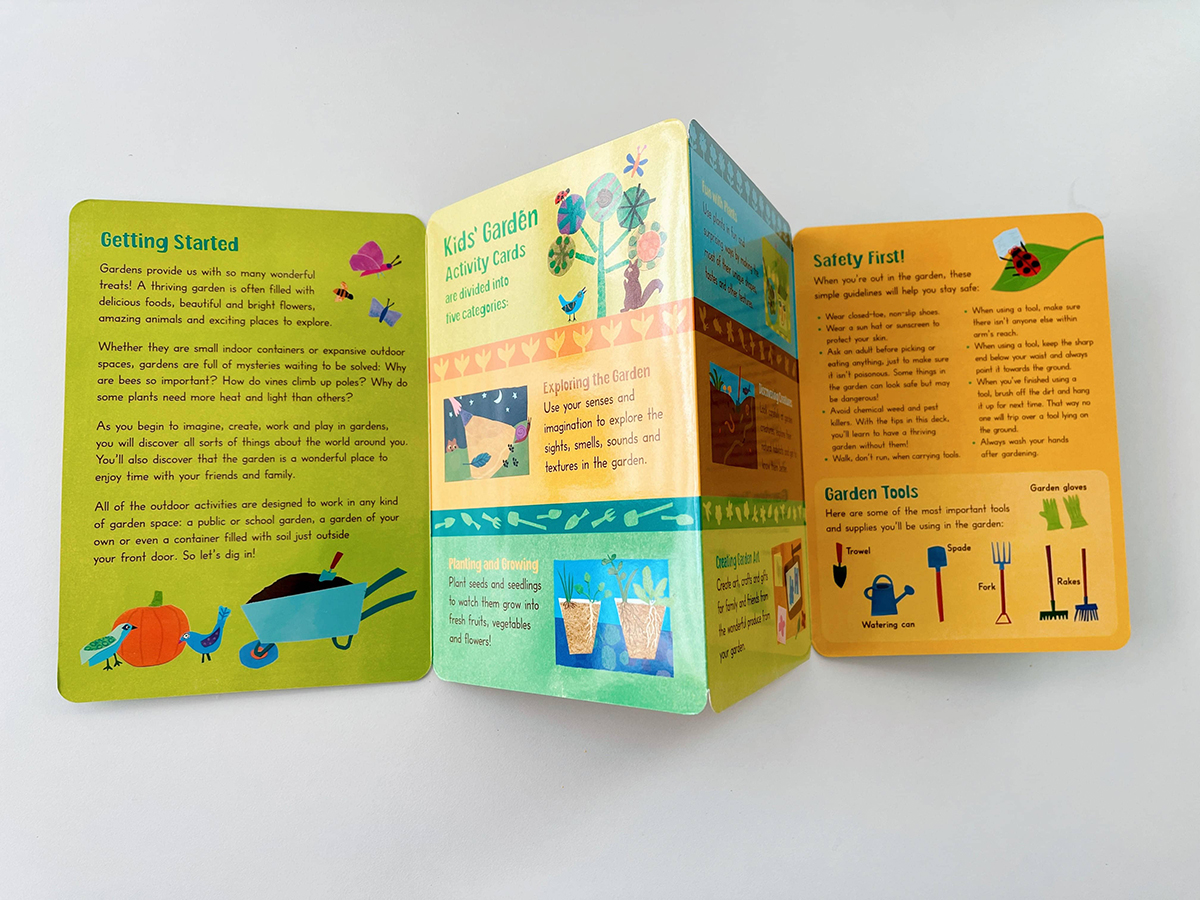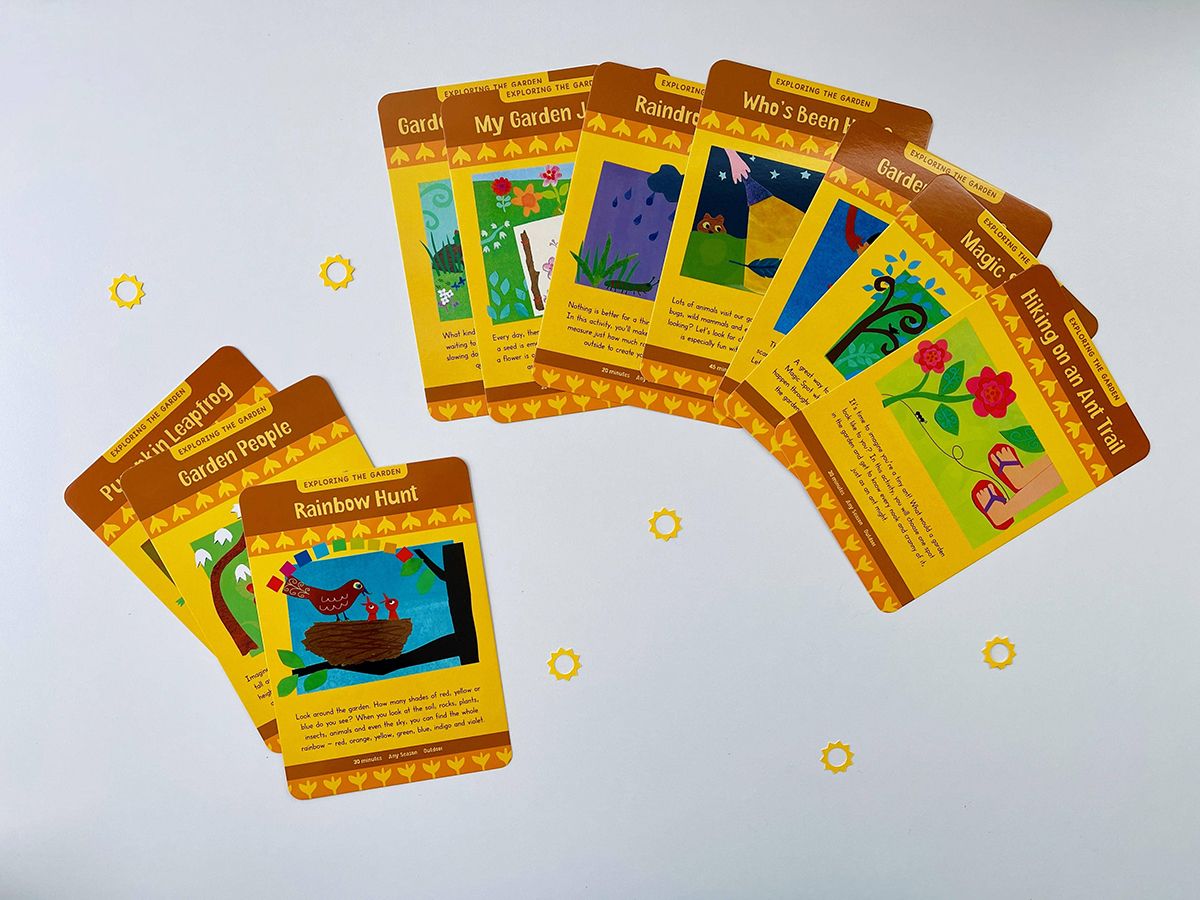 These cards are perfect for sunny weekend outdoor activities, but they're also great for rainy days indoors!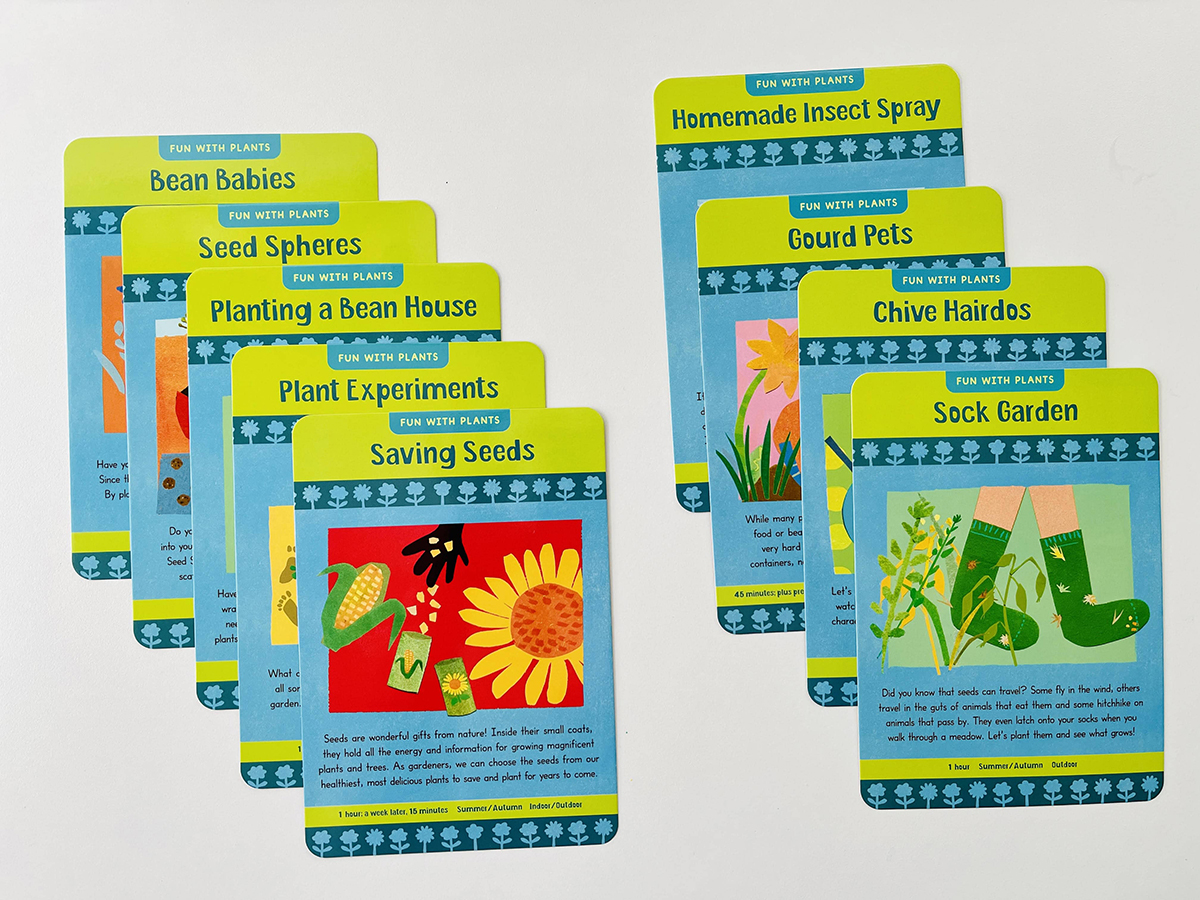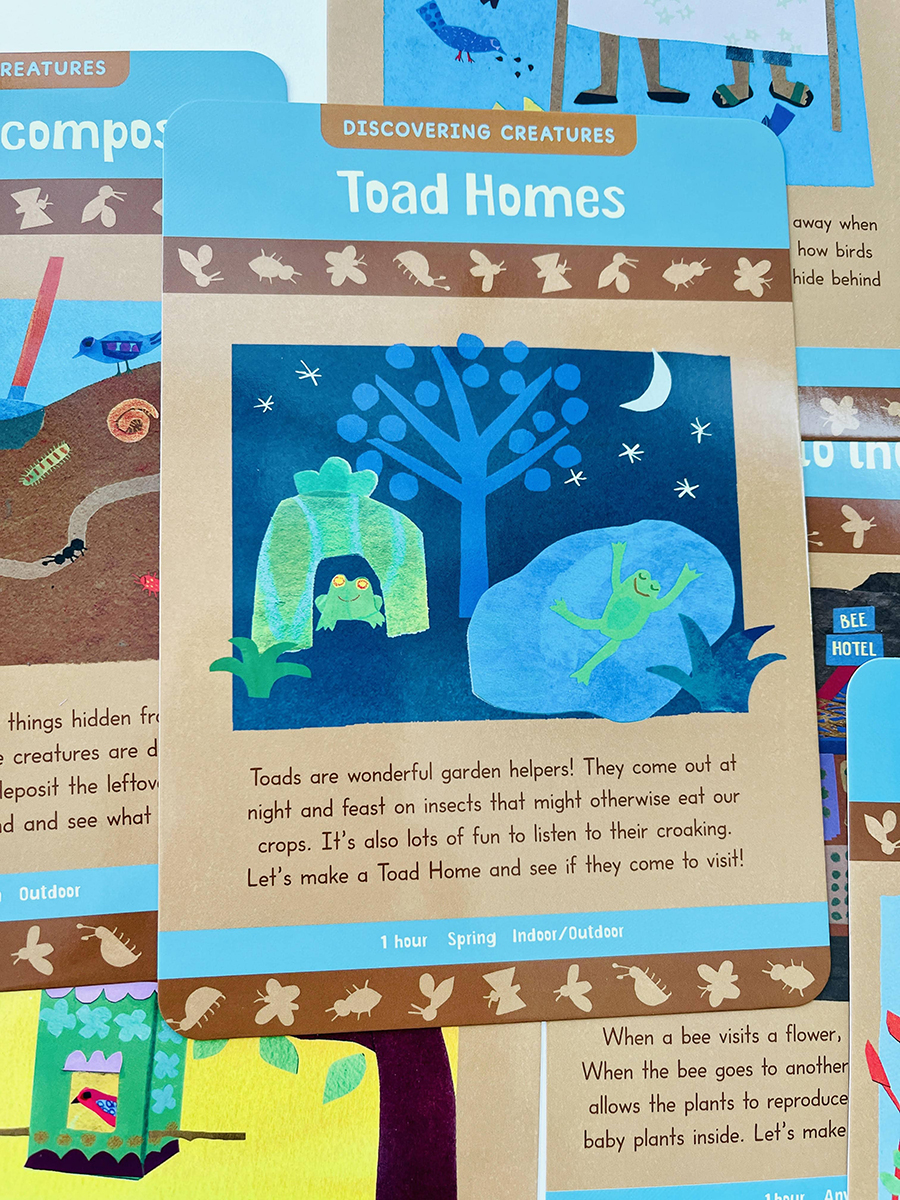 Children of all ages will enjoy selecting new activities to try as they gain a new perspective on nature.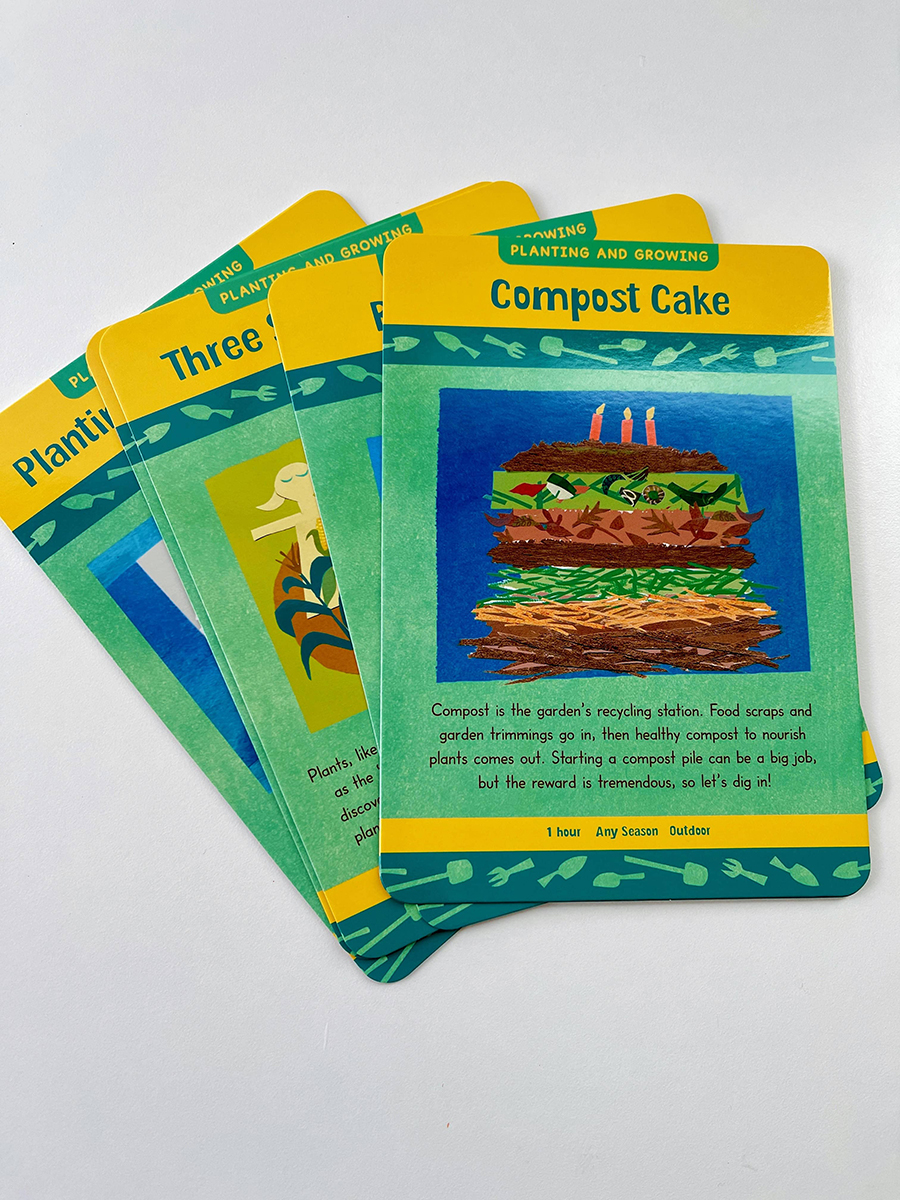 Earth Day Plantable Confetti
Ecovites
There's no better way to celebrate Earth Day than giving back to mother earth by planting a flower or a tree! So, in addition to the recycled Earth crayon for kids and toddlers, we thought this jumbo Earth-shaped Seeded Paper Confetti would be a nice addition to our subscription box this month in honor of Earth Day!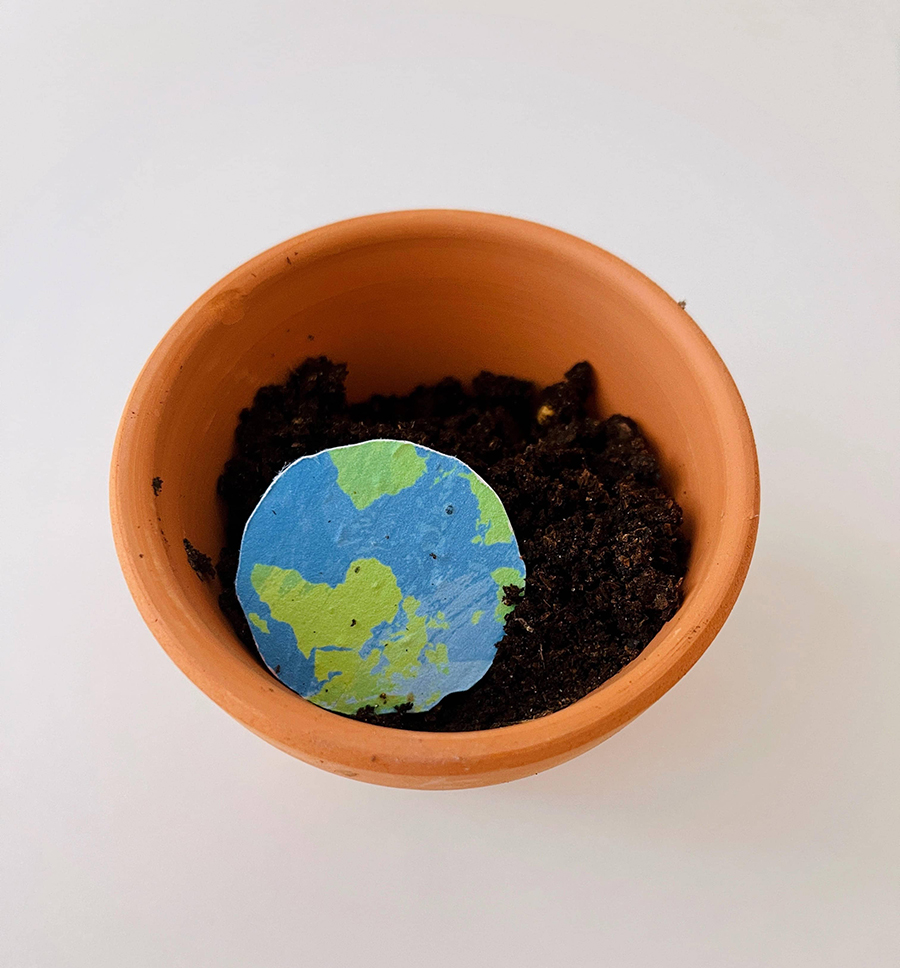 Each piece of Earth Day confetti is zero waste and made out of plantable paper that blooms into wildflowers when planted. You can plant your Seeded Paper Confetti in the ground or in a pot as indoor plants. We included a planting card with instructions for growing your confetti as well as information about the plants that your confetti will produce in each baby and kids box this month.
What did you think of this month's moms and kids subscription box?
Please let us know in the comments below. You won't want to miss out on next month's box, so be sure to subscribe today.