Grab your coziest blanket and your biggest mug because it's time to take a closer look at all the fabulous finds featured in our monthly subscription boxes for kids!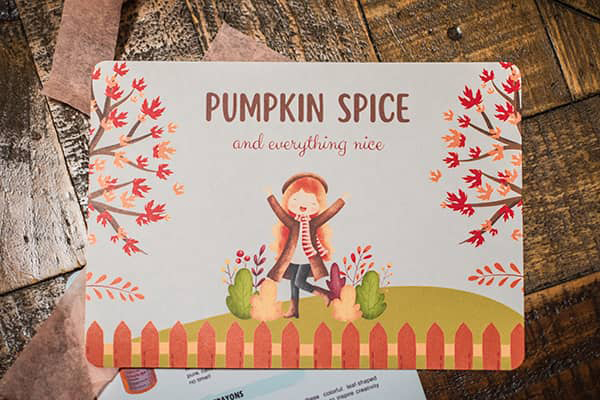 Our October 🍁 Pumpkin Spice & Everything Nice 🍁 box came packed with goodies that are perfect for parents and kids to enjoy together, and we can't wait for you to see what's inside.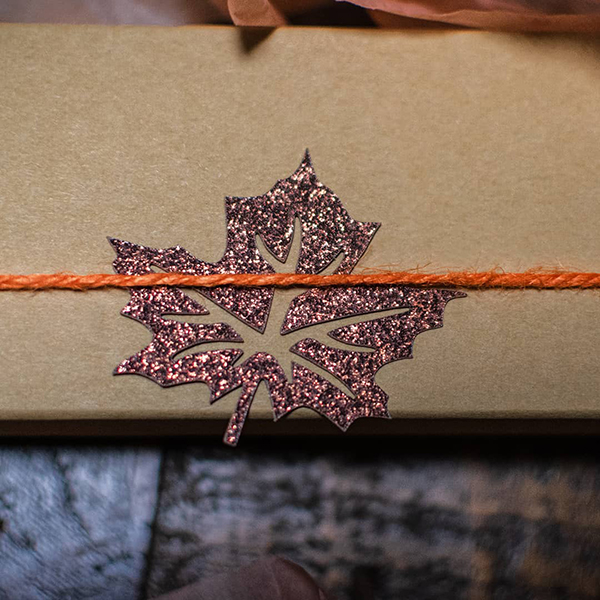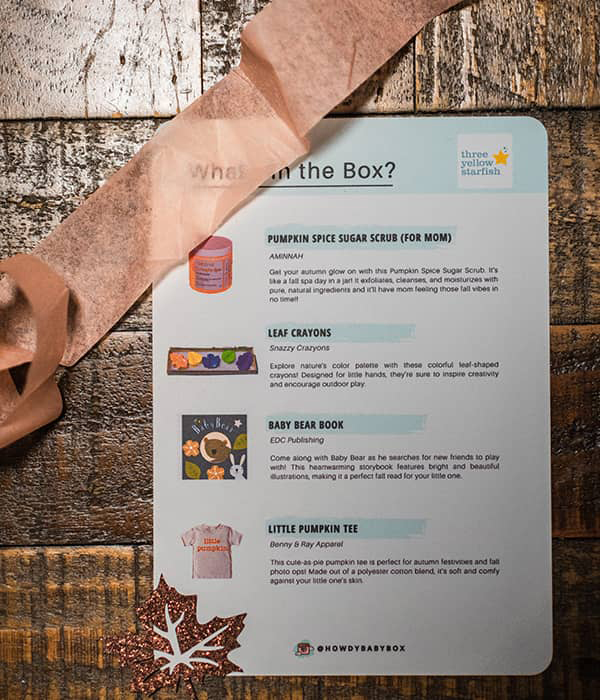 Pumpkin Spice Sugar Scrub (For Mom)

AMINNAH
Let's face it, as moms, we're always putting others first. But hey, this pumpkin spice sugar scrub is your little nudge to treat yourself.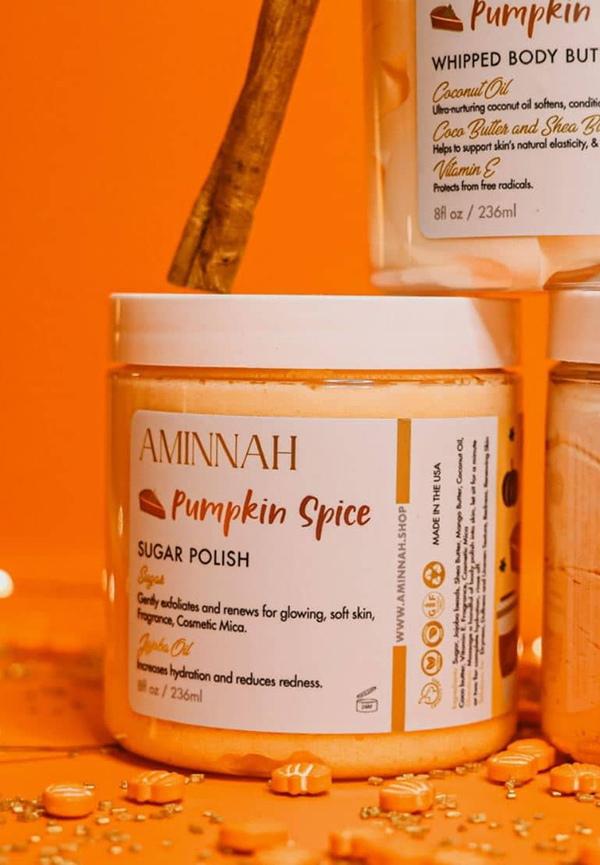 It's super gentle, yet oh-so-effective. This scrub gives your skin a loving buff, sweeping away those dull skin cells and leaving you with a smoother, brighter complexion.

Gibbs Smith
Write, draw, think, listen, and dare to explore!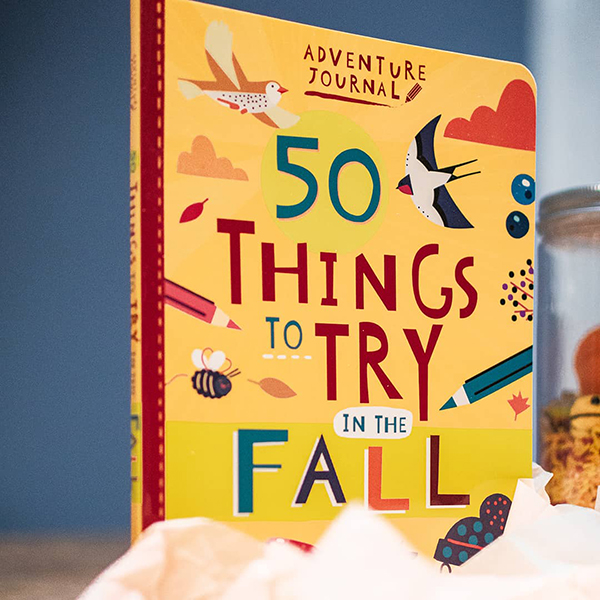 We featured this delightful kids' guide in our monthly subscription boxes for kids because it's packed with fun activities so every day of the season is filled with adventure and learning.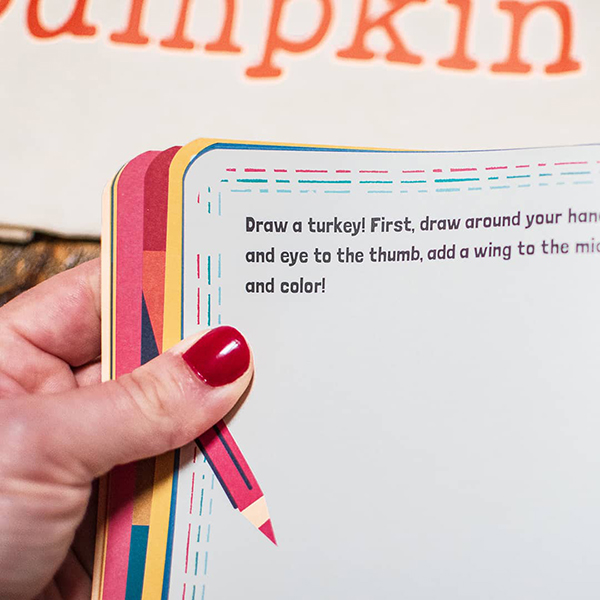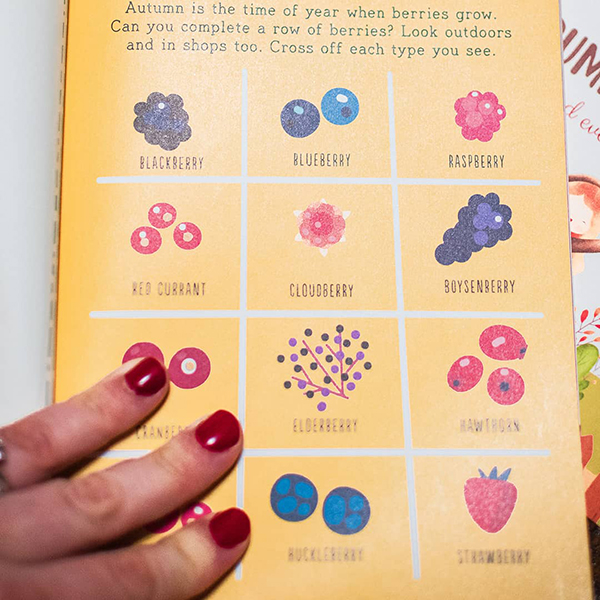 Snazzy Crazyons
Explore nature's color palette with these colorful leaf-shaped crayons!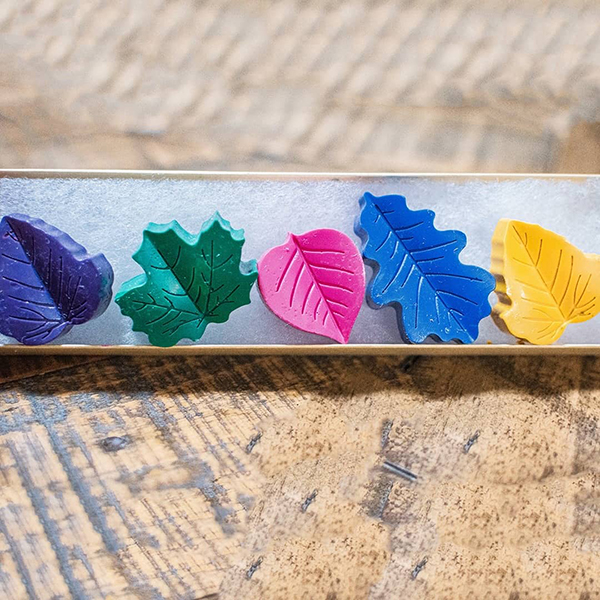 Designed for little hands, they're sure to inspire creativity and encourage outdoor play.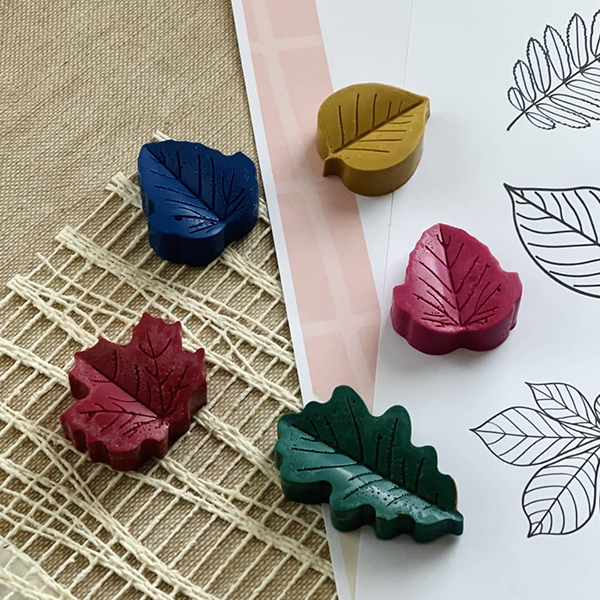 Pumpkin Spice Family Coloring Book

MKX Studios
Grab those crayons and dive into the cozy vibes of autumn! This month's subscription boxes for kids included a fun coloring book for the whole family to enjoy!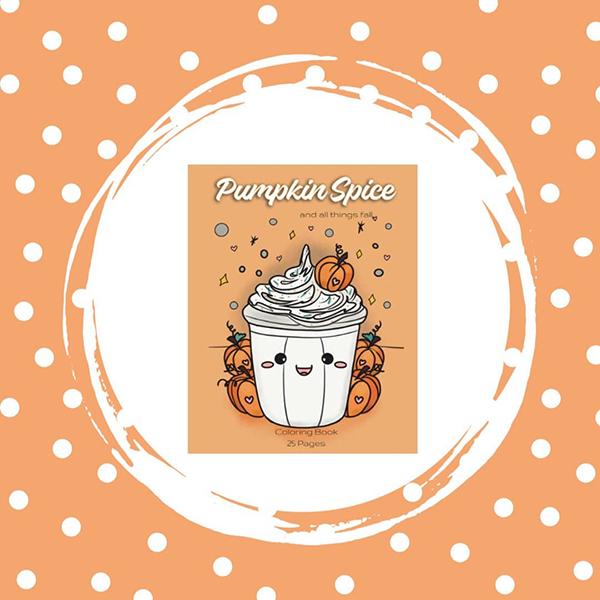 It features complex designs to challenge adults as well as easier pages that kids will enjoy.

Benny & Ray Apparel
This cute-as-pie pumpkin tee is perfect for autumn festivities and fall photo ops!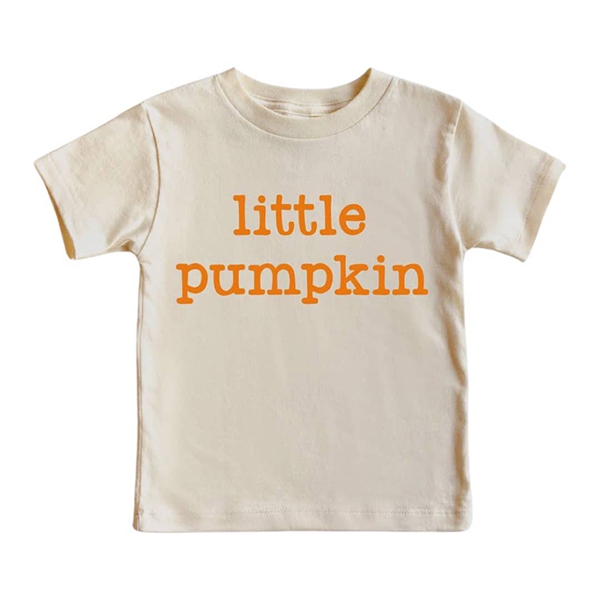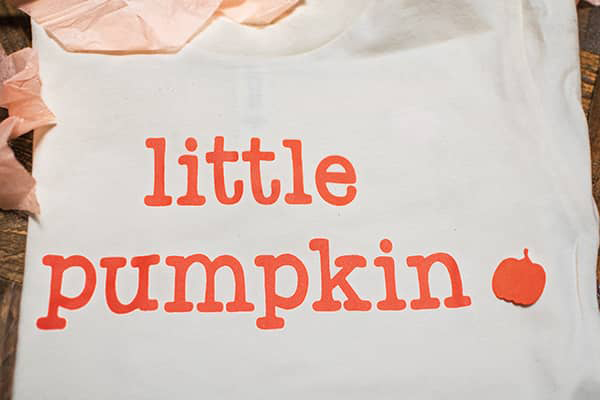 Made out of a polyester cotton blend, it's soft and comfy against your little one's skin.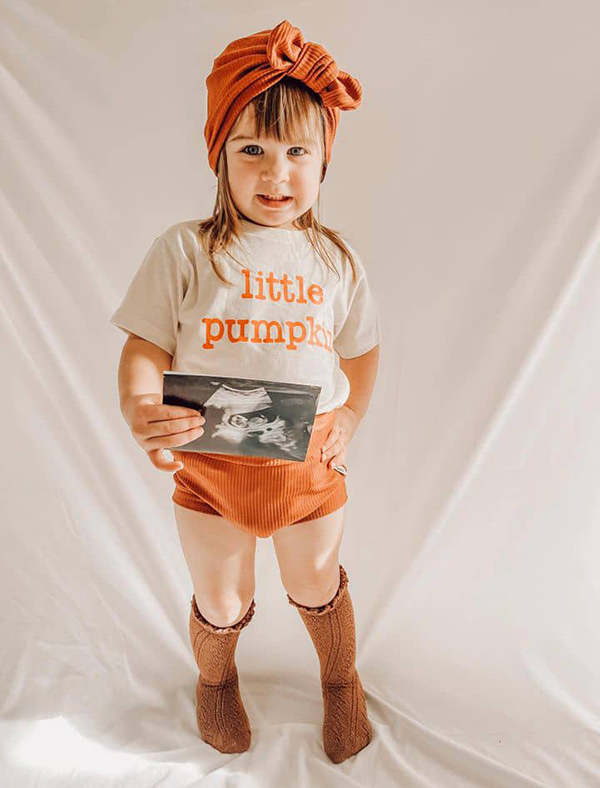 Kate & Milo
You'll FALL in love with autumn all over again thanks to the charming photo frame featured in our monthly subscription boxes for kids!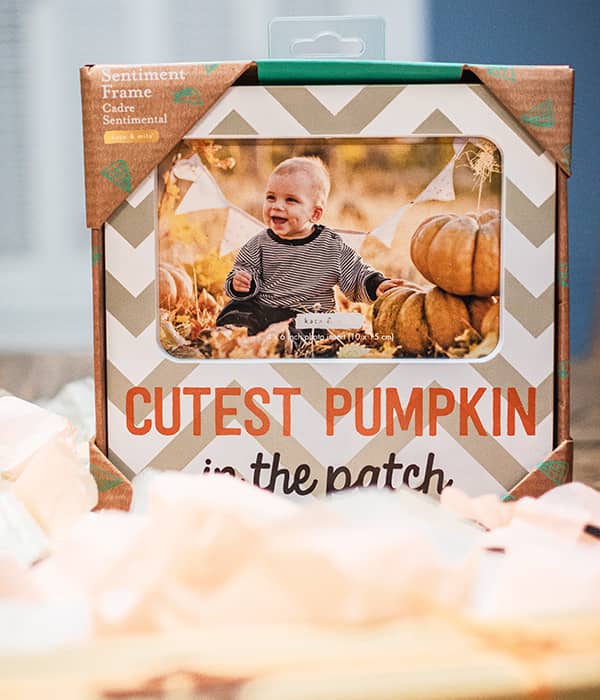 We love it because it lets you showcase those special moments and create a keepsake that'll make your heart skip a beat year after year.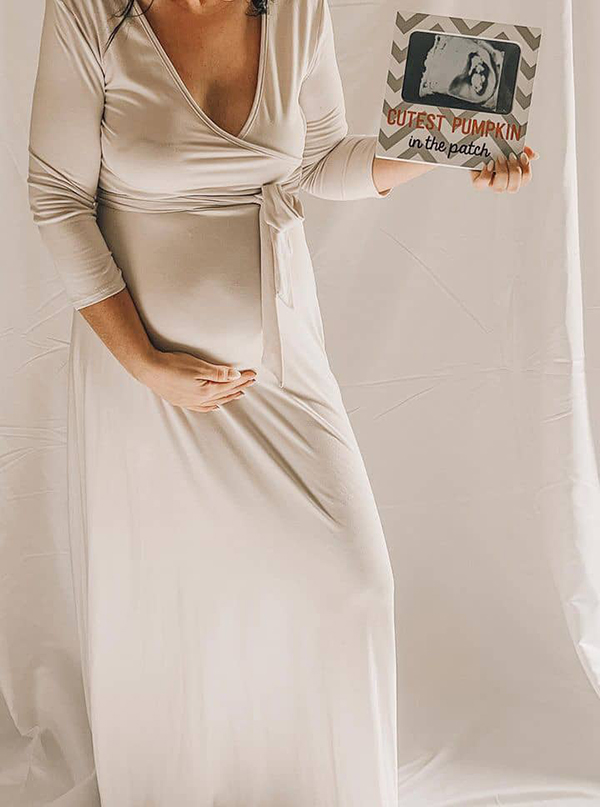 Three Yellow Starfish
Feel the cozy autumn magic with this hands-on sensory rice play kit! Perfect for tiny hands, this mini kit promises screen-free fun and sparks the imagination. Just pour the rice onto a tray and let your child explore with the provided play pieces.
This kit is not only fun but also aids in enhancing motor skills, enriching language development, and fostering cognitive growth.
What do you think of our monthly subscription boxes for kids?
Alright, folks – that's a wrap on our 'Pumpkin Spice and Everything Nice' kids subscription boxes! We've had our fun, shared some laughs, and hopefully added a little extra spice to your month.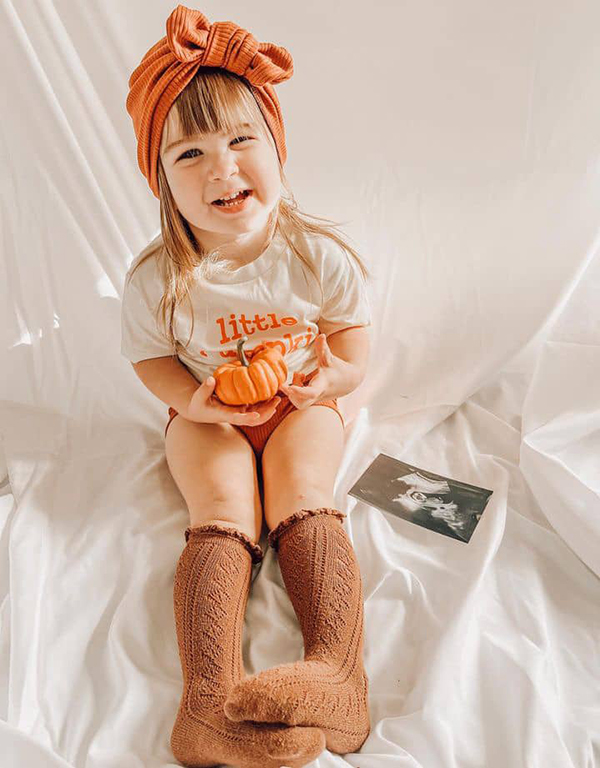 A big, pumpkin-sized thank you to all of you for joining in on the fun. This community is the best part of what we do, and seeing your joy as you unbox and explore is what it's all about.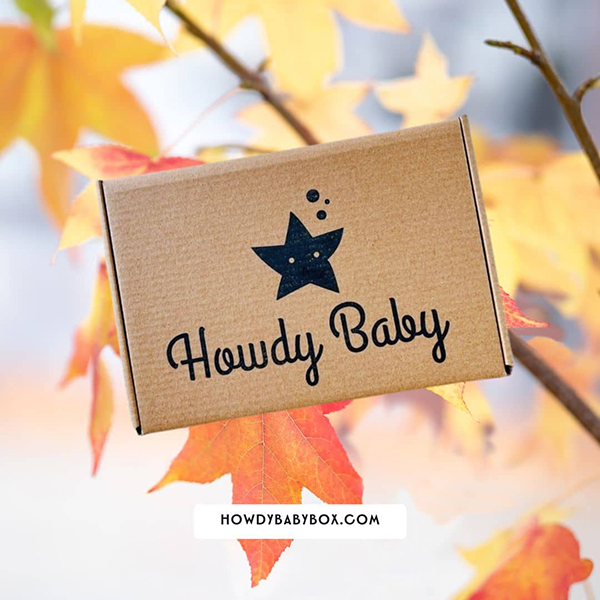 Keep your eyes peeled for our next round of monthly subscription boxes for kids – we're already cooking up something fun!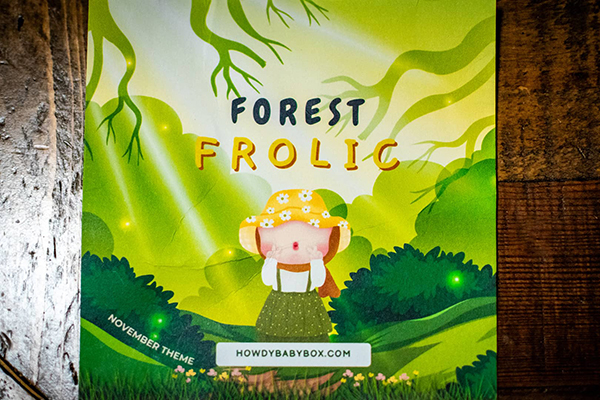 In the meantime, keep rocking those sweaters and enjoying those crisp fall days. Cheers!