We're so excited to reveal that our November 2023 Howdy Baby subscription box theme will be 🦌 Forest Frolic ⁠🦌
Come along on a whimsical journey through a forest full of wonders and celebrate nature's beauty in the most magical way!⁠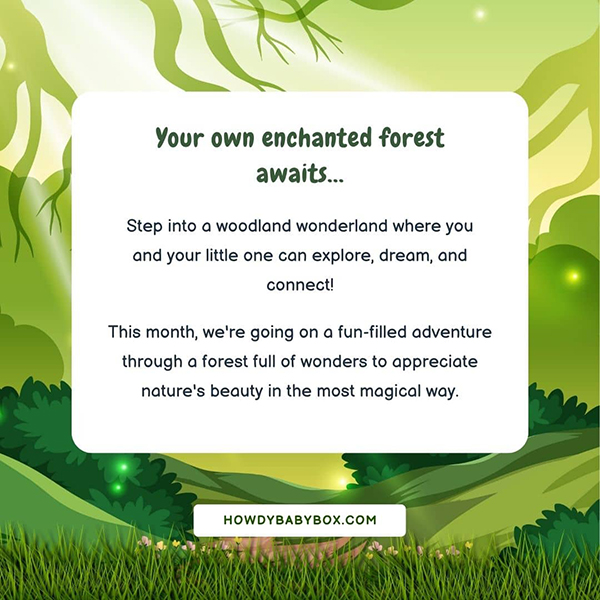 Imagine a world where you and your little one can explore, dream, and connect.
A place that is more than just a playground, but a realm where every corner is brimming with magic and wonder. Welcome to Frolic Forest, an enchanting world that awaits you and your little adventurer.
Please Note: The last day to order this subscription box is 11/10/23! As always our boxes start shipping on the 15th of the month.
Howdy Baby Subscription Box - Sneak Peek 1 - Exfoliating Foot Scrub (For Mom)
Howdy, y'all! 👋 It's time for a November 🌲 Forest Frolic 🌲 Howdy Baby Box sneak peek!⁠
This month we're treatin' mama right with Brown Sugar Exfoliating Foot Scrub from My Spa Life.⁠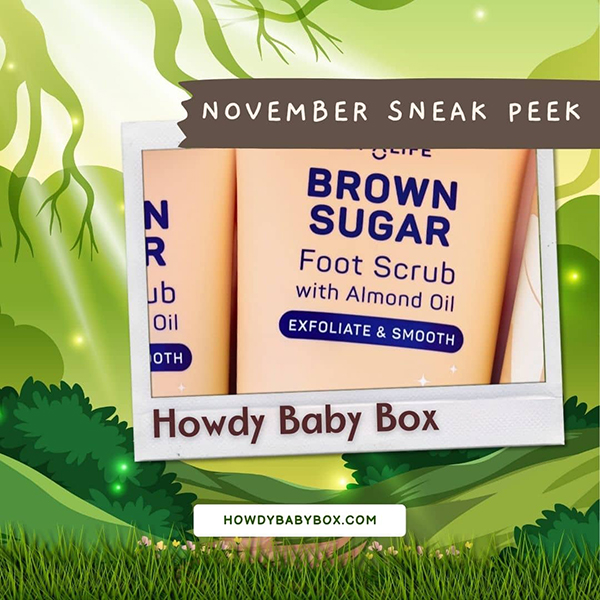 It's infused with shea butter for that deep moisturizing magic and sweet almond oil for instant relief on those cracked heels! ⁠
Because mama's feet deserve some lovin' too!
Sneak Peek 2 - Dance Like A Leaf Book
It's time to wander into the woods and get another sneak peek of our November 2023 🦌 Forest Frolic 🦌 box!⁠
This month, every baby and kids subscription box will include 'Dance Like A Leaf' 🍂💃 by AJ Irving & Claudia Navarro.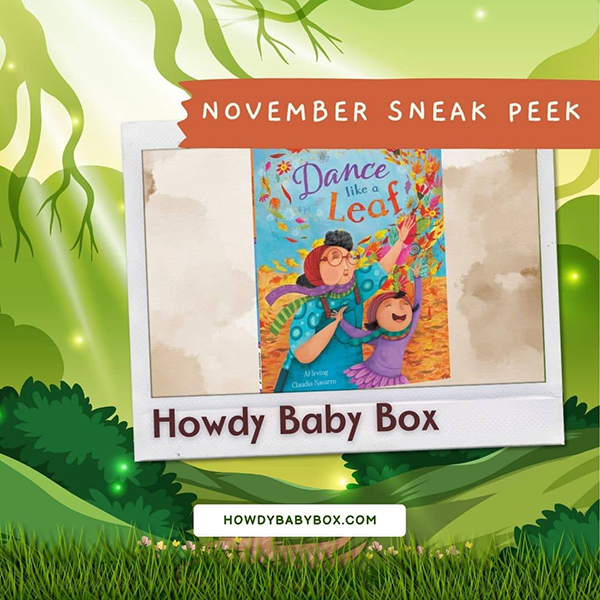 Discover the special bond between a young girl and her grandma as they enjoy their favorite fall traditions together. ⁠With beautiful illustrations and a touching story, it's a celebration of life and a gentle way to understand loss.⁠

Can't wait for y'all to see what else is inside this month's Howdy Baby Subscription Box!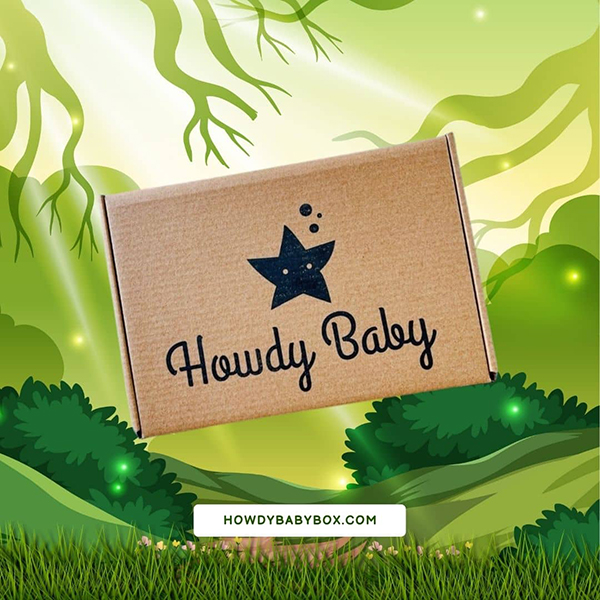 👉 Head to howdybabybox.com to learn more and get started with your Howdy Baby subscription box today. Your own enchanted forest awaits…⁠
Let the adventure begin!