Our January 'Step Into The Future' Montessori inspired subscription box came packed with so many futuristic finds for both you and your kiddo to enjoy! From a build-your-own robot book, to a kids' puzzle robot, a future world changer shirt, and even some color changing mood nail polish for mom, this box is sure to spark your little one's imagination and inspire a love of science and technology.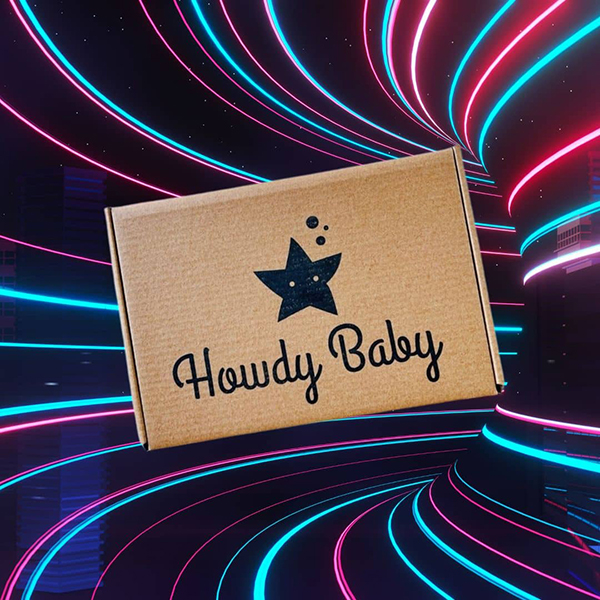 About Our Montessori Inspired Subscription Box
The Howdy Baby Box delivers a monthly box filled with products for kids and moms to experience together. Our boxes are curated with the goal of encouraging quality time and bonding between parents and children.
Each month, we feature a different theme as well as a selection of items that both you and your child can enjoy. These might include a book or game for the family to play together.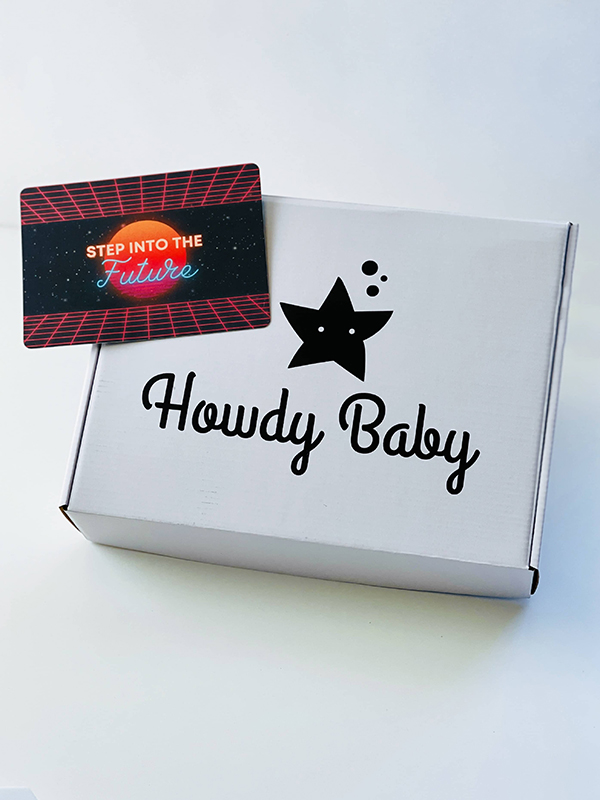 We believe that spending time together is super important. So, we want to make it easier for parents to make special memories with their little ones. Our boxes provide the perfect opportunity for families to have fun as well as explore new activities together. From learning a new skill to spending time outdoors, our boxes have something for everyone in the family.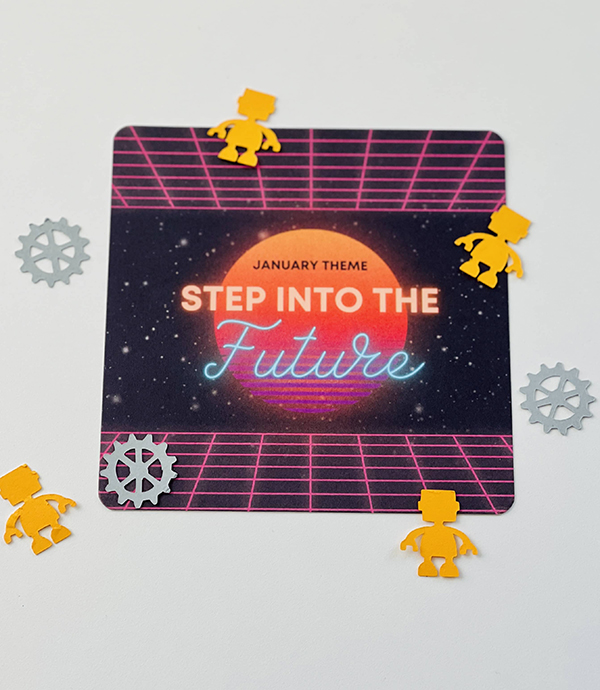 We are passionate about providing families with a new way to bond and we carefully select items from trusted and quality vendors to make sure that our subscribers get the best experience.
Sign up for the Howdy Baby Montessori inspired subscription box today and experience the joy and excitement of receiving a new box filled with themed goodies that the whole family can enjoy together. It will be a hit with your family, and you will make memories that will last a lifetime.
Howdy Kids Montessori Inspired Subscription Box - January 2023 Unboxing
It's a blast from the past, to the present, and into the future! So let's gear up and take a closer look at all the wonderful goodies featured in this month's "Step Into The Future" Howdy Kids box.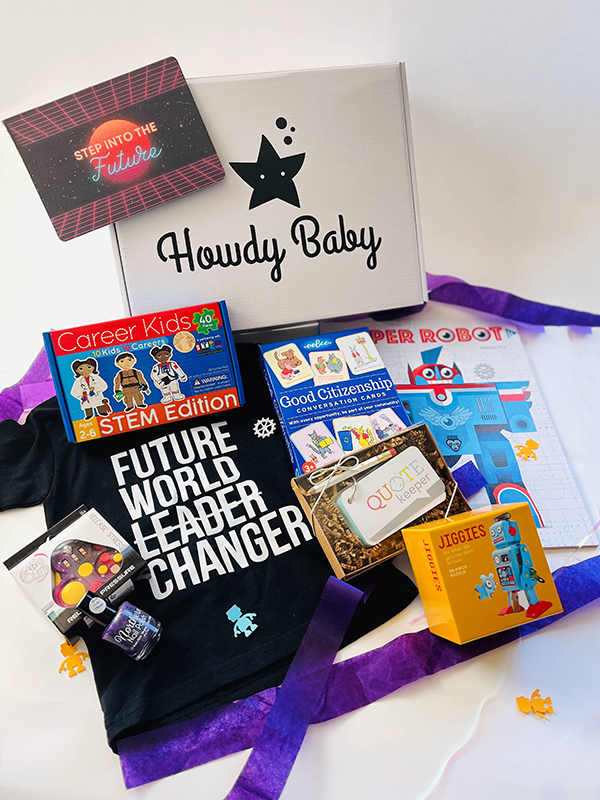 'You Grow Girl' Color Changing Nail Polish (For Mom)

Northern Nail Polish
Taking the time to care for yourself can improve your overall well-being as well as set you up for success in the future.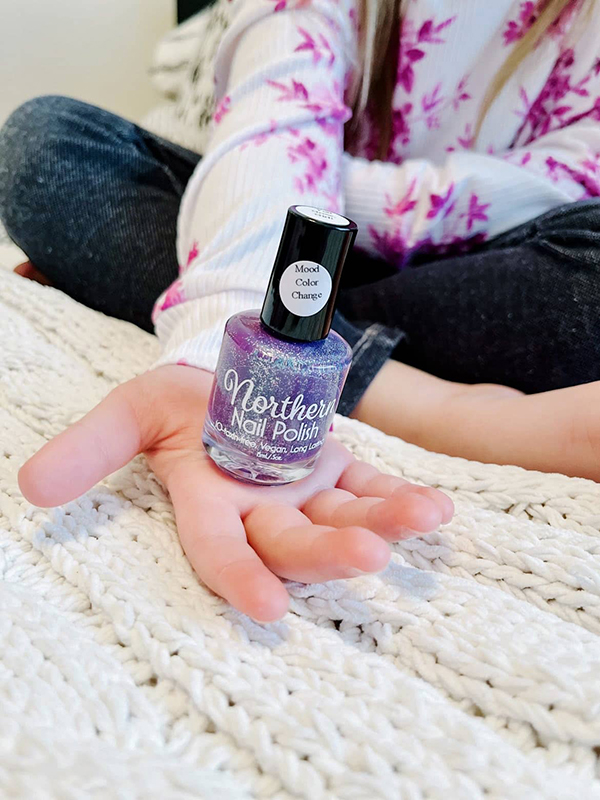 ⁠
So why not indulge in some therapeutic self-care with this pretty color changing nail polish? It has a deep purple color with a hint of aqua shimmer when cold and also turns a bright turquoise color when heated.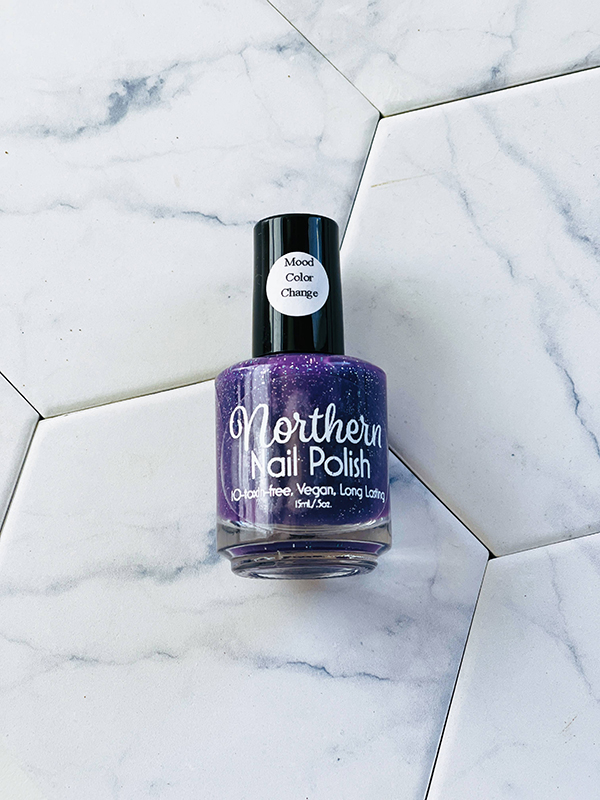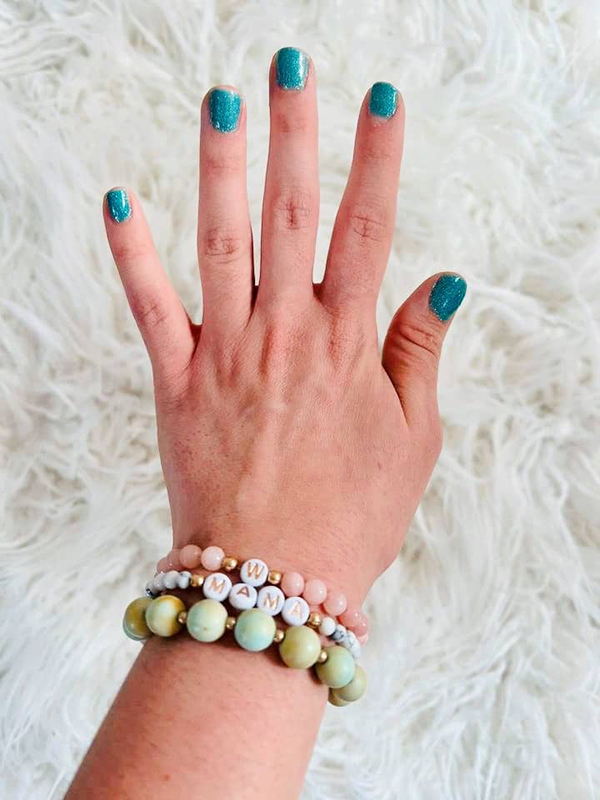 This nail polish is toxin-free, pregnancy and child-safe, non-staining, easily removable, as well as vegan.

Gibbs Smith
Sometimes life is puzzling… the solution? Get jiggie with it! So take a techie time out and slow things down with some old-school fun.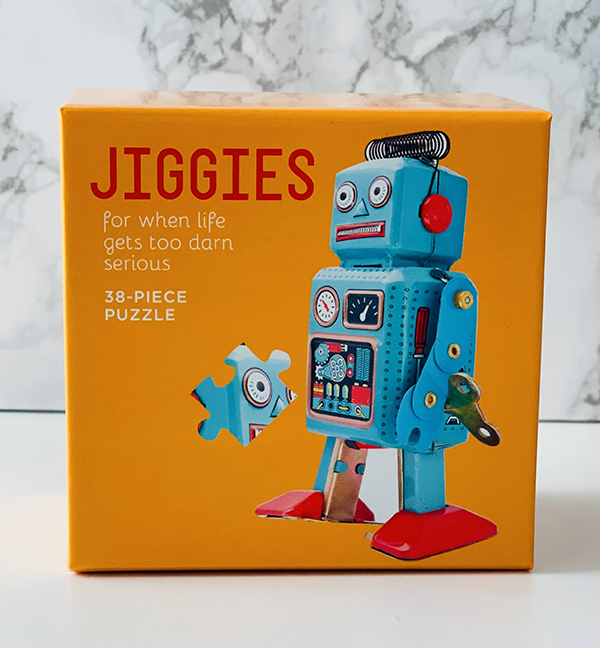 This 38-piece robot puzzle is both fun and educational! Not only does it keep kids entertained, but it also helps them develop problem-solving skills and spatial awareness. Plus, it's also perfect for family bonding time!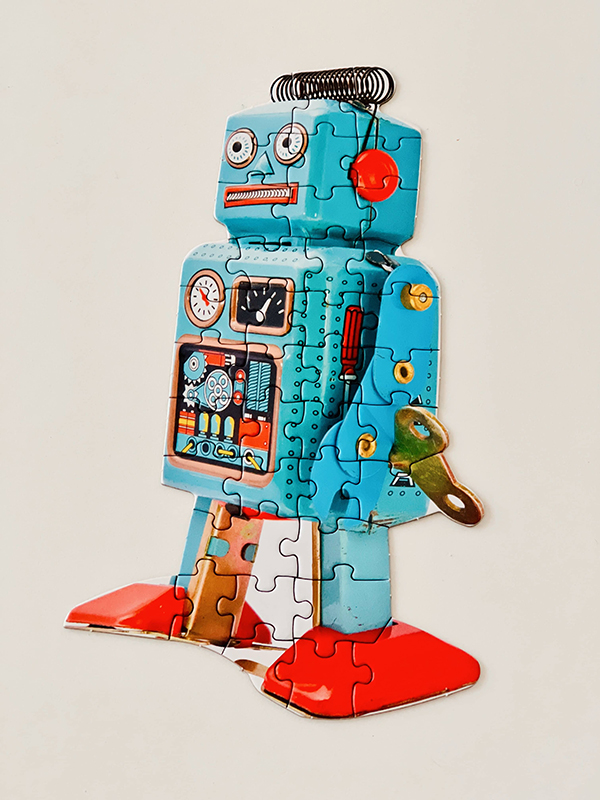 Sweet Living Goods
Get your mini world changer started on their mission with this cute t-shirt! Made from soft and comfortable materials, this tee fits like a well-loved favorite. We included it in this month's Montessori inspired subscription to inspire your kiddo to think outside the box. Perfect for everyday wear as well as making your little one feel like the future leader they're meant to be.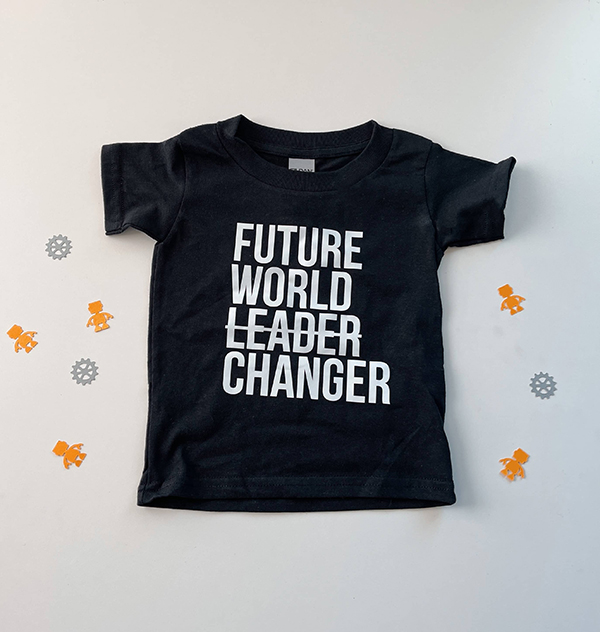 Career Kids STEM Edition Puzzle

Kids For Culture
STEMulate the future with this educational career puzzle!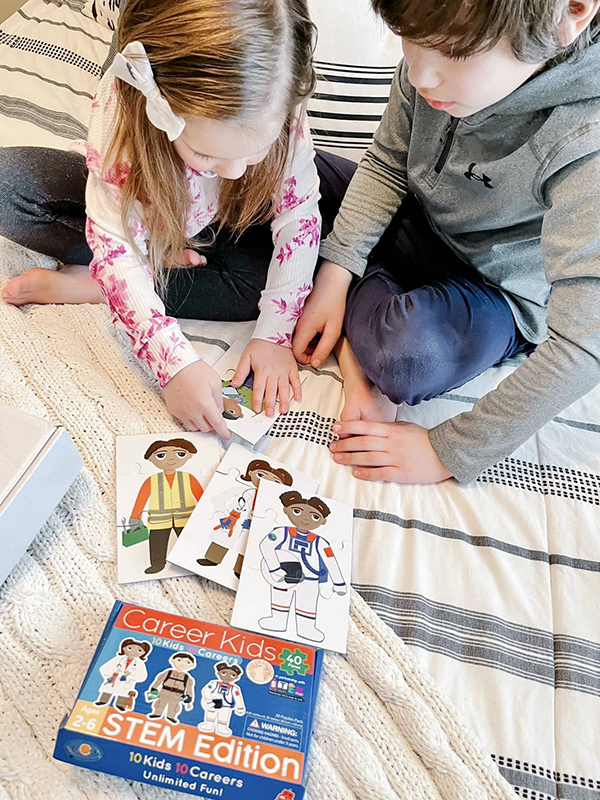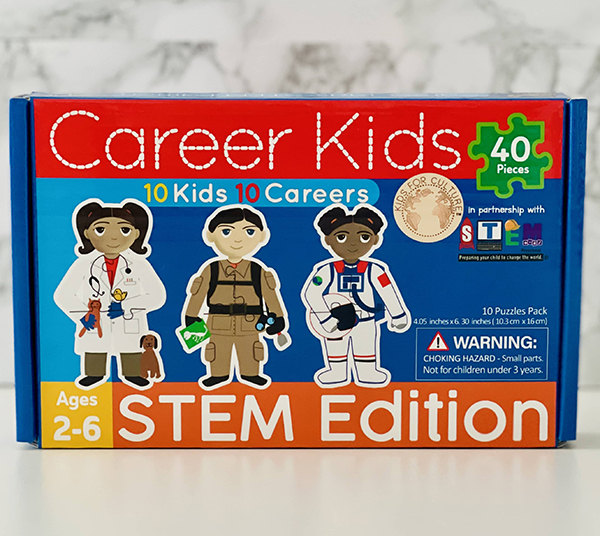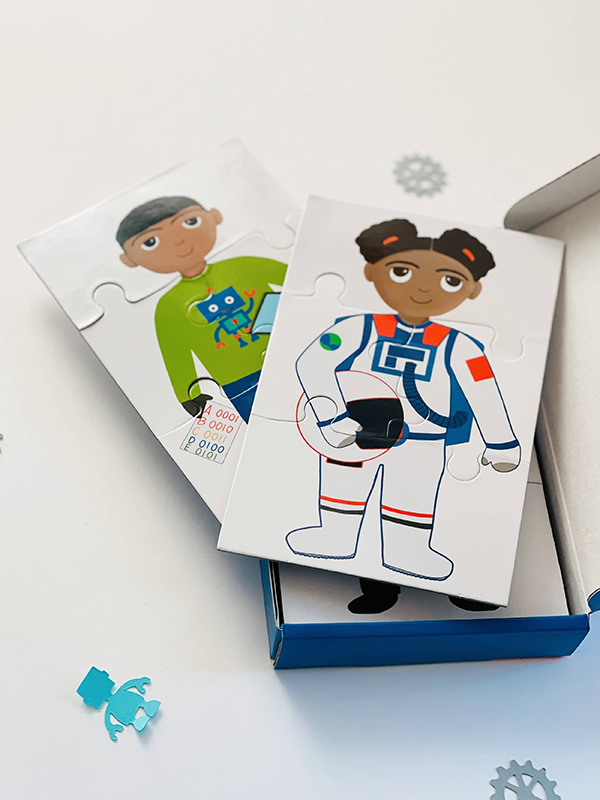 From doctors and teachers to astronauts and engineers, the Career Kids Puzzle is sure to get your little one excited about the endless possibilities their future holds.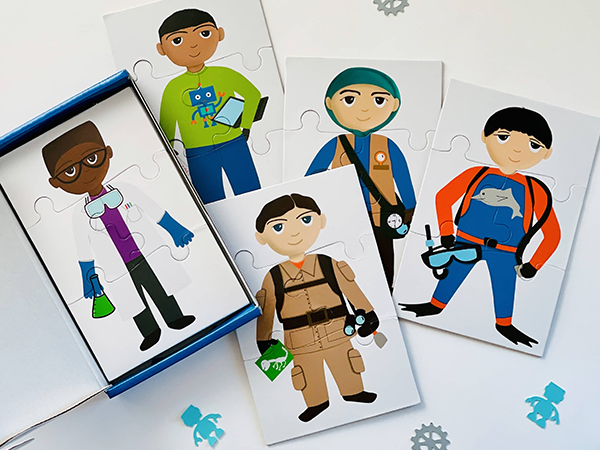 Good Citizenship Conversation Cards

eeBoo
This month's Montessori-inspired subscription box also included these beautifully illustrated conversation cards.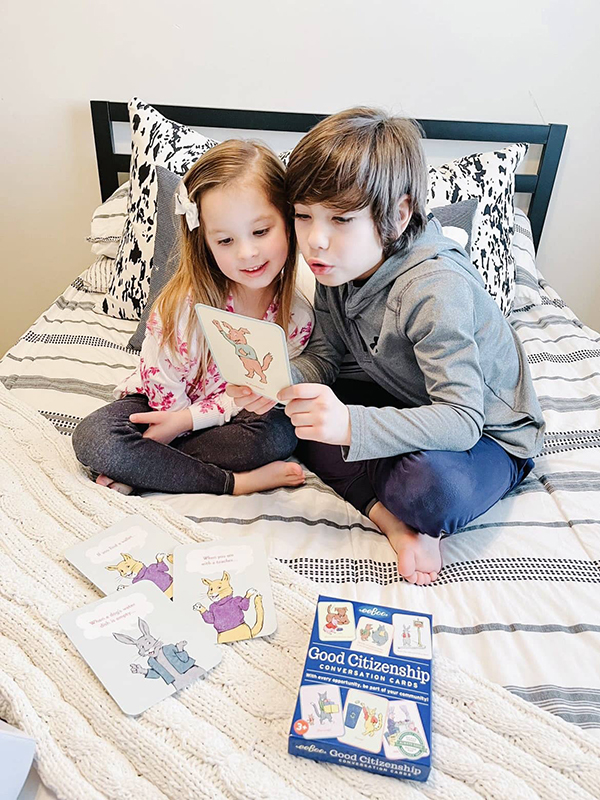 They're a great tool to have around for talking to your little one about being socially responsible.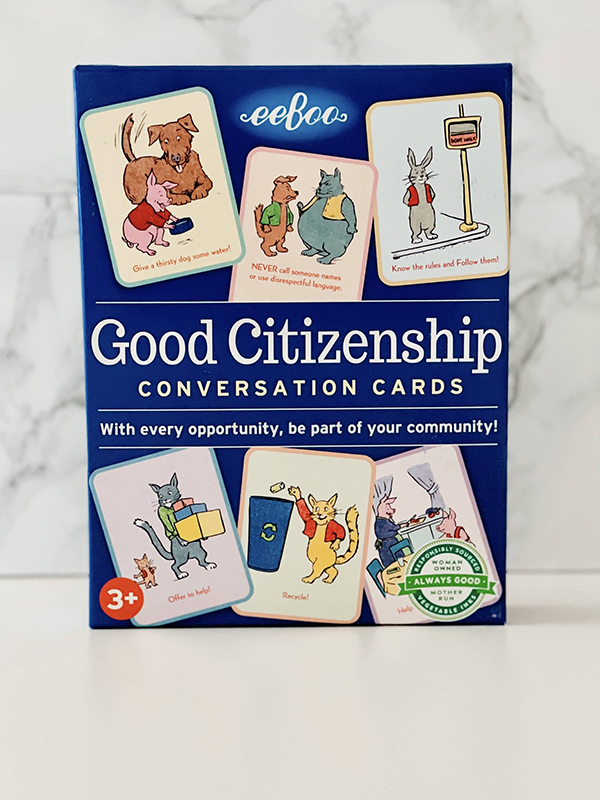 Each card includes an image of animals demonstrating responsible behavior such as picking up trash, recycling, and helping others.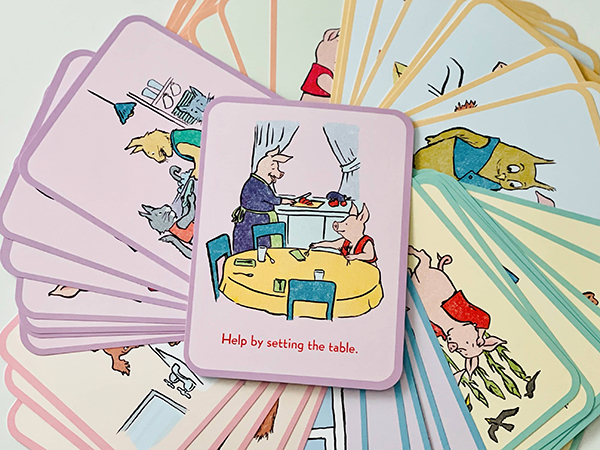 As your child looks at each card, they will learn about the impact that their actions have on the world around them as well as how they can make a difference.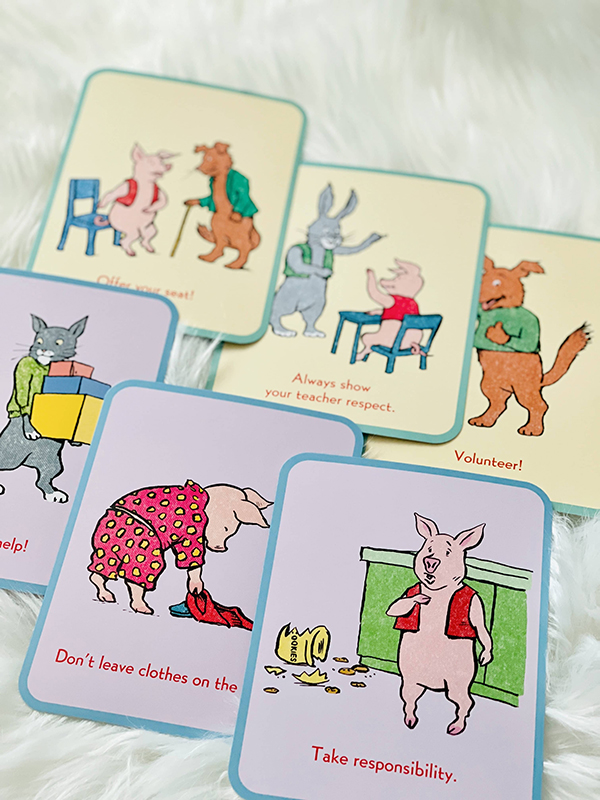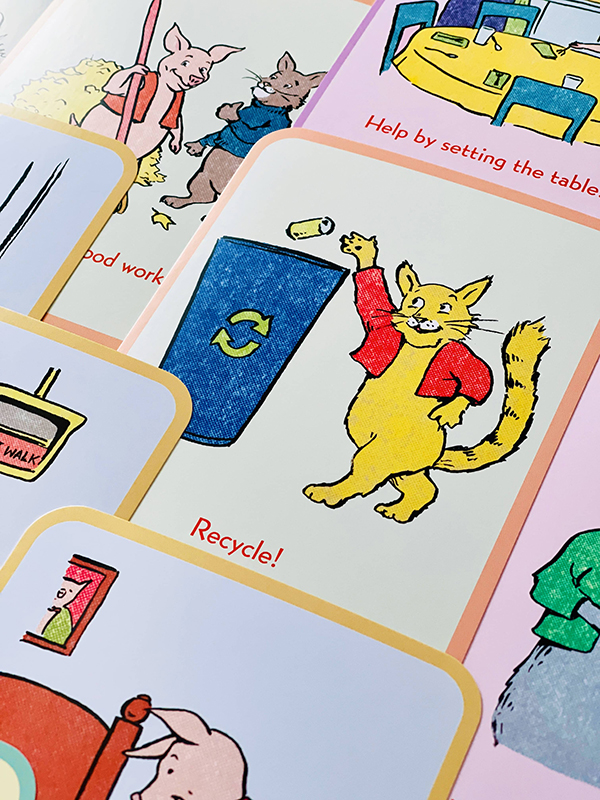 Inklings Paperie
Capture the innocence and whimsy of childhood with the Quote Keeper! It's the perfect place to jot down all the funny and cute things your little one says to look back on in the future.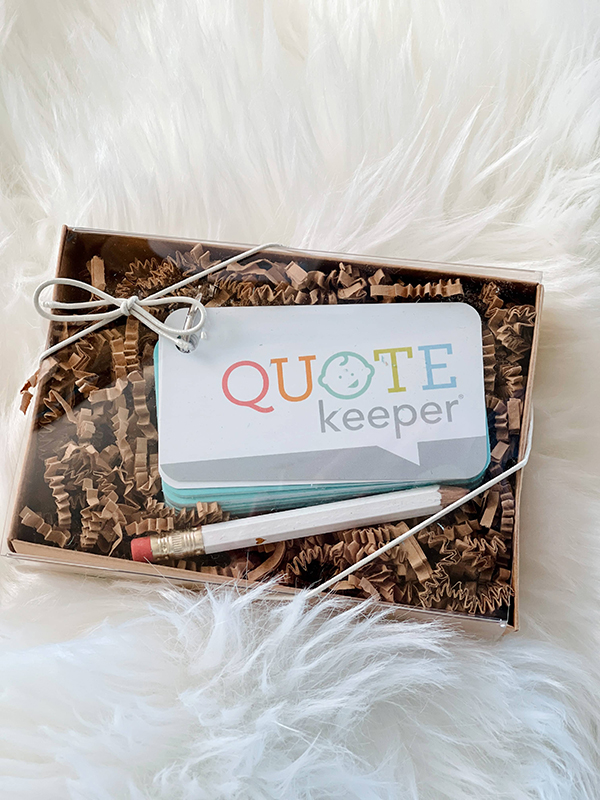 The starter ring comes with 36 quote cards and a sweet foil-stamped mini pencil.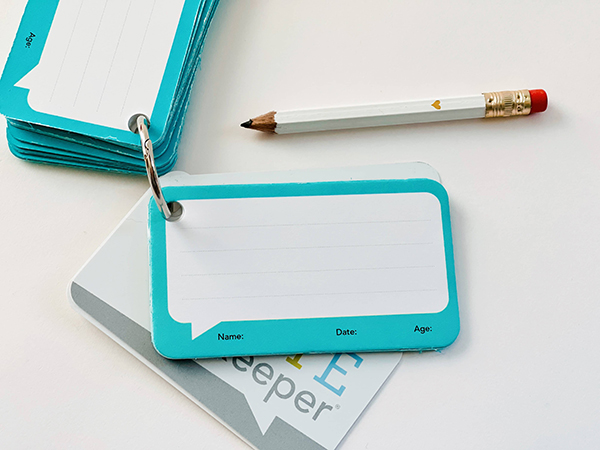 Not only will it bring a smile to your face in the present, but it will also provide a treasure trove of memories to look back on in the future.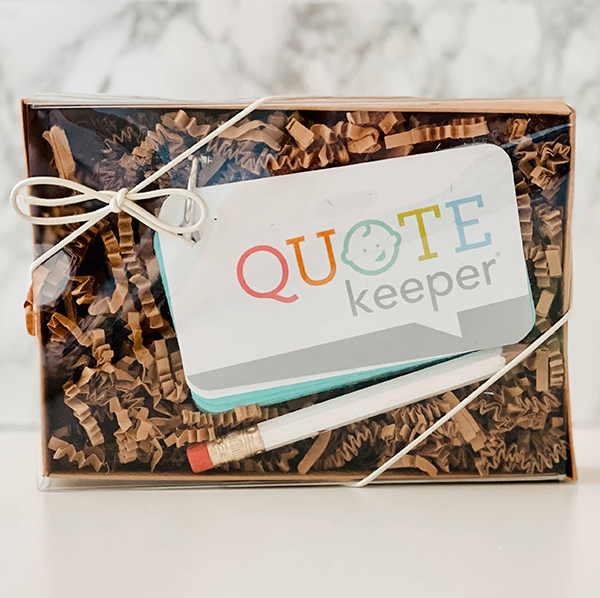 Schiffer Kids
Unleash your creativity and inspire a love of science and technology with this interactive kids robot puzzle book!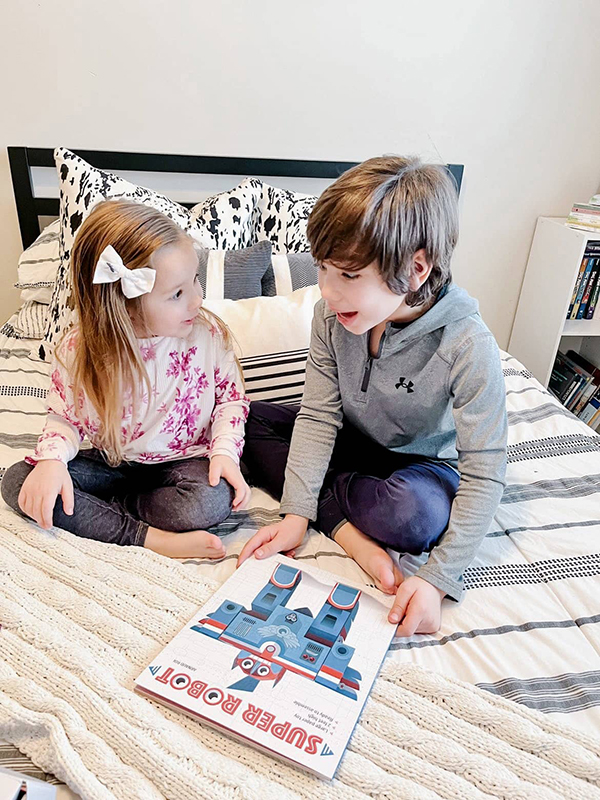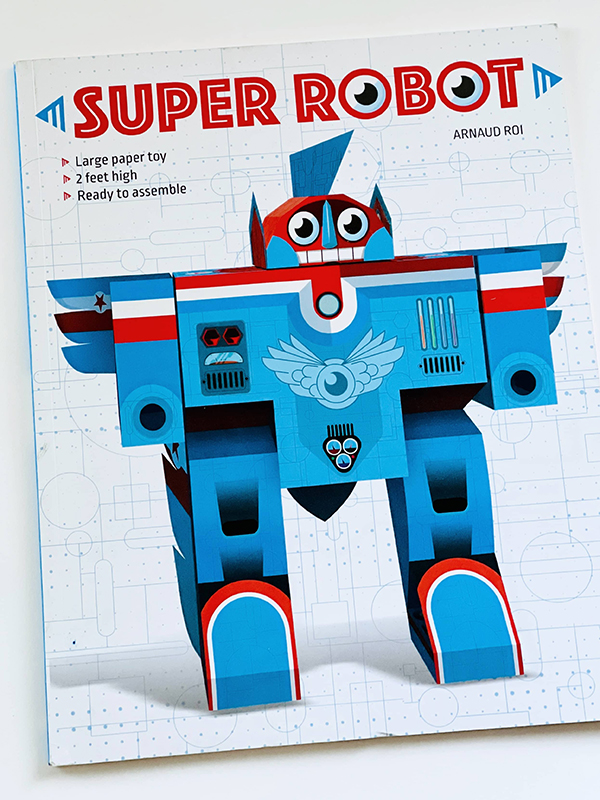 Your little one will have a blast using their imagination to build their very own 2-foot-tall super robot!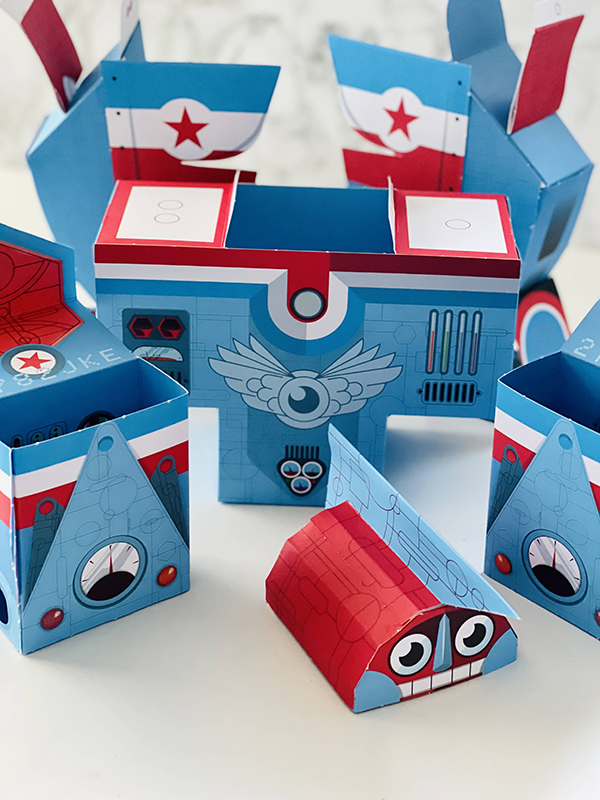 This fun robot activity puzzle book for kids includes punch-out pages, color-coded flaps, easy-to-follow directions, as well as everything you need to create your own robot.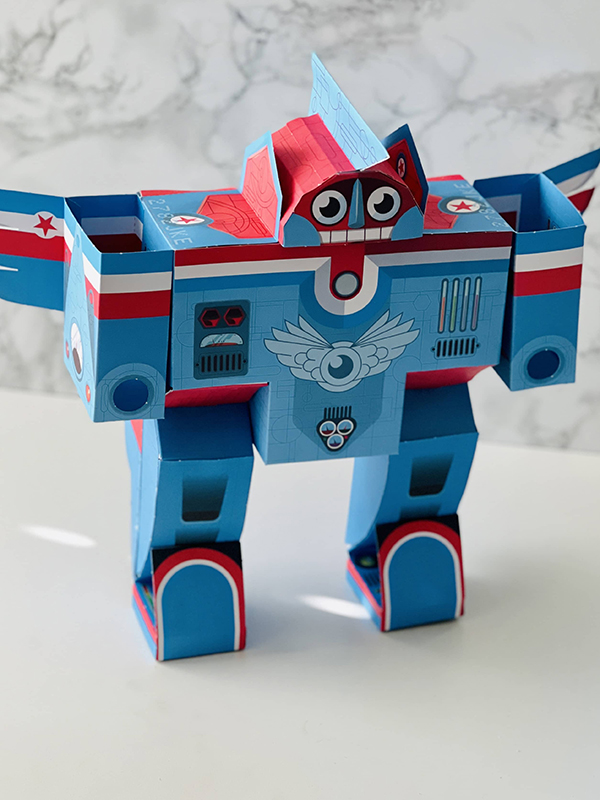 As your child builds their robot, they'll develop important skills like problem-solving, critical thinking, as well as spatial reasoning. Best of all, it's the perfect DIY project for the whole family to work on together.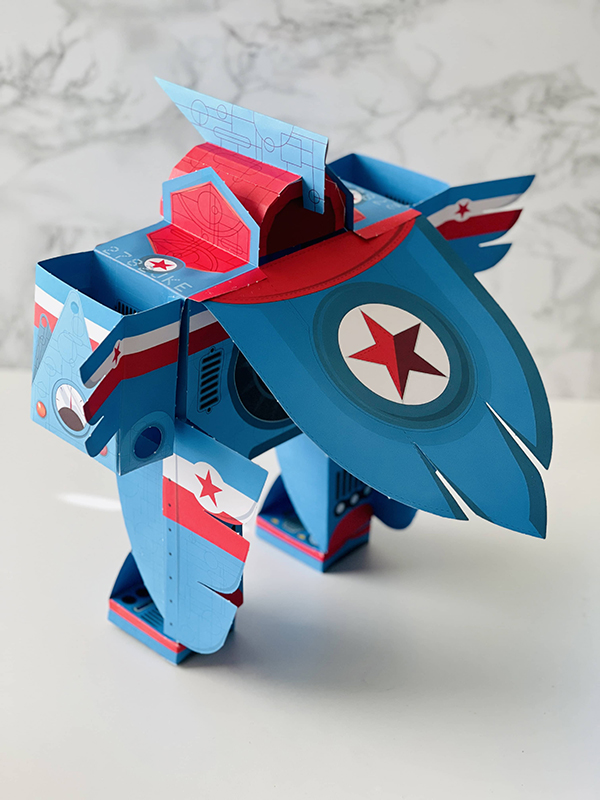 Mias Shop
The ultimate toy for kids with active minds and busy hands!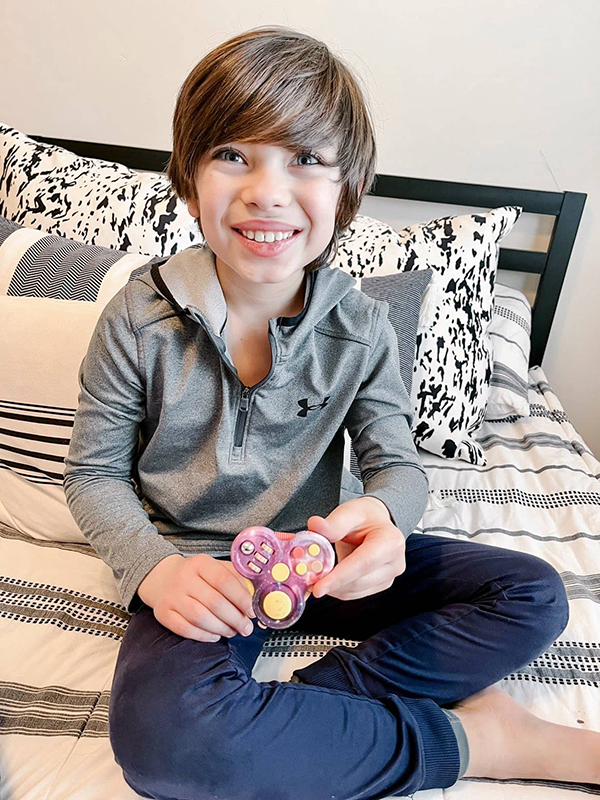 This interactive fidget spinner has a cool, futuristic design and is made with sturdy materials that can handle even the most enthusiastic fidgeting.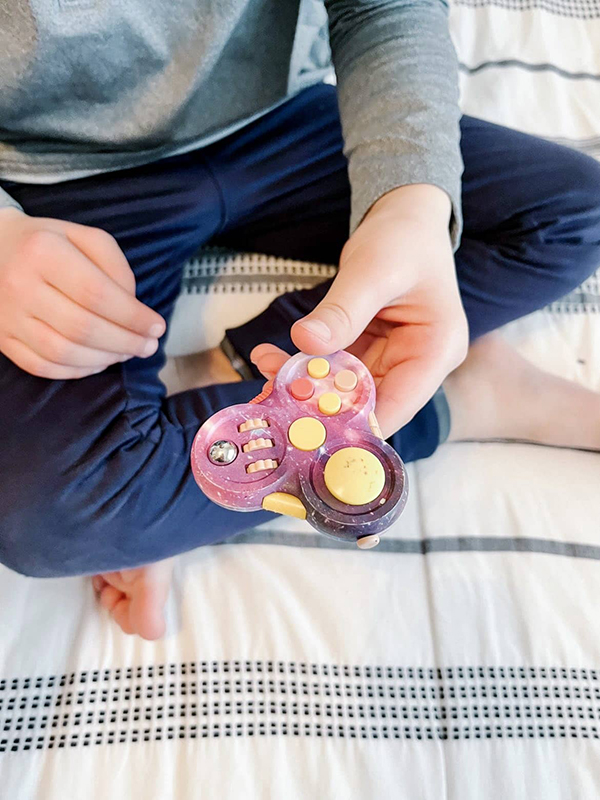 It's fun to play with and it's also a great way to burn off extra energy.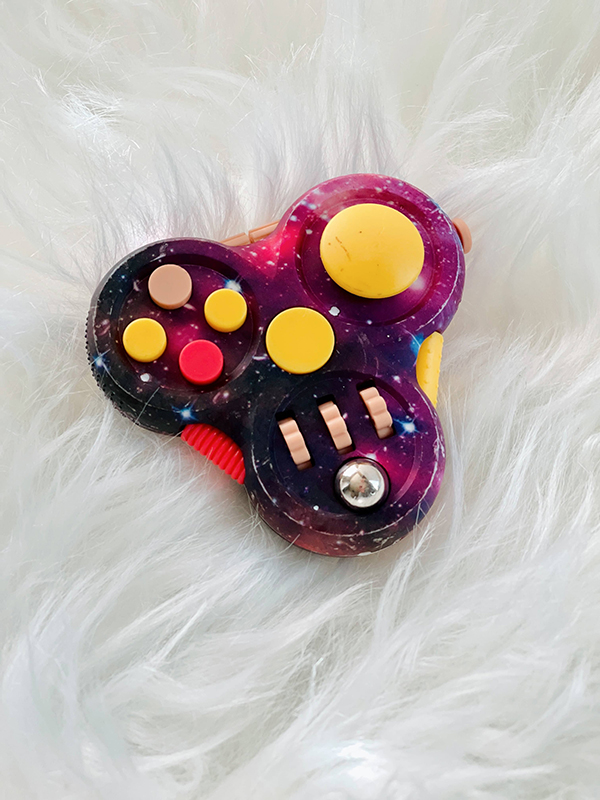 January 2023 - Montessori Inspired Subscription Box - Final Thoughts
This month's Montessori inspired subscription box is a fantastic way to introduce your child to the wonders of science and technology in a fun and interactive way. From building robots to learning about different careers, the possibilities are endless.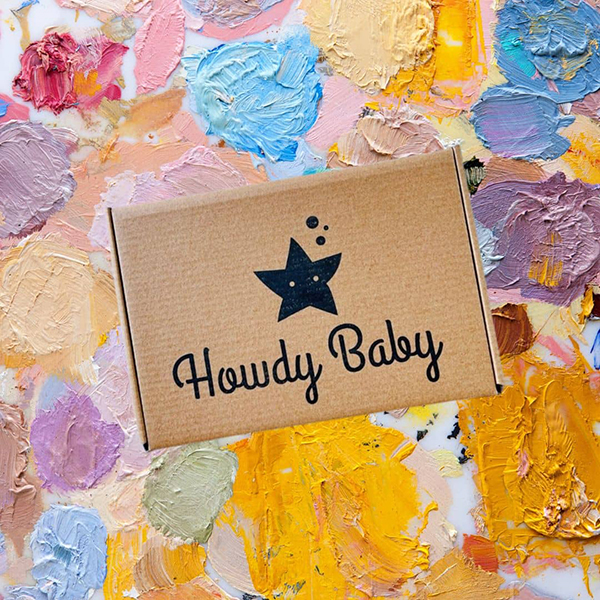 The fun and learning never ends! Subscribe today and take a peek at what the February 2023 box theme will be. Also, don't forget to check out all the futuristic goodies featured in this month's Howdy Baby mommy to be subscription box.