Get ready to take a giant leap into the future with our January "Step Into The Future" themed mommy to be subscription box! This month's box is filled with futuristic finds that will amaze and delight your little one. Your baby will love discovering new textures, shapes, and sounds while you'll love watching their curiosity and creativity take flight.
About the Howdy Baby Mommy To Be Subscription Box
The Howdy Baby Box delivers themed, family-friendly products to your doorstep every month.
We are passionate about supporting small businesses. Our boxes are curated with a focus on small and women-owned businesses, so you can feel good about supporting these companies while also treating yourself and your little one to some fun and unique products.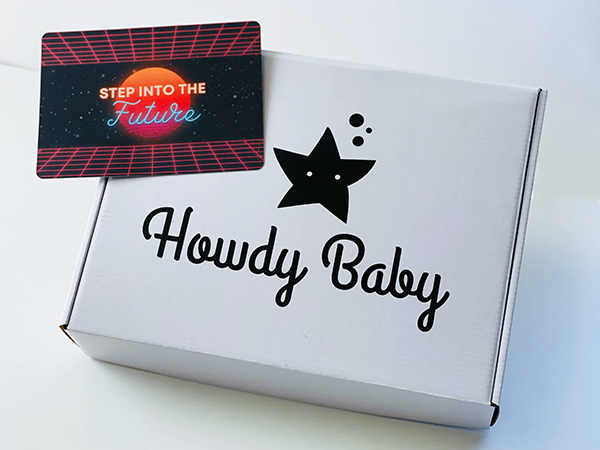 We feature a new theme each month, so mom and baby will always have something exciting to look forward to. Our baby boxes feature a fun mix of products like onesies, bibs, and toys. Each box also comes with a special item for mom, so you can indulge in a little self-care as well.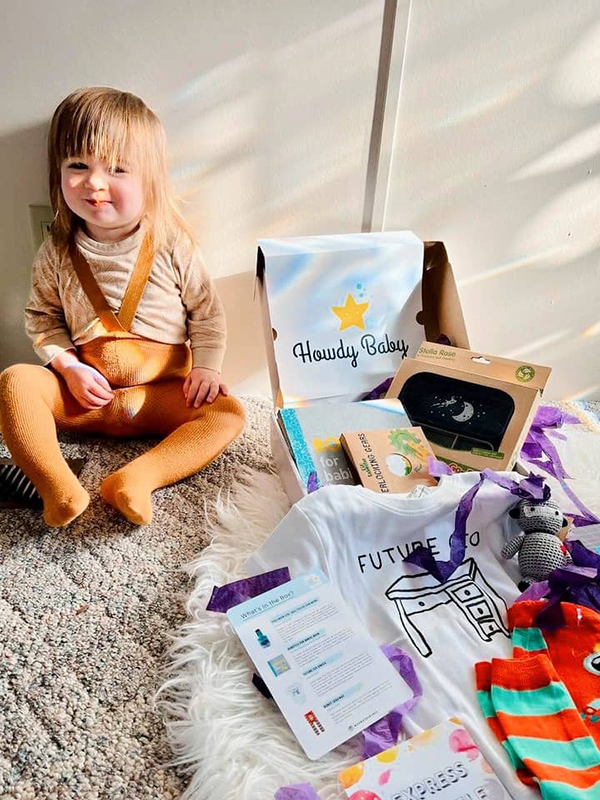 We believe that there's nothing quite like the bond between mom and baby, and we want to help strengthen that bond by providing families with products that encourage play and quality time together. Our boxes are perfect for mommy to be, as well as new moms and experienced parents alike. They also make great gifts for baby showers and other special events.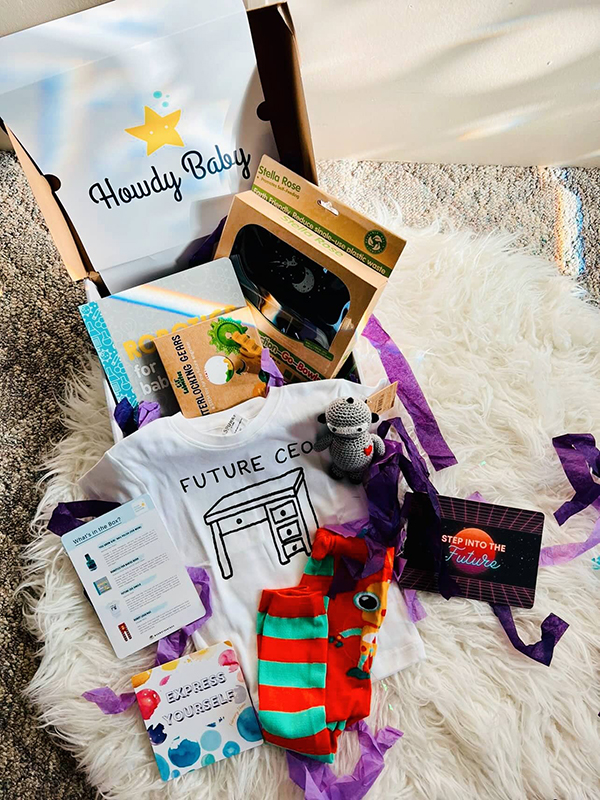 Sign up for a Howdy Baby mommy to be subscription box today and experience the joy and excitement of receiving a new box filled with themed, family-friendly goodies every month. Your family will love it!
Mommy To Be Subscription Box - January 2023 Unboxing
Our January mommy to be subscription box is the perfect way to start off the new year on the right foot. This month's crisp white packaging holds fresh new beginnings for little ones and serves as a reminder to embrace new opportunities. So let's take a closer look at all the wonderful goodies that came inside.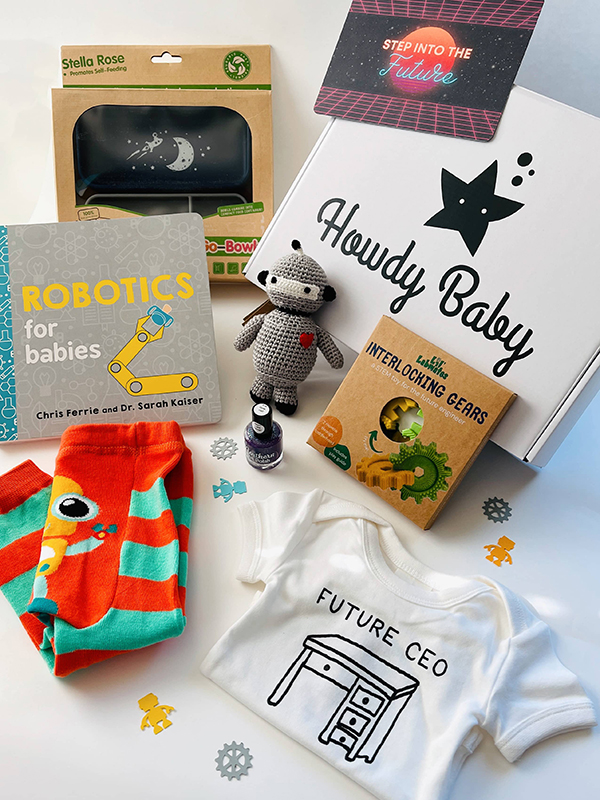 'You Grow Girl' Color Changing Mood Nail Polish (for mom)
Northern Nail Polish
The perfect accessory for any mom who isn't afraid to try new things and step out of her comfort zone. This futuristic nail polish changes color based on your body temperature, so you can rock a different look with every mood. Whether you're feeling hot or cold, this polish will add a touch of fun and excitement to your everyday routine. It will also remind you to be open to change and take charge of your future.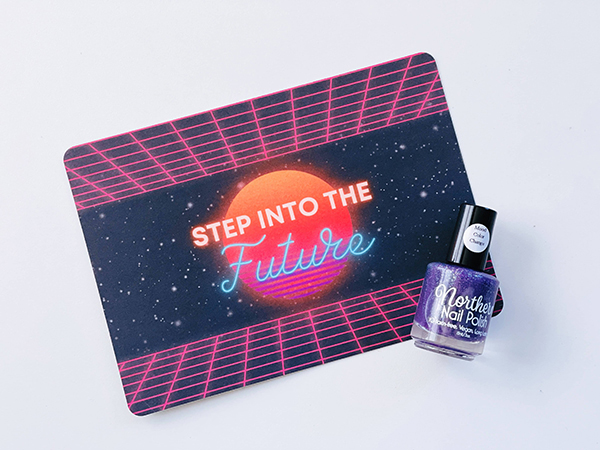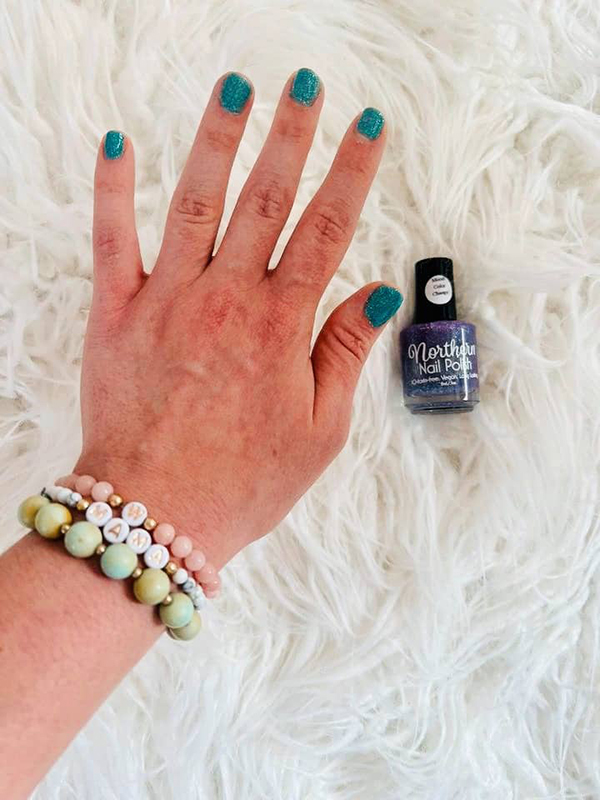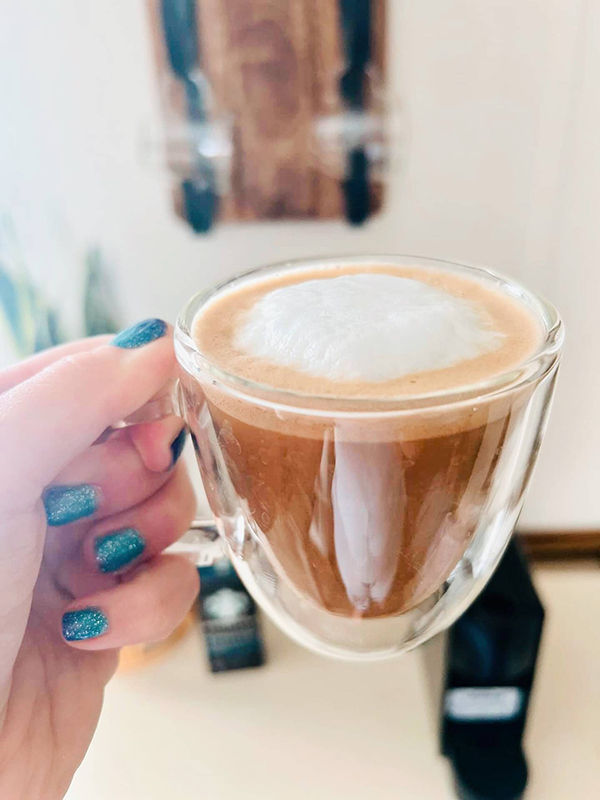 Robotics For Babies Board Book
Authors: Chris Ferrie and Dr. Sarah Kaiser
Starting early is key when it comes to developing a love for science, and with Robotics for Babies, a colorful and expert-written scientific board book, your little one can begin a lifelong path of learning.
This book provides a simple yet engaging introduction to the technology behind robots, making complex concepts easy to understand.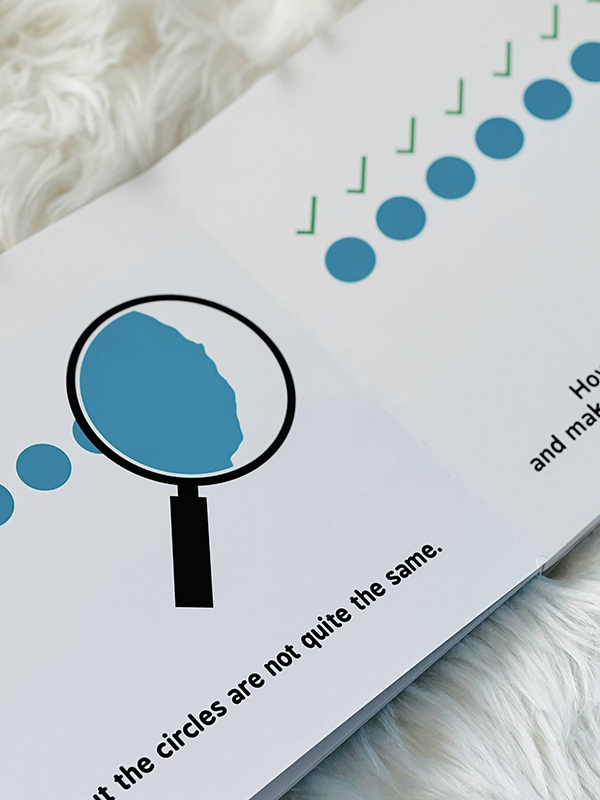 That is why we featured it in this month's mommy-to-be subscription box because it is a great addition to any child's library.
Spunky Stork
Encourage your little one to reach for the stars with this ultra-soft and comfortable onesie. The playful design, featuring a hand-drawn desk and bold, modern font, is a stylish way to show off your child's ambitious side. Perfect for all future boss babies, this onesie is designed and printed in the USA on 100% certified organic cotton, making it not only cute but also eco-friendly. So dream bigger than big and let the world know that your child is destined for big things!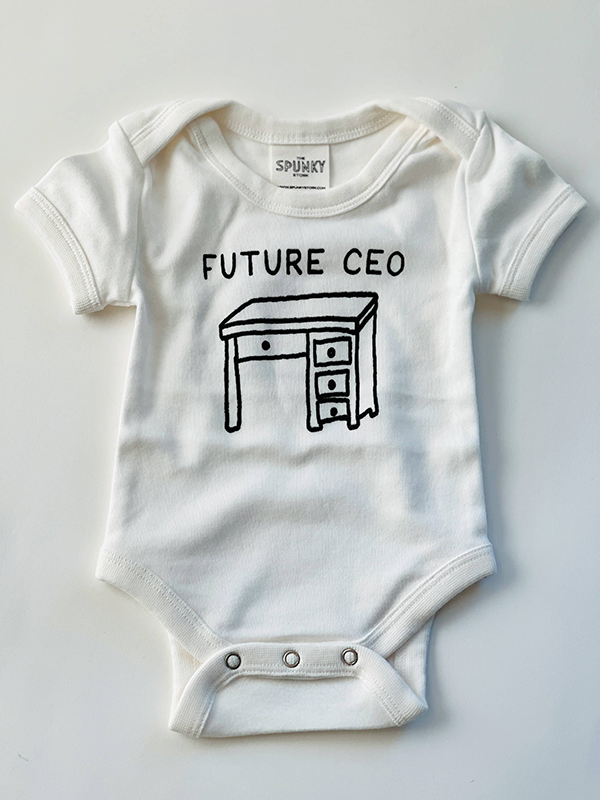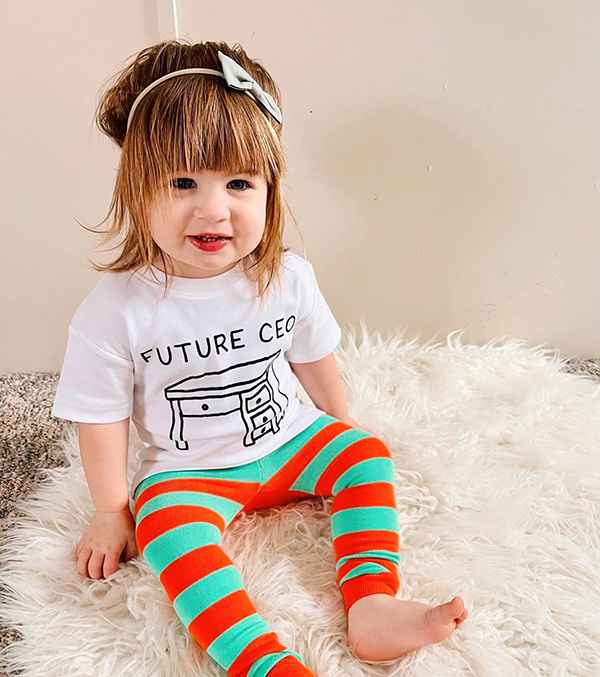 Doodle Pants
Add a touch of futuristic style to your little one's wardrobe with these tech-savvy robot leggings! These adorable leggings feature a fun robot doodle on the back and they're soft and stretchy, so they move with your little one.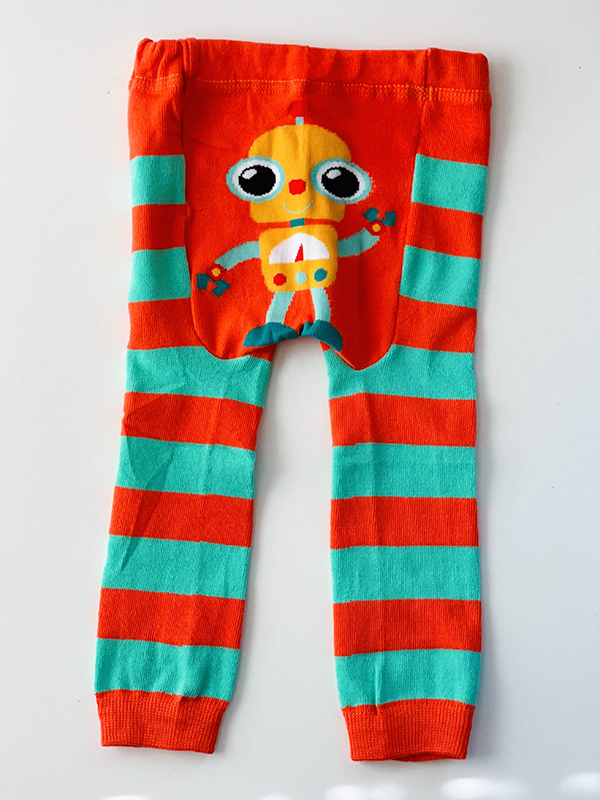 Suction-Go-Bowl
SnoofyBee LLC
Reducing plastic waste is critical for preserving our planet and ensuring a sustainable future for coming generations.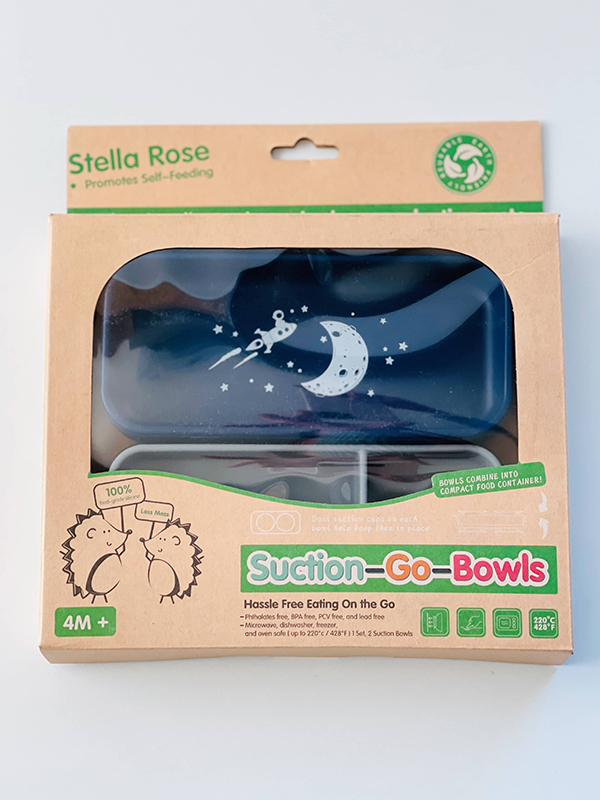 The Suction Go Bowl helps to reduce single-use plastic waste while also encouraging self-feeding.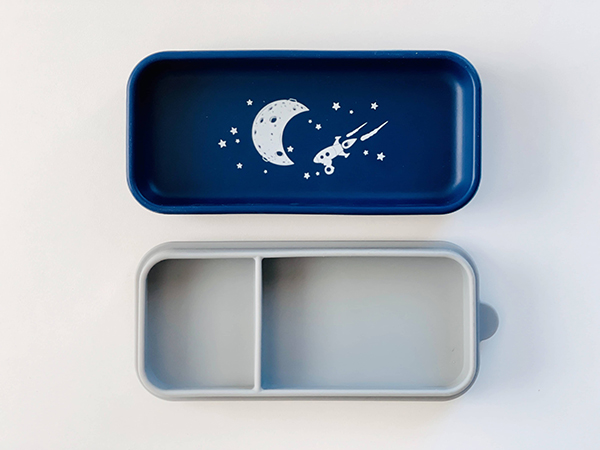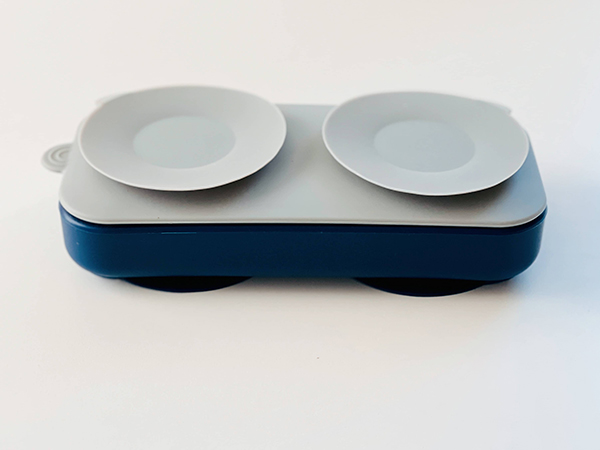 This silicone bowl set suctions firmly to the tabletop to keep things from getting messy and transforms into a compact take-out box that easily fits in most diaper bags.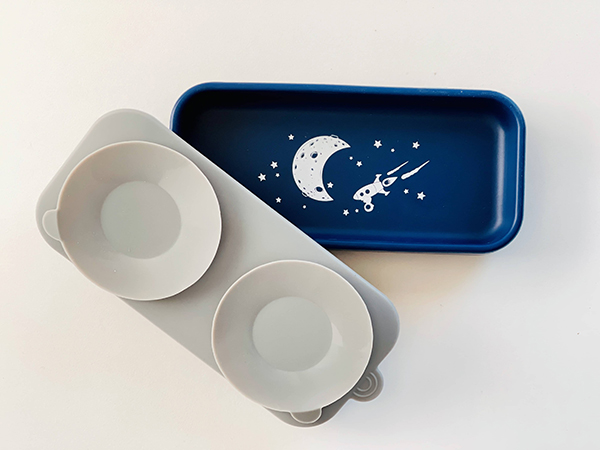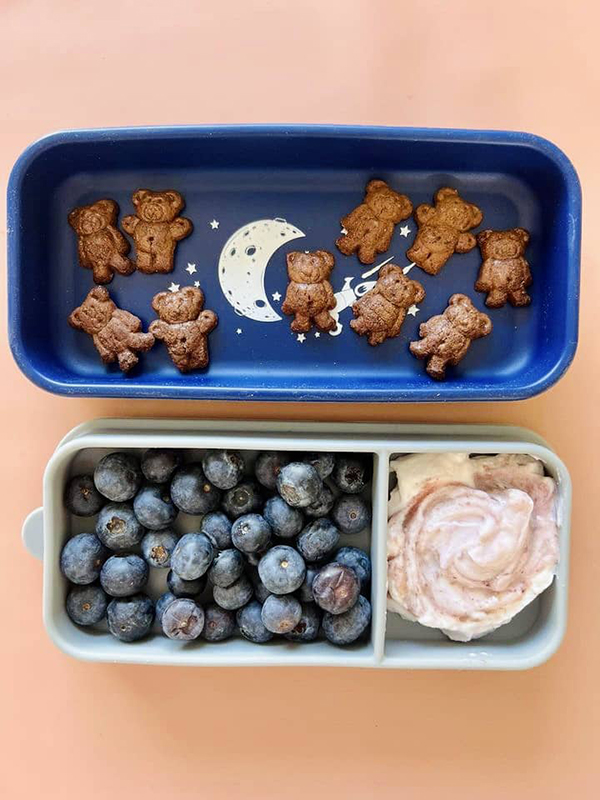 It's the perfect addition to this month's mommy to be subscription box!
Hand-Crocheted Robot Rattle
Cheengoo
This lovely rattle is perfect for helping baby develop important skills for the future, such as stimulating their sense of touch and encouraging them to explore their surroundings. This cute little robot is lovingly hand-crocheted with luxuriously soft yarn made from organically grown and sustainably harvested bamboo trees.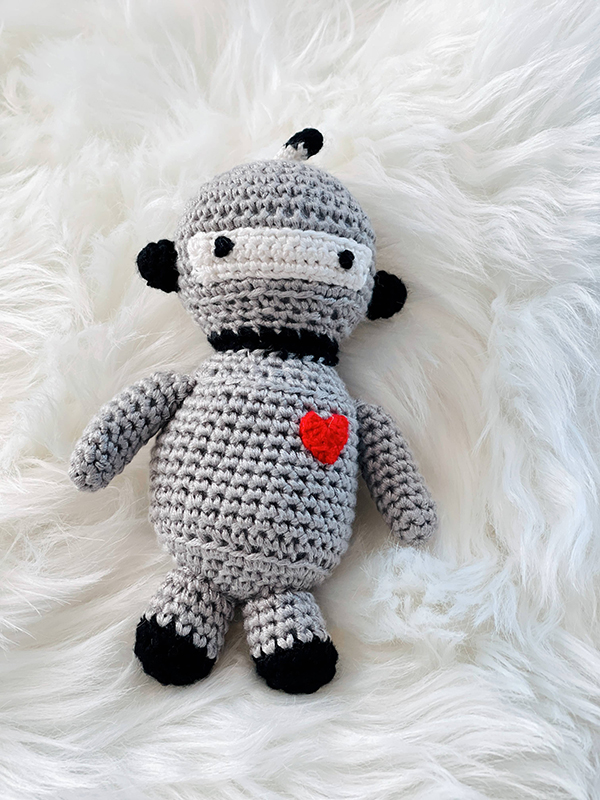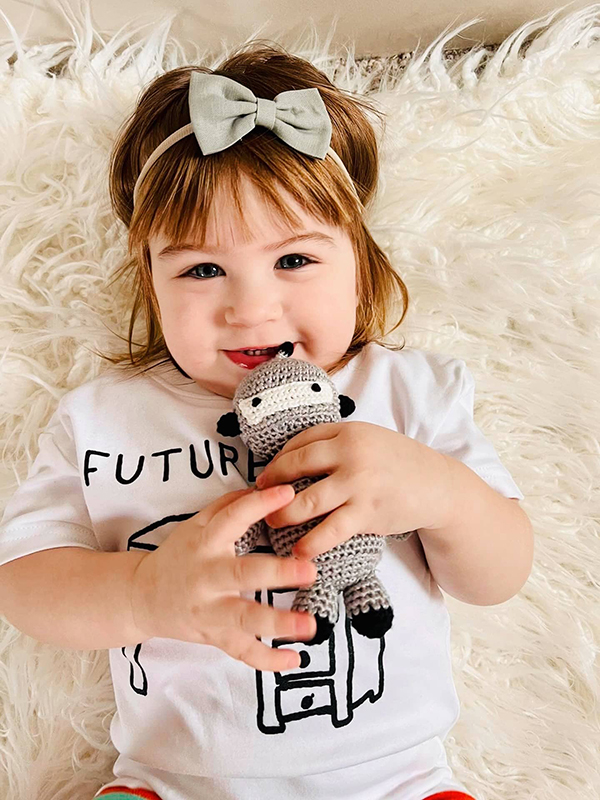 Hand-Interlocking Gears STEM Toy
Lil' Labmates
Get into gear and introduce your little one to the world of tomorrow with this educational Montessori toy. It's a sensory toy, a teether, a puzzle, a fidget toy, and so much more!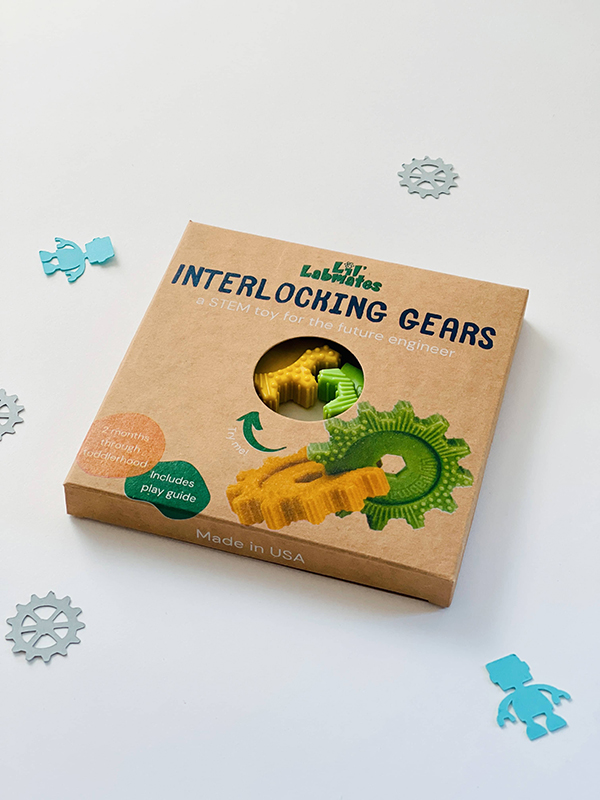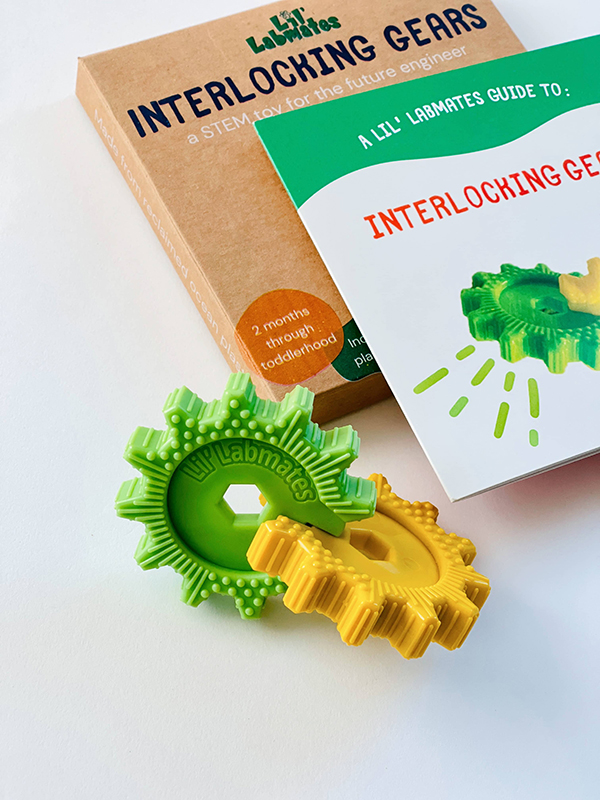 The colorful gears interlock helping your little one develop fine motor skills and improve hand-eye coordination as they play.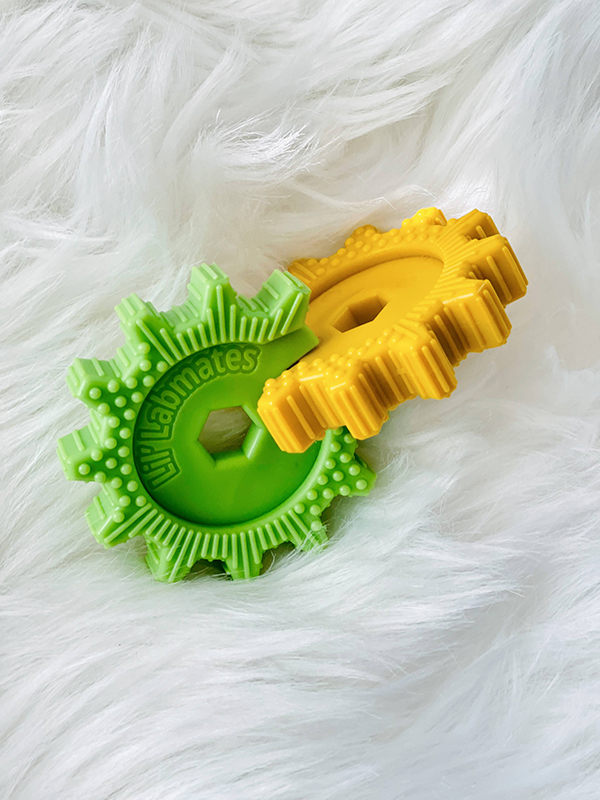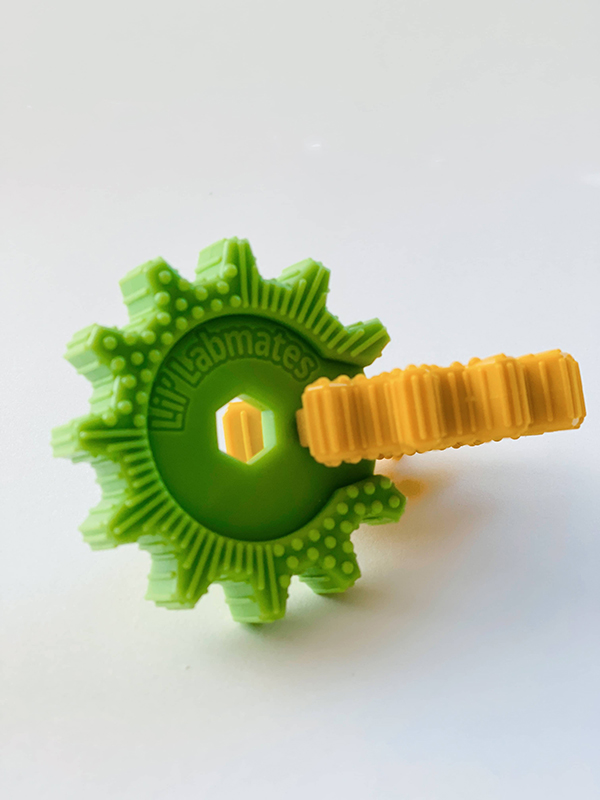 It's the perfect way to introduce your future engineer to learning basic STEM concepts.
What did you think of this month's mommy to be subscription box?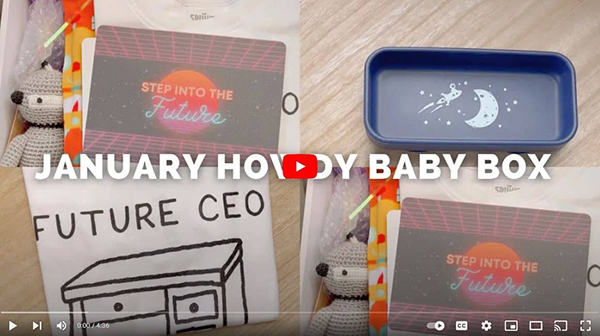 Our January box is a great way to introduce your little one to the wonders and possibilities of the future. Let us know what you thought in the comments below. Also, be sure to check out all of our other baby and kids unboxing posts!