Winter is the best time of year for kids to have fun and enjoy all the magic of the season. Our December "Catching Snowflakes" mom-to-be box is full of winter-themed items that will keep you and your kids busy and happy all winter long. This month's items include a super fun offline game for kids, a toddler plush blanket, a headband with deer antlers, and even a kit to make your own snowman out of playdough!
About the Howdy Baby Mom To Be Box
The Howdy Baby Box is the ultimate subscription box for moms and their kids. As a mom, it can be hard to find the time and energy to come up with new and engaging activities to do with your kids. But with our monthly mommy and me box, you'll receive a selection of carefully curated products and activities that are designed specifically for you and your kids to enjoy together.
From art and craft projects to fun family games, our boxes are full of hands-on activities that will keep your kids busy and entertained. All you have to do is open the box to start having fun. Also, you can't beat the convenience of having everything you need sent right to your door.
Note: If you're new to our mom to be subscription boxes, please keep in mind that we tailor each gift box to your child's age and developmental stage. The items we include in your box depend on the options you select at checkout, so not all boxes will be identical.
Howdy Kids December 2022 Mom To Be Box
So are you ready to make some unforgettable winter memories with your little ones? Let's bundle up and explore this month's mommy to be box!
Tic Tac Snow - Offline Kids Game
Ellie Joe Design Co.
It's mittens versus snowflakes in this adorable twist on the traditional tic-tac-toe game! Empty the wooden tray and take turns placing your pieces in the spaces until someone lines up three in a row. This fun offline kids game makes the perfect boredom buster during long car rides or snow days at home.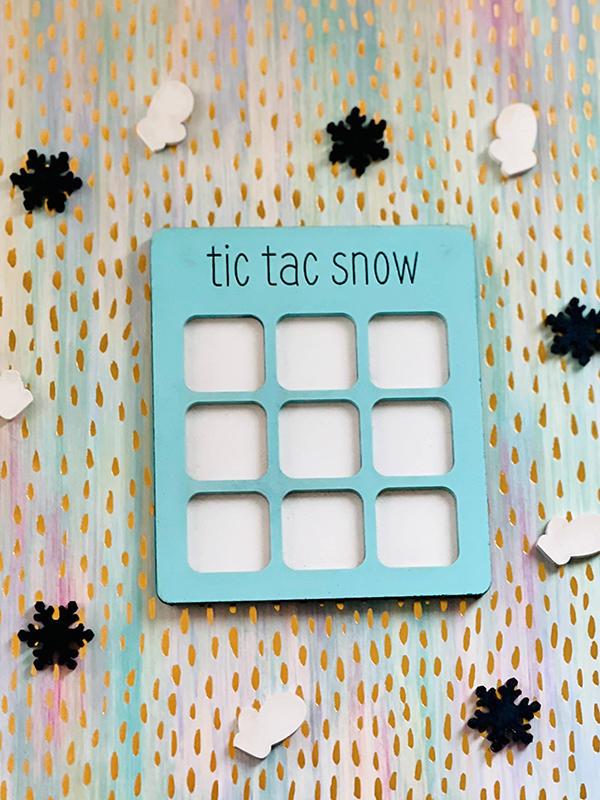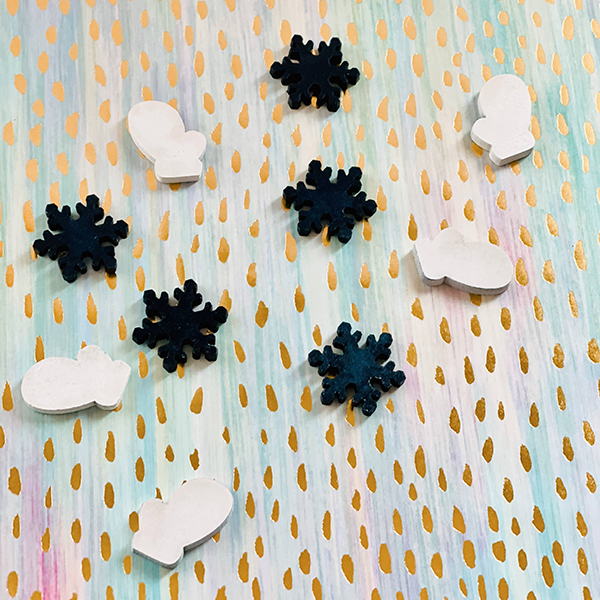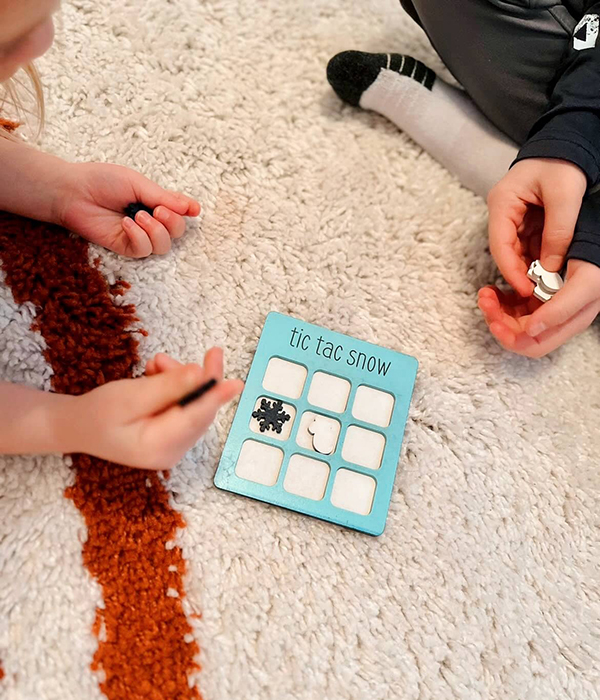 Limited Edition Artisan Lip Scrub (for mom)
Artisan Bath Co.
It's easy to see why moms everywhere are falling in love with our limited-edition artisan lip scrub. We've featured it in all of our mom to be boxes this month and it's no wonder why! It gently exfoliates and moisturizes your lips, leaving them feeling soft and smooth. Plus, it has a delicious white chocolate and blueberry flavor that will make you want to use it every day! Each batch is handmade in small quantities and the packaging is just as special as the scrub itself. It comes in a beautiful, reusable jar that you can keep on your bathroom counter or vanity.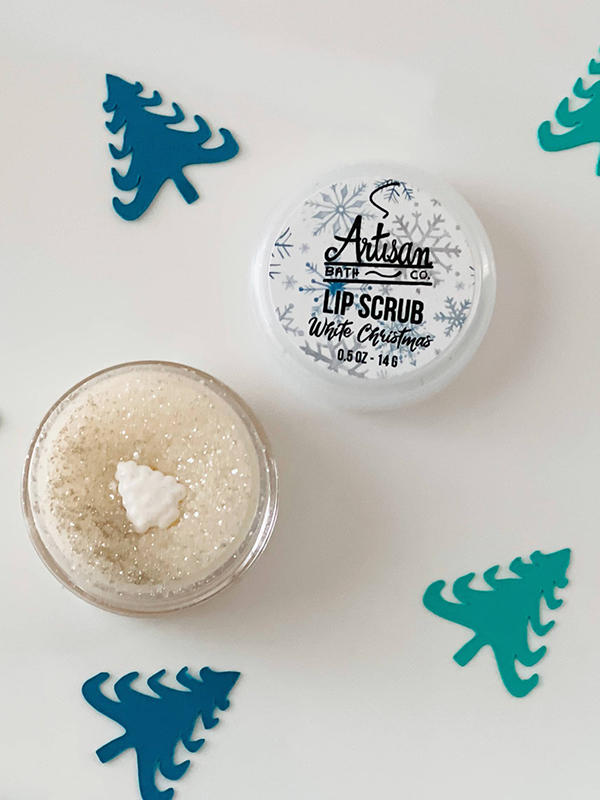 Snowman Tee
Mama & Co. Shop
Let the winter fun begin! Whether your little one is ready to build snow people in the yard or cool off and watch holiday movies on repeat, this chill snowman tee is sure to make your winter celebrations more fun and stylish.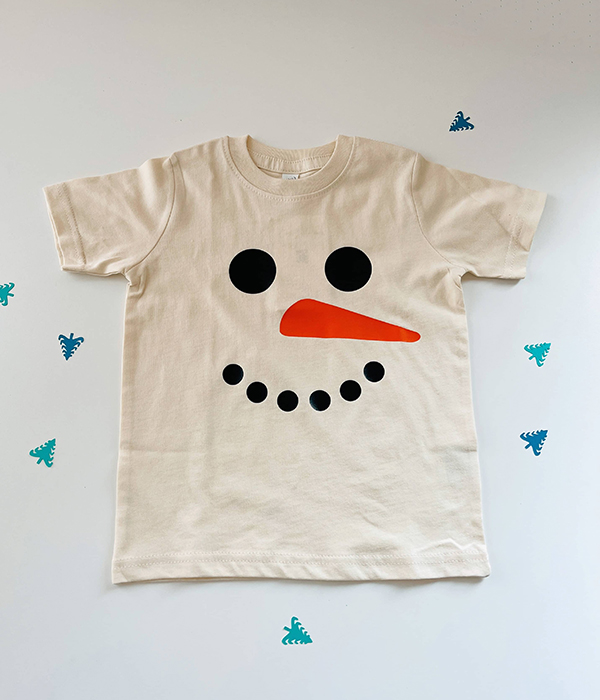 Fuzzy Striped Socks (for mom)
ALAMAE Apparel
We've included these fuzzy winter socks in this month's mom to be boxes because they're a great way to spruce up your winter wardrobe! They're super plush and comfy, and they'll also make you feel like you're walking on clouds all season long.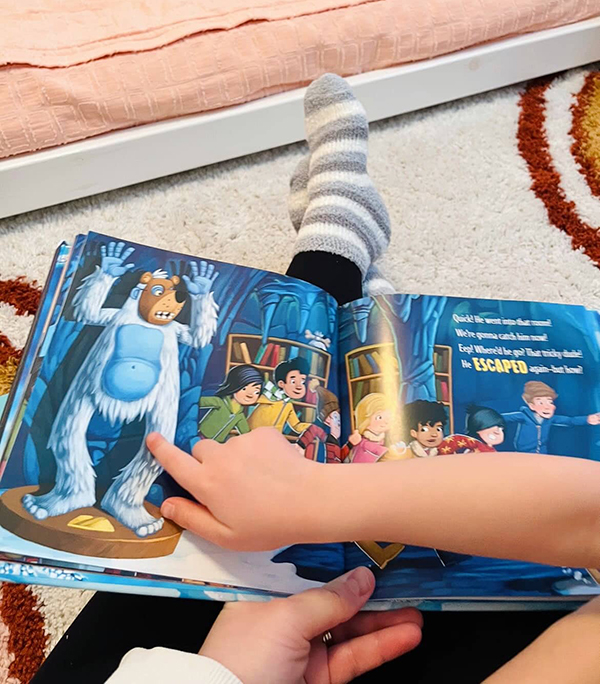 Deer Antlers Headband
Jack Rabbit Creations
You'll absolutely FAWN over this adorable deer antlers headband. Whether they're pretending to be a deer frolicking in the forest, or just want to add a touch of whimsy to their winter wardrobe, this headband makes the perfect winter accessory. This comfy and flexible headband fits littles, adults, as well as your furry four-legged friends.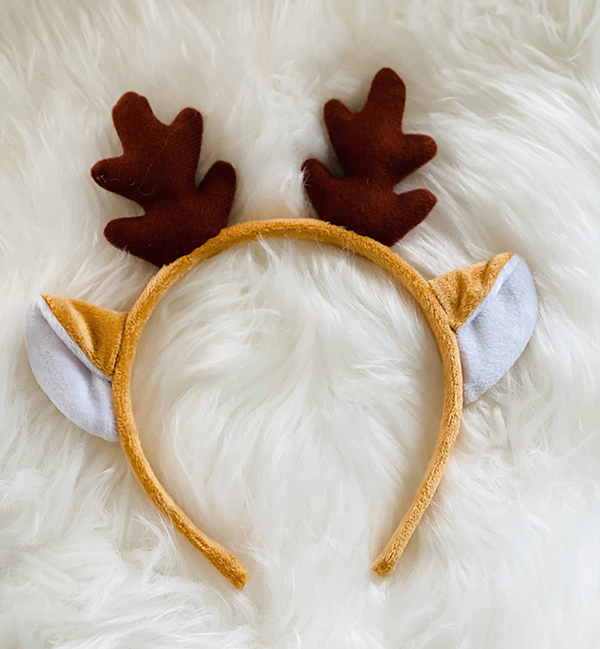 Winter Animal Ornament
Mélange Collection
Each of our mom-to-be boxes included one of these three hand-crocheted winter animals this month. These one-of-a-kind winter critters are handcrafted in Armenia by the Mélange Collection, who works to provide women with safe and fair employment, while also allowing them to preserve their cultural traditions and earn a fair income.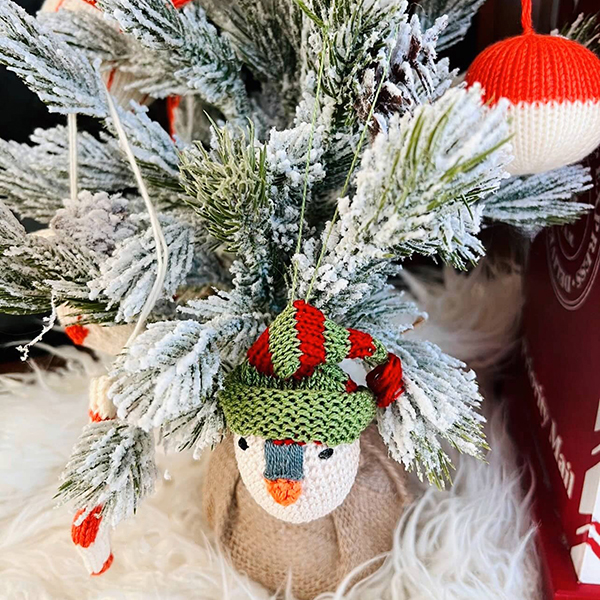 Plush Bear Toddler Blanket
Yoga Sprout
This ultra-cozy plush toddler blanket is soft and luxurious, so it's perfect for cuddling up with mommy on chilly winter days.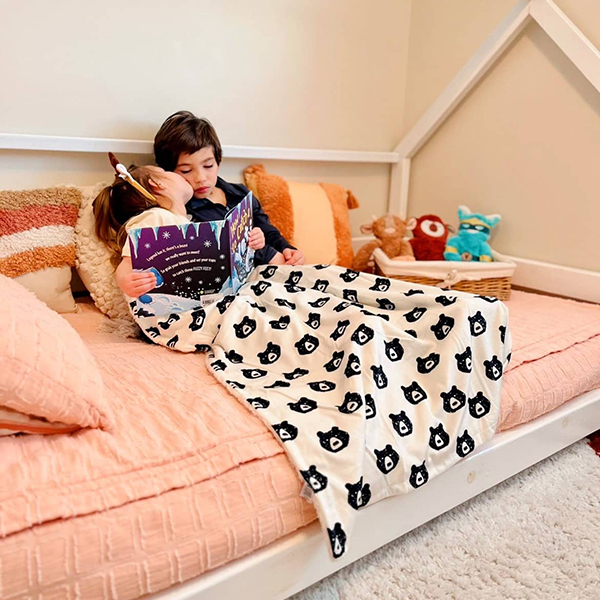 Its soft velvety material is gentle on your skin, and the classic design will look great in any room.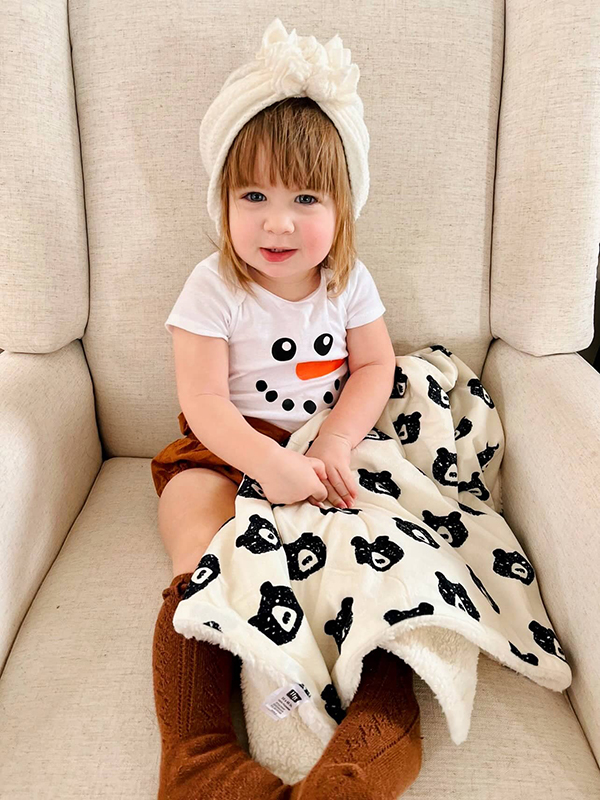 How To Catch A Yeti Book
Sourcebooks
Have you ever heard of the Yeti, Bigfoot, Sasquatch, or other mysterious creatures? Well, do you think you have what it takes to catch one? The New York Times and USA Today bestselling team has created a new, epic winter adventure in the How to Catch series that proves the legendary Yeti really does exist! With hilarious hijinks, bright illustrations, and clever STEM traps, this kids book is a fun-filled ride you won't want to miss.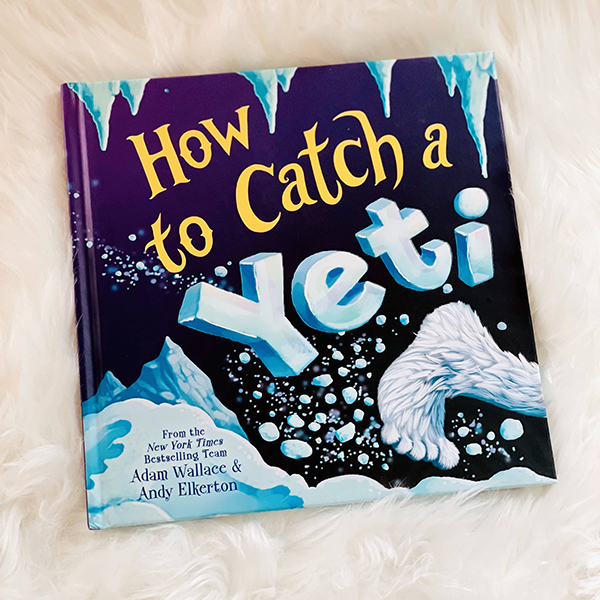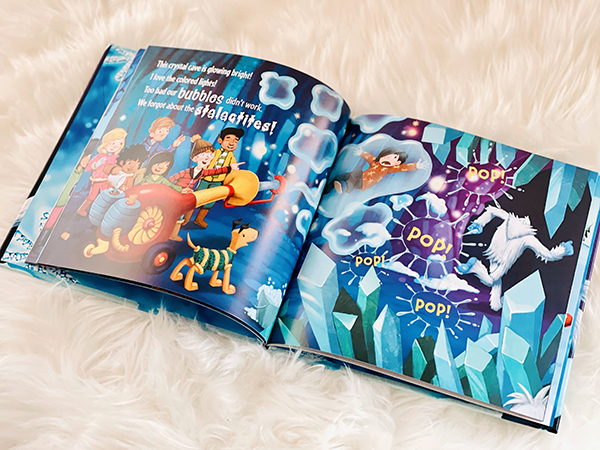 Build Your Own Snowman Playdough Kit
Three Yellow Starfish
Do you want to build a snowman (out of playdough)? These mini snowman playdough jars are a hit with kids of all ages!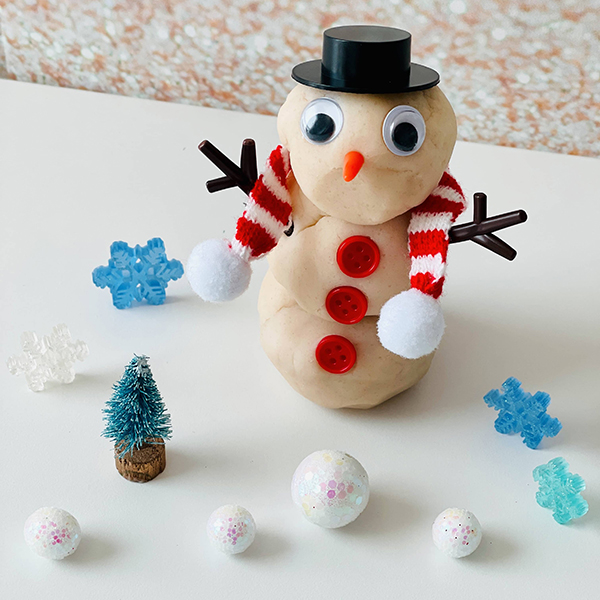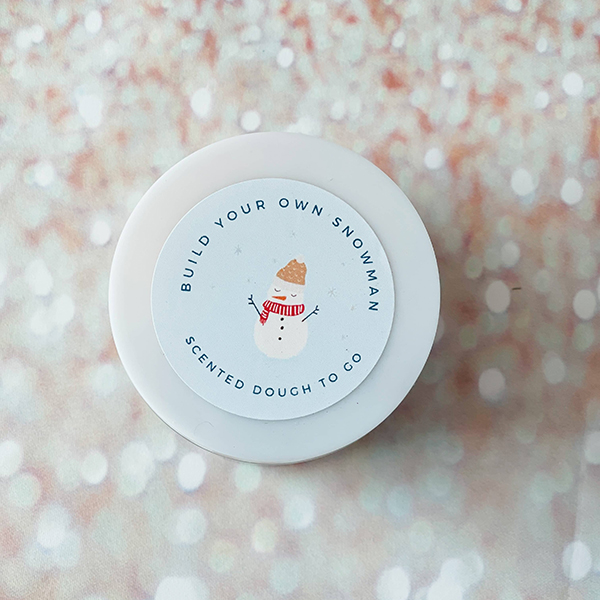 Your little one will love building their own snowman with marshmallow-scented play dough in these mini sensory kits.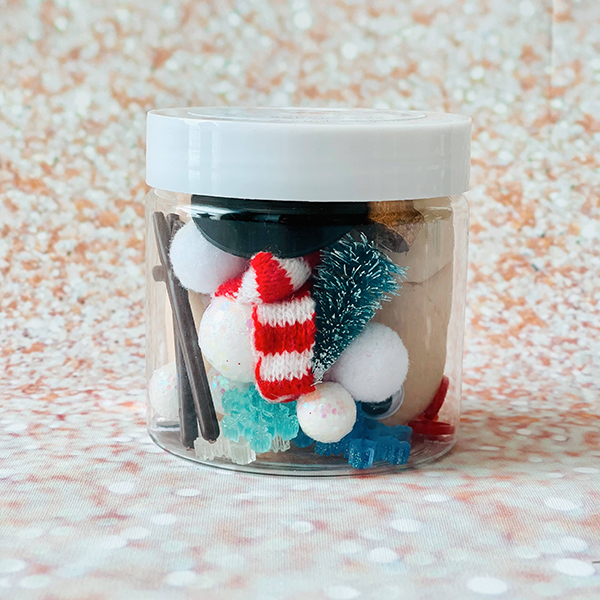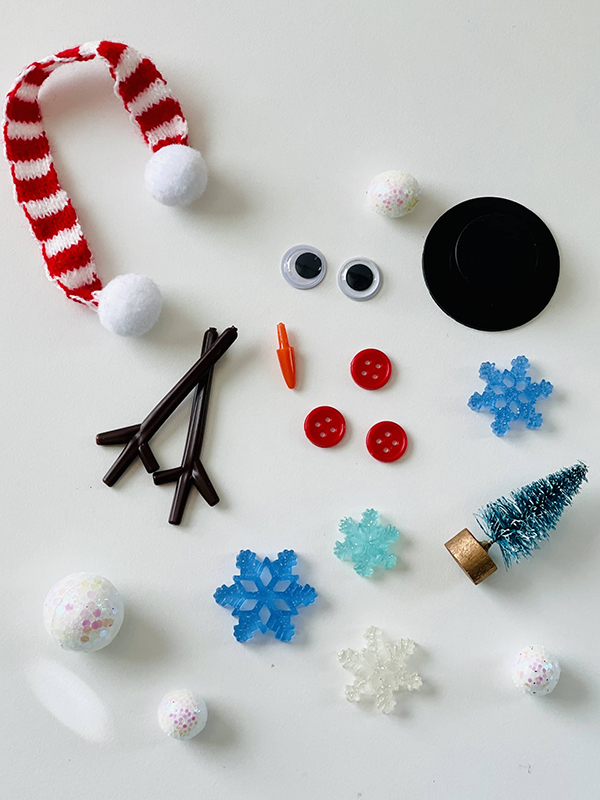 They're perfect for keeping kids entertained and helping them improve their motor skills, language skills, and storytelling abilities.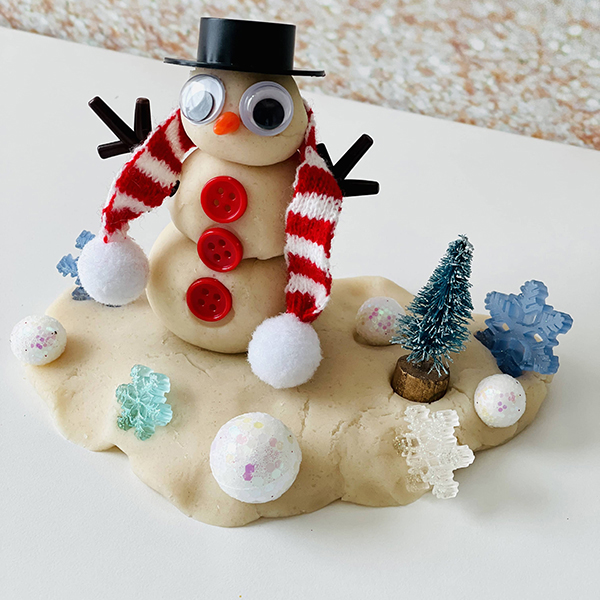 What did you think of this month's mom to be box?
Comment below and let us know what items you and your kids liked best this month. Also, don't forget to check out this month's Howdy Baby unboxing.

Are you looking for exciting new ways to bond with your kids and make the most of your time together? If so, then our monthly subscription box is perfect for you! So why wait? Visit howdybabybox.com to sign up for our monthly subscription box today and start making lasting memories with your little ones!