Our July 🦸 Be Your Own Hero 🦸 Howdy Kids activity box was jam-packed with goodies to help your little superhero gain confidence while discovering their inner strengths through play. The featured items this month included a color-in t-shirt, a hand painted rewards jar, and organic hand cream for mom to enjoy.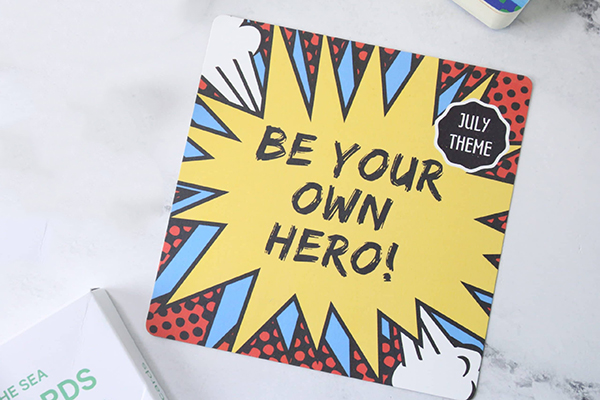 So let's swoop in and take a closer look at all of the fantastic items featured this month!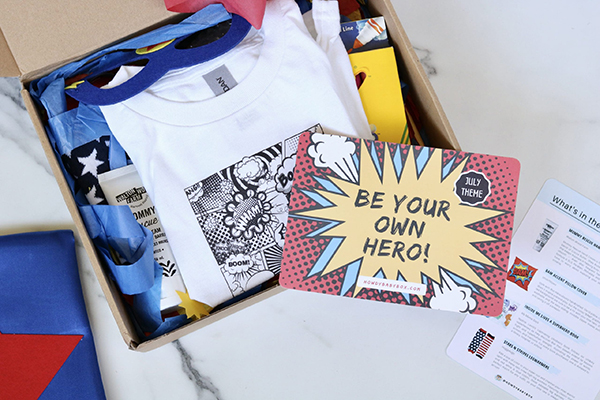 Walton Wood Farm
Each of our monthly activity boxes for kids comes with a special treat for mom. Our pick for July is an absolute must-have!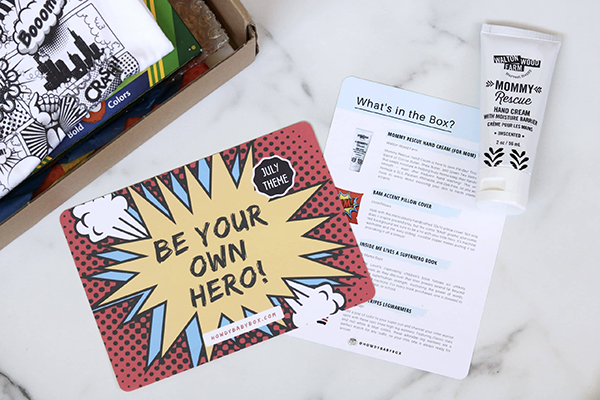 Tackle dry, irritated hands with this organic hand repair cream.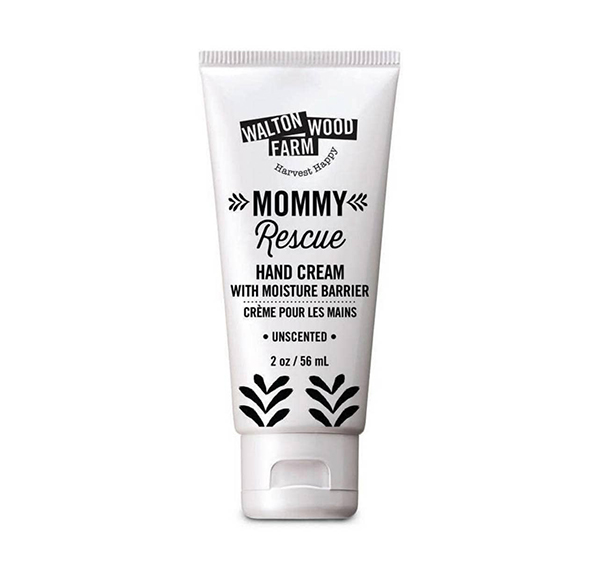 With a hydrating blend of organic ingredients like Cocoa Butter, Shea Butter, and Green Tea, this hand cream works wonders!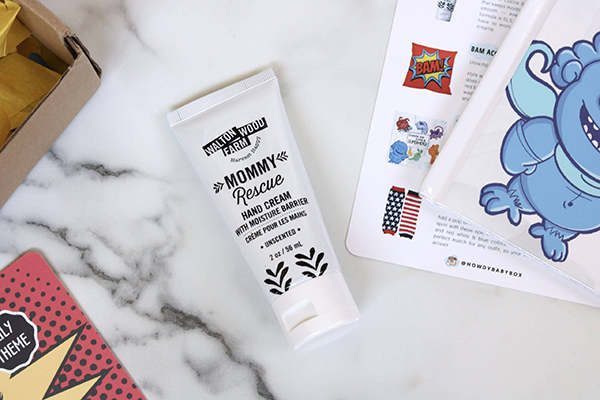 This fragrance-free, cruelty-free formula moisturizes working hands, leaving them soft, smooth, and healthy.
UniikPillows
Pow 💥 Boom 💫 BAM 🧨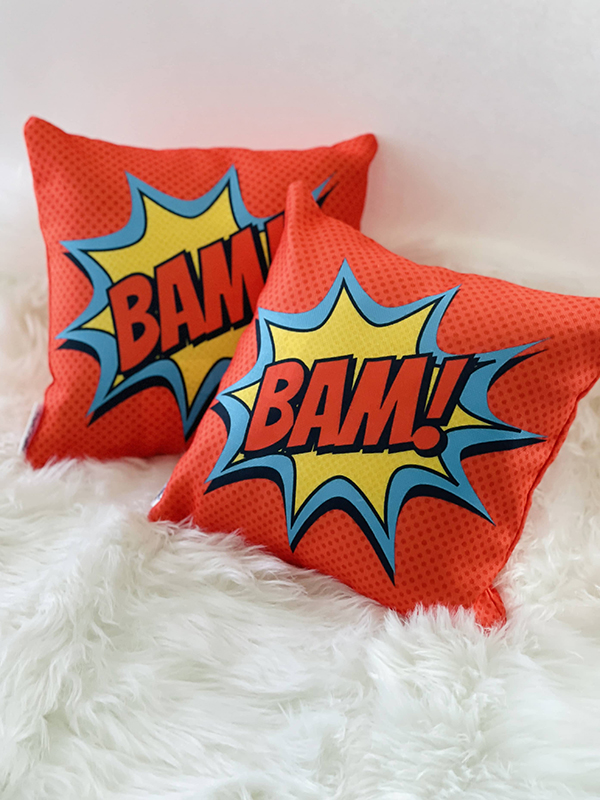 Your little one will be ready to take on the villains with this handcrafted pillow cover. We thought it would be a good addition to our July kids activity box because it encourages role playing and inspires pretend play.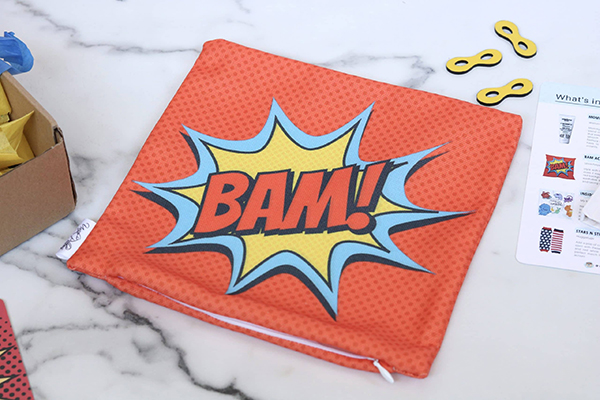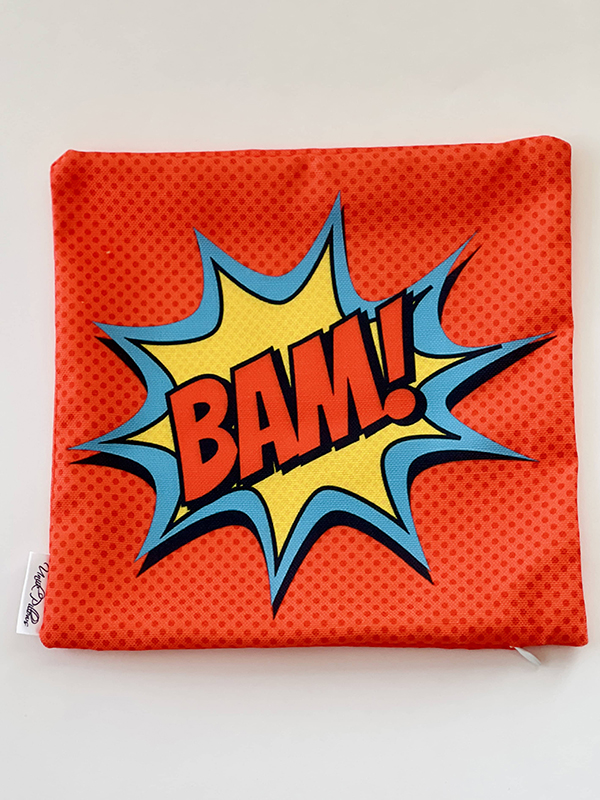 The iconic "BAM!" graphic and comic red background are also sure to be a hit with your little hero! This 10x10 pillow cover is machine washable and the easy-sliding zipper makes it easy to put on and take off.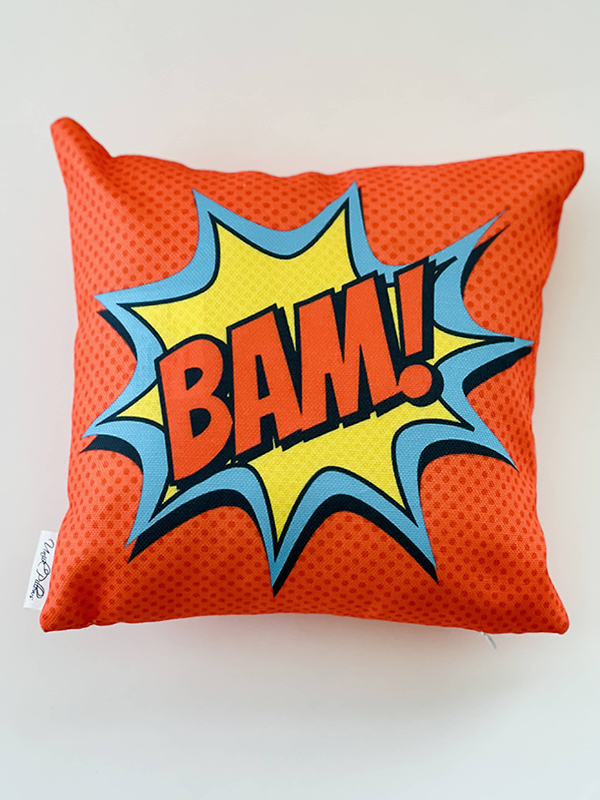 Inside Me Lives A Superhero
My Mama Says
Nadine Levitt's captivating book is an excellent addition to our July kids activity box.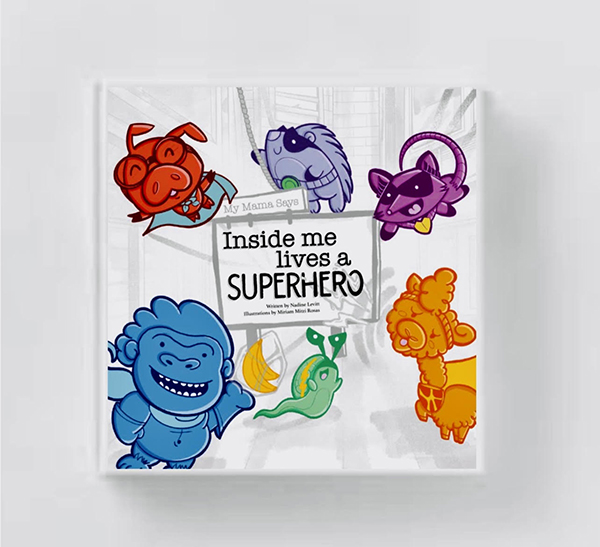 It follows six unlikely superheroes as they discover that their abilities go far beyond superhuman strength! For every book purchased, one is donated to a library, hospital, or school.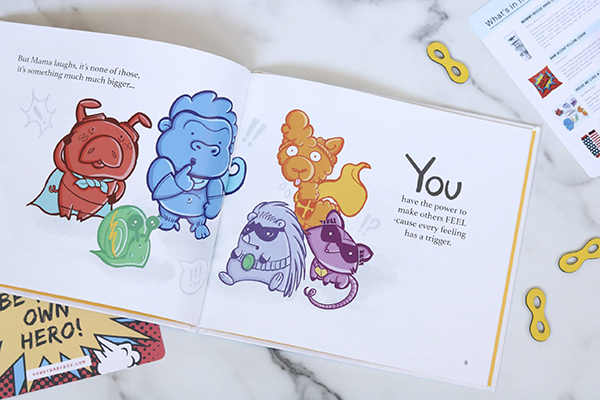 Our hero-themed activity box for kids wouldn't be complete without a cape and mask!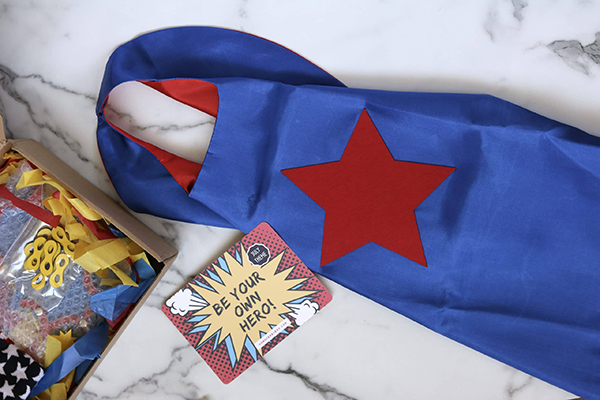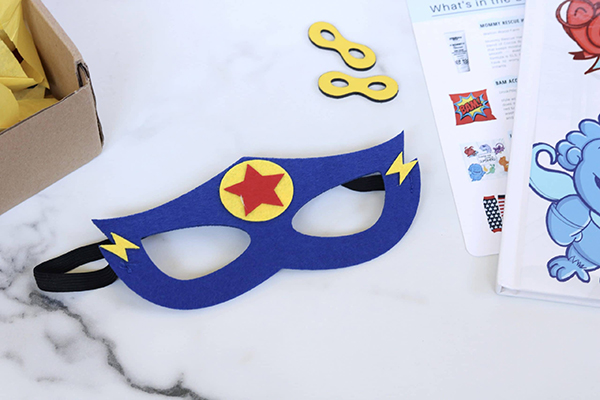 Let your child's imagination soar as they pretend to save the day in their shiny new Superhero Cape & Power Mask Set! This reversible satin cape measures 27 inches long by 27 inches wide.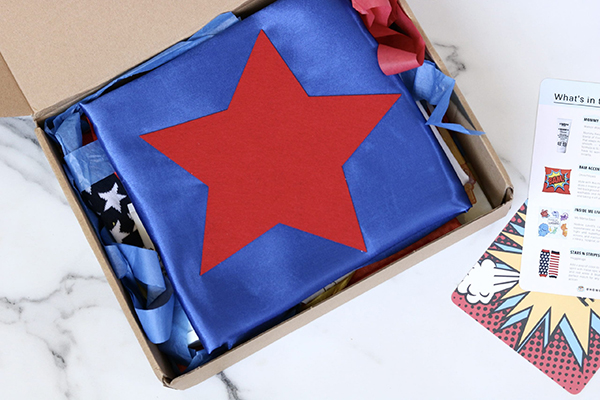 It even features a red felt star symbol while the double-stitched Velcro neck closure makes it easy to put on and take off as well. Each hero cape even comes with a matching blue felt Power Mask as well.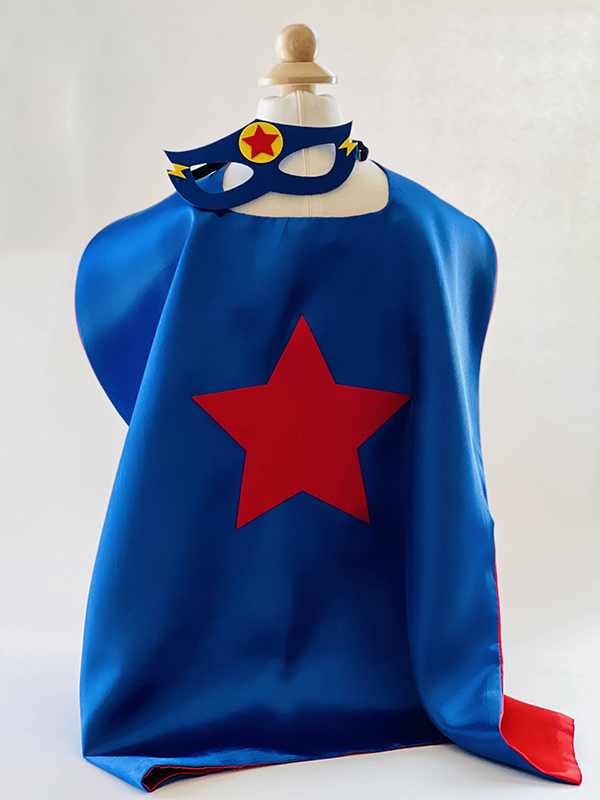 Huggalugs
Your little one will always be ready for action with these epic star-patterned leg warmers. We love them because they add a splash of color to any superhero outfit!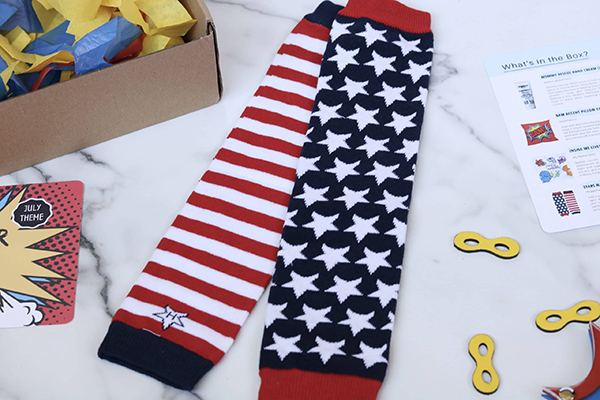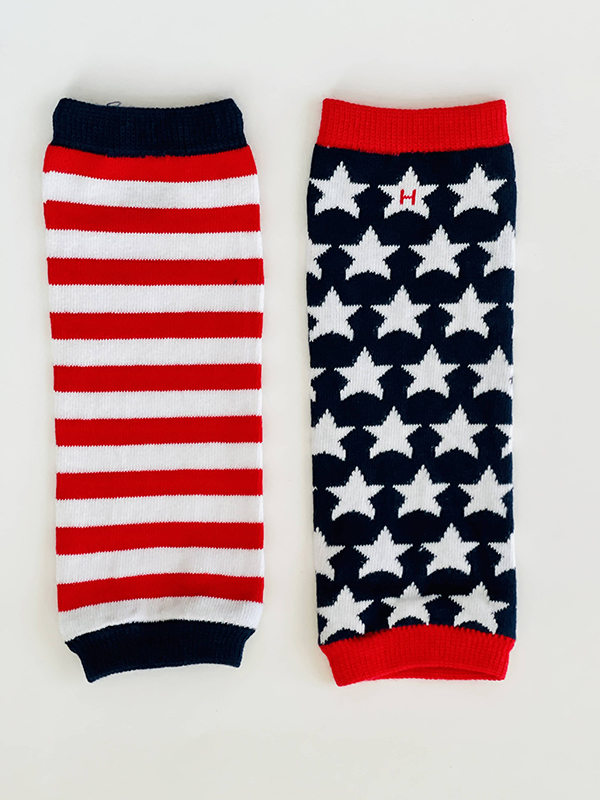 MidWest Tees
Set out on new adventures and look stylish doing it with this comic-inspired tee.
Made of 100% cotton, this ultra-soft tee will keep your kiddo comfy and cool while they play!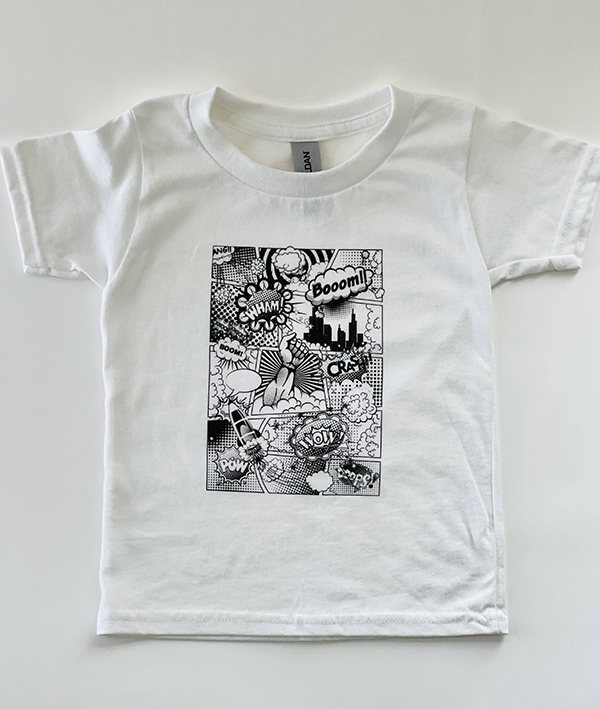 TIP: Your kids can color in this tee with the washable markers included in this month's activity box to create their own wearable comic too!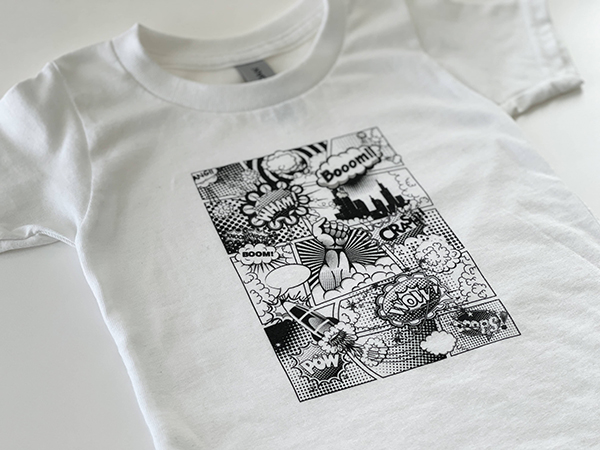 Ultra Clean Washable Marker Set
Crayola
Whether they're customizing this month's Superhero Color In Tee or creating their own comic book, these classic washable markers are sure to spark your little hero's imagination!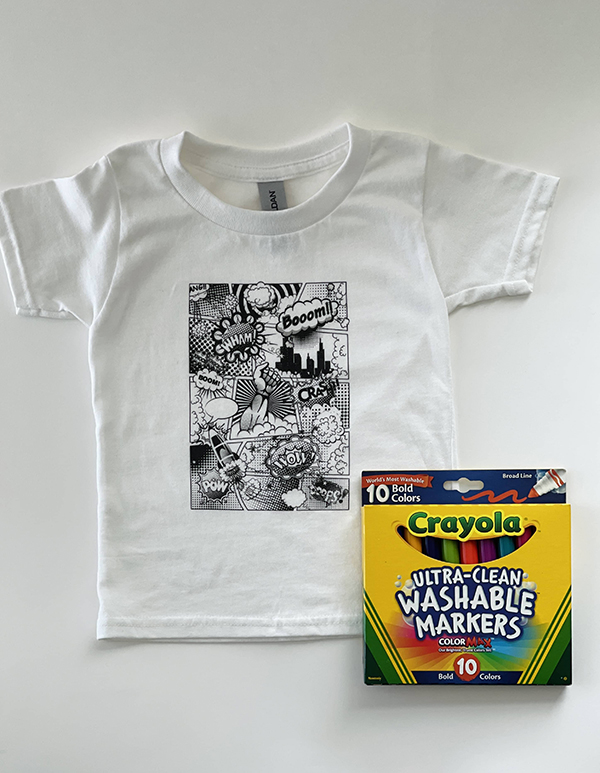 Each set includes 10 colorful, washable Crayola Markers, making it a fun addition to our superhero themed activity box for kids.
Three Yellow Starfish
This month's kids activity box includes an exclusive comic-style Superhero Rewards Jar that encourages superstar behavior and also makes everyday tasks fun!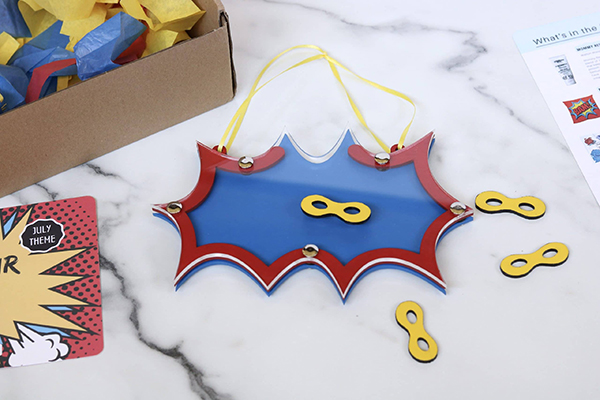 This rewards jar is one of our favorite items because it's a great tool for motivating kids to be kind and helpful.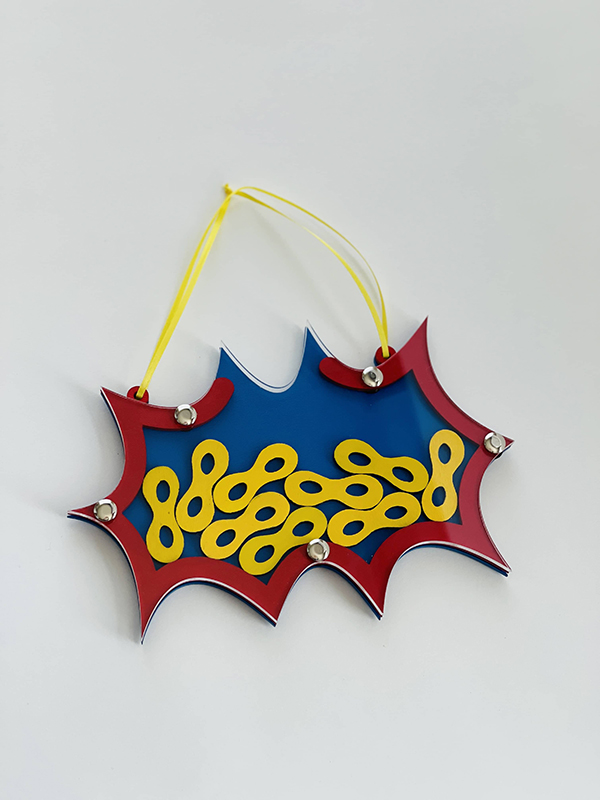 Made of birch plywood and encased in acrylic, each hand painted Superhero Rewards Jar measures about 8 inches wide by 6 inches tall. It also comes with 10 hand-painted yellow mask tokens.
Hang it on the wall and then drop in a mask token to reward your little hero for being good or for completing a chore.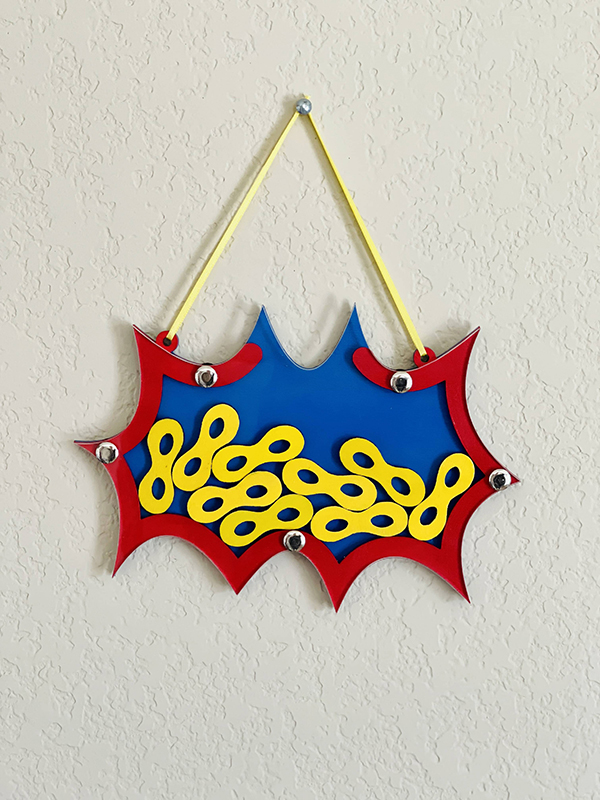 Once the jar is full, you can reward your kiddos with something special, like a fun family trip or a new toy. Then, simply empty the jar and start over.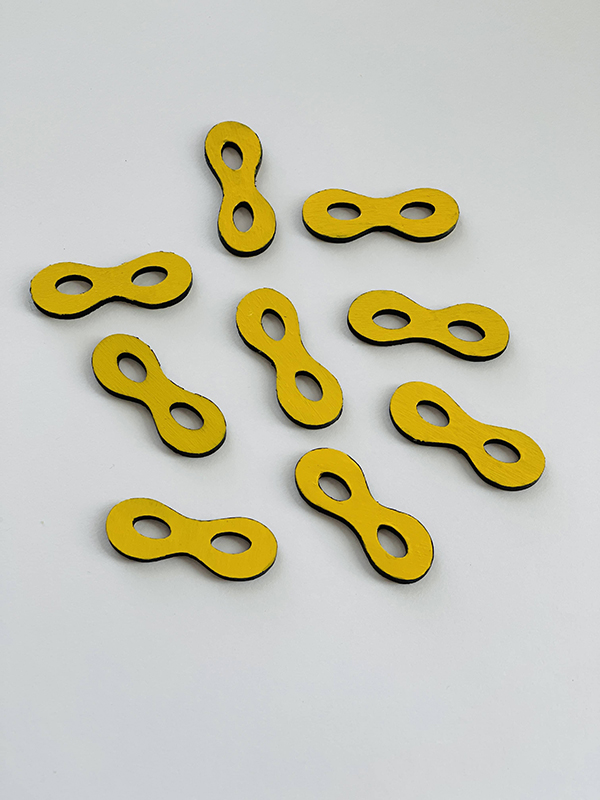 Please Note: This item is not a toy and it's intended for use with adult supervision only. It's not intended for children under the age of 3.
What did you think of the kids activity box this month?
Please share your thoughts in the comments section below. Also, don't forget to check out our July 2022 activity box for toddlers!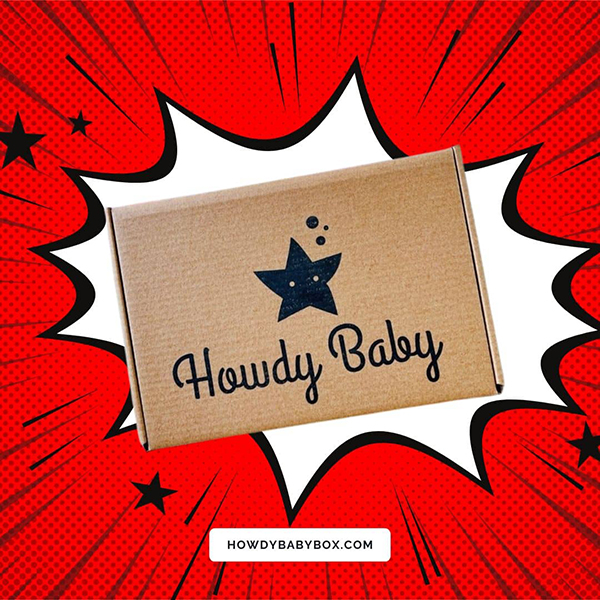 Visit our about page to learn more about the Howdy Baby Box or subscribe to receive one.