This month's 💫⁠ Inner Magic 💫⁠ Halloween themed activity box for baby and toddler was full of spooky finds! This month we featured tea tree foot soak bath salts for mom, a pair of adorable socks with rattles, and a set of sensory flashcards.
Let's take a closer look inside!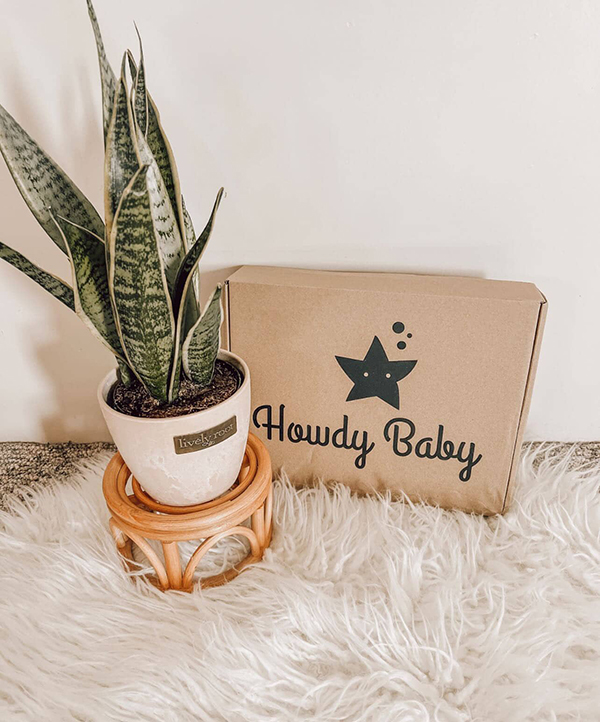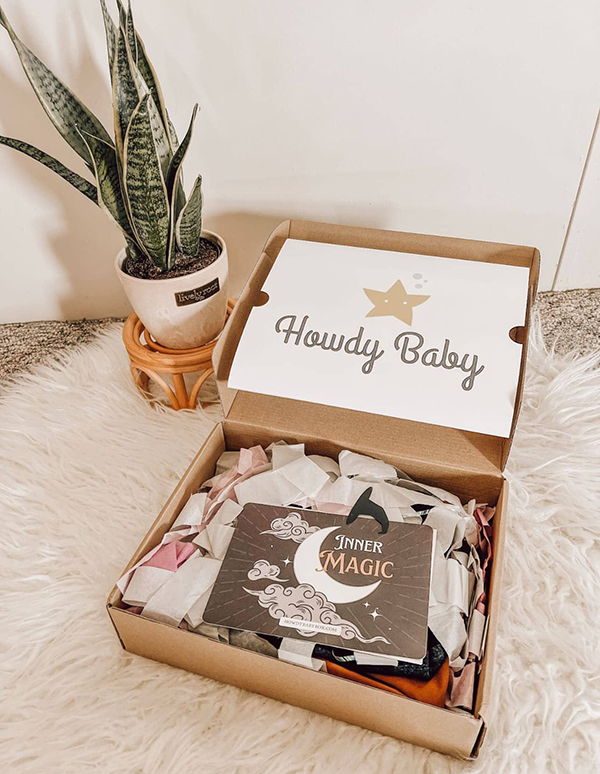 Tea Tree Foot Soak (for mom)
Little Moon Essentials
After running around with your creepy crawlers all day, these tea tree food bath salts will give your feet the relaxation and rejuvenation potion they deserve! Tea tree is excellent for cleansing and moisturizing the skin, making it an ideal remedy for achy, irritated, or damaged feet.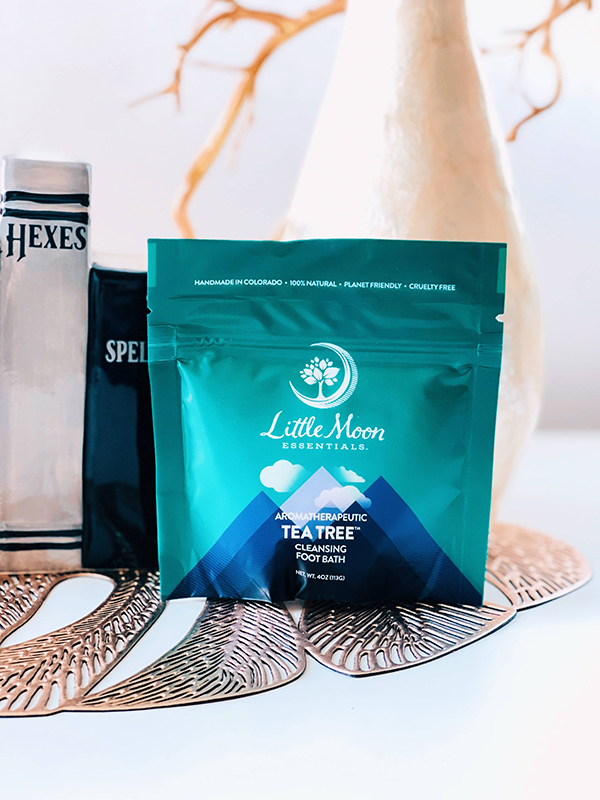 Boogie Toes Rattle Socks
Liventi
Keep your little one's feet covered and warm with these spooky and silly socks. Purple witches rattle when baby is on the move! These socks feature eco-friendly grip bottom traction, making them perfect for ghoulish galivanting!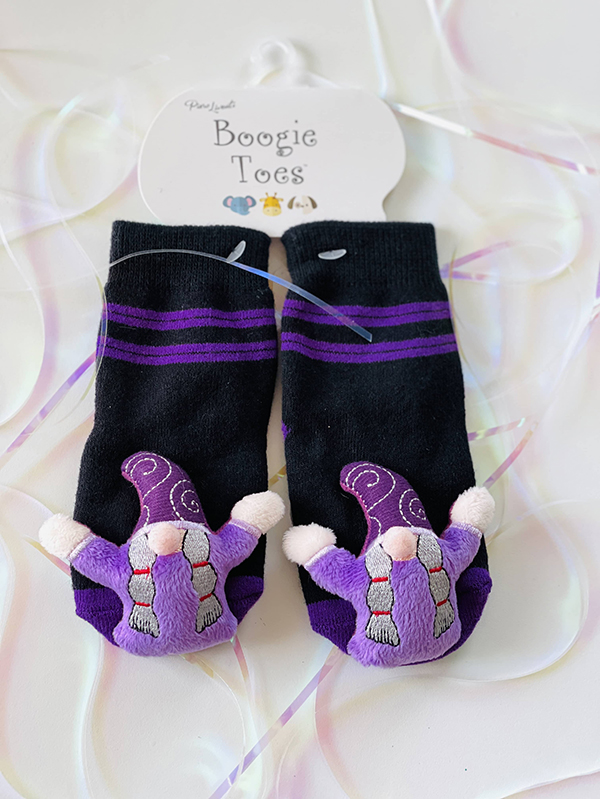 Sensory Crinkle Paper
Baby Paper
So simple, yet so effective! Baby Paper is a soft, sensory toy with a crinkle sound that babies love!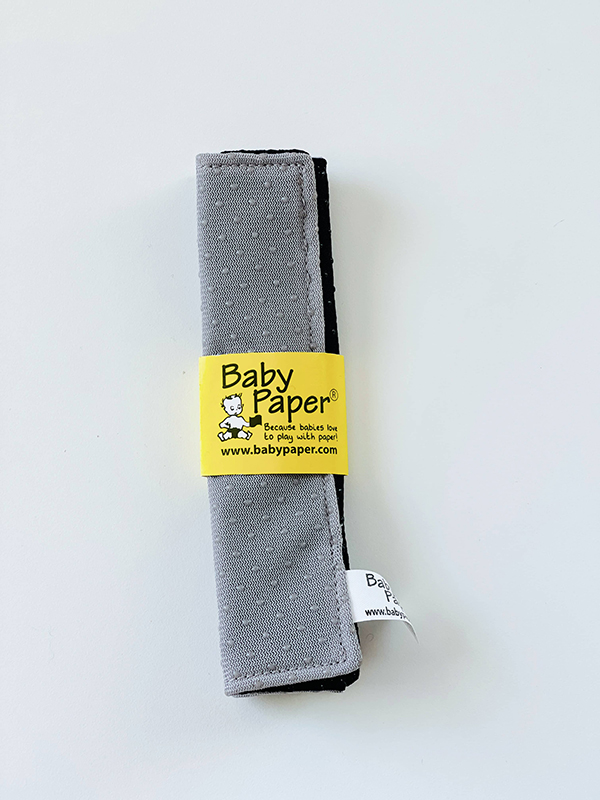 This clever sensory toy entertains, soothes, and encourages sensory exploration.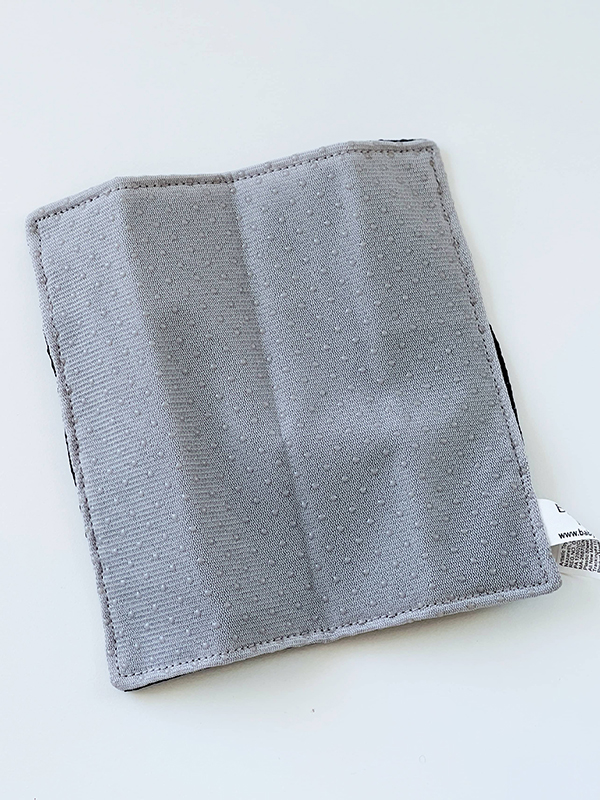 It's a great way for babies to develop fine motor skills and learn to use both hands to hold an object.
The Boy Who Loved The Moon Book
Author: Rino Alaimo
Ghosts, goblins, monsters, and lots of candy — oh, my! Through beautiful whimsical illustrations, Rino Alaimo's not-so-scary storybook tells the tale of a boy who swims the deepest seas and slays the mightiest dragons to win the Moon's love.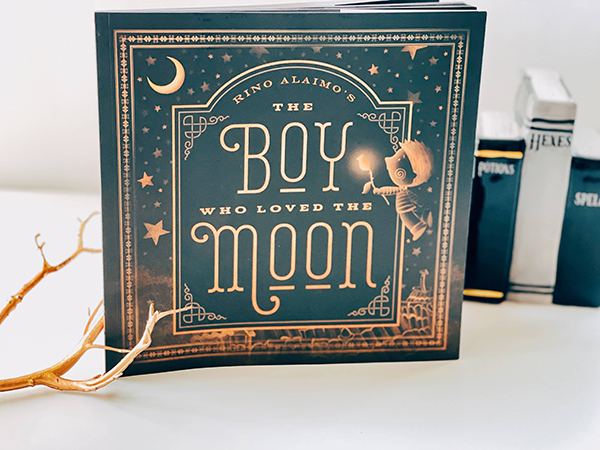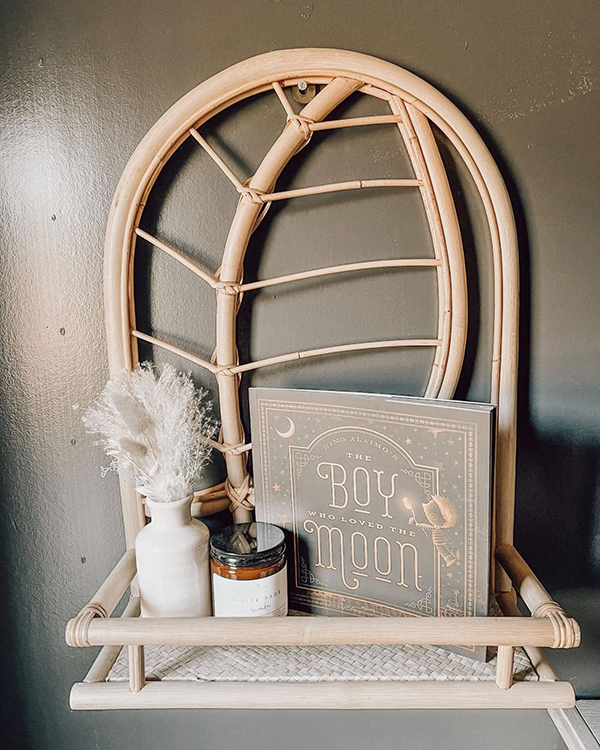 Spooky Vibes Tee
Jena Bug Baby
This ghoulish tee is too cute to spook! It's perfect for cool fall weather, Halloween photos, and everyday fun! Made with 52% cotton and 48% polyester to keep your little pumpkin comfy and cool all day long. Care Instructions: Wash inside out. Tumble dry low or air dry.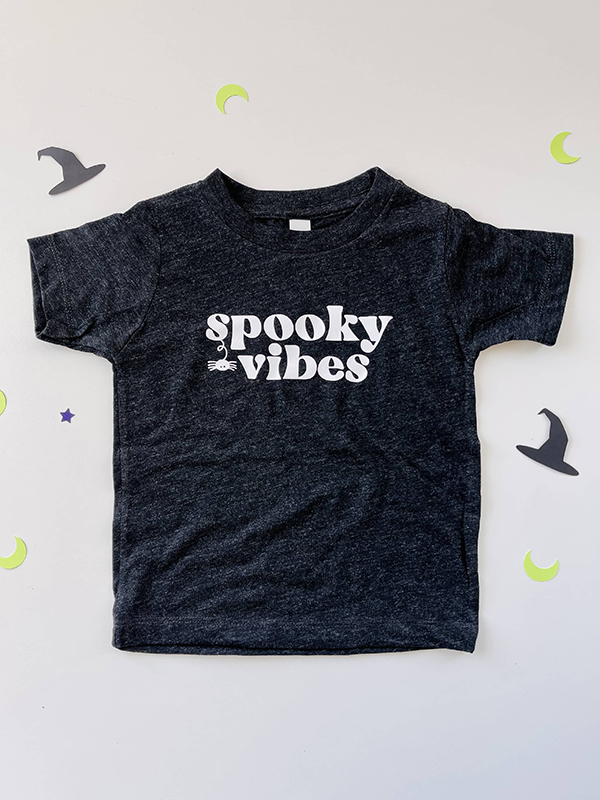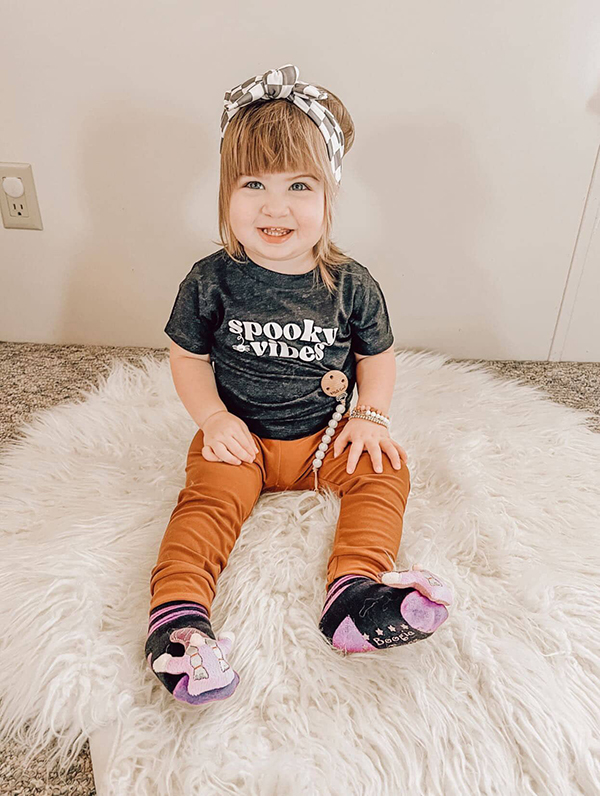 Jena Bug Baby
These buttery soft baby joggers combine style and comfort into one! With a relaxed fit that provides all-over comfort, these comfy joggers are made to be worn and loved, making them a must-have for your little one's wardrobe.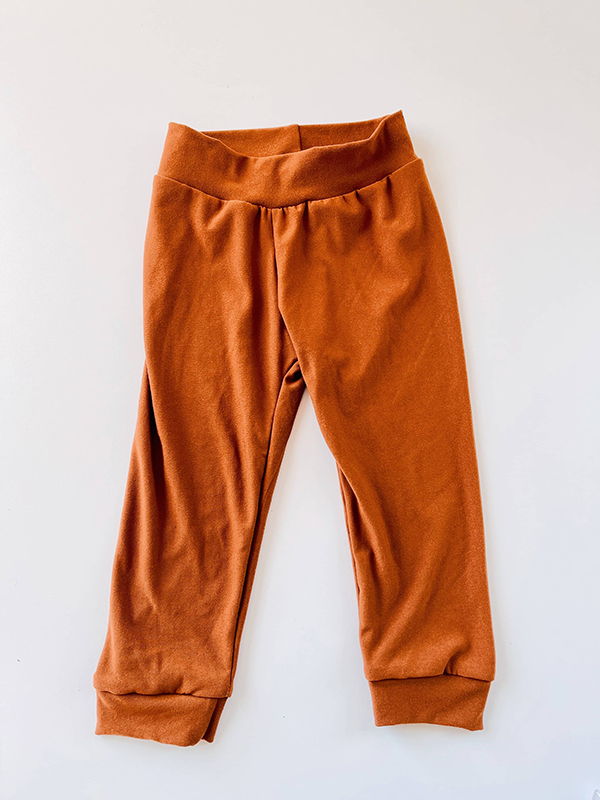 Baby Sensory Flashcards
My Little Learner
These black and white baby sensory flashcards are the perfect bonding time activity.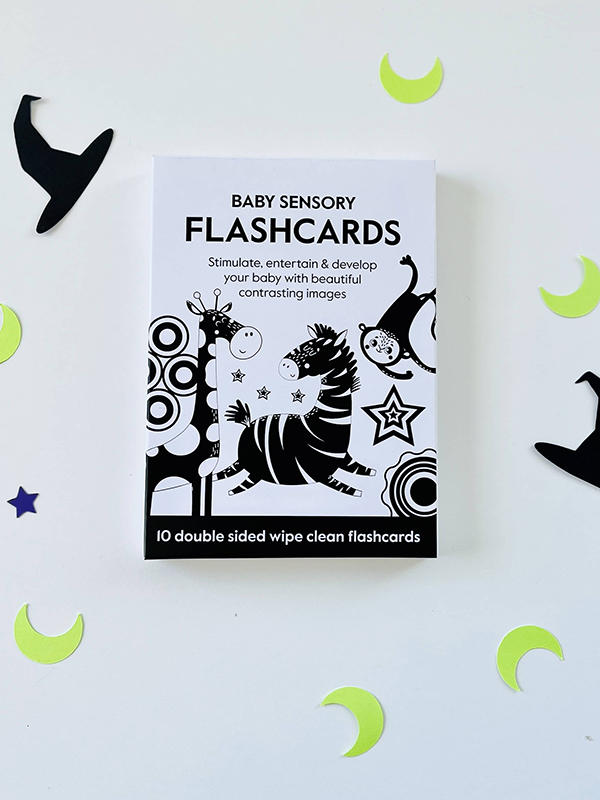 They aid in nervous system development and help improve baby's focus and concentration.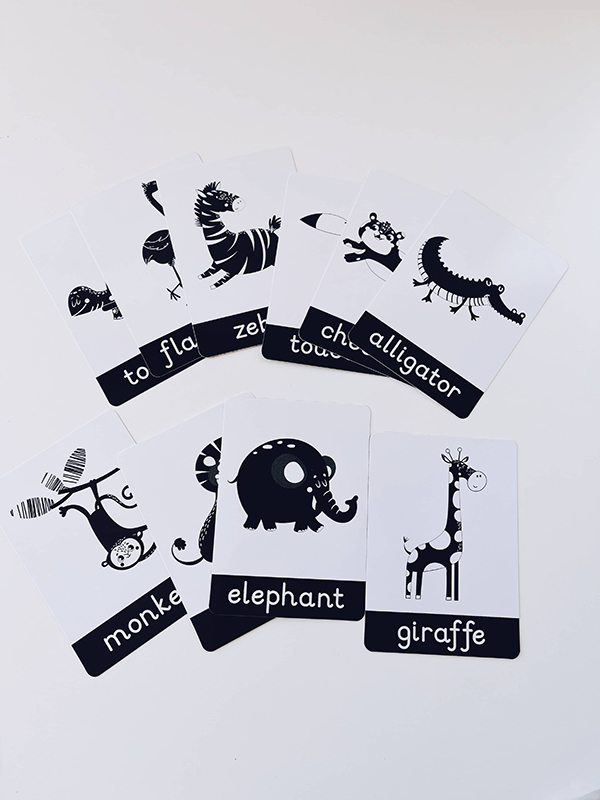 There are ten double-sided flashcards in each set, with contrasting patterns on the front and animals on the back.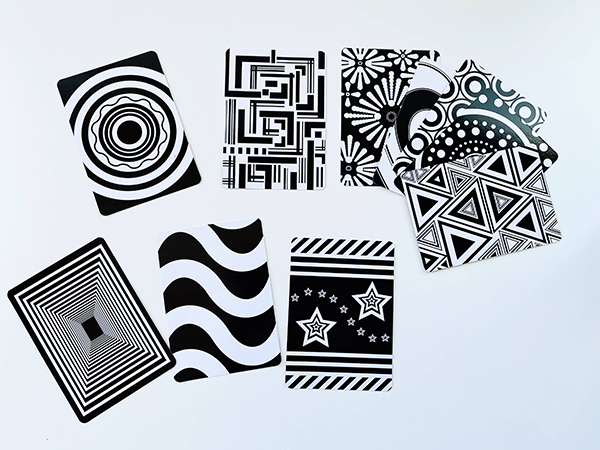 The corners are rounded for safety, and they're even wipeable, so you can reuse them with a dry-erase marker.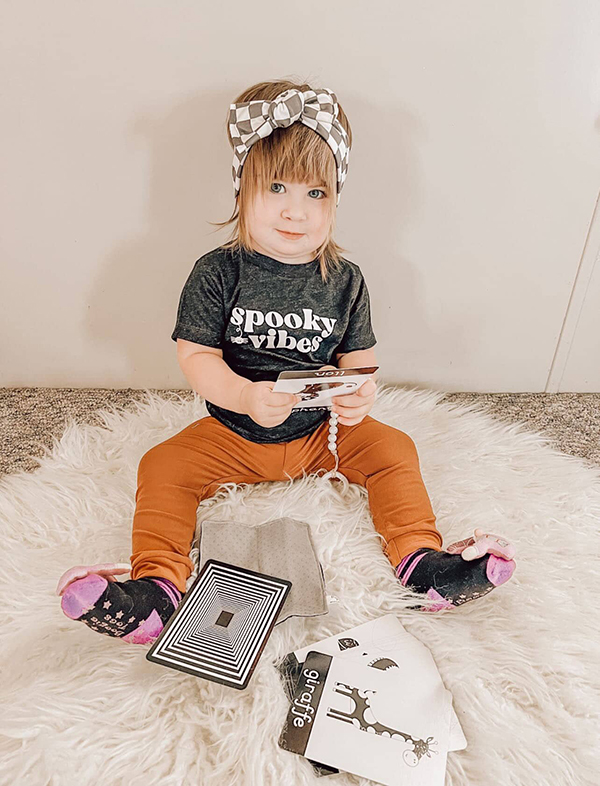 Watch the October Howdy Baby Unboxing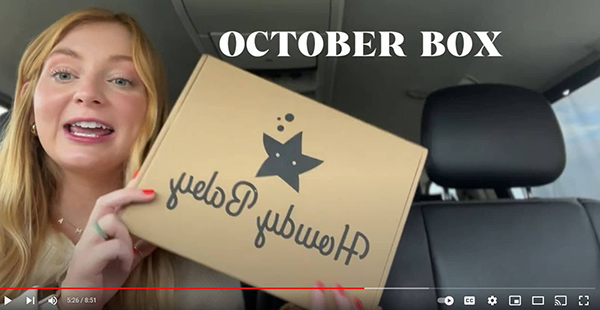 What did you think of our Halloween themed toddler activity box?
Please share your thoughts in the comments section below. Also, don't miss our October 2022 Halloween themed preschool activity unboxing post.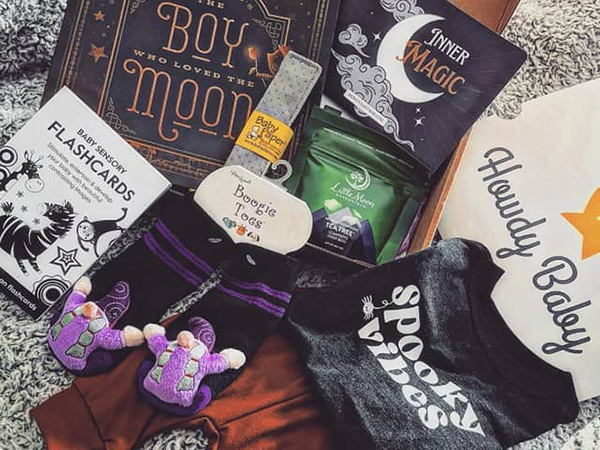 Visit our about page to learn more about the Howdy Baby Box or subscribe to receive one.