This month's 'Inner Magic' Halloween themed preschool activity box featured lots of ghoulish goodies for little ones to explore! This month our Howdy Kids box featured a fun Halloween crayon set, a wooden spiderweb breathing board, a scented playdough sensory kit, a pack of Halloween stickers, and more!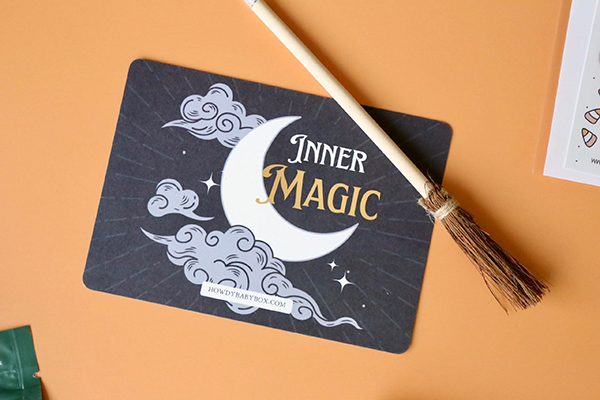 Continue reading to find out what else we featured inside.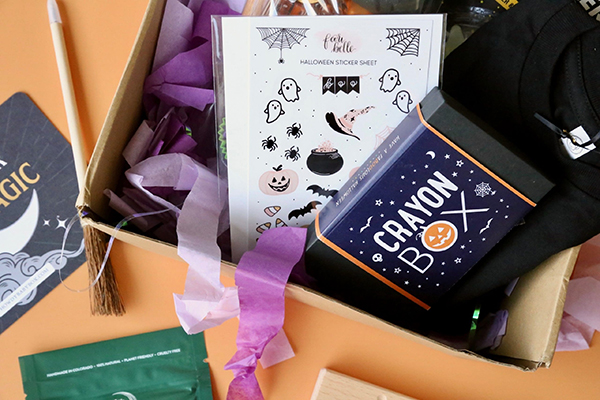 Tea Tree Foot Bath Salts (for mom)
Little Moon Essentials
After running around with your creepy crawlers all day, this rejuvenation potion will give your feet the relaxation they deserve! It's perfect for treating mom's achy and irritated feet.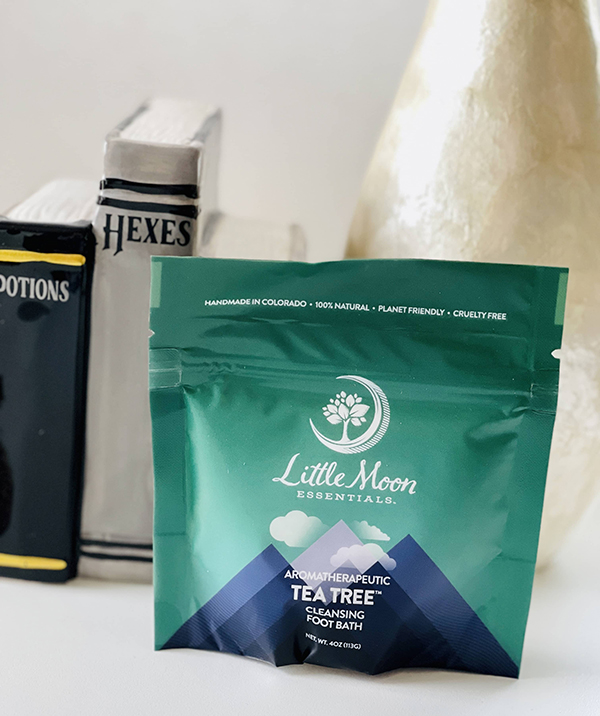 Little Coach House
Children's mental health is very important, and this breathing board makes a great Halloween themed preschool activity because it teaches little ones to learn how to be grateful and mindful.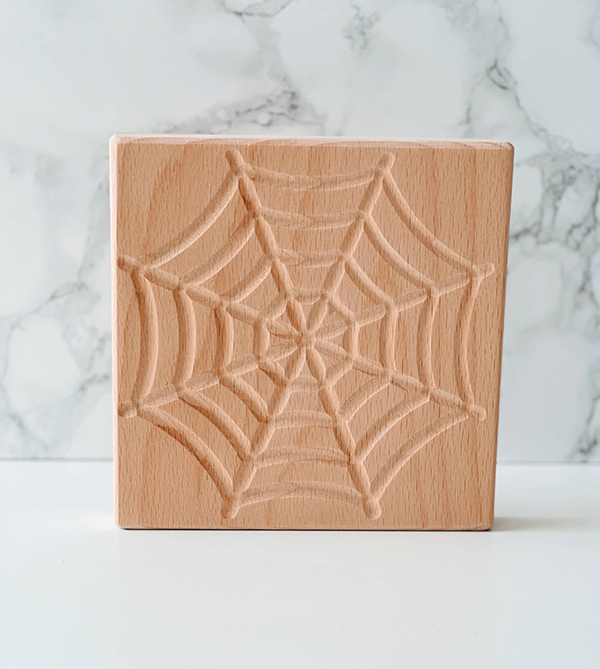 It also promotes a positive attitude and a strong sense of self-worth. Your little one can trace the spiderweb with their finger or a small ball while focusing on their breathing and finding a sense of calm.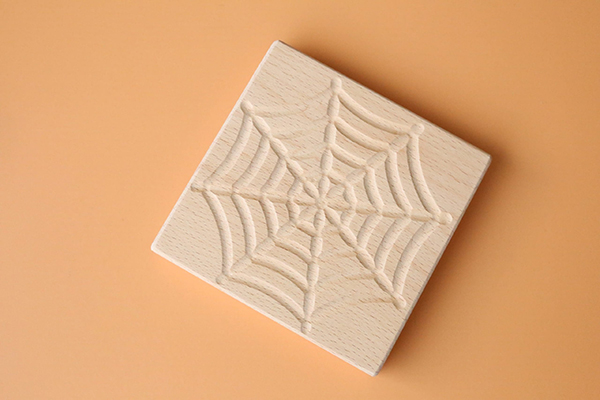 Lightning Bolt Tee
Bailey & Ava
Prepare your little monster's Halloween wardrobe with this playfully spooky tee!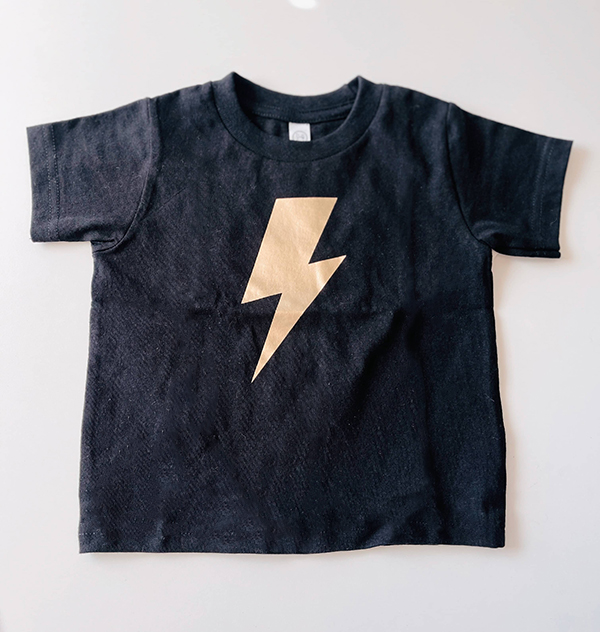 Featuring a hand-applied metallic vinyl lightning bolt design, this short sleeve tee is a perfect pick for fright night.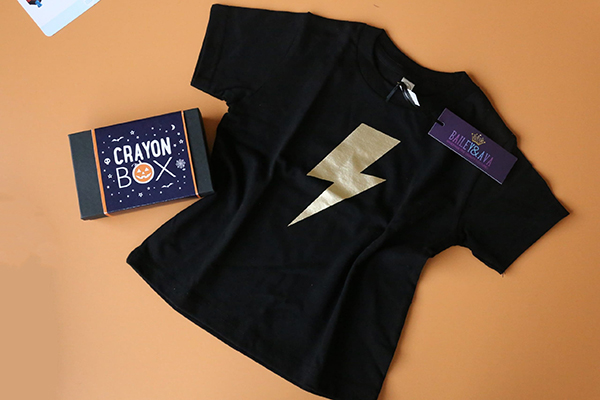 The Boy Who Loved The Moon
Author: Rino Alaimo
Through beautiful whimsical illustrations, Rino Alaimo tells the tale of a boy who swims the deepest seas and slays the mightiest dragons to win the Moon's love. This sweet story makes a great Halloween themed activity and it's sure to be a hit with your preschooler.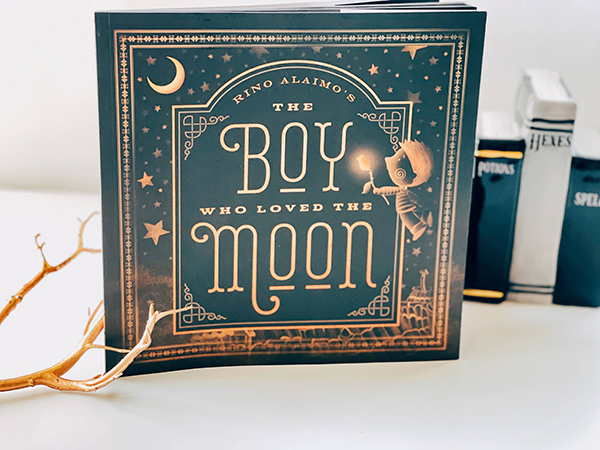 Glowing Wonder Stars
University Games
These glow-in-the-dark star decorations instantly transform your little wizard's room into an enchanted night sky! Stick them to the ceiling above your child's bed so that they can gaze up at the stars as they drift off to sleep.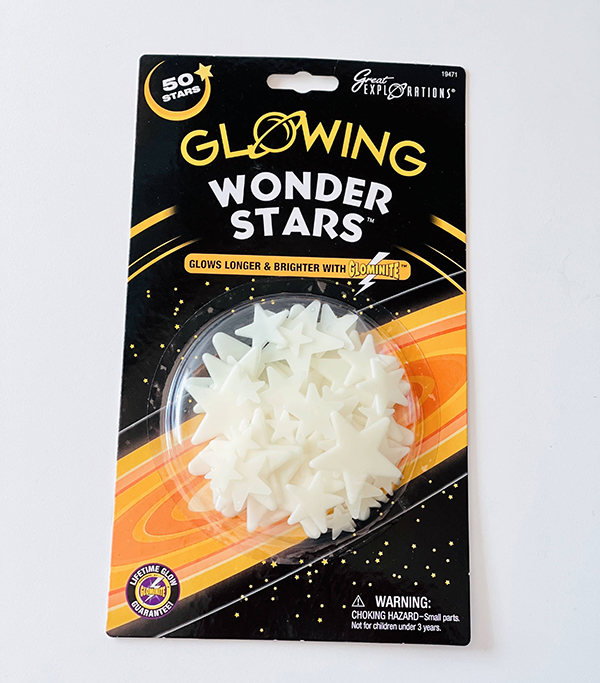 Three Yellow Starfish
Hours of sensory small world play in a reusable to-go bag!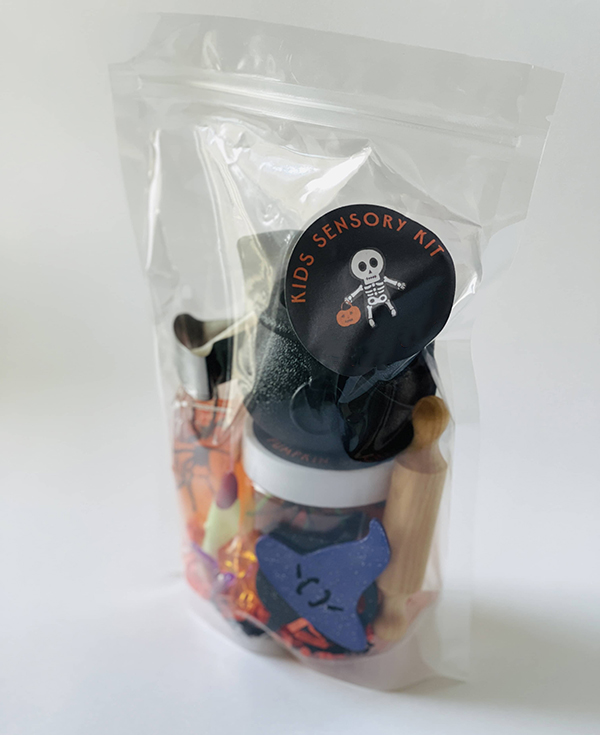 This 34-piece sensory kit comes with two scented playdough cups and makes the perfect Halloween themed activity for any preschooler! We love it because it conjures your child's imagination and helps them develop their storytelling skills.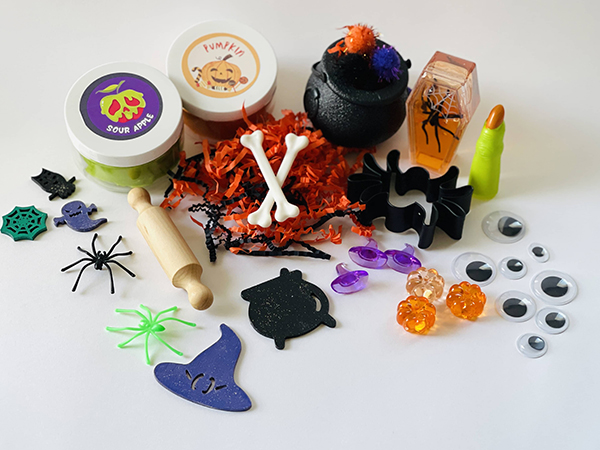 You will be amazed at what your child creates!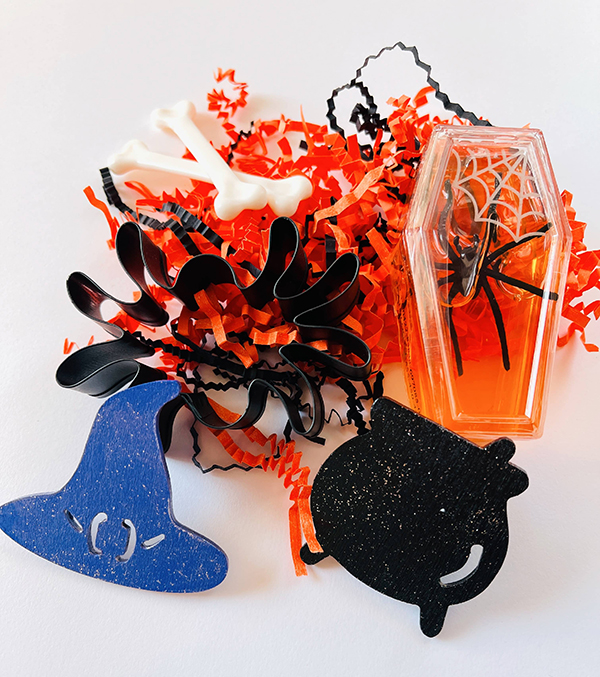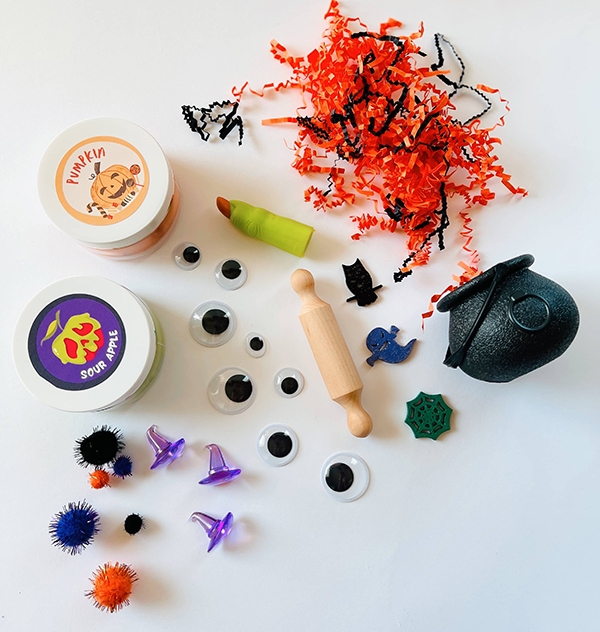 All playdough ingredients are non-toxic and color safe. Our scented playdough is made with flour, water, salt, cream of tartar, food coloring, vegetable oil as well as assorted essential oils.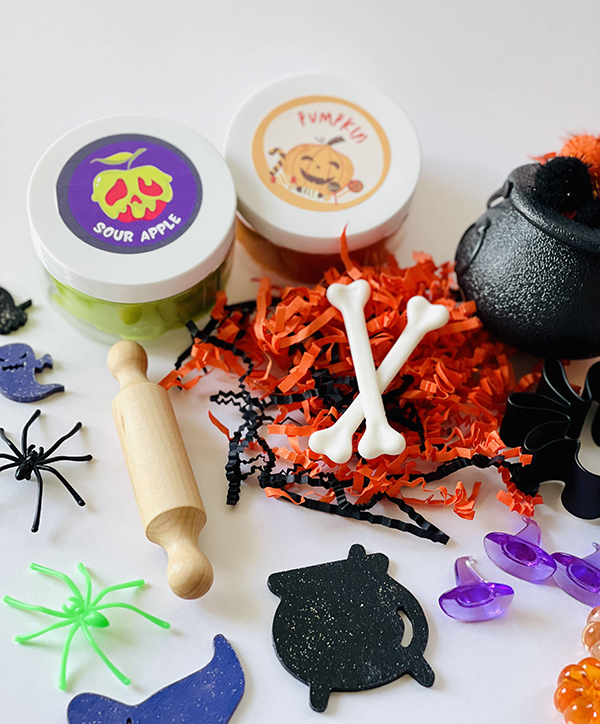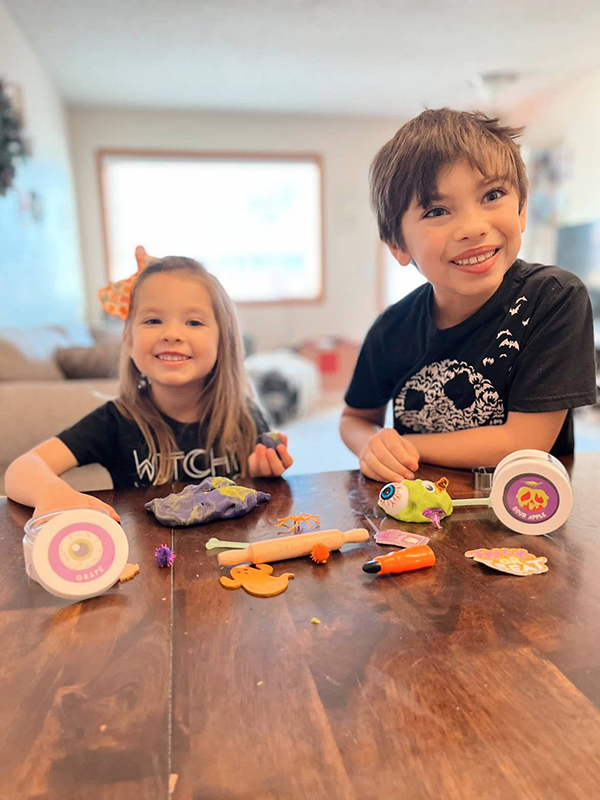 Witches Potion Halloween Crayon Set
Crayon Box Crayons
This fa-BOO-lous set of Halloween potion crayons will surely add a pop of color to any masterpiece your little pumpkin creates!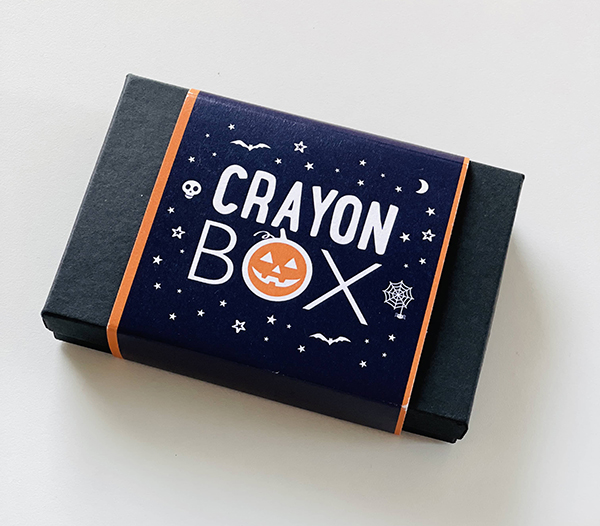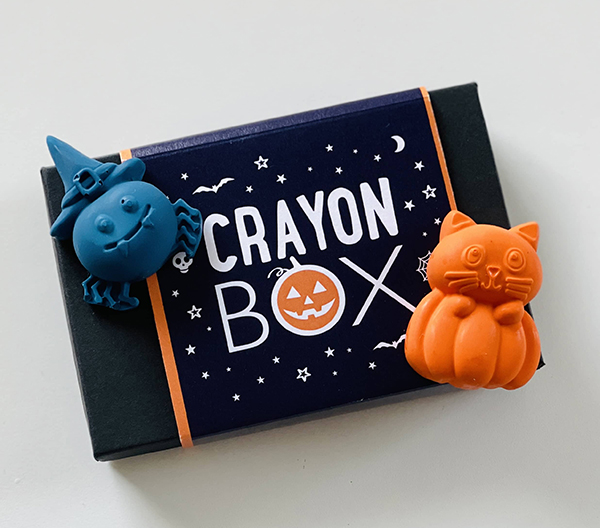 They're designed to inspire play and imagination while keeping little hands occupied and a tree is planted for every box of crayons sold!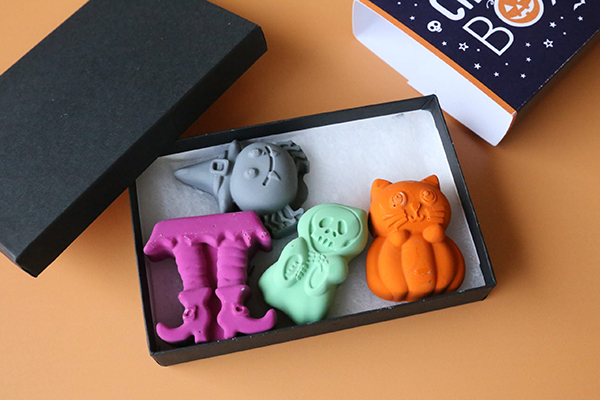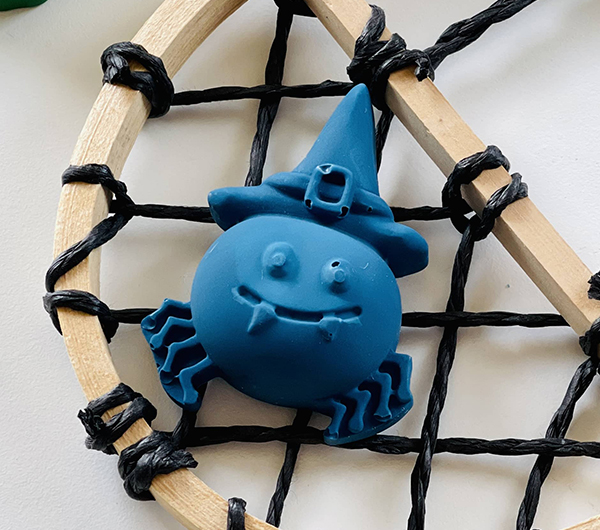 Halloween Stickers Pack
FioriBelle
Nothing beats a set of spooky stickers to get you in the mood for Halloween!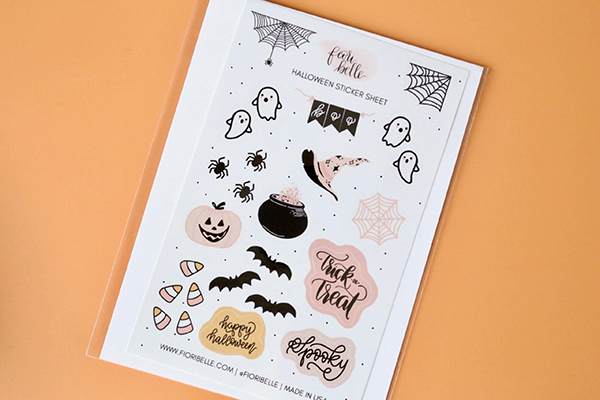 We love these waterproof glossy vinyl stickers because they're sure to add a touch of whimsy to whatever your little one creates this season!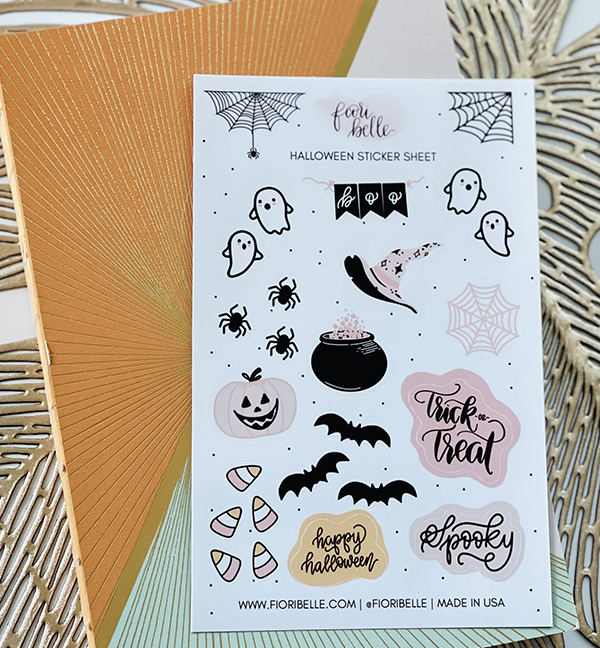 What did you think of our Halloween preschool activity box?
Please share your thoughts in the comments below and don't forget to check out this month's Halloween activity box for toddlers.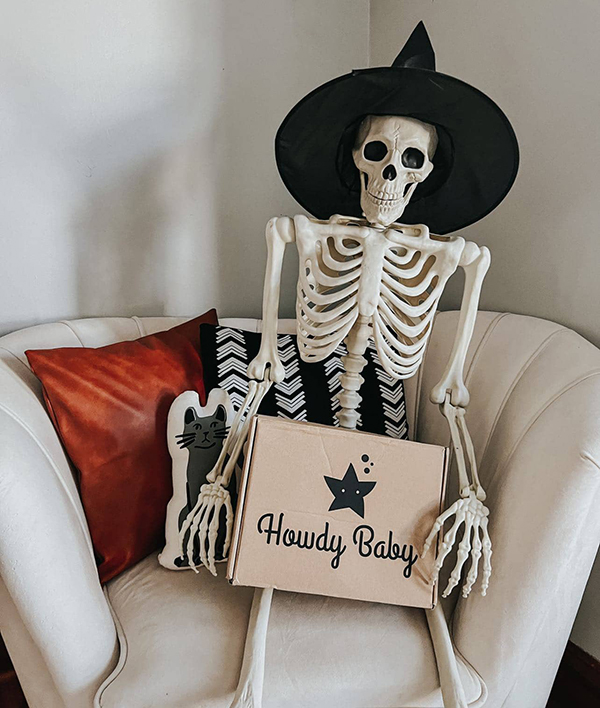 If you are interested in subscribing to our monthly box or learning more about the different options that are available to you, please visit our Subscription Page.