It's Halloween time and our Howdy Baby subscription box was full of spooky goodies this month. Our 🎃MONSTER MASH🎃 theme encourages our tiny monsters to overcome obstacles and make brave decisions. This month you'll find teething oil, an all-natural teether, Halloween socks, and blue monster leggings for baby. We also treated our fantastic subscribers with two special bonus goodies as a way to say thank you. Because we customize each of our monthly subscription boxes to your baby's age and developmental stage, the products included may vary. To view what was in this month's Howdy Kids box, click here to see our toddler box subscription reveal.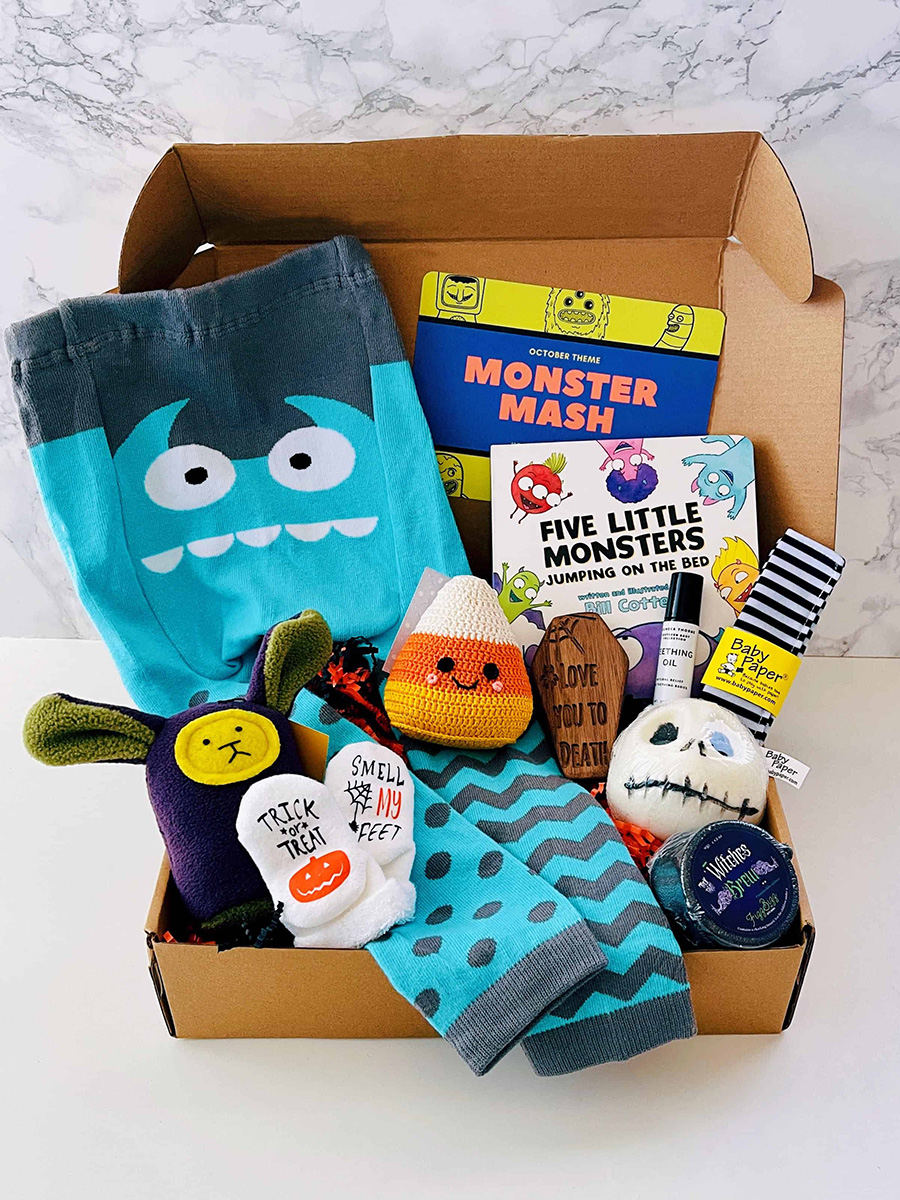 Doodle Pants
Leggings are a great way to dress up your baby's fall time outfit, and these blue monster leggings do just that. The soft, flexible cotton fabric moves with your baby and comes with a cute monster doodle on the bum. They even pull-over cloth diapers!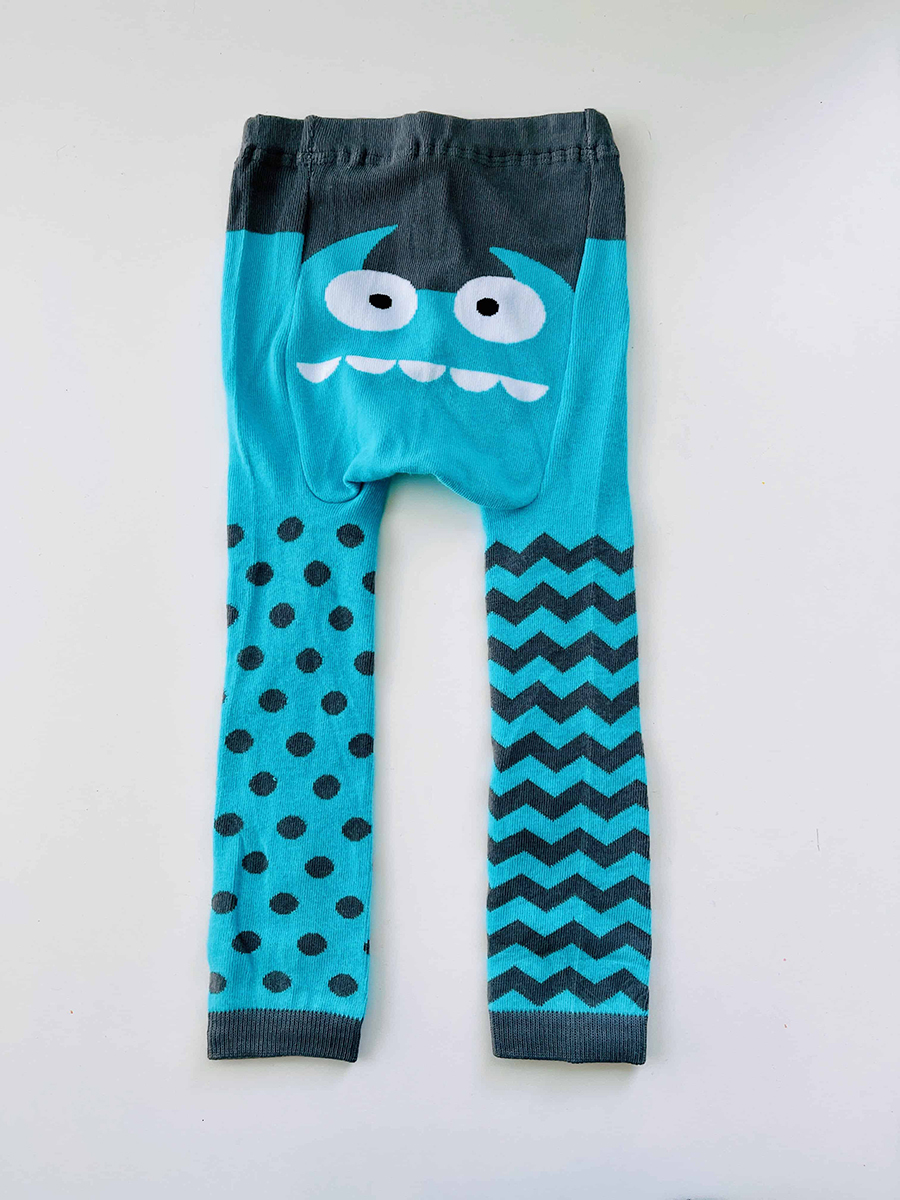 Dorothy's Reason
Halloween socks for babies have never been cuter or comfier than the ones in this monthly subscription box! They're made with soft elastic material, so they stay in place, and you won't have to worry about these cute socks slipping off your baby's little feet!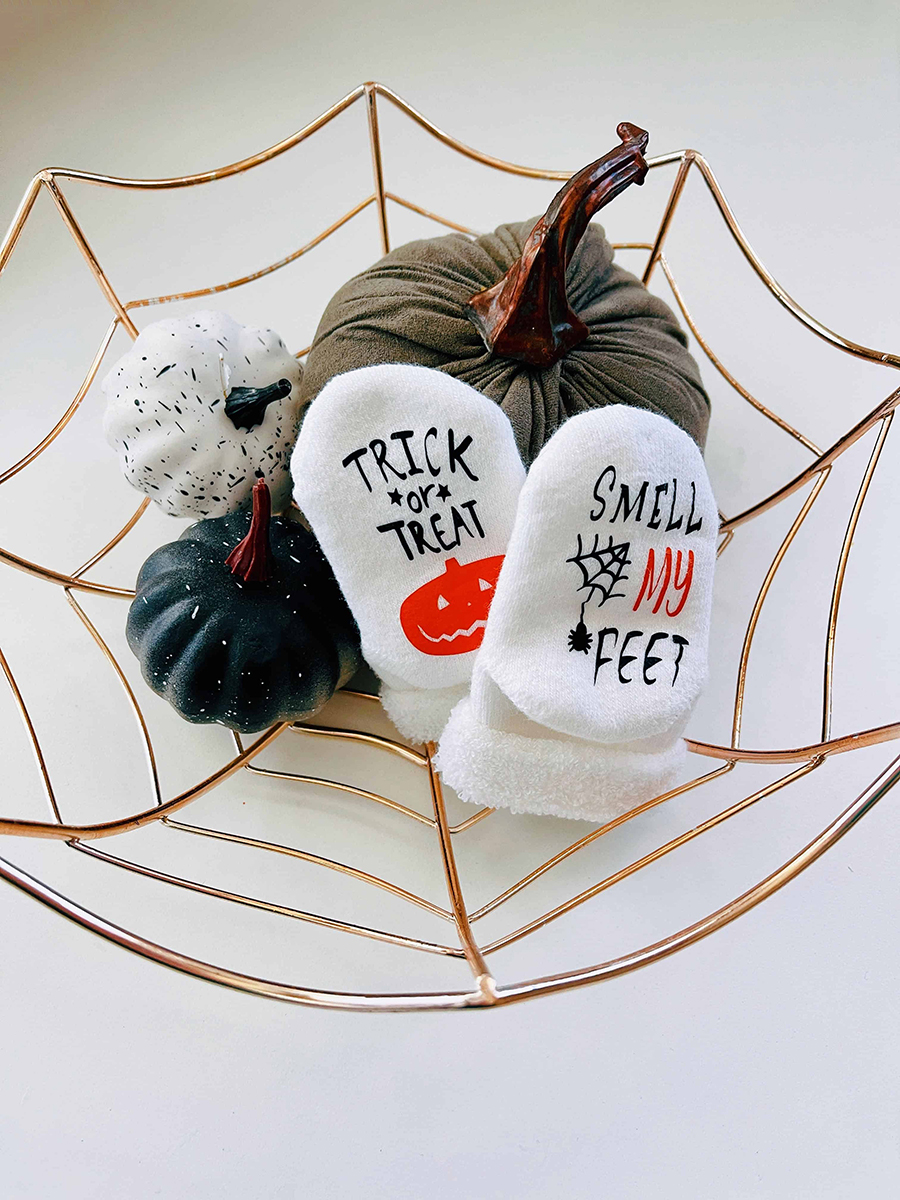 Clover and Birch
This all-natural 'Love You To Death' teether is a must for baby's first spooky season. This hilarious wooden teether has a raised texture to help massage and relax sore gums. It's the perfect size for little hands to grip. Please remember not to put any of wooden toys from our subscription boxes in the dishwasher or soak them in water. Wipe them with a damp cloth instead.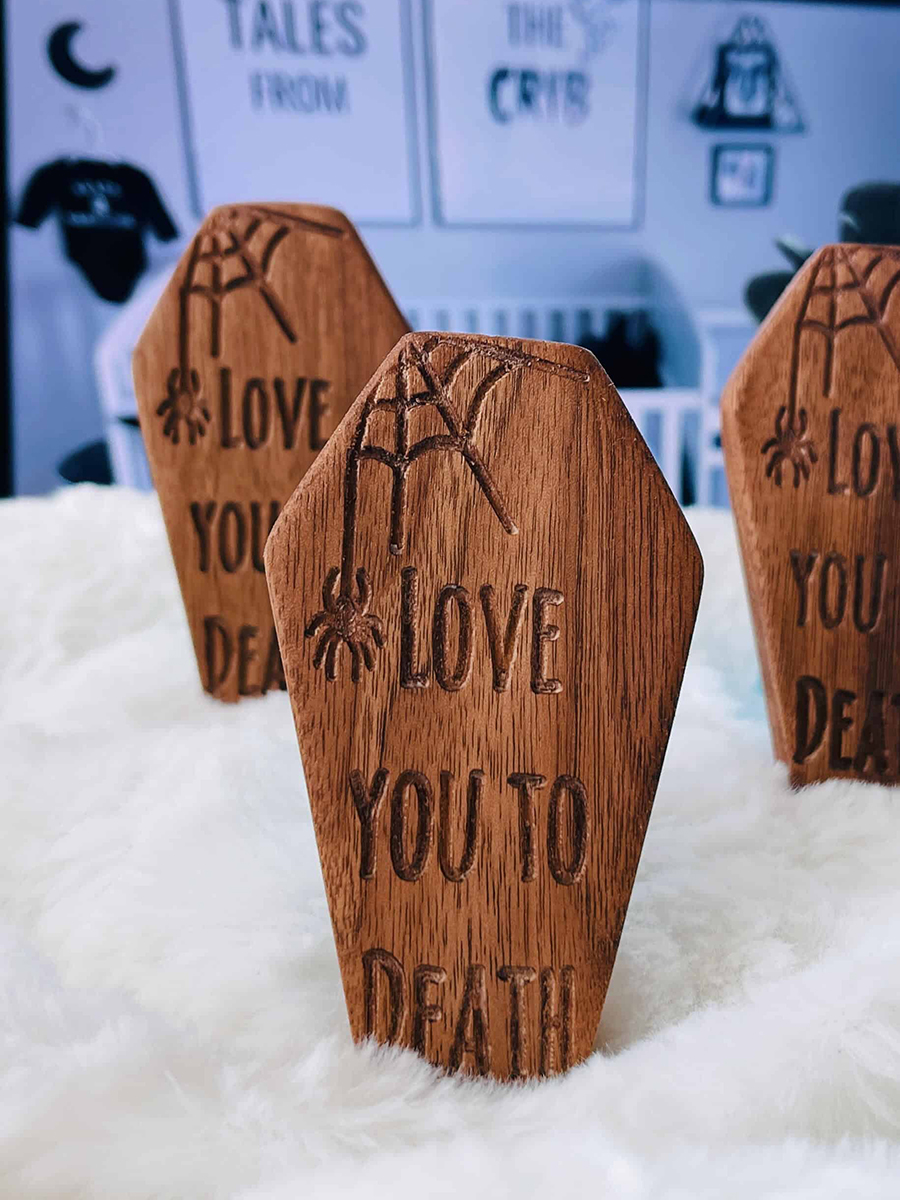 Candy Corn Plush Toy
Melange Collection
Bring some sweetness to your child's day with this adorable candy corn pal soft toy for kids. A group of talented women crafts each of these little plushies by hand through the Melange Collection, a collective project in Armenia. The Melange Collection provides these women with jobs in a safe working environment so they can earn a fair wage and continue to maintain their cultural traditions.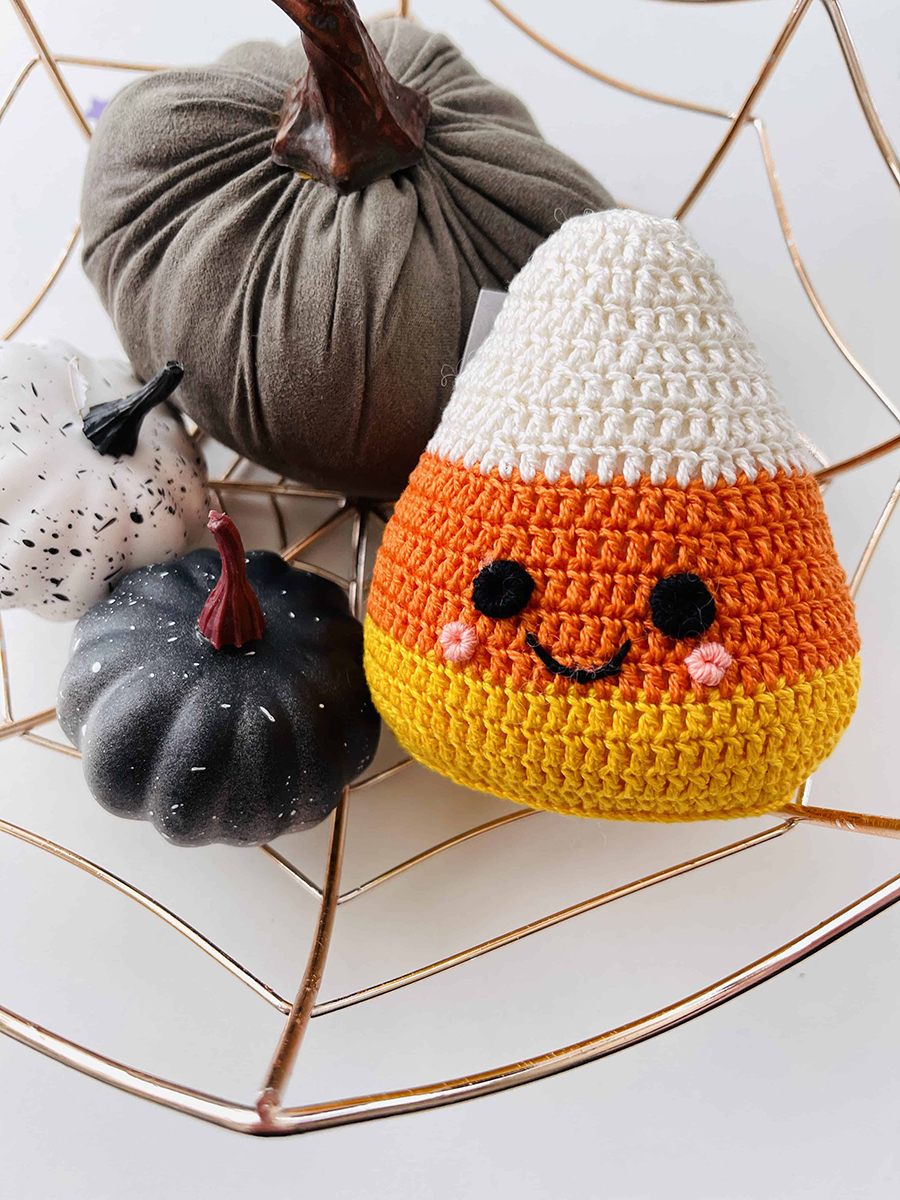 Jack Skellington Bath Bomb
Fizz Bizz
It's time to treat yourself, mama! We included a Jack Skellington bath bomb in each of our baby monthly subscription boxes to celebrate Halloween and help mom relax. These hand-crafted bath bombs are a lovely way to indulge yourself this Halloween while also nourishing your skin.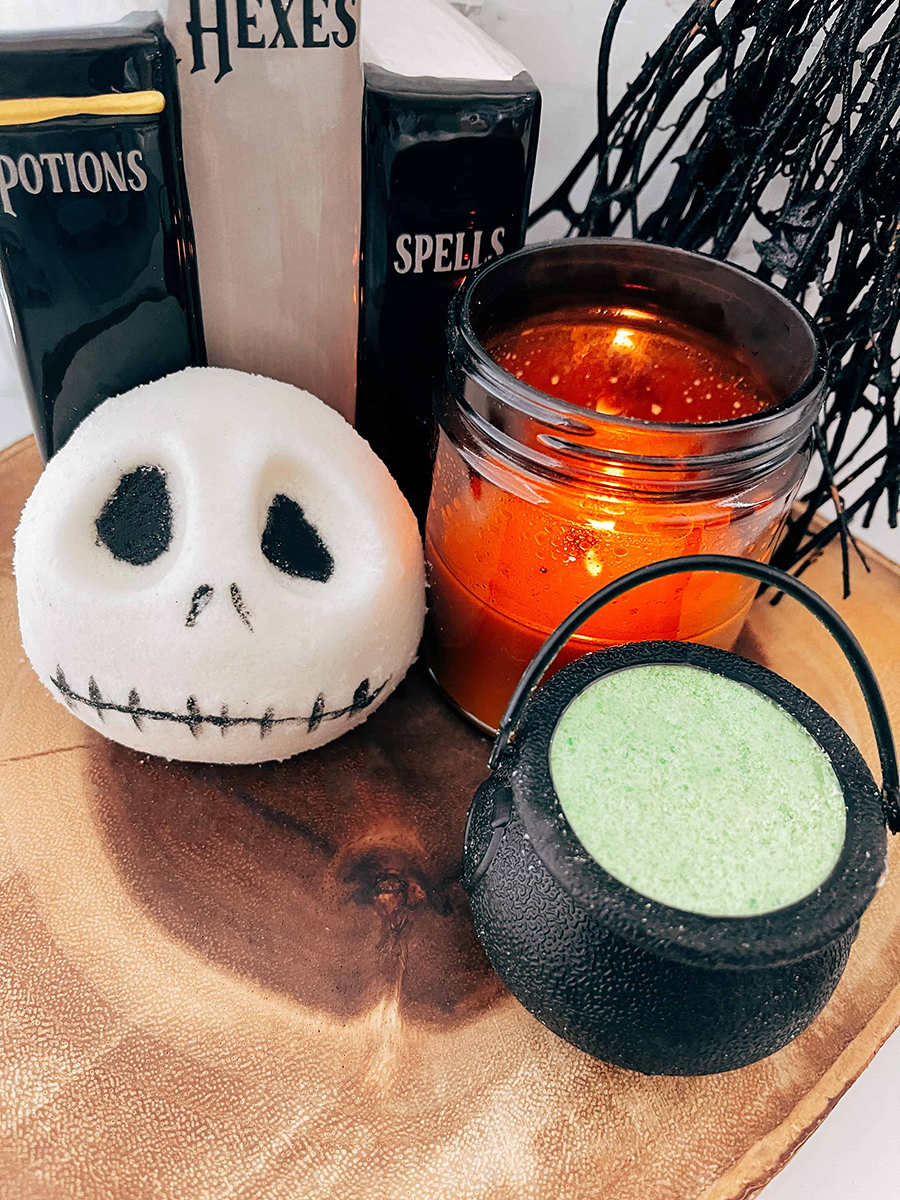 Natural Baby Teething Oil Roller
Lavender Thorne
When your little monster is teething, use this organic baby teething oil to help soothe their sore gums. It's made with all-natural therapeutic-grade essential oils. To use, simply rub on baby's outer jawline as needed. Keep it in your diaper bag or handbag for those last-minute emergencies! Please check with your pediatrician before starting a natural homeopathic remedy.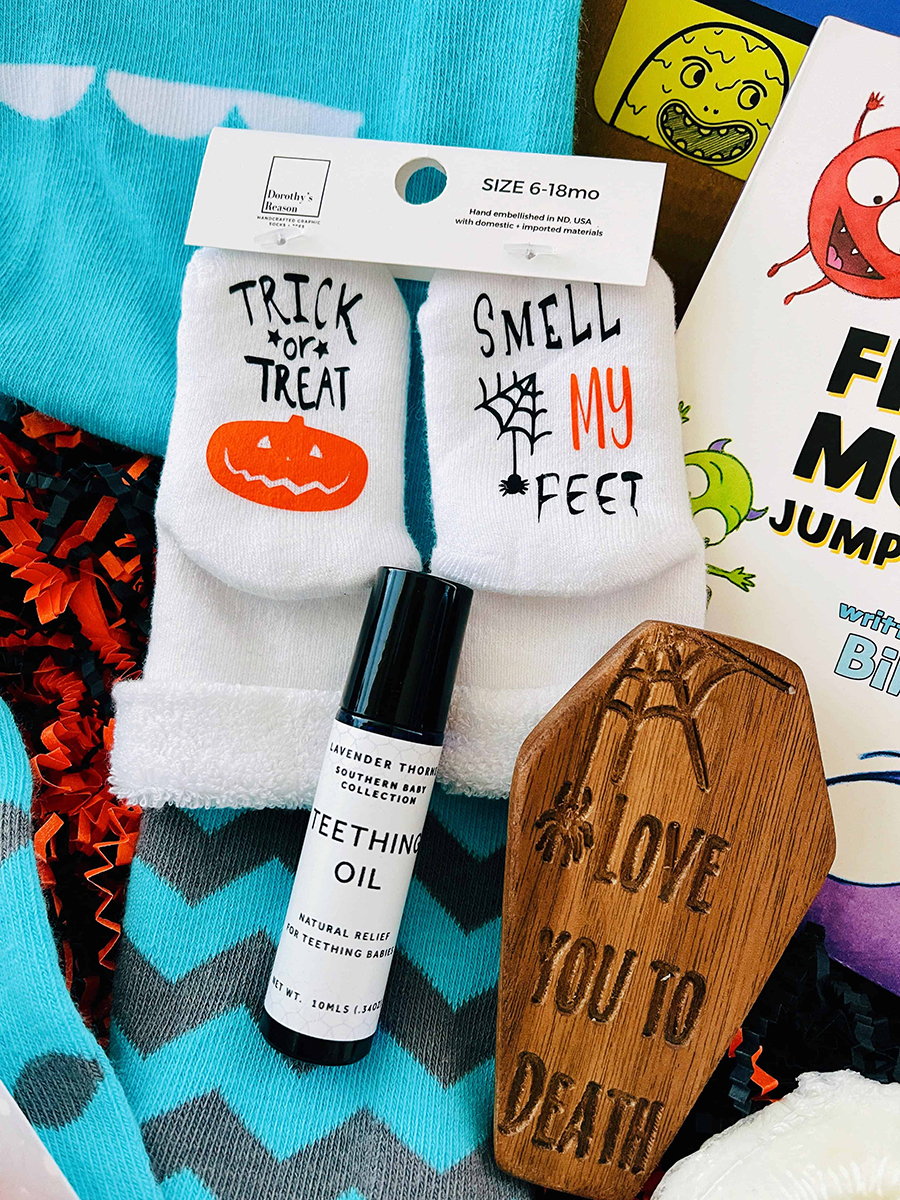 Five Little Monsters
Source Books
Your little monster will love this cute read-aloud story by Bill Cotter. It's a fresh take on the classic five little monkeys rhyme we know and love.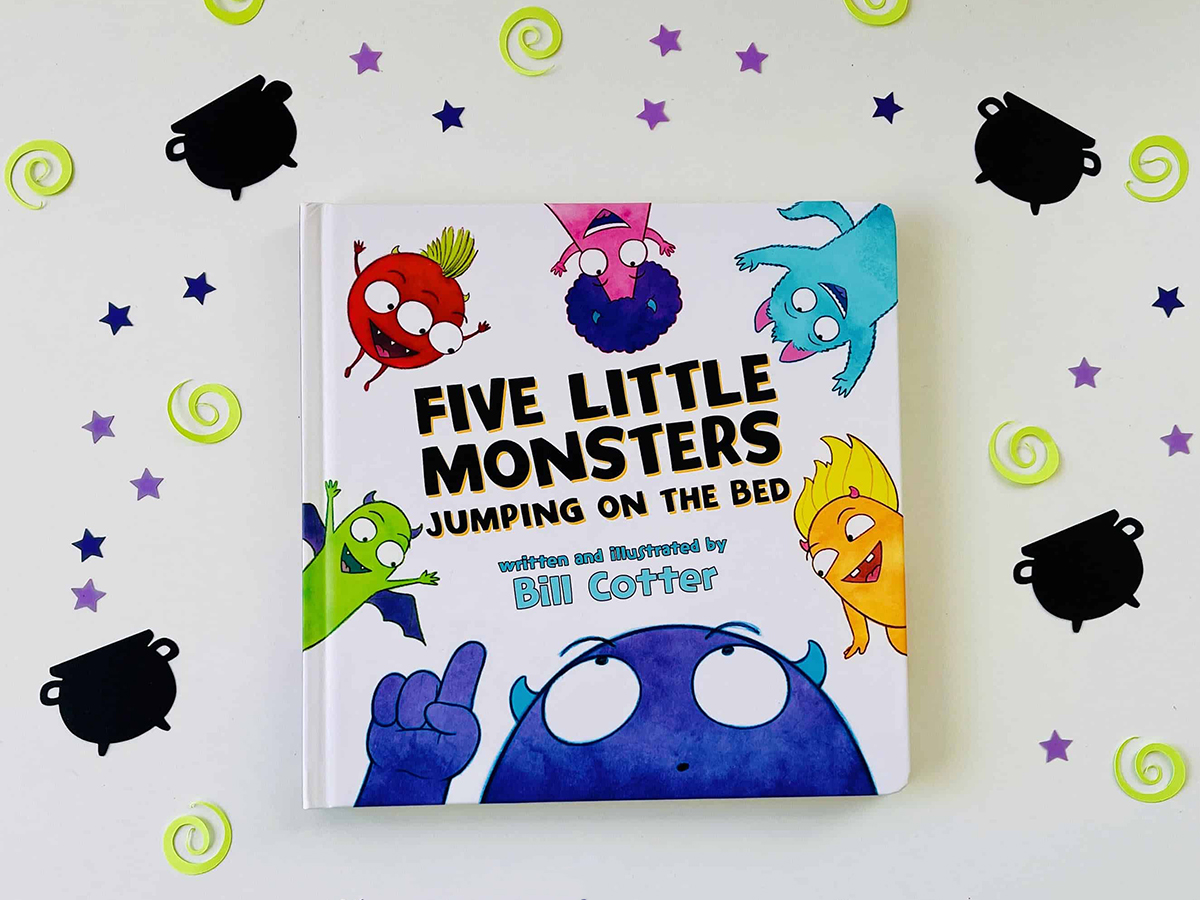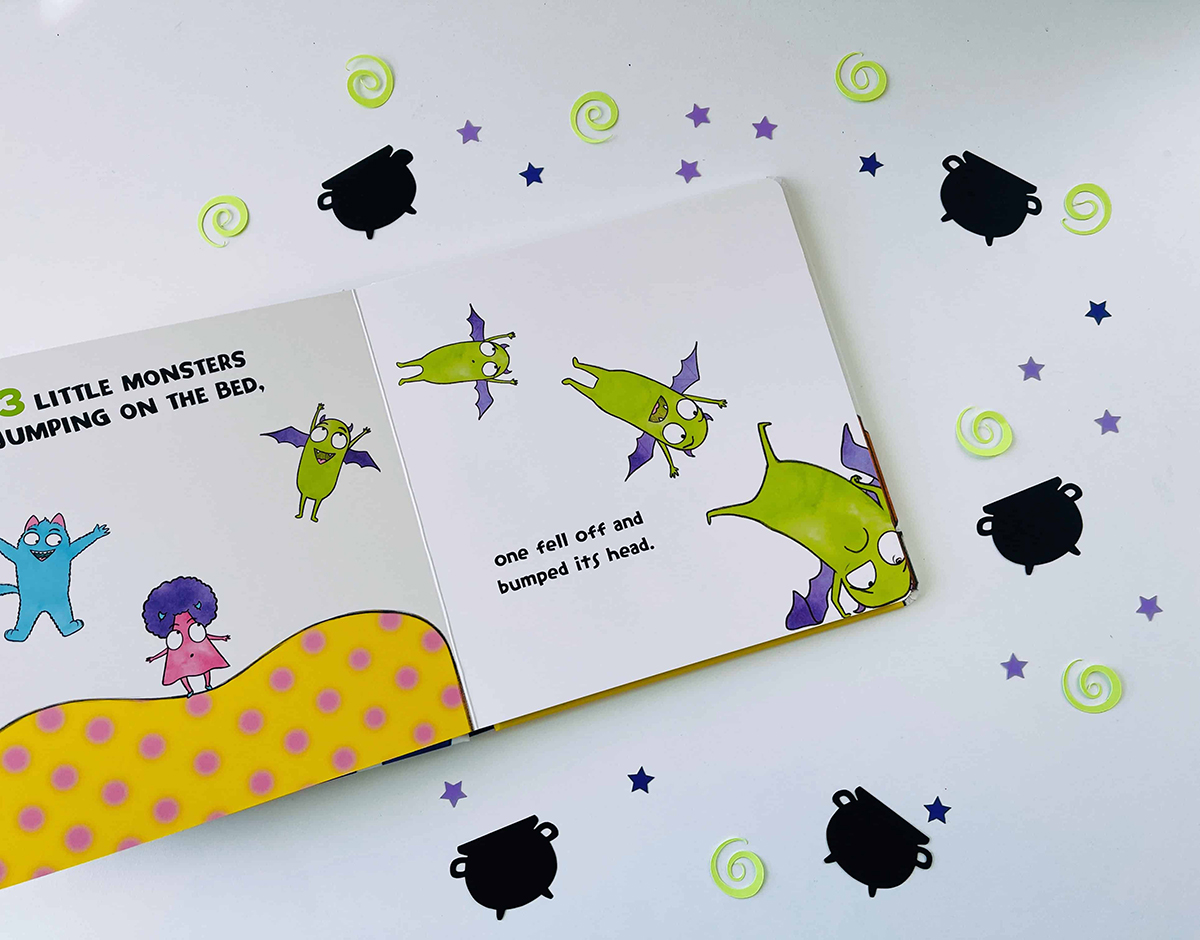 Halloween Baby Paper
Baby Paper
Babies love to play with crinkly paper! Moms love this unique subscription box toy because it's a creative way to keep babies engaged while promoting early childhood development. The crunch and crumple sound of the crinkle paper stimulates sensory exploration and helps baby develop motor abilities. Not to mention, it's lightweight and portable, so you can easily take it with you anywhere you go.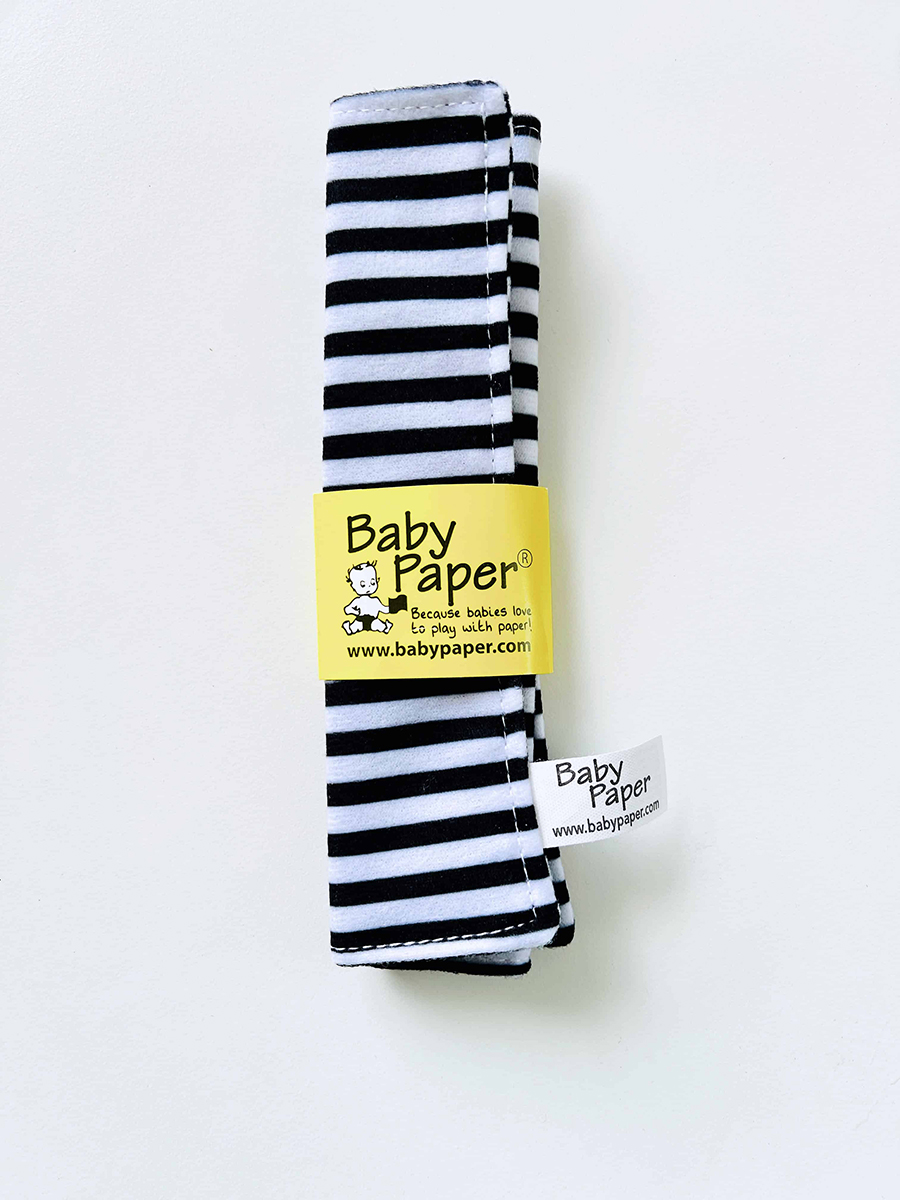 Mr. Sogs
This soft and cuddly creature rattle will keep your child entertained for hours. Mr. Sogs is the ideal size for your newborn to grasp, rattle, and shake. His silky soft fleece stimulates your toddlers' senses while they have fun holding and shaking their new cuddly companion.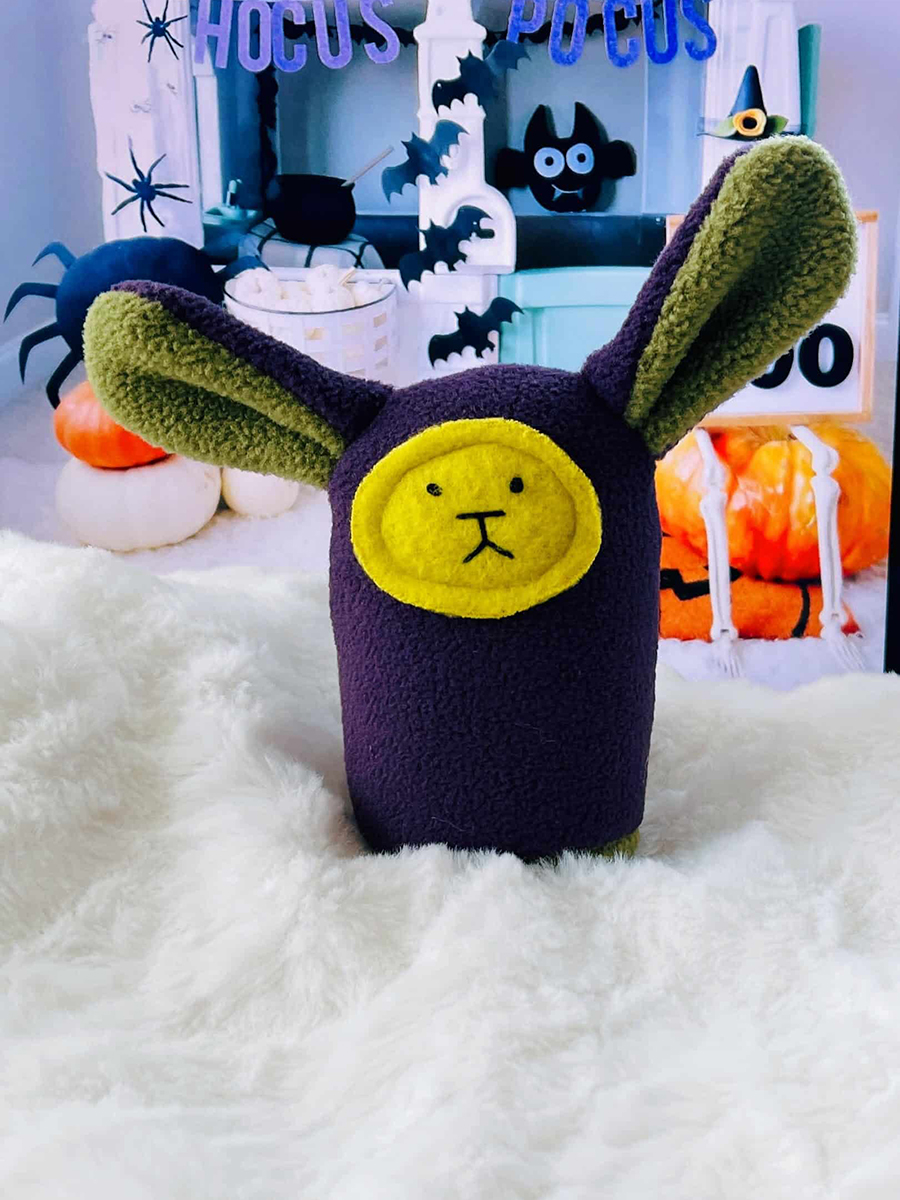 Bonus Halloween Treats!
As a thank you to all of our loyal customers, we've decided to throw you a few extra sweets in honor of Halloween. We teamed up with a few independent Etsy makers to give our customers these sweet crochet hats this month. Each baby monthly boy subscription box came with a bearded lumberjack beanie, while each baby girl subscription box came with an old lady knit cap.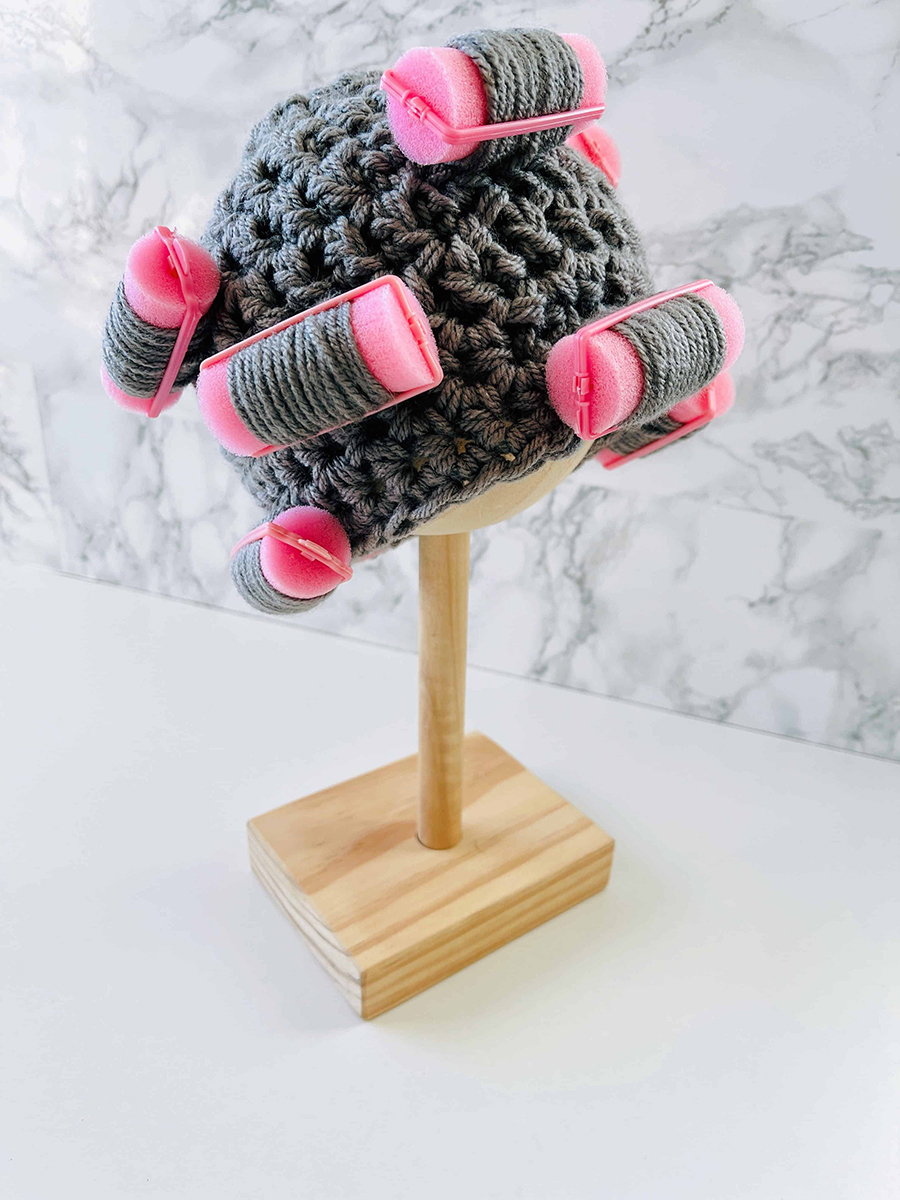 Your little man will be the talk of the town with this macho bearded beanie cap from Cozy Coffee Crochet. The fake beard connected to the hand-knit beanie gives your baby the image of a rugged lumberjack this Halloween. You can pair it with a plaid shirt and jeans for an easy yet cute costume in no time.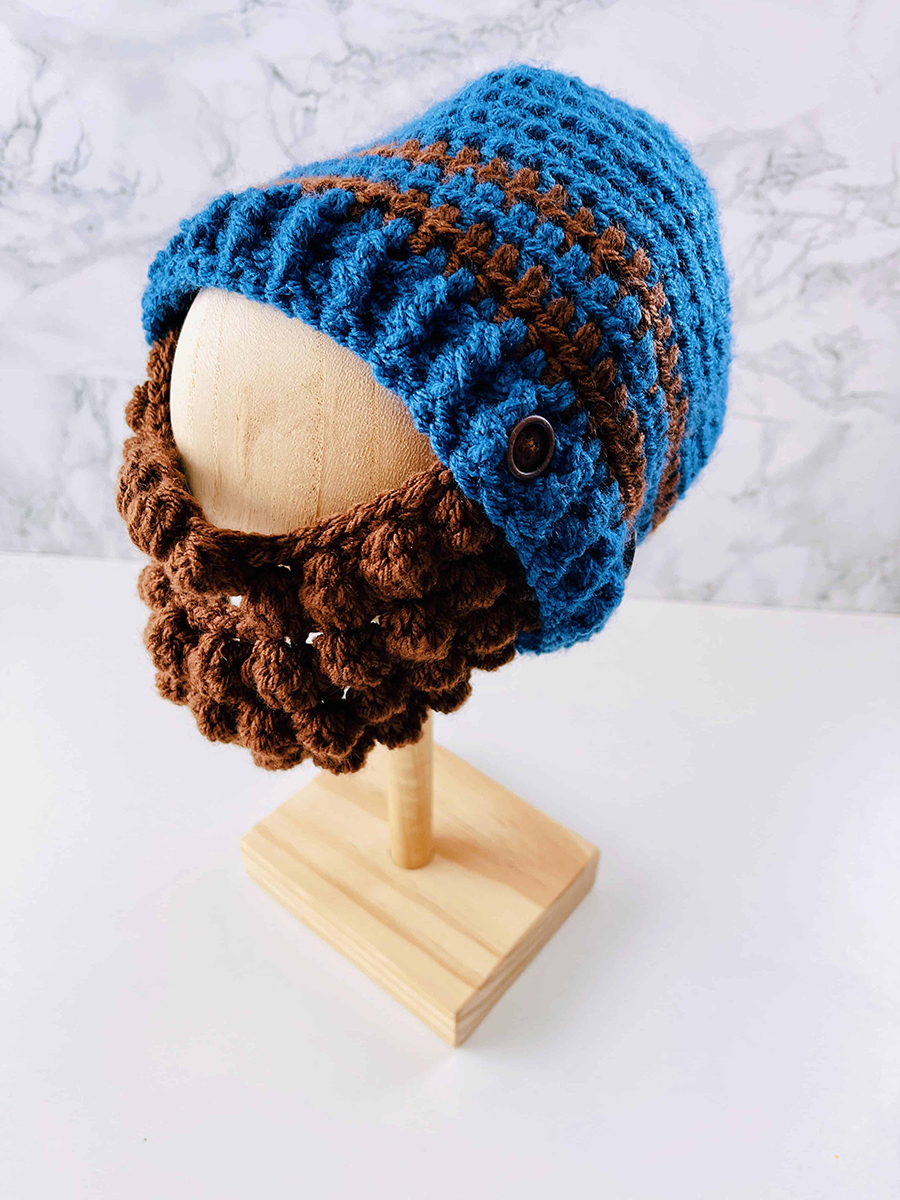 Dress up your favorite granny in this hilarious old lady hat this year. It comes with foam rollers and everything! It's perfect for Halloween parties, costume play, and other dress-up activities!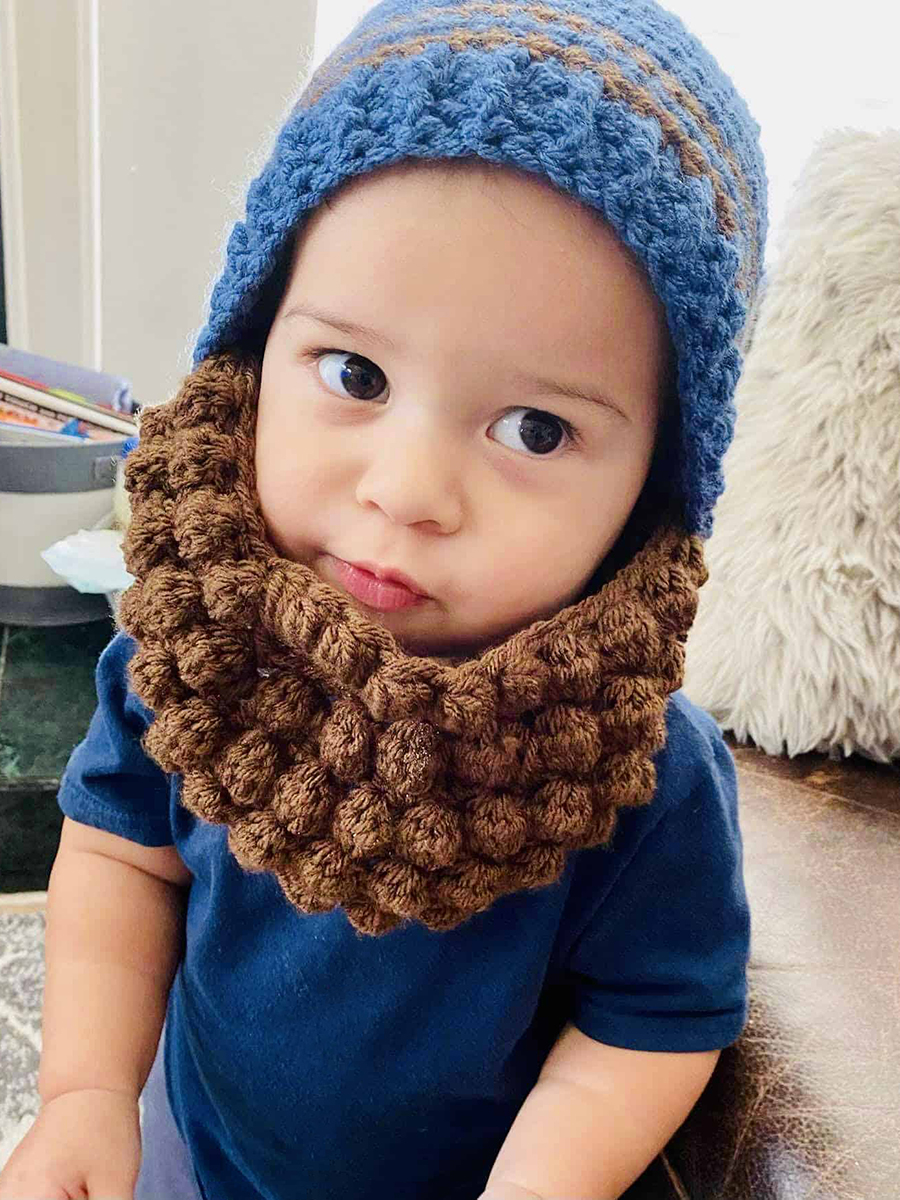 Witches Brew is a must-have for every Halloween party, which is why we added a bonus Fizz Bizz Witches Brew bath bomb in each box as well.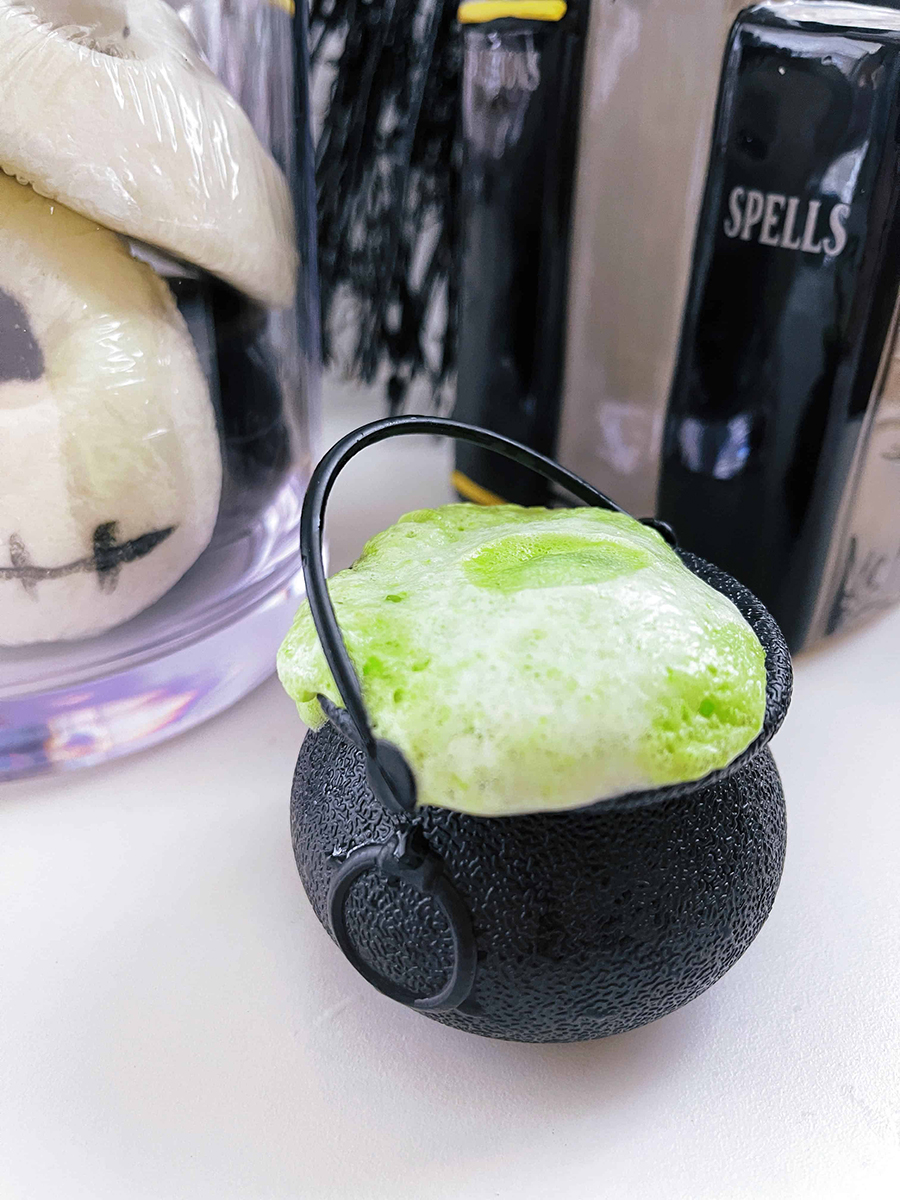 When you place this Witches Brew bath fizzer in the tub, it creates a relaxing, fresh smell while nourishing your skin. There's also a little spider and a green color burst within. Because each bath bomb is individually handcrafted, no two are exactly the same. Take it easy, soak in the tub, and revel in the experience!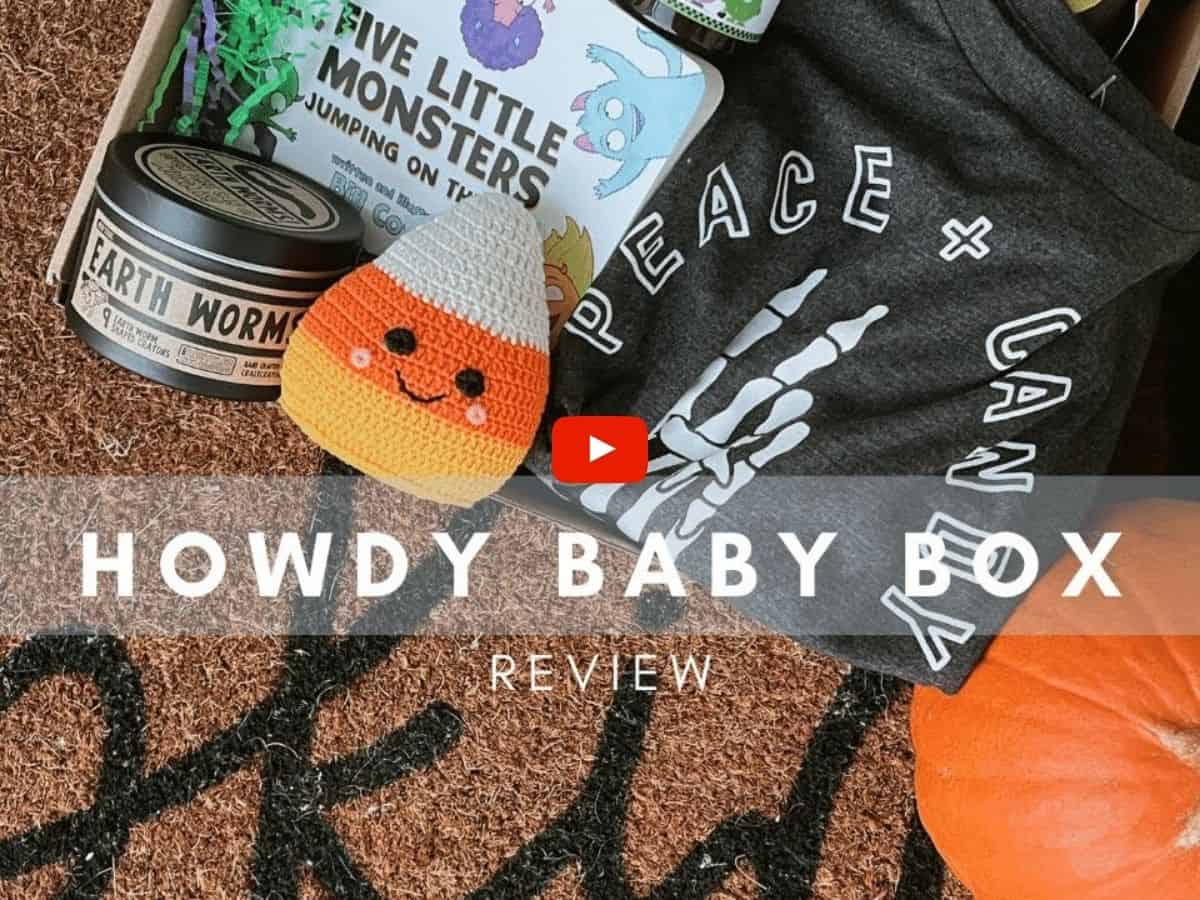 What did you think of our October box? Share your thoughts in the comments below.