Summer is just around the corner, and there's nothing quite like playing in the water on a hot day. Sensory water play is super fun and it also has a ton of benefits for your kids. It can help them develop their motor skills, improve their hand-eye coordination, and encourage creativity and imaginative play.
So, if you're looking for some creative ideas to keep your kids entertained and cool this summer, you're in luck! We have lots of splash-tastic sensory water play activities for you to try, whether you have a pool, a sprinkler, or just a humble bucket of water.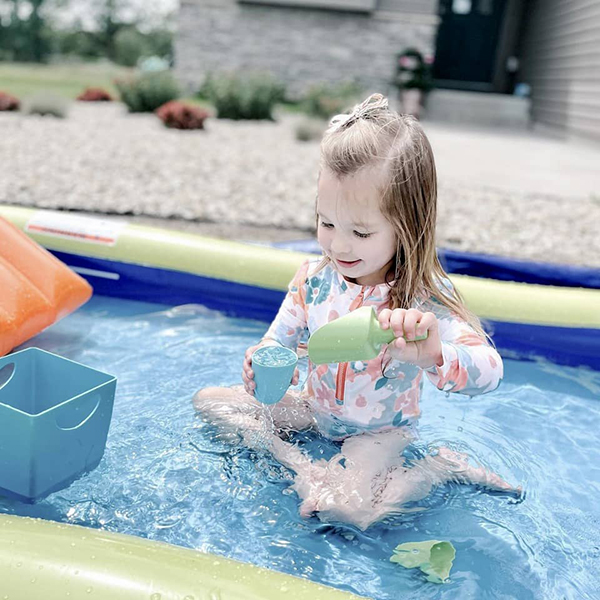 Sensory Water Play Activities & Ideas
Let's dive right in and explore some super fun and exciting sensory water play ideas that you can try!
1 - Water Balloon Piñatas
This sensory water play activity is just like a traditional piñata, but with a cool and refreshing twist. It's super easy to set up. All you need to do is fill up some water balloons with water, and hang them up using a string. Next, let your kids take turns hitting them with a stick or a plastic bat. As the kids take turns hitting the balloons, they'll burst open and shower everyone in a cool and refreshing mist.
2 - Splash Pad
If you don't have a pool, a splash pad is a super cool (pun intended) alternative. You can either buy one that's already made or you can get creative and make your own! Making your own splash pad is a great project to do with your kids. All you need are some PVC pipes, a tarp, and a hose, and you're ready to create your own mini water park right in your backyard.
Once you have your splash pad set up, it's time to let the fun begin! Your kids can run, jump, and play while getting sprayed with water from all directions. This sensory water play activity is a safe and low-pressure way for your kids to stay cool while having a blast. It's also a more affordable option compared to the cost of a pool.
3 - Bubble Bath
Who says bath time is just for the tub? Set up a kiddie pool or a large bin filled with water and add some bubbles. Your kids can pretend they're in a giant bubble bath and have fun splashing around. You could also throw in some colorful water beads or foam shapes to give your kids a chance to explore different textures. Just remember to keep a close eye on your kids and make sure the water level is safe for their age and swimming ability.
4 - Water Gun Fight
When it comes to sensory play, water guns are undoubtedly a fan favorite among kids. Kids love the thrill of running around and squirting each other. It's a great way to cool down and get some exercise, all while having fun. Set up targets or an obstacle course to challenge your little ones and get them moving. You could also turn this sensory water play activity into a game of "capture the flag" or "water tag" to make it more fun.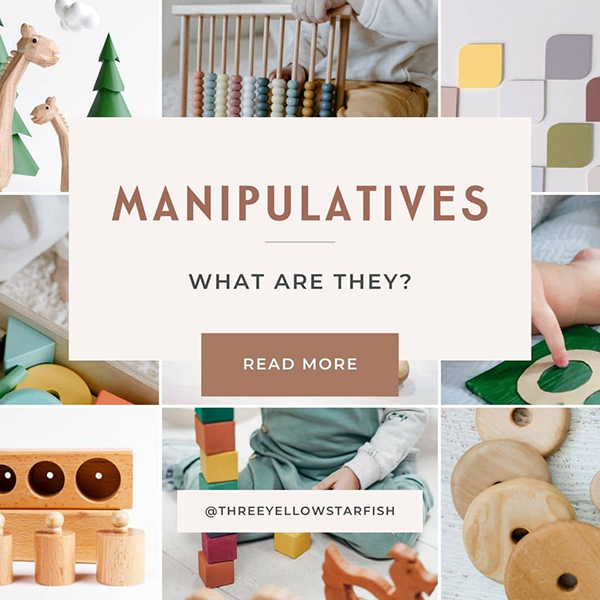 5 - Sensory Water Play Limbo
Water limbo is a fun and refreshing sensory water play activity that will have everyone laughing and getting soaked. It's just like the traditional limbo game, but with a fun twist – water spraying from above!
Water limbo is an excellent way to test your child's flexibility while also helping them beat the heat. It's a simple game to play, and all you need is a sprinkler and some music. You can even make it a competition by keeping track of who can go the lowest without getting wet!
6 - Water Painting
Fill up some spray bottles with water and food coloring, and let your kids create art on the sidewalk, driveway, or even on a white sheet hung up outside. It's a fun and mess-free way to express their creativity.
7 - Sensory Water play Obstacle Course
Looking for a fun and exciting activity to do with your kids that won't break the bank? Why not try setting up an epic obstacle course using items lying around your home! All you need is a little creativity and some basic items, like buckets, pool noodles, chairs, and other things you can repurpose.
First, gather up all the items you can find and start building! You can create tunnels, hurdles, balance beams, and even a mini rock-climbing wall. Let your inner architect run wild and see what kind of adventure-filled path you can come up with.
But why stop there? Take the fun to the next level by adding some water guns into the mix. Position them throughout the course and spray water from different angles as your kids race through. Your little ones will have a blast dodging and weaving through the sprinkling water while trying to complete the course.
8 - Ice Block Treasure Hunt
This simple sensory water play activity is so much fun! All you need is some small treasures, a large container, water, and a few tools. First, fill the container with water and place the toys or trinkets inside. Then, place the container in the freezer overnight.
Next comes the exciting part - it's time for your kids to become archaeologists and dig up the hidden treasures in the ice! They can use salt, warm water, spoons, and toy hammers to chip away at the ice block and uncover the prizes hidden inside.
As your kids use their tools, they'll see cool patterns form as the ice starts to melt. This is a great way to have fun on hot days and it also helps your kids with problem-solving and creativity. They'll have a blast discovering their treasures and sharing what they've found.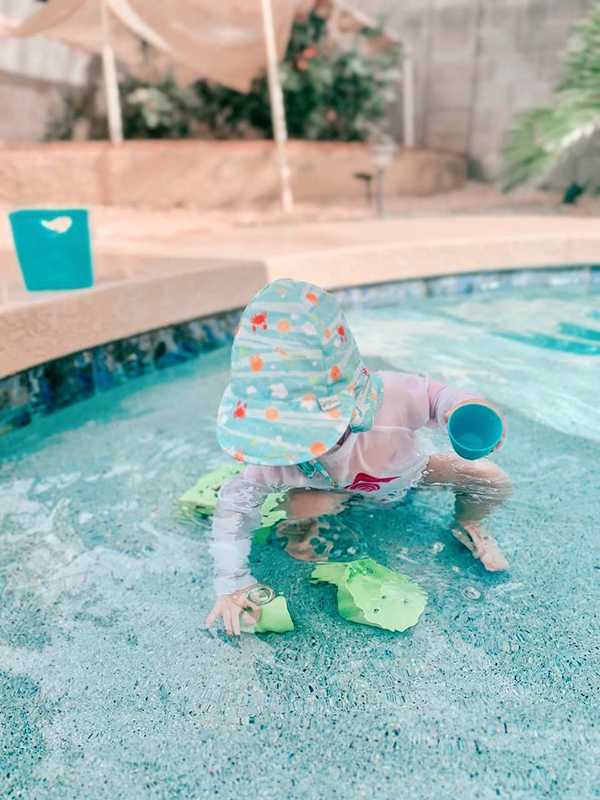 Sensory Water Play Ideas - Final Thoughts
As temperatures soar during the summer months, it can be a challenge to keep your kids both cool and entertained. But with the help of water play, you can provide an exciting sensory experience that is both refreshing and fun. Whether you're setting up an obstacle course with water guns, splashing around in a kiddie pool, or digging out toys from a frozen block of ice, these water play ideas will keep your kids engaged, active, and hydrated.
If you're looking for more ideas to keep your kids entertained, be sure to check out our other blog posts on sensory play. From slime to sensory bins, there are plenty of activities to keep your little ones busy and happy, no matter the season. So, grab some sunscreen, towels, and start making memories that will last a lifetime!