Looking for DIY Valentine's Day crafts for your toddlers and preschoolers? You've come to the right place! Your preschool children will love this Valentine gingerbread house craft idea. Making gingerbread houses does not have to be a Christmas-only ritual. Your child's next Valentine's Day celebration will be a smashing success with these adorable gingerbread popsicle stick cottages.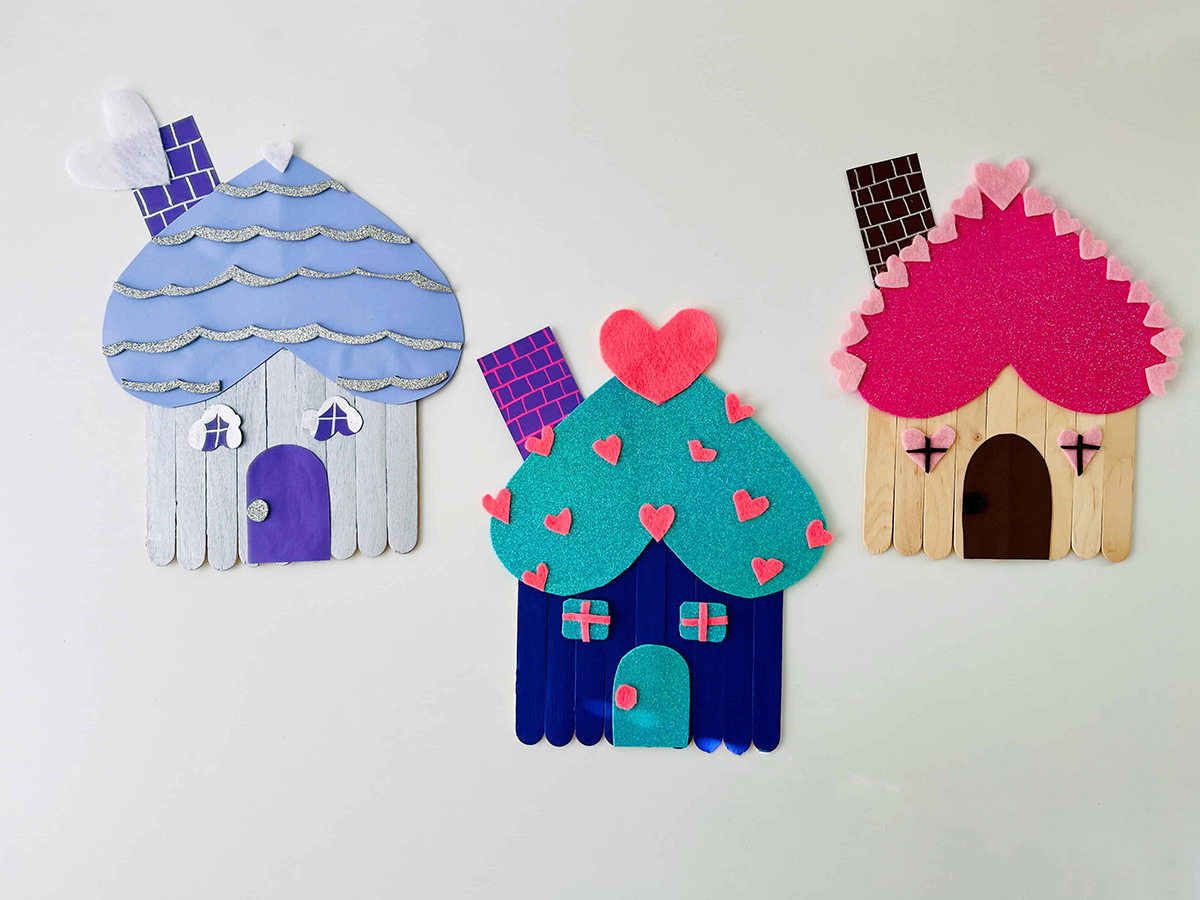 Popsicle Stick DIY Valentine's Day Gingerbread House
I hope you and your little ones have a lot of fun building these adorable one-of-a-kind gingerbread homes. Making them is a breeze. You just need a few jumbo popsicle sticks to get started.
We adore this popsicle stick activity because it makes a great valentine craft idea for preschool aged kids. It's exactly like a traditional gingerbread home, but instead of holiday decorations, use heart-shaped and red or pink ones to embellish your popsicle stick gingerbread house. You don't need anything elaborate for this project either. Use your imagination and the supplies you already have in your craft area.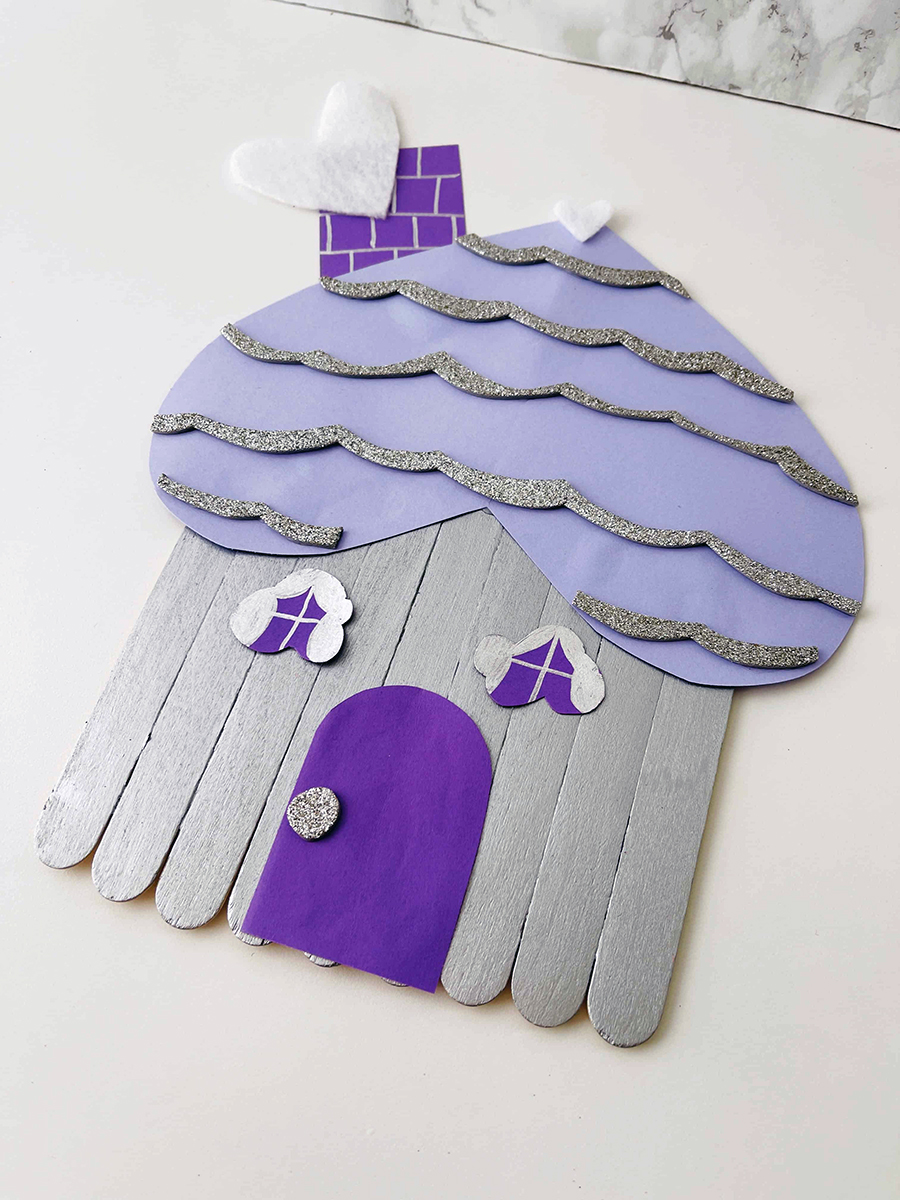 This popsicle stick Valentine craft is perfect if you need ideas for preschoolers projects, holiday decoration, or simply some hands-on pretend play. Whatever you decide to do with your one-of-a-kind valentine gingerbread house, we hope you have a wonderful time creating it with your child.
Follow the directions below to start making your one-of-a-kind valentine valentine craft for children. Remember to tag @howdybabybox in your Instagram photos so that you can share your magical Valentine's Day-themed gingerbread house creations with us.
This craft project was inspired by Glued to My Crafts Blog
You may also like:
How To Make Paper Plate Love Birds
Cute & Easy Popsicle Stick Valentine Crafts
How To Make Cardboard Animal Cutouts
How to Make A DIY Valentine's Day Gingerbread House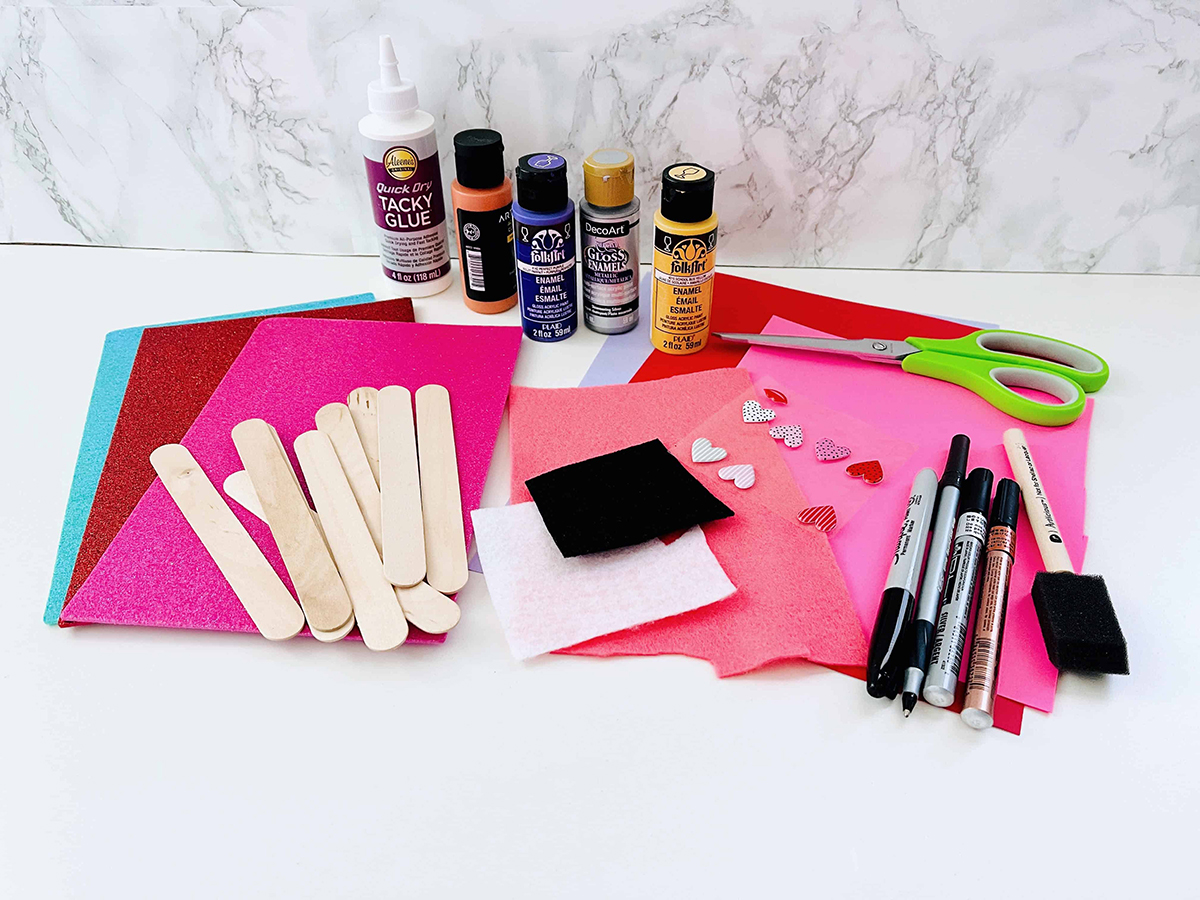 Supplies:
Jumbo Popsicle Sticks (9 per valentine gingerbread house craft)

Craft Glue

Cardstock Paper

Scissors

Sharpie Markers

Foam Brush or Paint Brush

Large Craft Foam Heart (one per valentine gingerbread house craft}

Felt

Craft Paint

Other heart-themed embellishments
DIY Valentine Day Gingerbread House - Step by Step Instructions
Step 1 - Build the foundation
Assemble the foundation of your gingerbread home by gluing together nine jumbo popsicle sticks to create a fence. Then, add two more popsicle sticks across the back to support the foundation of your valentine gingerbread house.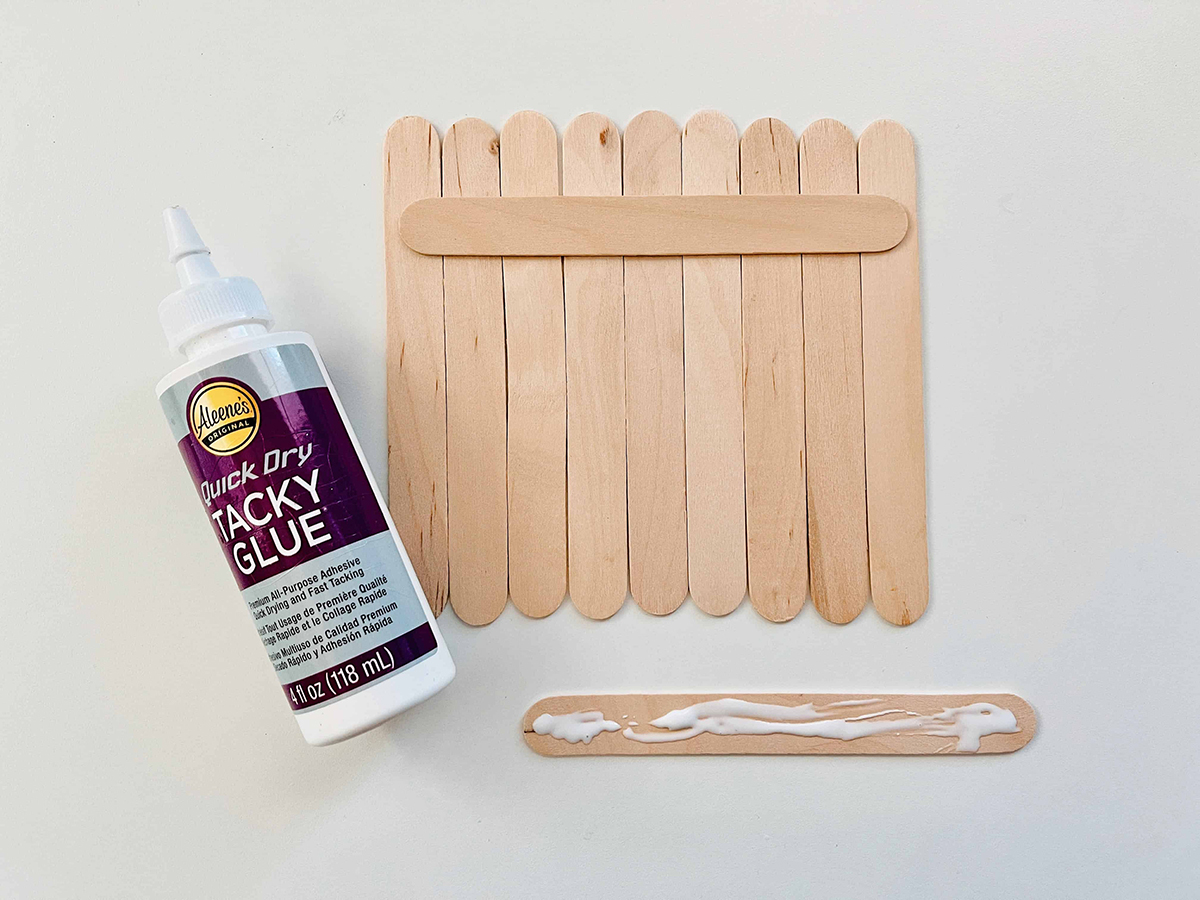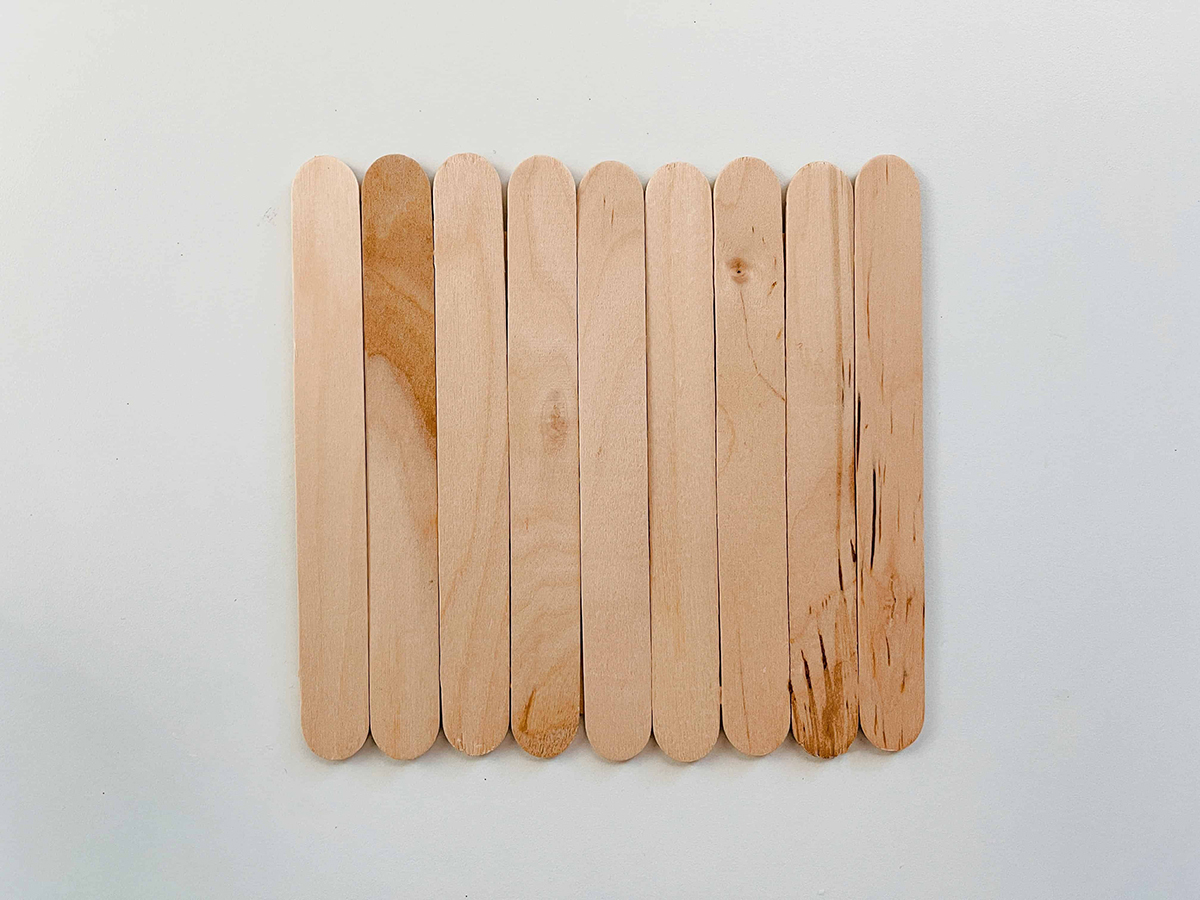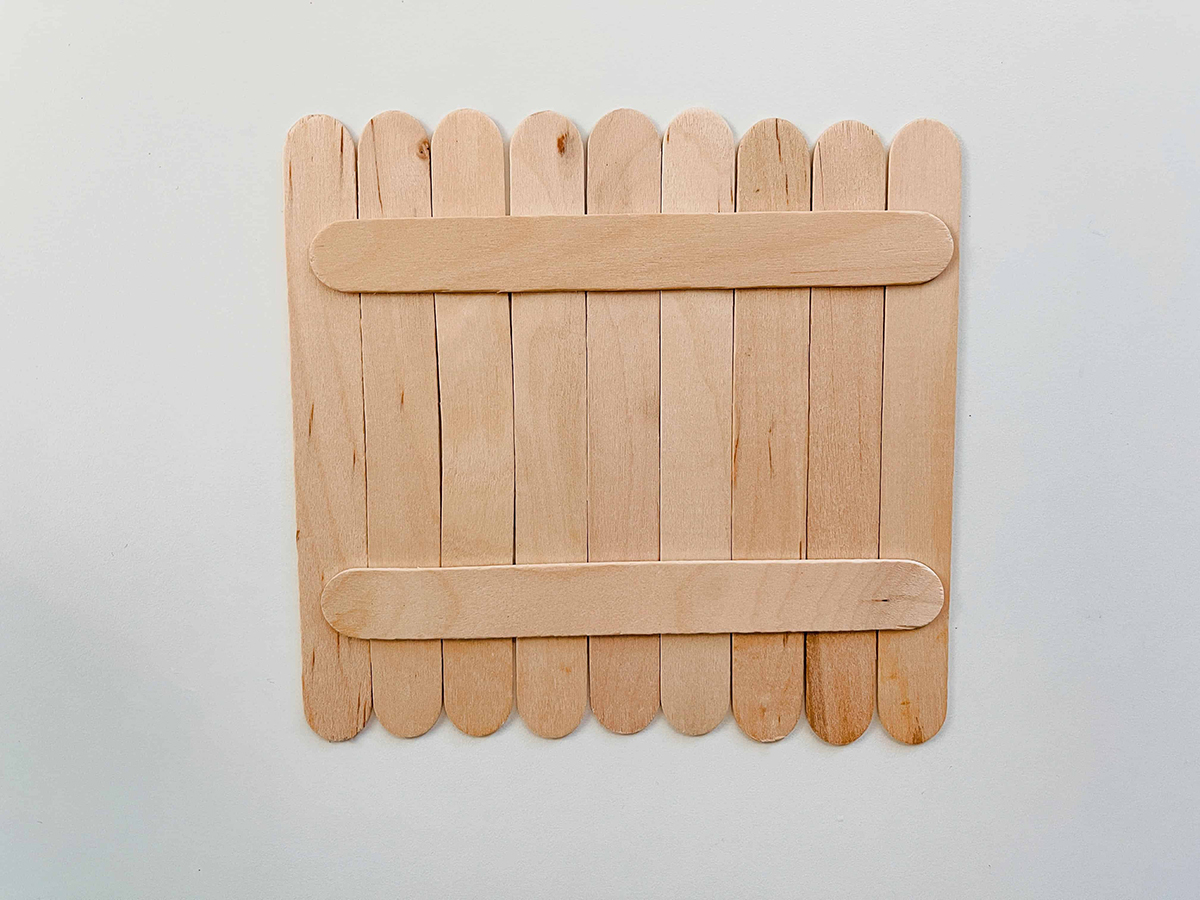 Step 2 - Let dry and repeat
Set your popsicle stick gingerbread house aside so it can dry. Then, repeat step 1 for each valentine you want to make.
Step 3 - Paint your gingerbread valentine
After your gingerbread valentine home has dried, paint it whatever color you like. It's okay to leave the sticks unpainted too because they give your project a more gingerbread-like appearance. How you choose to decorate your gingerbread house is entirely up to you, so let your imagination run wild!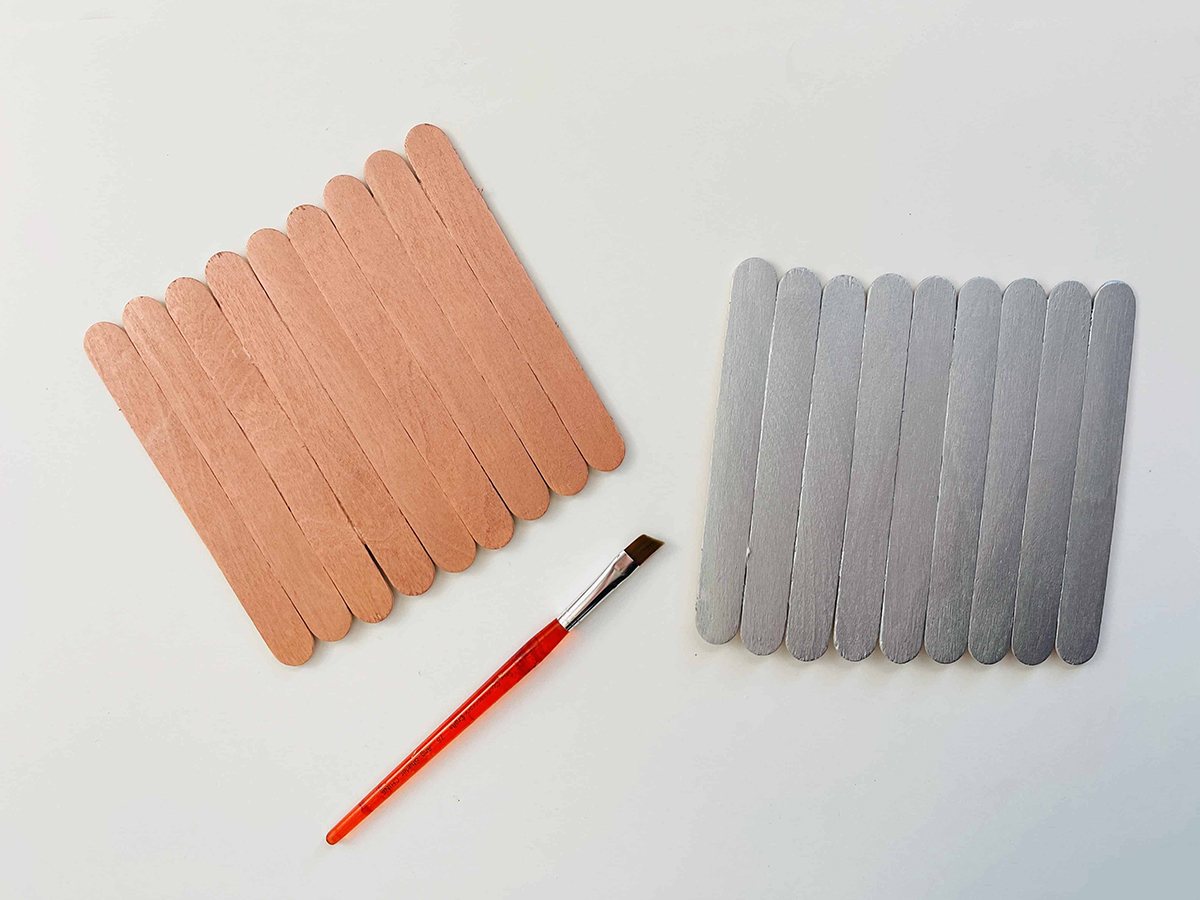 Step 4 - Add a roof top
Next, cut out a heart shape our of construction paper or foam for your roof. We used glitter foam for our rooftop.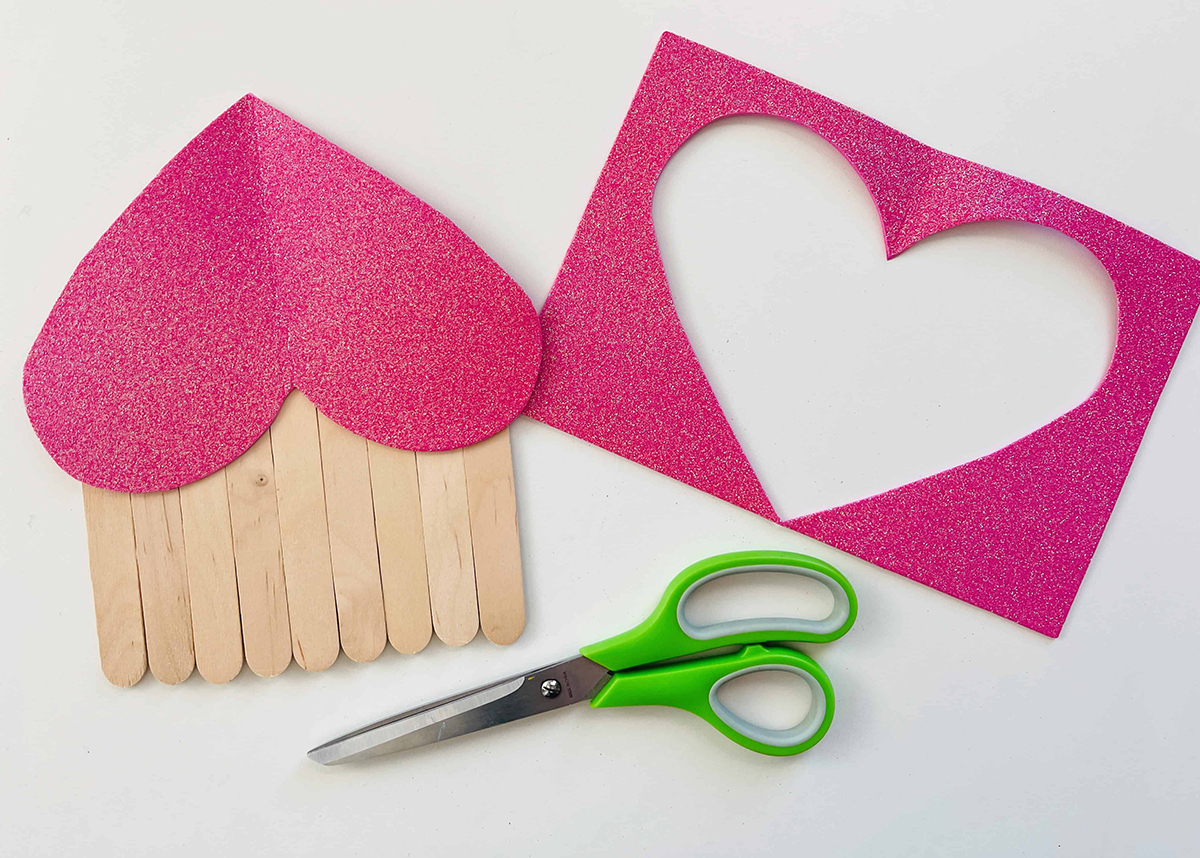 Step 5 - Add in the details
Next, cut out a tiny door, chimney, and windows for your house out of colorful card stock or construction paper using your scissors. But don't feel forced to stick to traditional square shapes. Experiment with heart-shaped windows, and don't be afraid to get creative with other shapes while creating your magical DIY Valentine's Day gingerbread house. Use your Sharpie markers to add your own unique touch to features such as brickwork, doorknobs, glass windows, and any other little details.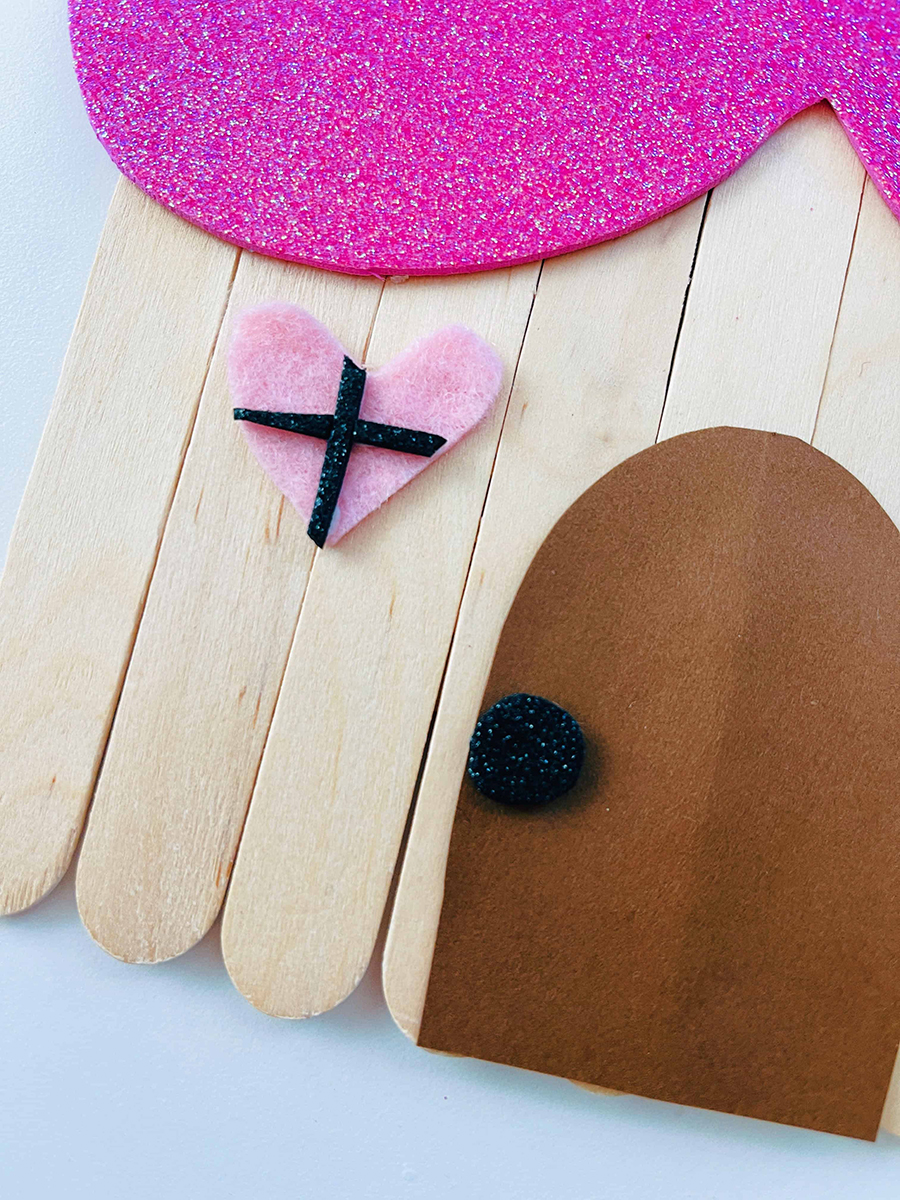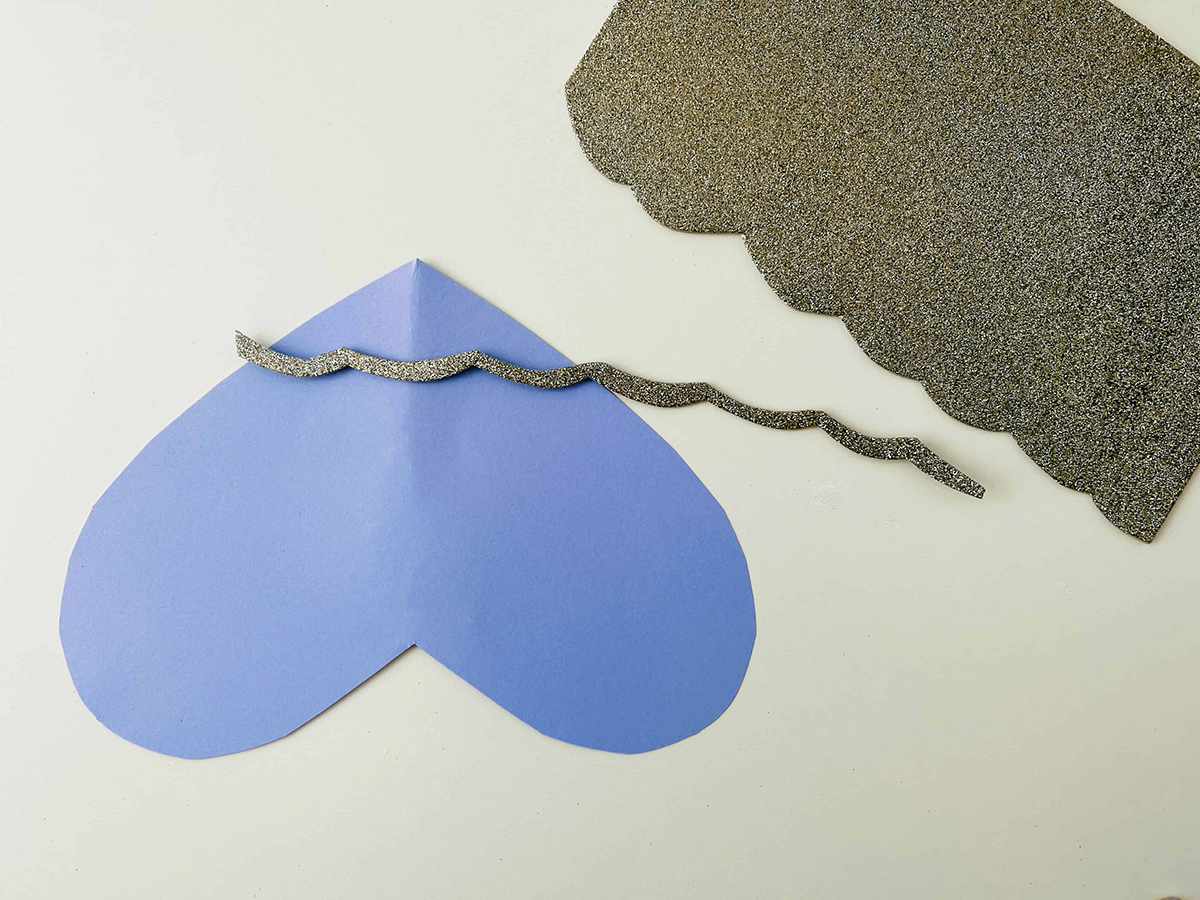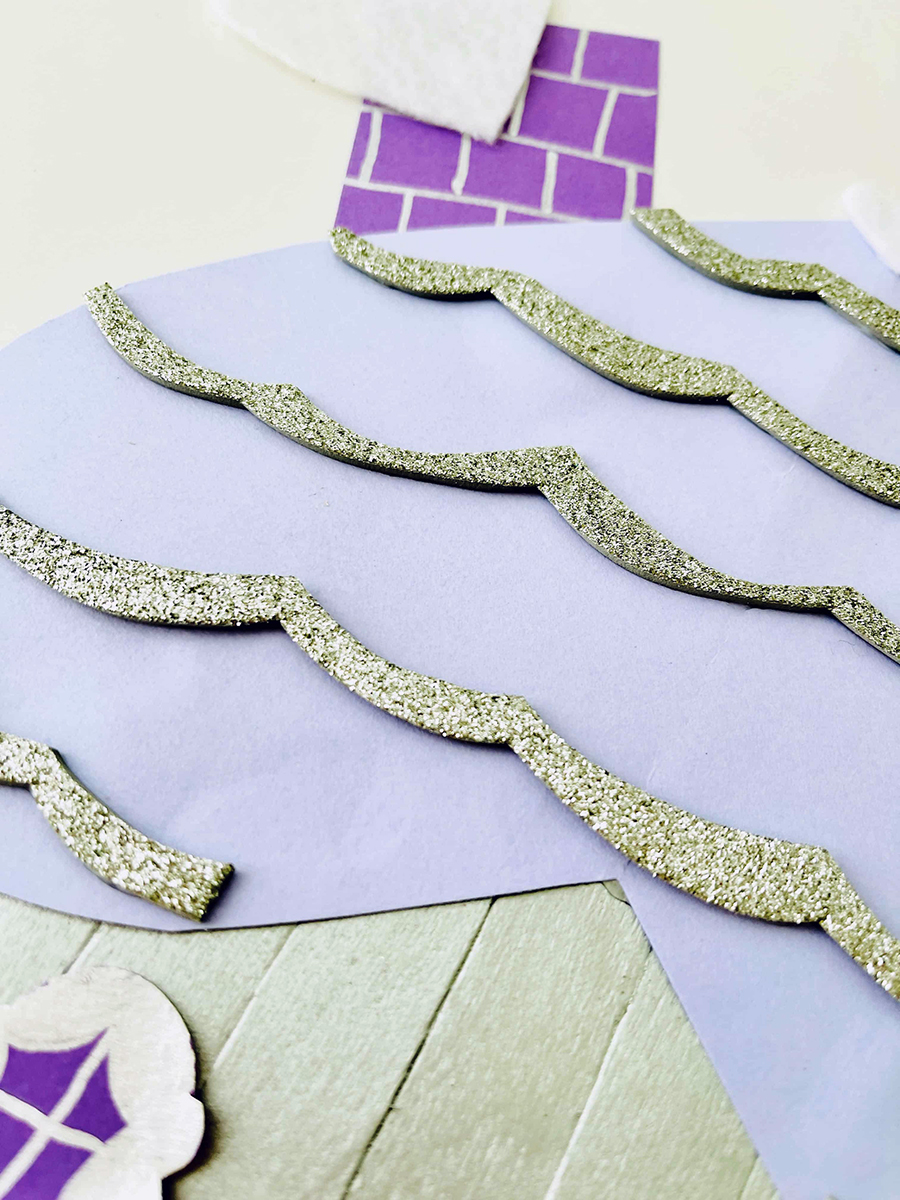 Step 6 - Decorate your DIY Valentine day craft and let it dry
Decorate your DIY Valentine's Day craft to your heart's content by adding any additional items you choose. You can go crazy and decorate it with little hearts and sprinkles, or you can also choose to keep it simple. Do whatever feels right to personalize your creative project, but be sure to let your project dry completely before putting your work on display.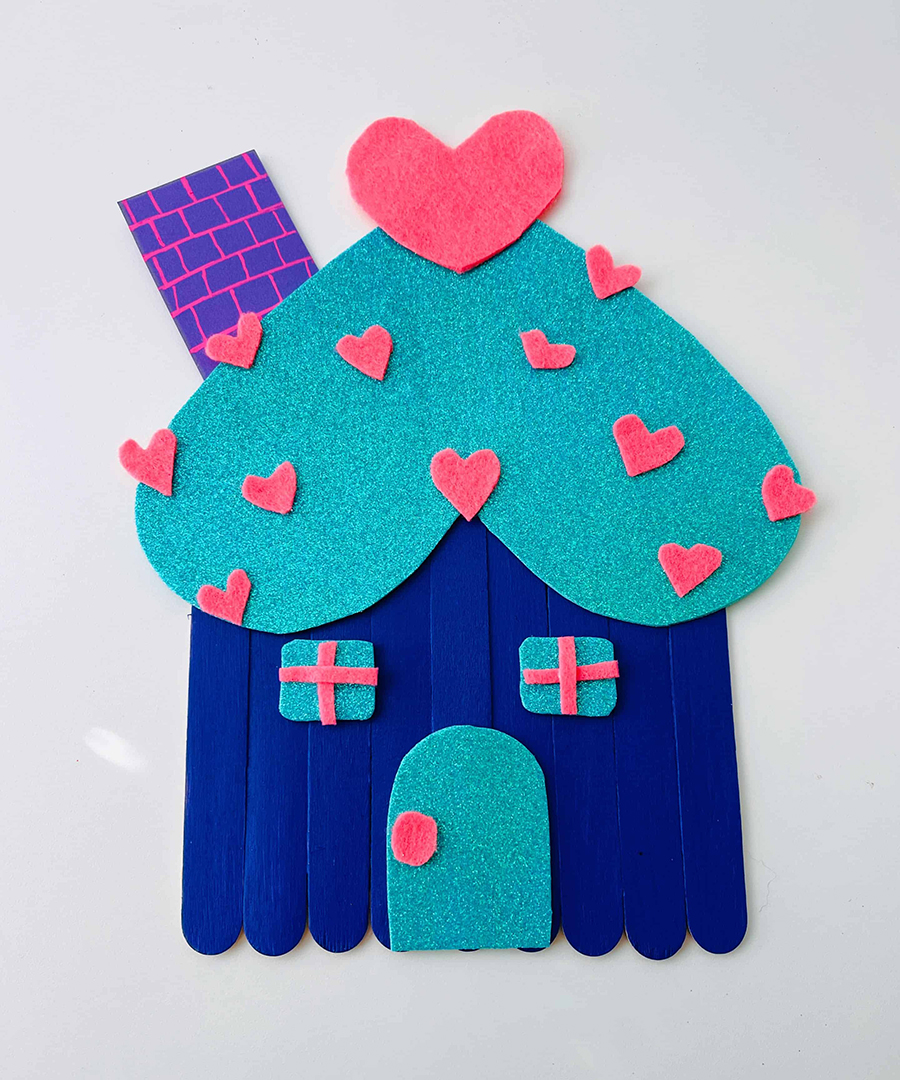 Don't have any Valentine's Day-related stuff lying around? Not to worry! Simply, cut some shapes out of ordinary computer paper and then color them with markers or crayons. If you don't happen to have any jumbo-sized popsicle sticks on hand, try building little gingerbread houses out of mini popsicle sticks instead!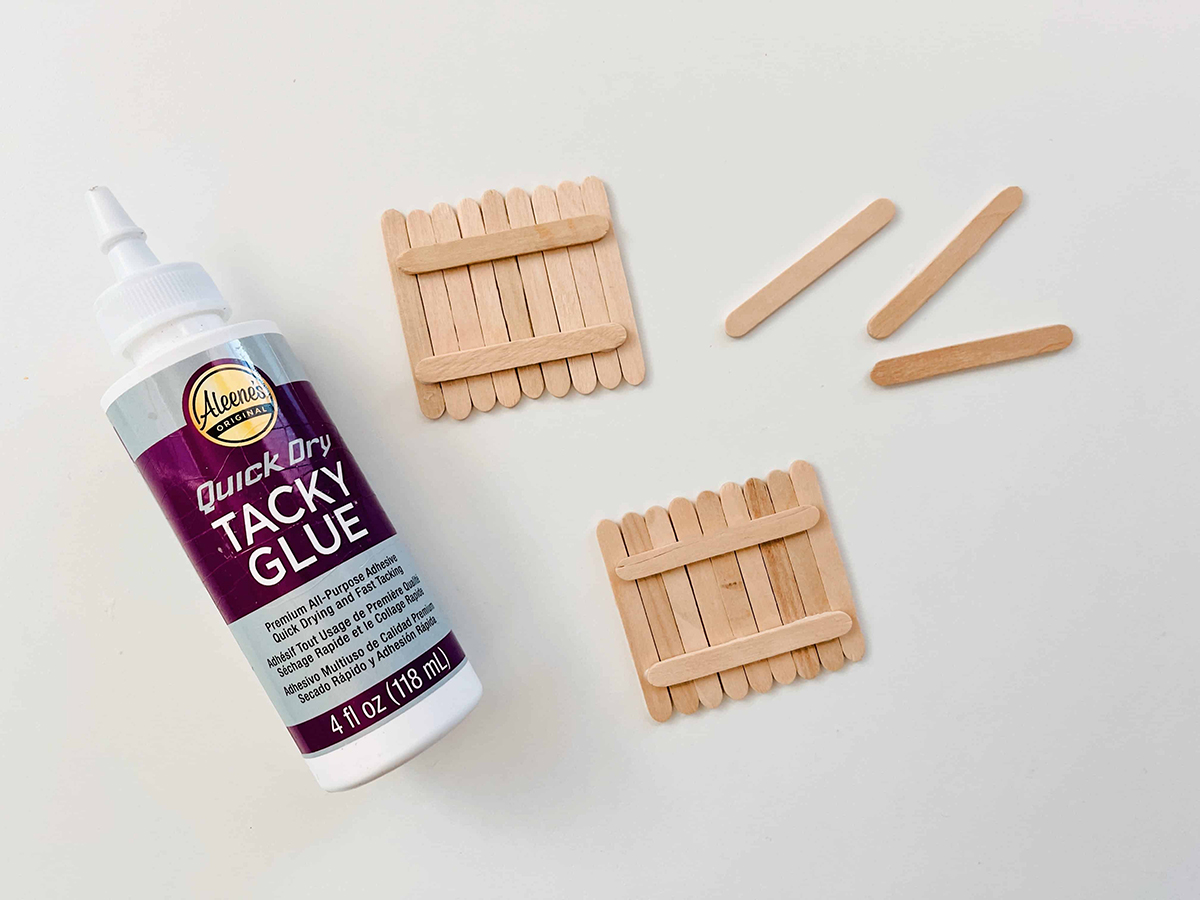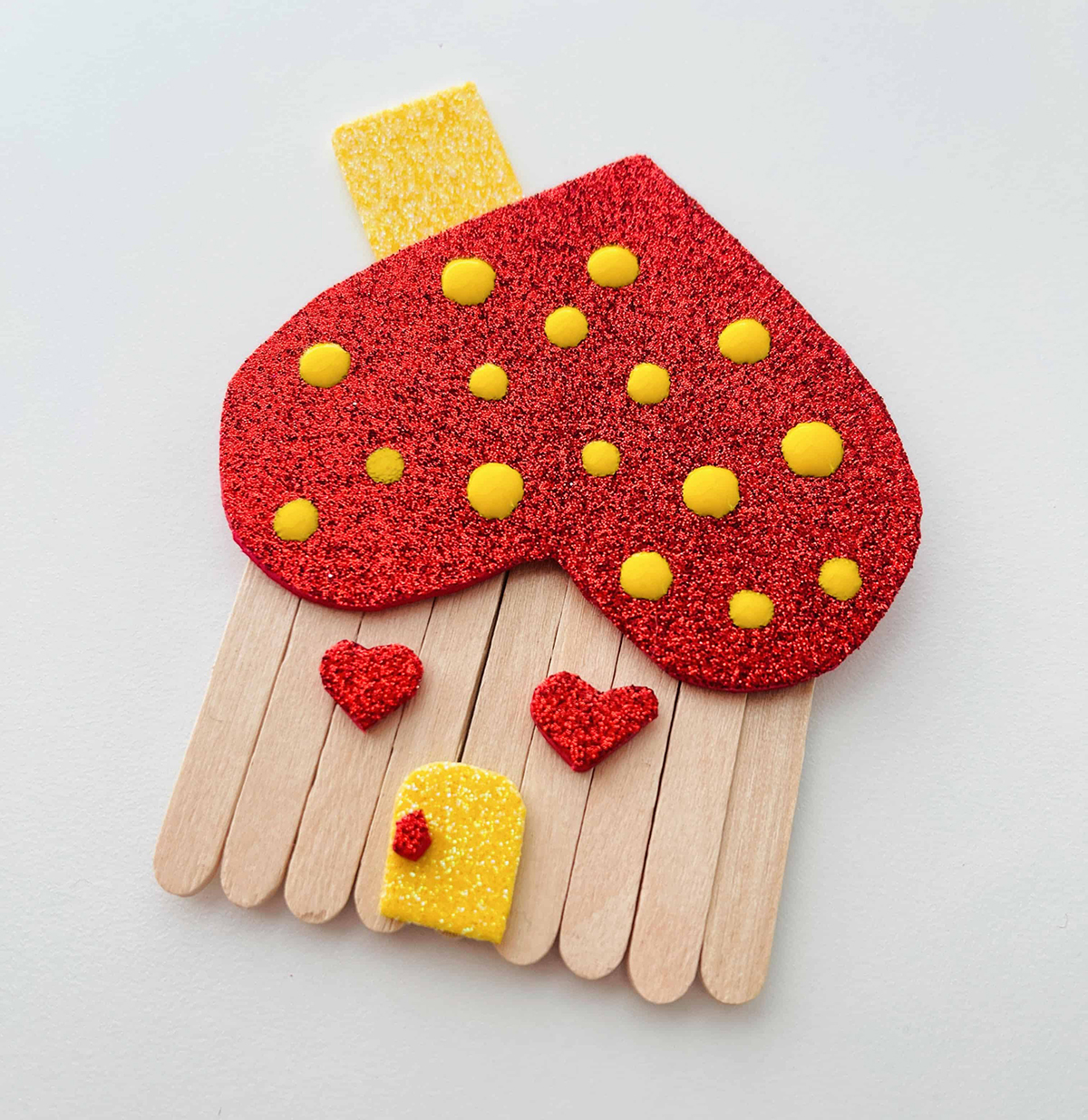 Isn't this such a fun DIY Valentine's Day craft for children as well as adults? It's incredibly simple to create, and you won't even need to go to the craft shop since it's mostly made with materials you probably already have in your project stash.
Conclusion:
If you love making DIY Valentine's Day crafts with your kiddos, then you'll also love our paper plate love birds valentine craft idea for preschool kids. Also, be sure to check out our Paper Plate Love Birds post as well! Also, don't forget to take a couple of photos and share them with us! We can't wait to see what you come up with!
If you're looking for even more exciting projects and things to discover with your child every month subscribe to the Howdy Baby Box. Every month, we provide a unique selection of items from women-owned small businesses for you and your child to discover together. Learn more about the Howdy Baby and Howdy Kids box here.