Get ready for an adventure, because it's time to unbox our March 2023 toddler subscription box! Inside this month's "Magical Creatures & Far Away Lands" box, we'll discover all sorts of fantastic goodies including a fun baby book, cute dragon teether and not one but two self care items for mom!
March 2023 Baby & Toddler Subscription Unboxing
So, let's get started and unbox all the amazing goodies that are waiting inside!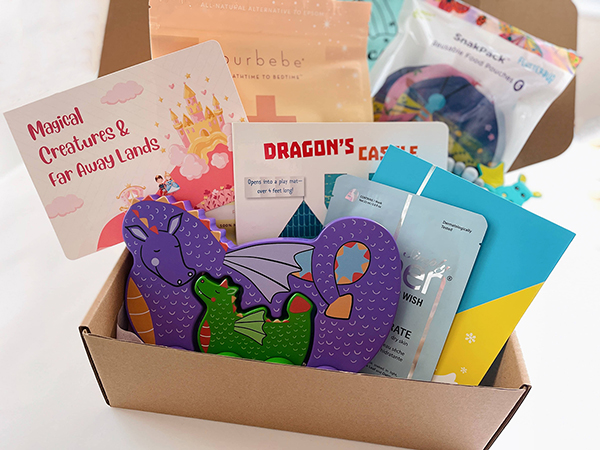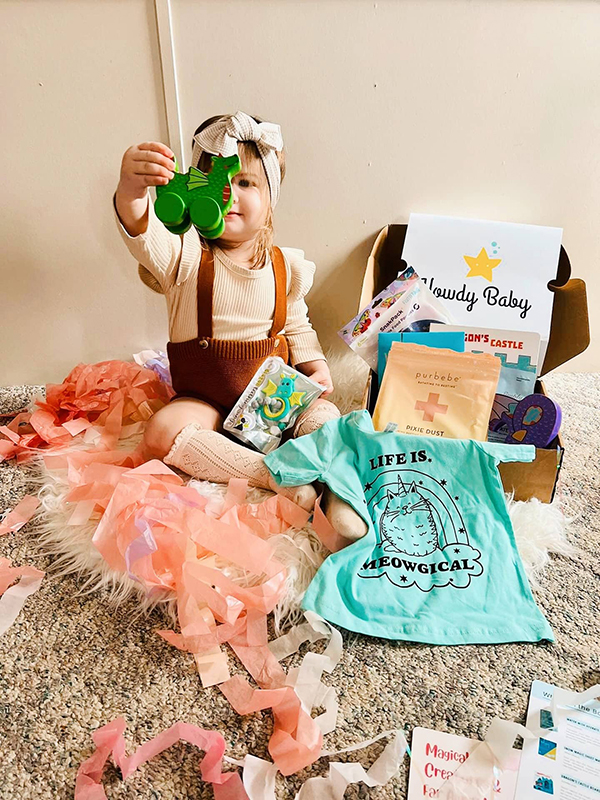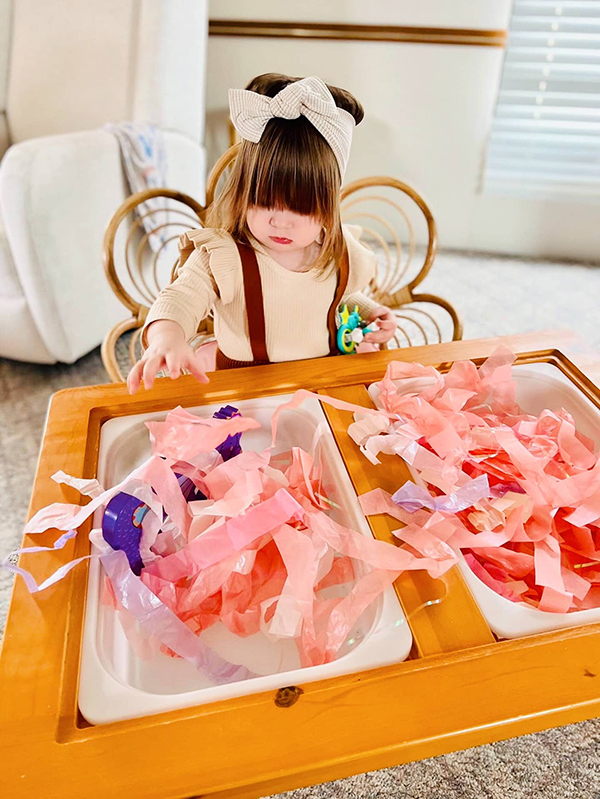 Water Wish Hydrate Sheet Mask (For Mom)

When Beauty
Looking for a little self-care magic? This month's toddler subscription box includes not one, but two delightful surprises for mom to enjoy. Among them is the Water Wish Hydrate Sheet Mask infused with Aloe Vera Leaf and oatmeal extracts.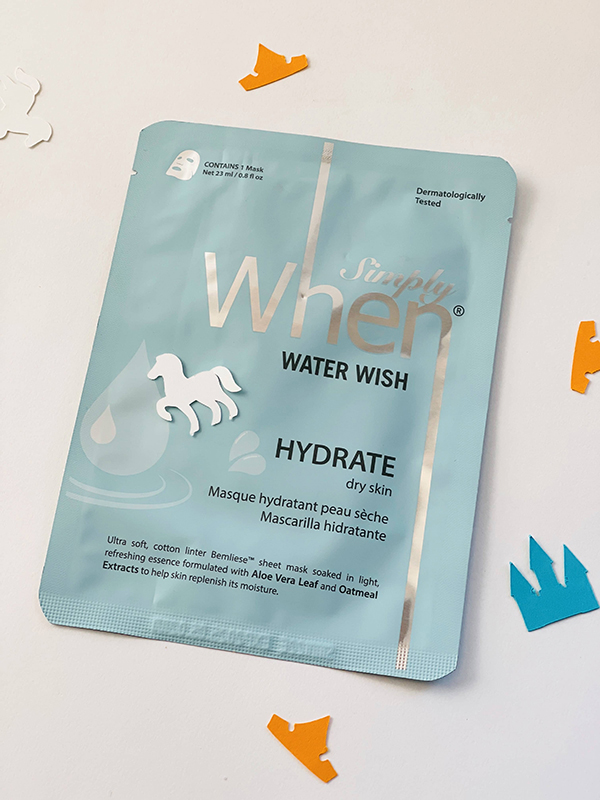 This fairy-like mask will transport your skin to a mystical land of hydration and radiance. After using it just once, your skin will glow like magic! It's a perfect and quick pick-me-up that will leave you feeling refreshed and rejuvenated long after you remove it.
Snow Magic Sheet Mask (For Mom)

When Beauty
The second self care item for mom in this month's toddler subscription box is none other than the Snow Magic Sheet Mask!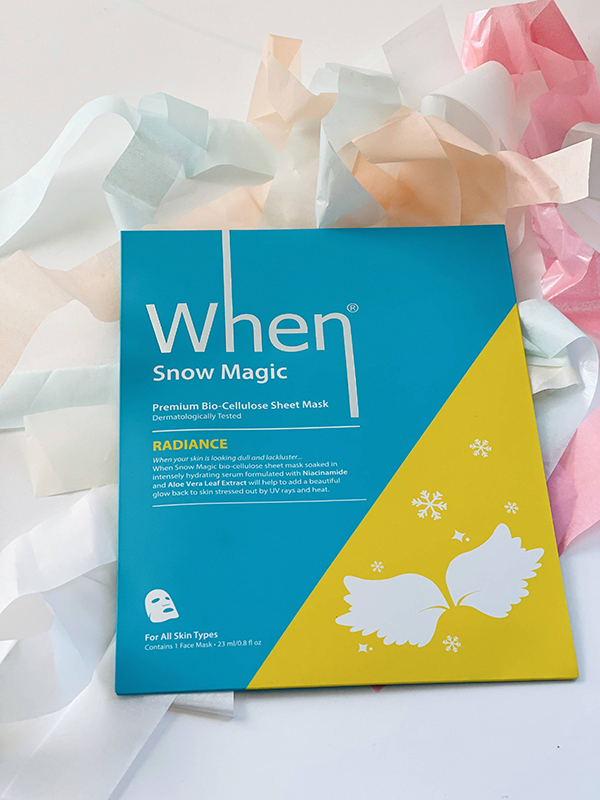 This enchanting mask is sure to give your skin the happy ending it deserves with all-natural ingredients that work their magic to nourish and hydrate. Your skin will be left with a beautiful, healthy glow fit for a fairy tale princess.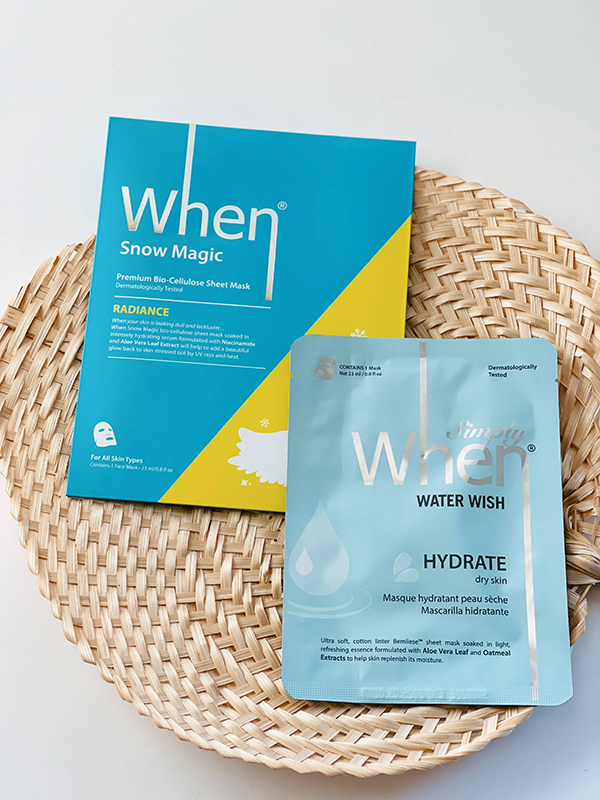 Dragon's Castle Board Book

Schiffer Kids
Quick! Hector the knight and Eleanor the adventurer have run into the castle. Using Hector's strength and Eleanor's fearlessness, they set out in search of the dragon.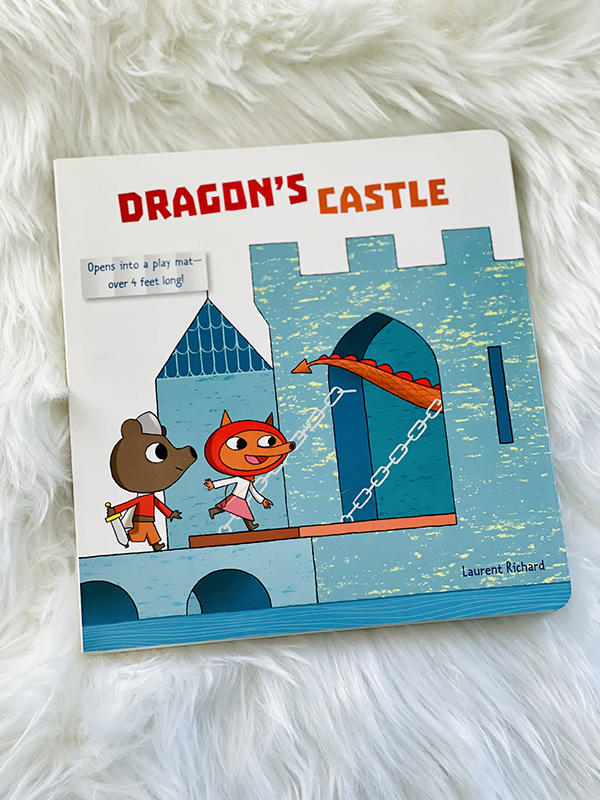 This fun board book is a great way to introduce little ones to the world of fantasy and adventure. And when you open it up, the pages turn into a play mat for all your favorite toys!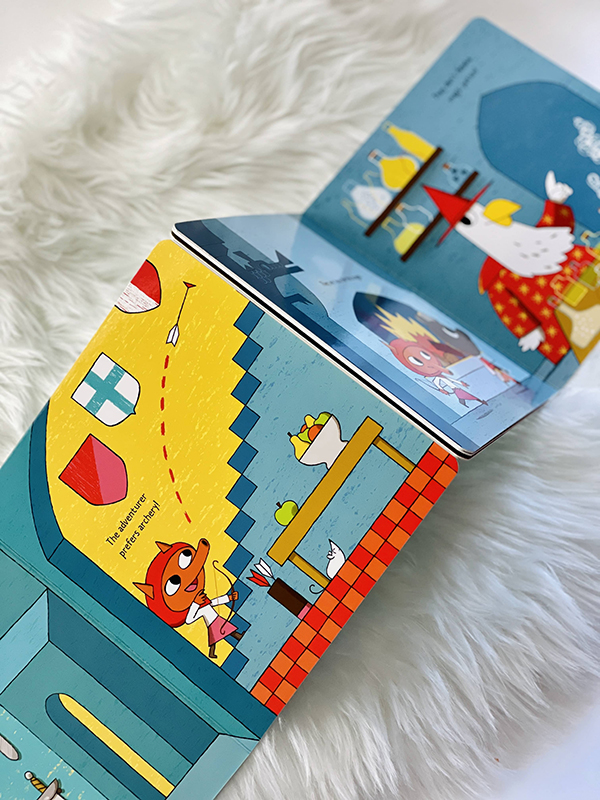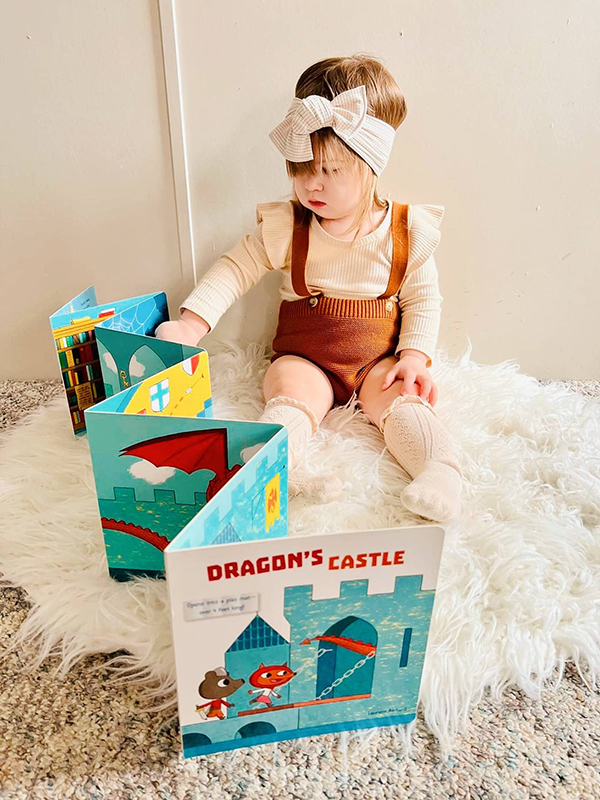 Purbebe
Earlier this month we announced that this month every toddler and kids subscription box would include this Pixie Dust Bath Soak. This magical addition turns your little prince or princess's bath time into a truly delightful experience.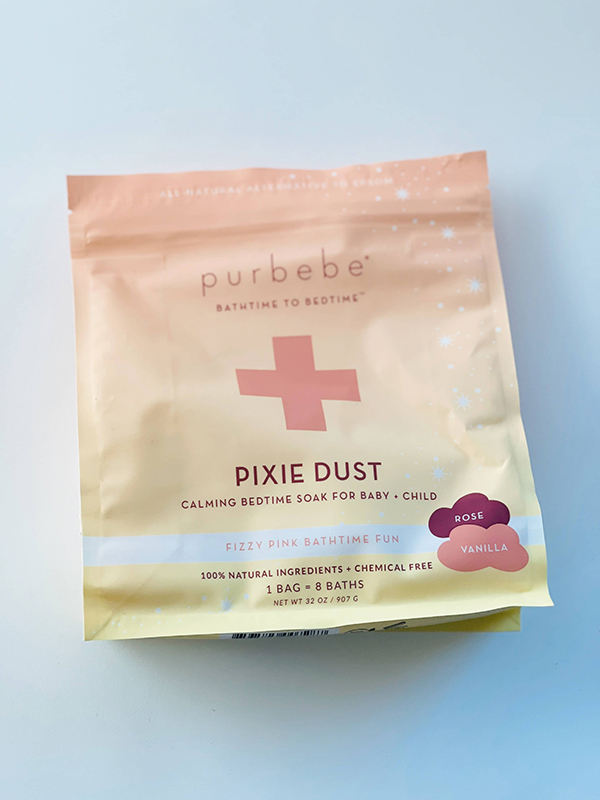 Moonlight Makers
Whisk your little one away to enchanted forests and far-off lands with this 'Meowgical' onesie / tee! It's made from the softest combed ring spun cotton, so your little explorer can stay comfy on all their magical adventures.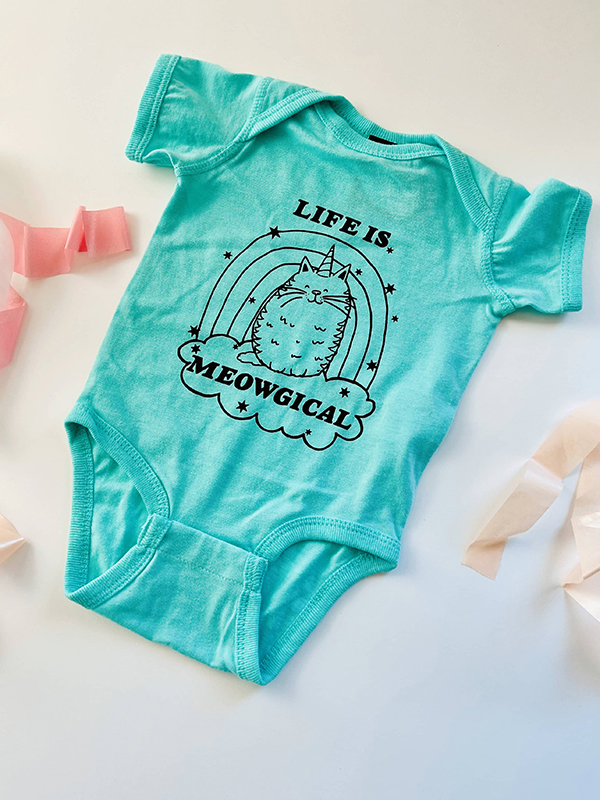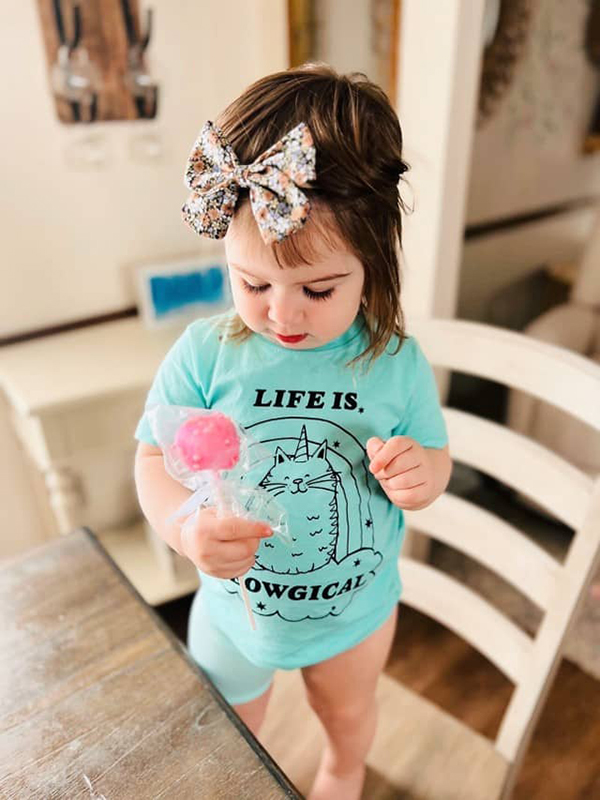 Reusable Food Pouch

Choo Mee
The Reusable Food Pouches featured in this month toddler subscription boxes! are sure to make mealtime magical.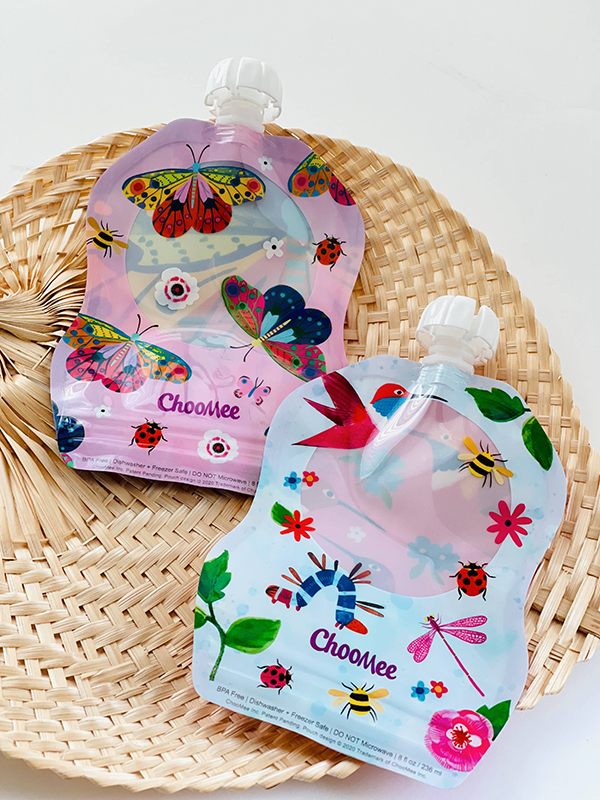 Thanks to their patent-pending shape and double-lock zipper, spills and leaks will be a thing of the past.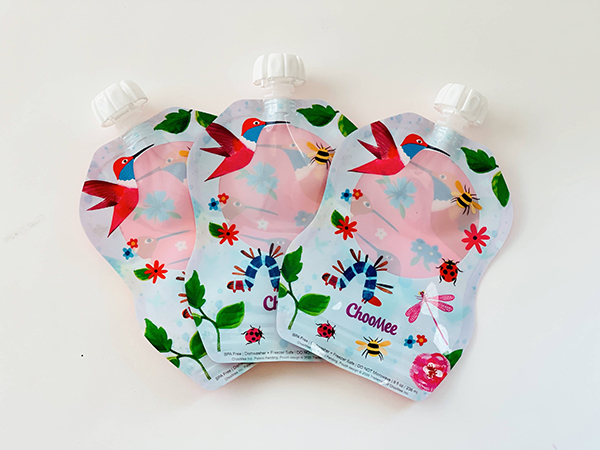 Plus, the easy-to-fill design and child-safe caps make them a breeze to use.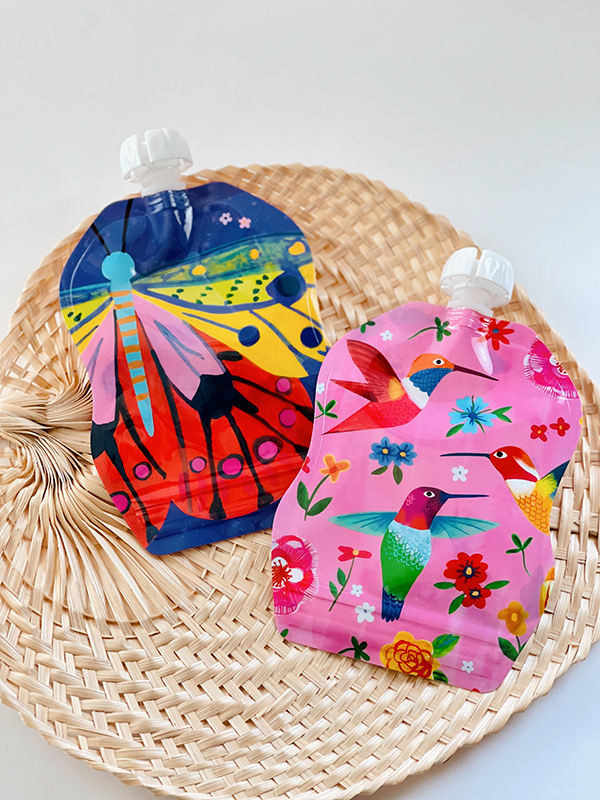 Whether you're on-the-go or at home, these pouches are perfect for worry-free meals. And when it's time to clean up, simply pop them in the top-rack of the dishwasher or freezer.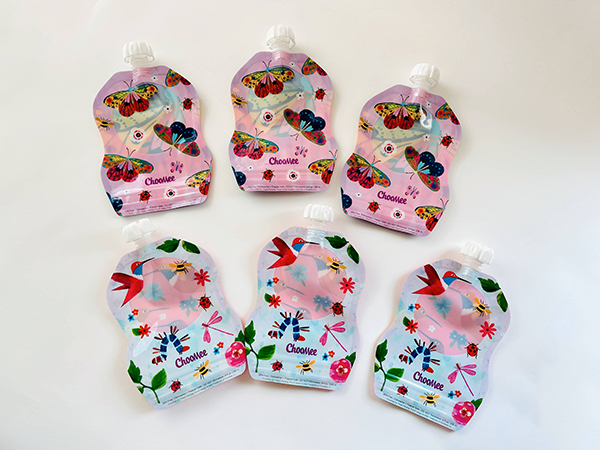 Baby Dragon Teether Toy

Ever After Baby
This trusty companion is sure to add a touch of whimsy to baby's teething journey! Your little one will love exploring the variety of textures, as they embark on adventures to faraway lands.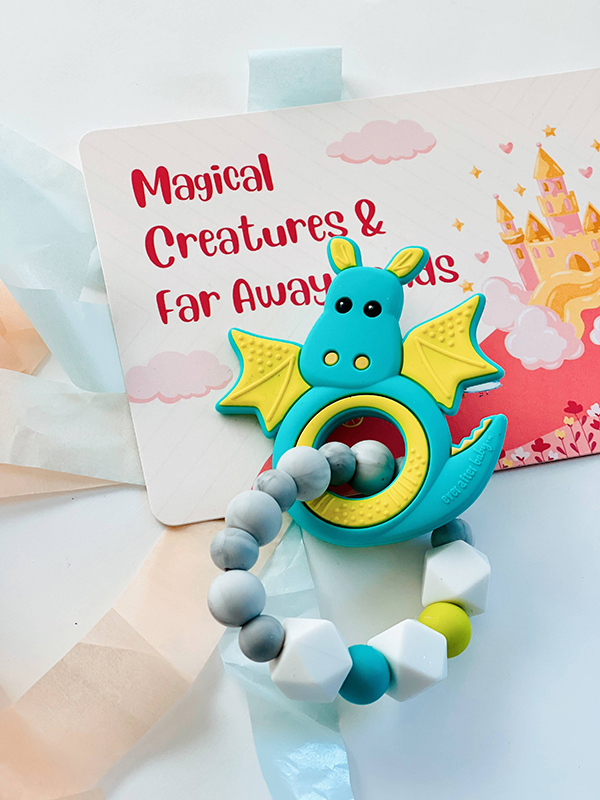 Handmade in the enchanted land of California, this Dragon Teether Toy is the perfect addition to your little adventurer's collection of mystical treasures. It's crafted from food-grade silicone and it's BPA-free & 100% non-toxic, so it's as safe as it is magical!
Dragon Big & Little Roller Toy

Jack Rabbit Creations
Get ready for a wild adventure with these dragons by your side! The two play shapes can roll separately or nest together to roll as one, which means double the fun!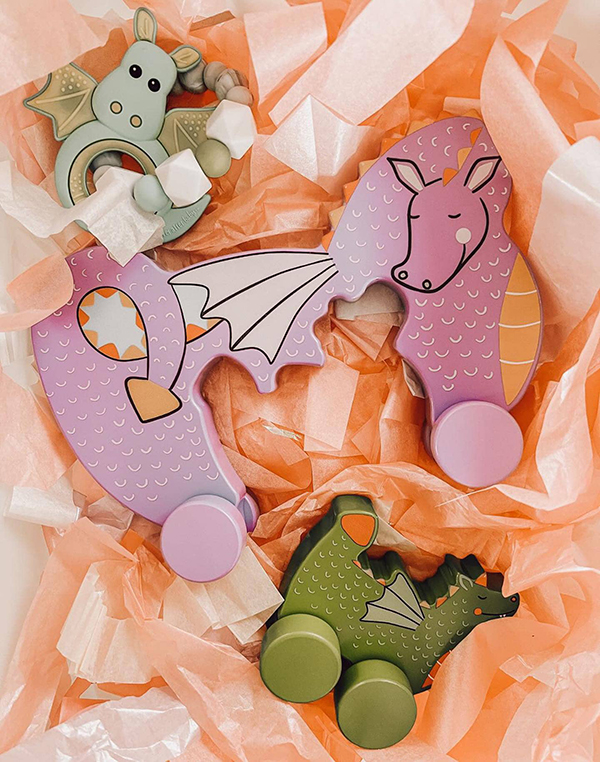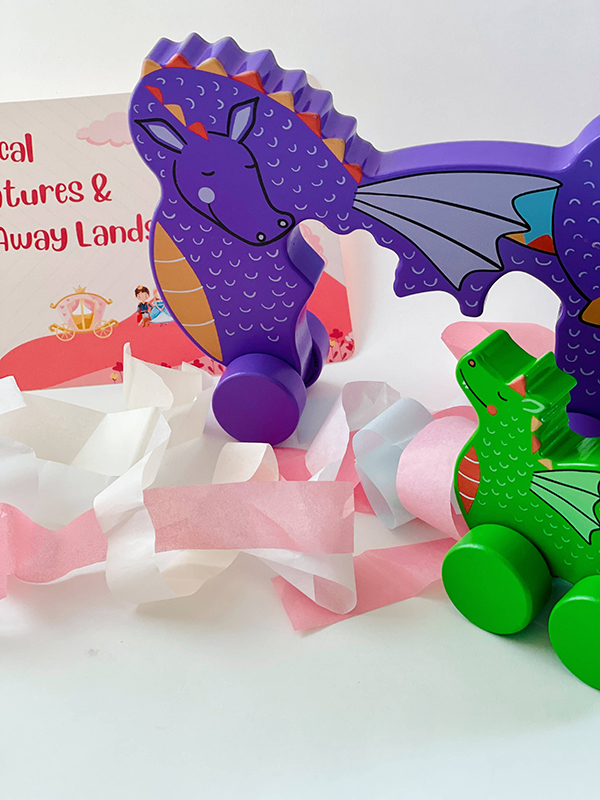 They're crafted with non-toxic paints and eco-friendly materials, so you can rest easy knowing you're doing your part to protect the environment and all the magical creatures that call it home.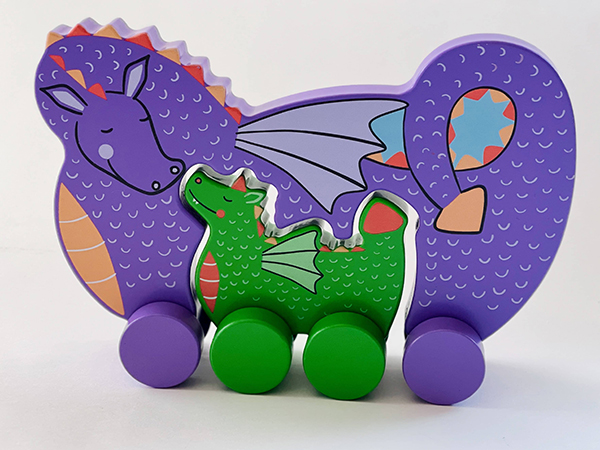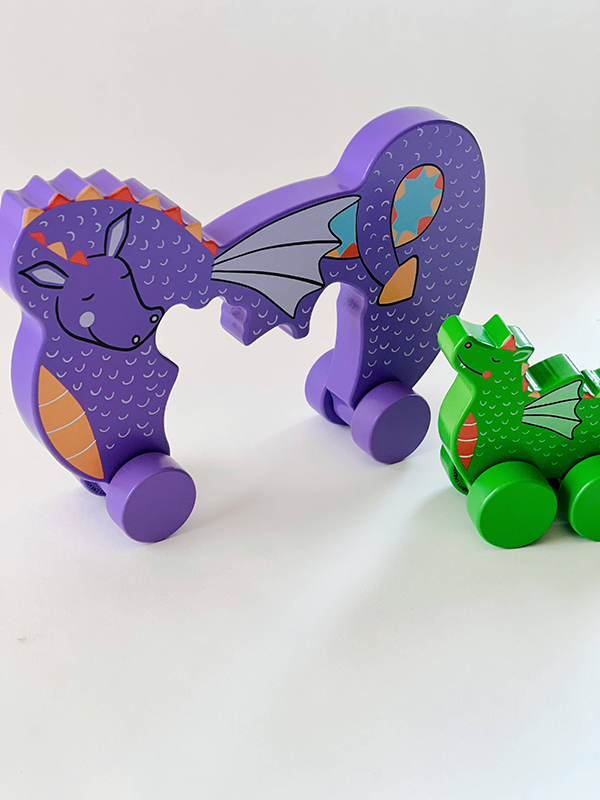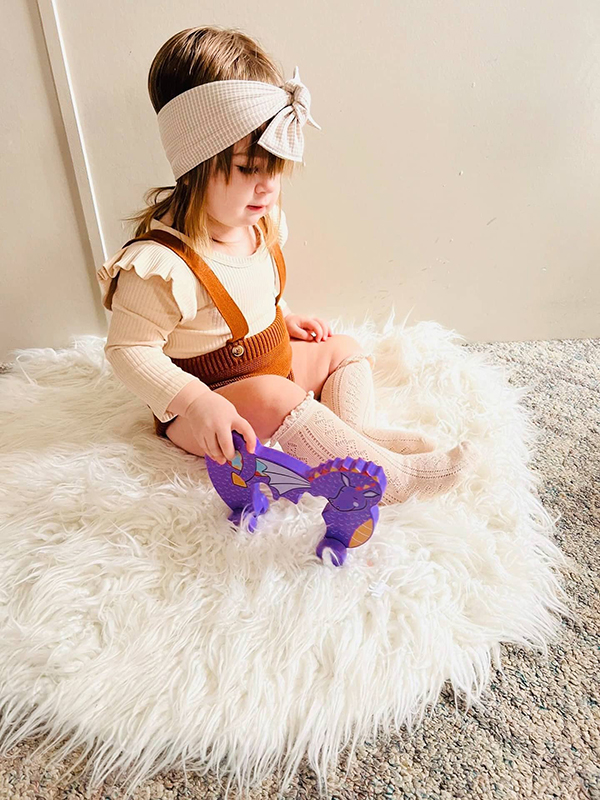 What did you think of this month's baby and toddler subscription box?
We hope you and your little ones had a blast exploring the enchanted goodies inside of this months baby and toddler subscription box! We'd love to hear all about your favorite finds in the comments section below.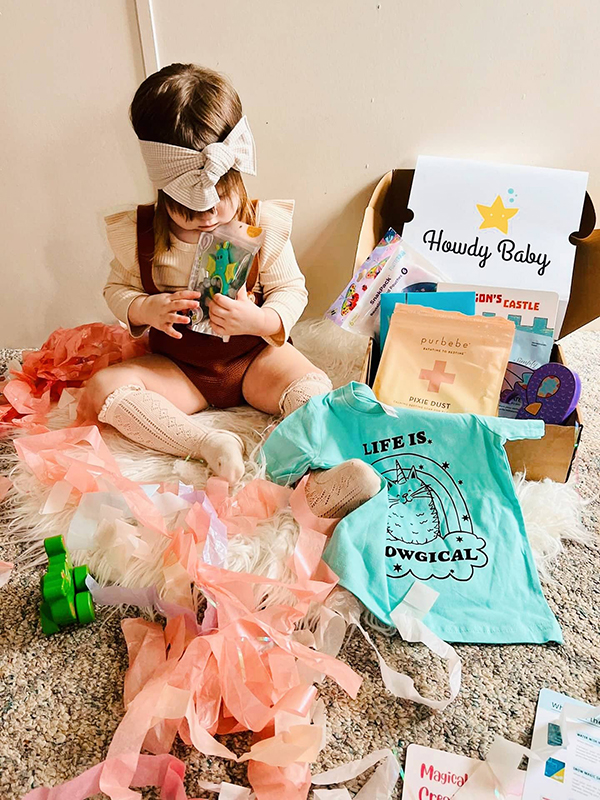 And, if you haven't already, there's still time to sign up for next month's box! Use the code HOWDY10! at checkout for a magical 10% off your first month's box.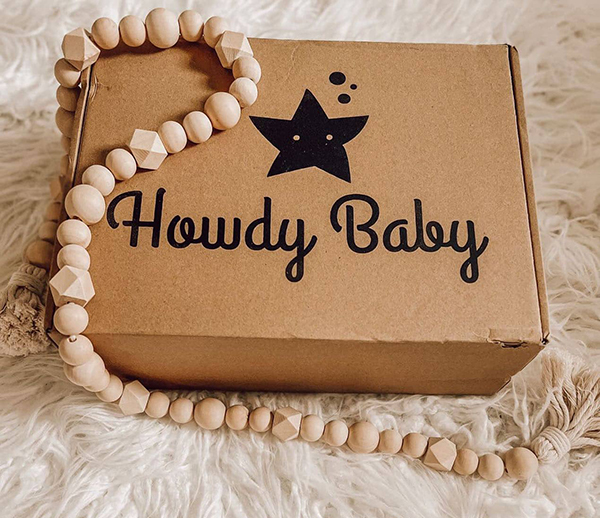 Don't miss out on the fun - head to our subscription page and sign up today!