Get ready to be whisked away to enchanted forests, dragon's castles and far-off lands with our carefully curated selection of mystical treasures in our March 2023 "Magical Creatures and Far Away Lands" box. This month's kids subscription box featured fun creature small zip pouches, a set of paper shadow puppets, galaxy dough, and even two aloe sheet masks for mom.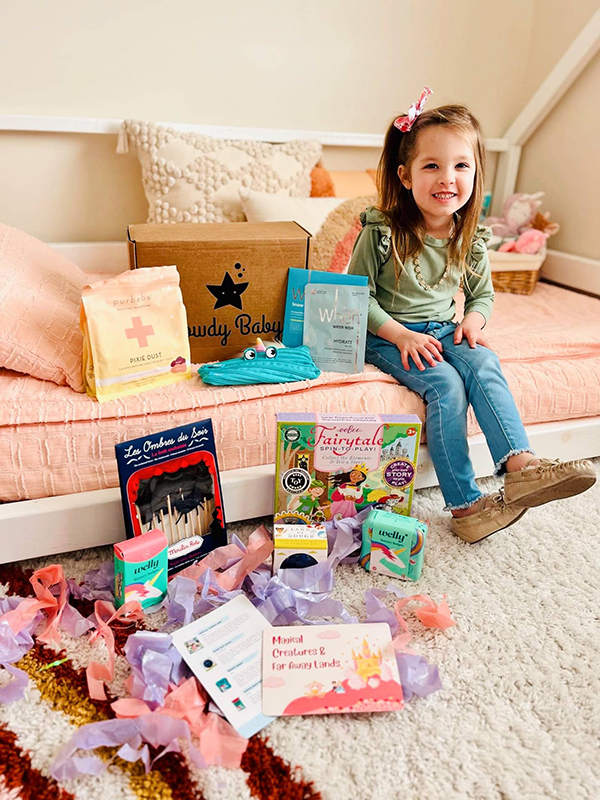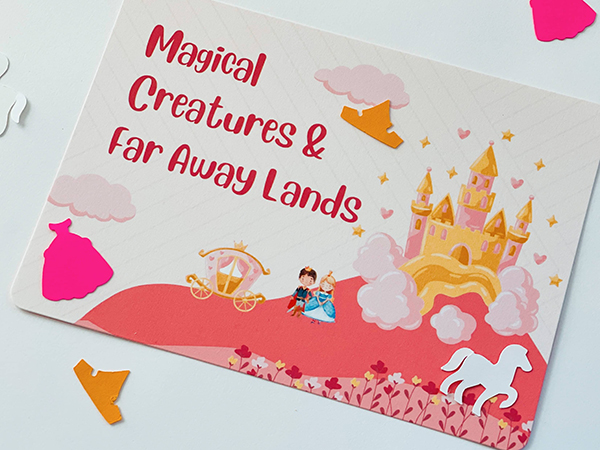 Water Wish Aloe Sheet Mask (For Mom)

When Beauty
Transport your skin to the faraway land of mystical hydration! Infused with Aloe Vera Leaf and oatmeal extracts, this fairy-like aloe sheet mask restores hydration and radiance, leaving you with a complexion that glows like magic! It's a quick pick-me-up that lasts long after you remove it.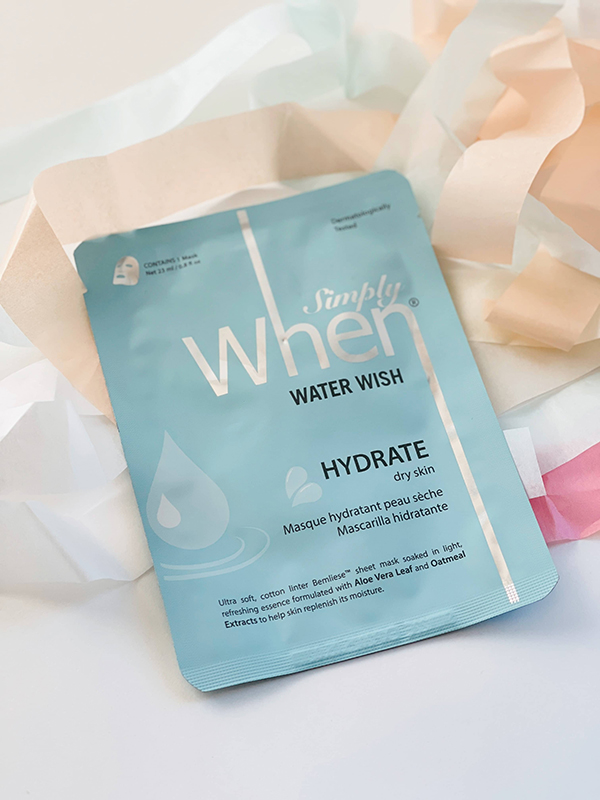 Snow Magic Sheet Mask (For Mom)

When Beauty
Give your skin the happy ending it deserves with this enchanting mask! All-natural ingredients work their magic to nourish and hydrate, leaving your skin with a beautiful healthy glow fit for a fairy tale princess.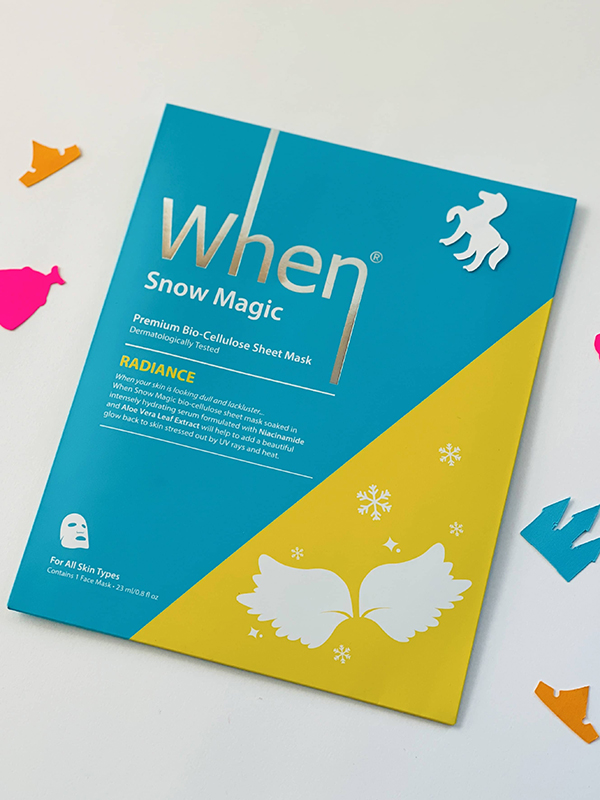 ZIPIT
One of our favorite items in this month's kids subscription box are these small zip pouches.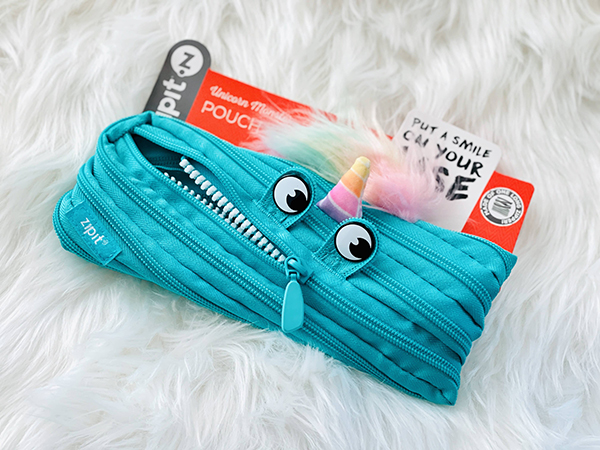 Store your enchanted trinkets in style with this funky little pouch! It's made from one long zipper, and it's as whimsical as the creatures you'll find in your favorite fairytales.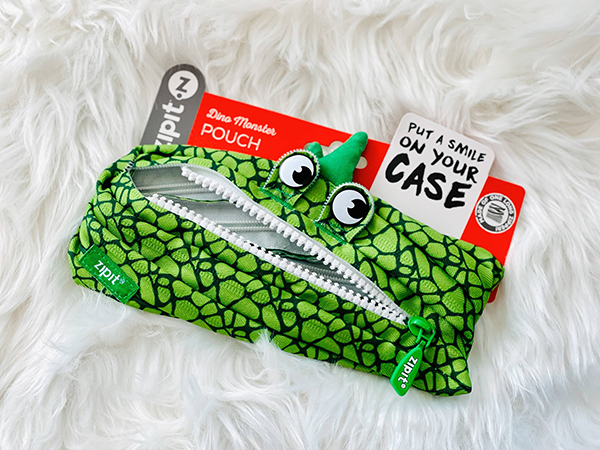 And when you're done playing with your magical treasures, simply zip it up and go!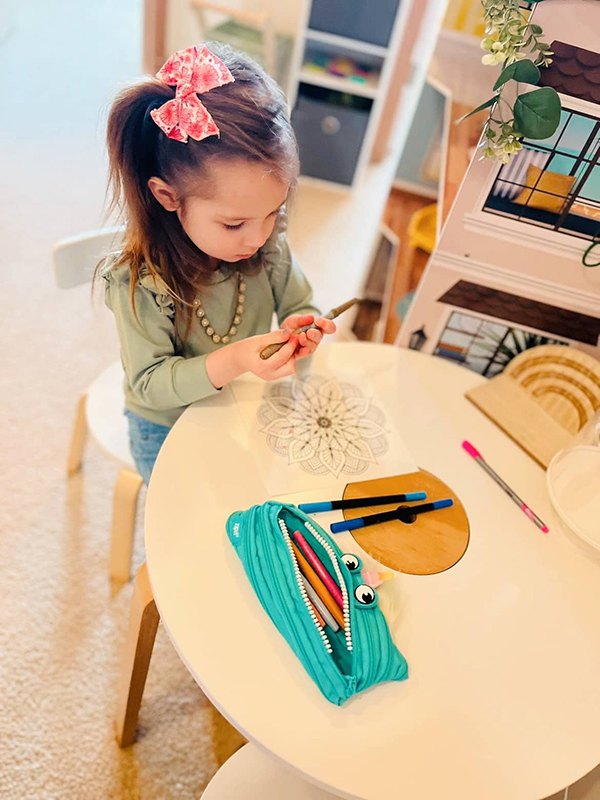 Speedy Monkey
These Enchanted Forest Paper Shadow Puppets are another great addition to this month's kids subscription box.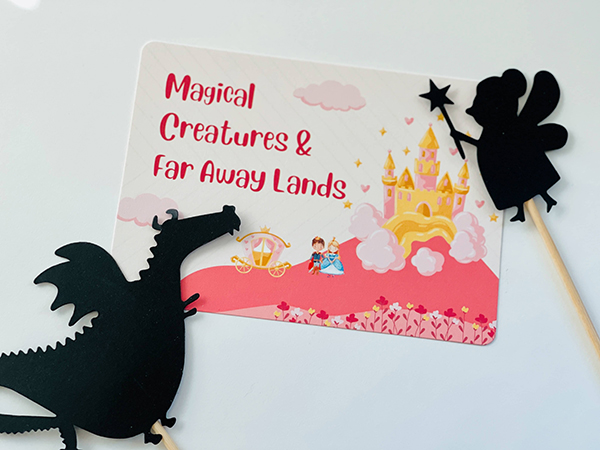 Whether they're acting out their favorite stories or making up their own fairytales, these shadow puppets are sure to inspire endless creative play.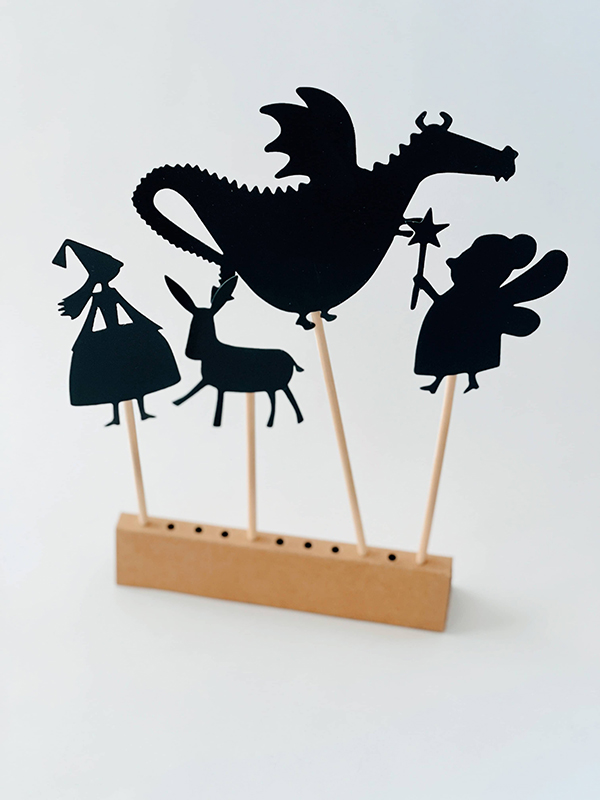 Project them onto a wall or behind a screen and bring your magic forest shadow puppets to life!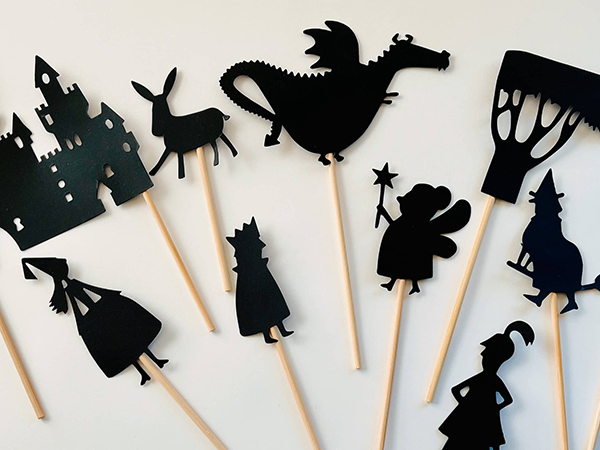 Pursoma
And what better way to wind down after a day of magical adventures than with Pursoma's Pixie Dust Bath Soak? This gentle bath soak was the perfect fit for our March kids subscription box because it's filled with fizzy rose petals and vanilla, as soothing as a summer breeze. Nutrient-rich sea salts calm the body, and all-natural essential oil blends soothe the senses to prepare your little one for a good night's rest.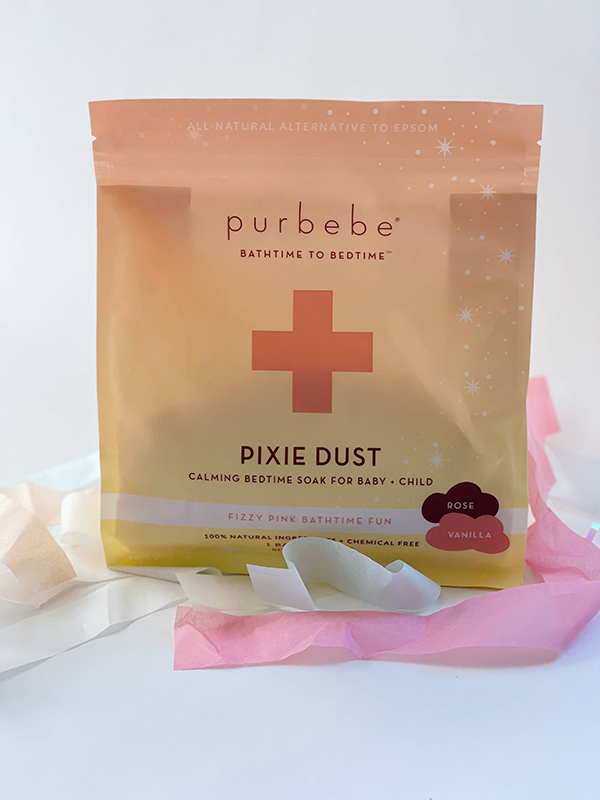 eeBoo
Spin the wheel and let the magic unfold! This interactive game is filled with different characters, settings, and story elements, so kids can mix and match to create their own unique fairy tales.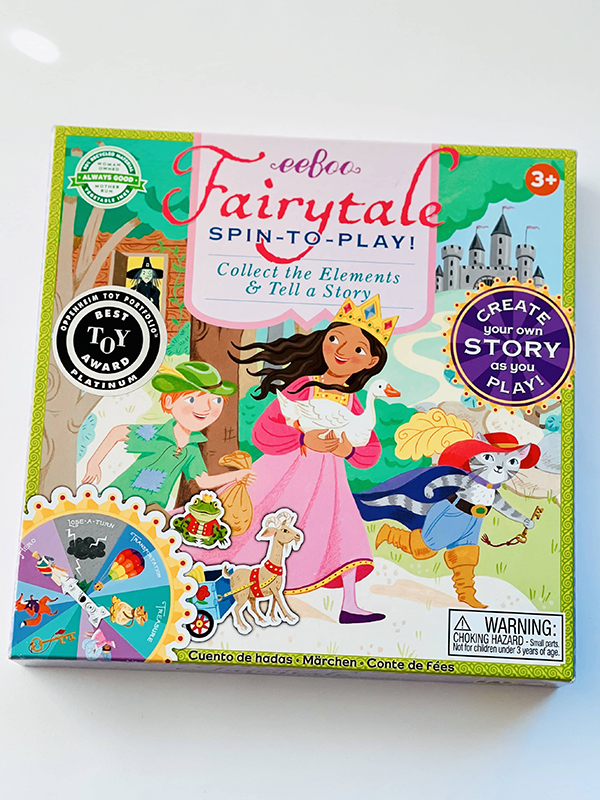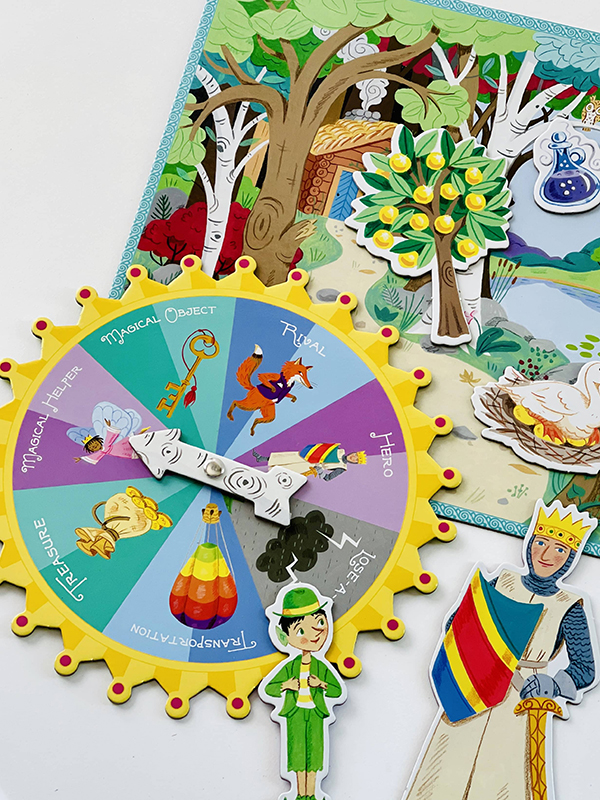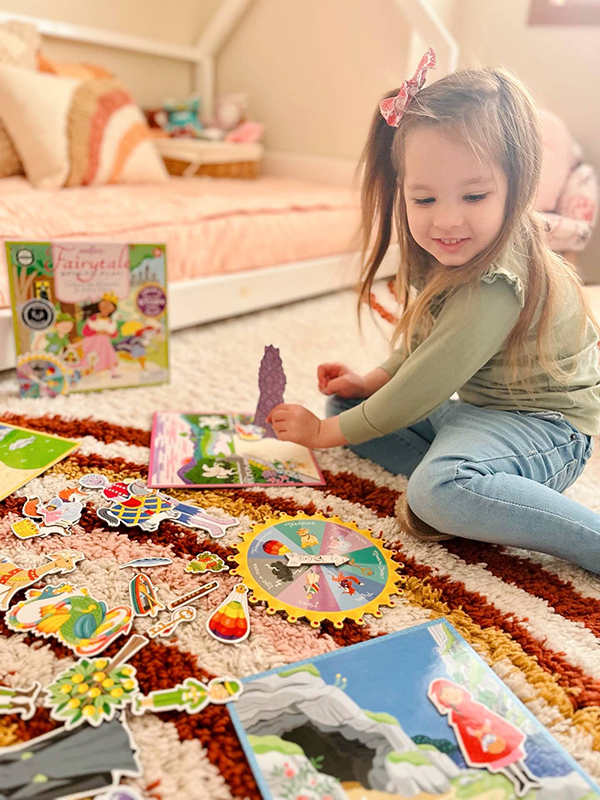 It also encourages kids to think creatively and use their problem-solving skills as they come up with their own story ideas.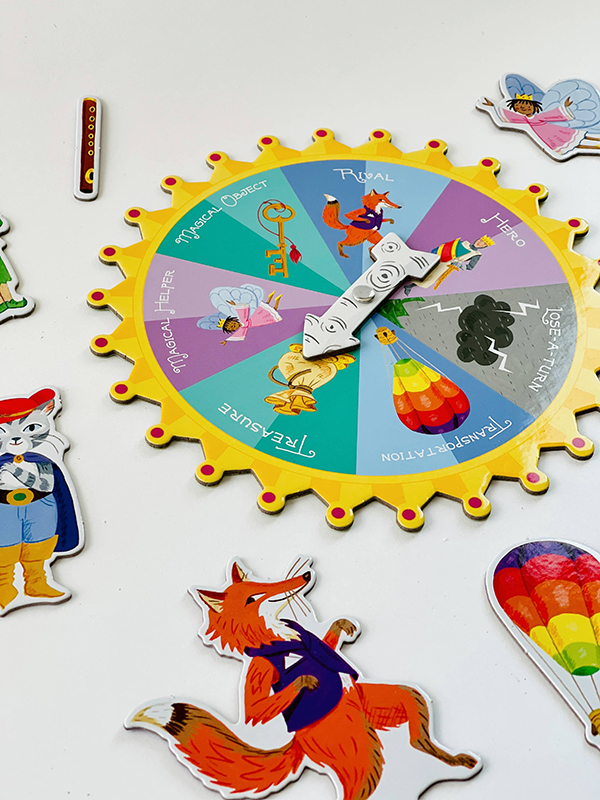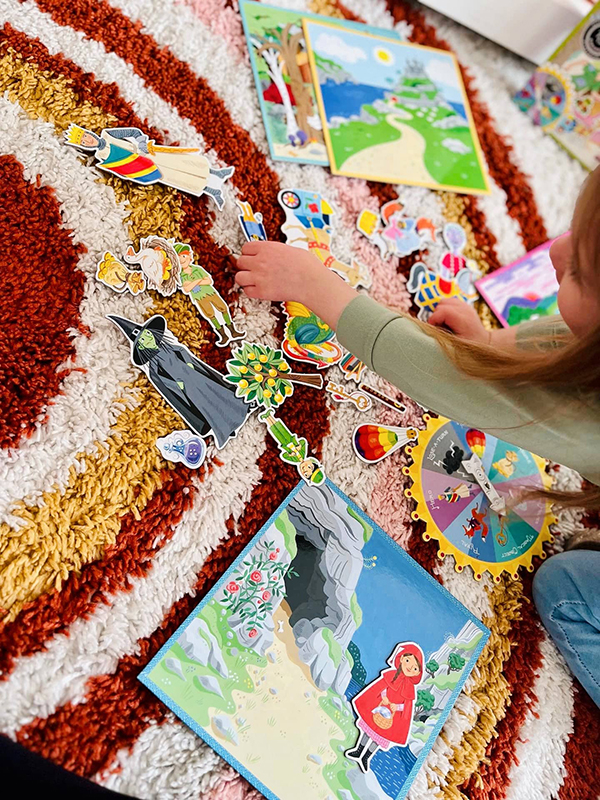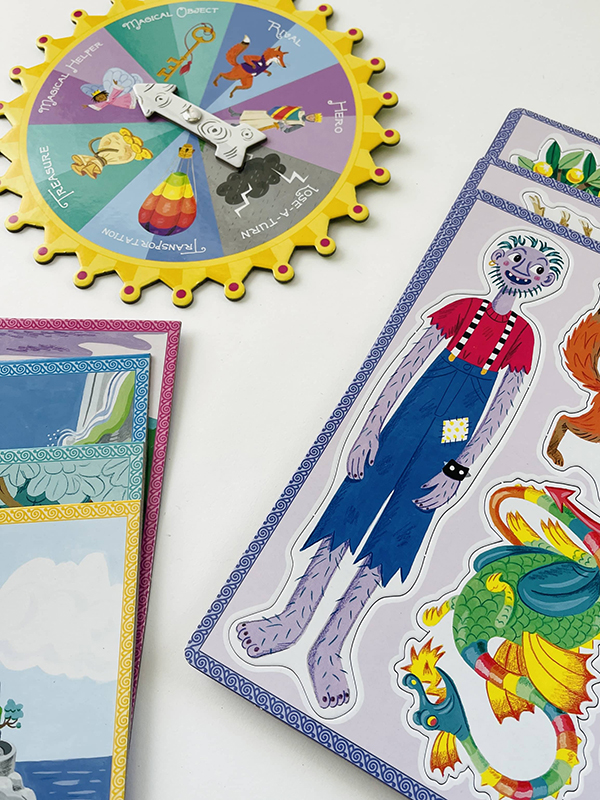 Galaxy Play Dough

Land Of Dough
Transport to a world of magical colors and glittering stars! This enchanting galaxy play dough is the ultimate addition to this month's kids subscription box. Create fairies with shimmering wings or mythical dragons that breathe glitter. The possibilities are endless, and the fun is non-stop!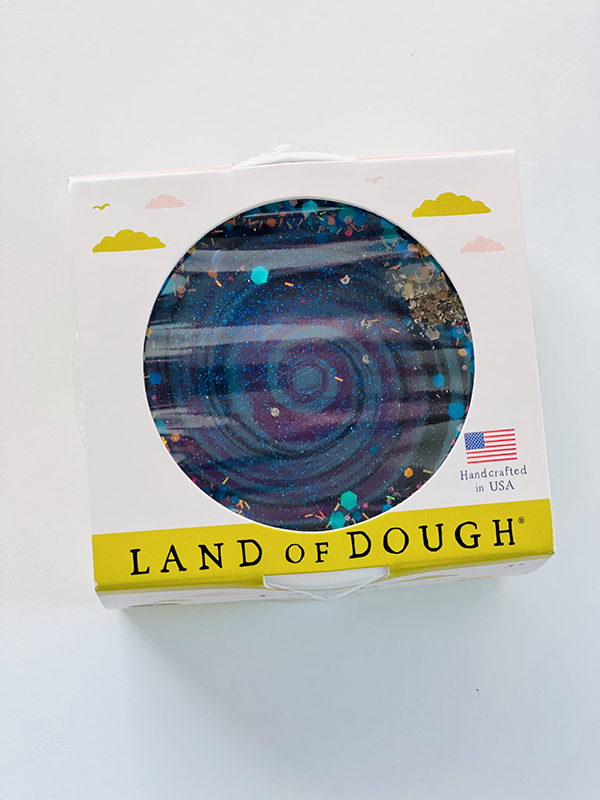 Bravery Badges

Welly
Get ready for your next great adventure with Bravery Badge Bandaids!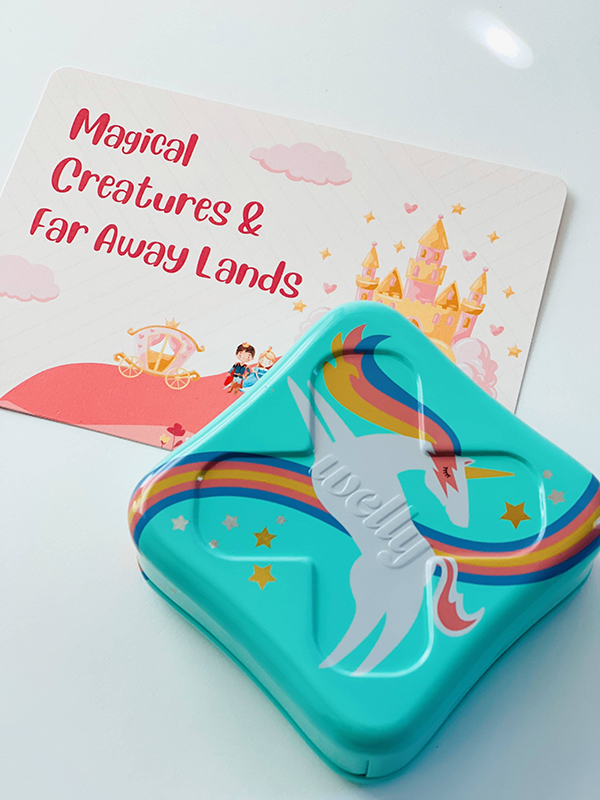 We included these magical bandages in this month's kids subscription box to protect your little explorer from bumps and scrapes while they roam mystical lands.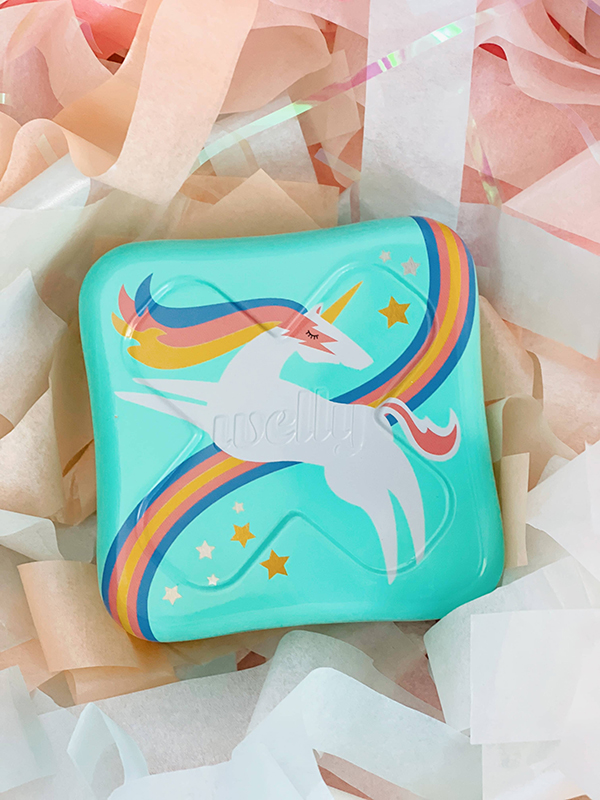 With 48 bandages in two kid-friendly sizes, your little one will feel like a true adventurer. The gentle adhesive seals on all four sides to keep out pesky germs and infections.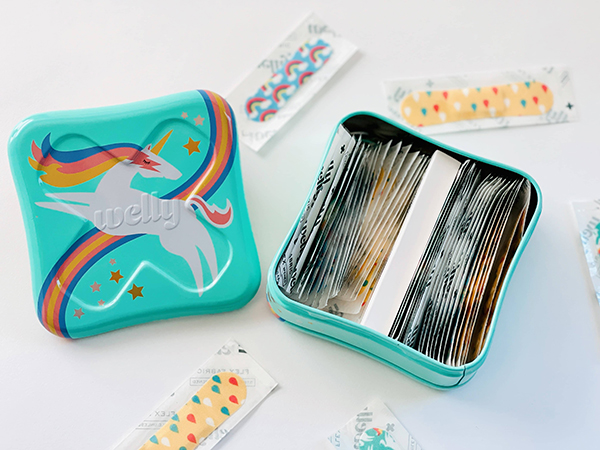 Bravery Badge Refills

Welly
Keep your bravery kits stocked and get ready to level up your magical quests with these enchanting Bravery Badge Refills! With 24 fabric bandages included in each refill, your little adventurer will be ready to conquer any scrape or bruise that comes their way.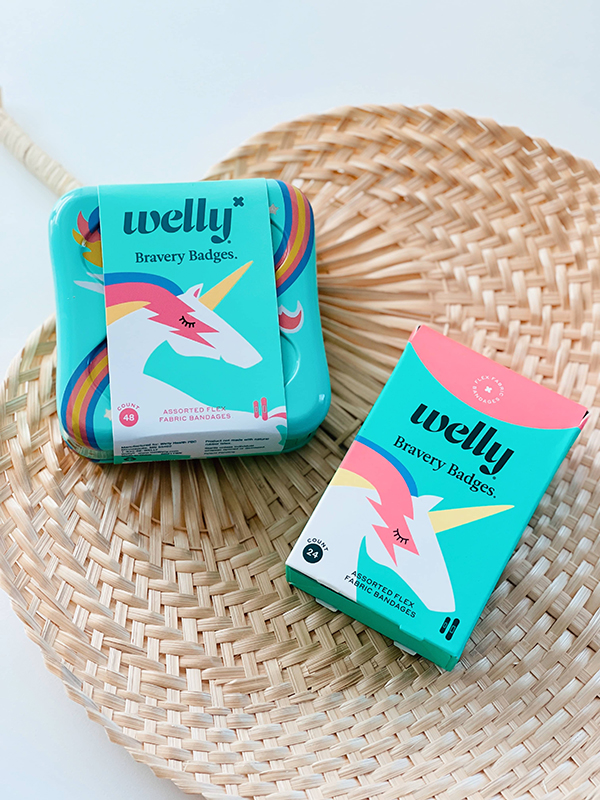 What did you think of the March 2023 Howdy Kids Subscription Box?
Comment below and let us know what products you and your little one loved the most this month.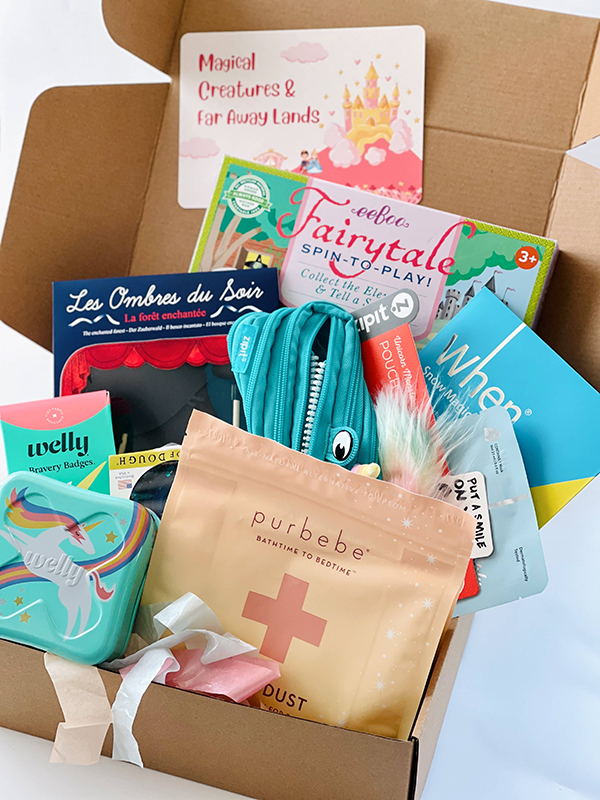 If you're looking for a way to keep your kiddo entertained and engaged while also fostering their imagination, then a our Howdy Kids subscription box is the perfect option. With a new box arriving every month, your little one will never run out of fun and magical adventures to explore.
Click here to check out our monthly subscription boxes for kids and start your adventure today!