Goodbye winter, so long snow it's time to watch the flowers grow! Our March 🌱LITTLE SEEDS🌱 theme is all about celebrating new growth, fresh air, and sunshine. This month's Howdy Baby subscription box would make an excellent new mom and baby gift! It came with a super cute children's book about bugs, a lovely wooden puzzle for babies, and all-natural exfoliating body scrub for mom.
What came in this month's new mom subscription box?
Continue reading to learn more about all of the fantastic products we featured this month. Please keep in mind that because we tailor each new mom and baby subscription box to your child's age and developmental stage, the products may differ from box to box. Also, don't forget to check out our monthly kids subscription unboxing.
Rose & Ivy - All Natural Exfoliating Body Scrub (for mom)
Bella & Bear
Ready to discover your inner glow? New moms love this all natural exfoliating scrub! It made a great addition to our March subscription box because it feels oh-so-luxurious against your skin. Its hard-working formula gently removes rough skin leaving your body with an invigorating clean feeling with a delicate scent of rose and ivy.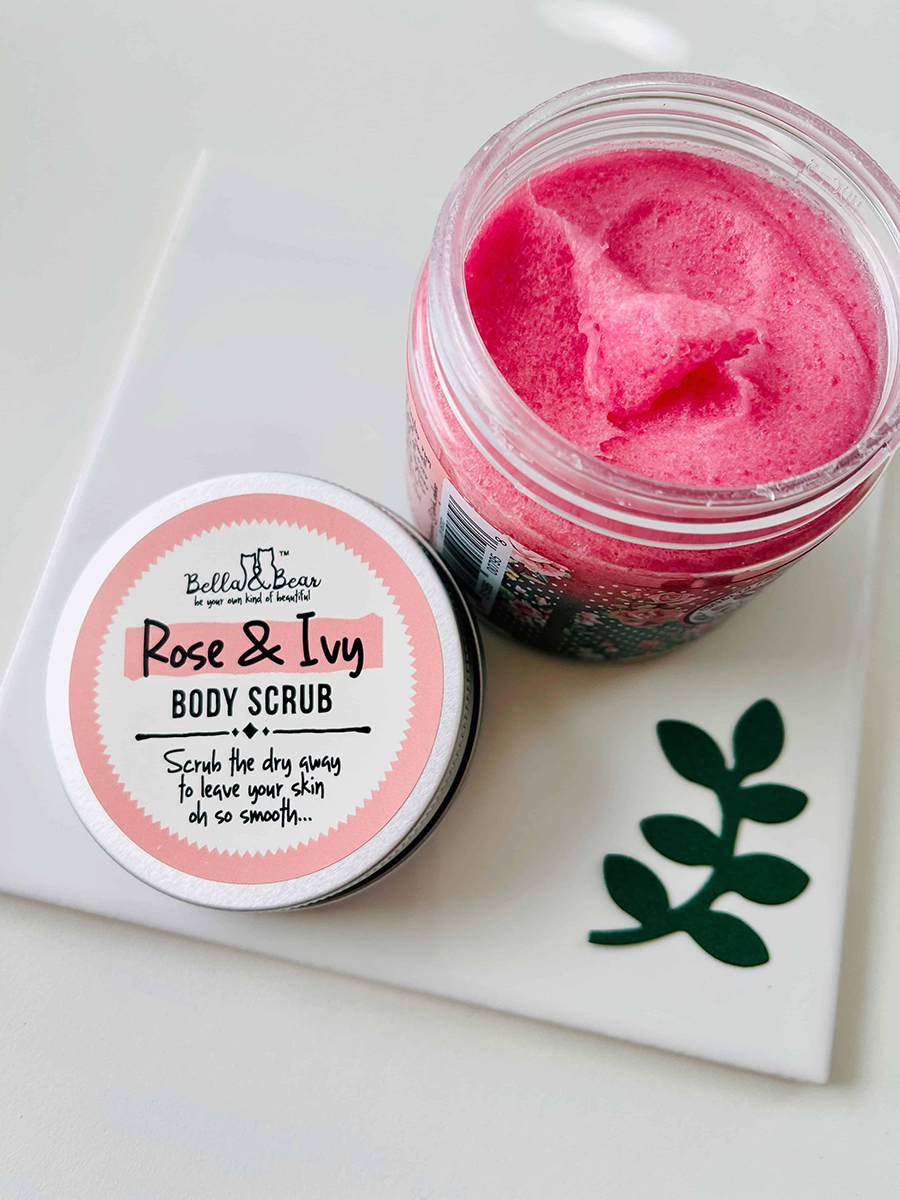 Rose & Ivy natural skin-smoothing body scrub is vegan, cruelty-free, and chemical-free. It's also handcrafted in the USA and packaged with 100% recycled material.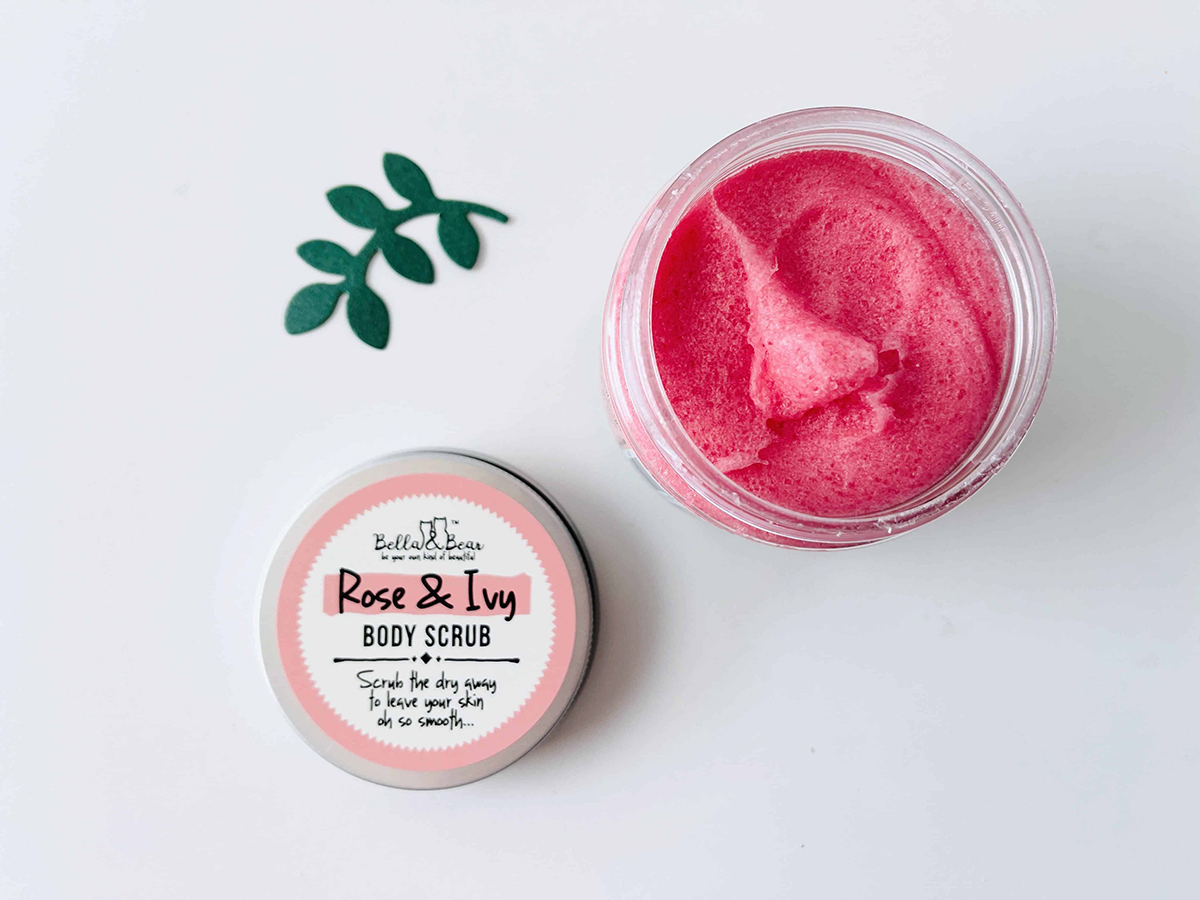 Whether you're scrubbing up in the shower or treating yourself to a few precious minutes of bathtub bliss, this all natural exfoliating body scrub is a real treat. A treat you most definitely deserve!
Amicus Publishing / Isobel Lundie
Dragonflies, grasshoppers, and caterpillars oh my!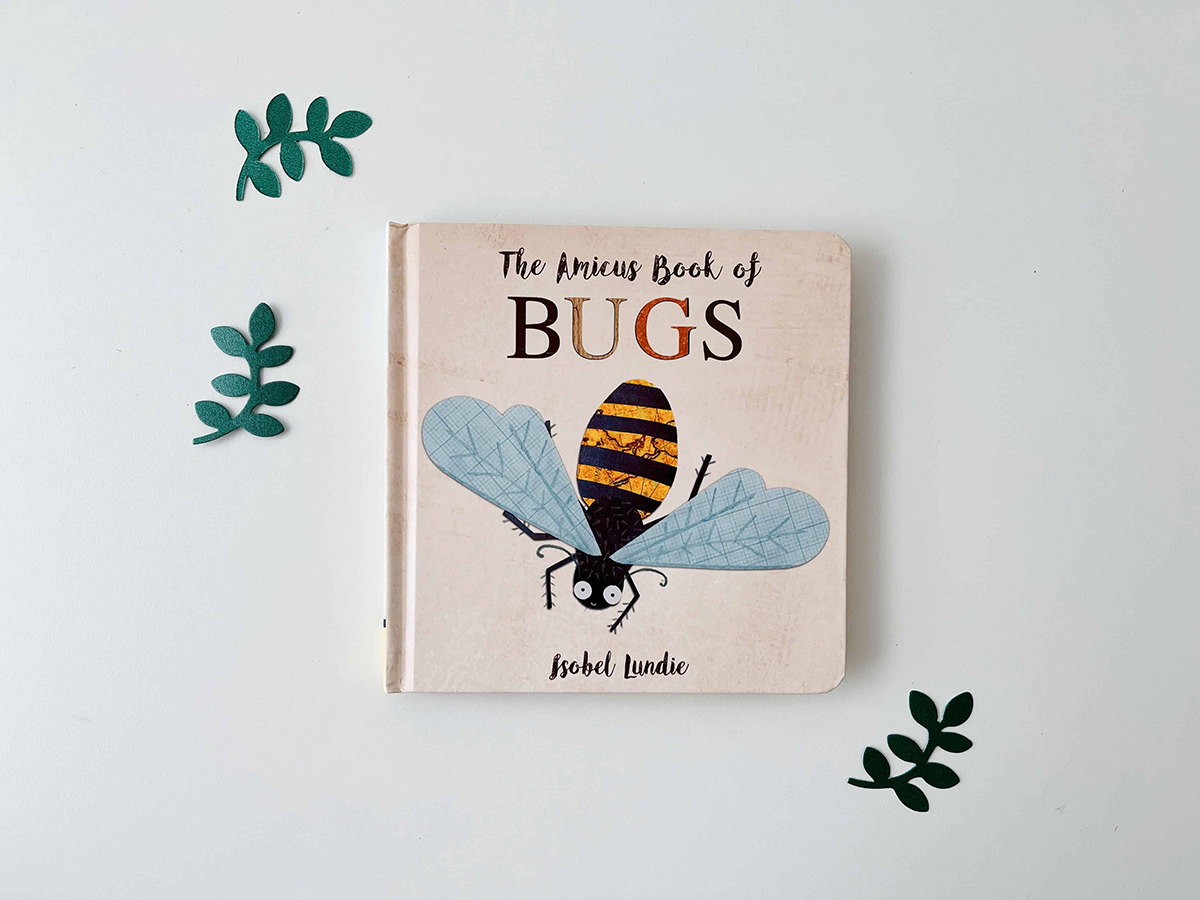 This charming collage-style baby board book teaches children about the different bugs they might spot in the garden.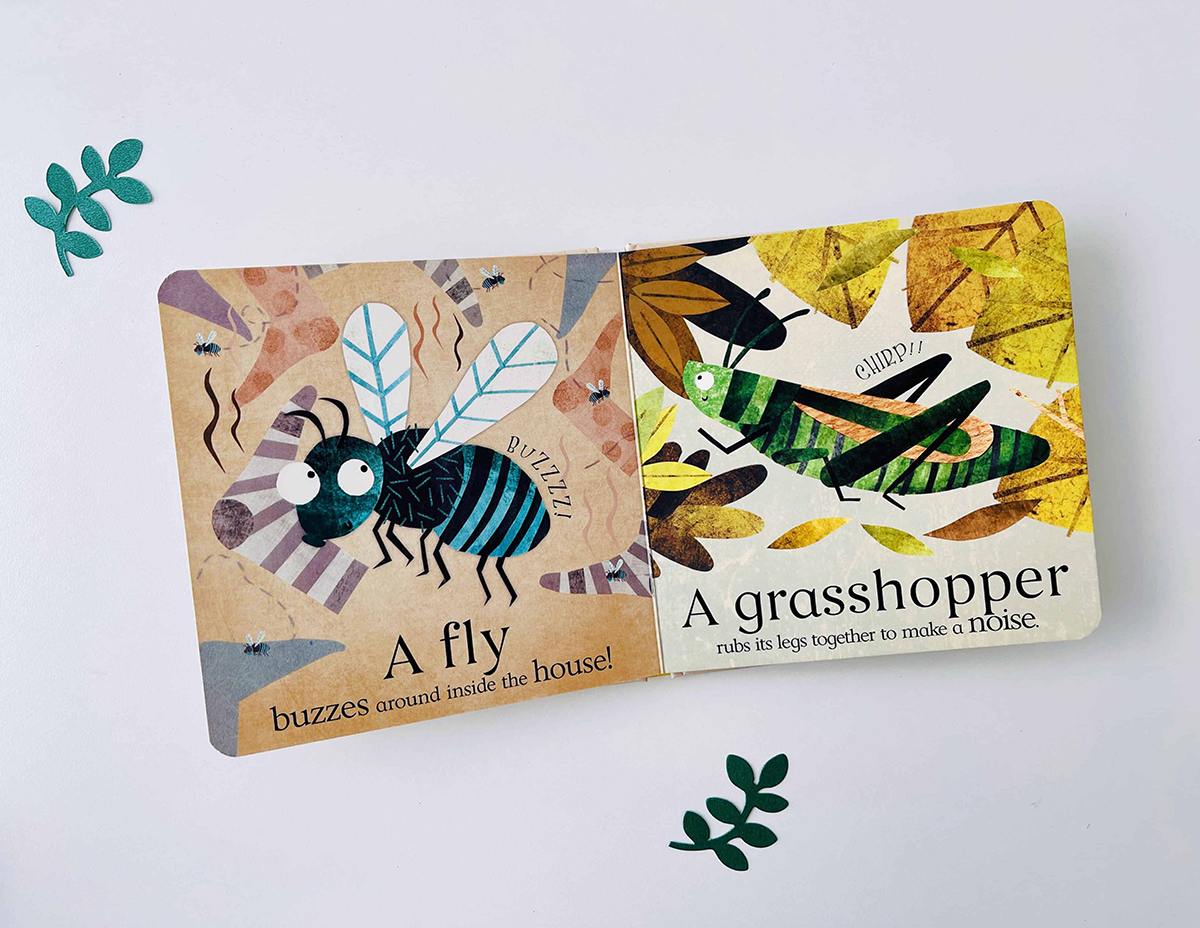 It's the ideal story time read and a fantastic subscription box find for both mom and baby to enjoy.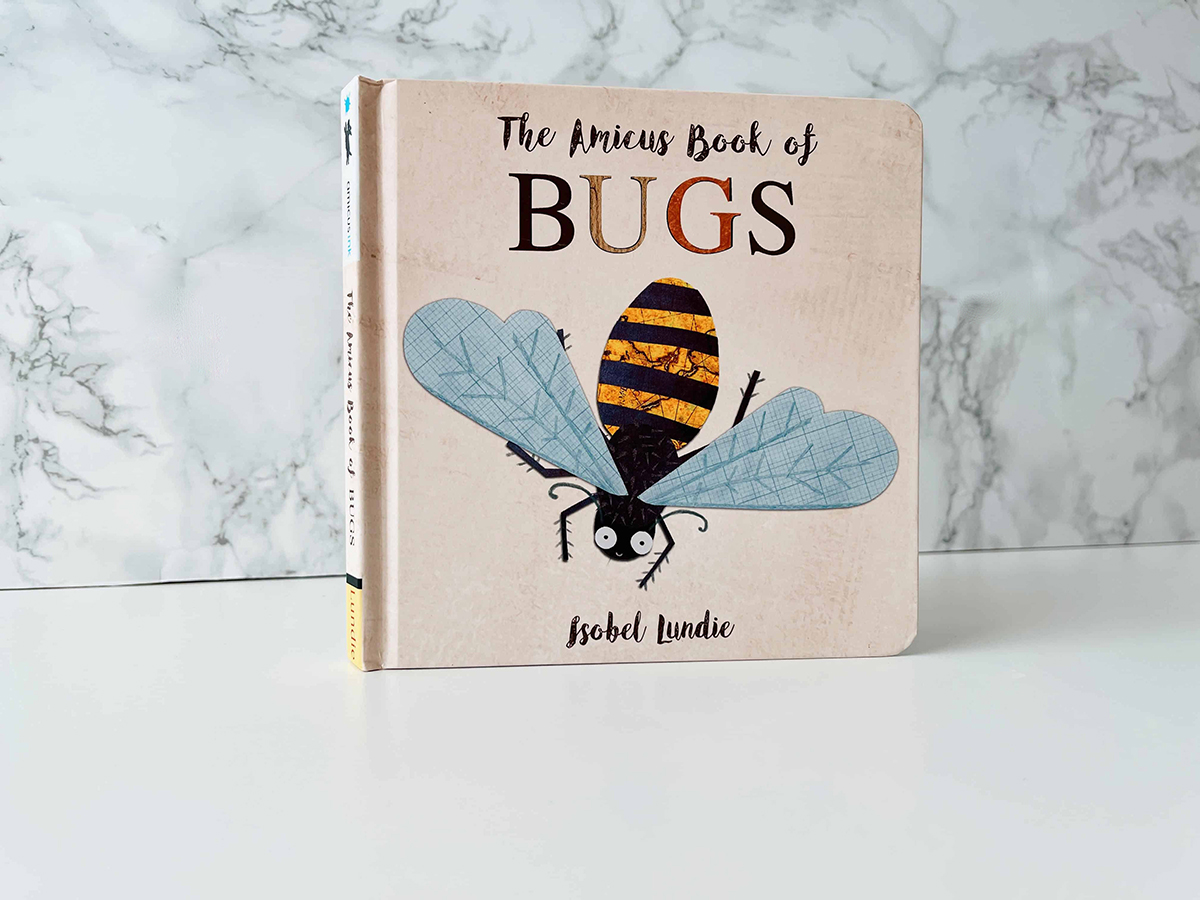 About the brand:
As part of their mission to spread learning to all, Amicus publishes engaging and educational children's books that inspire little ones everywhere!
Sunshine Stacking Blocks
EliteBaby
This silicone learning stacker toy is simple yet elegant.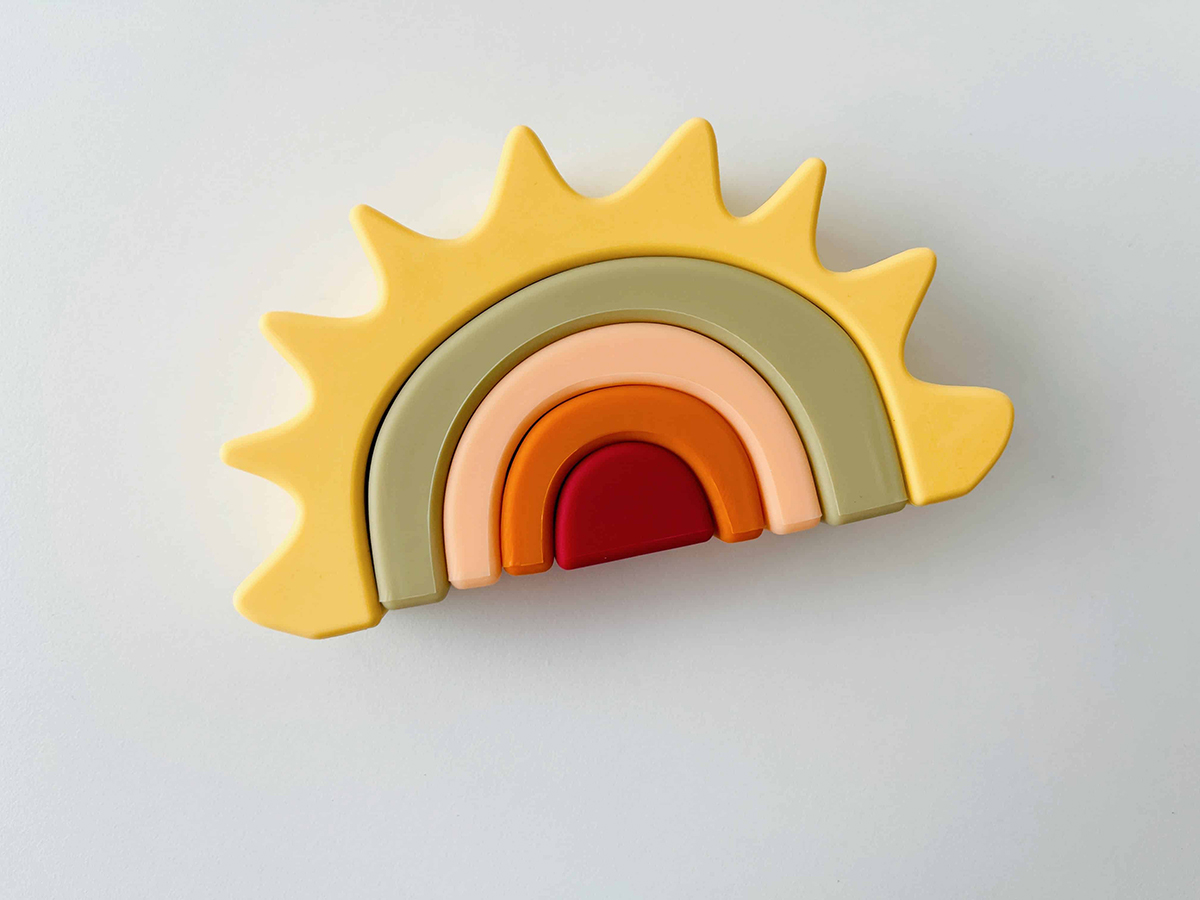 It strengthens baby's muscle groups in so many different ways, making it the ideal addition to our new mom subscription box this month.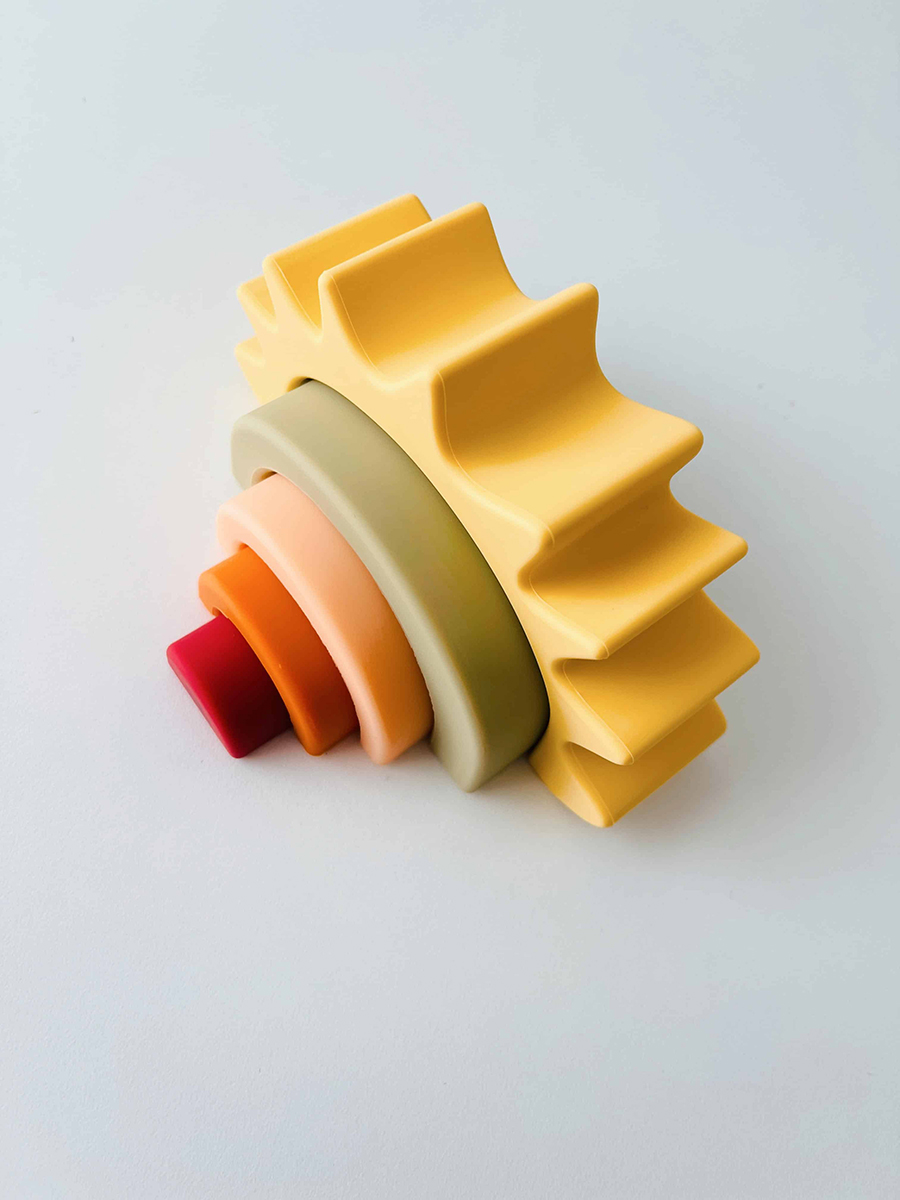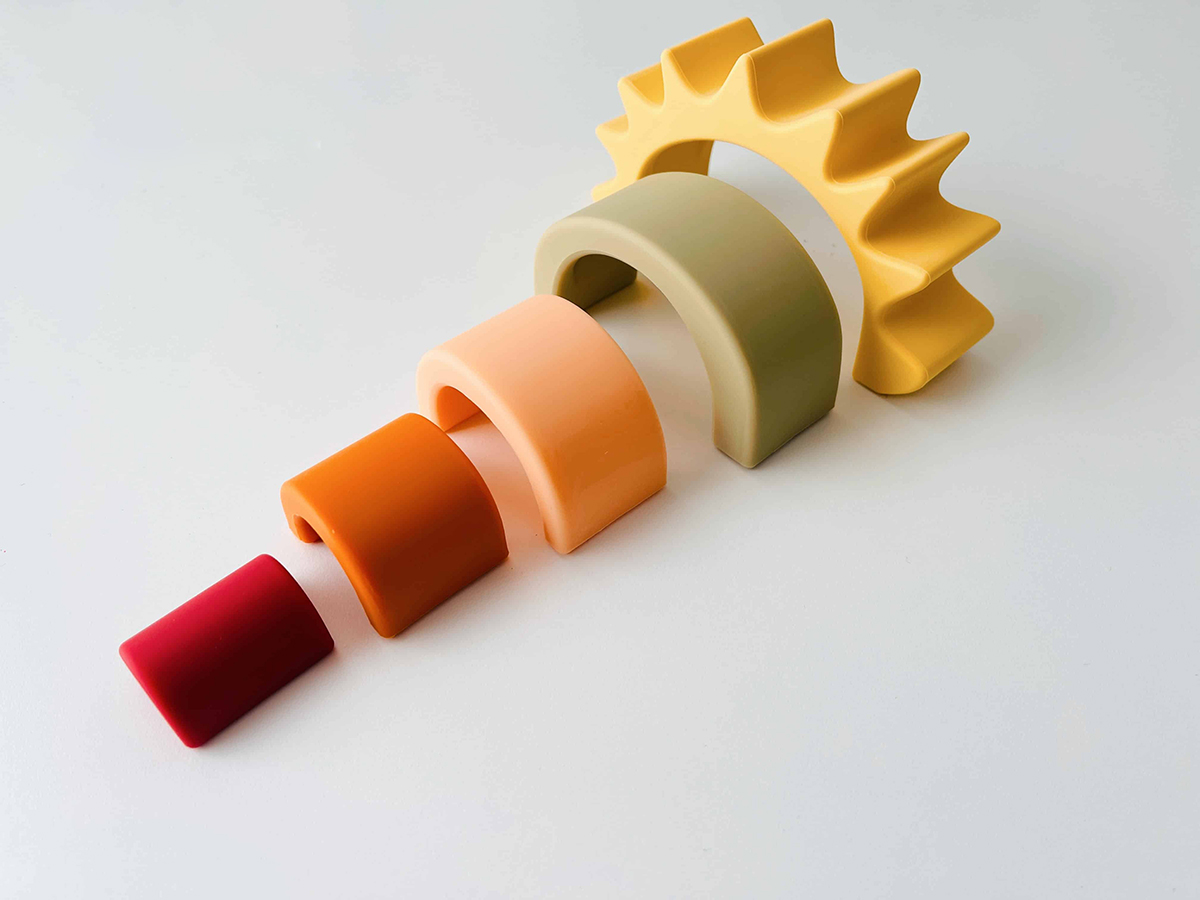 It has several educational benefits, like helping your child improve their hand-eye coordination, and even doubles as a soft flexible baby teether!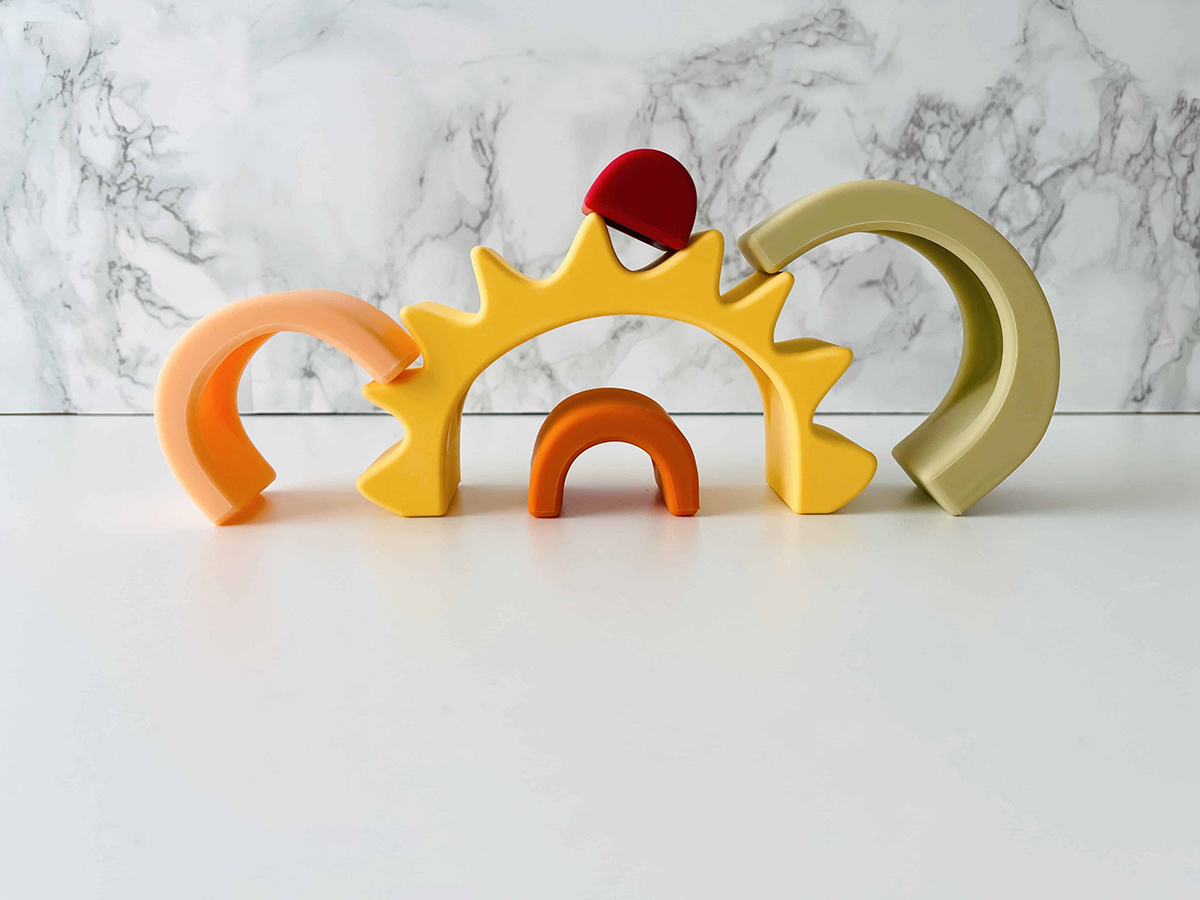 About the brand:
EliteBaby designs educational toys that are both safe and engaging putting parents' minds at ease.
Wee Gallery
Take your baby on a fun exploration the Wee Gallery way!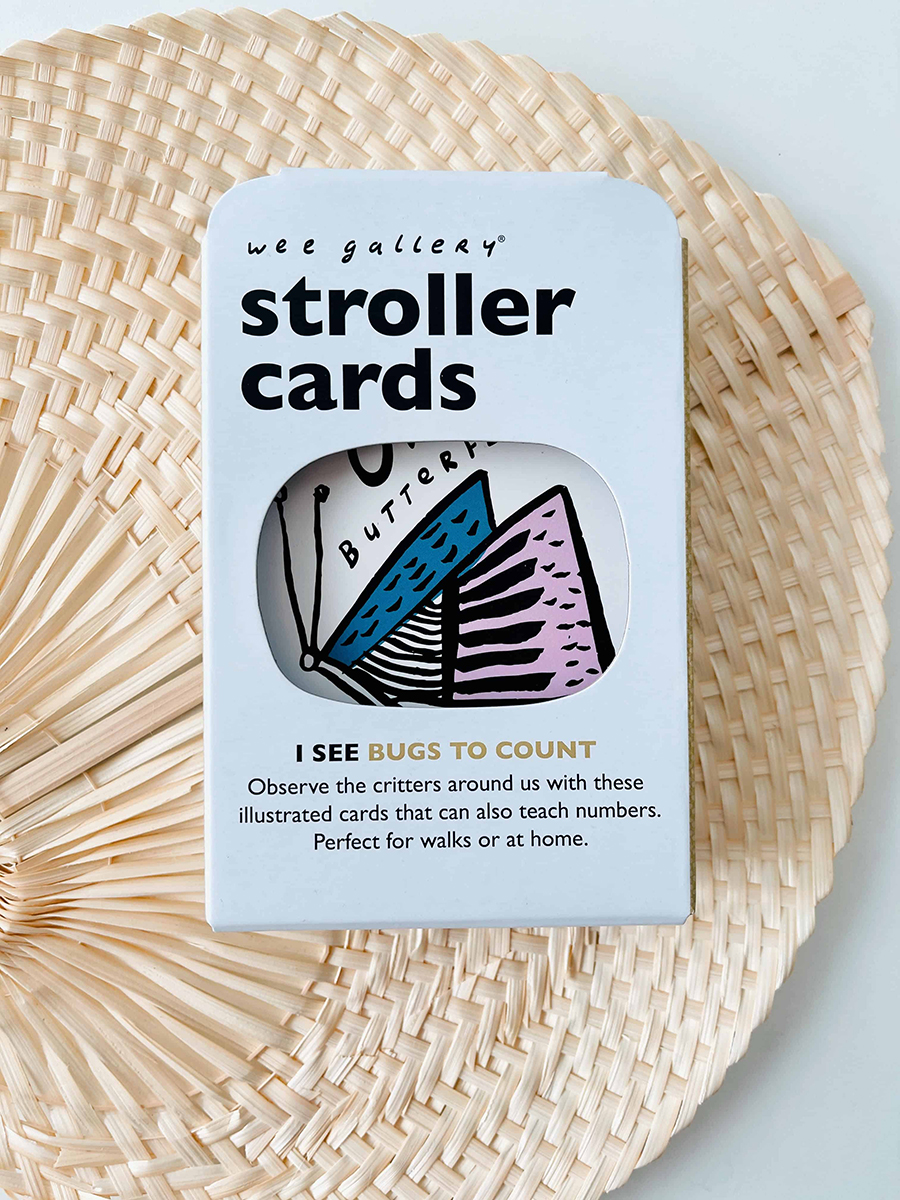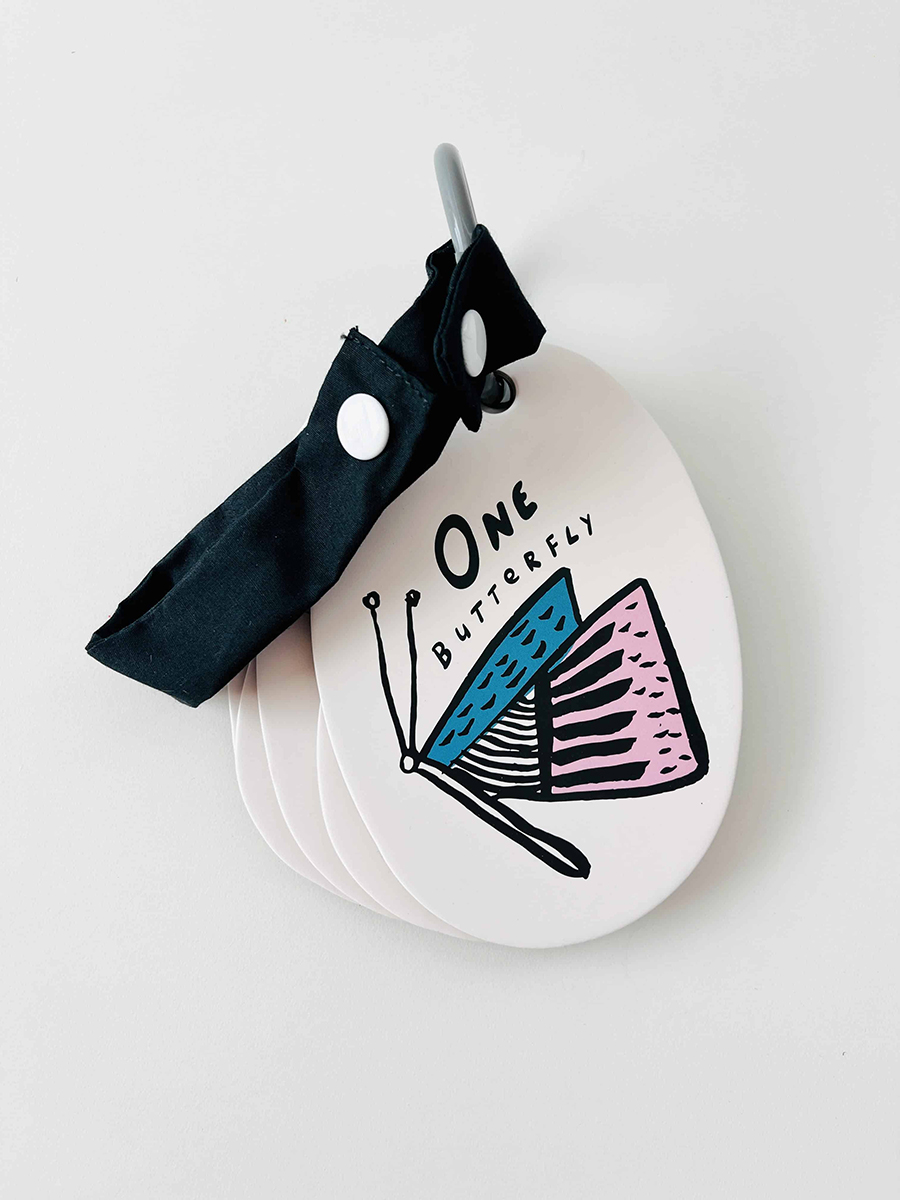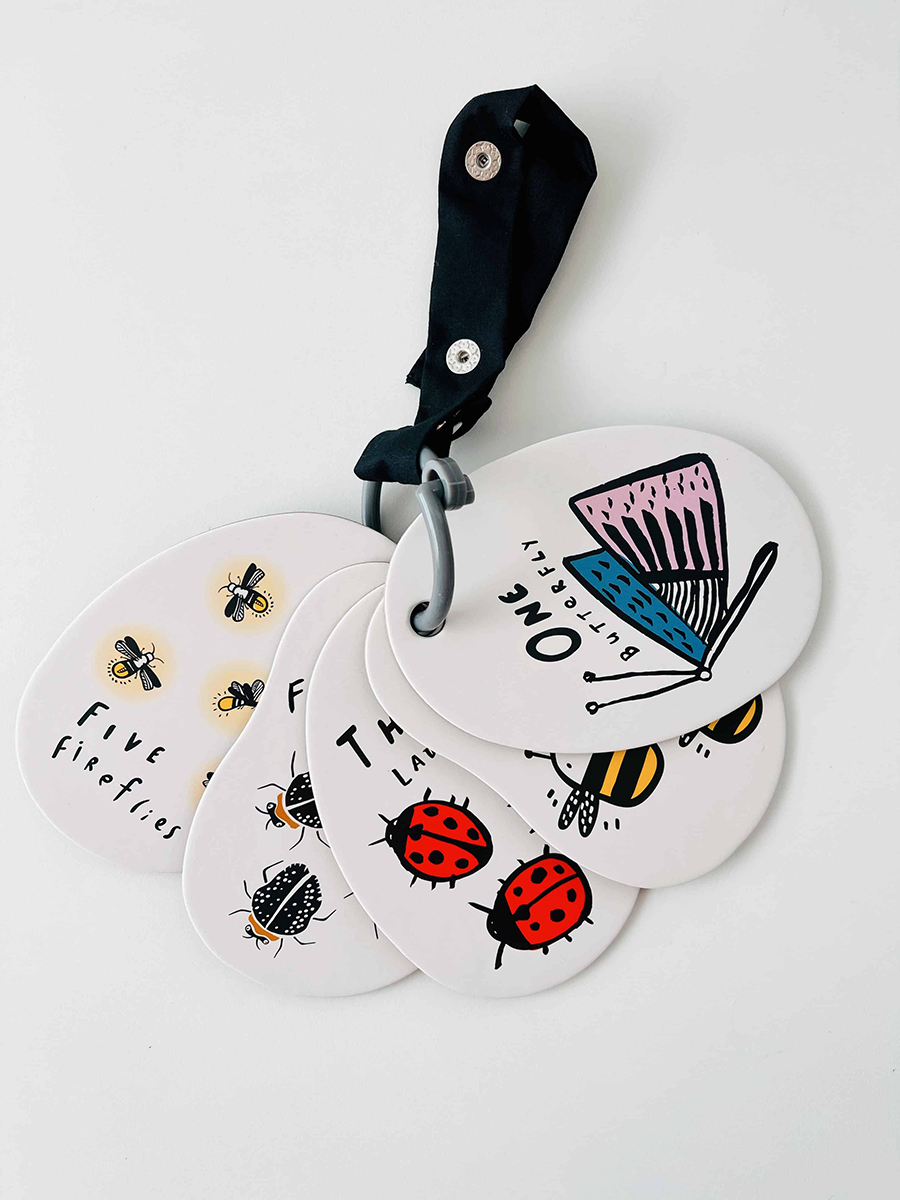 These five beautifully illustrated cards are super sturdy and held together with a ring and strap that connects to your stroller or bag, making them easy to take with you but difficult to lose!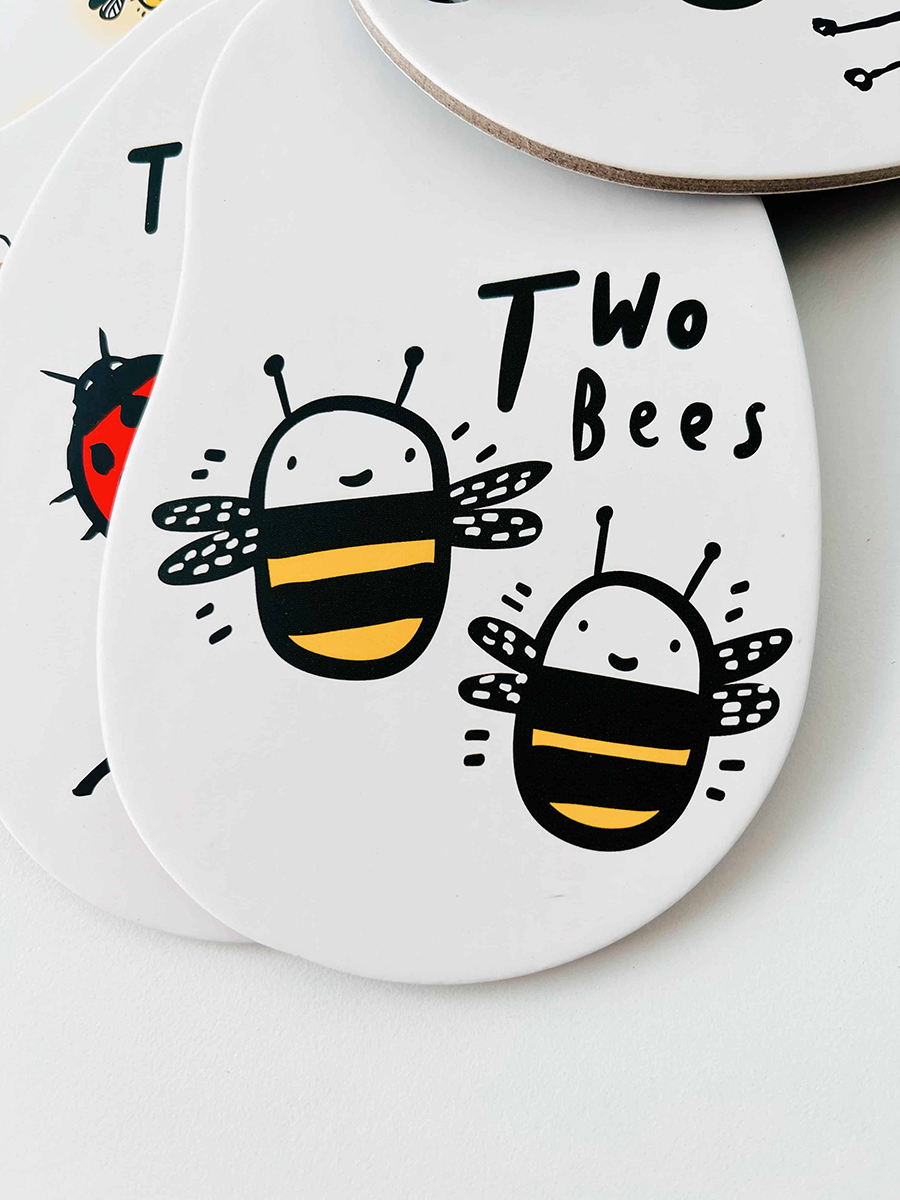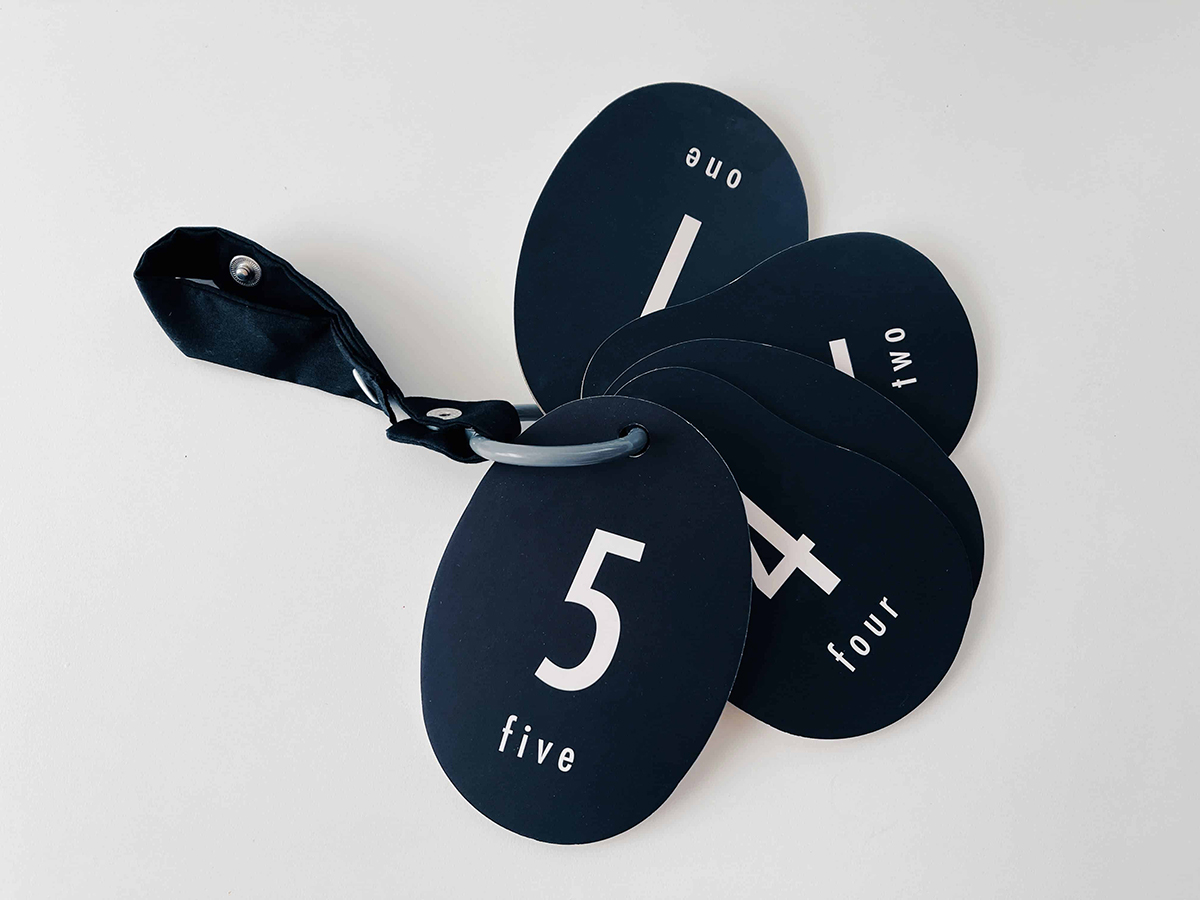 About the brand:
Surya, a graphic designer, and Dave, a teacher, started the Wee Gallery because they were inspired to create a line of developmental learning toys after finding that visual stimulation helps in infant brain development.
Buddy Blocks - Wooden Puzzle for Babies
Begin Again
This 4-piece wooden puzzle block set is perfect for both animal-loving babies and eco-minded parents!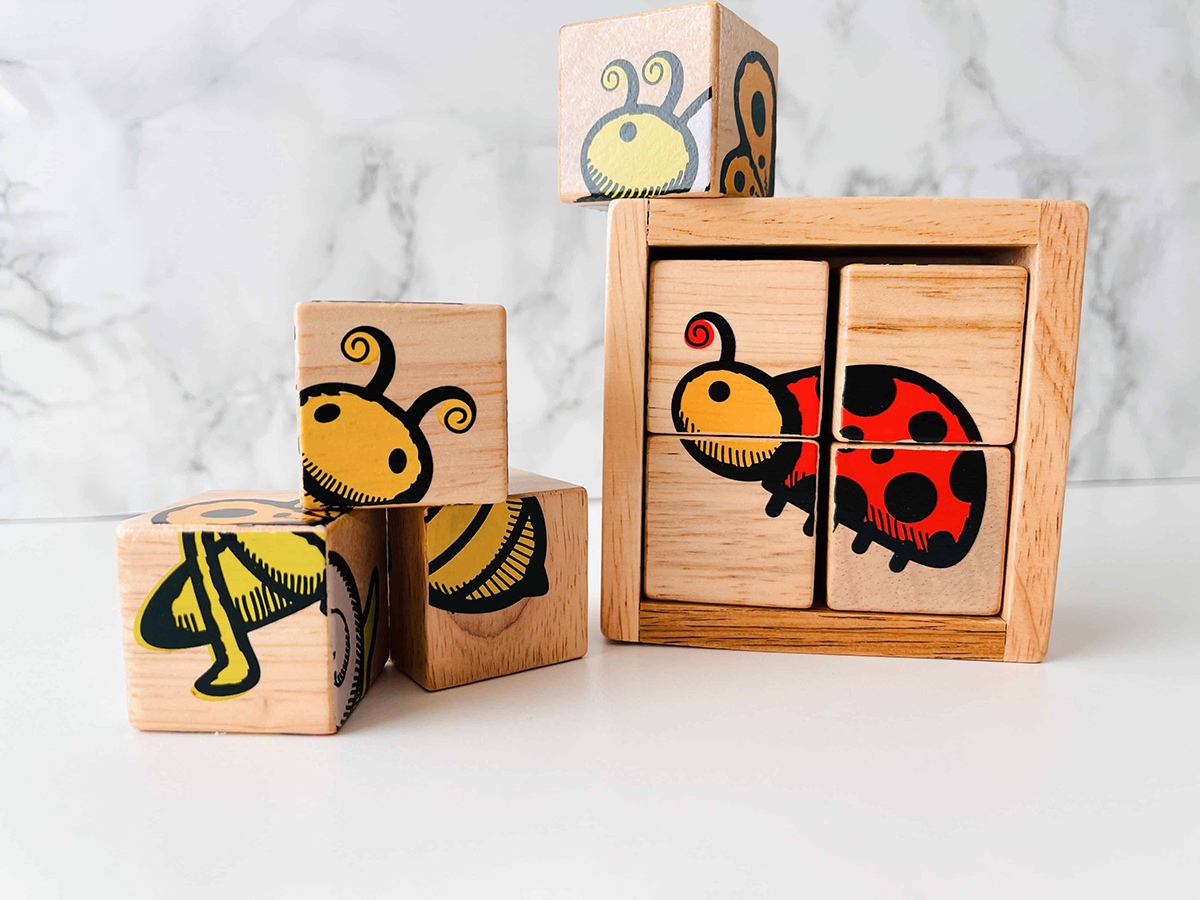 We chose the Buddy Blocks wooden puzzle set for this months subscription box because it's a must have for any new mom!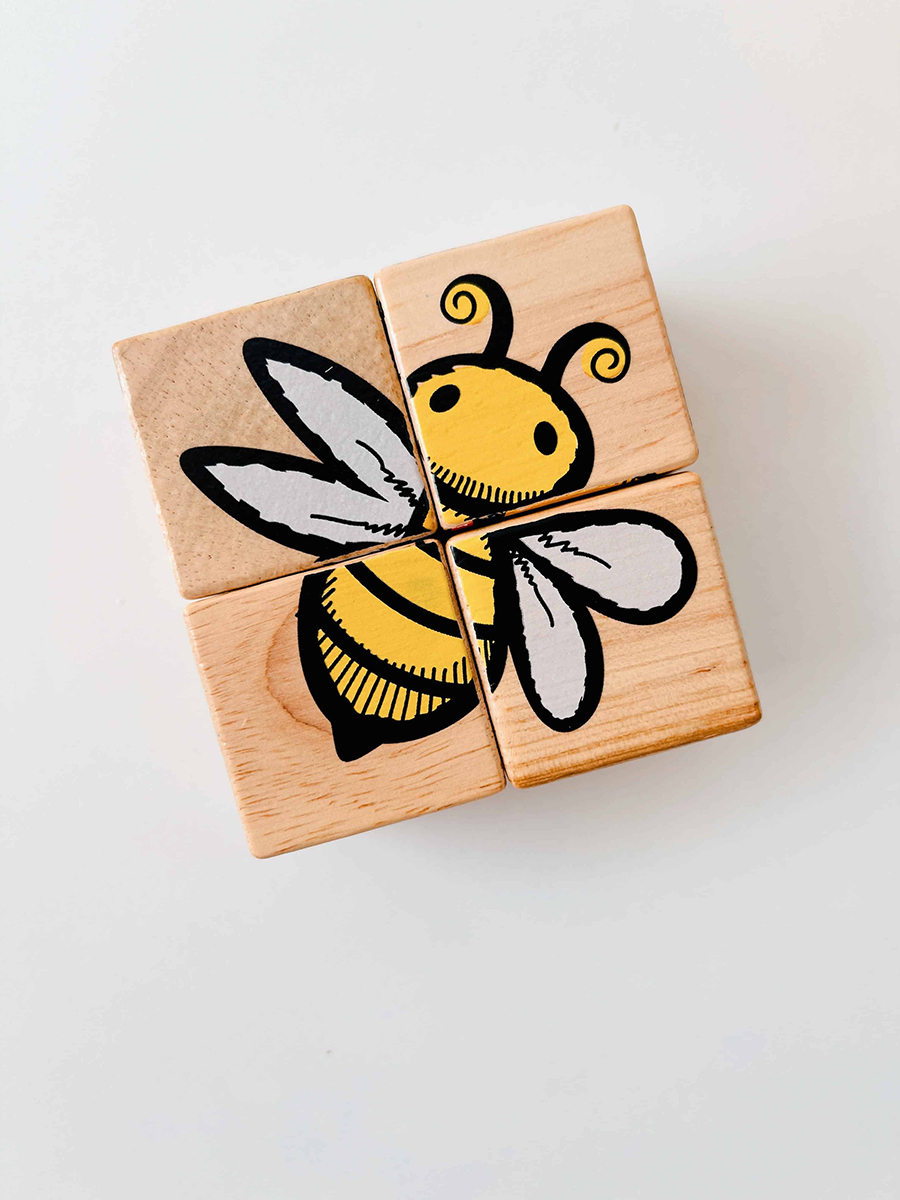 This baby block set also encourages little ones to think creatively and helps improve their problem-solving abilities.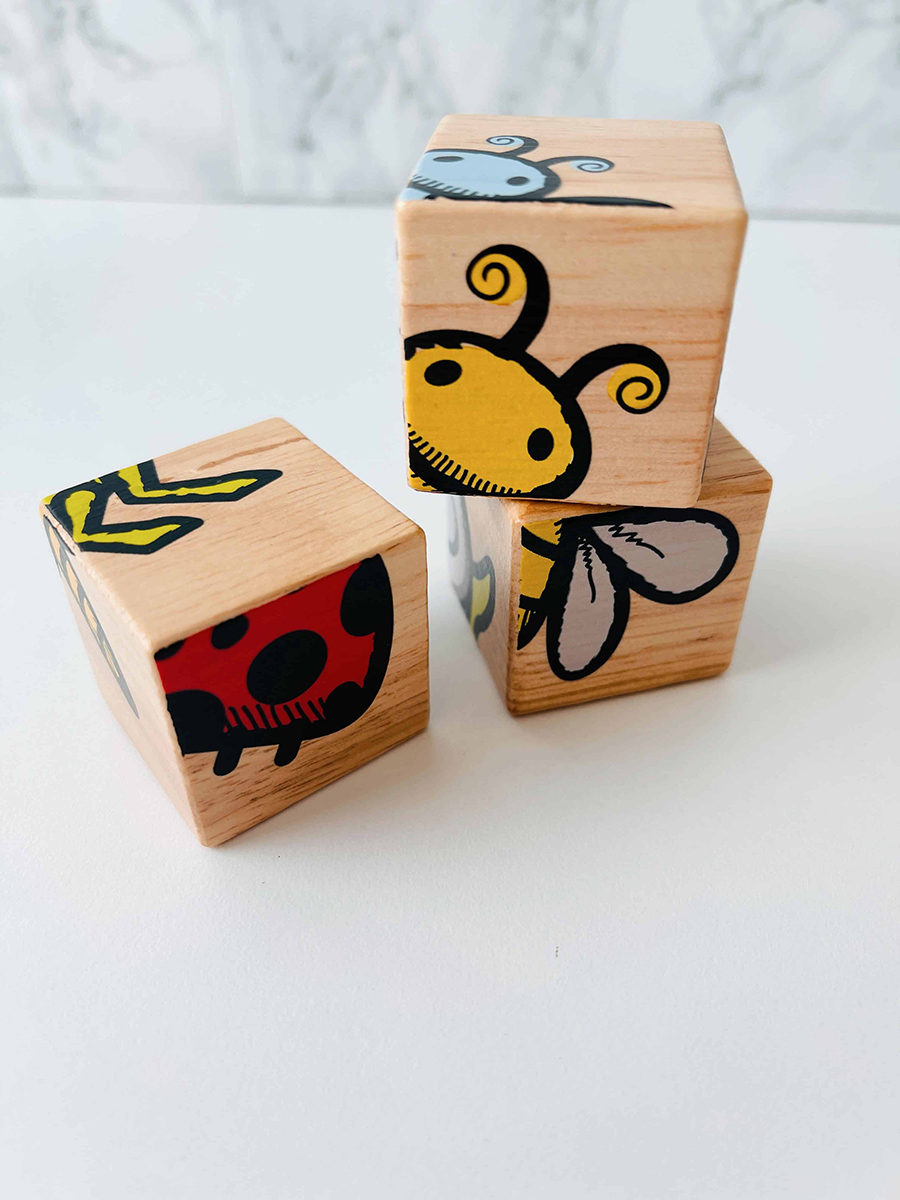 Babies of all ages love mix and matching these wooden blocks to solve all 6 of the Spring critter picture puzzles.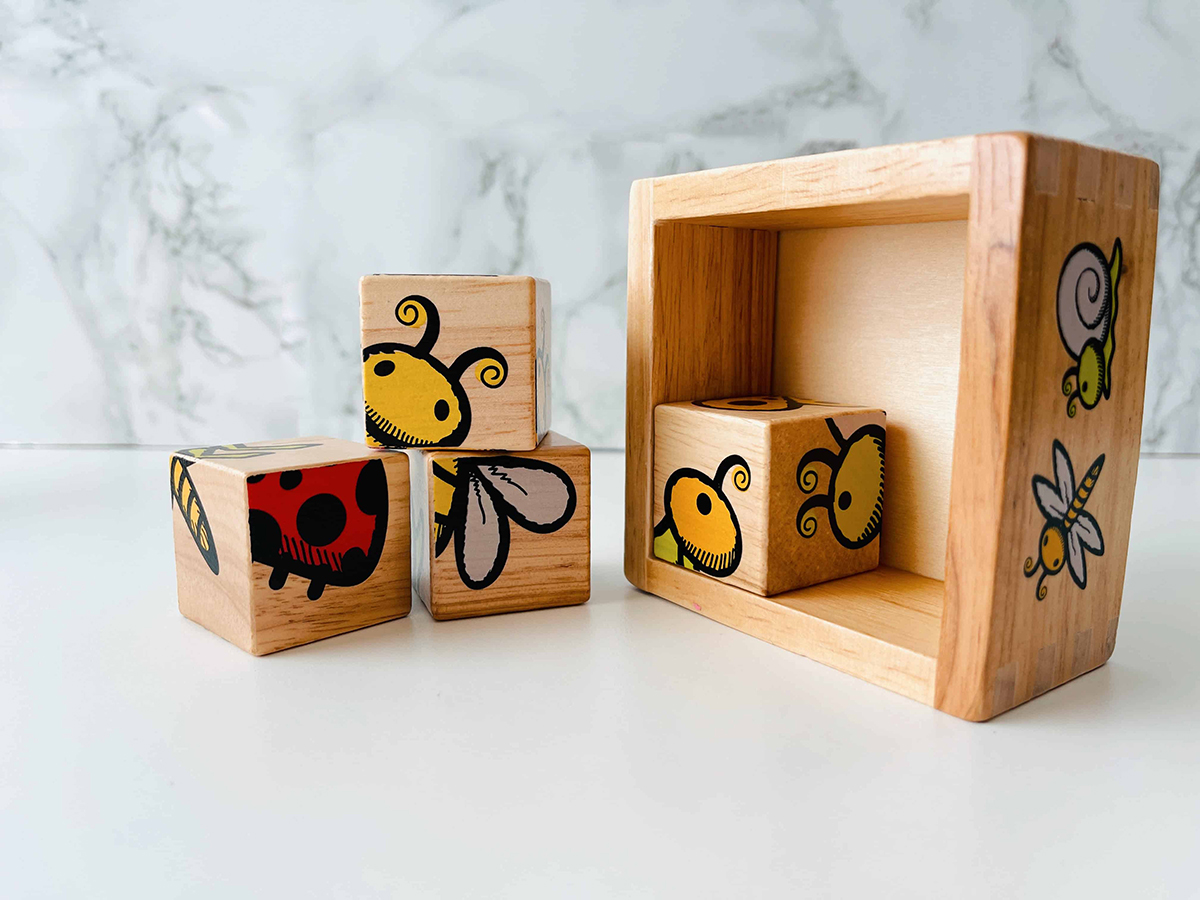 They're made out of rubberwood and finished with child-safe water stains, so they're both natural and safe to play with. We included these educational wooden blocks with pictures in our subscription box. Their nostalgic retro style is sure to delight baby and new moms alike!
Gaz Concepts
This 8-Pack of modern baby washcloths is an essential subscription box product for any new mom! Each ultra absorbent 9" × 9" washcloth comes in a different Spring-inspired design or complementary solid color that your baby will adore.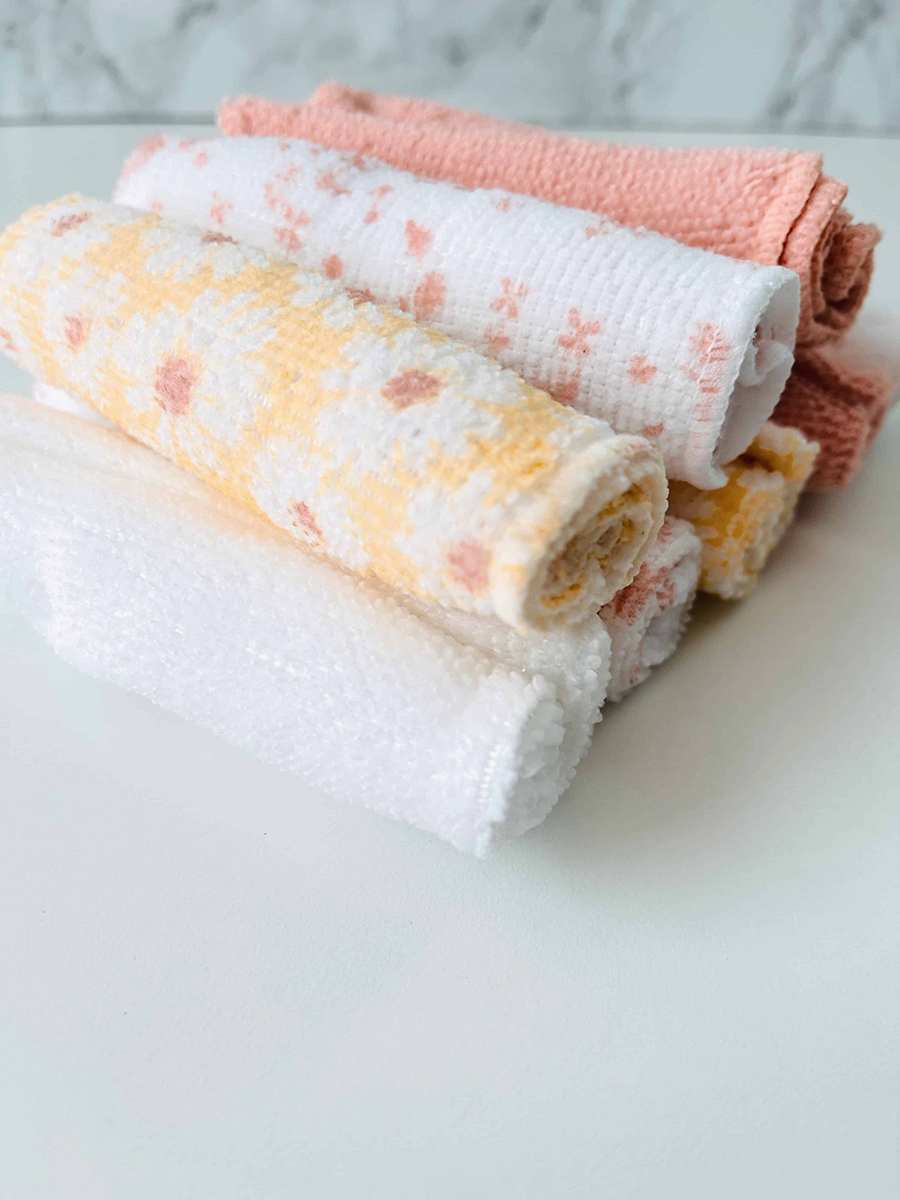 These super soft washcloths are made entirely of natural terry cloth, so they're perfect for gentle cleansing.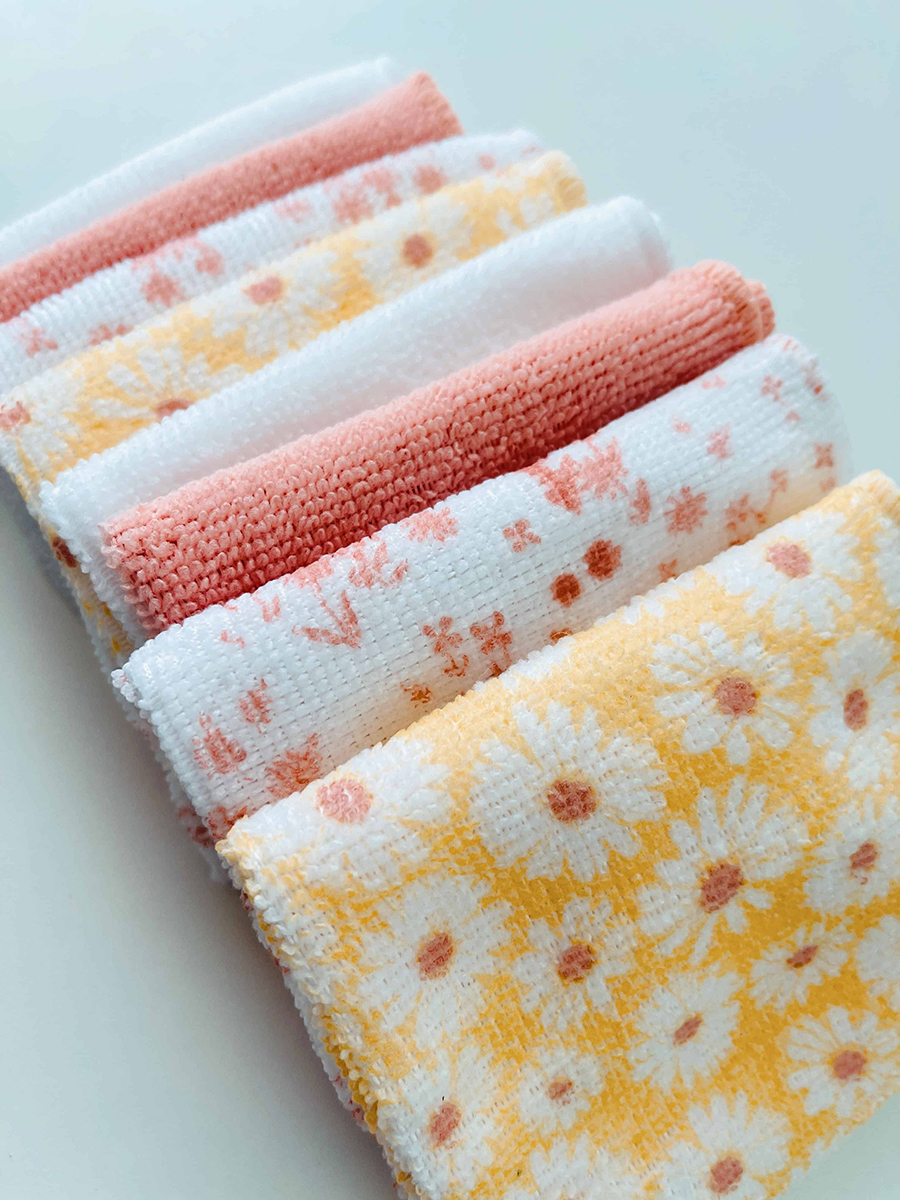 Plus, you won't have to worry about harmful toxins in your baby's basics.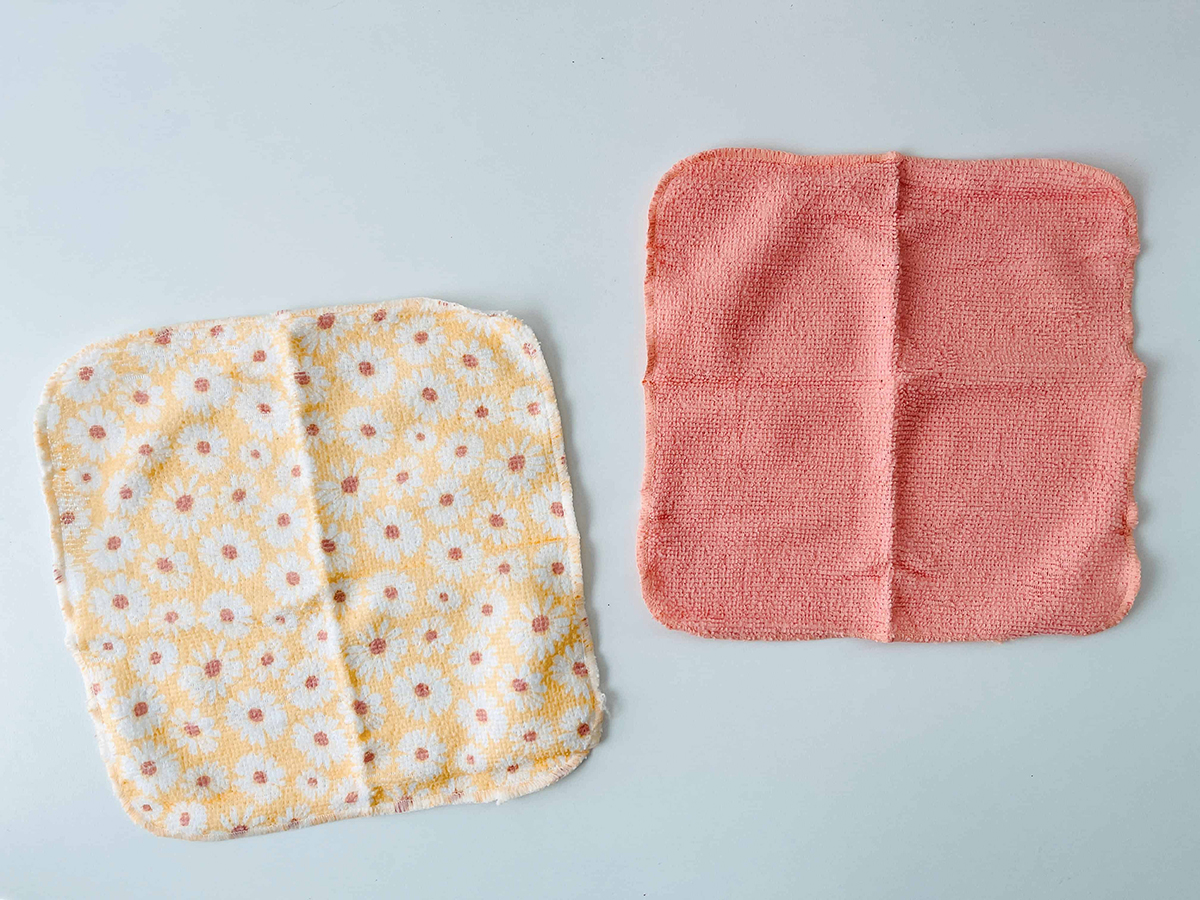 About the brand:
Gaz Concepts creates modern baby basics that are durable enough for everyday use, giving new moms one less thing to worry about.
Bumco
This cute wristlet clutch is a must-have for any new mom, so we included it in our March subscription box.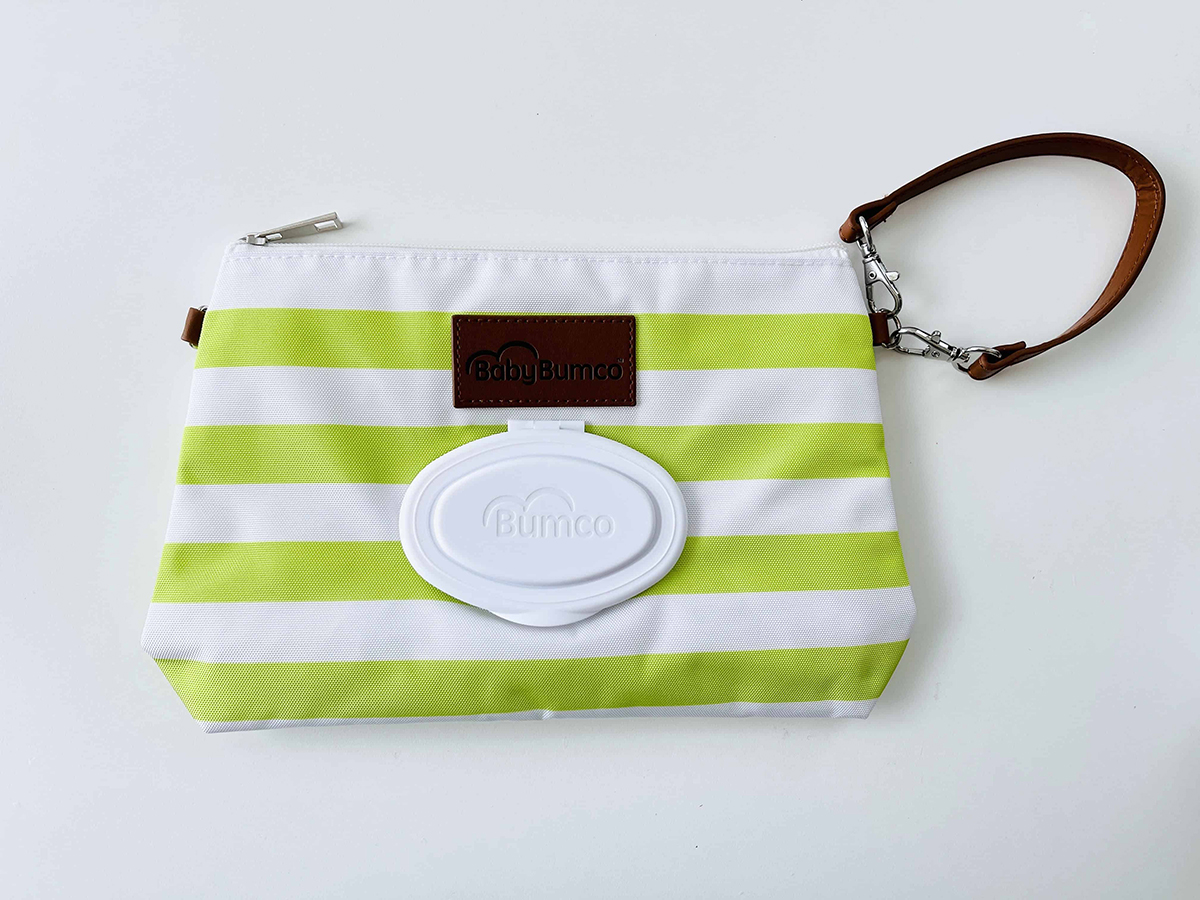 It's perfect for when your on the go! You can easily attach the super stylish faux leather wristlet to your baby's car seat, stroller, or diaper bag.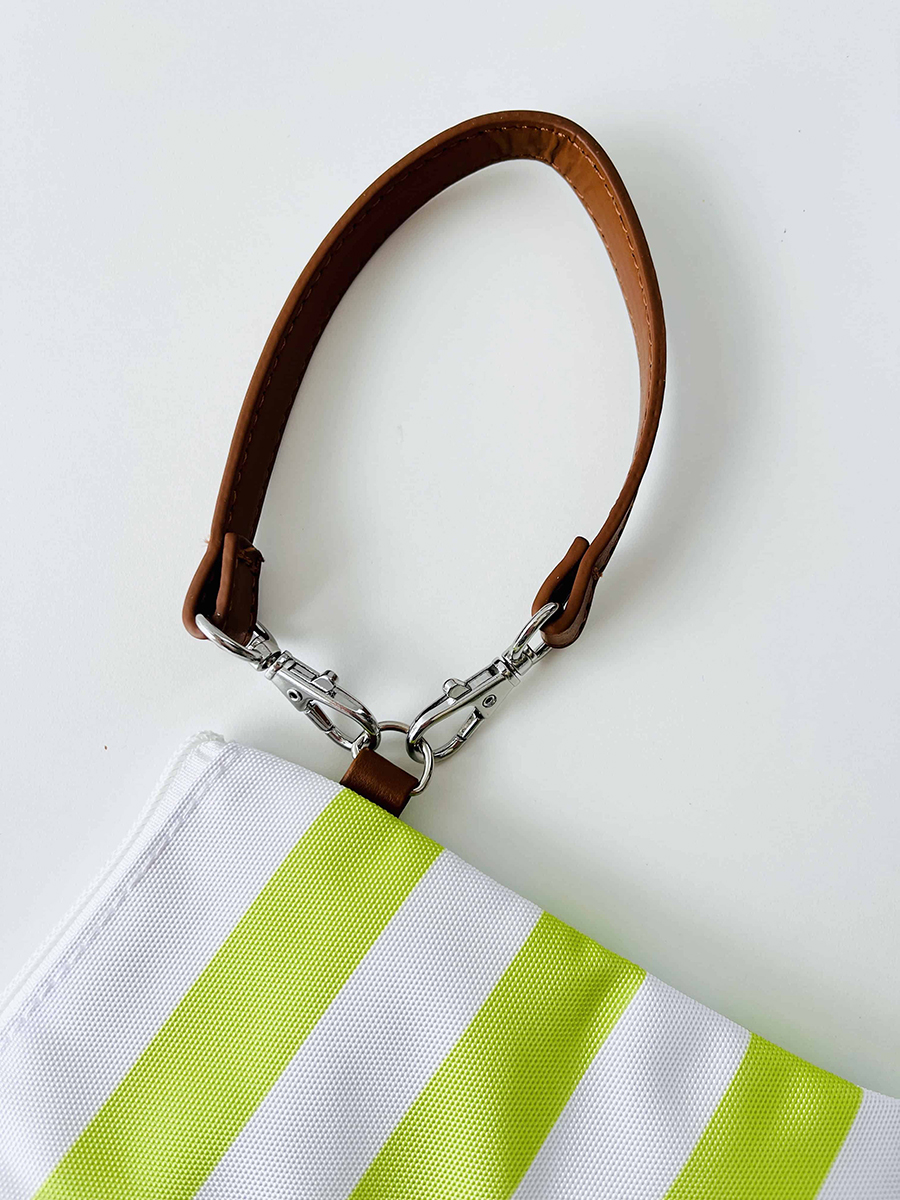 This baby wipes clutch is small and compact, so it easily fits into your bag without taking up much space.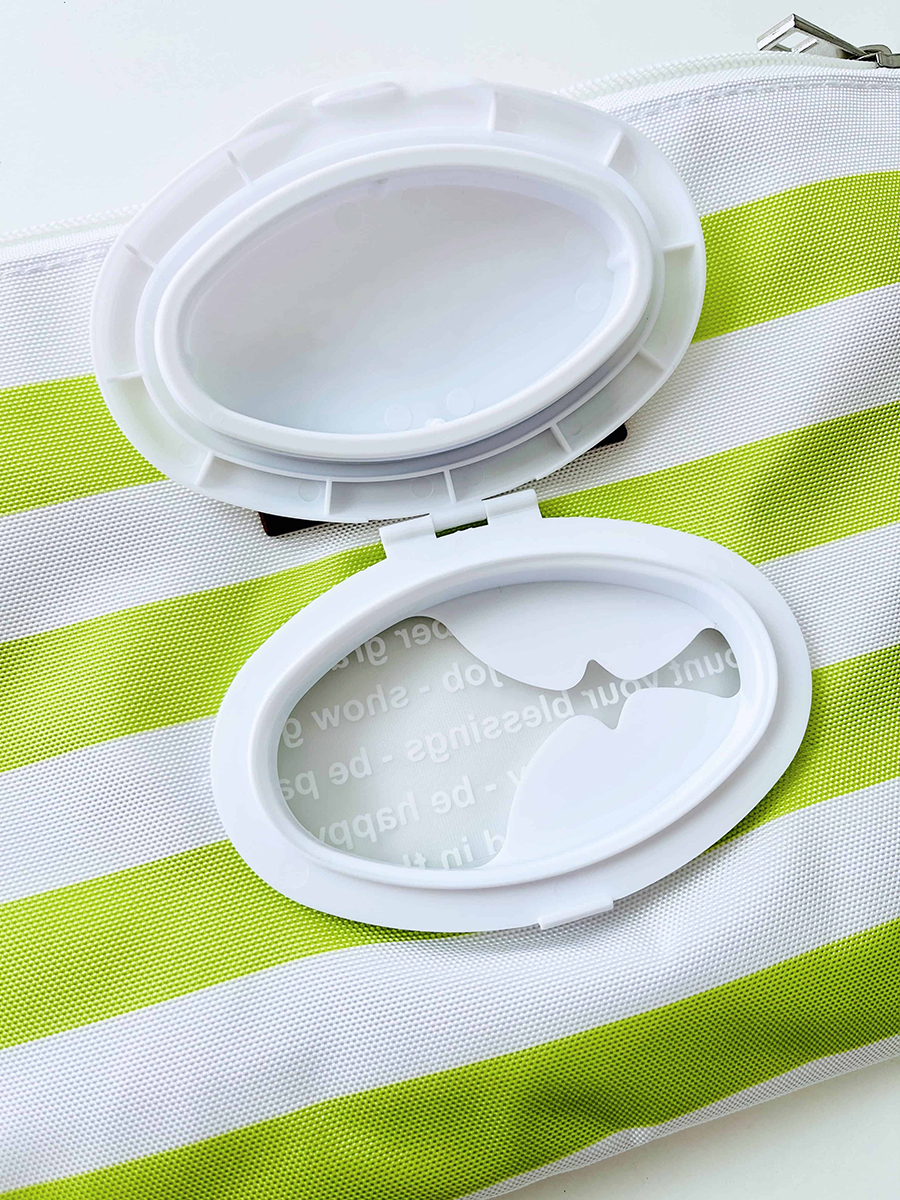 The zipper pouch on the back works nicely as a refillable baby wipe holder but you can also store refillable baby wipes in the zippered rear pocket.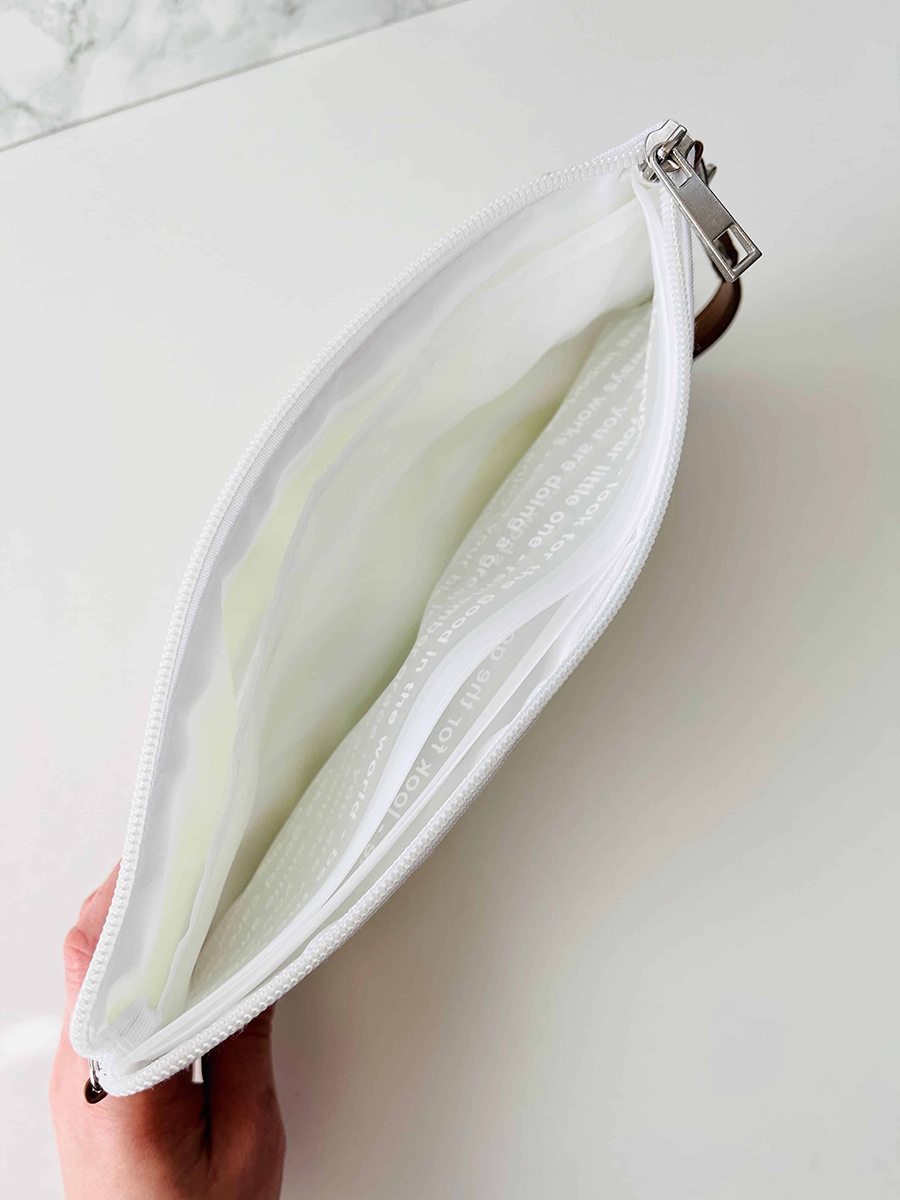 This wristlet clutch works perfectly for storing baby's diapers as well as other must-have essentials.
About the brand:
Bumco is a woman-owned business operated by Kristina, a mom of three. She developed a diaper rash cream applicator when her son suffered from a severe diaper rash lasting more than 40 days. Since then, she went on to develop several other game-changing products for both parents and children.
Do you know a new mom who would love this subscription box?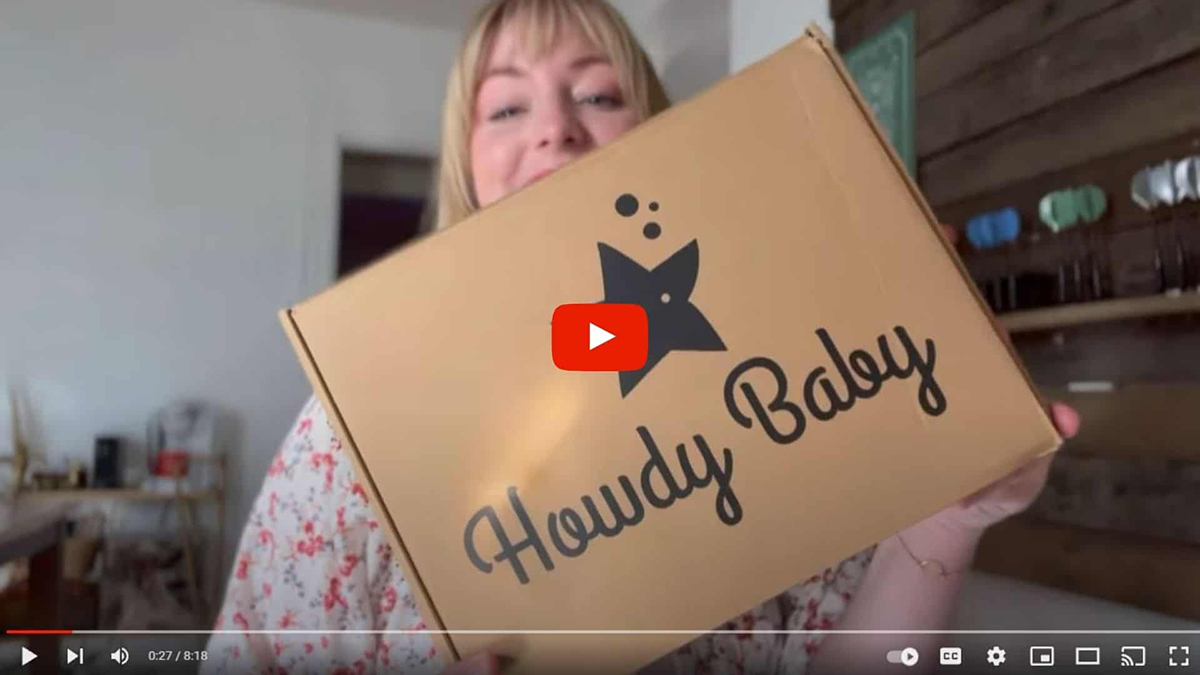 Send them a gift subscription or one time gift box. Check out our past boxes page for more unique monthly finds!