Our September market inspired preschool subscription box came filled with so many wonderful items including kids wooden fruit basket toys, color in tablecloth and so much more!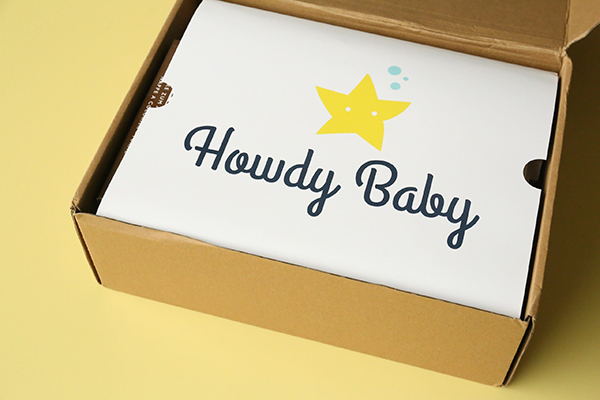 September 2022 Preschool Subscription Unboxing
This month, we're going to the Farmer's Market so we can try new foods, learn about healthy eating, and make new friends in our community.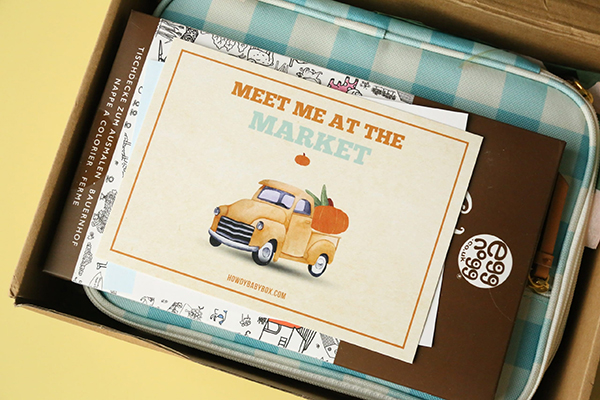 So, let's take a closer look at each of the featured products this month.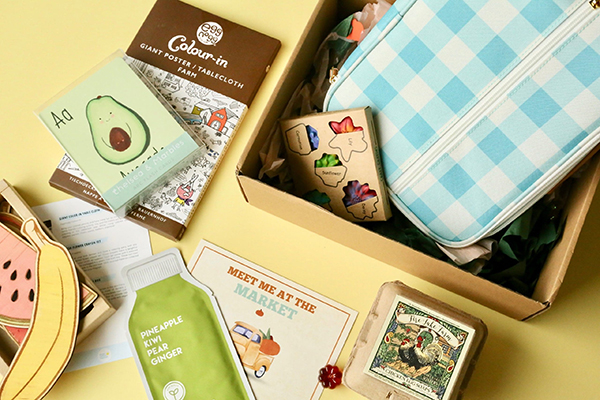 Raw Juice Sheet Mask (for mom)

ESW Beauty
If you receive our monthly preschool subscription box, you already know that we always include at least one item for mom to enjoy.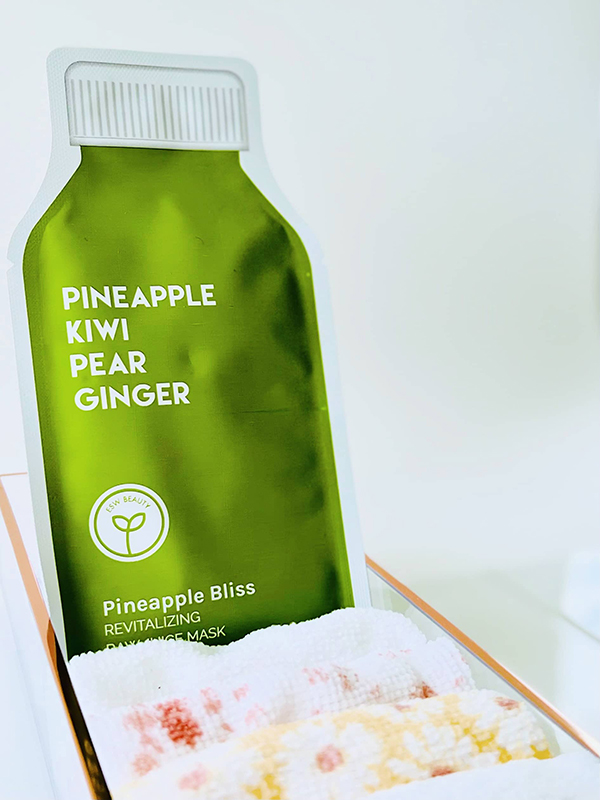 This month we featured a themed pineapple-infused raw juice sheet mask to nourish moms skin. Sheet masks are a quick and simple method for replenishing your skin's vital nutrients as well as moisture levels.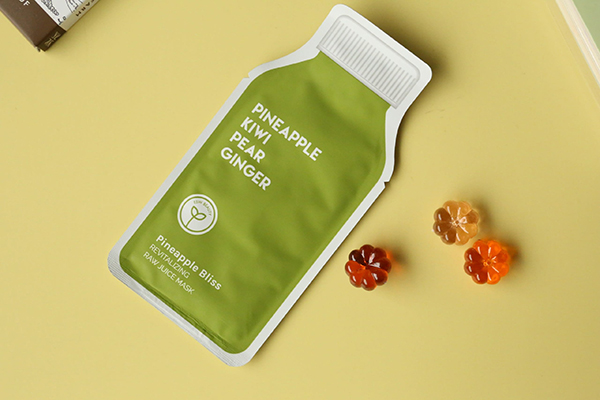 They're also a wonderful way to relax and pamper yourself at home!

Chelsea and Marbles
We included a set of these lovely fruit and veggie flash cards in both our baby and preschool subscription boxes this month.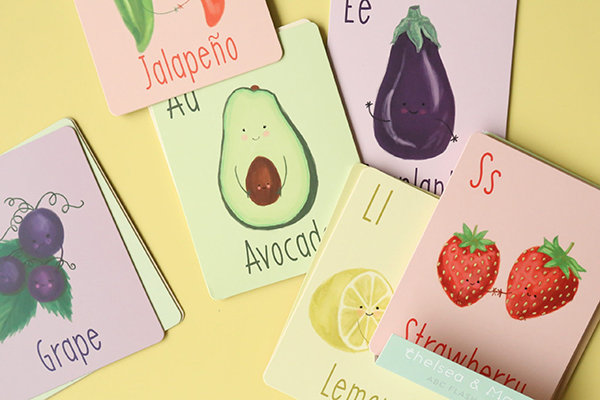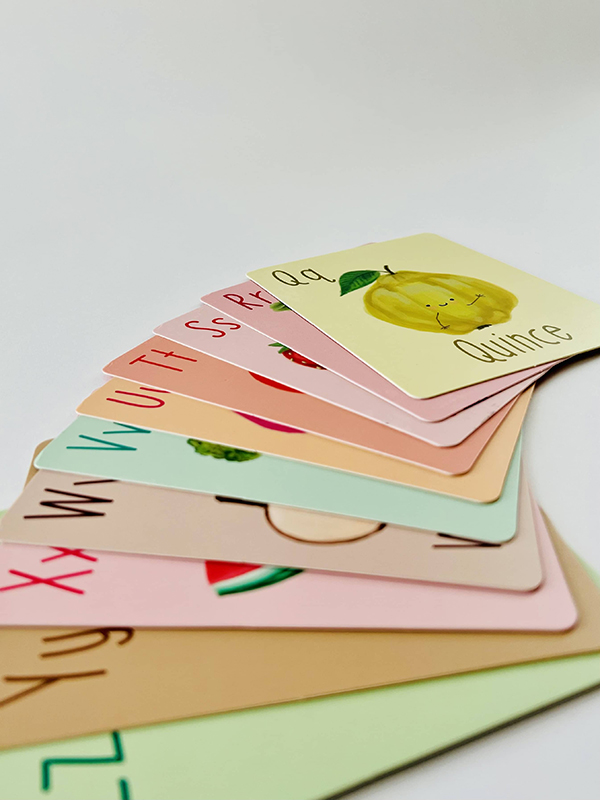 Each pack contains 26 flash cards that are artistically illustrated on both sides and are ideal for bringing learning to life.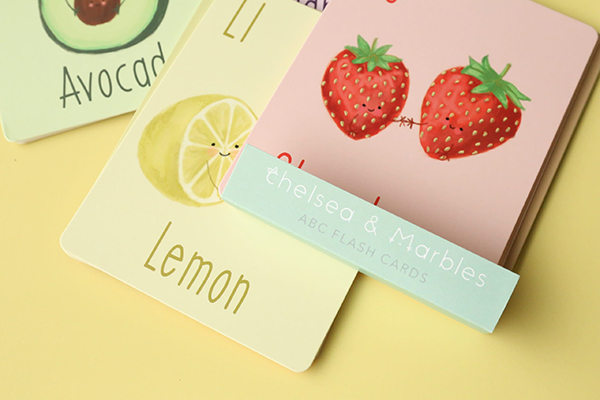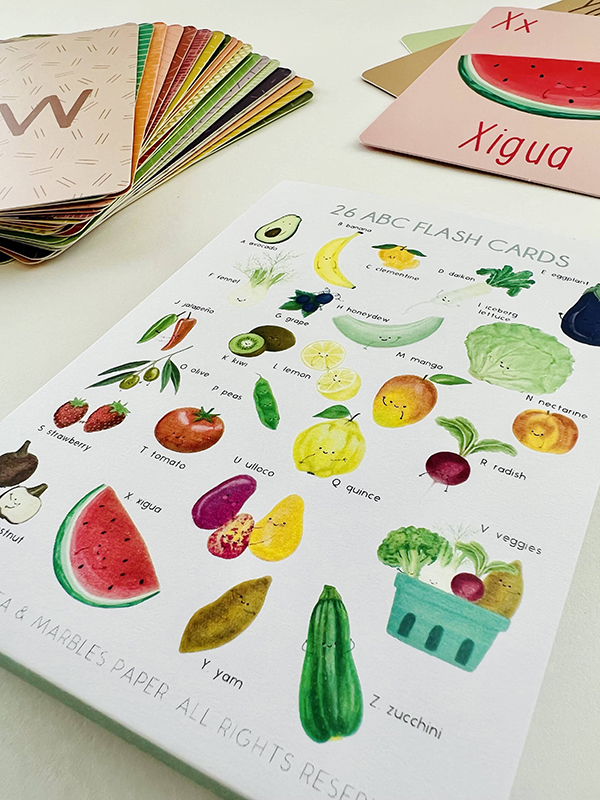 Fire Lake Farm Egg Soaps

Fire Lake Soapery
Show support for your local Farmer's Market with these realistic-looking all-natural soap eggs!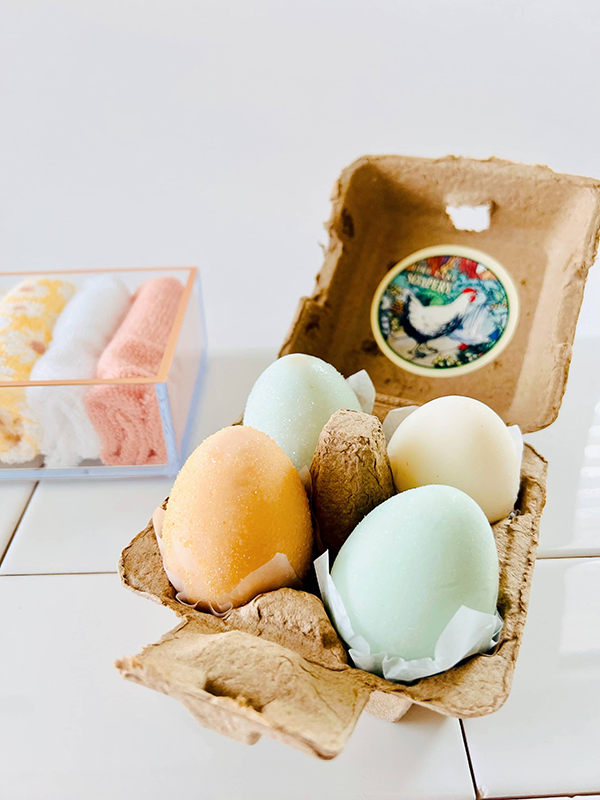 Each egg is filled with rich, pure, body-loving ingredients that will pamper your little one's skin.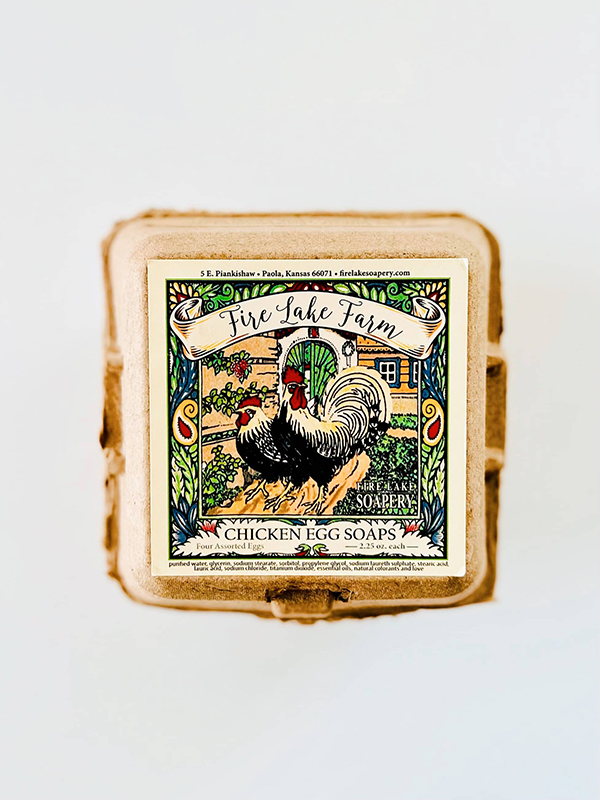 The perfectly themed packaging will also delight farmer's market enthusiasts of all ages!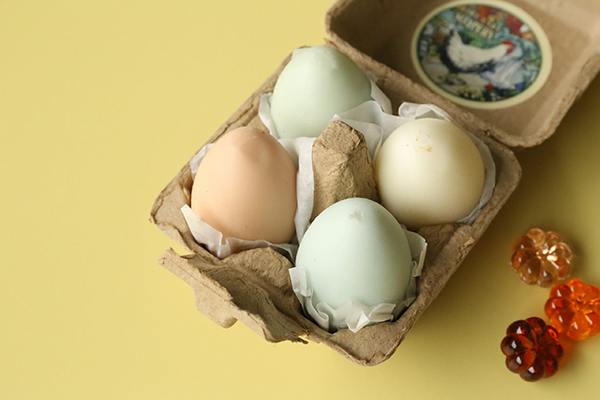 Eggnogg Colour In
This jumbo sized color in tablecloth is the ideal activity for family together time and was a great addition to our preschool subscription box theme this month!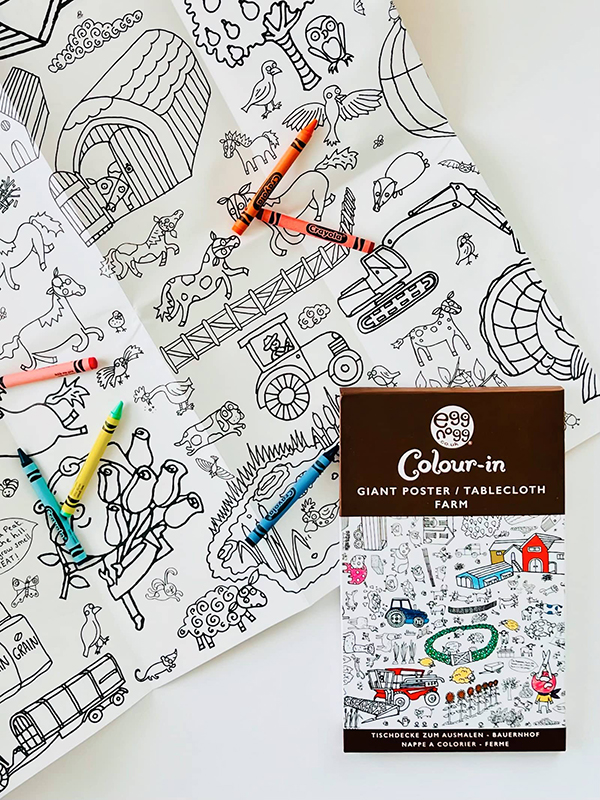 Your kids will have a blast on the farm while coloring in this tablecloth over dinner!
You can use colored pencils, crayons, pastels, chalks, paints, markers, and more.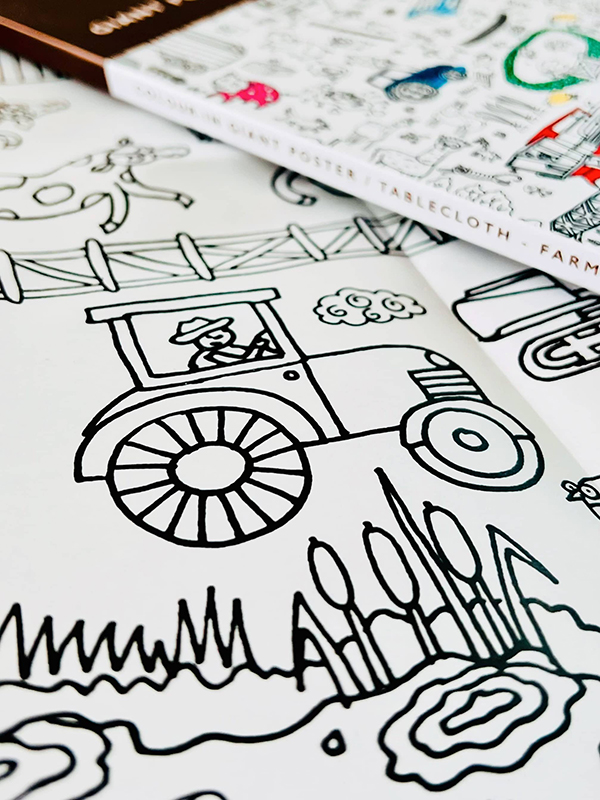 It measures 37x50 inches, which is larger than most large color-in posters.
Market Fresh Flower Crayon Set

Crazy Crayons
Gather all your little farmers and have a coloring party with this market-themed flower crayon set. We included these adorable crayons in our preschool subscription box this month because they make a fun addition to your child's art supplies.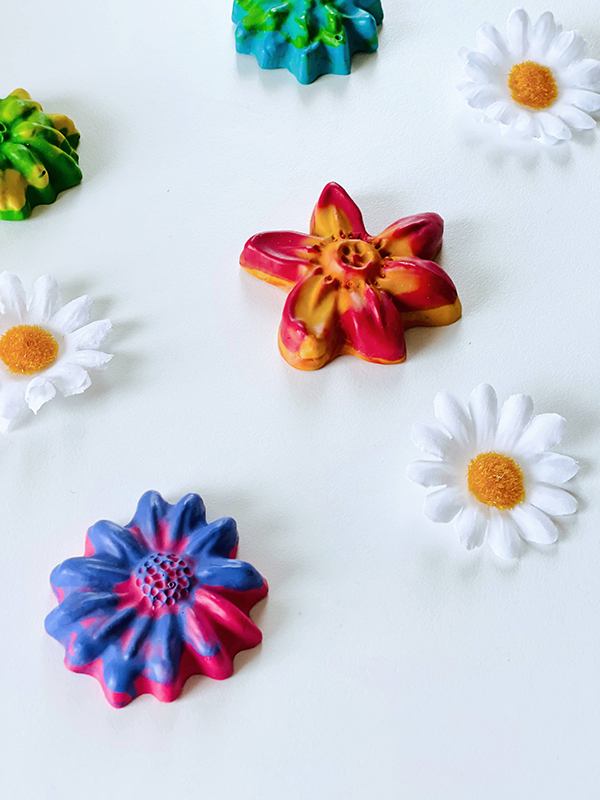 Each set comes with 5 assorted flower crayons packaged in a plastic-free kraft box.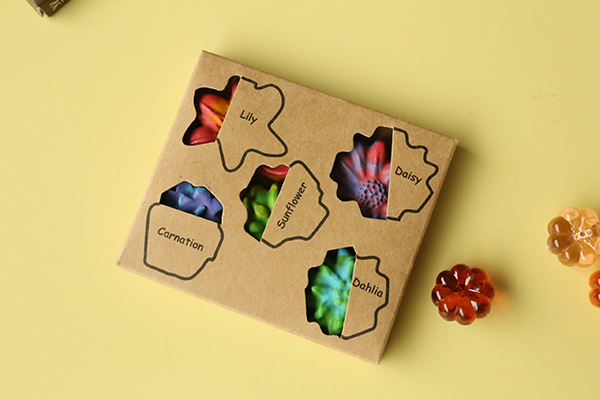 These non-toxic crayons are made in the USA from 100% recycled materials collected by the National Recycle Program.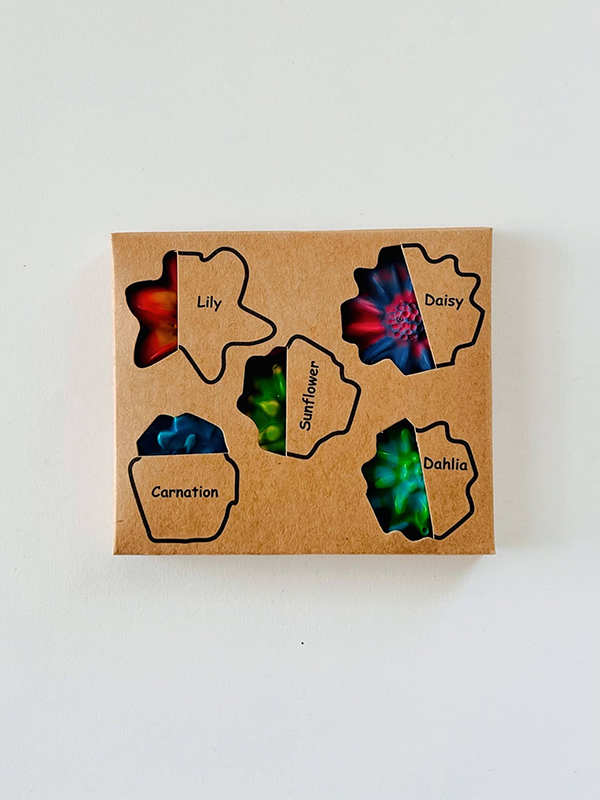 Insulated Lunch Box

Boon Supply
Whether you're bringing your lunch to school or taking some snacks with you to the park, this insulated lunch box will keep all of your child's nutritious and delicious meals fresh and tasty.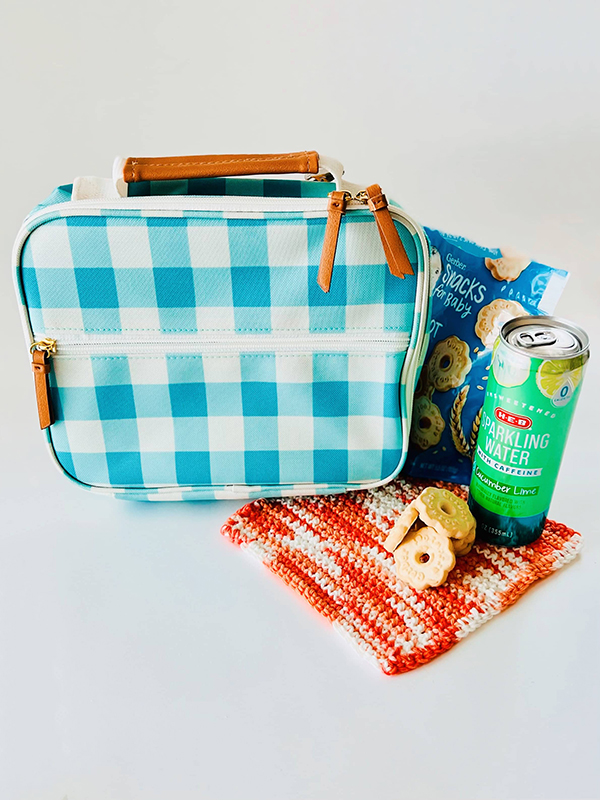 This lunchbox is made of durable polyester with a wipeable PEVA lining. The fully insulated main compartment keeps food cold for 8+ hours.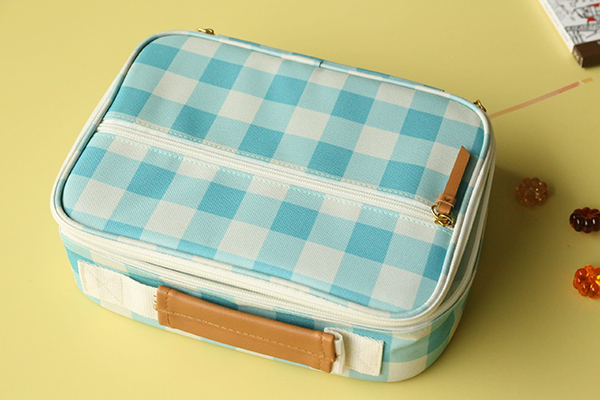 It also has an outside zippered pocket, a sturdy woven top handle, and zipper pulls with vegan leather trim.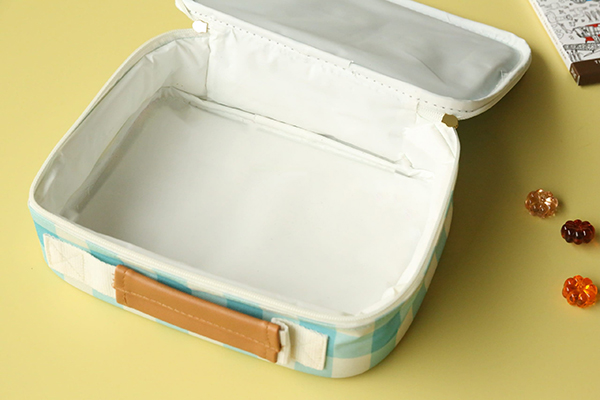 Wooden Fruit Salad Set

Plant Pear & Co
Pretend play has never been so fruitful!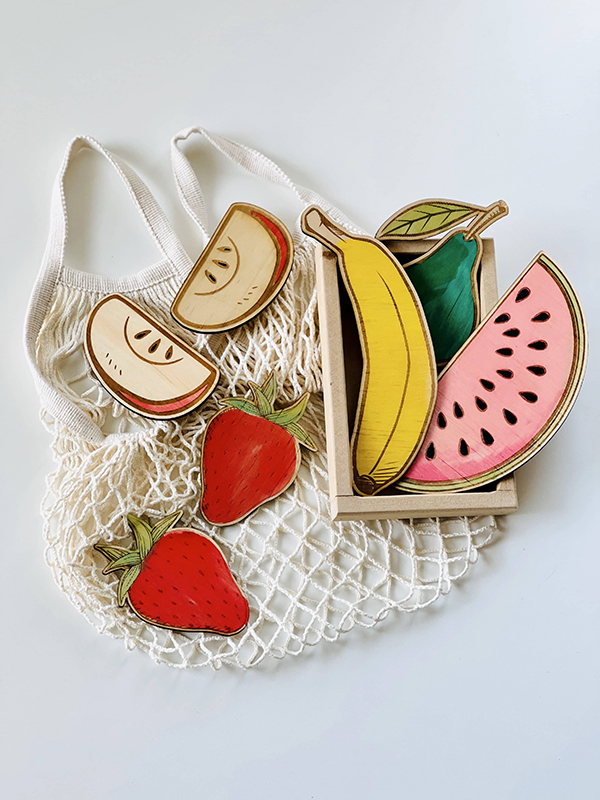 This month's preschool subscription box includes a hand painted fruit basket toys set, allowing your little farmer to use their imagination to set up their pretend play produce stand.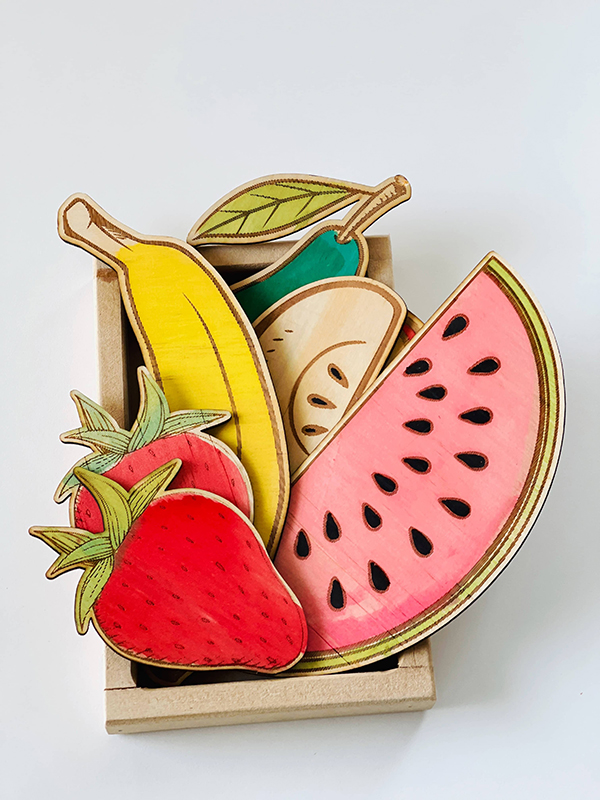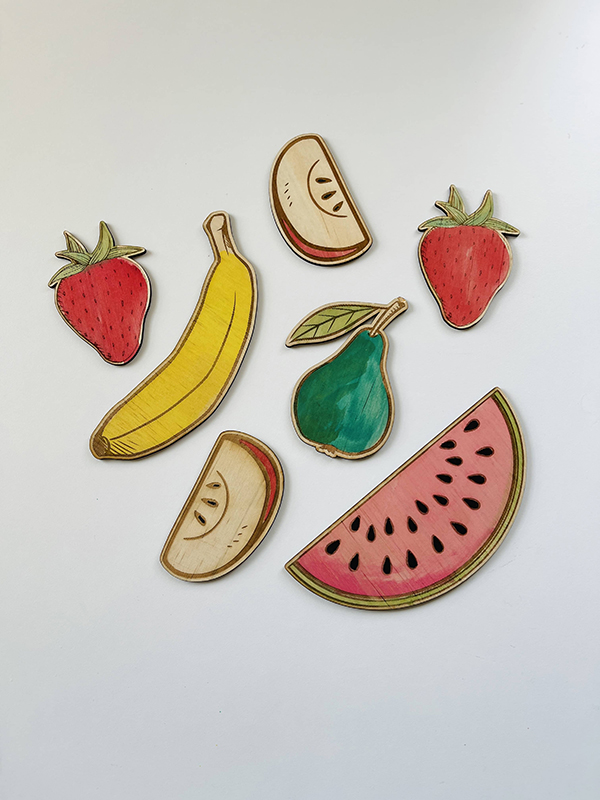 These wooden fruit toys encourage small-world play for kids with big imaginations.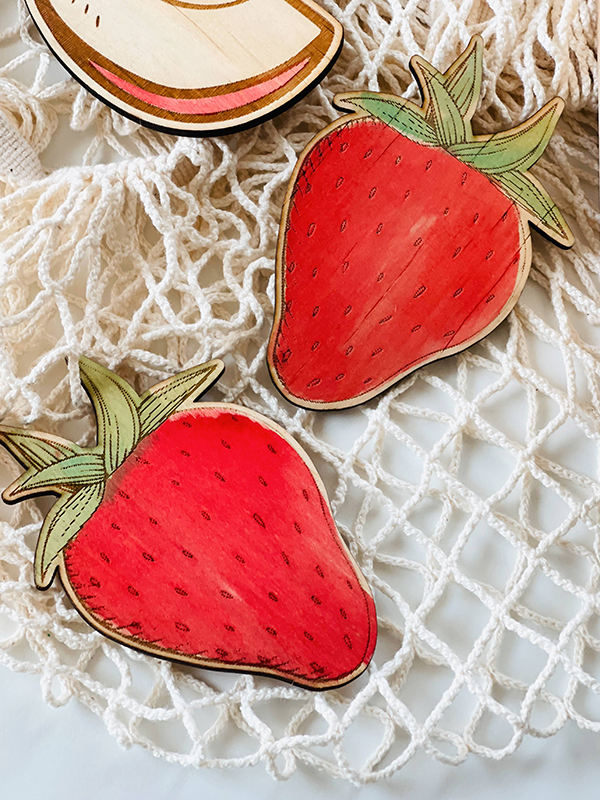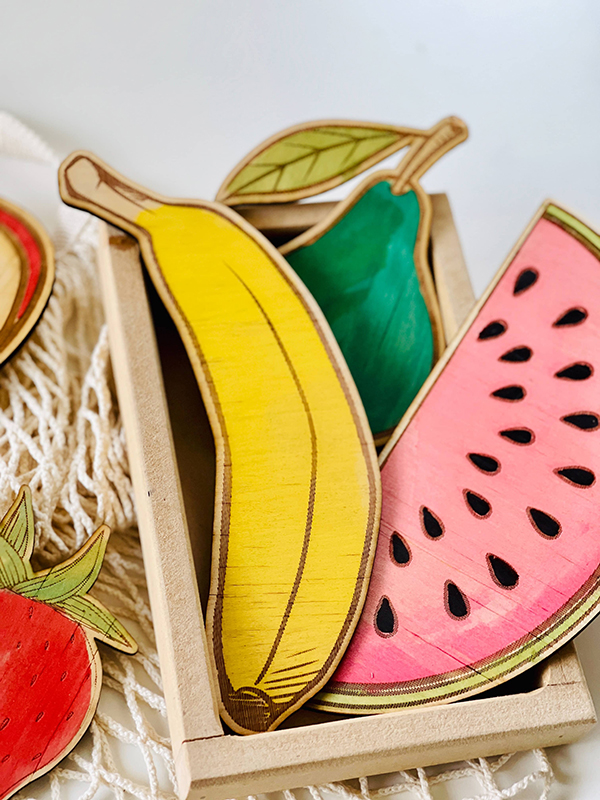 Your kids will have hours of fun pretending, exploring, and sorting these wooden fruit toys.
What did you think of this month's preschool subscription box?
Comment below and tell us which items you and your kiddos enjoyed the most this month. Don't forget to check out our September baby toy subscription box.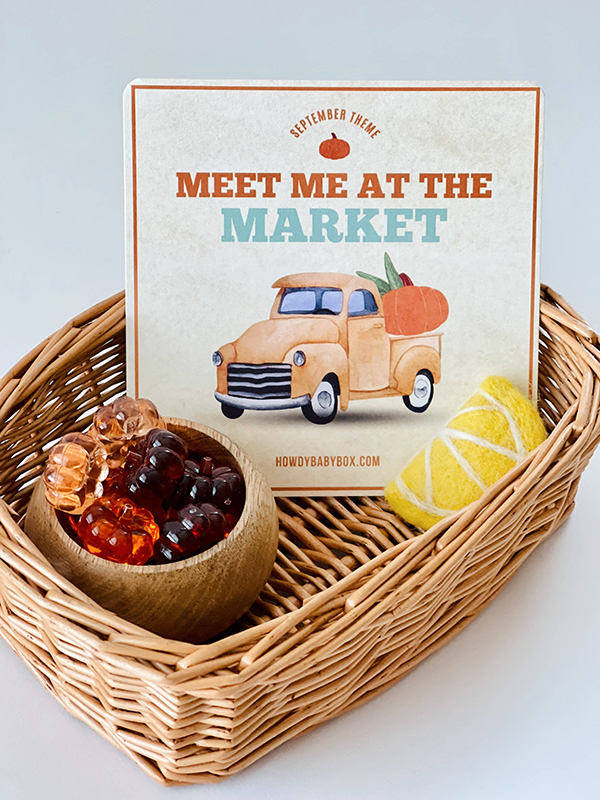 Subscribe to our monthly baby and kid subscription box here, or learn more on our About page.