Our May 2023 ☮️ Good Vibes ☮️ themed subscription box is perfect for celebrating Mother's Day. It's loaded with cool stuff like plant bubbles, an open-ended playsilk toy, a wooden rainbow ladybug set, as well as a paper lantern craft kit, and so much more!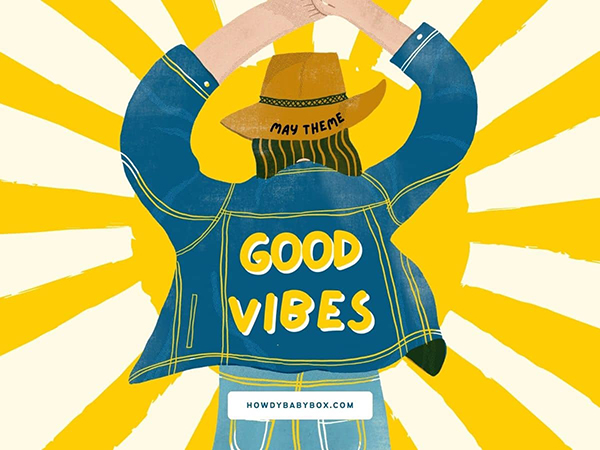 About our Mother's Day themed subscription box
Looking for a thoughtful and heartfelt way to celebrate Mother's Day? Look no further than our May 2023 baby and kids subscription box! Packed with wonderful goodies for both mom and little ones to explore, this month's box is sure to spread nothing but good vibes.
Available Options:
Howdy Baby Box - Newborn - 24 months

Howdy Kids Box - 2 - 6 years
Essential Box – $40 per box + $9 shipping

Deluxe Box – $60 per box + $9 shipping
Our boxes ship on the 15th of the month. Visit howdybabybox.com to get started and you can also use the code HOWDY10! at checkout to save 10% on your first box.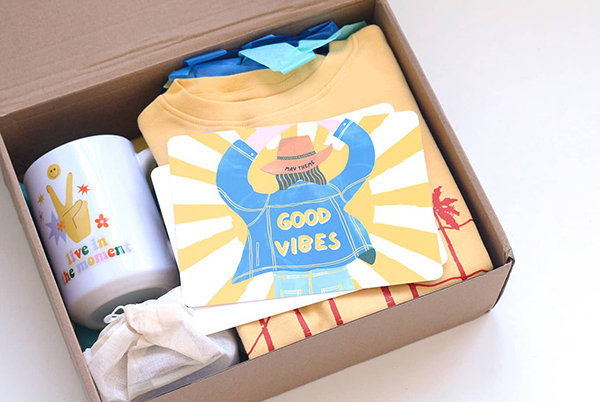 May 2023 Mother's Day Subscription Unboxing
It's time to dive into this month's Mother's Day themed subscription box together and show mom some love and appreciation for all she does.
So let's take a peek inside and kick off the celebration!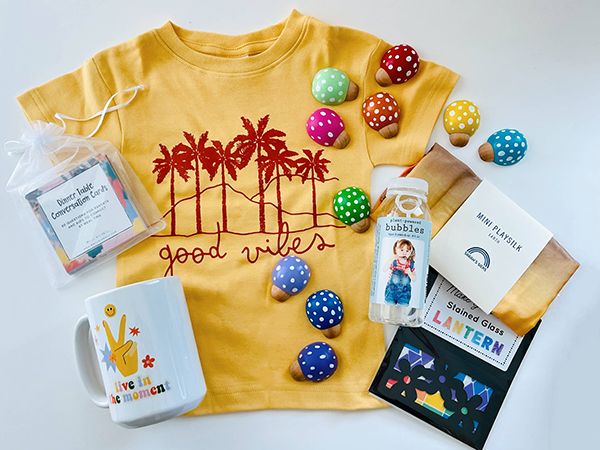 Live In The Moment Mug (For Mom)

Mug and Mini
Mother's Day is just around the corner and we wanted to make it extra special for all the amazing moms out there. So that's why we decided to include a beautiful ceramic mug in this month's subscription box, just for mom!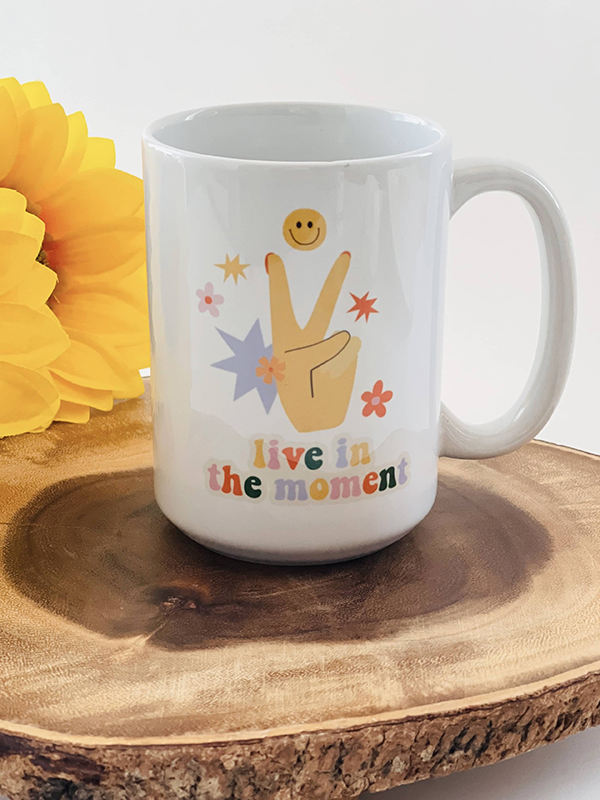 Let it be your friendly reminder to sneak in some me-time amid the whirlwind of being a mom.
Whether you're enjoying your morning coffee, sipping on your favorite tea, or snuggling up with some hot cocoa, this mug is here to remind you of the small things that make motherhood so precious.
So, don't forget to take a deep breath, relax and give yourself a pat on the back this Mother's Day. You deserve it!
Mini Playsilk - Open-Ended Toy

Sarah's Silks
Embrace the good vibes and let the possibilities unfold with this colorful flowy playsilk!
From dress-up adventures to sensory exploration, this open-ended toy invites little ones to explore and imagine in their own unique ways.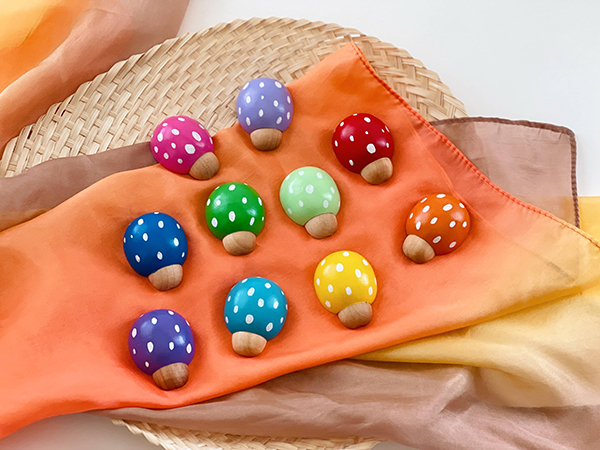 This playsilk is designed for children of all ages and developmental stages and it also makes a beautiful addition to any playroom or toy collection.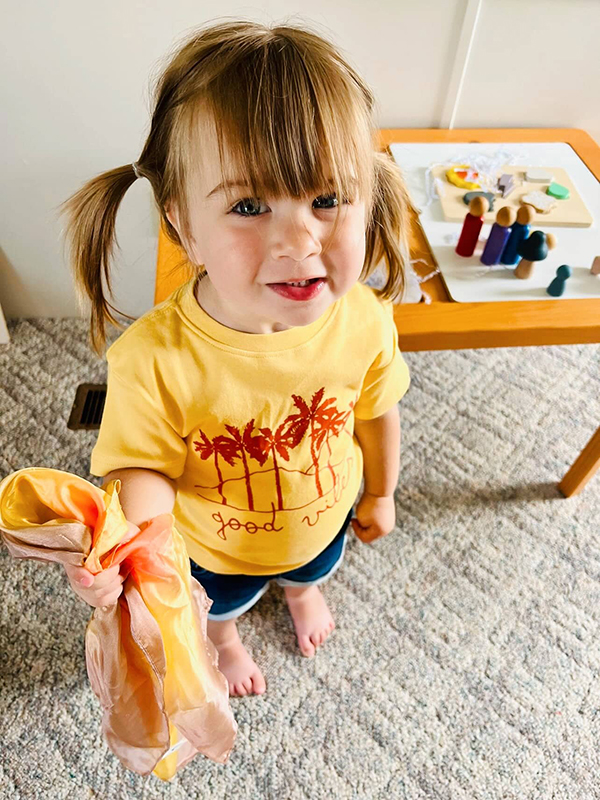 Wooden Ladybug Set

Three Yellow Starfish
Good vibes are sure to follow with these lovely wooden ladybugs by your side!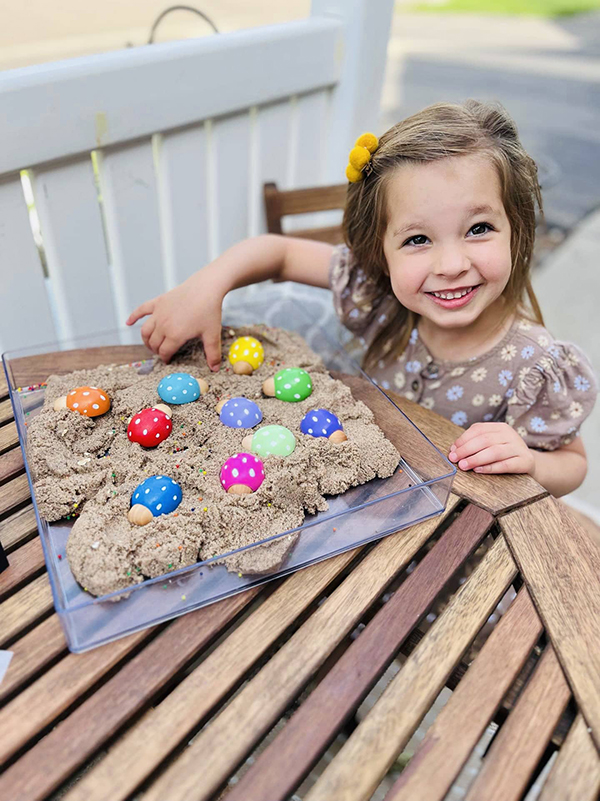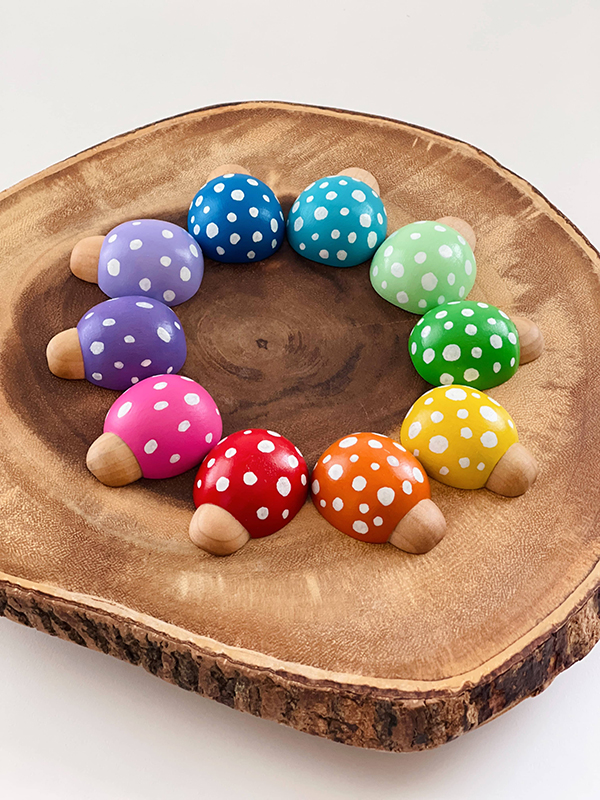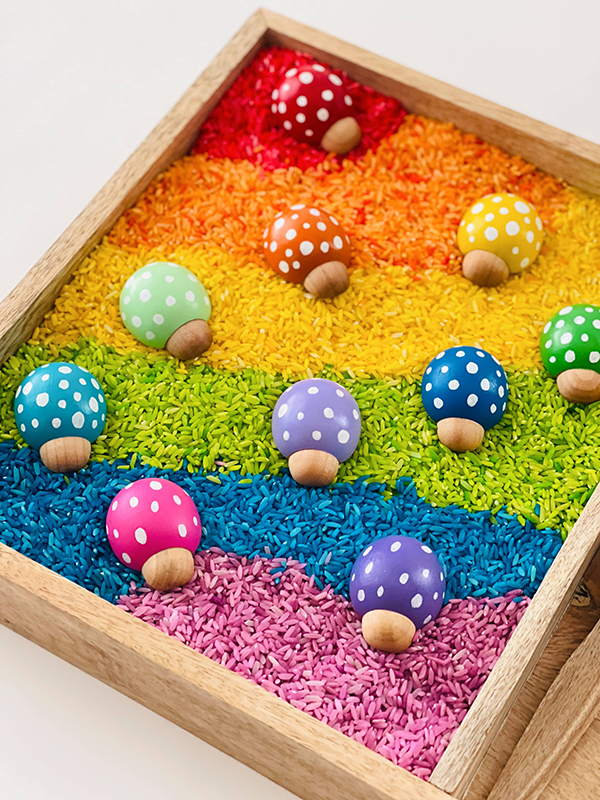 Perfectly sized for little hands, these colorful critters also pair nicely with the open-ended play silk featured in this month's Mother's Day themed subscription box.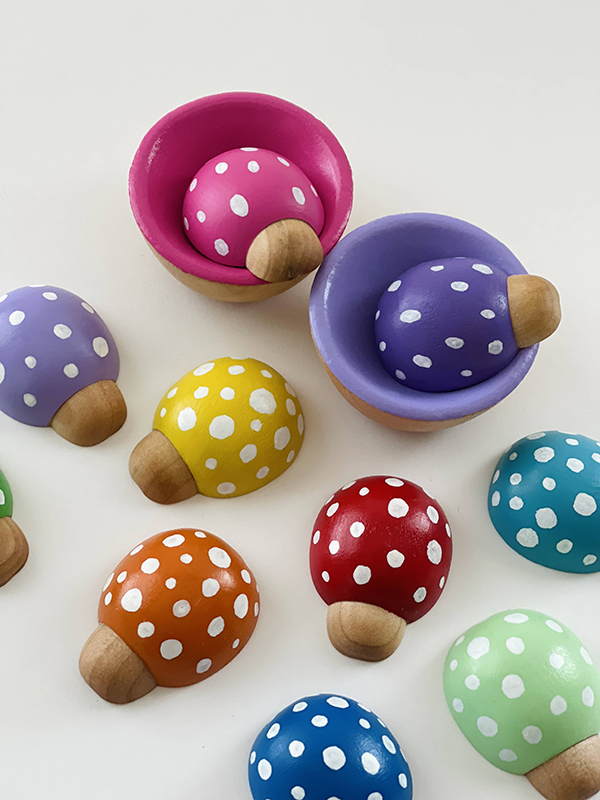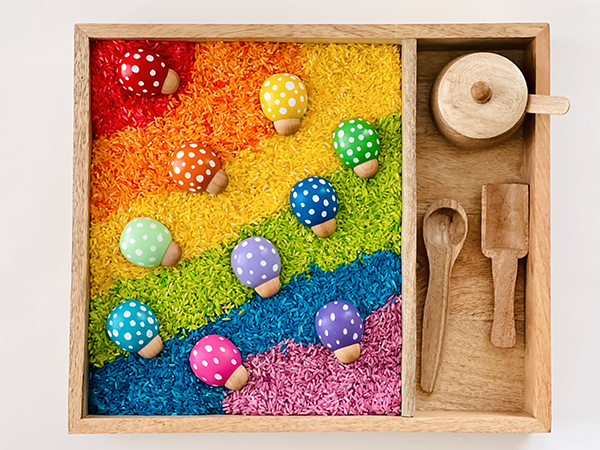 Each wooden ladybug is hand-painted with care, so you can be sure that each one is truly one-of-a-kind.
Good Vibes Tee

Spunky Stork
This Good Vibes t-shirt is crafted from ultra soft buttery cotton that'll keep your kiddo comfy and cool all day.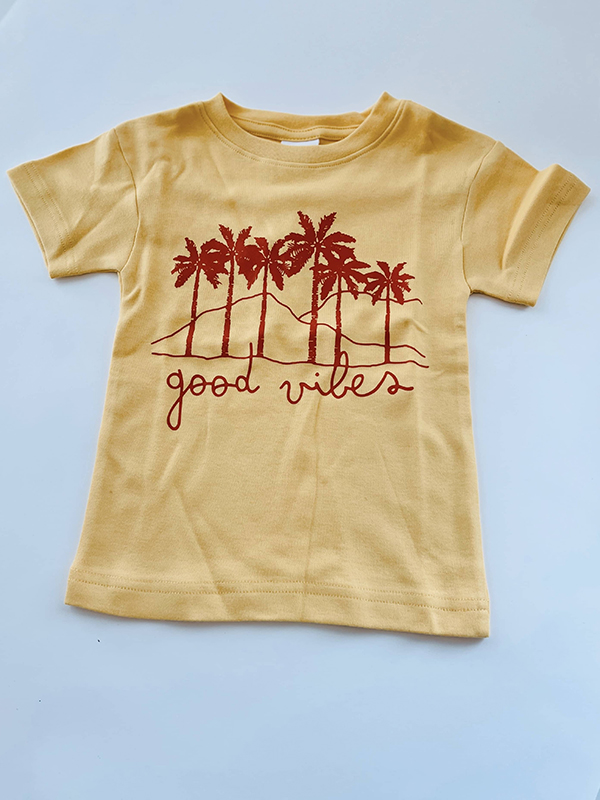 Perfect for playtime, hanging out, or just lounging around, this t-shirt is a must-have.
And don't worry, it's also gentle on your little munchkin's sensitive skin too! So you can feel confident knowing they'll be comfortable and irritation-free.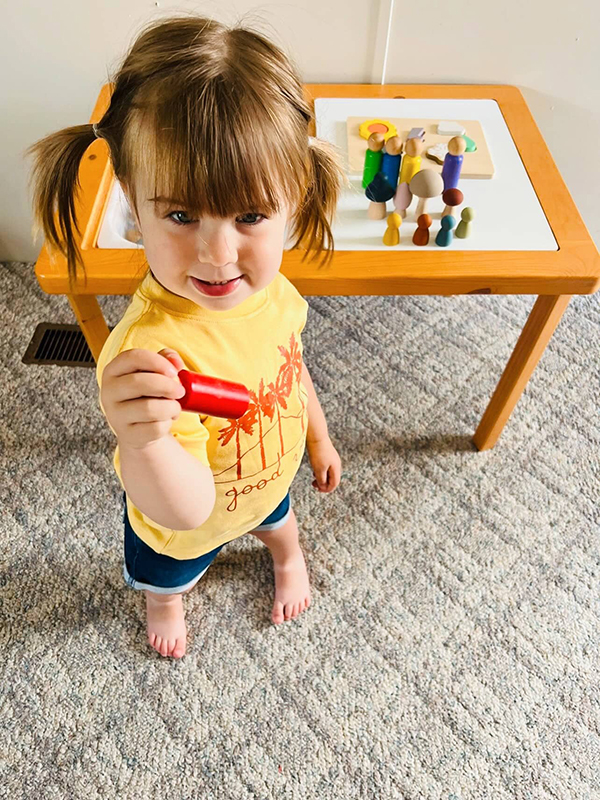 Family Conversation Cards

Well Raised Co.
Long live the family dinner! We included these conversation starter cards in this months Mother's Day themed subscription box because they're the perfect tool to help you and your kiddo unplug and connect on a deeper level.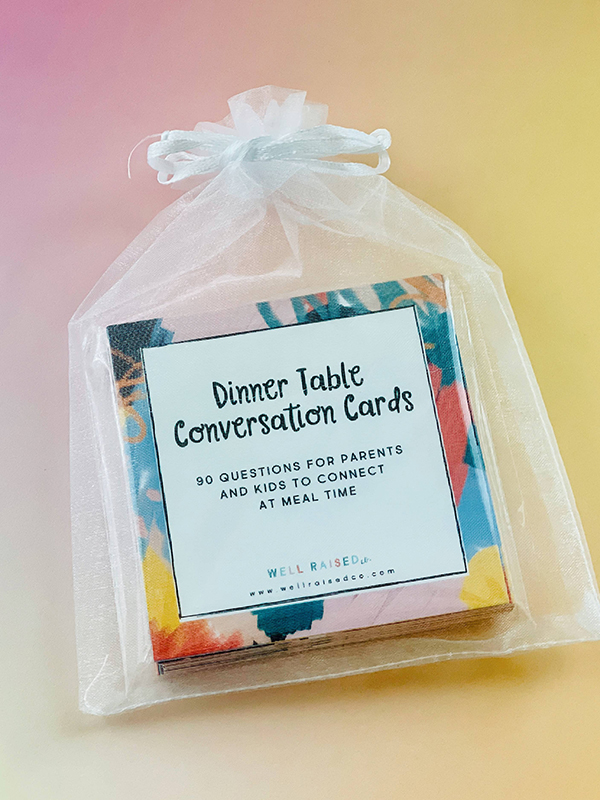 With 45 unique cards to choose from, they're designed to get your kids to open up about their day as well as anything else they may have going on in their lives.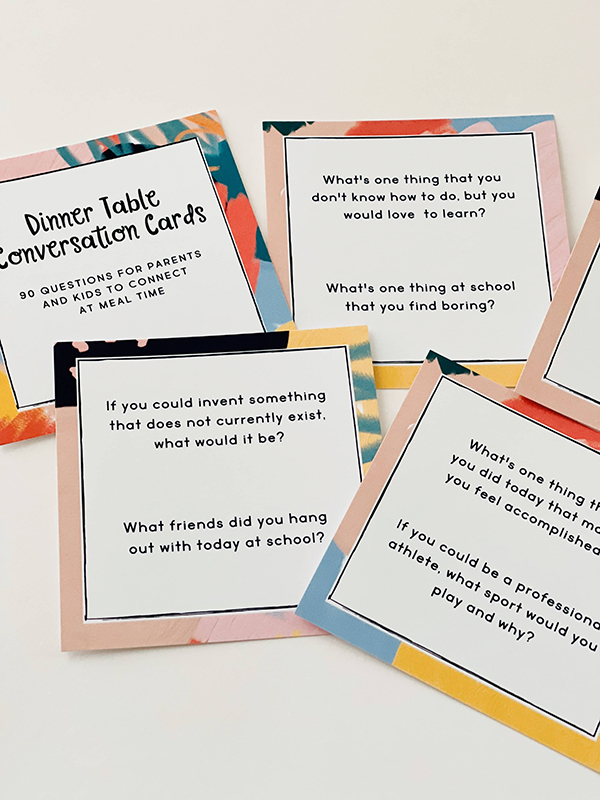 Each pack includes silly questions as well as some focused ones about friends and school. The goal is to get your kids talking without getting too heavy or intrusive.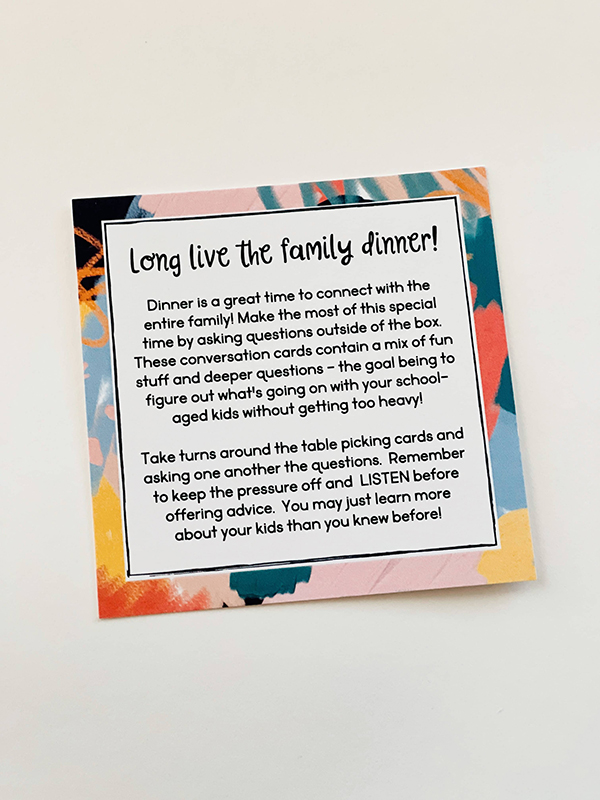 Plant Powered Bubbles

Eco-kids
Get ready to brighten your day with these plant powered bubbles! Ditch the harsh chemicals and enjoy vegan, cruelty-free fun.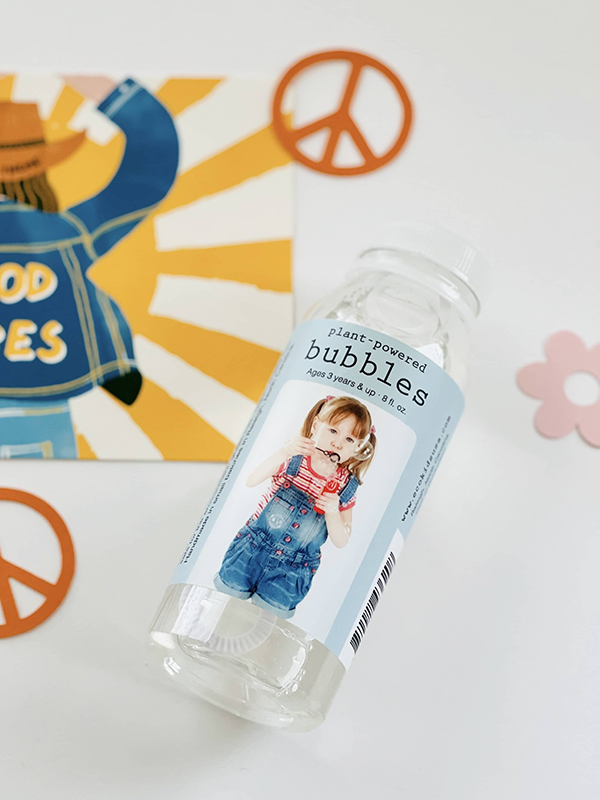 They're eco-friendly and safe for kids too, making them the perfect outdoor activity. Just wait till you see them shimmer in the sunlight – they'll blow you away!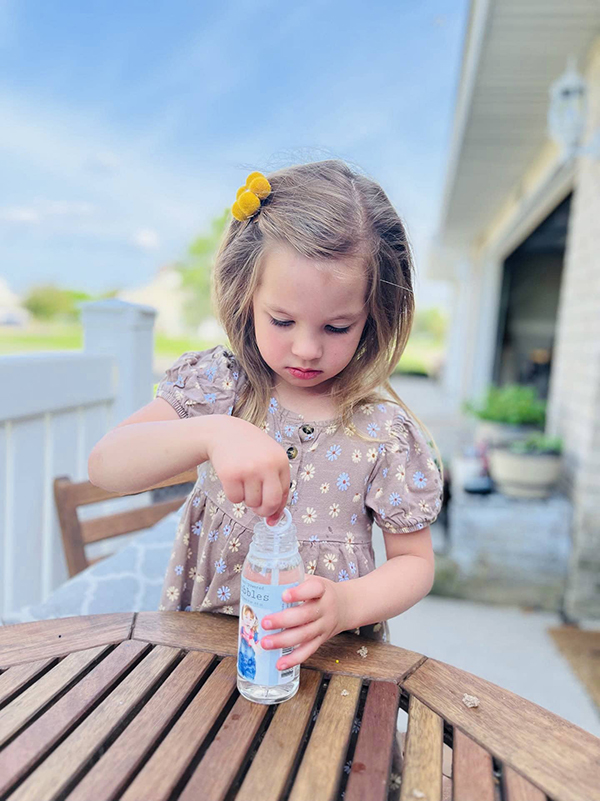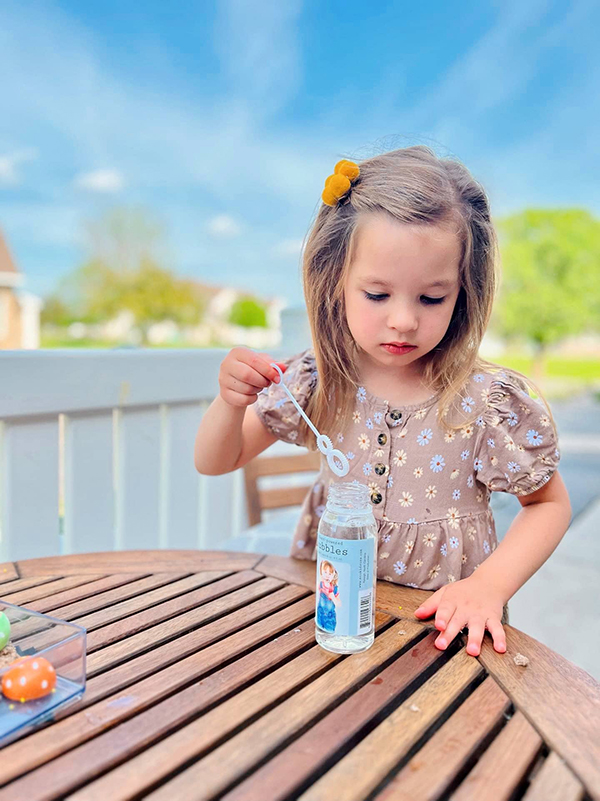 Paper Lantern Craft Kit

EmRichSticks
Let your positive energy shine with this fun paper lantern craft kit this Mother's Day.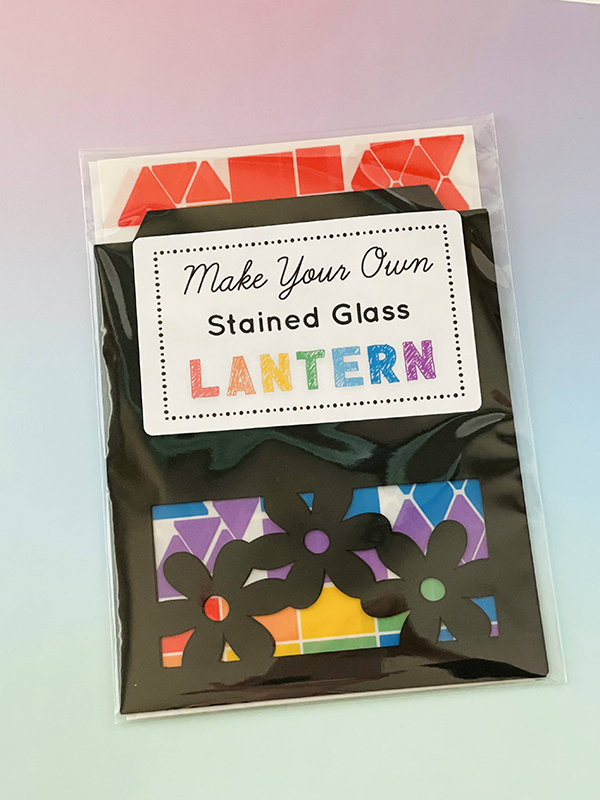 We picked it for this month's subscription box because it comes with everything you need to create a beautiful paper lantern that will truly make a statement.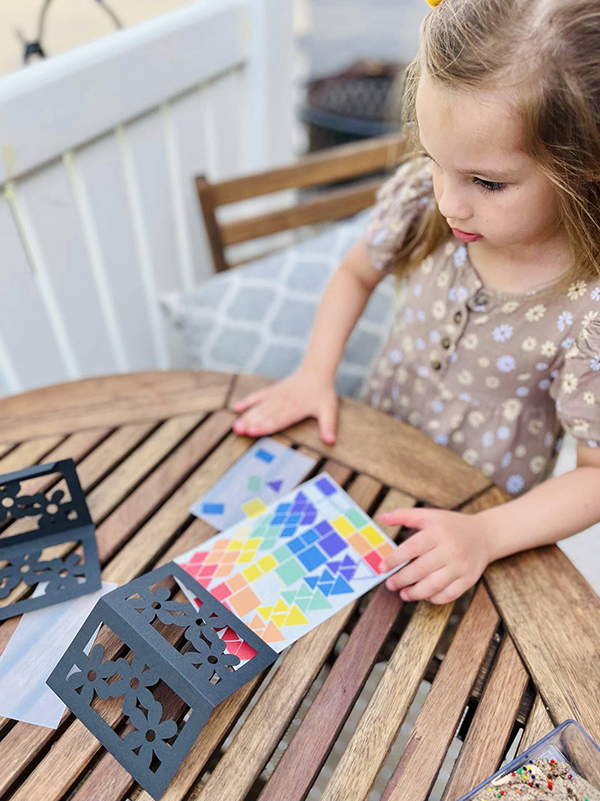 You'll also get easy-to-follow craft instructions and a QR code for an instructional video to help you along the way. All you need is a glue stick! (Optional light NOT included).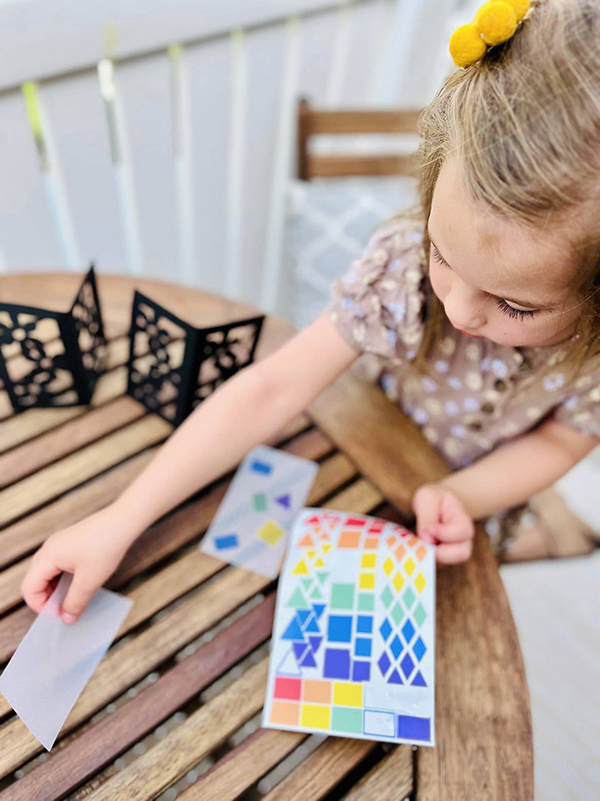 What did you think of this month's Mother's Day subscription box?
Share your thoughts in the comments below! Also, if you loved this months subscription box, be sure to check out our one time boxes. They're an awesome Mother's Day gift and will be on their way to you in just 1-2 business days.