Our June 🌊 TAKE ME TO THE SEA 🌊 theme is all about encouraging our littles to step out and explore new places. This month's subscription box featured a lot of great products for mom to be including all-natural newborn diaper rash cream, a baby sun hat, a super sweet infant rattle, and even a wet bag perfect for cloth diapers and trips to the beach!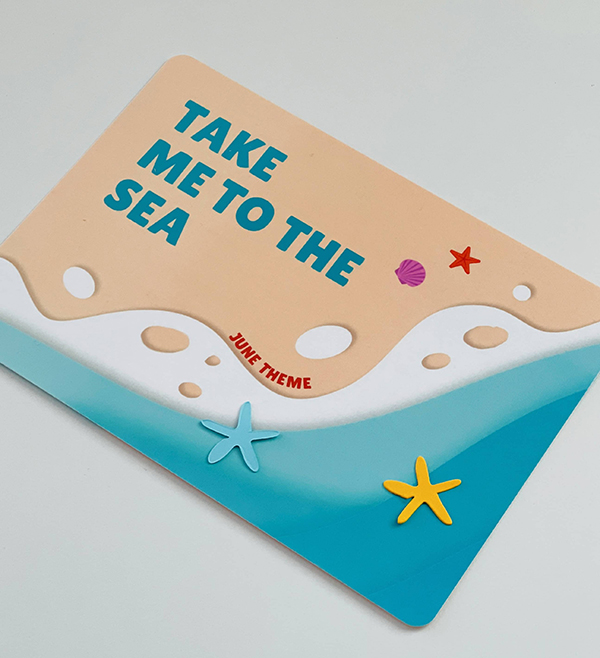 Let's take a closer look at all of the items featured this month.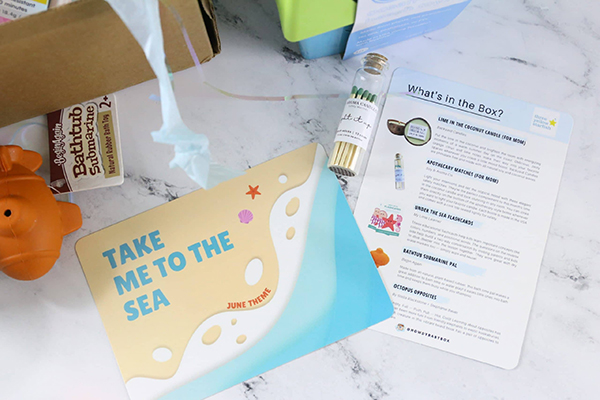 Mom to be subscription box - June 2022 Unboxing
Each of our baby and kids boxes is tailored to your child's age and developmental stage. Please keep in mind that this post includes everything in our June baby and mom-to-be subscription boxes so not all of the items listed below were necessarily included in the same box.
Backyard Candles
Put the lime in the coconut and brighten the room with the energizing scent of zesty orange citrus and lime.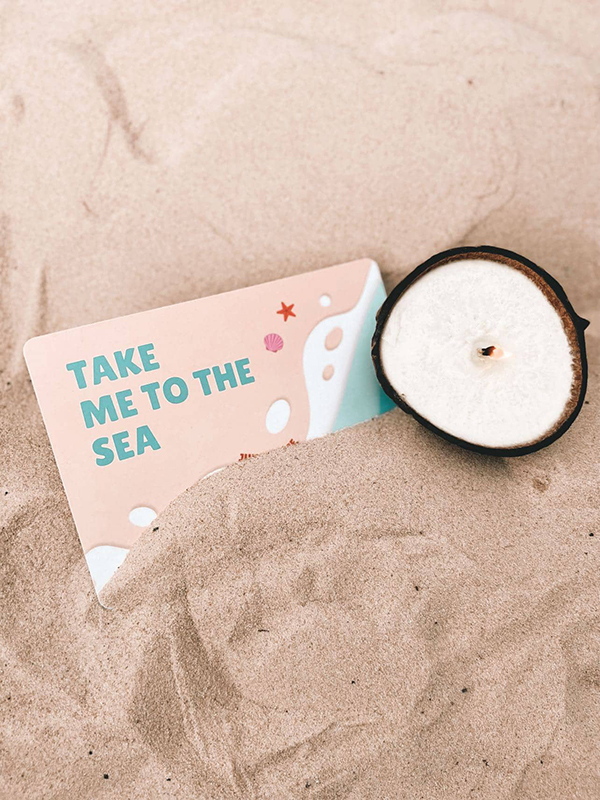 We love Backyard Candles because they're made with all-natural soy and coconut waxes.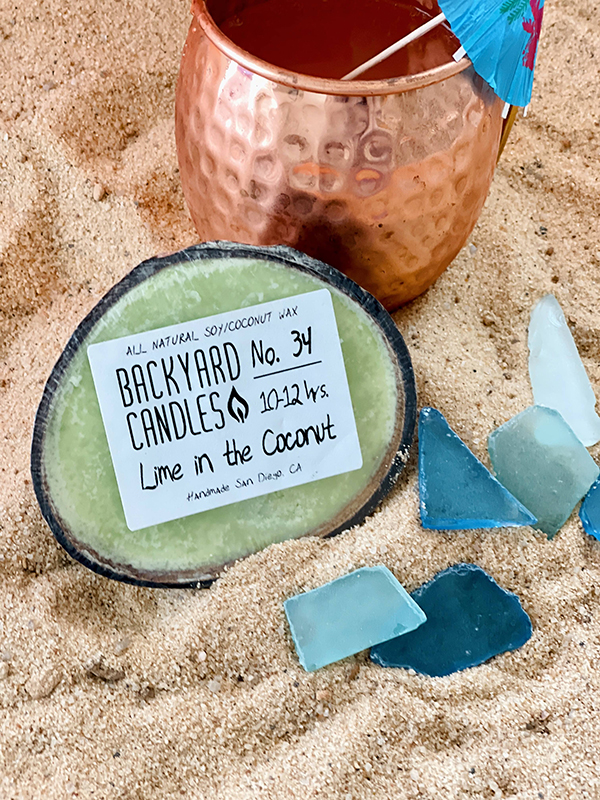 Soy & Aroma Co.
Light your intentions and set the tropical mood with these elegant safety matches.
They're the perfect complement to the lime in the coconut candle featured in this month's mom to be subscription box.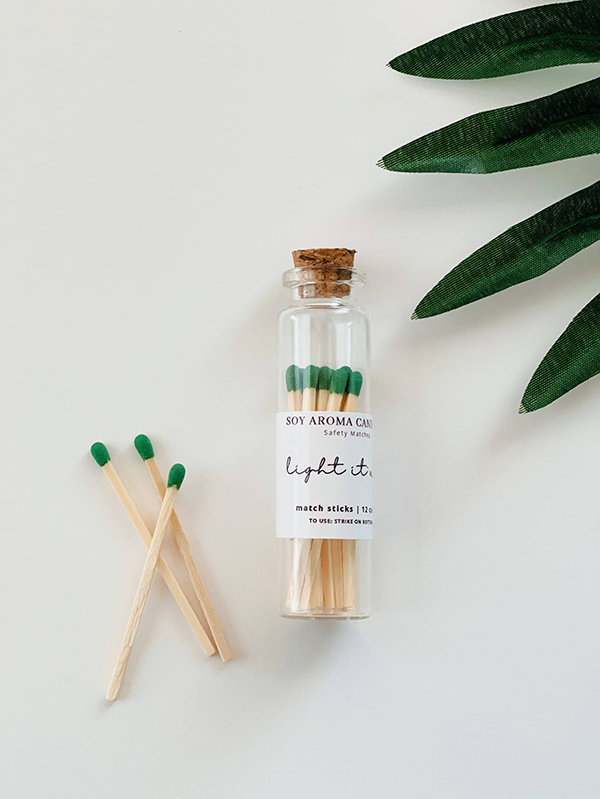 They look stunning in any room and you can also strike them directly on the bottom of the apothecary-style bottle.
They're simply perfect for whenever you want to light your favorite candle. Each bottle is made in the USA and comes with a cork top sealed tightly for safety.
Berry Bug
This cute, practical, and eco-friendly diaper wet bag is essential for summertime outings!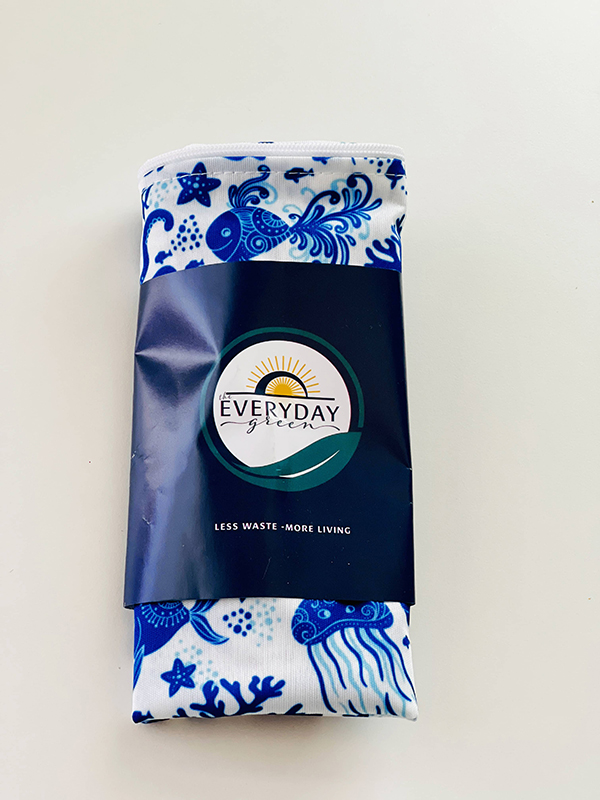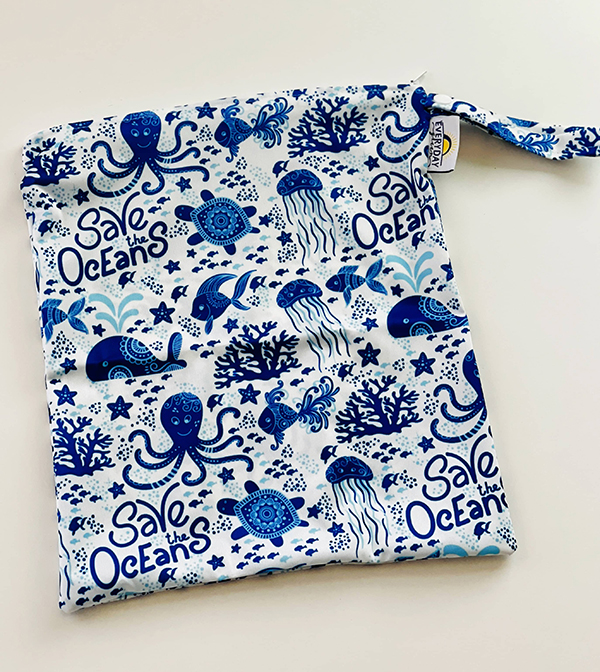 The open snap strap easily attaches to a stroller and the zip closure keeps everything safe and secure.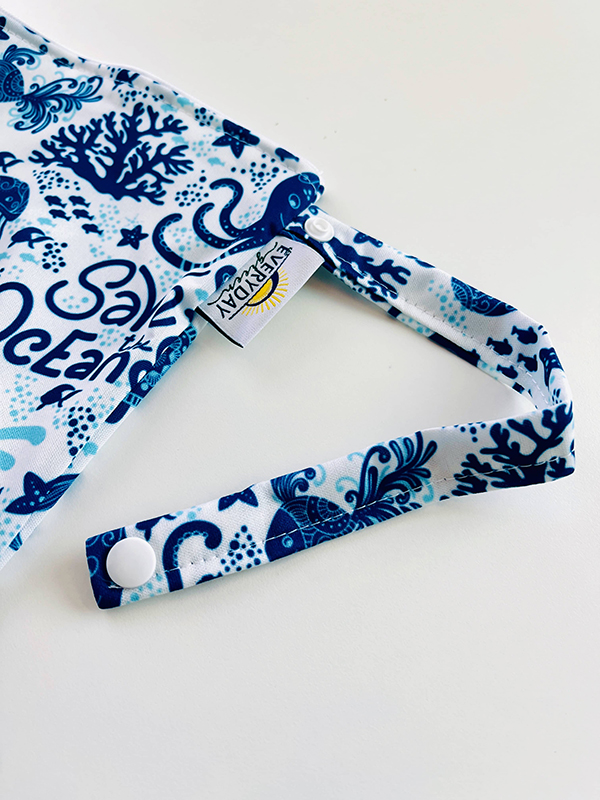 This diaper wet bag is great for carrying everything from diapers to wet swimsuits, and more!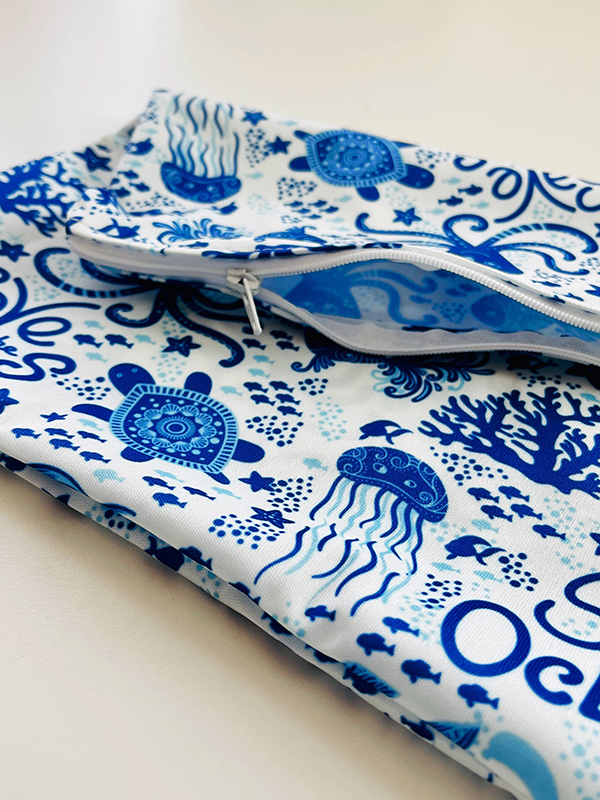 Green Sprouts Inc.
The perfect newborn baby hat for sunny swim days!
Your mini will look as cute as a button while staying safe from the sun with Green Sprout's UPF 50+ sun hat. Its broad front brim and extended back cover shield your child's eyes, neck, and head from the sun as they play and enjoy the outdoors.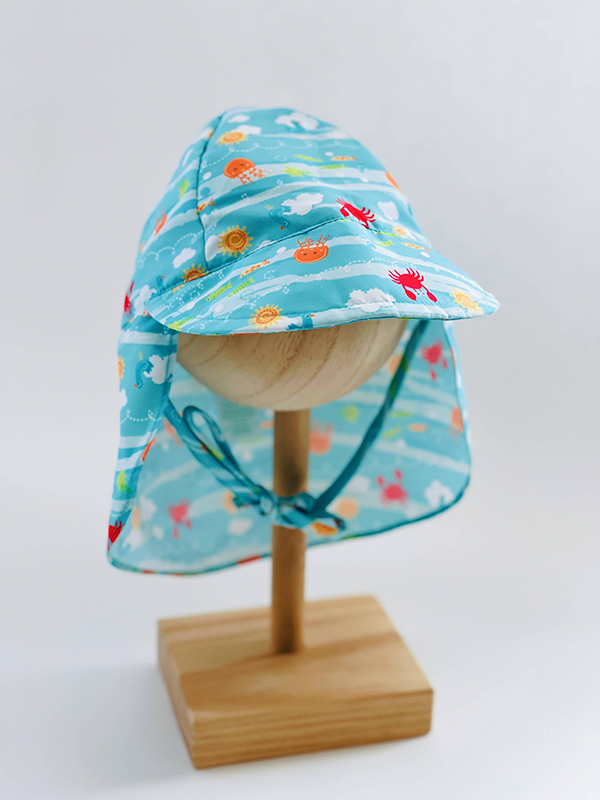 It provides UPF 50+ sun protection, blocking up to 99.9% of damaging UV rays.
This breathable, quick-drying newborn baby sun hat also features a wicking liner, a stay-put tie strap, and an adjustable toggle for a custom fit that grows with your child. It's machine washable so you and your little one can focus on having fun in and out of the water together!
Bella & Bear
This was another self care item featured in this month's mom to be subscription box.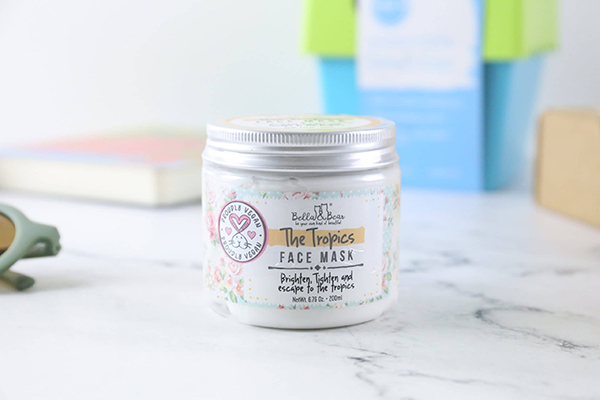 Escape with the tropical scents of mango and pineapple — no suitcase or swimsuit required!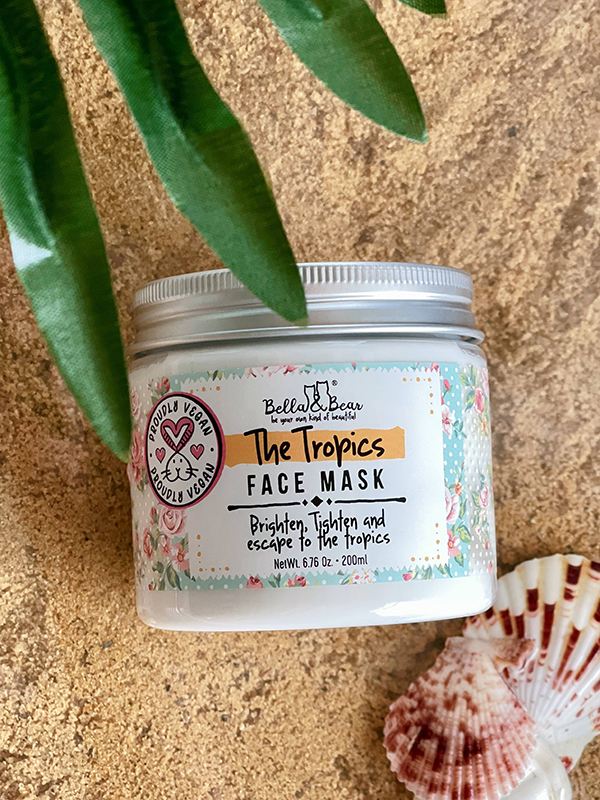 The Tropics Facial Mask whisks you away on a one-way trip to bright, smooth skin with a tropical twist. It's cruelty-free, 100% vegan, and paraben-free — perfect for even the most sensitive skin!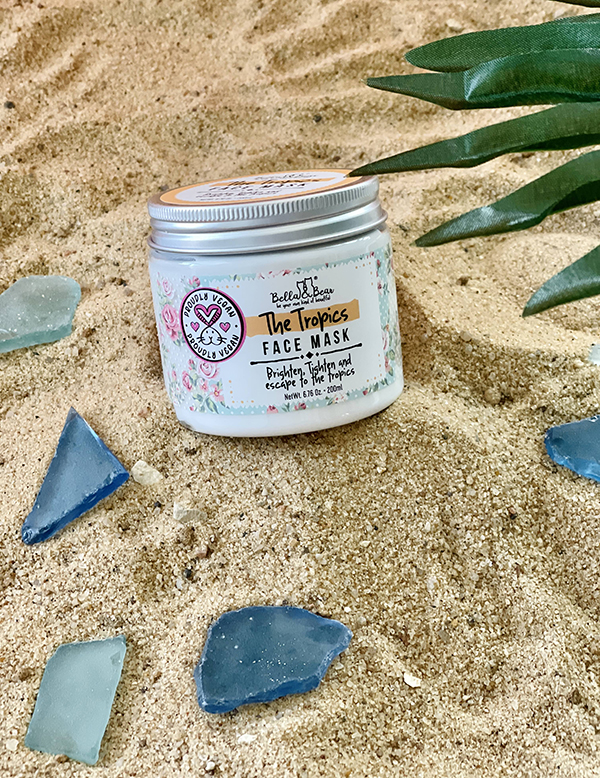 Malarkey Kids
Sore gums are no match for this 'handy' teething glove!
The Munch Mitt soothes baby's aching gums during teething and protects little hands from constantly being nibbled on. It's perfect for babies who are still developing consistent gripping skills and can't hold a teether on their own yet.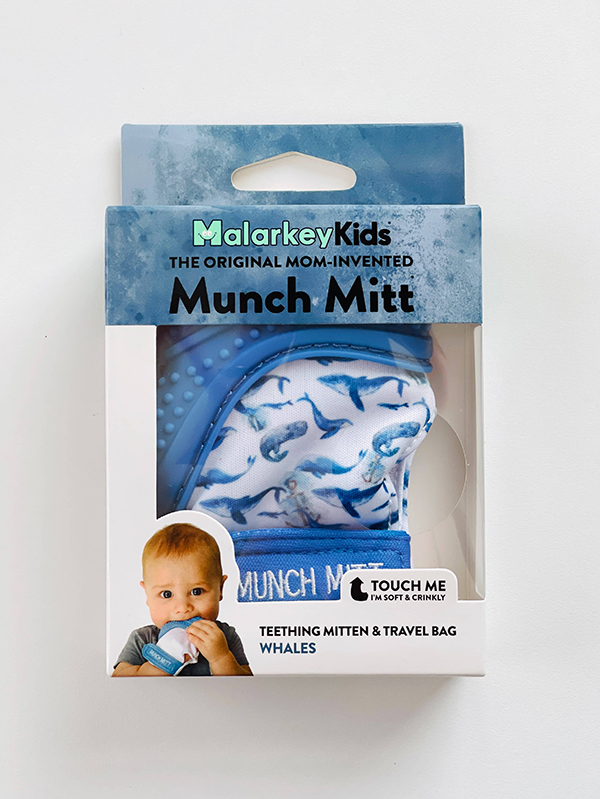 The crinkly texture and sounds also keep baby busy while stimulating the senses. This one-of-a-kind teething mitt fits comfortably on either hand, and the adjustable strap also keeps it from sliding off.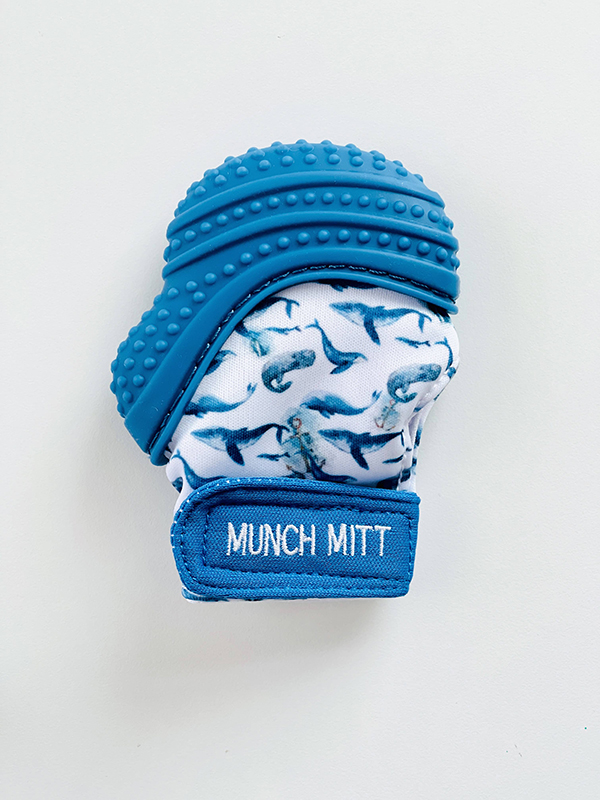 The Munch Mitt is BPA-free and made with food-grade silicone for safe teething. The soft part of the mitt is made of breathable, water-resistant fabric to ensure your child's hands stay dry.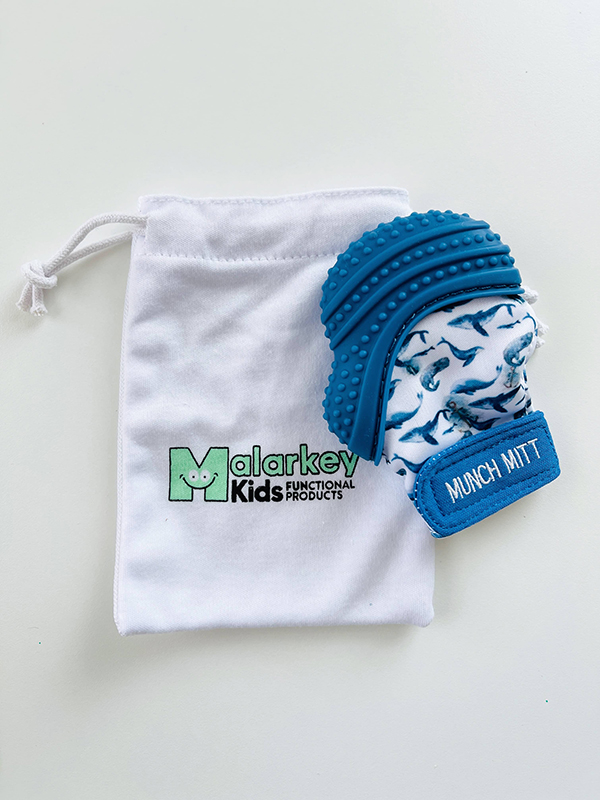 It comes with a wash/travel bag, so you can take it with you everywhere you go!
The Munch Mitt is super easy to clean because it's machine washable (in or out of the bag included); simply machine wash on cold or hand wash and air dry.
Thinkbaby
Gentle, effective diaper cream is the dream so why not treat your babe's cheeks to Thinkbaby's smooth, newborn diaper rash ointment?
This is a mom to be subscription box must have because it's perfect for soothing baby's skin and preventing irritation.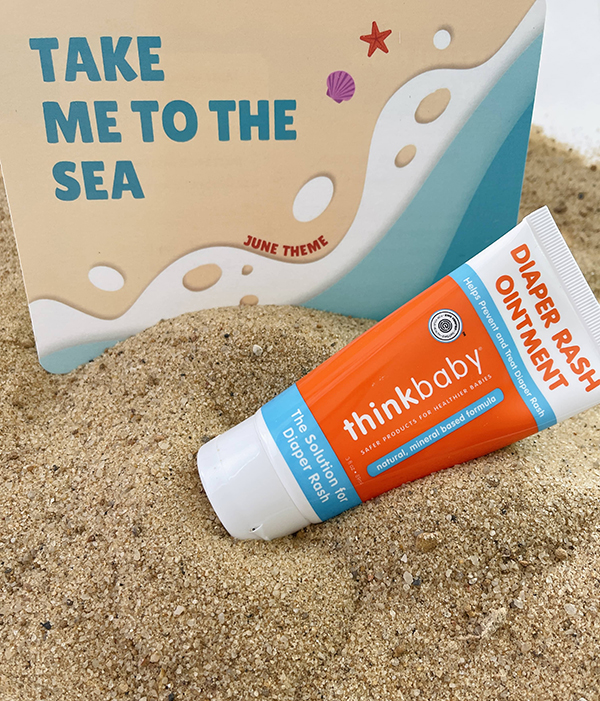 Its hard-working formula protects and heals chafed skin while keeping moisture out.
With 14% zinc oxide and lots of healthy ingredients, this all-natural newborn diaper rash cream is safe and gentle enough to use during diaper changes throughout the day.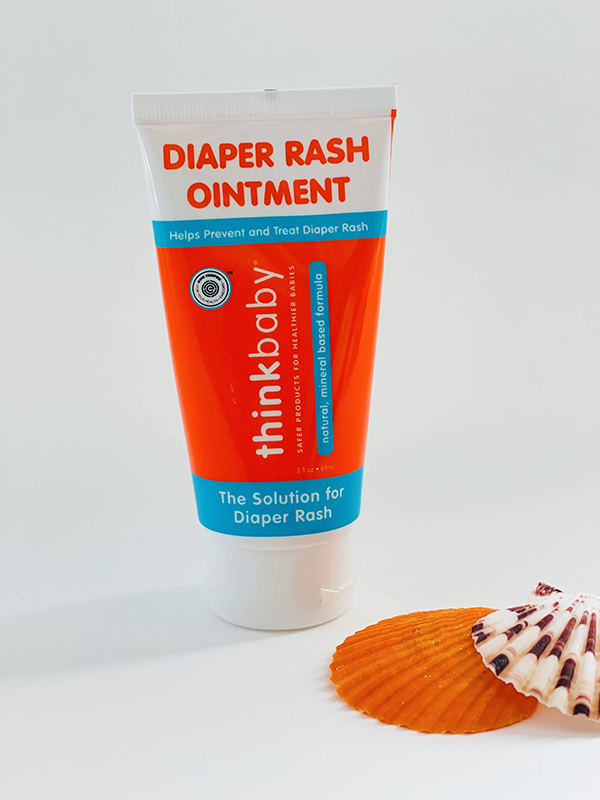 Thinkbaby prioritizes organic ingredients and non-toxic formulas to focus on baby's health, happiness, and safety.
Thinkbaby
Whether you're playing in the yard or heading to the beach, Thinkbaby's SPF30 mineral-based sunscreen stick is just what your little one needs for the summer.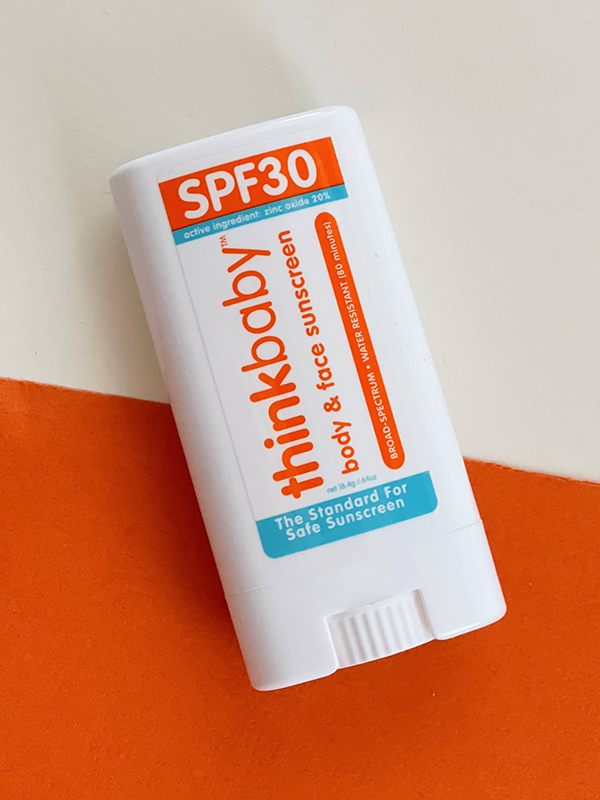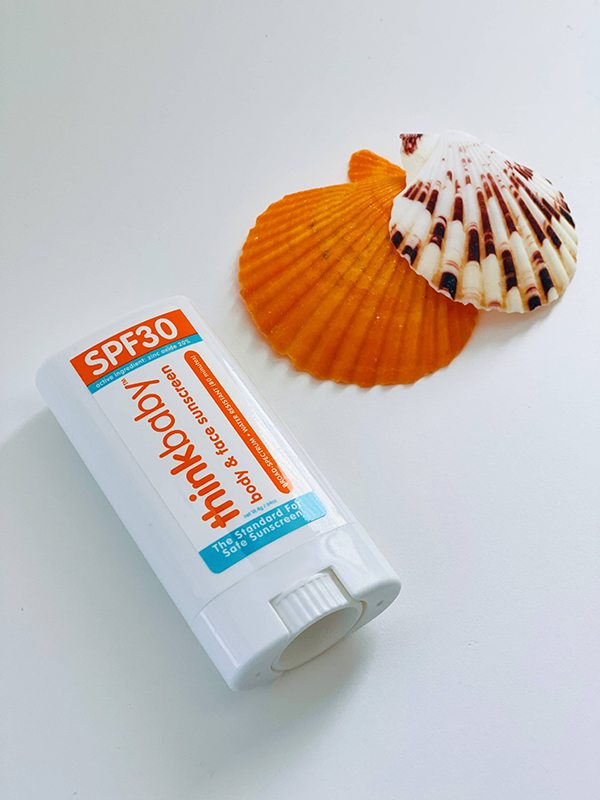 The chemical-free paraben-free non-oily formula goes on gently and absorbs quickly to your child's face and body, protecting their delicate skin for up to 80 minutes so they can have fun in the sun!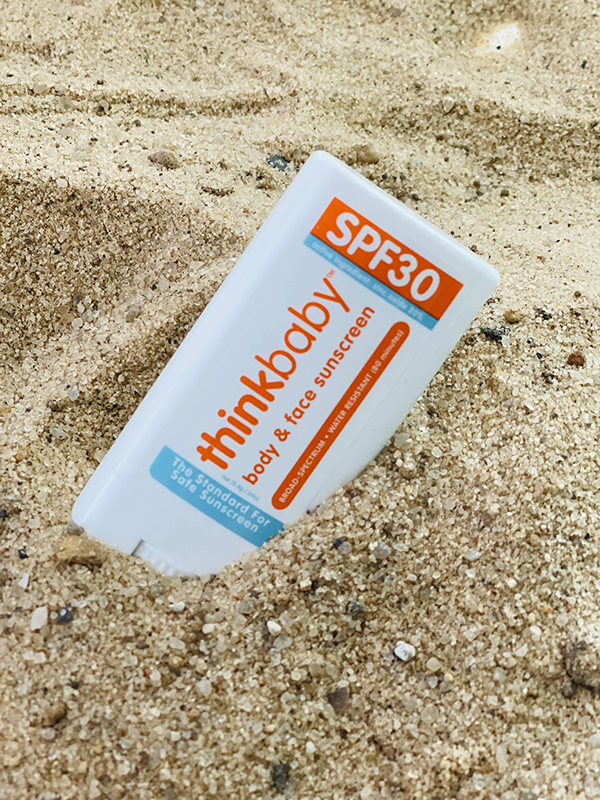 By Stella Blackstone & Stephanie Bauer
Empty, Full — Push, Pull — Hot, Cold! Learning about opposites has never been more fun!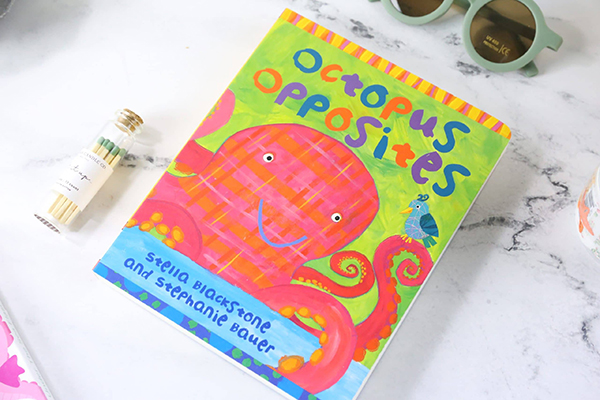 From friendly elephants to exotic kookaburras, each creature in this vibrant board book has a pair of opposites to share.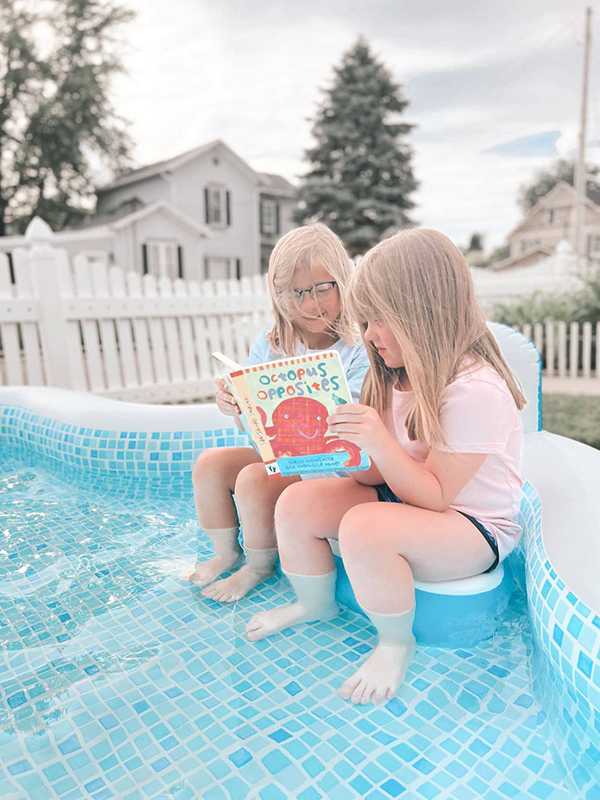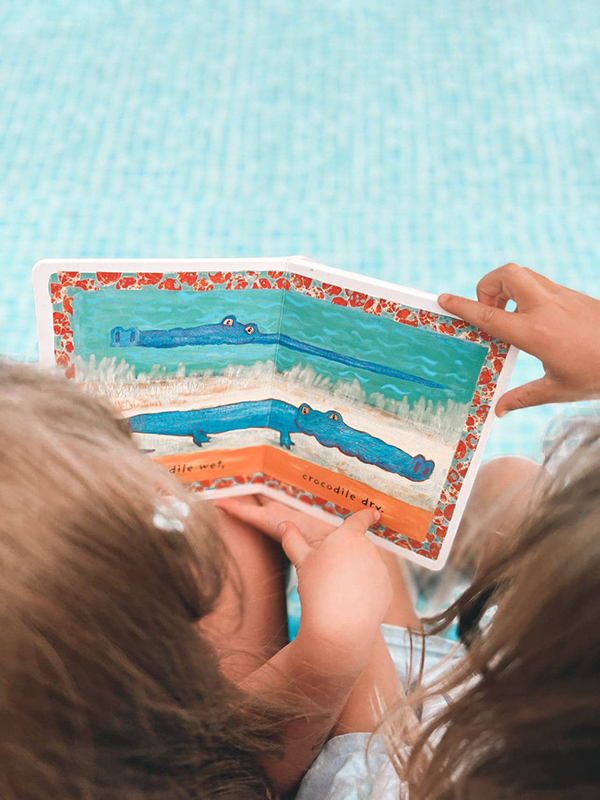 Tikiri Toys
Bounce your way into summer fun with this soft organic activity ball!
The sea-themed patterns and colors will captivate your little one's attention while the infant rattle within and taggies on the outside also stimulate your little ones senses because they have different sounds and textures.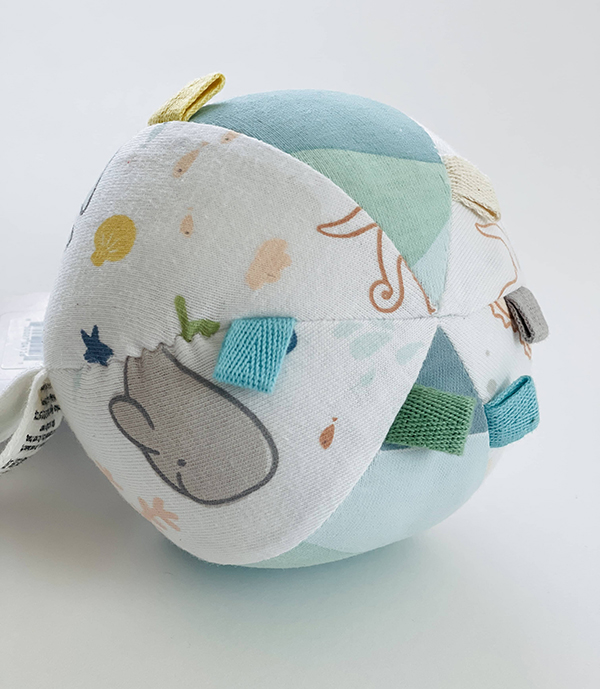 Pebble
Your little one is in for an ocean of fun with this colorful starfish infant rattle! The bright colors and hand-stitched details are sure to captivate baby's attention, while the unique shape makes it easy to grasp and hold.
Handmade with soft cotton yarn, this playful infant rattle makes a soothing sound when baby shakes it, promoting learning and imaginative play.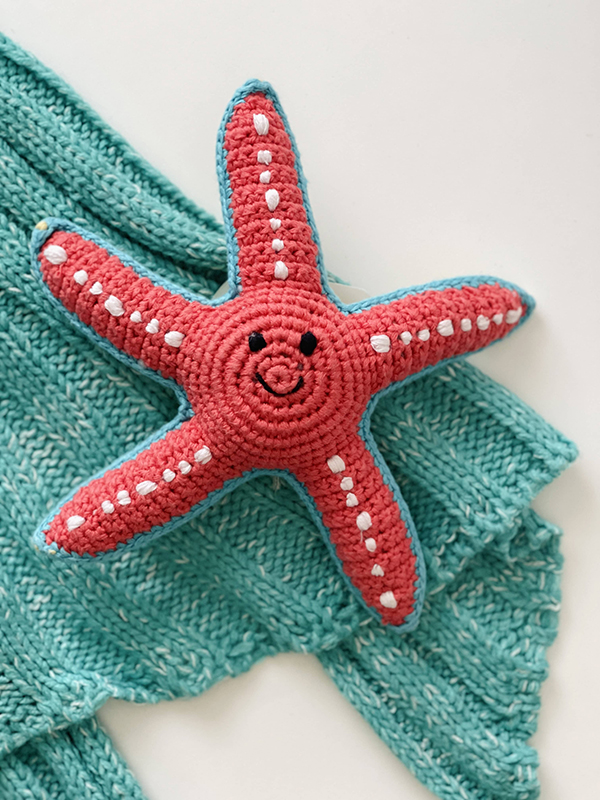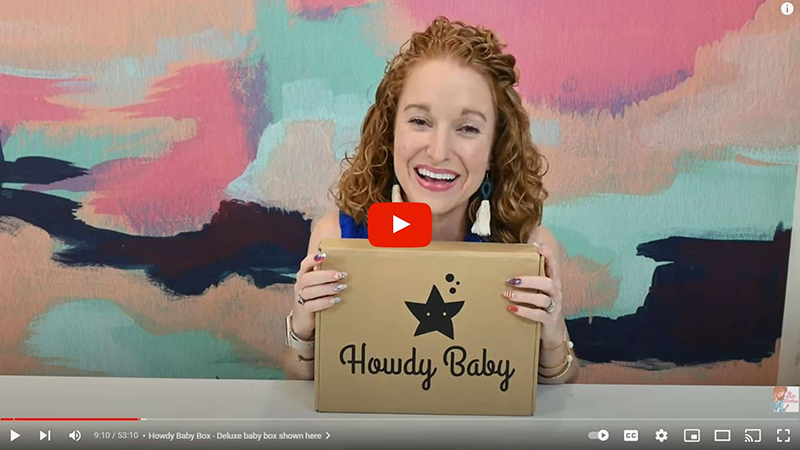 What did you think of this month's mom to be subscription box?
What did you think of this month's mom to be subscription box? Let us know your thoughts in the comments section below.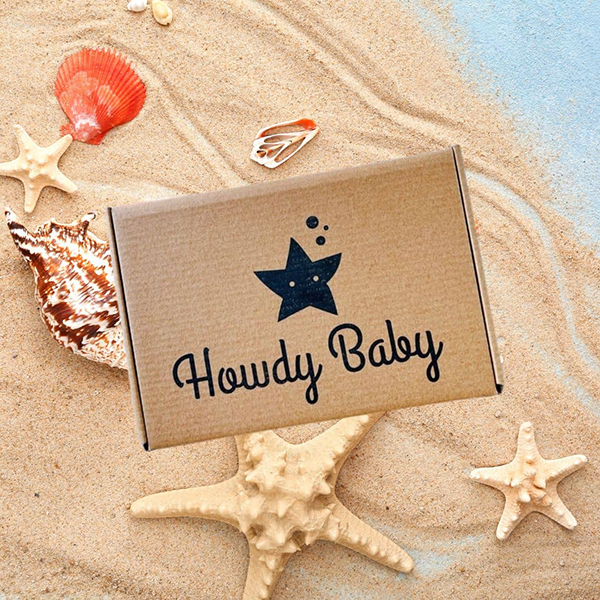 Don't forget to check out our June Howdy Kids mommy and me subscription unboxing post.
You can also learn more about receiving a monthly Howdy Baby or Howdy Kids box by visiting our Subscription Page.