Our February 💖MADE WITH LOVE 💖 theme is all about embracing the unique differences of one another's personalities. This month's Howdy Kids subscription box included non staining bathtub finger paint, a super fun sensory dough kit, a slow rising squishy donut, handcrafted soap for mom, and so much more!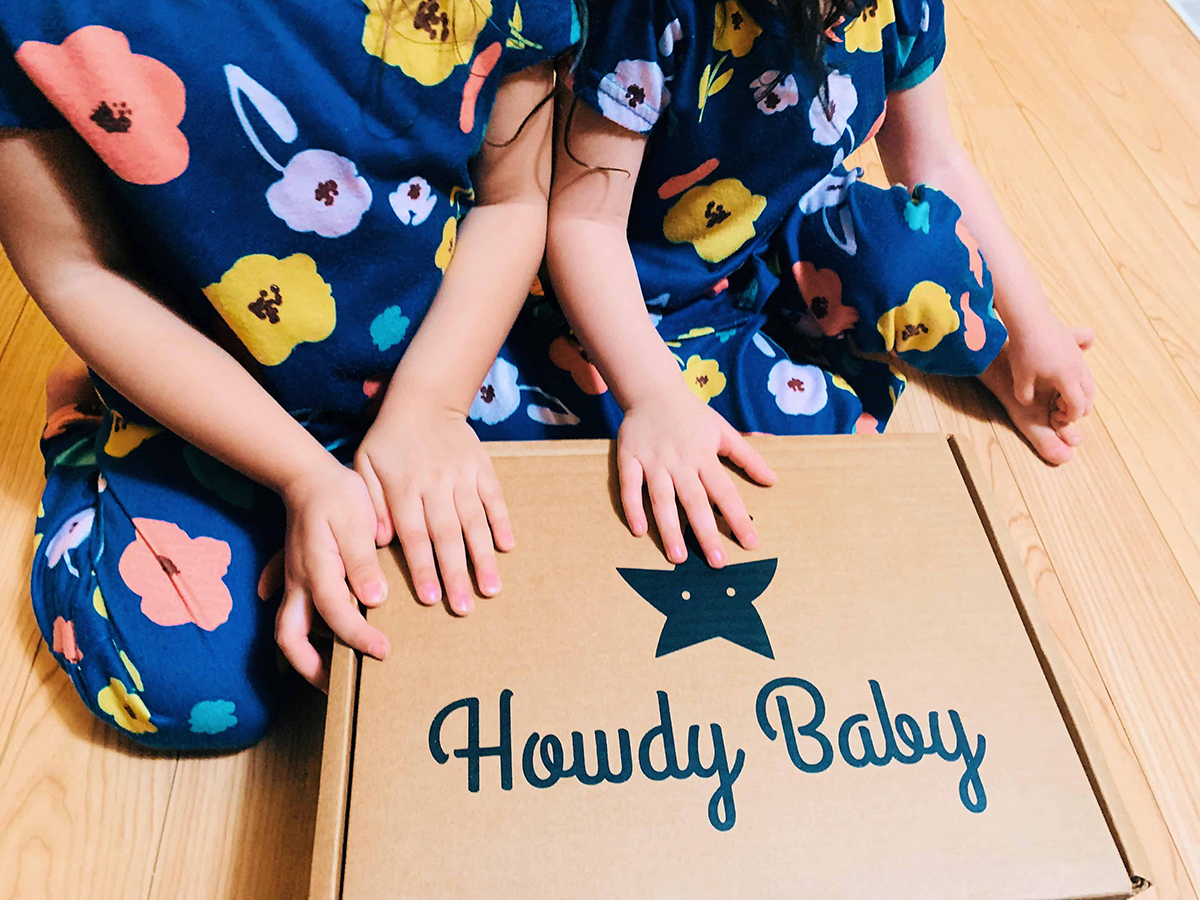 What came in this month's Howdy Kids subscription box?
Please keep in mind that because we tailor each box to your child's age and developmental stage, the products in each box may differ somewhat.⁠ Let's take a closer look at what came inside this month's box! Also, don't forget to take a peek at the fabulous finds featured inside this month's new baby gift box.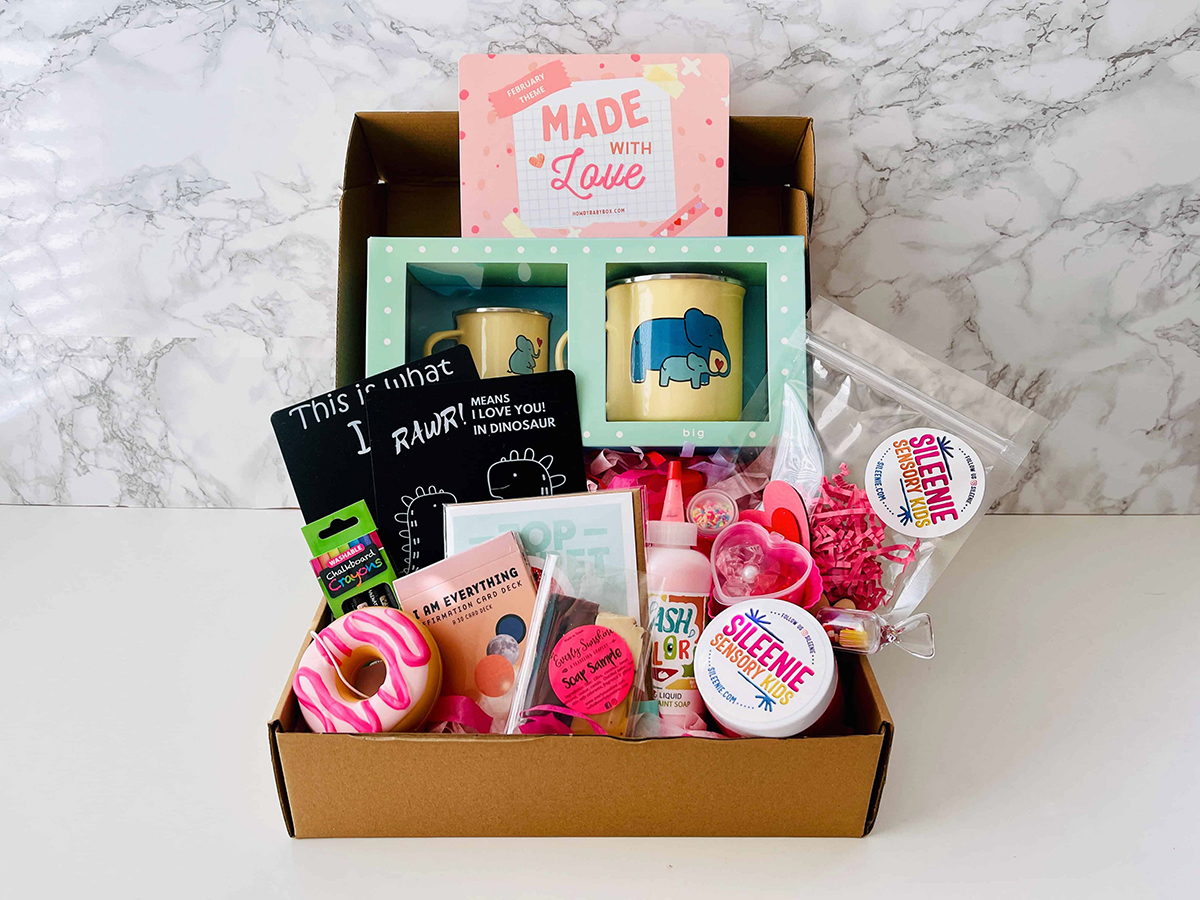 Country Bathhouse
Colorful fun that makes you squeaky clean! This fruit loops scented bathtub finger paint soap was the perfect addition to our kids subscription box this month because it combines playtime and bath time into one!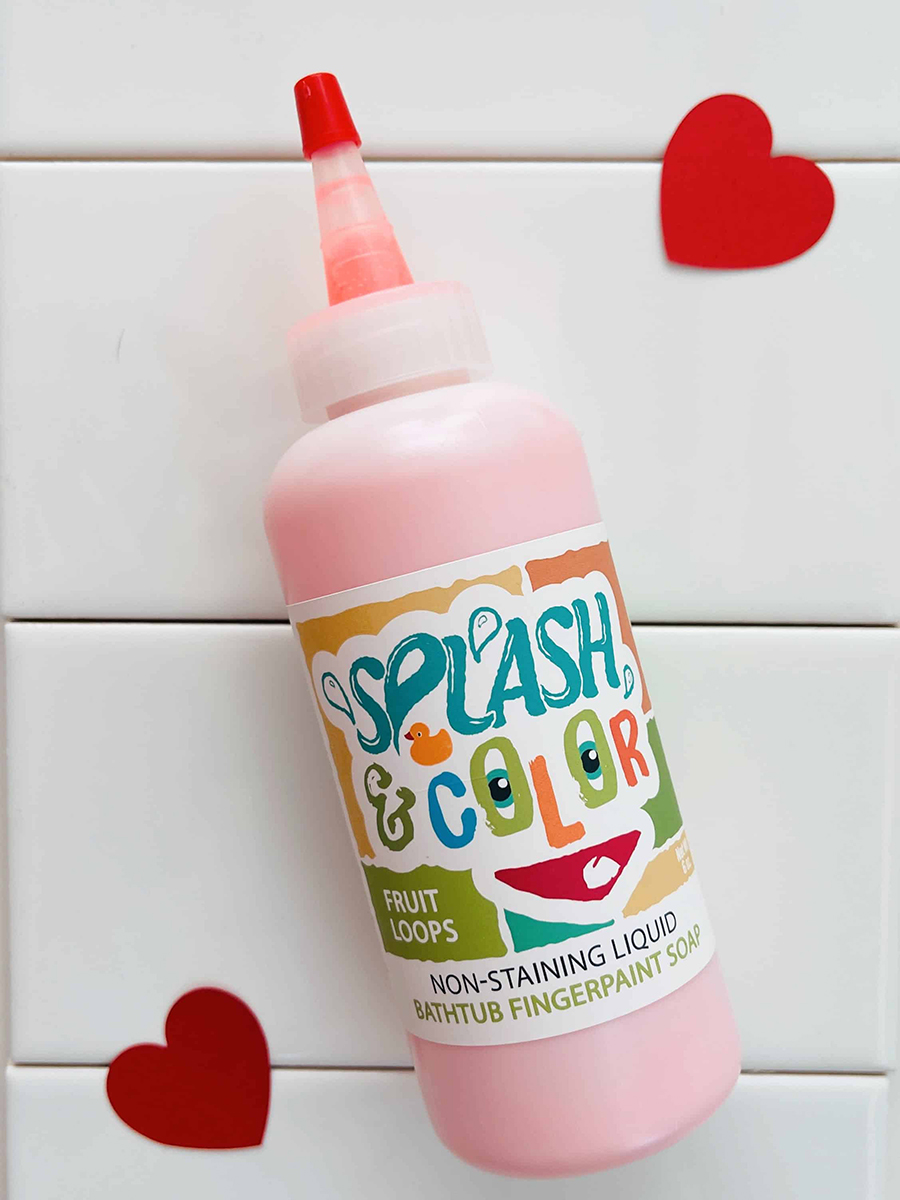 It's specially formulated not to stain the tub and sure to take bath time to the next level!
Chalkboard Mat & Chalk Kit

Imagination Starters
Imagine the possibilities of what your child can create with these mini chalkboard mats. Each set includes two blackboard cards as well as four no-dust chalkboard crayons in the colors red, yellow, blue, and white. Mini mats are tough enough to withstand "kid" treatment and you can also use them with any brand of chalk, chalk crayons, or chalk markers.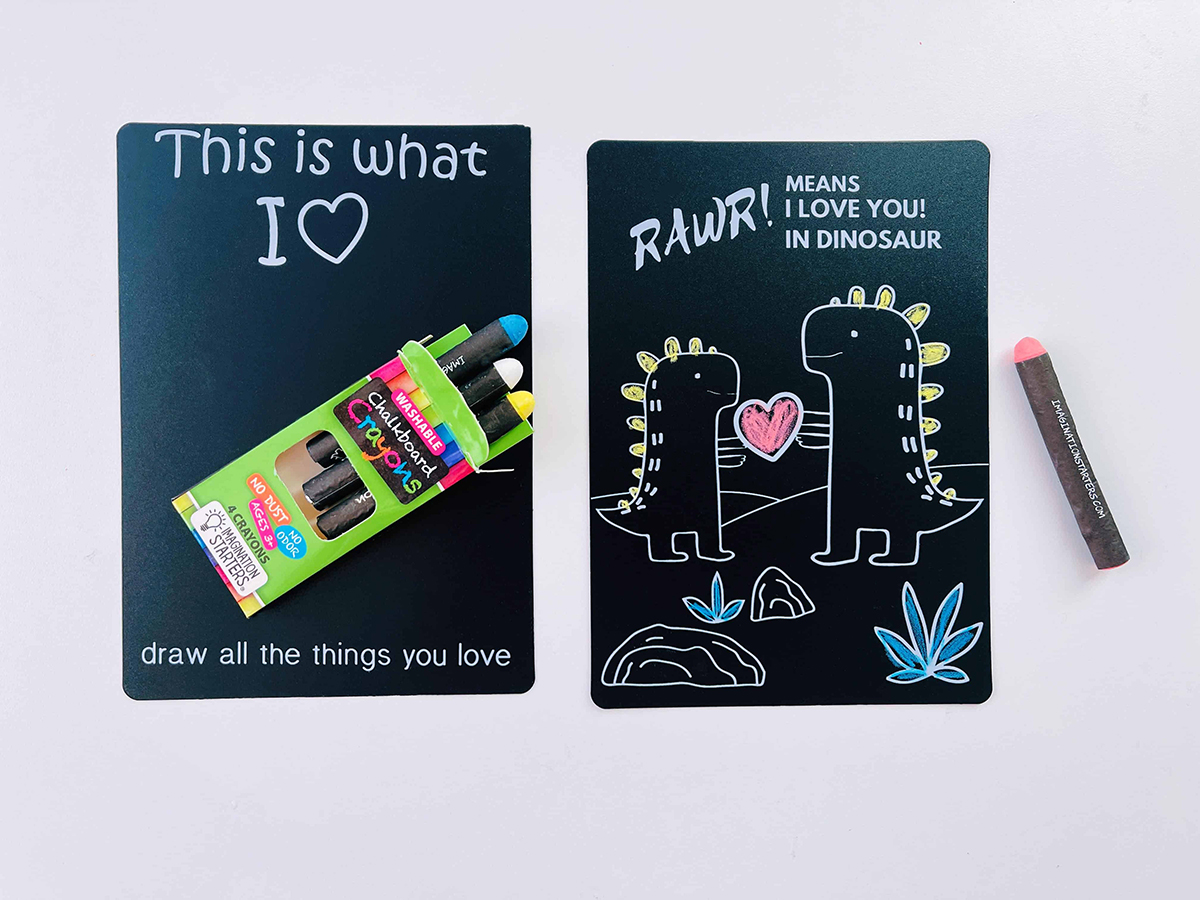 They're also simple to clean and erase, all you need is a bit of cleaning spray, a baby wipe, or a damp cloth.
All chalkboard mats featured in this month's kids subscription box include:
1- 5x7 double sided RAWR! chalkboard card

1- 5x7 double sided What I love chalkboard card

4 No Dust Chalkboard Crayons in red, yellow, blue, white
Top Secret Spyglass Decoder Card

Inklings Paperie
Your little one will love these decoder cards because they get to hide a secret message that can ONLY be seen by looking through the decoder glasses (included with card)!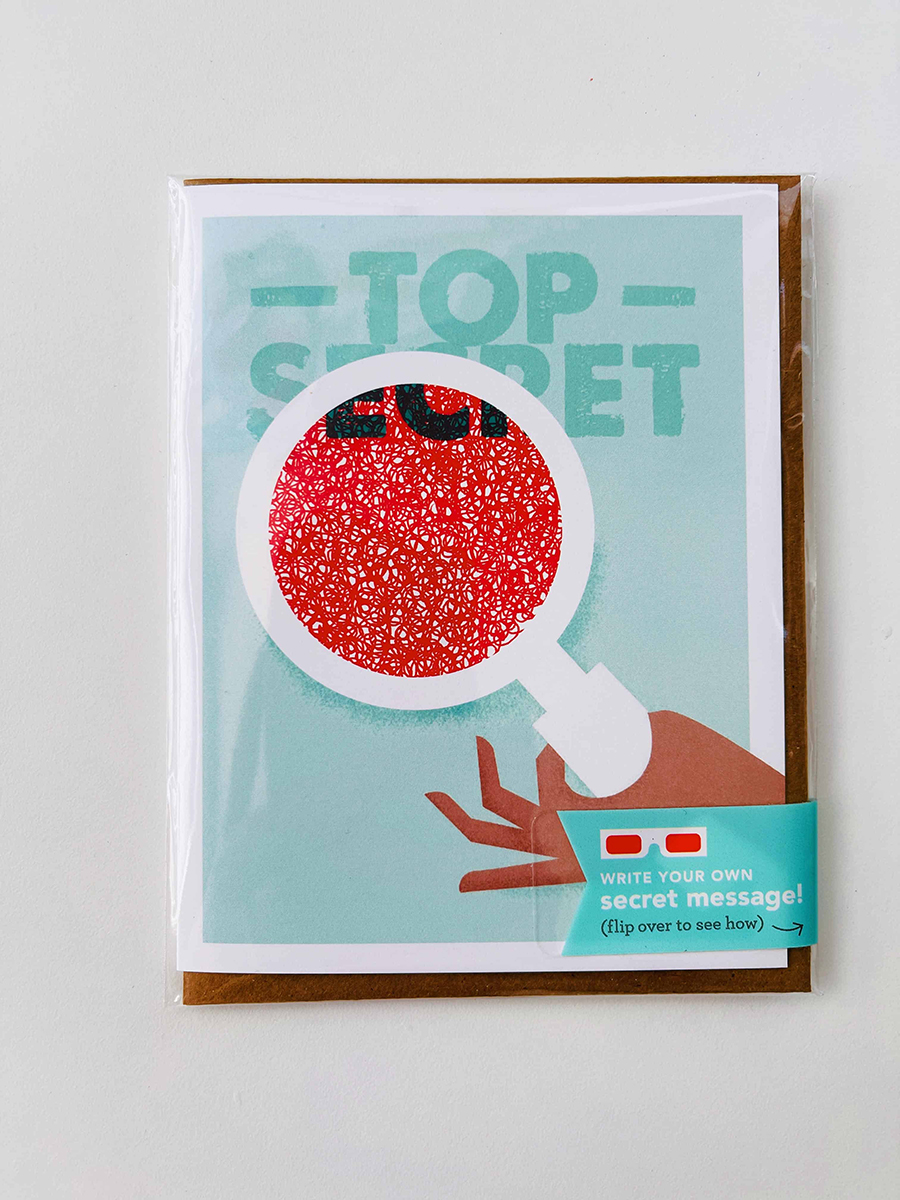 These Decoder Cards are SO much fun for all ages. Write lightly with a pencil or blue pen, then peek through the red decoder glasses to reveal your hidden message!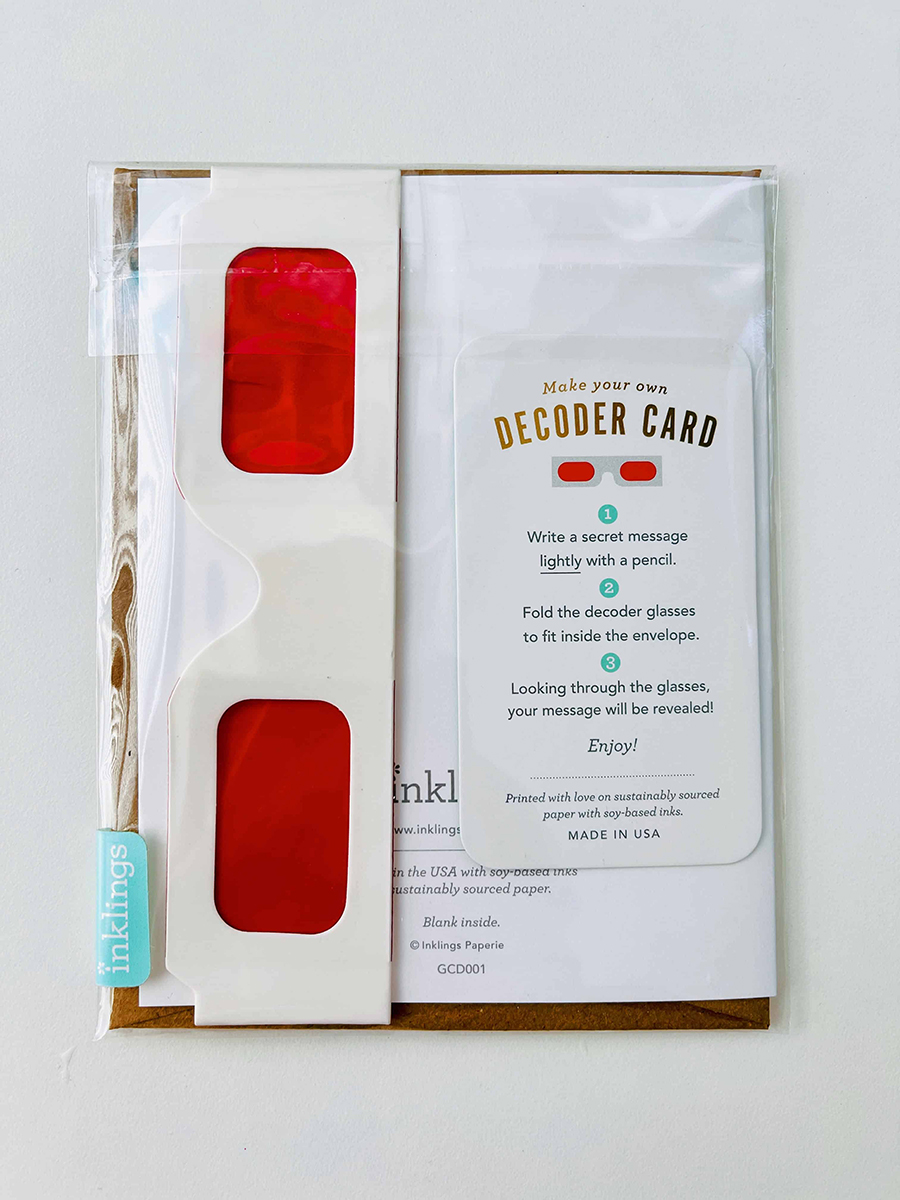 These cards also come with instructions and glasses.
Donut Squishy Toy

Comfort and Wonder
Make your life a little sweeter with these adorable donut squishy toys! Your child will enjoy squeezing and shaping these slow-rising donut squishies.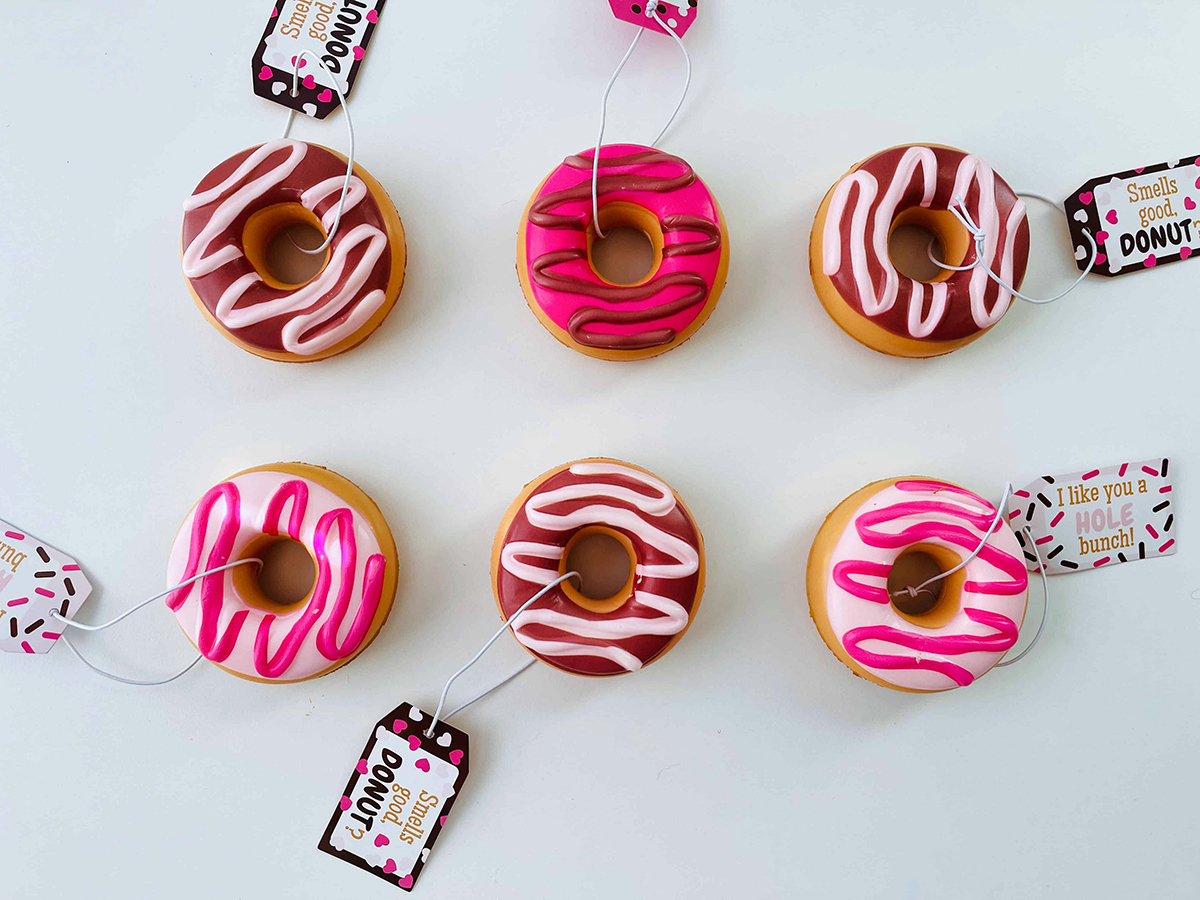 They're excellent for stimulating the senses and great for keeping little ones focused as well as reducing stress.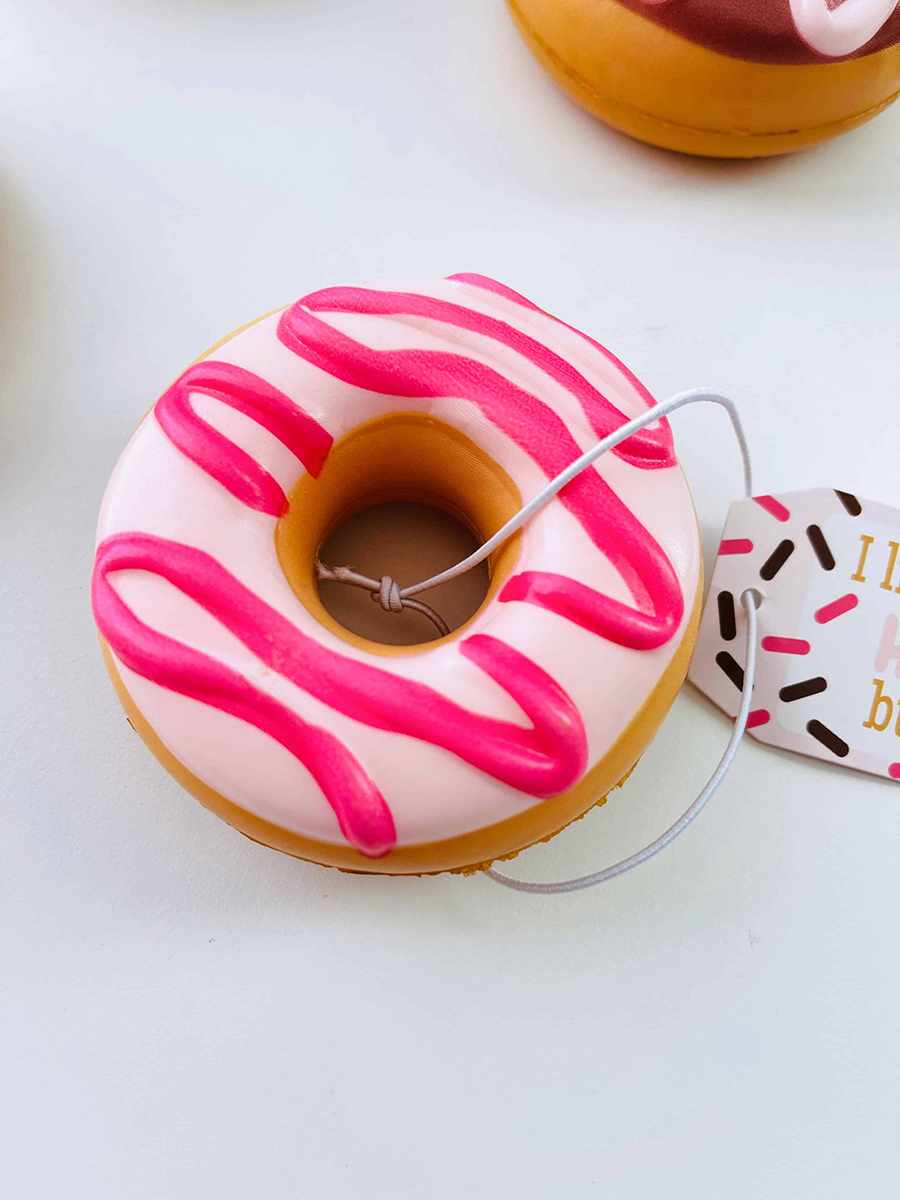 Tea For Two - Tea Cup Set

Jack Rabbit Creations
We wanted to include these beyond adorable mugs in our kids subscription box because we want to encourage parents to take a break from our hectic schedules and spend time with their kids.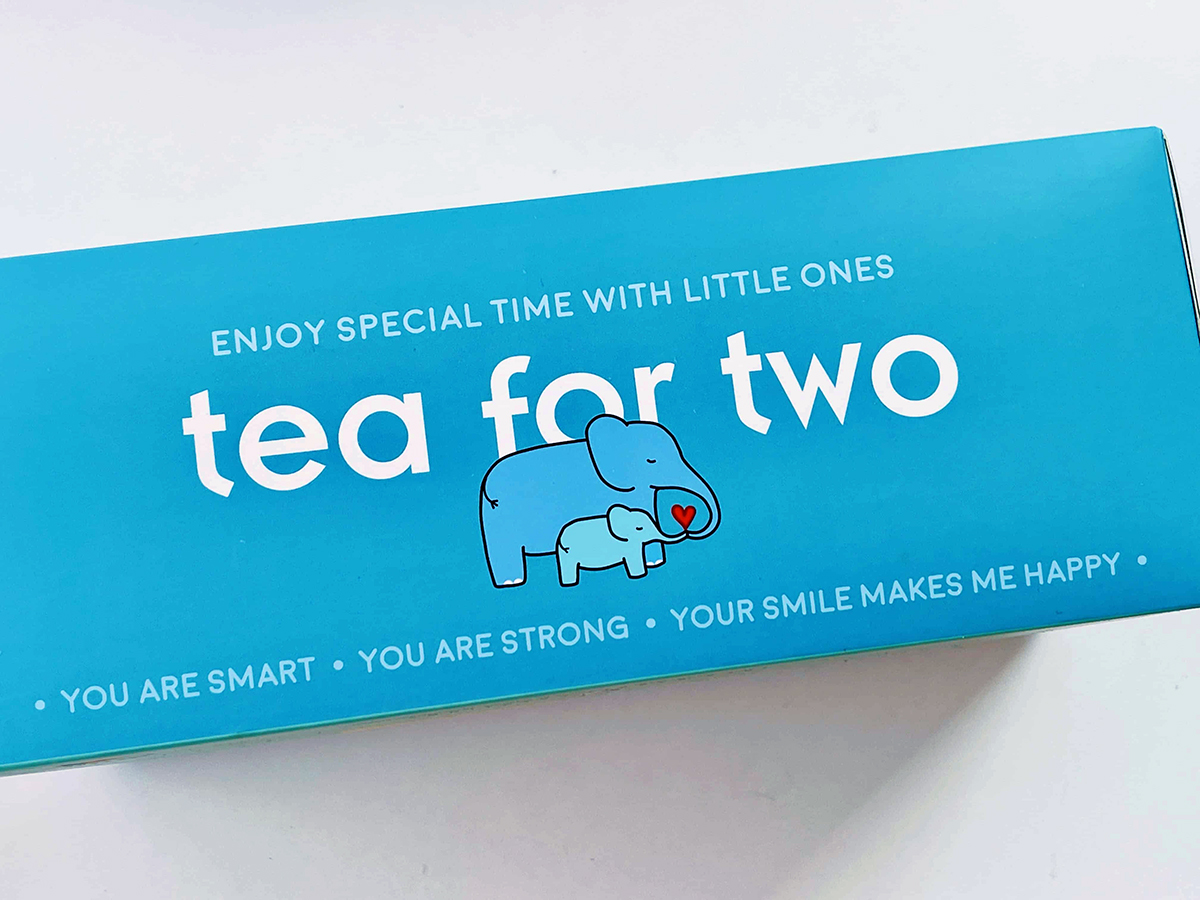 These double-dipped vintage enamel mugs are the ideal reminder to make time to talk, drink tea, and listen to our special little ones!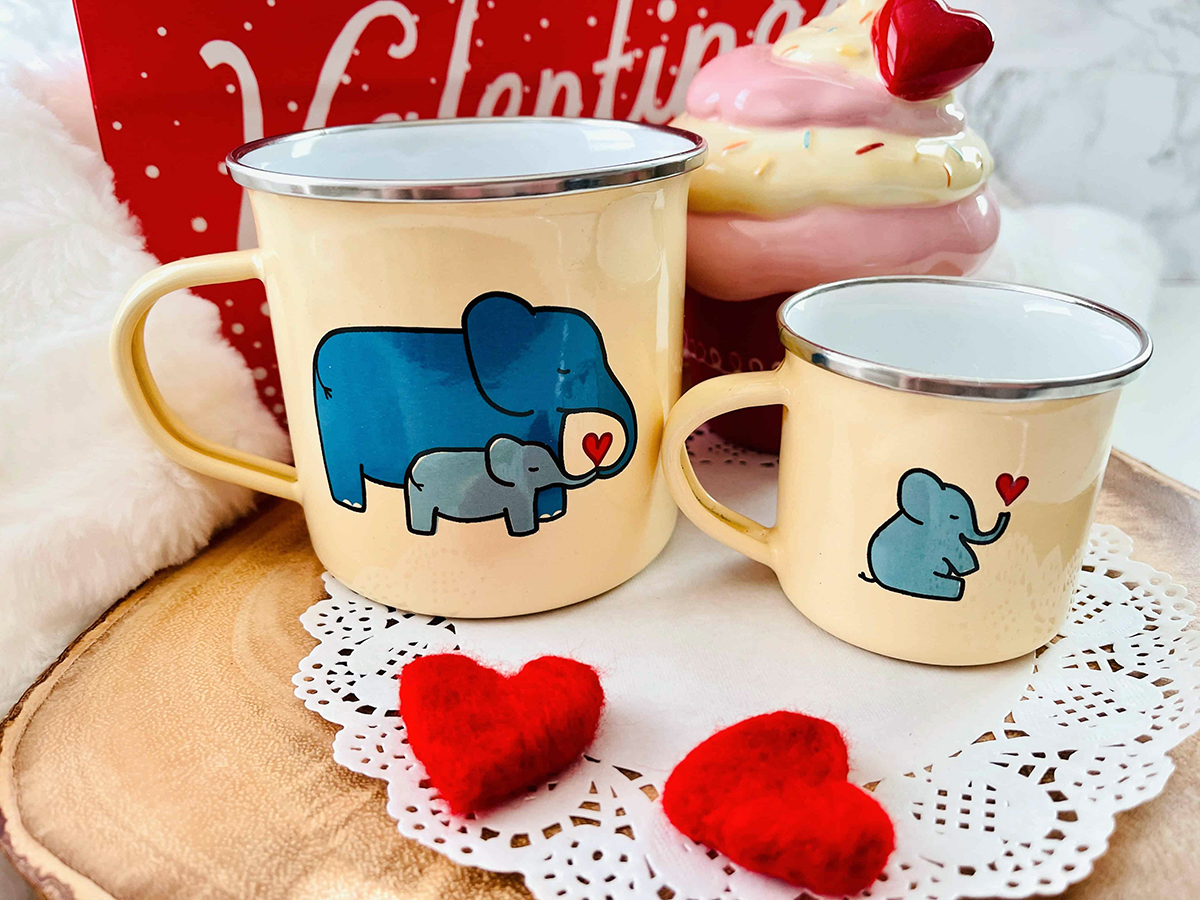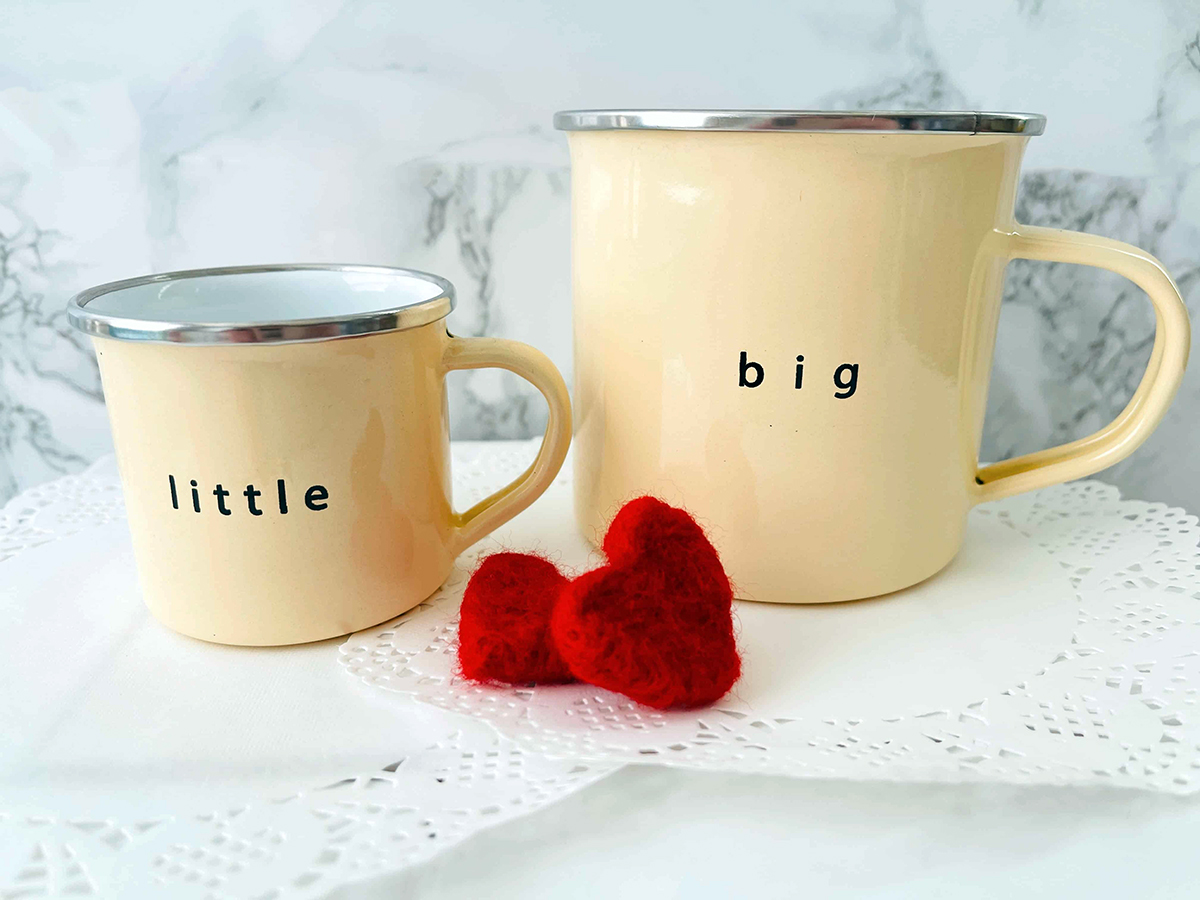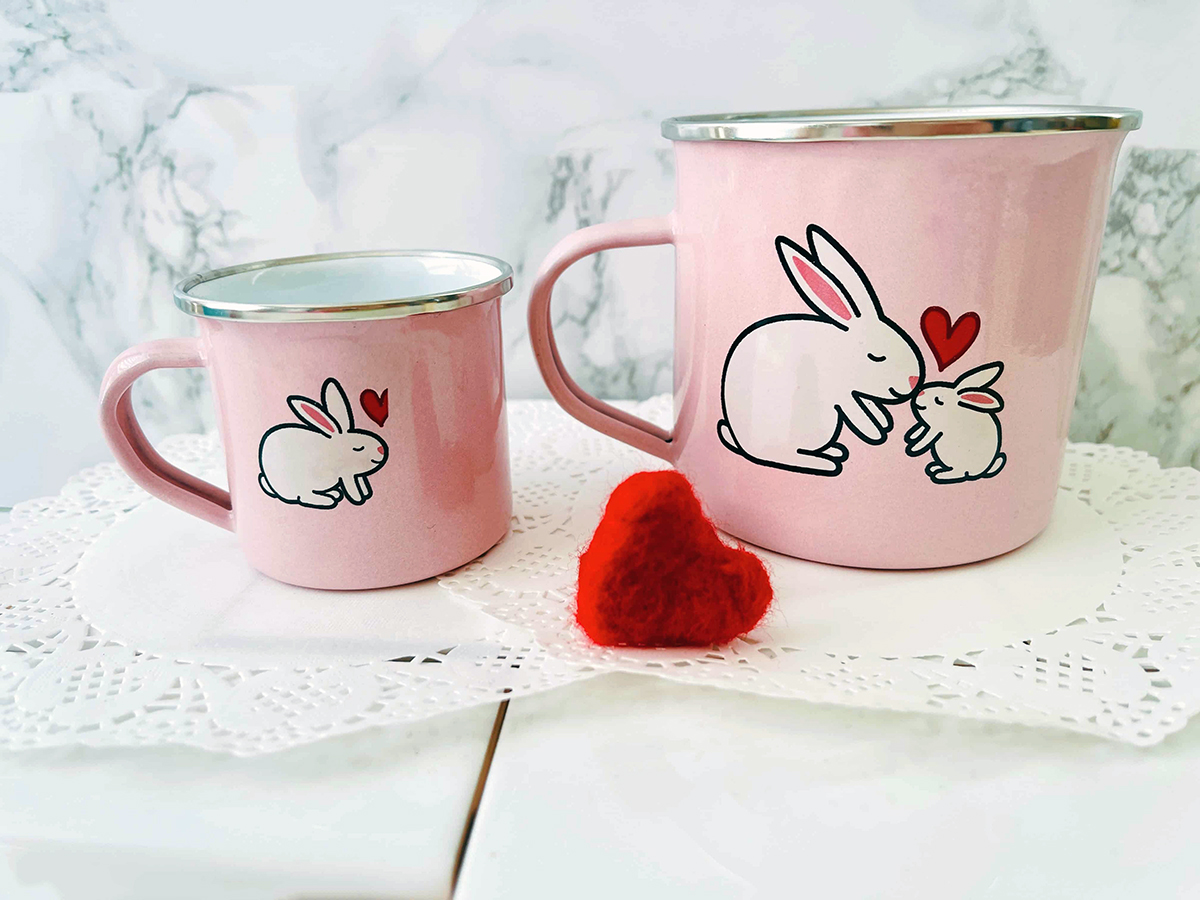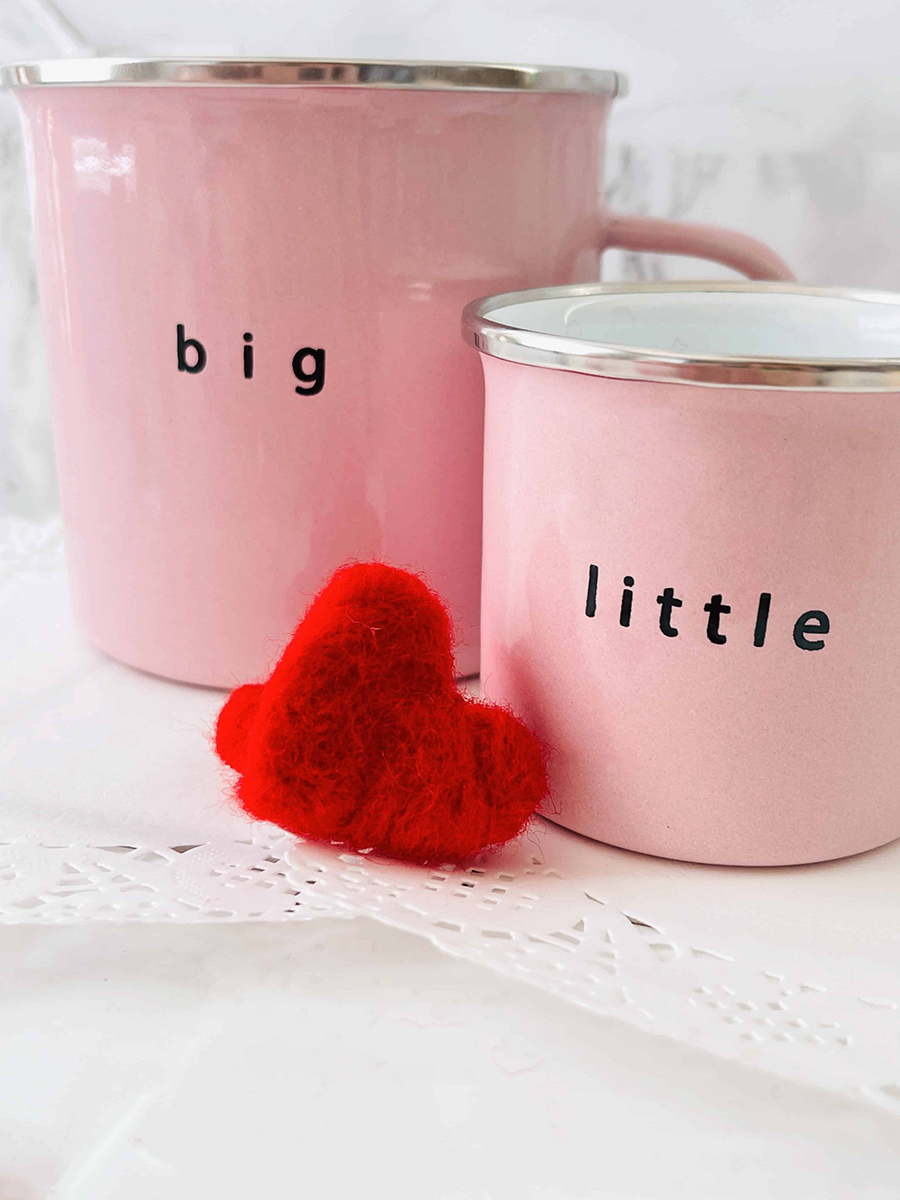 Sileenie Sensory Kids
Hours of sensory small world play in a reusable zipper bag. This sensory dough kit is FILLED to the brim with amazing items!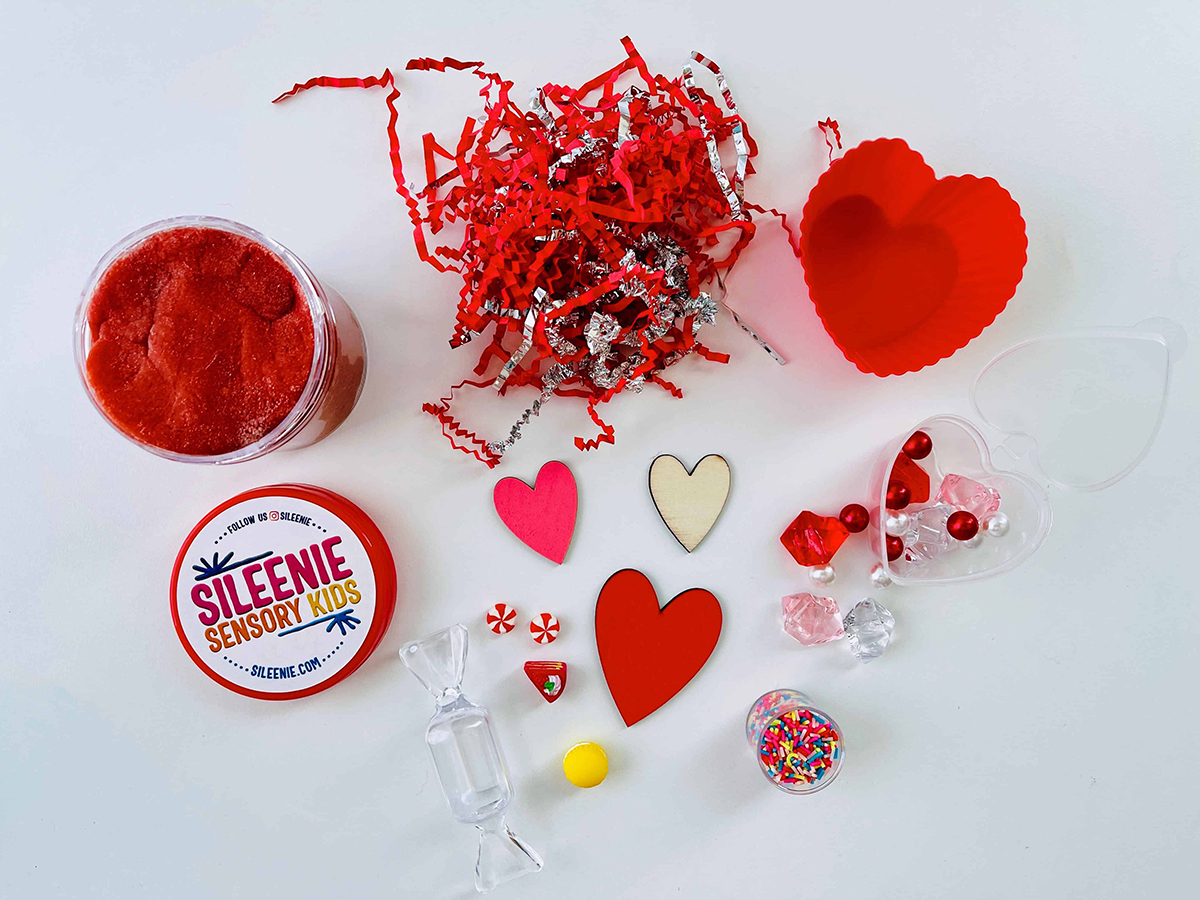 These sensory kits are a fantastic addition to our kids subscription box because they help children improve their storytelling skills while also stimulating their imaginations and encouraging open-ended play.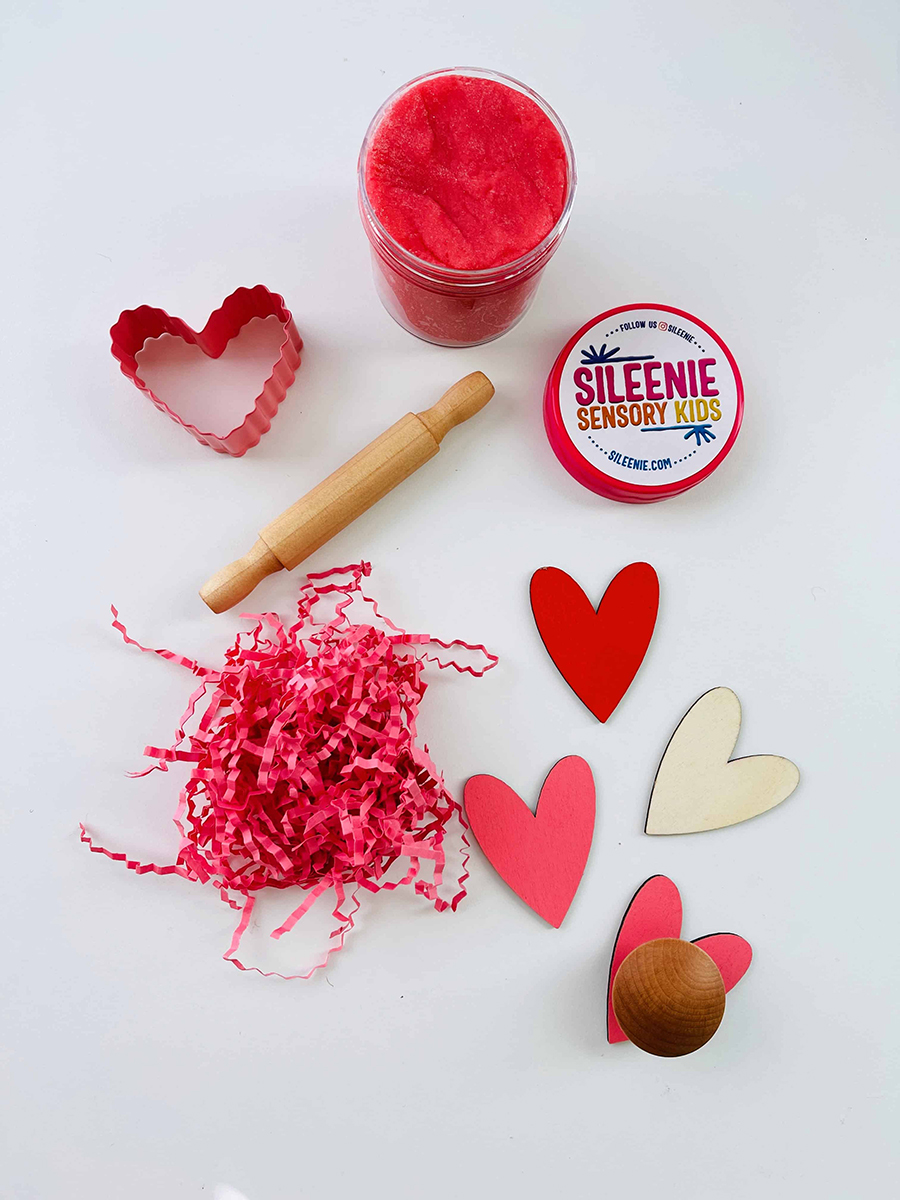 Also, did we mention that the playdough is SCENTED?!? That's right! The pink dough has a delightful strawberry scent, while the red dough smells like cinnamon!⁠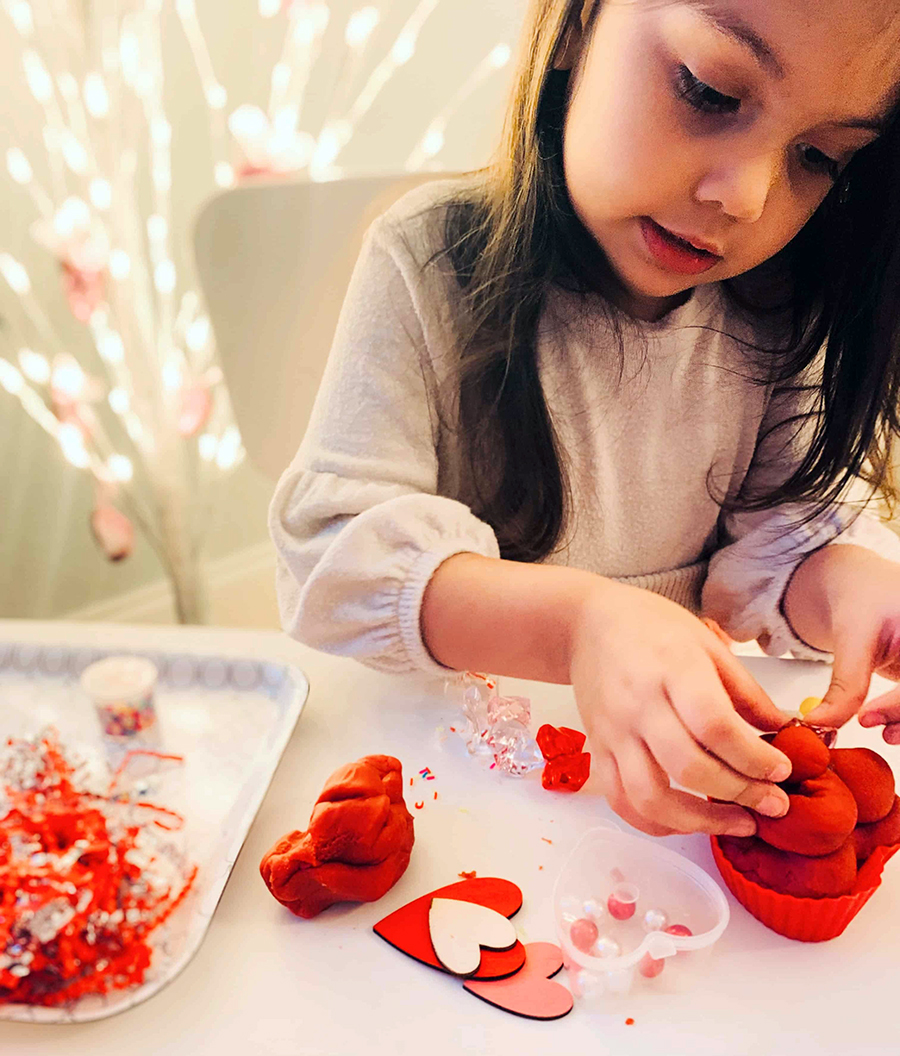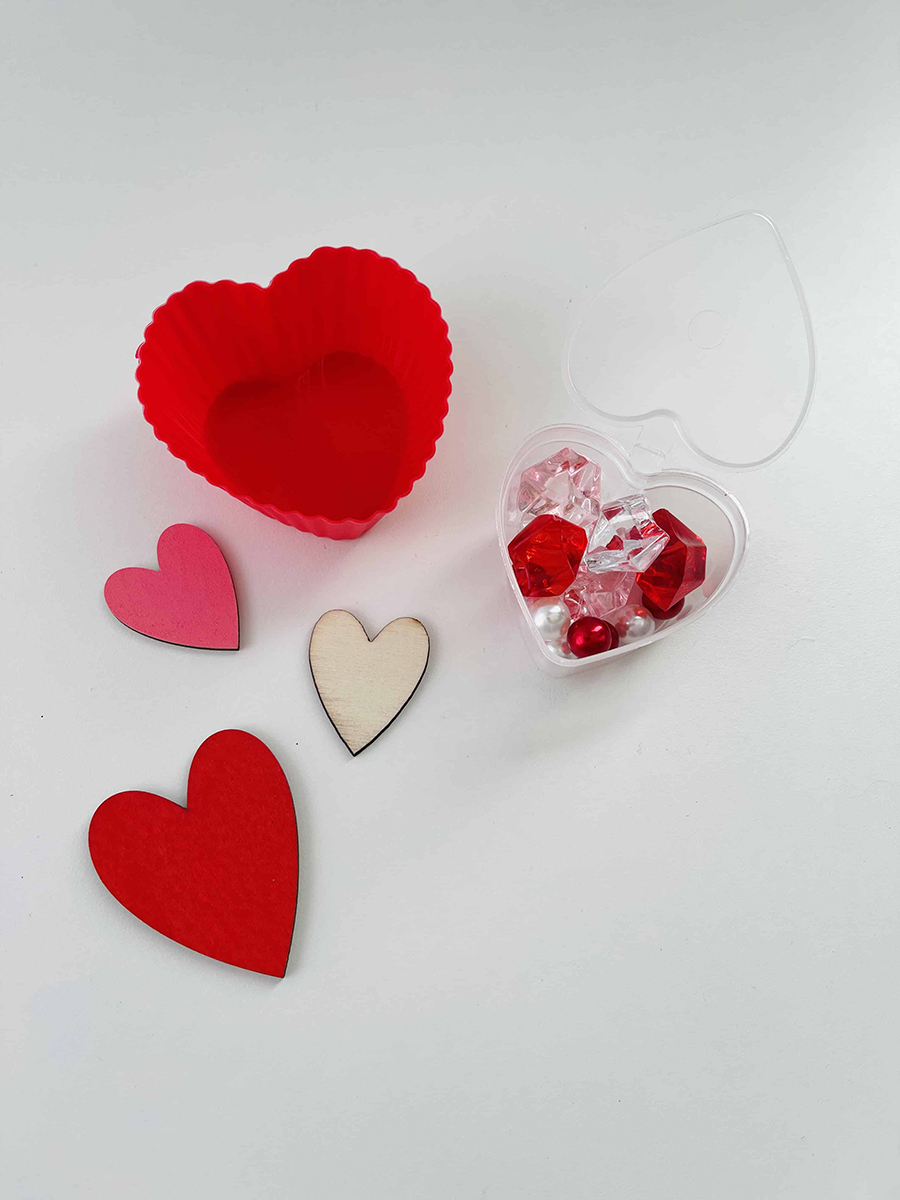 Each sensory dough kit includes: ⁠
1 Jar of Handmade Scented Playdough (8oz)⁠

1 Heart Shaped Silicone Cupcake Liner ⁠

3 Wood Hearts (Assorted Colors/Sizes)⁠

10 Pearl Beads (Assorted Colors)⁠

6 Acrylic Ice Gems (Assorted Colors)⁠

1 Heart Shaped Plastic Container with Lid⁠

A Jar of Sprinkles⁠

1 Candy Shaped Container⁠

4 Assorted Desert Cabochons⁠

1 Container of Clay Sprinkles⁠

Paper Shred⁠

A Reusable Plastic Bag⁠ ⁠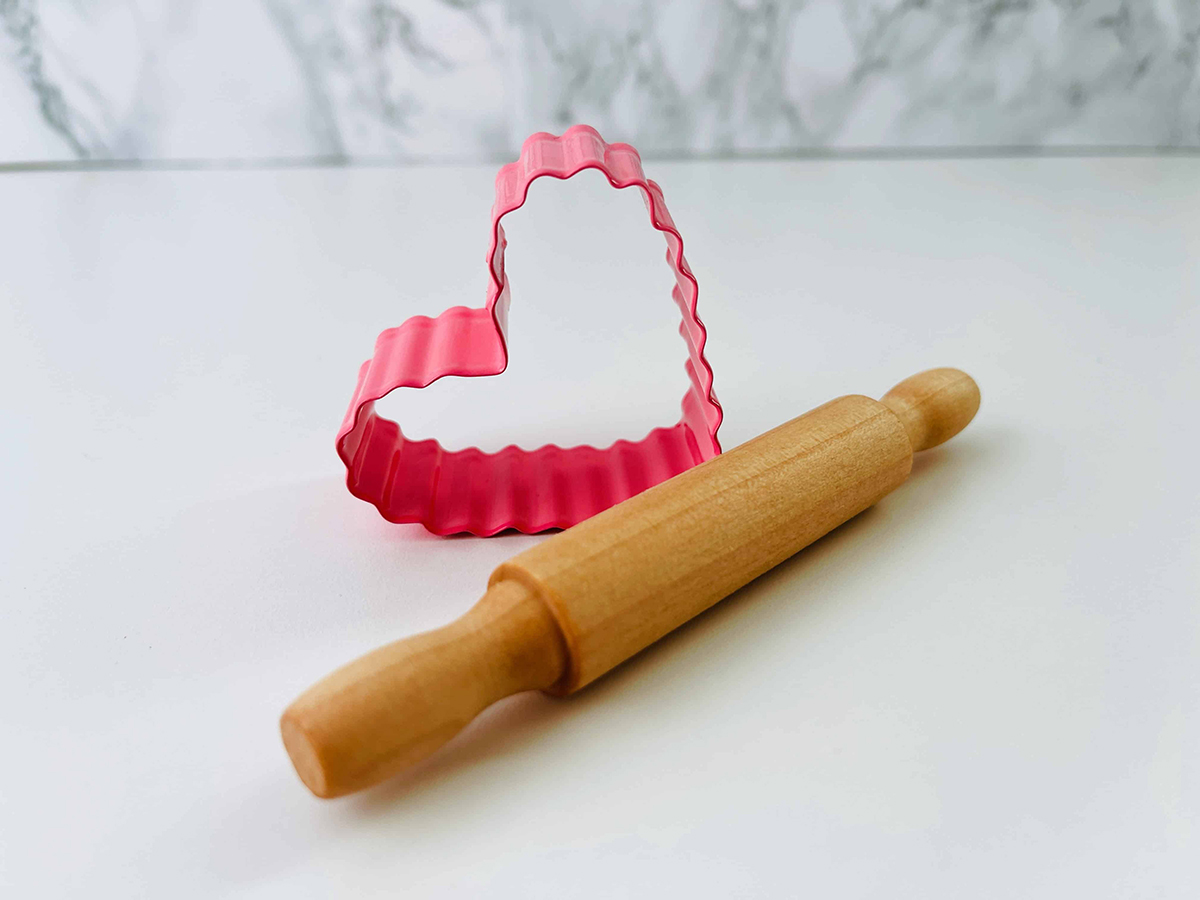 We love the fact that all-natural components including salt, cream of tartar, coconut oil, food coloring, fragrances, and water go into making this sensory play dough.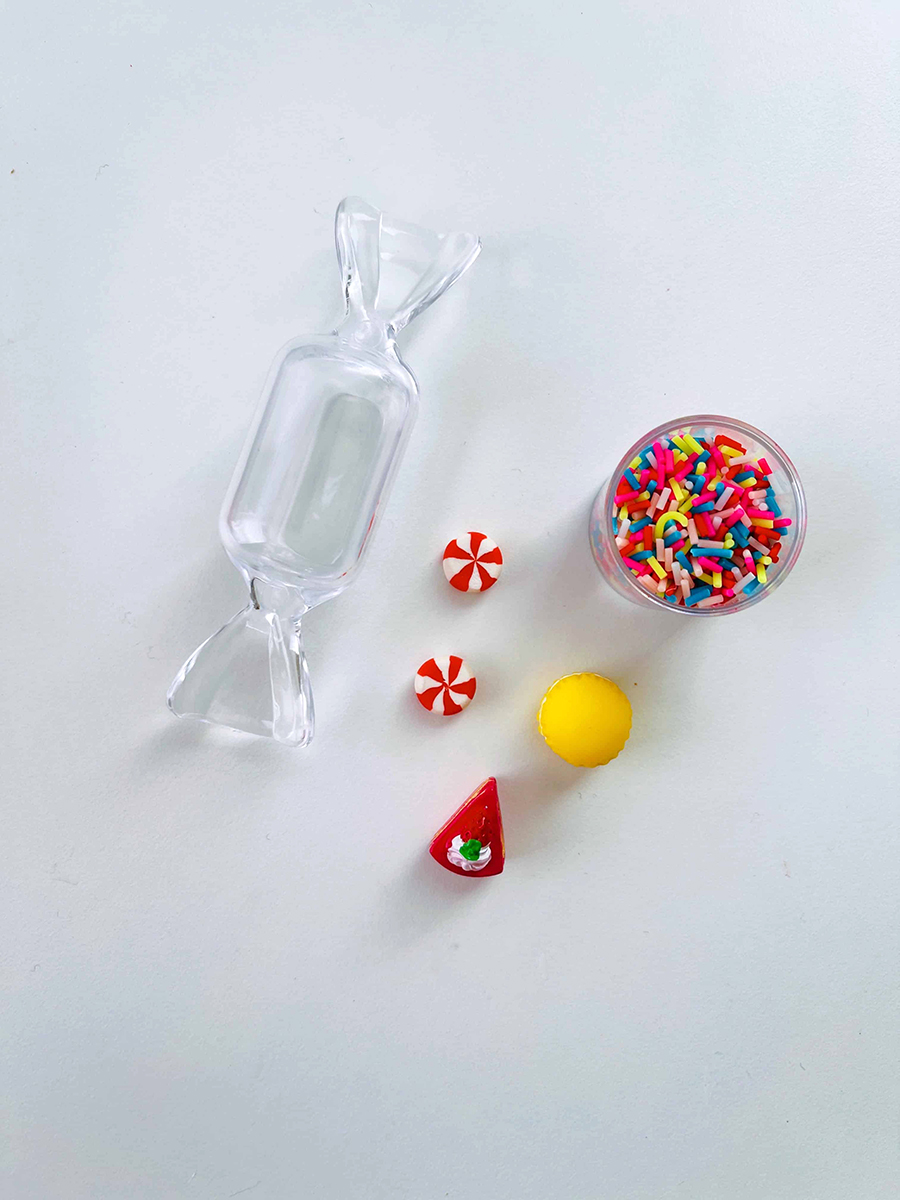 When not in use, keep your sensory dough in an airtight container; with careful care, it can last up to 6 months! If crystals form, add a drop of water or oil at a time until the dough reaches the right consistency.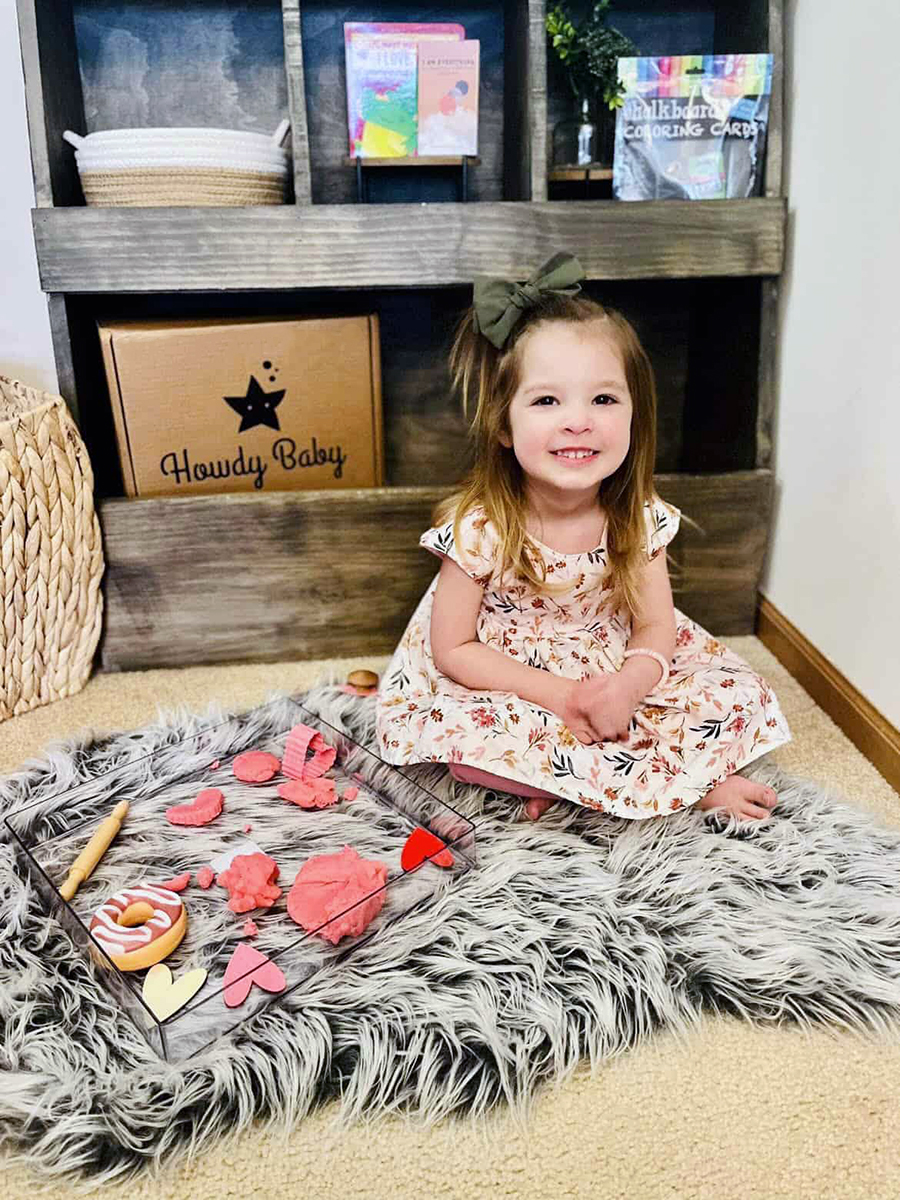 You will be amazed at what your child creates!
⁠
I AM Everything Affirmation Cards (for mom)

I AM & CO
Every month, we include a self-care item or two for mom in both our baby and kids subscription boxes and this month was no exception!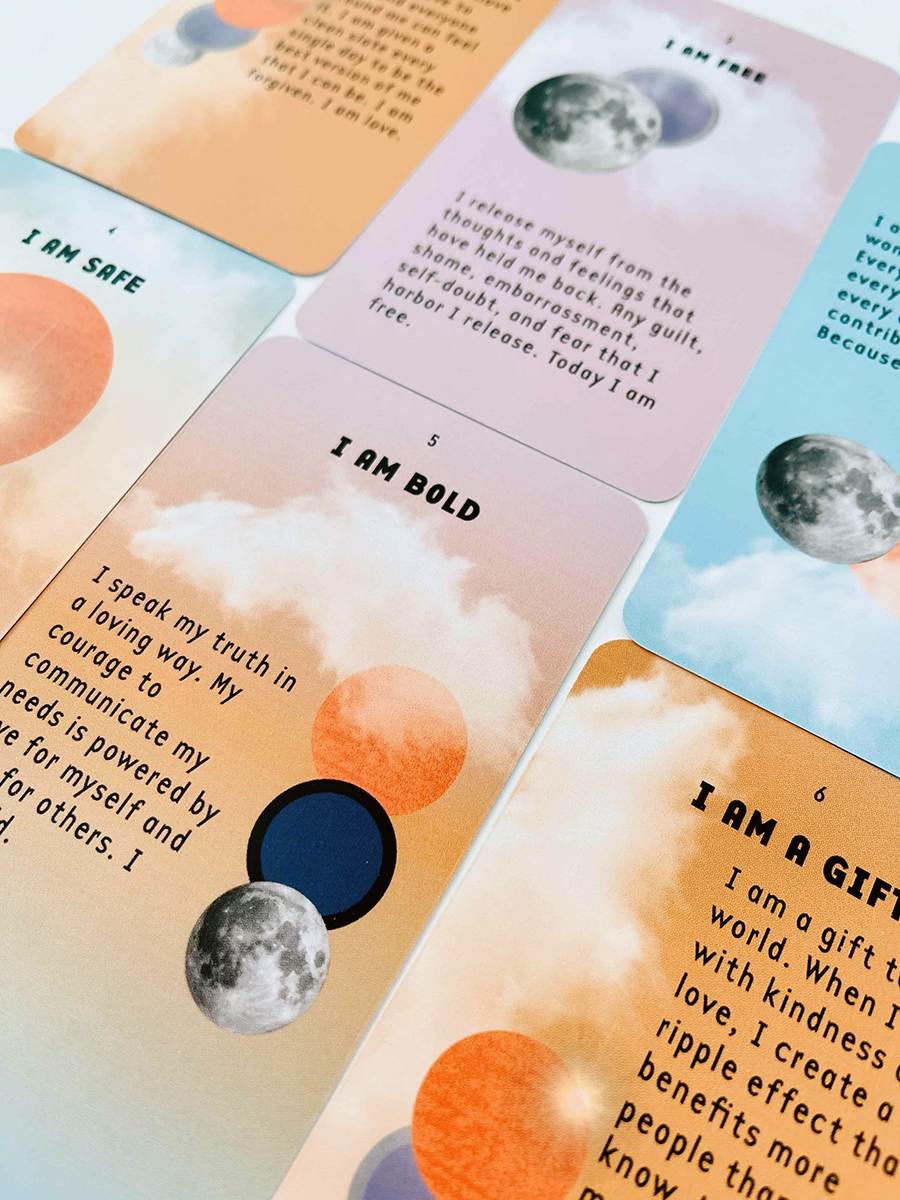 Our February boxes included these lovely affirmation cards because we want to help mom focus on what brings her joy and remind her of all her wonderful qualities.
We love the I Am Everything™ affirmation cards because they help us steer clear of negative self-talk and create healthy habits. To use, simply shuffle the deck, pick a card, and read it out to yourself anytime you need it.
Handcrafted Soap Sample Pack (for mom)

Everly Sunshine Traveling Soapery
These scented, handcrafted soaps are ideal for taking on the go or keeping on hand.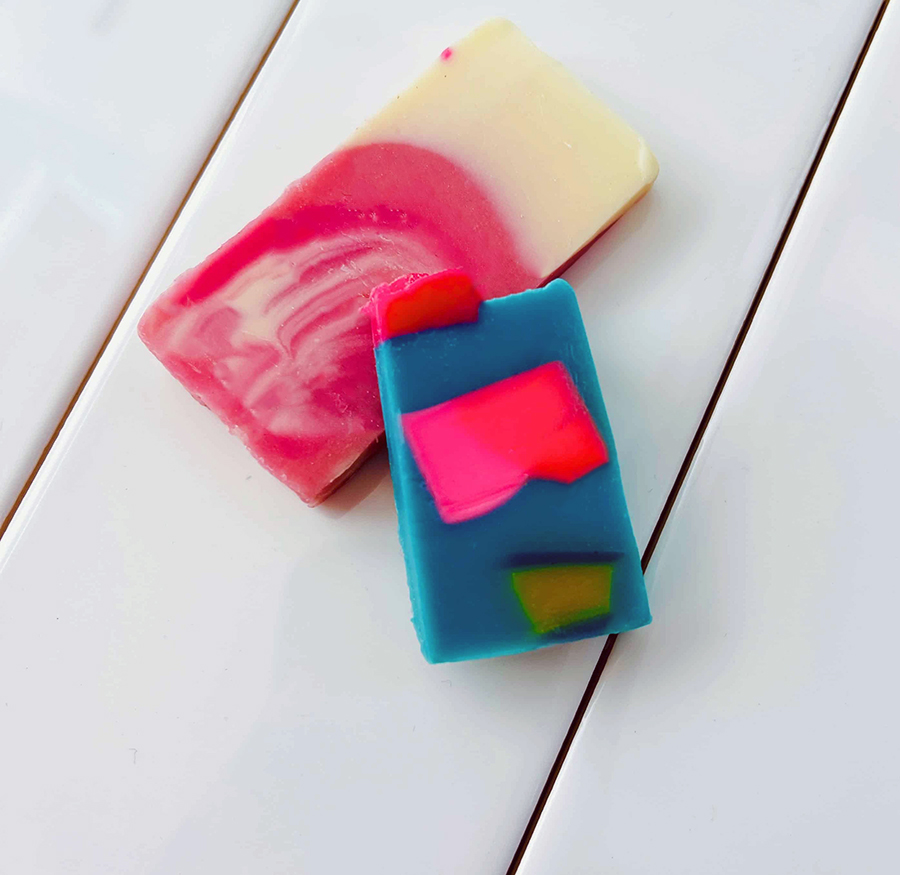 We adore them because they're made in Texas with all-natural skin-loving ingredients like coconut oil, skin safe fragrances and biodegradable glitter. These handcrafted artisan soaps are made in small batches, so each one is unique and has its own one-of-a-kind color blend.
What did you think of this month's Howdy Kids subscription box?
Please let us know in the comments below. Don't miss out on the excitement! Click here to subscribe to our baby or kids subscription box.