Hey there, sunshine! We're back again to unbox our April 'Walking On Sunshine' Howdy Kids subscription box! This month we featured a birdhouse craft for kids, a Hello Glow face mask for mom, and so much more! So, let's jump right in and check out what's inside.
About our Howdy Kids Box
The Howdy Kids Box a fun monthly subscription for moms and kiddos to discover new things together! Each box is packed with awesome family-friendly goodies, handpicked to match your child's age and developmental stage.
You can pick from our Essential or Deluxe subscription box, or even grab a One Time Gift Box. Inside, you'll find a mix of ethically crafted premium items like clothes, accessories, care products, toys, and activities. Plus, we always toss in a special self-care treat just for mom. And guess what? Everything's made by women-run small businesses and indie brands. How cool is that?
Available Options:
Howdy Baby Box - Newborn - 24 months

Howdy Kids Box - 2 - 6 years
Essential Box – $40 per box + $9 shipping

Deluxe Box – $60 per box + $9 shipping
All of our baby and kids boxes ship out on the 15th of the month excluding weekends and holidays. As a member, you'll also snag a cool 20% off at the Howdy Baby Marketplace, exclusively for subscribers! Plus, you'll get access to brand new products added every month.
April 2023 Howdy Kids Box
Alright, let's jump in and check out all the amazing, sunny goodies in this month's Howdy Kids Box!
Hello Glow Face Mask (For Mom)

Bella & Bear
We included in this fantastic self-care treat for all the amazing moms in our kids subscription box this month. Because, let's face it, even superhero moms need some TLC! Want to brighten up your skin or just pamper yourself?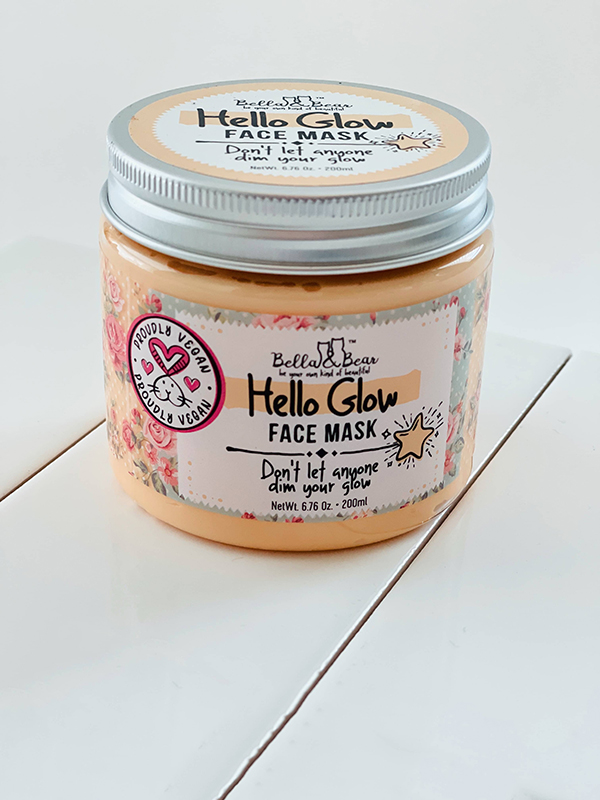 This face mask is your golden ticket to a sunshine-y day. Packed with incredible stuff like vitamin C, Aloe Vera, green tea extract, and chamomile, your skin will be left feeling ultra-soft, smooth, and radiant.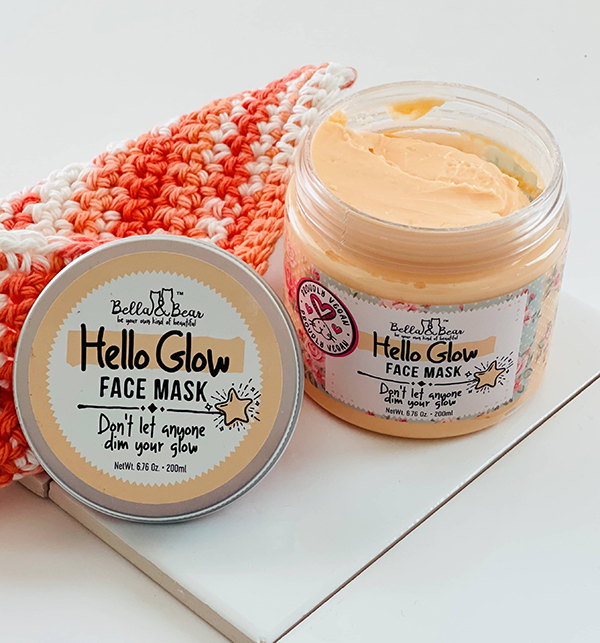 So, whether you're chasing that glow or just craving some extra indulgence, this face mask's got you covered—get ready to shine and feel fabulous!
Sunflower Seed Grow Kit

The Jonsteen Company
Brighten up your garden with this all-in-one kit! It comes with everything you need to grow your own beautiful sunflower patch. It's the perfect outdoor activity for some good old-fashioned family fun. These sunny giants grow quickly and will add a splash of color to your garden in no time!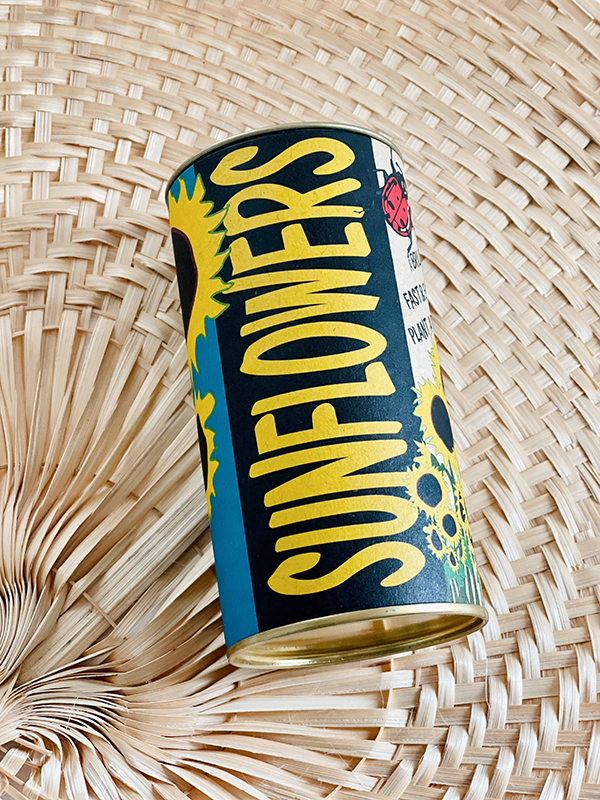 Reusable Food Pouches

Choo Mee
We included these super handy reusable food pouches in this month's kids box to brighten up your mealtime routine.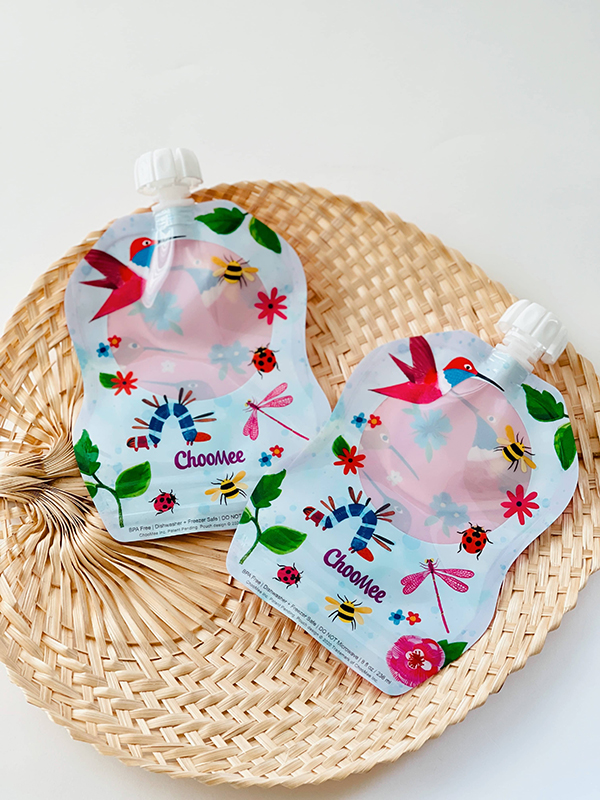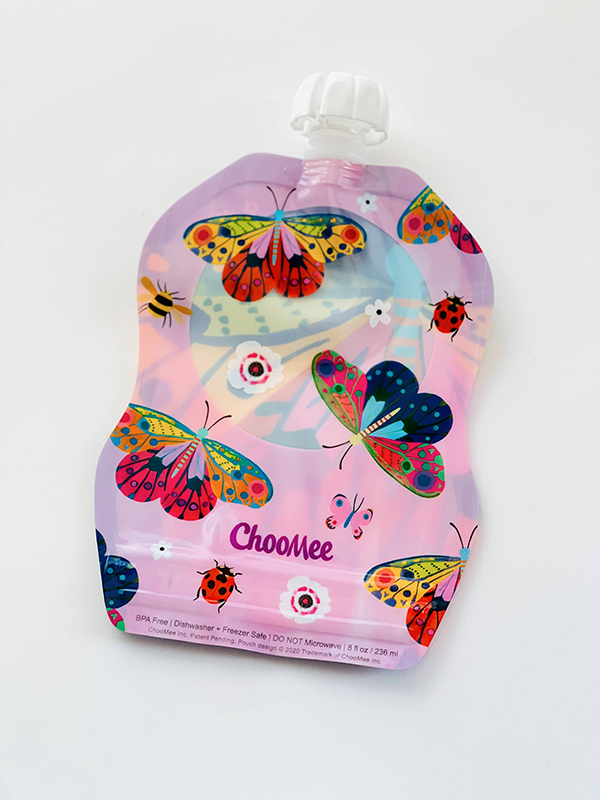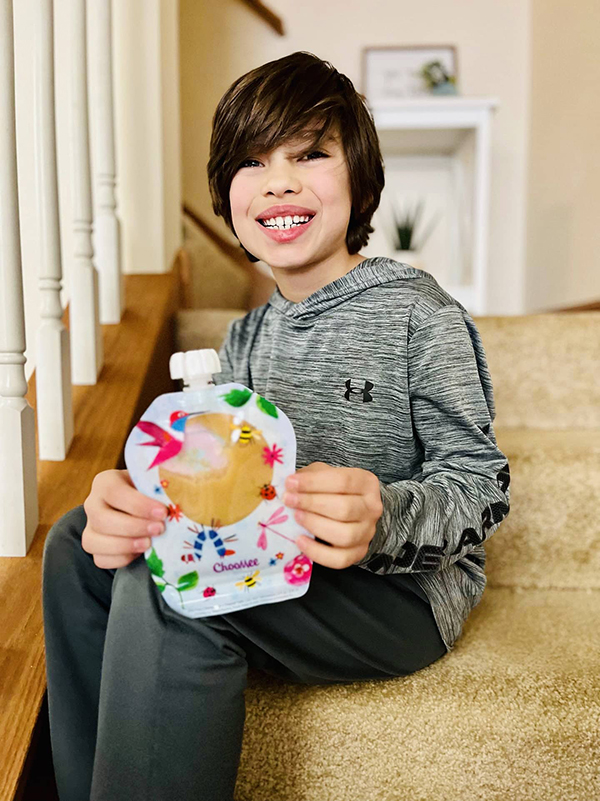 Their patent-pending shape and double-lock zipper means no spills, no leaks, and all smiles! Plus, they're top-rack dishwasher and freezer safe!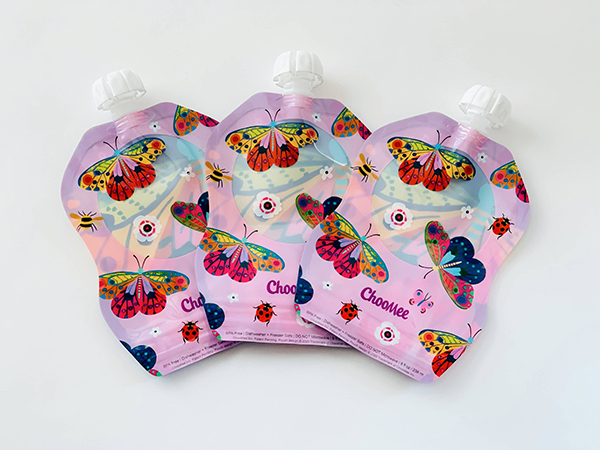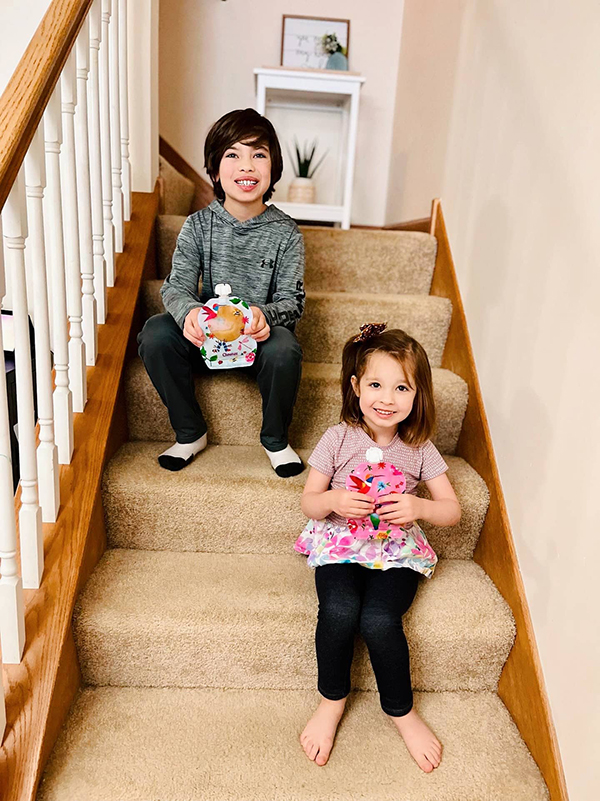 Birdhouse Craft Kit for Kids

Kinderfeets
Tweet tweet! With 6 water-based acrylic paints, 2 paint brushes, and endless possibilities for decorating, this kids birdhouse craft kit is the perfect activity for soaking up the sunshine on a beautiful spring day!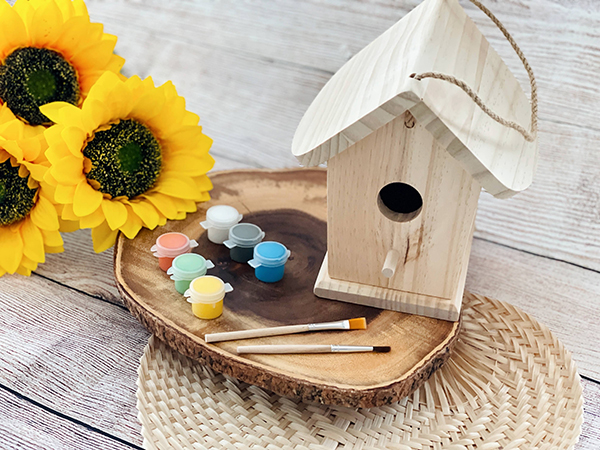 Add some extra sparkle with beads, jewels, dried flowers, and natural materials to create a one-of-a-kind masterpiece.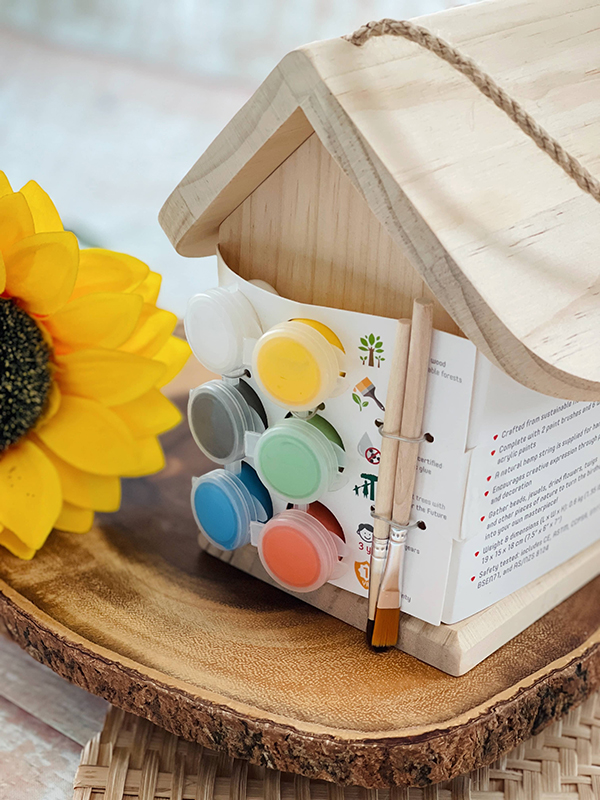 Don't forget to invite the whole family to join in on the fun! Help the kids hang their finished birdhouse craft up with the natural hemp string and watch as the birds flock to their new home.
I Like The Sun Book

Author: Sarah Nelson
No Howdy Kids box is complete without a monthly book! Bask in the glow of "I Like The Sun" — a heartwarming tale of a child's love for the bright star that lights up our world!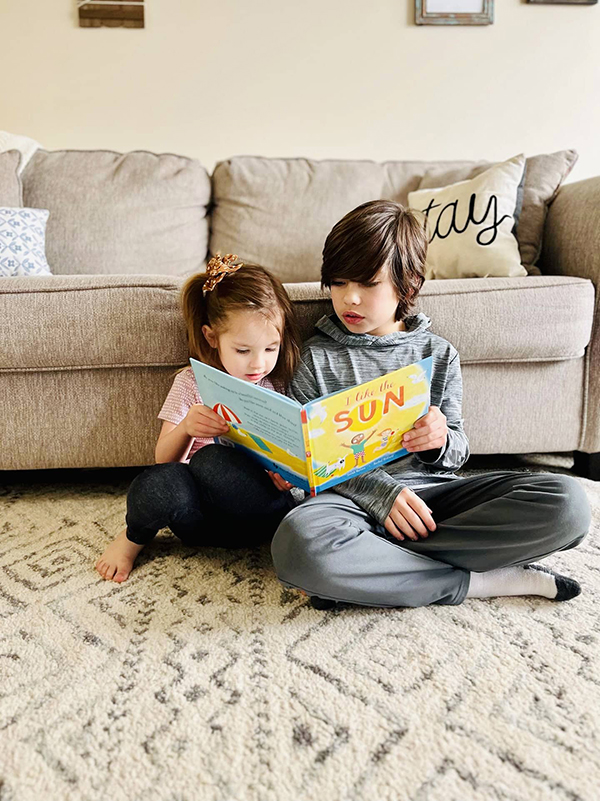 With its charming rhymes and whimsical illustrations, this beautiful hardcover book is also full of interesting STEM information about how the sun helps our planet and all of its people.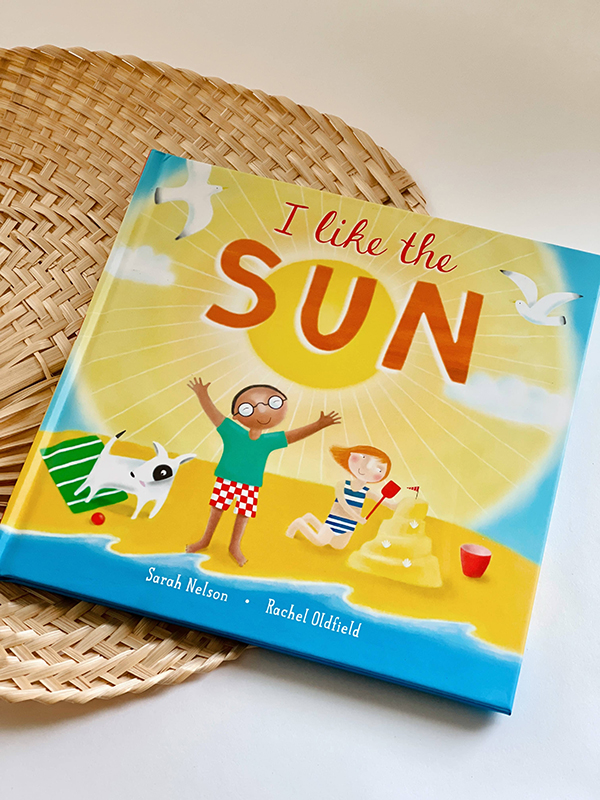 It's a must-have addition to any young reader's bookshelf.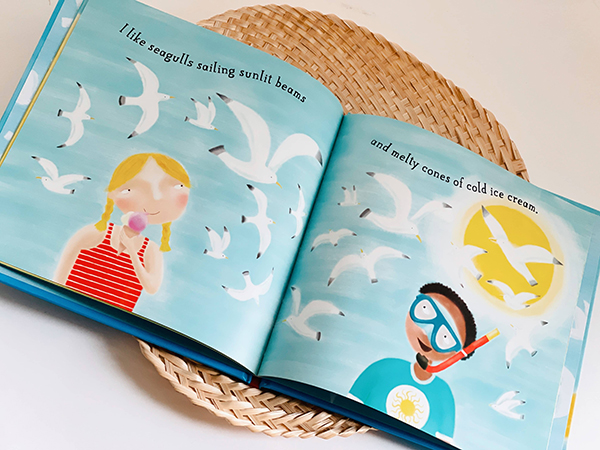 Three Yellow Starfish
Whether they're jumping in puddles or picking wildflowers, this seriously cute tee will be your kiddo's new favorite go-to for all of their sunny day adventures.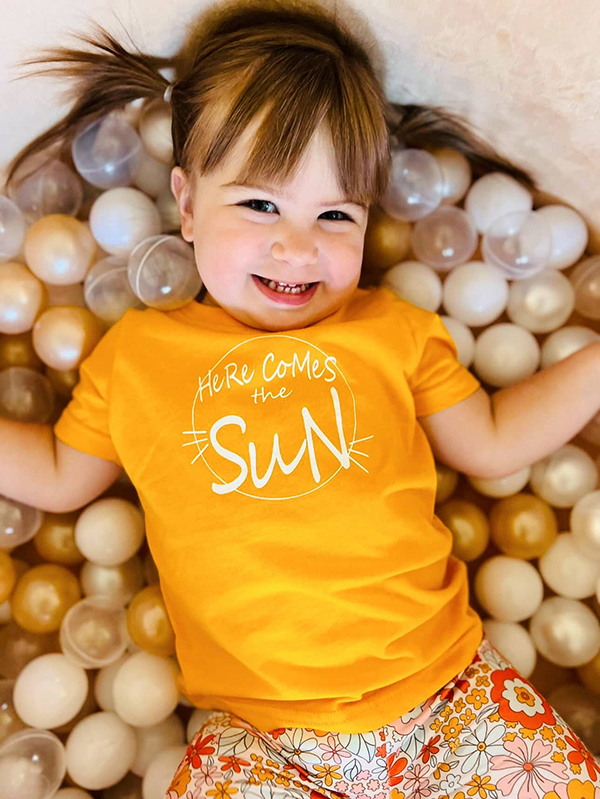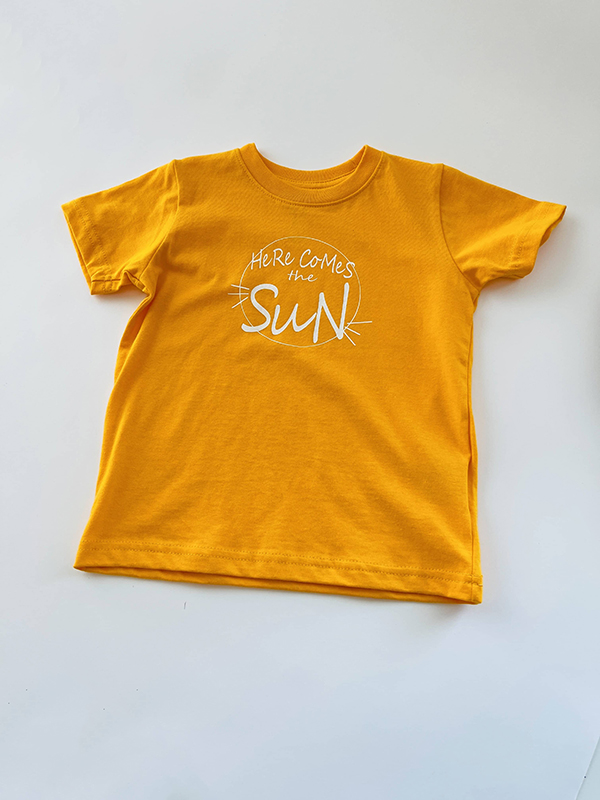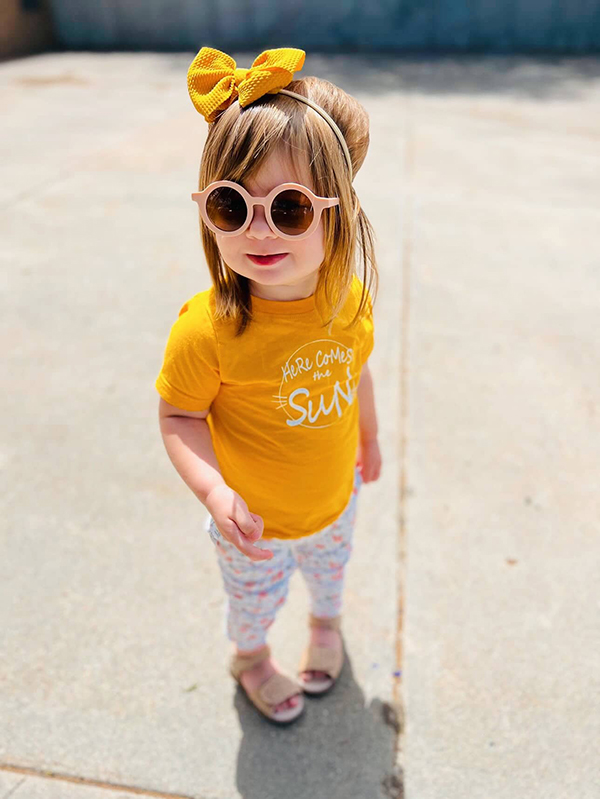 Made from soft and breathable cotton, this tee will keep your little one comfy and cool while they play and explore outside.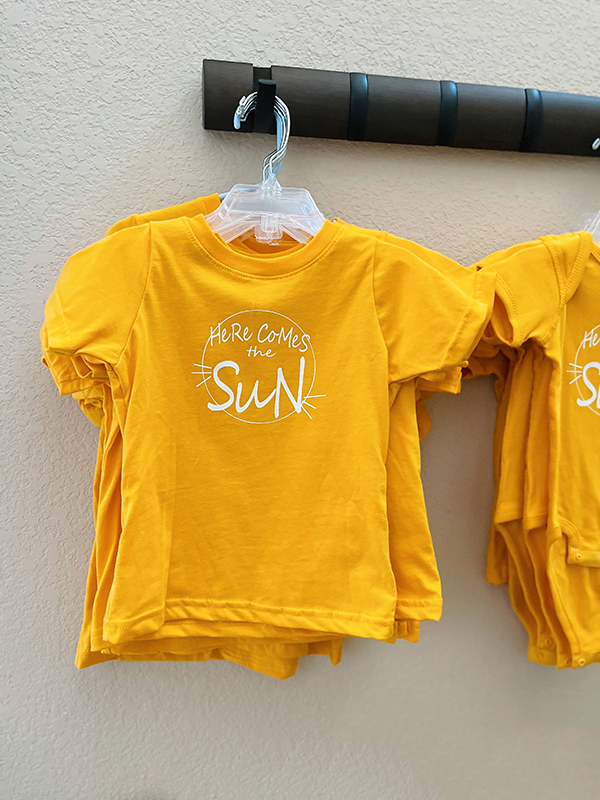 Swivel Bug - Montessori Fidget Toy

Tegu
This wooden Montessori fidget toy is was one of our favorite April kids box finds and is sure to put a spring in your step! Its bright colors and easy-to-hold shape make it a great choice for kids who love exploring and discovering.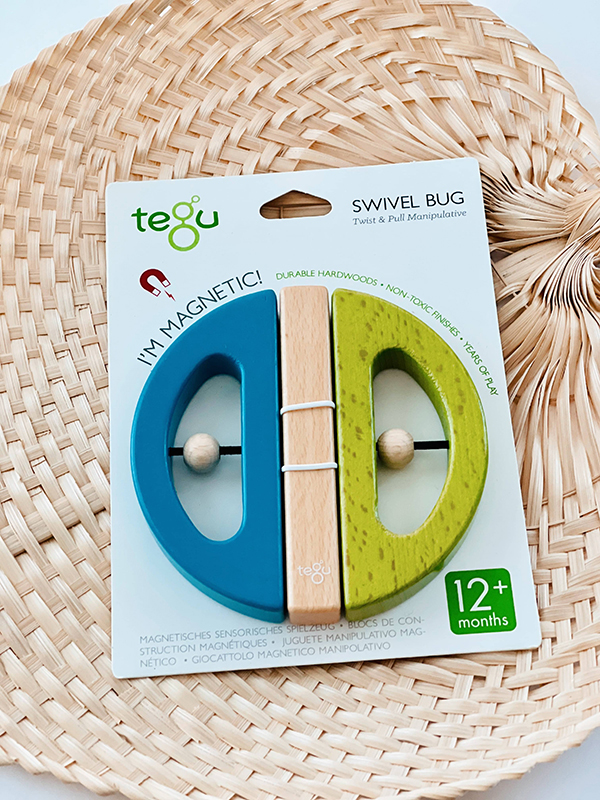 When your little one twists the wings, they'll hear a satisfying "click!" as the magnets come together. And with its stretchy elastic cord, your kiddo can experiment with tension and make the bug move in different ways.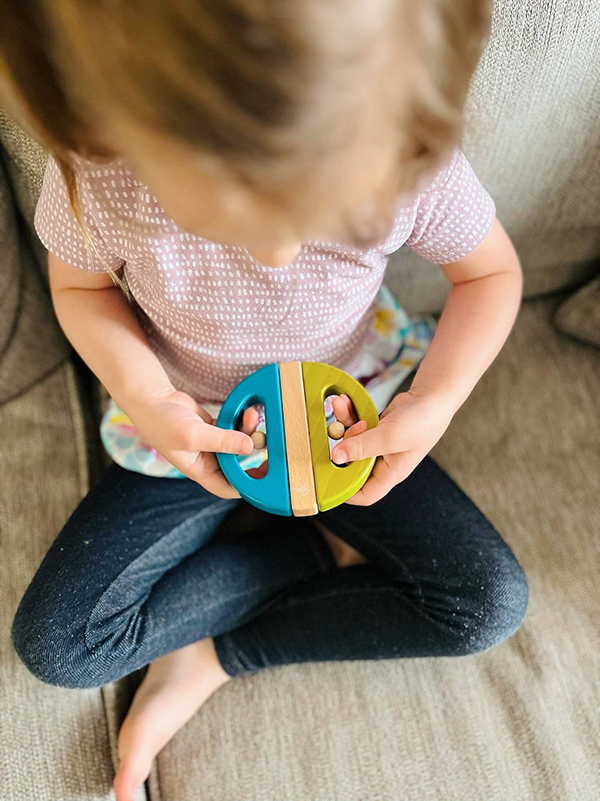 What did you think of this month's Howdy Kids Box?
Which sun-filled surprise is your favorite in this month's kids box? Was it the birdhouse craft for kids or maybe the swivel bug Montessori fidget toy? Whatever it is, we'd love to hear your thoughts in the comments below.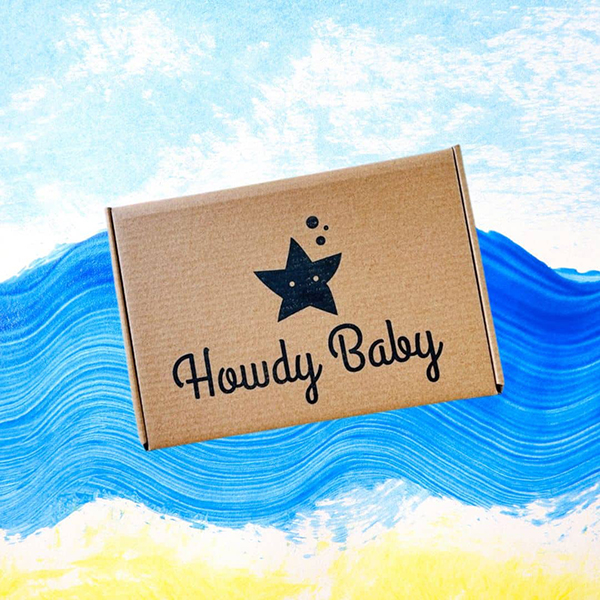 If you liked this month's kids box, just wait till you see the next one! Subscribe now and get ready for more fun and excitement! You won't want to miss out on all the amazing things we have in store.