Unleash your creativity with our February 🎨 'Express Yourself' 🎨 monthly children's subscription box. This month, we've curated a selection of art-inspired products to spark your imagination and inspire self-expression. Our February box features a colorful chroma blends watercolor paint set and paper pad, a handy kids art apron, a lightweight infinity scarf for mom, and so much more!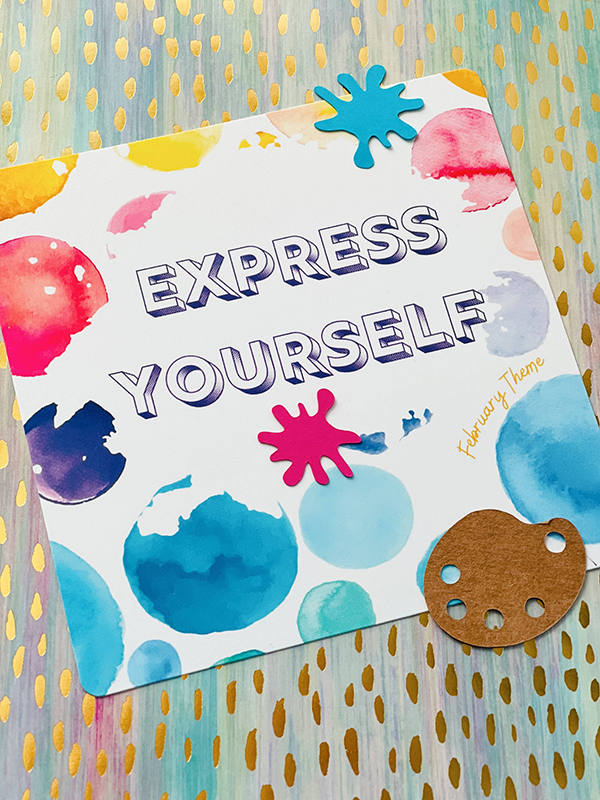 About our Howdy Kids children's subscription box
The Howdy Baby Box is a monthly children's subscription for moms as well as their little ones, filled with family-friendly products for everyone to enjoy together.
You can opt for the Essential or Deluxe subscription or a one-time gift box, and you'll always receive a beautifully curated selection of high-quality, ethically made products tailored to your child's age as well as their development level.
Our monthly children's subscription boxes include a variety of items such as clothing, accessories, toys, and fun activities, and we always include at least one self-care item for mom.
And the best part? Everything is made by amazing women-owned small businesses as well as independent brands. So you can feel good knowing that your purchases are supporting boss ladies.
Available Options:
Howdy Baby Box - Newborn - 24 months

Howdy Kids Box - 2 - 6 years
Essential Box – $40 per box + $9 shipping
Deluxe Box – $60 per box + $9 shipping
We ship our children's subscription boxes monthly on the 15th of every month (except on weekends and holidays). Our one-time gift boxes start at $50 per box with an additional $9 for shipping. These gift boxes are shipped within 1-2 working days.
Children's Monthly Subscription Box - February 2023
So let's check out what's inside this month's children's subscription box, shall we?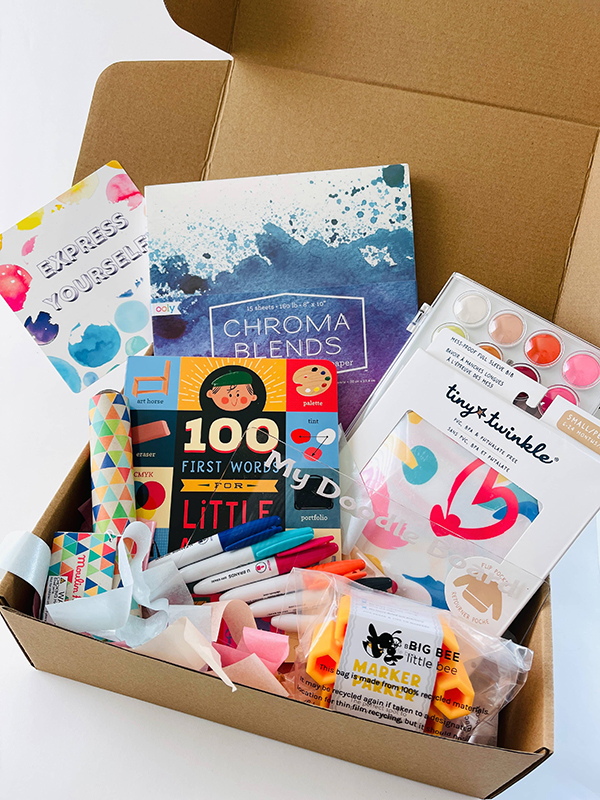 Lightweight Infinity Scarf (For Mom)

Anarchy Street
Why blend in when you can stand out?
This stylish lightweight infinity scarf is the highlight item for mom in this month's children's subscription box. It's the ultimate accessory for moms who want to add a little pizazz to their everyday look. So whether you're running errands or hosting a playdate, this scarf is the perfect way to express yourself and stand out from the crowd.
My Doodle Board

Lasting Impressions
This Doodle Board is the perfect way to let your creativity run wild. You can use it for art, learning, or just for plain old fun! Let your child's imagination soar as they draw, write, or doodle on the glossy surface. And when they're done, just wipe it clean with a dry cloth and start all over again!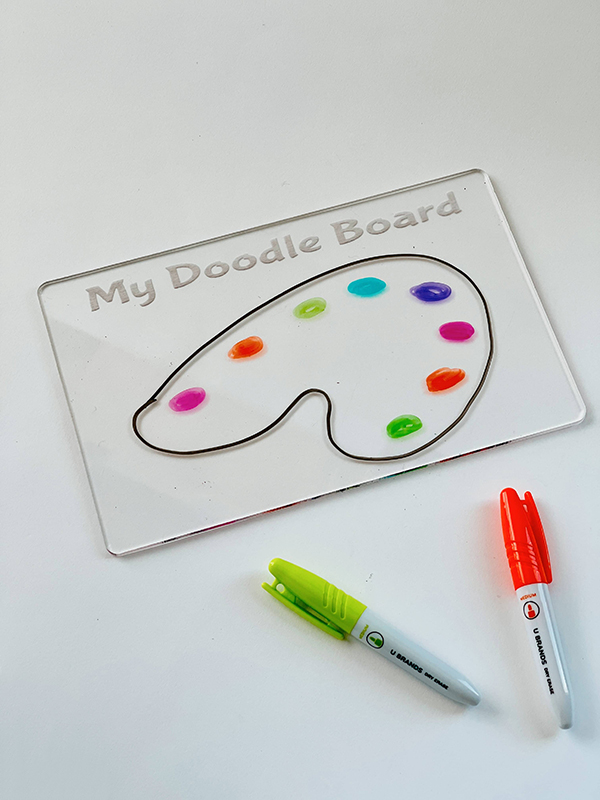 Mini Dry Erase Marker Set

U Brands
Turn the doodle board included in our monthly children's subscription box into a masterpiece with the help of these mini dry-erase markers! They're also the perfect tool for showing off your artistic skills. When you're done, just wipe your board down with a dry cloth and get ready for your next artistic adventure!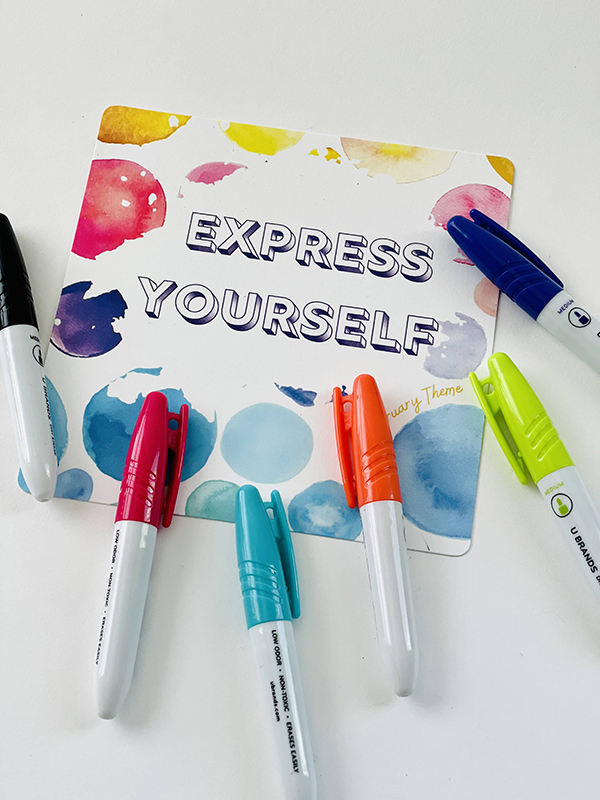 Tiny Twinkle
This useful art apron will keep your kids clean during messy play. It's made of strong, easy-to-clean material that can stand up to all their creative projects.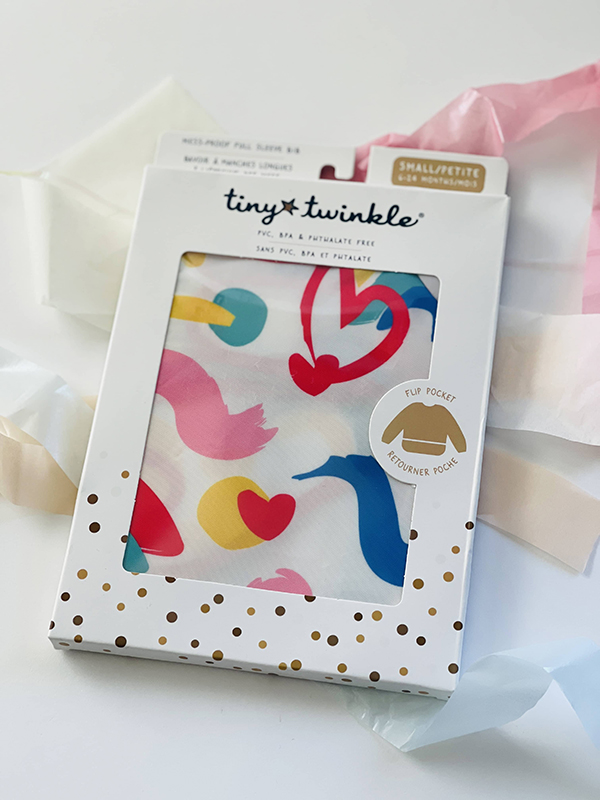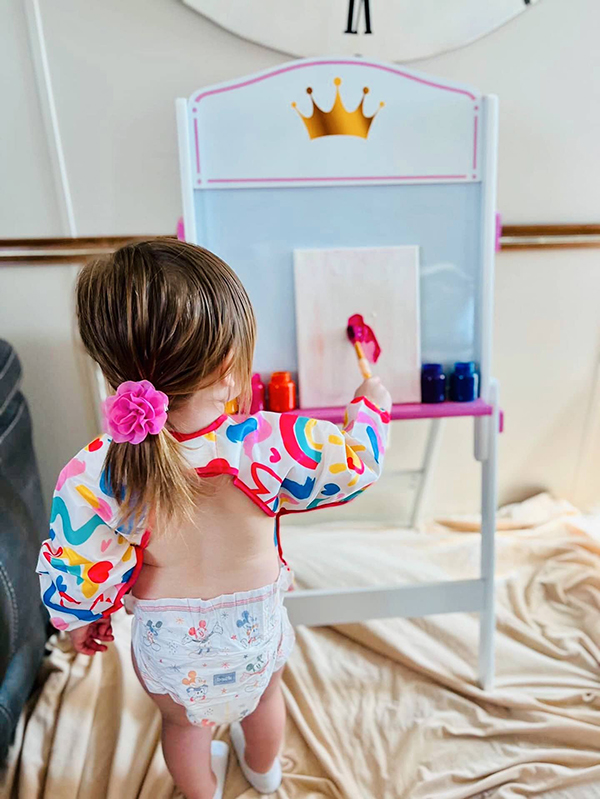 OOLY
Let your child's inner artist shine with the Chroma Blends watercolor paper pad! We featured it in our monthly children's subscription box because it's the perfect canvas for little artists to express themselves and unleash their creativity. The high-quality watercolor paper is perfect for trying out new techniques. The thick durable pages can handle all sorts of artistic experimentation, so kids can let their imaginations run wild without worrying about making a mess.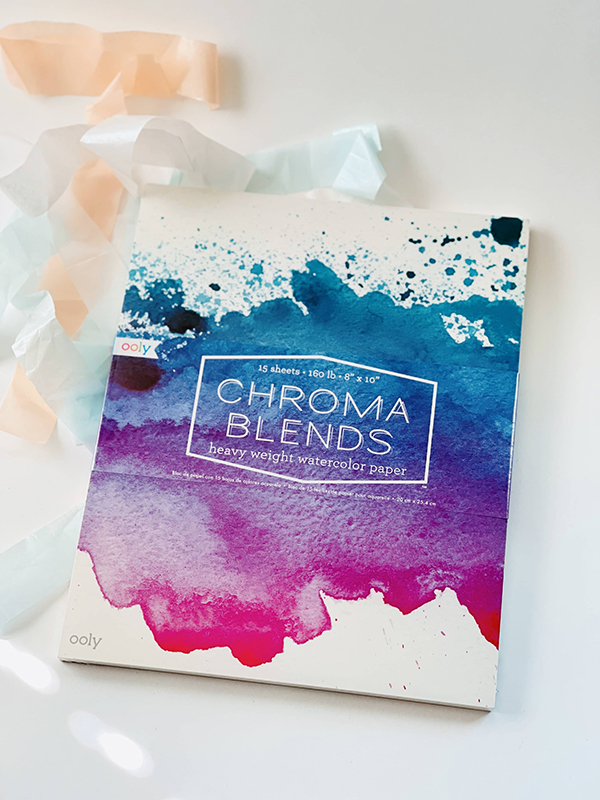 So whether they're mixing and blending colors or using different brush strokes to create texture, this watercolor pad is sure to inspire and delight.

OOLY
Paint your own masterpiece and bring your imagination to life with the lovely watercolors in this paint set!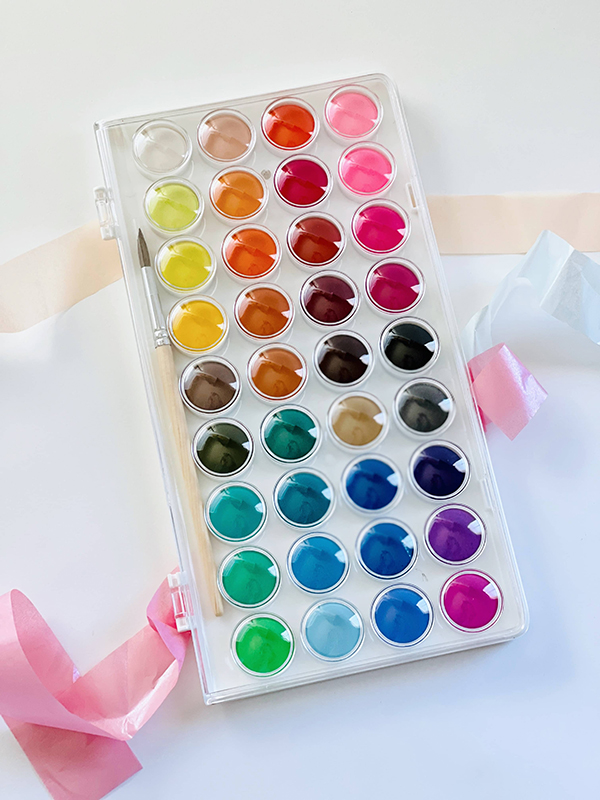 With a rainbow of vibrant, high-quality colors to choose from, kids can mix, blend, and create!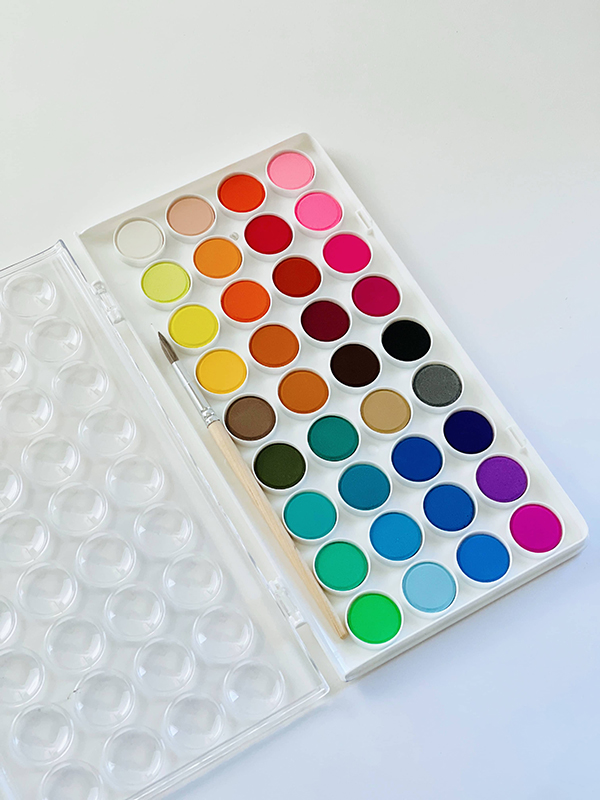 Each paint set includes 36 watercolors as well as a fine-tipped paintbrush, all packaged in an easy-to-carry reusable case.

Familius LLC
Our art inspired monthly children's subscription box wouldn't be complete without a themed book!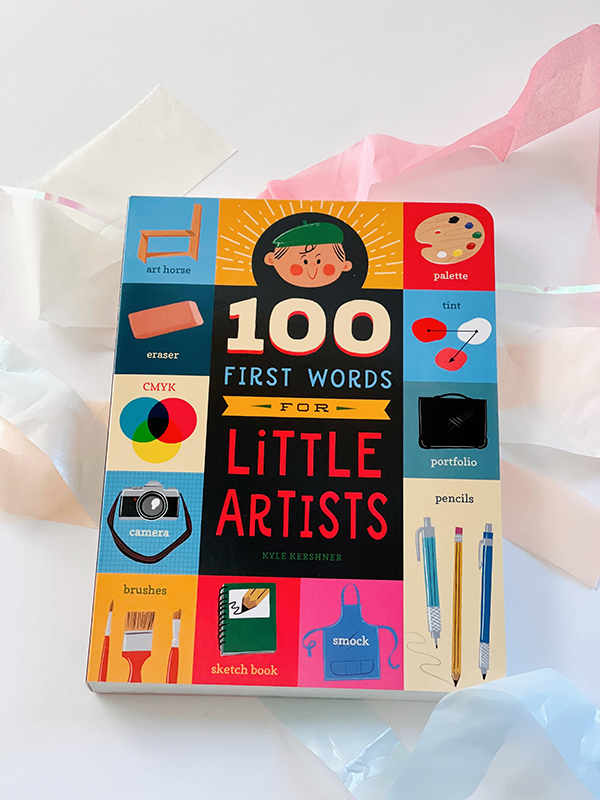 Forget apple and dog. Little artists are ready for CMYK and ceramics! Packed with colorful illustrations, this book is perfect for introducing your little one to the world of art. It's a must-have for any young artist's library — even if they're as young as 2!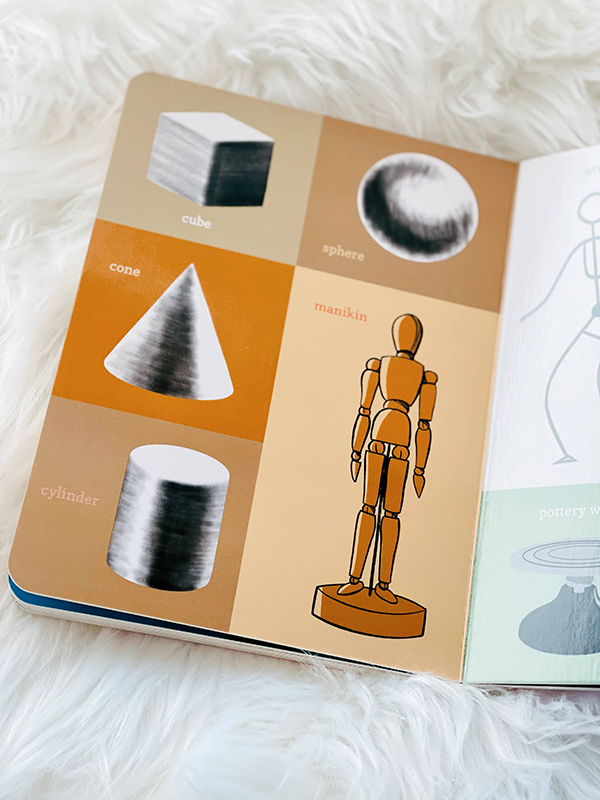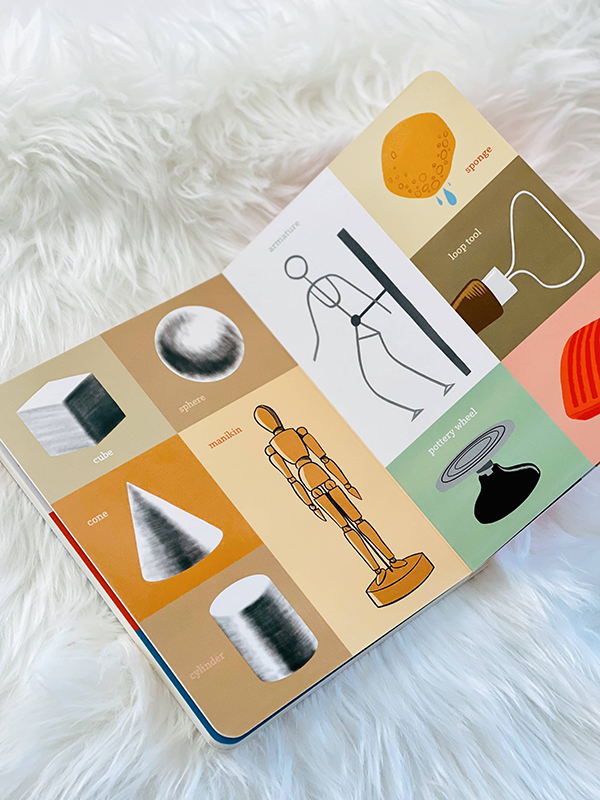 Speedy Monkey
Little ones can explore the world around them in a whole new way thanks to this magical tool!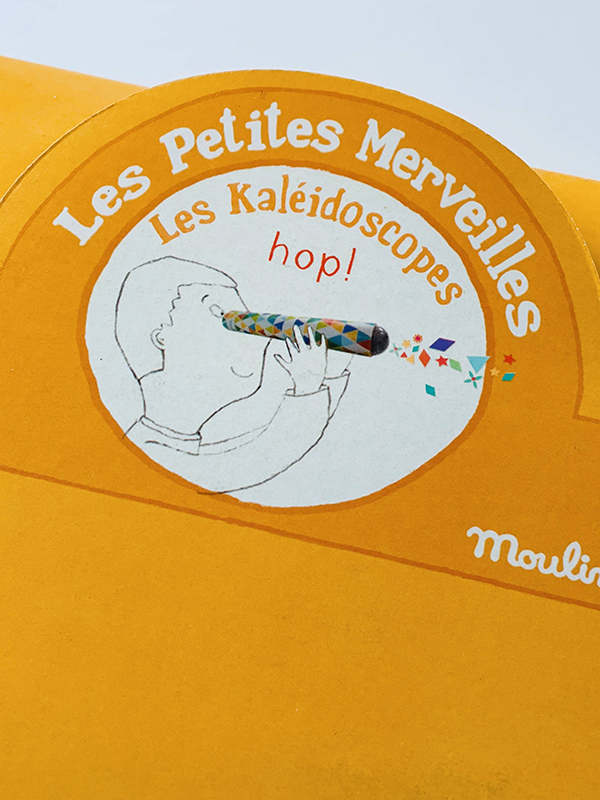 As they look through the lens, they'll see a dazzling display of colors and patterns that change and shift with every turn.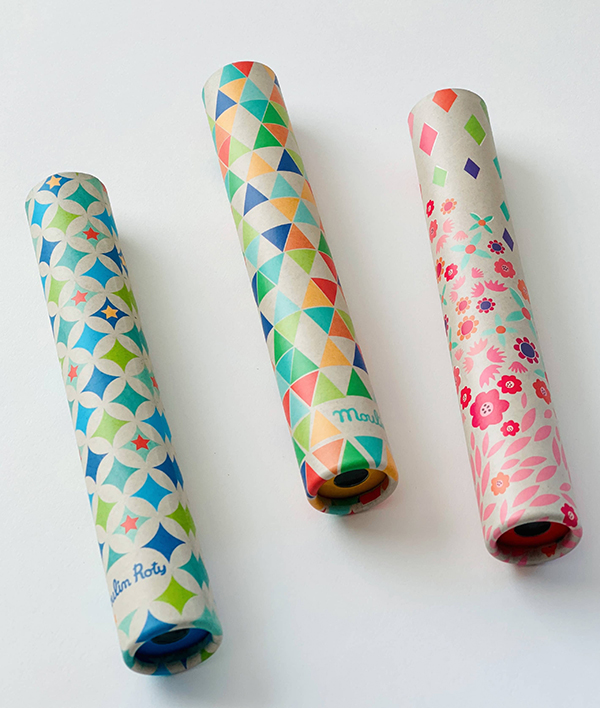 This lovely toy perfect for encouraging kids to think creatively and also made a wonderful addition to our monthly children's subscription box!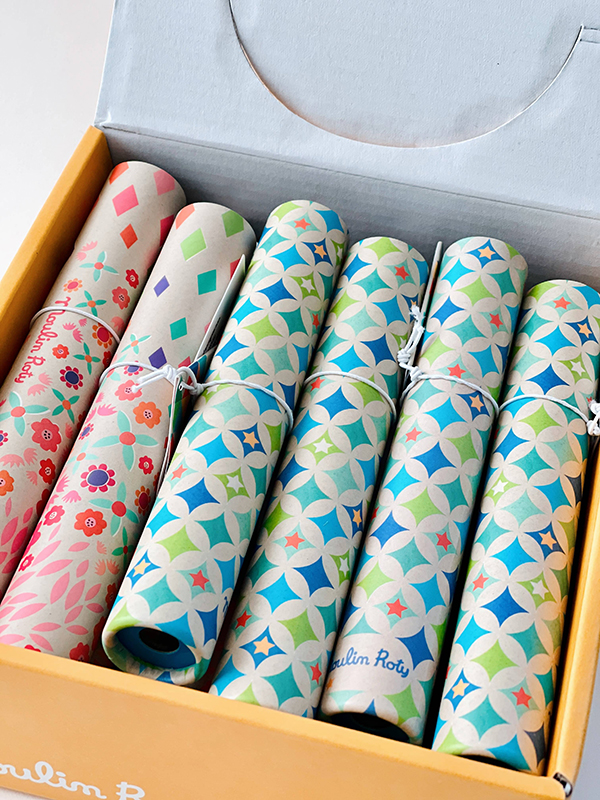 Big Bee, Little Bee
Are you sick of having to replace dry markers all the time? The Marker Parker is here to save the day! The tapered, silicone columns securely hold the markers caps in place, so kids can use markers easily! Plus, its shape makes it easy for little hands to grip, and the playful design will also encourage them to put their markers back where they belong.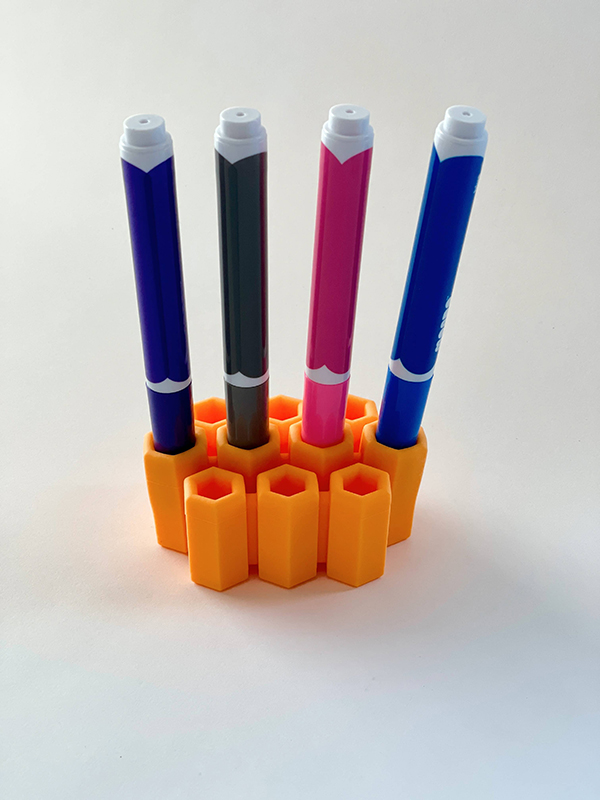 What did you think of this monthly children's subscription box?
Whether you're a mom looking for a fun activity to do with your kids or if you're a kiddo who wants to explore their artistic side, the Howdy Baby Box has something for everyone. Let us know your favorite monthly finds in the comments section below.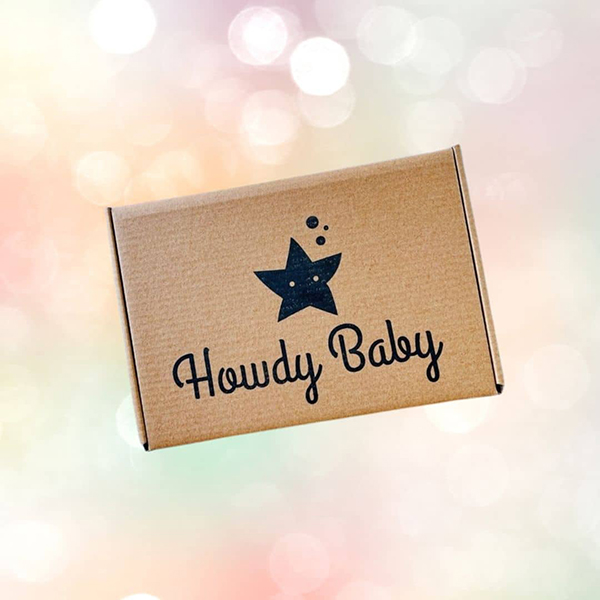 Also, don't miss out on the adventure of a lifetime with next month's "Magical Creature & Far Away Lands" themed box. This box is filled with exciting and unique items sure to transport you to a world of fantasy and imagination. So, what are you waiting for? Visit howdybabybox.com to get started with your monthly children's subscription box!