We're so excited to announce that the theme of our upcoming October 2022 toddler Halloween activity box is… 💫INNER MAGIC💫⁠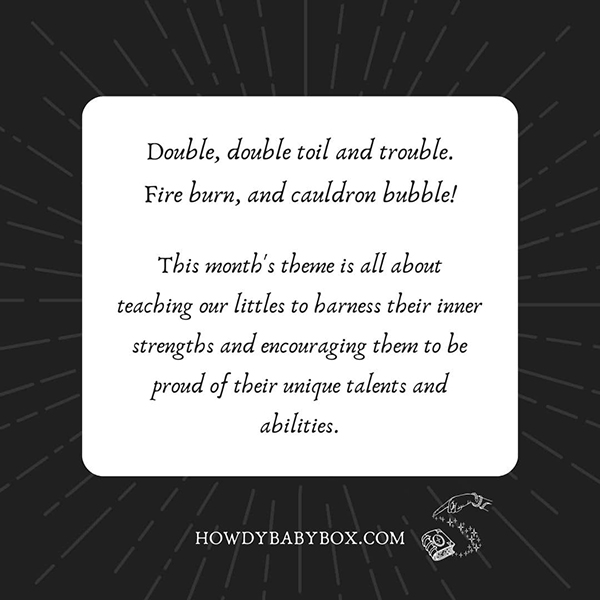 This month's theme is all about teaching our littles to harness their inner strengths + focus their energies so that they can be proud of their unique talents & abilities.⁠ This magical box is filled with whimsical goodies that are sure to lift your spirits! We hope it inspires your little ones to use their imaginations to unlock the magic that lies within. ⁠
Please Note: Orders for this box close on 10/10/22
Howdy Baby Box - Sneak Peek 1 - Little Moon Essentials
Every October 💫 INNER MAGIC 💫 baby and toddler Halloween activity box will include a self care item for mom from the lovely folks over at Little Moon Essentials!⁠
⁠
Little Moon is a bath and body care brand devoted to making high-quality, natural remedies for the body, mind, and soul. ⁠All of their products are 100% natural, cruelty free, planet friendly, and handmade with love by their team in the USA. ⁠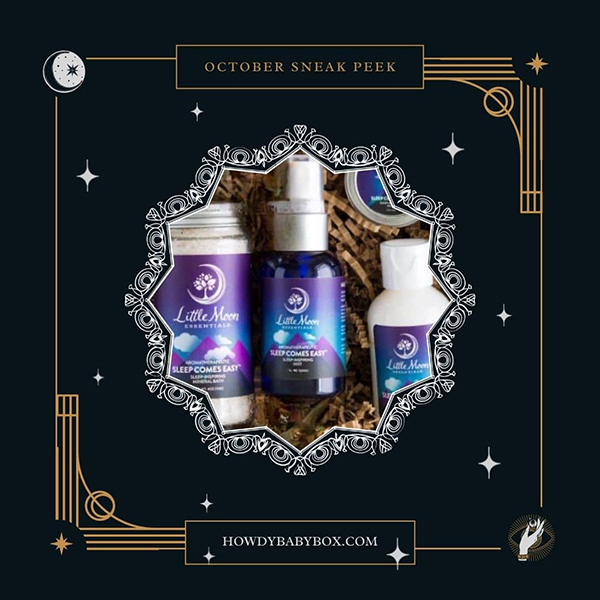 Their mission is to provide natural remedies that improve your physical and emotional well-being, so you can feel your best every day!⁠ We simply cannot wait for you mamas to get your hands on this one-of-a-kind self-care product! It's sure to lift your spirits. ⁠
Howdy Baby Box - Sneak Peek 2 - The Boy Who Loved The Moon
This month every baby and toddler Halloween activity box will include a copy of Familius Publishing's 'The Boy Who Loved The Moon' by ⁠Rino Alaimo⁠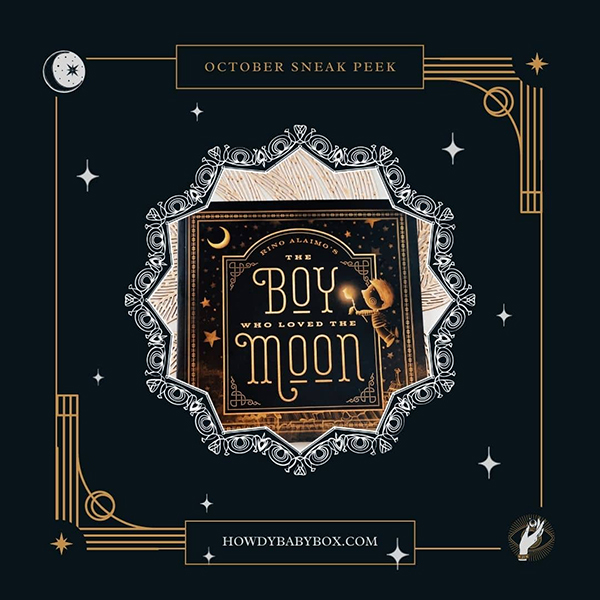 💫 This beautiful adaptation of the beloved 'The Boy And The Moon' has won multiple international independent film awards. It tells the story of a boy who swims the deepest seas and slays the mightiest dragons to win the Moon's love.⁠
💫 Familius believes that happy families are the key to a better society and the foundation of a happy life. They passionately believe in helping all families find greater joy, whatever their situation. ⁠
Magical Lessons From Within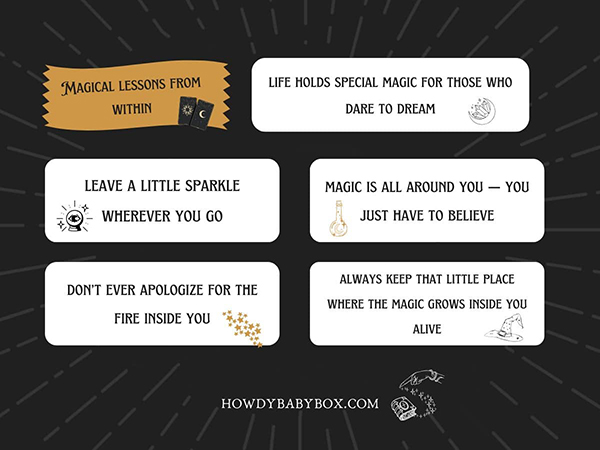 About the Howdy Baby Toddler Halloween Activity Box
Everyone loves happy mail, especially when it includes something for both mom and baby to enjoy! Our mommy and me boxes are jam-packed with exciting activities for infants, toddlers, and kids, all of which are age and developmental stage appropriate. We also include something special for mom in each of our monthly boxes.
Our October box is selling out quickly, so don't delay!
Subscribe to get your toddler Halloween activity box at https://www.howdybabybox.com/subscribe — you can also use the code HOWDY10! at checkout to get 10% OFF your first month's box.