We're so excited because it's time to announce our May Howdy Baby Box theme! The theme of this month's summer subscription box for babies and kids is …drumroll please... ☮️⁠ Good Vibes ☮️⁠
May the good vibes flow! Our May 2023 theme is all about embracing life's little moments and celebrating the good in the world — because it's the little things that make life beautiful.⁠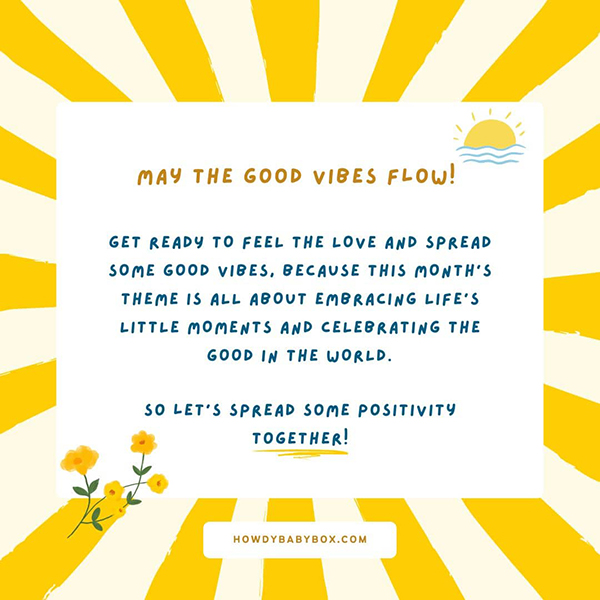 About our baby & kids summer themed subscription box:
We believe that happiness is contagious, and we want to spread it to all the amazing moms out there! ☮️ Our May subscription box is filled with goodies that'll help you & your little one soak up all the positive vibes and spread 'em around like confetti! ⁠We've carefully curated each box with fantastic products that you and your little one can explore together.
Sneak Peek 1 - Open Ended Playsilk
We're super excited to announce that every Howdy Baby & Howdy Kids box will come with an absolutely stunning Mini Playsilk from Sarah's Silks this month!
If you're not familiar with these open-ended toys — let us tell you — there are literally hundreds of ways to play with these magical silks! They've been our personal faves for years now.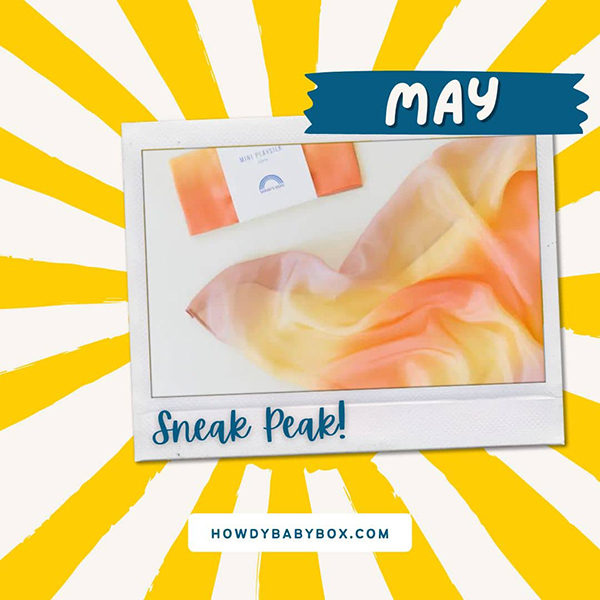 These dreamy playsilks invite little ones to explore and imagine in their own unique ways. ⁠And the best part? They're perfect for any age, so all your kiddos can join in on the fun!
Sneak Peek 2 - Wooden Toy Set
It's time to reveal our 2nd sneak peek for our May 2023 'Good Vibes' box! We're super excited to announce that each Howdy Baby & Howdy Kids box will feature a gorgeous Wooden Toy Set from Three Yellow Starfish — carefully crafted to spark your little one's imagination!
We're keeping the exact set hush-hush, but trust us, it's a surprise worth waiting for! It also pairs PERFECTLY with the dreamy open-ended playsilks we hinted at in our last sneak peek post.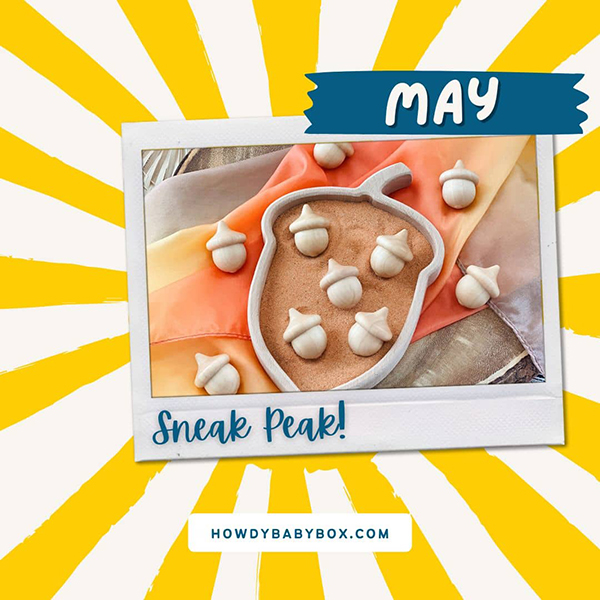 Don't miss out on this incredible summer subscription box for kids! Visit howdybabybox.com to subscribe today!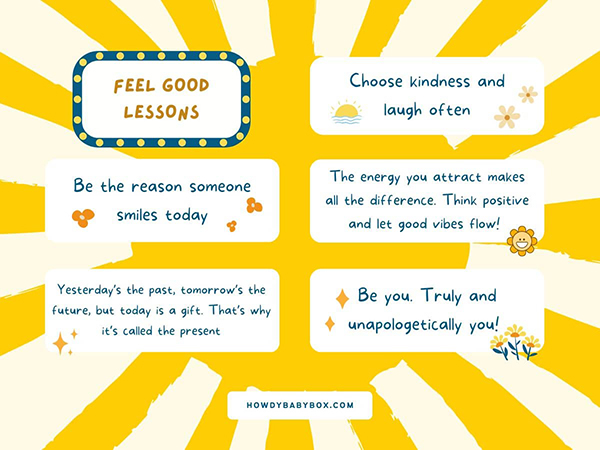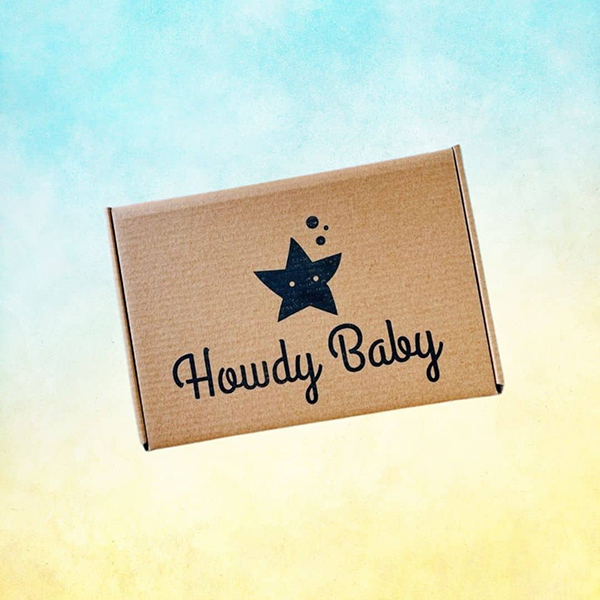 So what are you waiting for? 👉️ Head to howdybabybox.com to subscribe reserve your summer themed subscription box for kids and let the good times roll!