We're so excited to announce that our July 2023 Howdy Baby mom and little subscription box theme will be: 🦁 A WALK ON THE WILD SIDE ⁠🦁⁠
⁠
In the jungle where it's green and wild, monkeys swing and zebras smile.
From tropical toucans to playful monkeys, this month's theme takes you on a journey through the animal kingdom. It's a wild adventure that you won't want to miss!⁠
⁠
Please Note: The last day to order our July box is 7/10/23.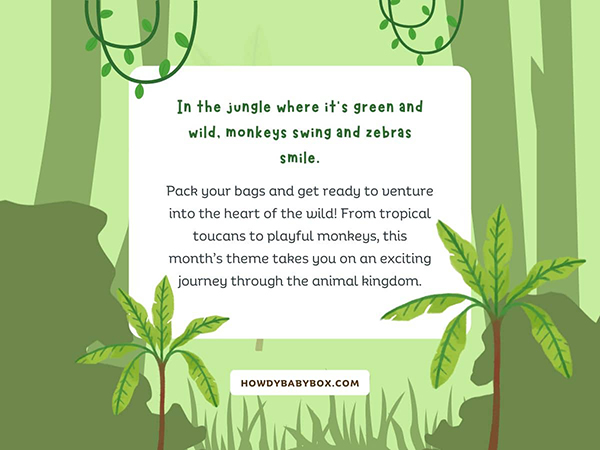 About our Mom & Me Subscription Box
The Howdy Baby Box, is a themed monthly mom & me subscription box carefully curated with a handpicked selection of family-friendly products for both mama & little.
Choose from our Essentials, Deluxe, or a one-time gift box and receive everything from stylish essentials to educational toys, and other goodies tailored to your child's age as well as their developmental stage.⁠
We believe in supporting amazing women-owned business and independent makers — which is why all the products you'll find in our boxes are ethically made.
Howdy Baby Box (Sneak Peek 1) - Hair Taming Mist Spray
We're super excited to share the 1st official Howdy Baby mom & me subscription box sneak peek of our July 2023 'A Walk On The Wild Side' box! ⁠Brace yourself for a wild adventure, because this month every baby and kids box will include Hair Taming Mist Spray from T is For Tame.⁠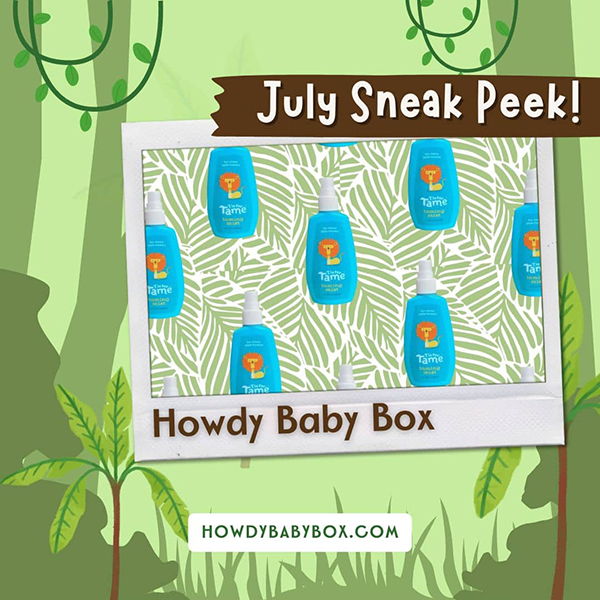 This taming mist spray is designed for little monkeys with knotty, frizzy, or messy hair. It's also packed with natural and gentle ingredients that work together to tame even the wildest of manes. ⁠
Because let's face it — life is too short for tangles when there's so much exploring to do! ⁠
Howdy Baby Box - (Sneak Peek 2) - Stuffed Animal Plushie
Alright y'all! Keep your binoculars handy because it's time for another sneak peek at our upcoming Howdy Baby mom & me subscription box.⁠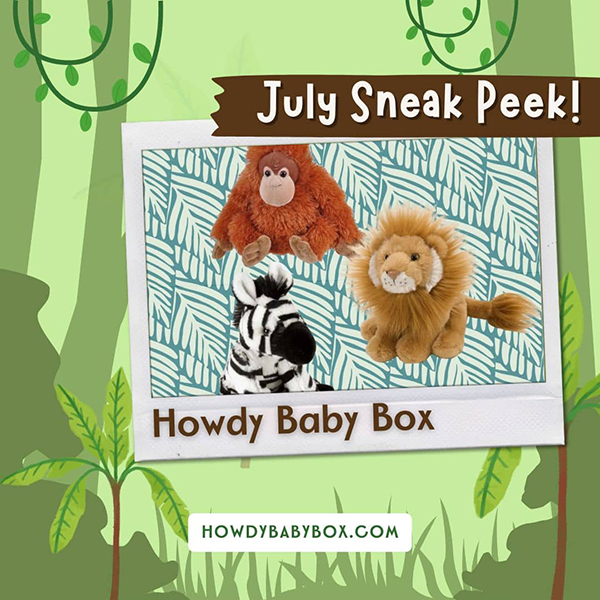 Roaming through the jungle just got a whole lot more exciting because every 'A Walk On The Wild Side' box will include a super huggable Stuffed Animal Plushie from Wild Republic. Whether your little one is going on an imaginary safari or cuddling up for a story — these jungle buddies are perfect for all their jungle adventures!⁠
What wild critter do you think you'll find in your box?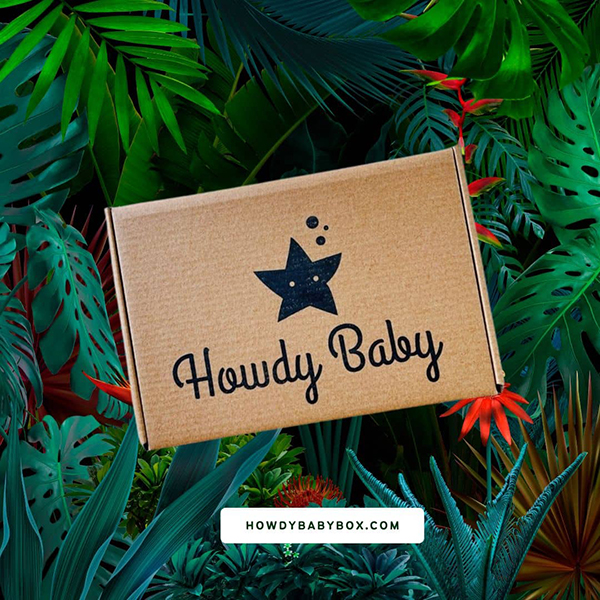 Already a Howdy Baby mom & me subscription box member?
We've already reserved your July mom & me subscription box for you, so you don't need to sign up again. Just make sure to keep your payment information and your child's preferences up to date. This ensures a smooth renewal at the end of the month.
Interested in getting our monthly mom and me box?
Head over to howdybabybox.com for more information or click here to start your subscription.
Oh, and don't forget to use the code HOWDY10! to get a 10% OFF your first month's box. Happy shopping!