Get ready for an exciting theme reveal! The monthly theme of our March subscription box for moms and littles is... ✨ Magical Creatures & Far Away Lands ✨⁠
Unicorns, dragons, gnomes, and fairies... oh my!⁠
⁠ ⁠
This month's subscription box for moms and littles is all about exploring faraway lands, discovering hidden treasures, and using our imaginations to overcome obstacles and solve mysteries.⁠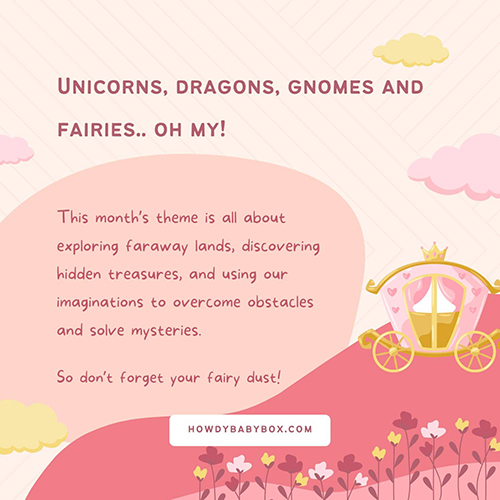 So pack your bags and join us because it's time for a whimsical adventure through the world of magical creatures and faraway lands.⁠
⁠
Don't forget your fairy dust!
Please note: The last day to order this box is 3/10. As always our boxes start shipping on 3/15.
Sneak Peek 1 - Pixie Dust Bath Soak
We're so excited to reveal our 1st official sneak peek!
This month every monthly subscription box for moms and littles comes with the mystical essence of Pixie Dust Bath Soak, brought to you by the wonderful folks over at Pursoma.
Once upon a time, there was a gentle pool of fizzy rose petals and vanilla, as soothing as a summer breeze. Nutrient-rich sea salts calm the body and all-natural essential oil blends soothe the senses to prepare your little one for a good night's rest.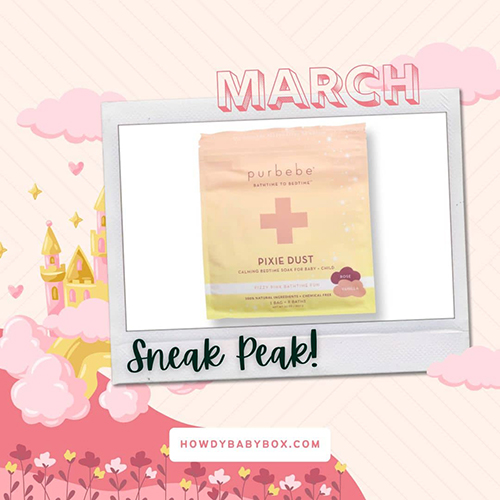 This bath soak is the perfect way to unwind after a long day of exploring. It's also gentle enough for even the tiniest adventurers in your family. This is just one of the many magical items you'll find in our March box.
Already a subscriber? Great! Your monthly mom and me subscription box is reserved for you, so no need to sign up again. Just make sure your subscription is active, and your payment info and your child's preferences are up to date, so you have a successful renewal at the end of the month.
Not a member yet? No worries because you can use the code HOWDY10! to get 10% off your 1st month. So sign up now and let the adventure begin!
Sneak Peek 2 - Enchanted Forest Shadow Puppets
We're so excited to reveal that this month, every kid's box will include an Enchanted Forest Shadow Puppet Set from Speedy Monkey Toys. They're perfect for creating your own fairytales and bringing them to life! With endless possibilities for creative play, these shadow puppets will inspire your little ones to act out their favorite stories or make up their own.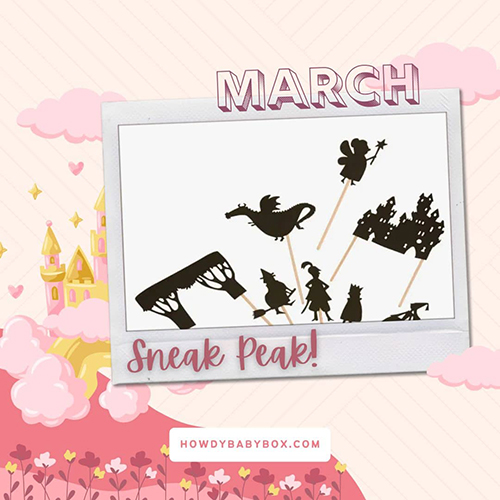 Lessons From Far Away - March 2023 - Mom & Me Monthly Subscription Box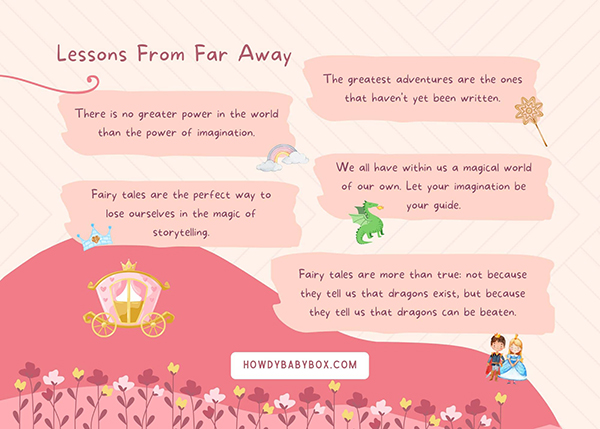 Our team has worked hard to curate this box and we know your little ones are going to love it!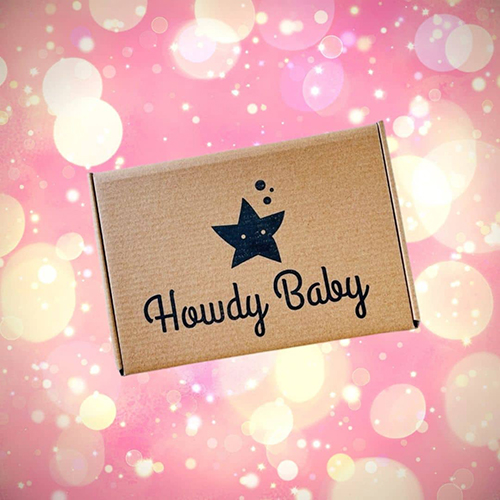 We're really excited to hear what you think about this month's subscription box for moms and littles. So don't be shy! Let us know your thoughts in the comments section below. Also, don't forget to visit howdybabybox.com to get started with your subscription.