We're so excited to announce that the monthly Howdy Baby Box theme for April is 🌤️ FORCE OF NATURE 🌤️⁠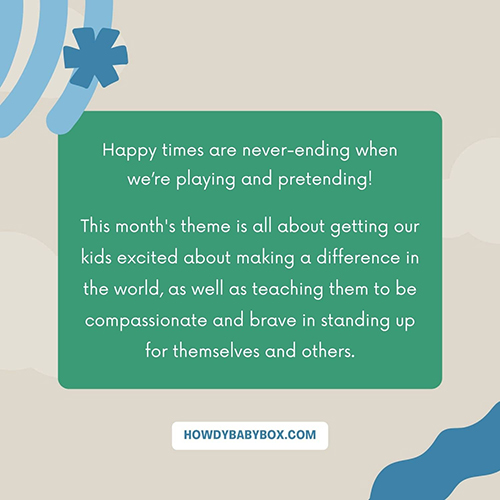 Happy times are never-ending when we're playing and pretending!⁠ Our monthly Howdy Baby Box theme is all about getting our little ones excited about making a difference in the world, as well as teaching them to be compassionate and brave in standing up for themselves and others.⁠
Howdy Baby Box - Sneak Peek 1 - Push Around Garden Pal
⁠Every monthly baby box will include a beautiful Garden Pals Push Toy from our friends at Begin Again toys. These lovely wooden push toys are lightweight and sturdy, making them ideal for active toddler play!⁠
Push Around Garden Pals encourage little ones to crawl and walk while improving their hand-eye coordination and motor abilities. ⁠Each one is made out of rubberwood and birch plywood and is perfectly sized for tiny hands to grasp and push.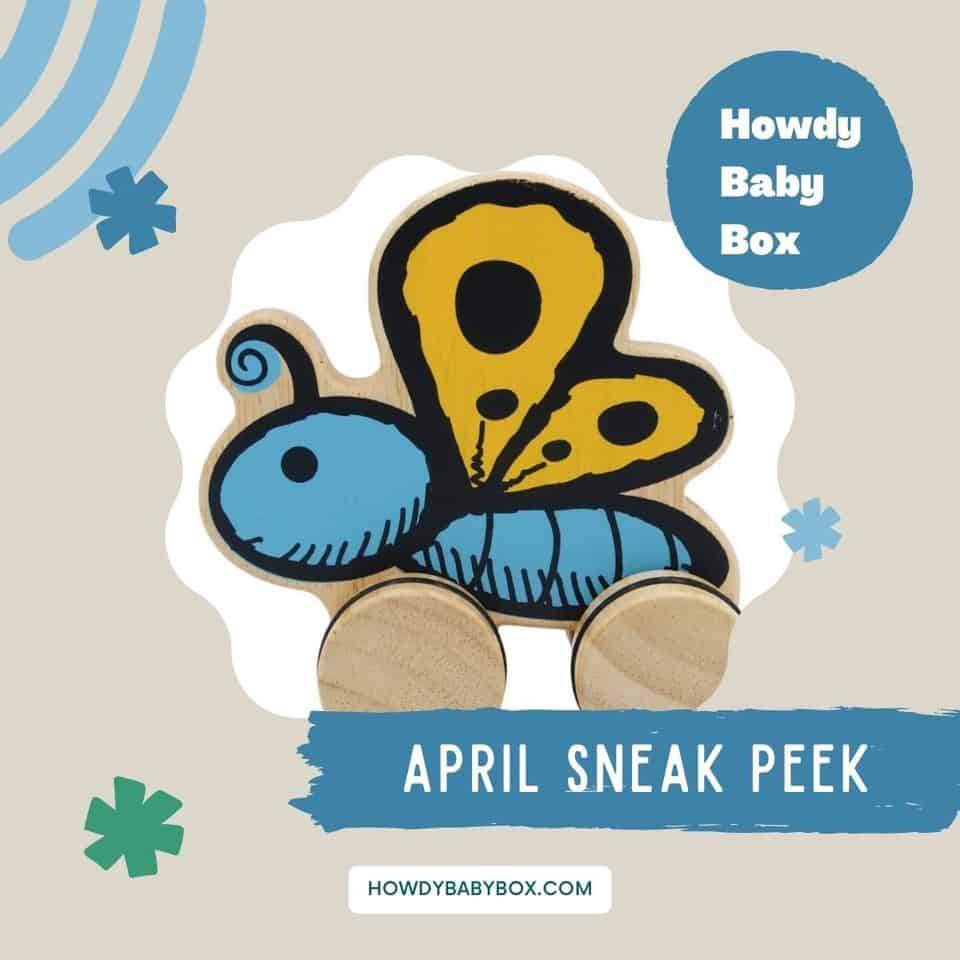 We're sending out a couple of different Spring-themed critters this month and the one you get is a surprise! We hope you and your little bugs love them!!⁠



Howdy Kids Box - Sneak Peek 2 - All Natural Playdough
Every April 'FORCE OF NATURE' Howdy Kids box will include amazing Earth-inspired all-natural play dough from Land of Dough!⁠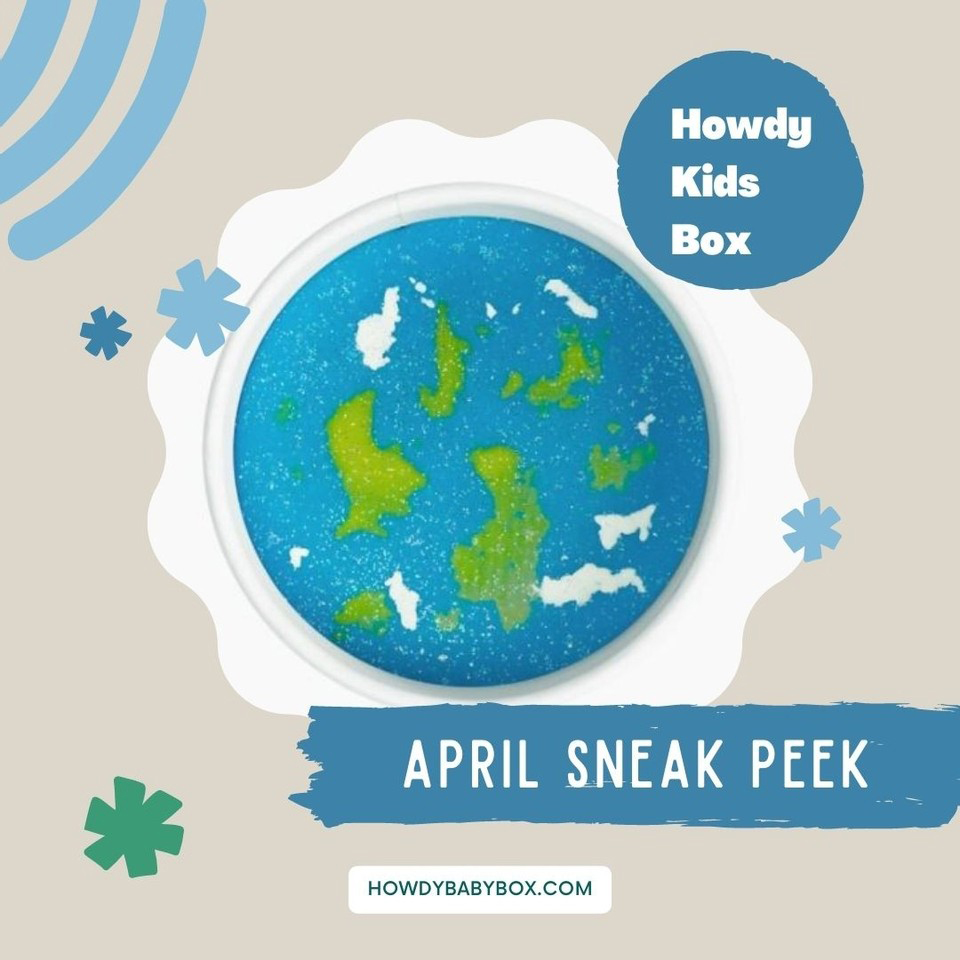 Part art. Part science. All fun! Experience a land of wonder inside every cup of all-natural play dough! ⁠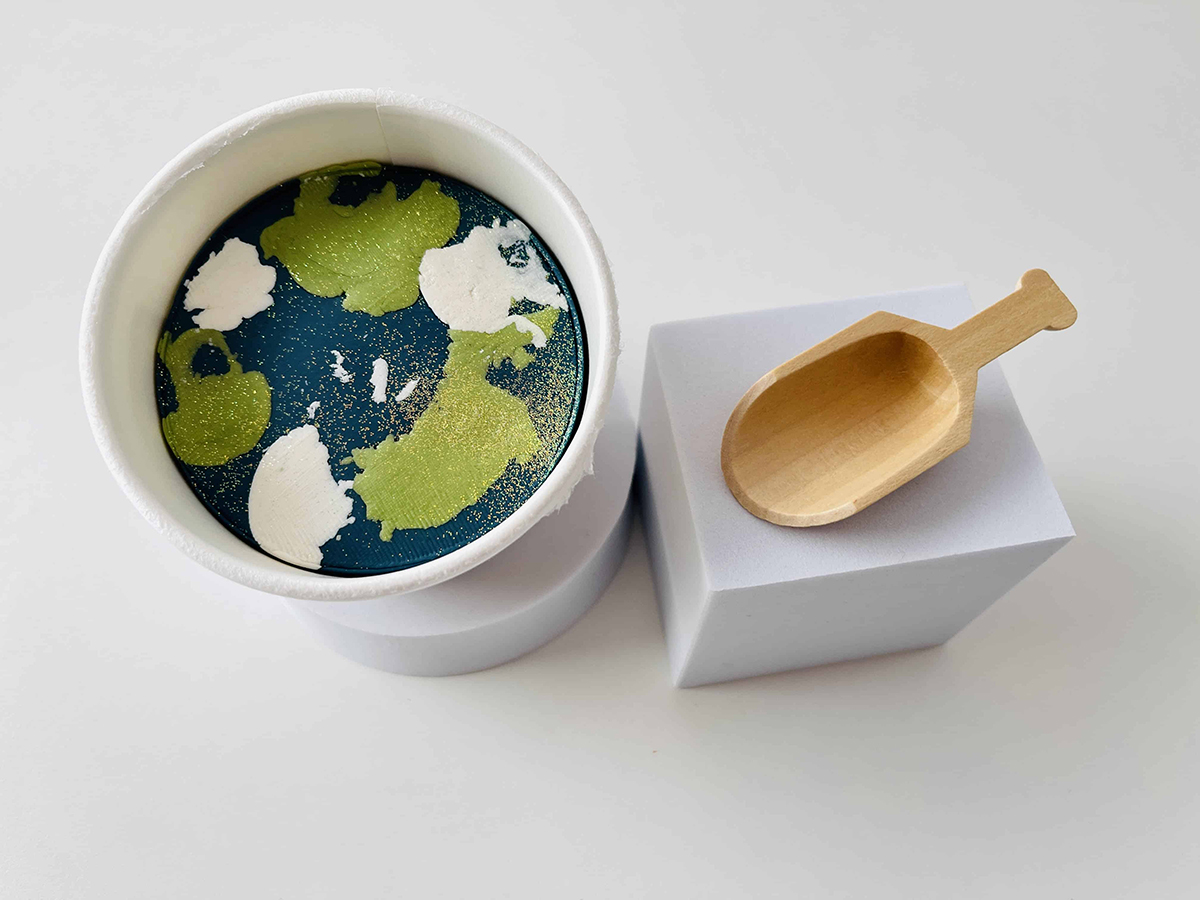 Your little one will have a blast discovering our planet in a whole new way as they dig their way through the Earth's doughy layers all the way down to its fun red + orange lava core!⁠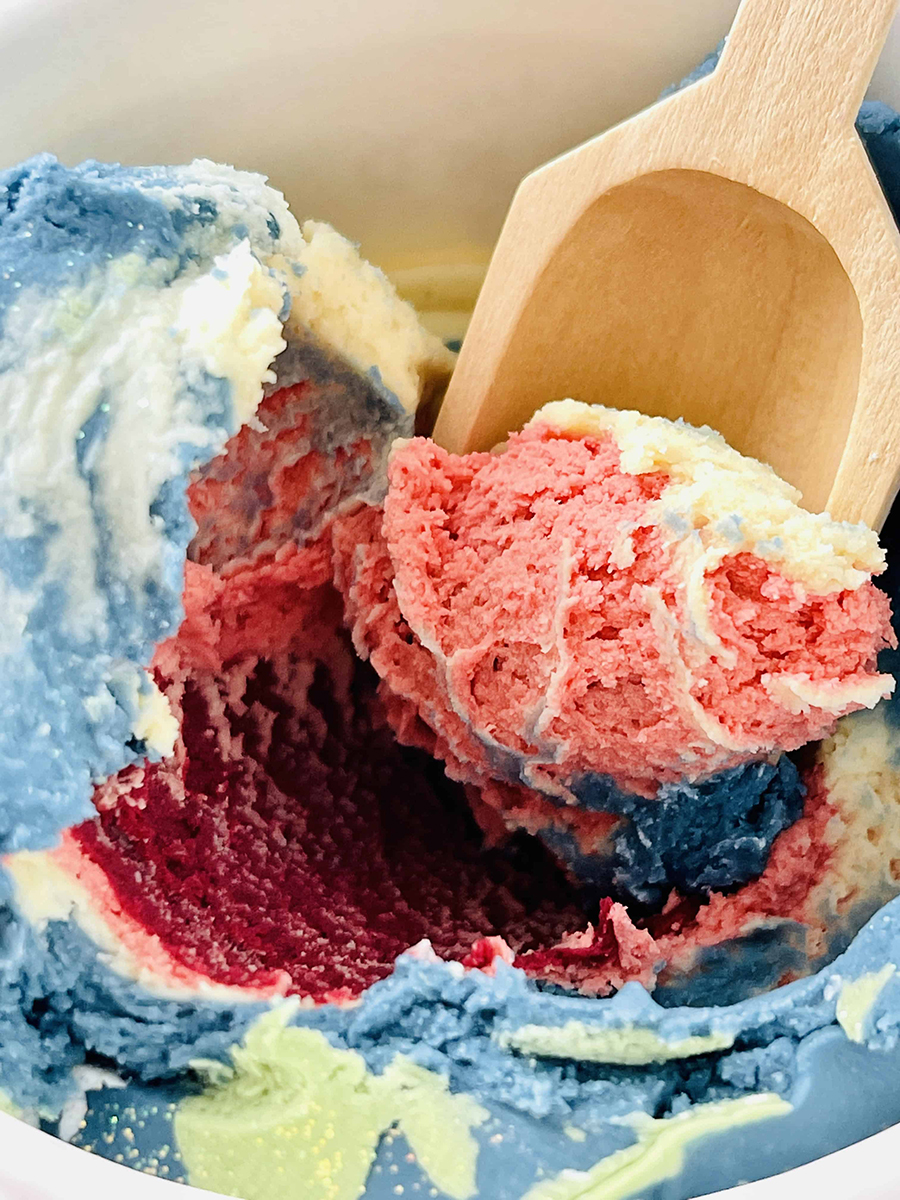 See that shimmery sparkle? — You guessed it! That's biodegradable glitter! You'll feel good knowing that every batch of this fantastic playdough is carefully crafted with wholesome organic non-GMO ingredients and beautiful plant-based colors.⁠
Monthly Baby Box Lessons From Nature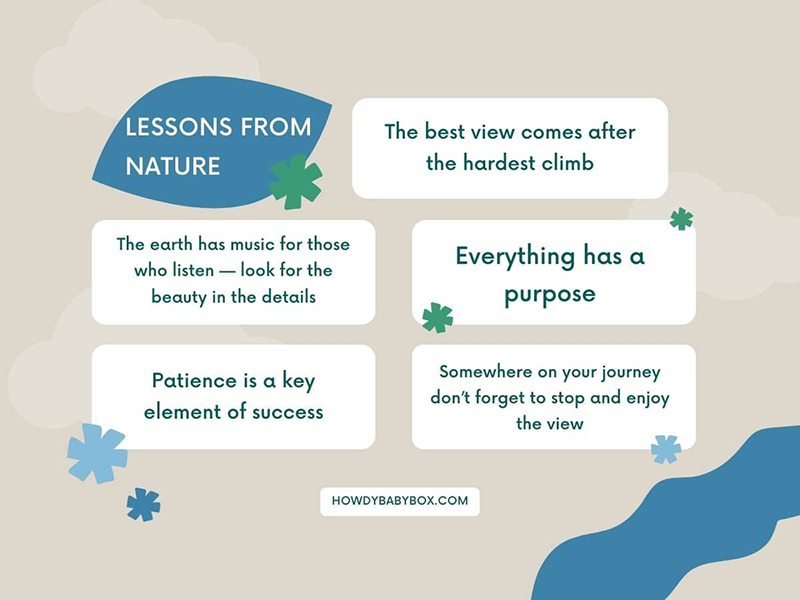 Hurry! The last day to reserve your monthly baby box is 3/31. ⁠Sign up today and get 10% off your first month's subscription box with code HOWDY10! at https://www.howdybabybox.com/subscribe