It's time to announce our February Howdy Baby Box theme... 💖 MADE WITH LOVE 💖⁠ This month's mom and me box theme is all about spreading kindness, embracing the unique differences of one another's personalities, and emphasizing the importance of self-acceptance.⁠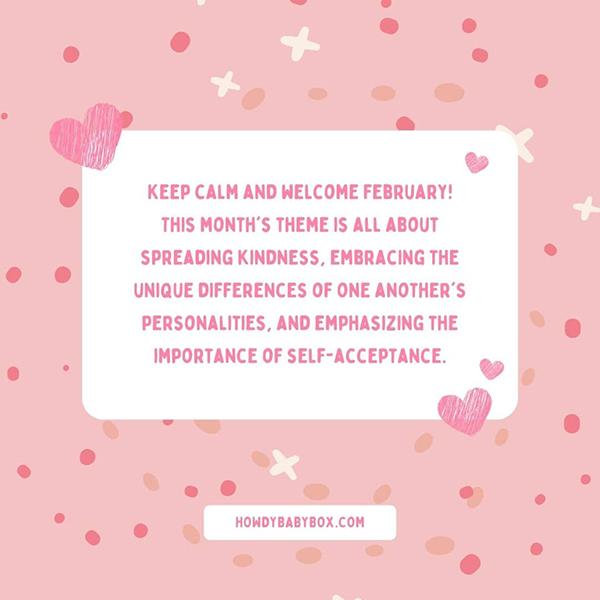 Howdy Baby Box - Sneak Peek 1:
Each Howdy Baby mom and me box will feature an exclusive Three Yellow Starfish bunny ears sensory teether toy made with love exclusively for our subscribers.⁠ We worked really hard on this exclusive collection, and hope you're as excited about it as we are!⁠
Howdy Kids Box - Sneak Peek 2:⁠
Every Howdy Kids mom and me box will contain a special sensory play kit made by Sileenie Sensory Kids! This woman-owned small business is based out of Miami, Florida. This momma owned shop creates wonderful sensory kits that encourage kids to learn through creative play. We had the pleasure of working with Sileenie on the incredible sensory play kits featured in our November 'Harvest Wishes and Pumpkin Kisses' box and we know you'll love what she's come up with for us this month!⁠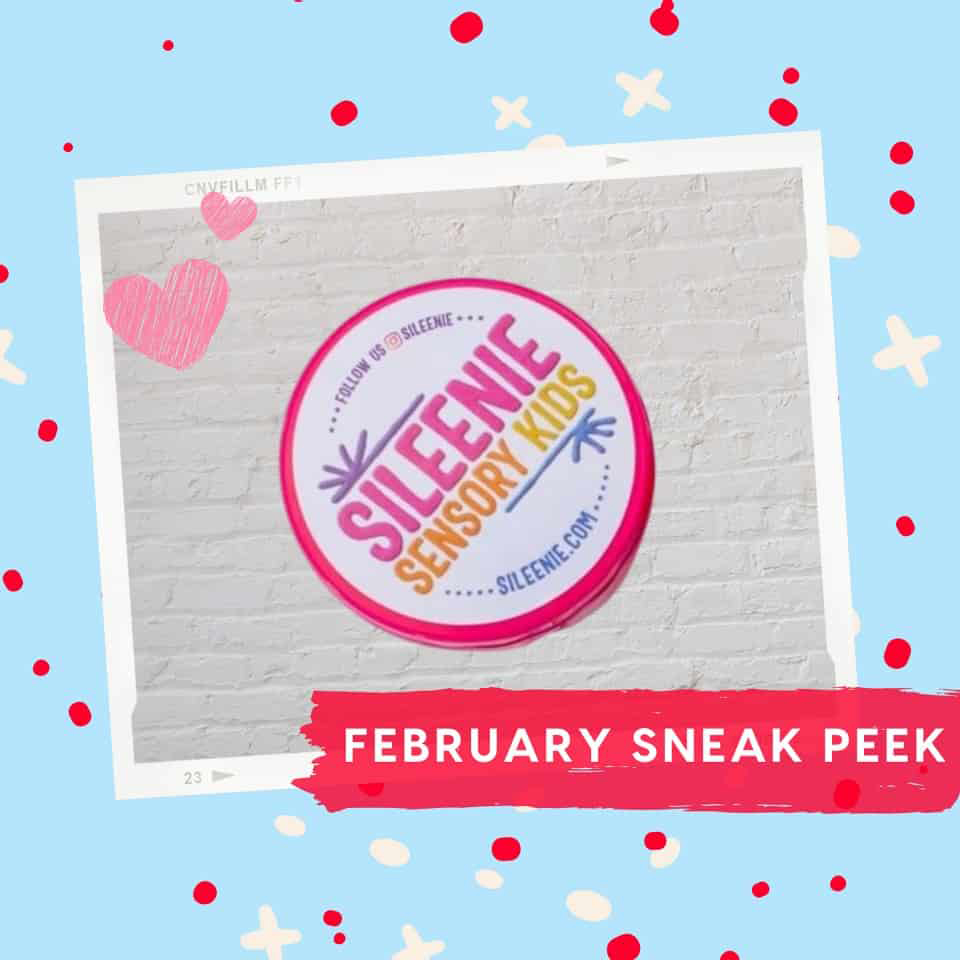 Howdy Baby Mom and Me Box - Lessons From The Heart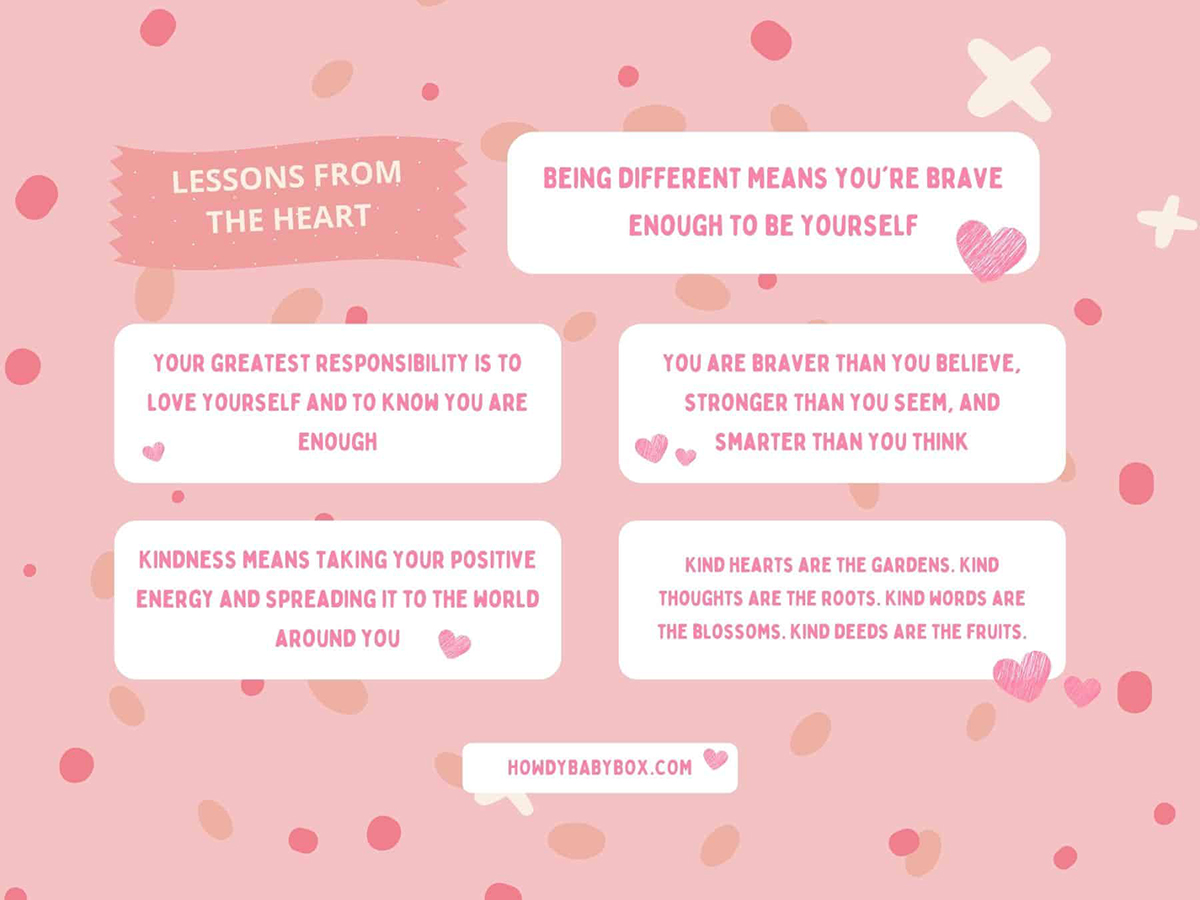 Reserve your Howdy Baby or Howdy Kids mom & me box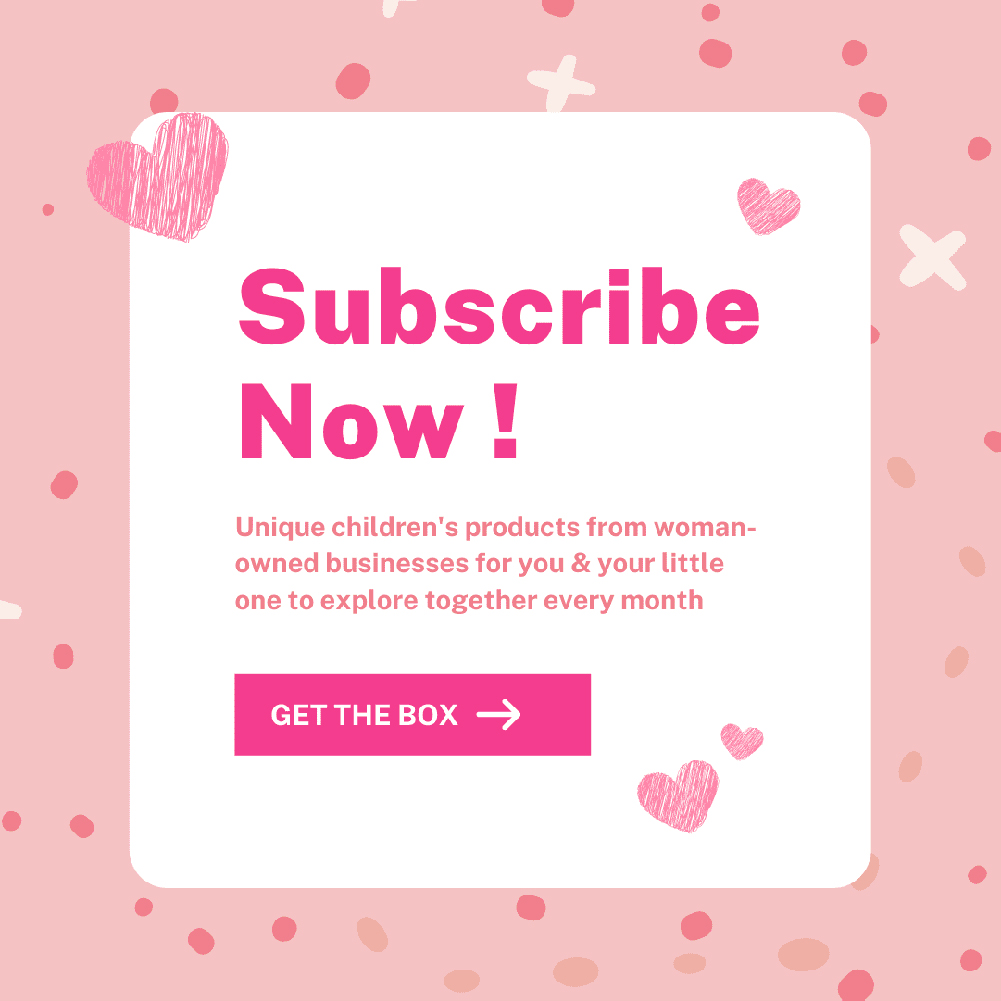 February mom and me boxes are available now for new subscribers! Go to howdybabybox.com and don't forget to use code HOWDY10! at checkout to get 10% off your first month's Howdy Baby or Howdy Kids subscription box.
You won't want to miss out on all the wonderful goodies we have in store for you this month!