As parents, we admire our children's creativity, but removing crayon marks off the walls is a chore no one enjoys. Finding your child's latest crayon masterpiece scribbled all over the walls is a frustrating experience for every parent, regardless of the age of their child. So what do you do when your little artist makes a mess and scribbles all over your freshly painted bedroom walls? Take a breather and give the following suggestions a go!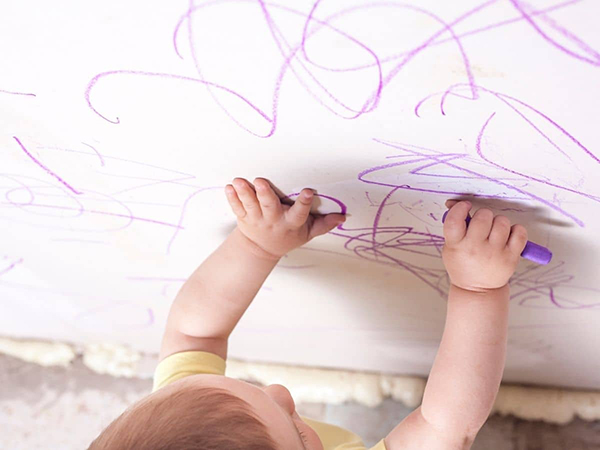 When it comes to removing crayon marks from walls, there are several options, but the effectiveness of each method depends heavily on factors like the type of texture and paint used on the wall in question.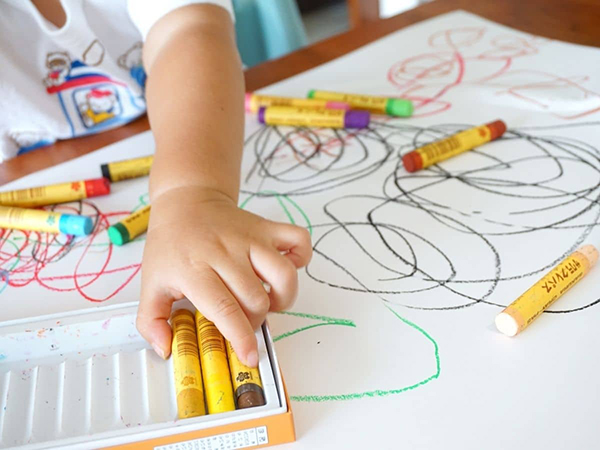 The following methods may work on some walls but not on others, so always test a small portion of the wall first when attempting these techniques because it's possible that the particular method you're trying will not work on your specific type of wall. You don't want to make matters worse by making the walls look even worse than they already do!
How To Remove Crayon Off Walls
All you need are a few common household items to remove unwanted crayon marks from your walls. Look in your bathroom or under your kitchen sink for the following supplies and follow the steps below to easily remove crayon marks from your walls.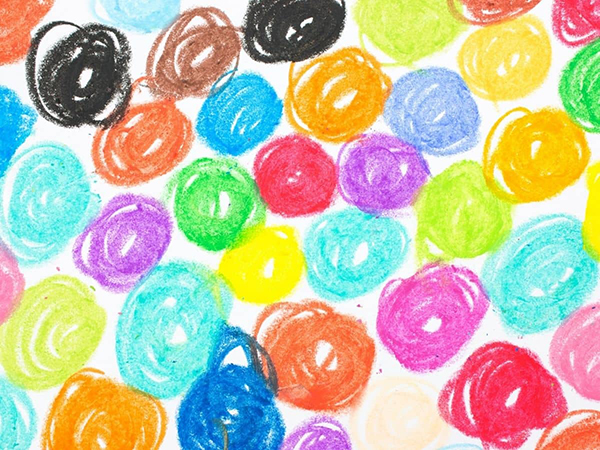 Method 1 - Vinegar
Vinegar is less harmful to the environment than harsh cleaners and often used as a safer alternative. It can also be a pretty effective way to remove crayons from walls too! This is because the acid in the vinegar breaks down the crayon wax easily. Vinegar is an excellent choice for this task because it is affordable, non-toxic, and non-corrosive to most surfaces.
The downside of using vinegar is that it has a distinct odor that most people find unpleasant when wet. But the smell goes away when it dries, so you only have to deal with it when cleaning.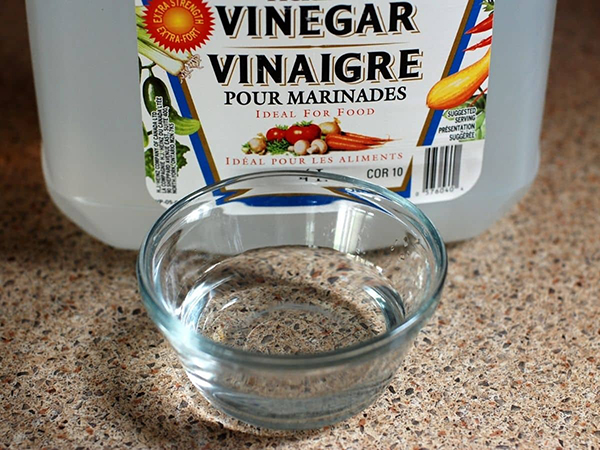 Method 2 - WD-40 Multi-Use
Believe it or not, WD-40 Multi-Use is one of the most effective products for effectively removing crayon marks from your walls. It also won't damage your walls, which is a huge bonus! If you don't already have some in your garage, you can pick some up at your local home improvement store.
All you have to do is spray the formula on the affected area and wait a few minutes. Then, wipe the formula off your wall with a clean cloth, and your crayon stains will be gone in no time!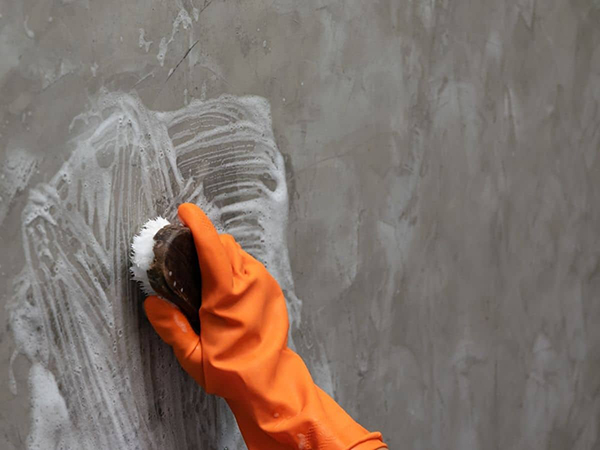 Method 3 - Baking Soda
Baking soda is an excellent cleaning agent that works wonders on just about anything. It depends on how intense the crayon marks are, but in most cases, the baking soda approach should remove the crayon marks off the walls quickly and with minimal effort. Simply combine some baking soda with a little bit of water in a small bowl. Then, dip a damp cloth into the mixture and use it to gently scrub the crayon marks on the wall.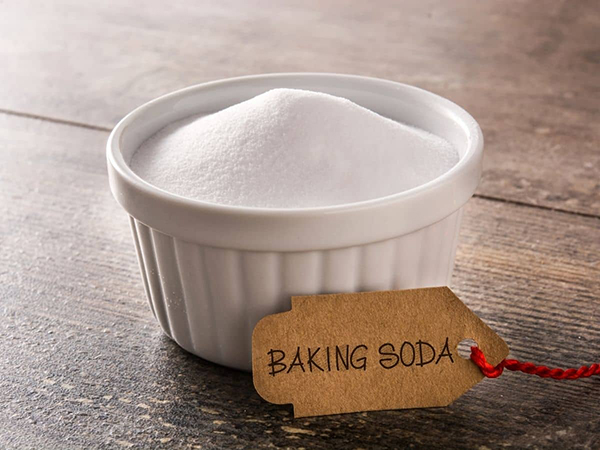 Method 4 - Toothpaste
Although this method requires some effort, it is also possible to remove crayon from the walls using toothpaste. According to The Spruce, simply apply a small amount of non-gel toothpaste to the crayon marks on your wall. Next, gently scrub the unwanted marks with a toothbrush.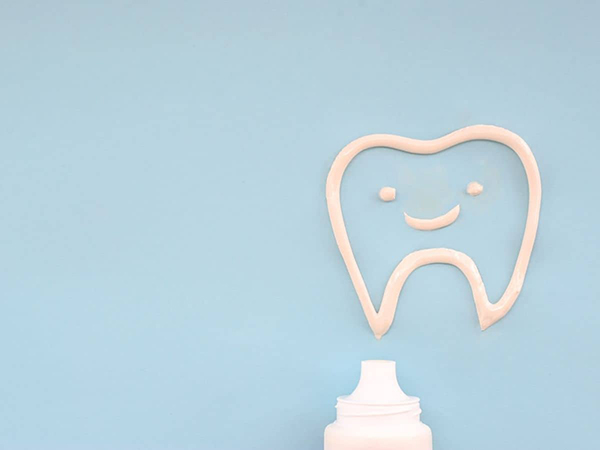 Do Magic Erasers Remove Crayon Marks Off Walls?
If you've tried everything and haven't had any success thus far, you may want to consider using a magic eraser. In most cases, it will work to remove crayon stains off walls. However, we like to think of it as a last resort because magic erasers are time-consuming to use. They can also remove paint along with crayon markings from your walls.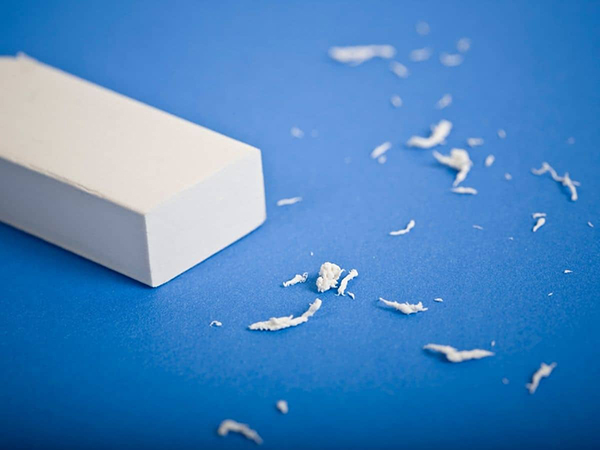 We hope one of these methods helps you remove crayon marks off the walls the next time your little Picasso colors outside the lines! Be sure to check out our blog for more parenting hacks.