Watching family-friendly Christmas movies with your kids is the best way to spend time together and put everyone in the holiday spirit. It doesn't need any notice or planning. Make a list of your family's favorite Christmas movies, and then watch them together! Consider adding new films to the rotation each year to keep things interesting.
My family and I watch Christmas movies every year as a way to unwind and spend quality time together during the hectic holiday season. Here are our top 10 favorite family-friendly holiday movies.
10. The Muppet Christmas Carol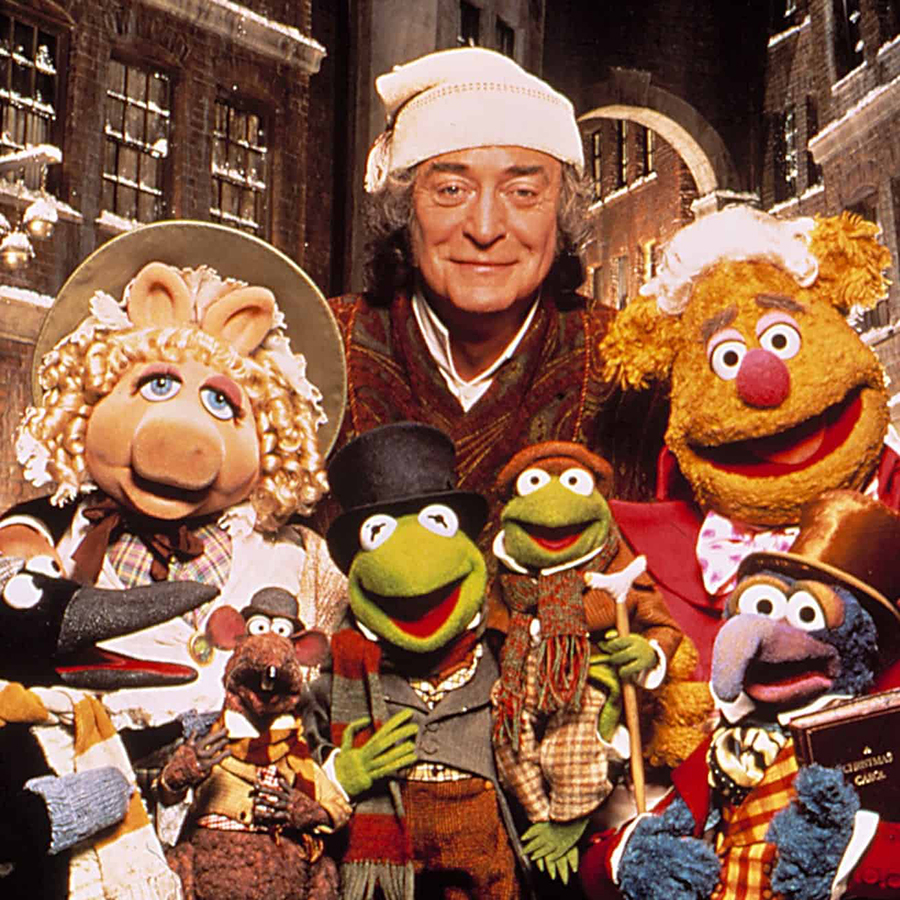 The Muppets have reinvented Charles Dickens's 'A Christmas Carol' for a new generation of fans in this updated take and musical interpretation of the classic story, blended with Muppet mayhem. This movie is both uplifting and hilarious, making it ideal for children of all ages. You and your family will be singing along to the original songs after watching this family favorite.
9. A Charlie Brown Christmas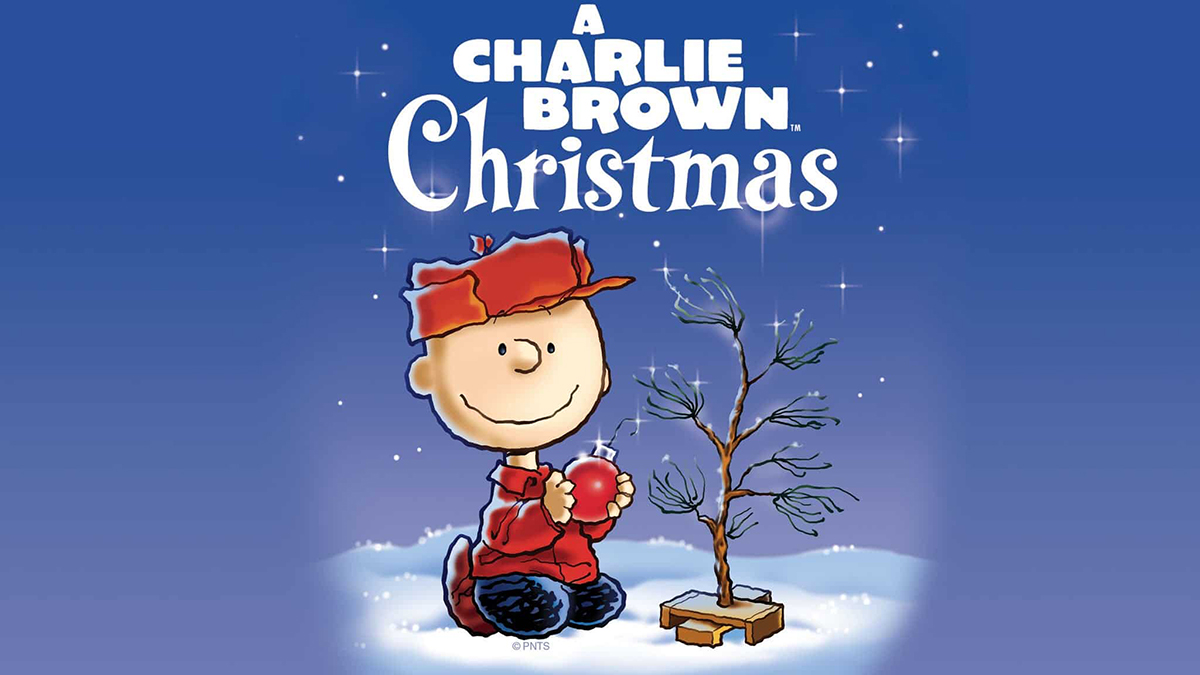 Charlie Brown's Christmas is regarded as one of the most beloved holiday family movies. When Charlie Brown and the gang realize how commercialized Christmas has become, they learn the true meaning of the holiday season. The simple animation and cheerful soundtrack make this famous animated classic perfect for children of all ages.
8. The Polar Express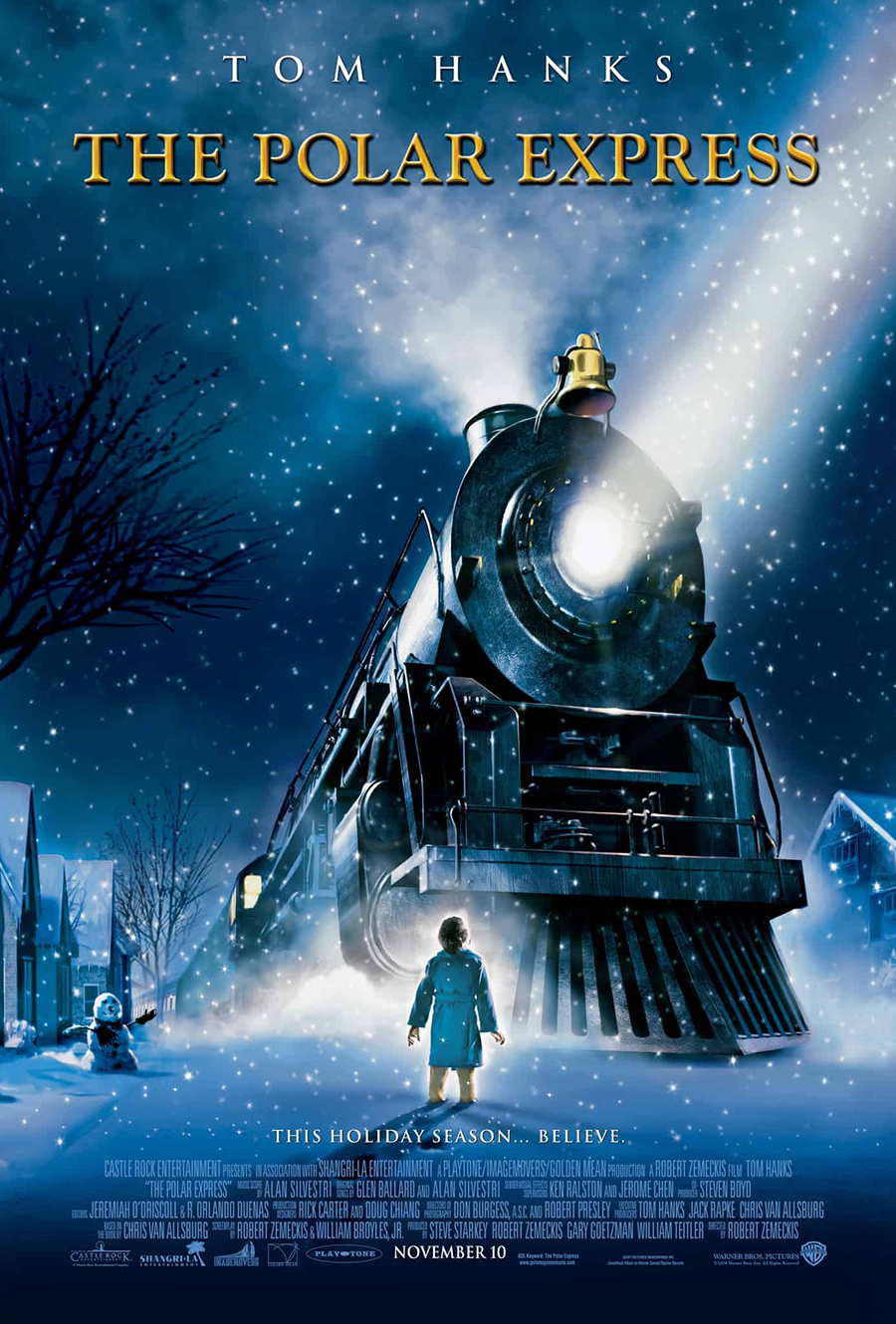 This uplifting family-friendly Christmas movie is based on Chris Van Allsburg's beloved children's book. A skeptical young boy takes an extraordinary train ride to the North Pole and begins a journey of self-discovery, learning that the magic of Christmas comes to those who believe.
7. A Christmas Story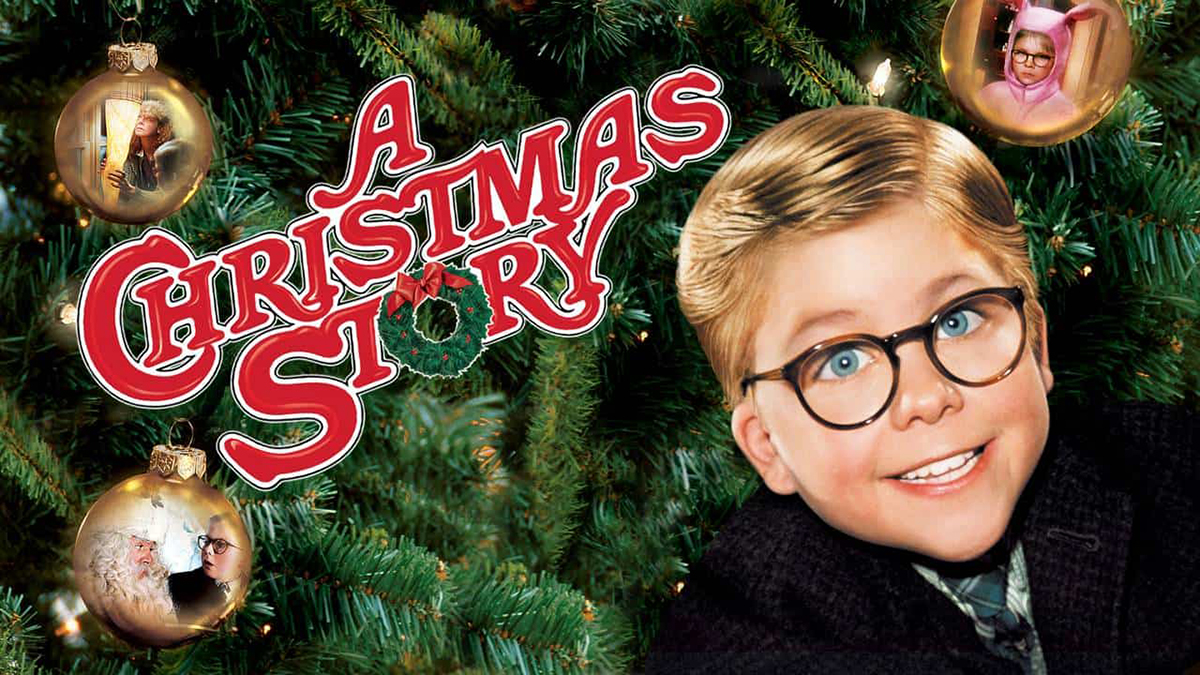 Ralphie is a young boy who repeatedly fails to persuade his parents, teachers, and even Santa Claus that a Red Ryder BB gun is the perfect gift for Christmas. This film is uplifting, nostalgic, serious, and humorous all at the same time. There is a reason TBS broadcasts this holiday family movie commercial-free for 24 hours straight throughout the Christmas season.
6. The Santa Clause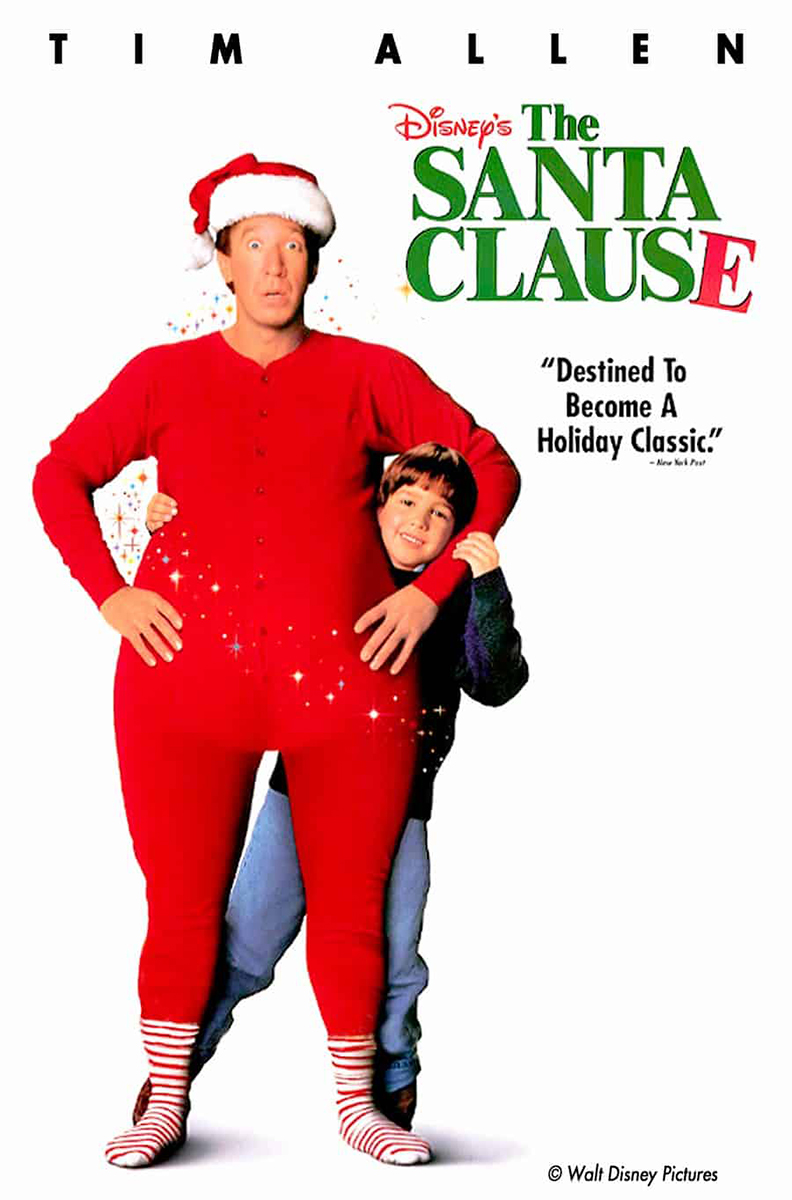 Tim Allen stars as Scott Calvin, a divorced father who spends Christmas Eve with his son. As Scott reads "The Night Before Christmas" aloud to his son, he hears an unexpected visitor stumbling on the roof. Scott accidentally kills the rooftop visitor dressed in a Santa suit. Then he's magically sent to the North Pole, where an elf informs him that he must take Santa's place before Christmas comes. Scott is sure this was all a dream, but he gains weight and grows a white beard over the following few months. As it turns out, that night at the North Pole may not have been a dream after all.
5. Home Alone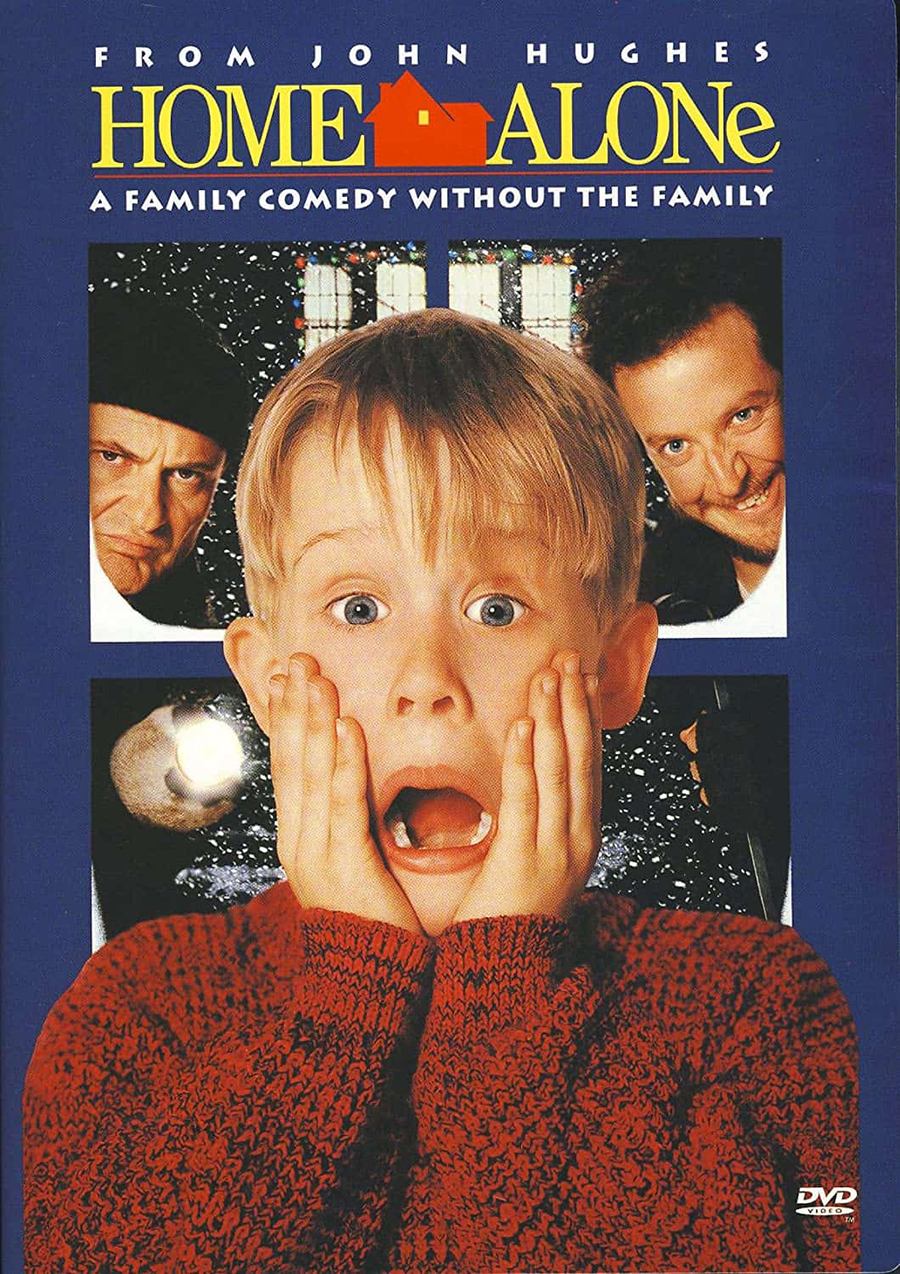 The evening before their family trip to Paris, 8-year-old Kevin gets into some mischief, so his mother makes him to sleep in the attic as punishment. The next day, his family accidentally leaves him home alone (hence the title of the movie). At first, he's happy to have the house to himself. But it turns out that he'll have to defend his home from two really incompetent burglars. This year marks the 30th anniversary of this beloved family holiday movie, so now is the perfect time to rewatch it with your kids.
4. How the Grinch Stole Christmas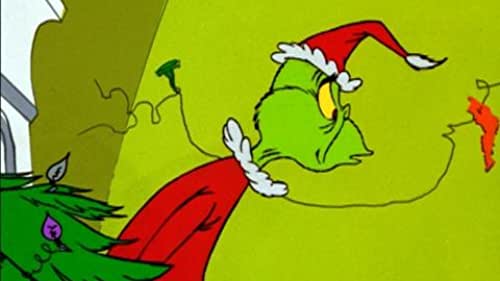 With each passing year, families are captivated by this popular 1966 Dr. Seuss television special, which was the first time a book was animated on television. Everyone should watch this creative animated film because it retells the classic story in a new way. How the Grinch Stole Christmas continues to enchant families year after year. It's also perfect for kids with short attention spans because it's only 26 minutes long.
3. Jingle All The Way
This Arnold Schwarzenegger comedy classic is the perfect holiday movie for kids of all ages. Arnold is a busy father who has little time to spend with his son. This Christmas, he's determined to make it up to his son by getting him a Turbo Man, the trendiest toy of the season. Arnold tries to get the virtually sold-out gift on Christmas Eve in a race against all the other parents.
2. Frozen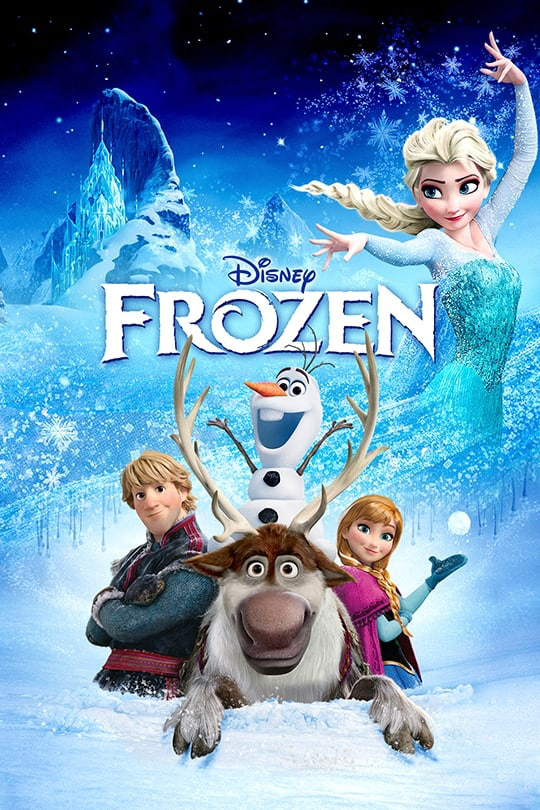 This is a wonderful movie to watch for the holidays and all year long! Anna and her friends take on Elsa the snow queen, who is also her sister, to save their kingdom from an endless winter. You and your kids will love this heartwarming film especially because there's a sequel to enjoy.
1. Elf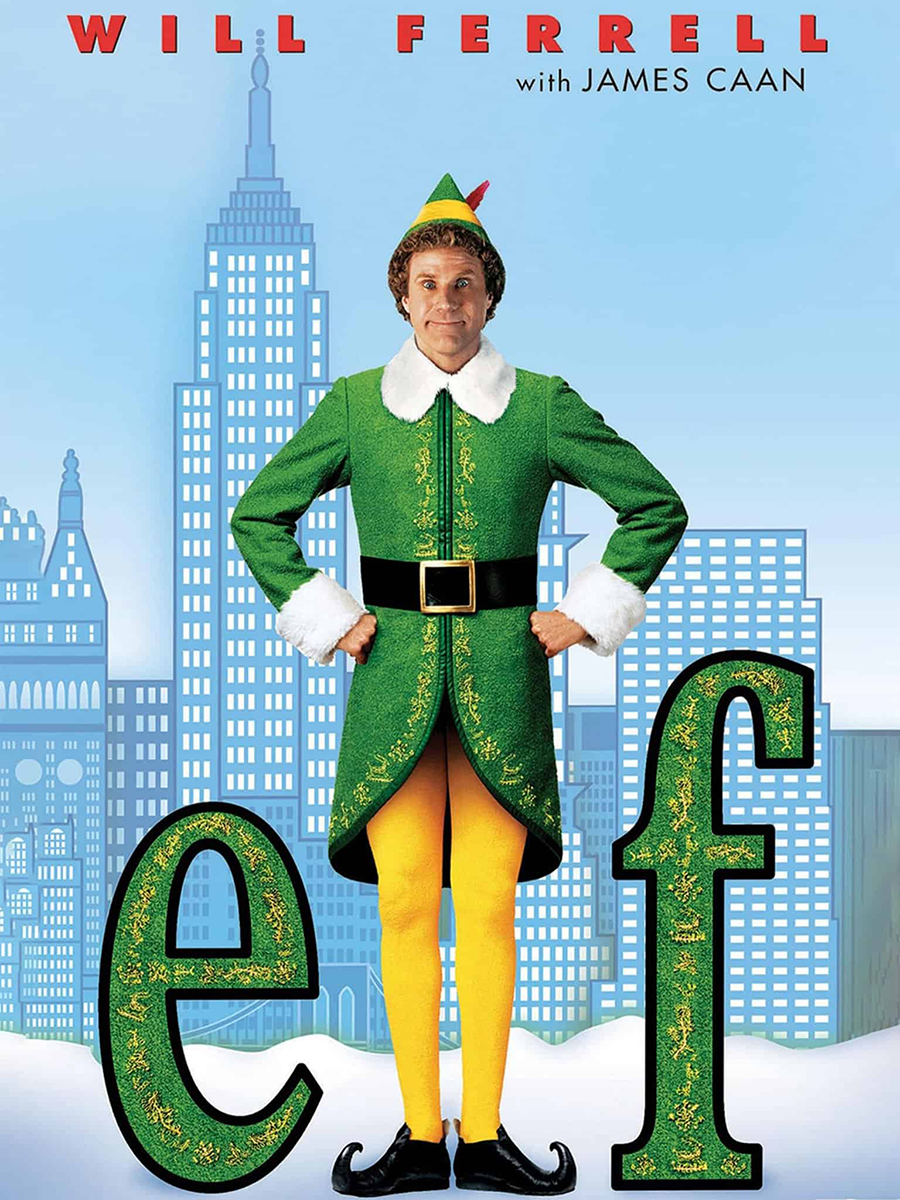 This hilarious holiday family movie stars Buddy, who was raised by Santa's elves in the North Pole as a child. Now, he's on a quest to find his biological father, Walter Hobbs, in New York City. But does Walter belong on the "naughty" list?" As you may expect, things do not go according to plan.
The wonderful thing about Christmas movies is that they help us connect with our emotions and gain a deeper understanding of the true meaning of the holiday season. They also serve as a reminder of the significance of spending time with the people we care about the most, and they provide us with optimism for the coming year. Whether you're in the mood for something lighthearted or something that really tugs at the heartstrings, I truly believe that there's a family-friendly Christmas movie out there for you.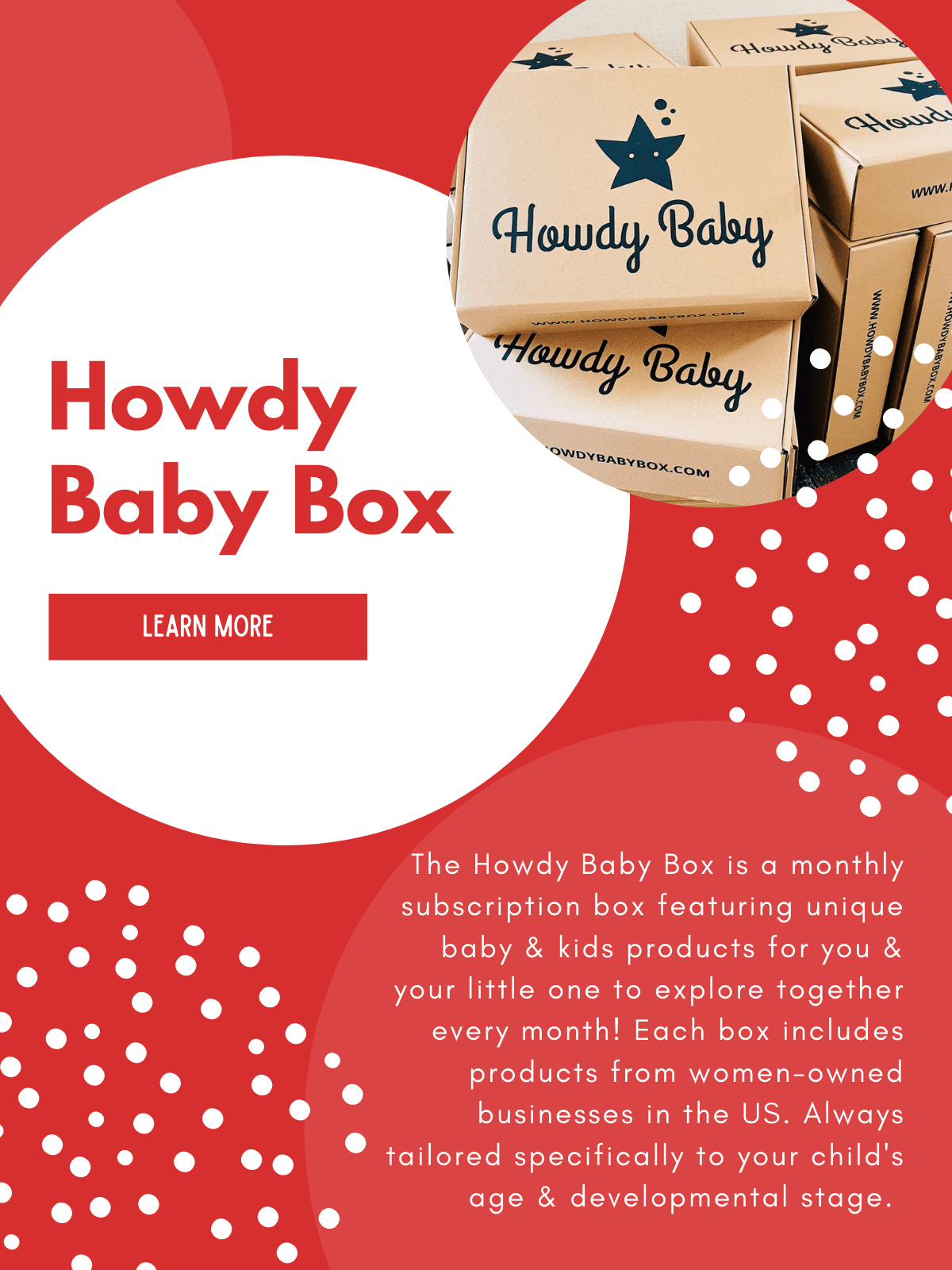 If you're searching for additional ways to spend time with the kids this Holiday season, be sure to check out our creative craft tutorials. Don't forget to check out our monthly subscription box for babies, toddlers, and big kids featuring unique children's products from women-owned US businesses for you & your little to explore together every month.