Reading kids books about diversity with your children is a great way to begin teaching little ones to respect and accept people from different backgrounds and cultures.
Top 10 Kids Books About Diversity
We put together a list of our favorite books that teach kids about a variety of topics, including cultural diversity and gender identity. These books, written by a diverse group of authors and illustrators, allow kids to look at the world from a different point of view.
Alexandra Penfold & Suzanne Kaufman
This New York Times bestselling picture book invites kids to step into a school that celebrates diversity and inclusion. Young readers follow a group of students from different backgrounds on their nerve-wracking first day of school to discover how they come together to learn from one another and celebrate each other's traditions. This beautifully illustrated book is the perfect back-to-school read and belongs in every kids classroom and library.
Chana Ginelle Ewing & Paulina Morgan
A is for ability, B is for belief, and C stands for class. From A to Z, this best-selling kids book simplifies complicated concepts by reinventing everyone's beloved ABCs in terms of diversity. This kids book is filled with colorful illustrations and small bits of text to sum up the concept. It's perfect for teaching little kids about equality from an early age.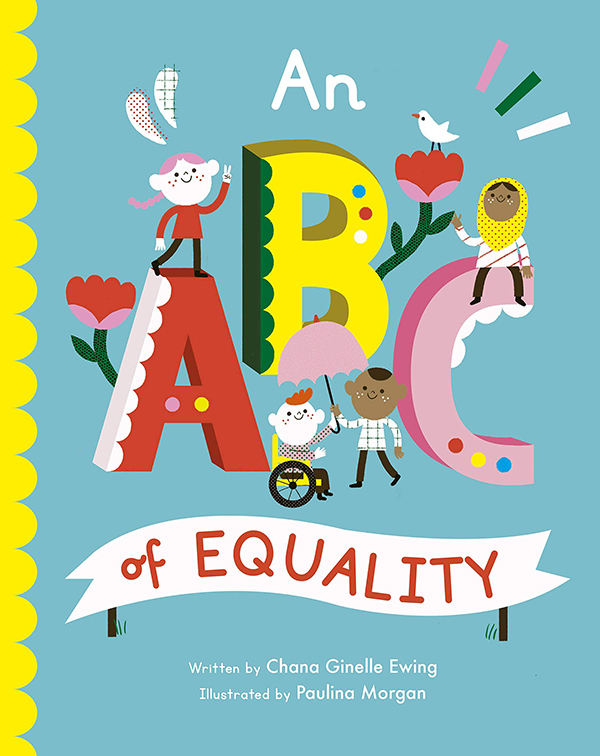 Jacqueline Woodson + Rafael López
This #1 New York Times bestseller is a fantastic read for any child who has ever felt different from others. The Day You Begin empowers kids to take those difficult first steps towards connecting and reassures them that someone will always accept them for who they are, regardless of their ethnicity, hairstyle, family, or learning capacity.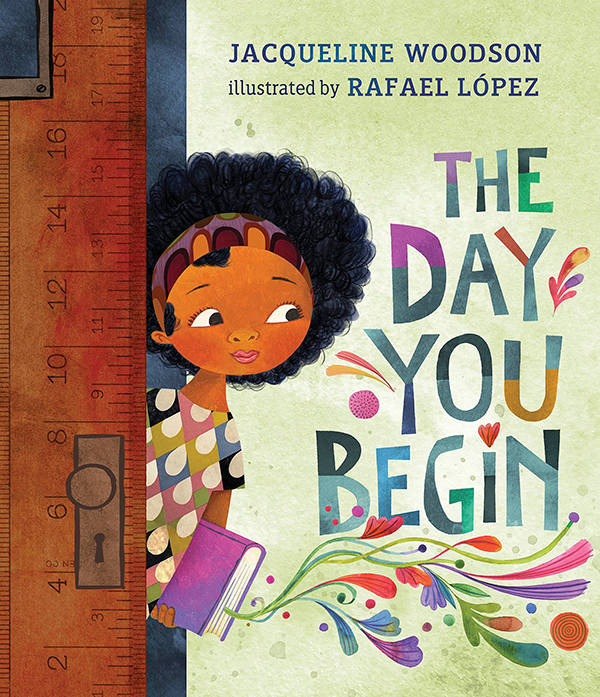 Matthew A. Cherry & Vashti Harrison
Zuri is a sweet little girl with an all too common problem — her gorgeous hair has coils, curls, and has a mind of its own! She can never get it to stay in place so her mom helps her with it every day. But when Zuri's mother is away, her father, who doesn't know much about hair styling, has to step in and help. This empowering New York Times bestseller turned Academy Award-winning short film is all about self-confidence, loving yourself for who you are, and celebrating fathers and daughters everywhere.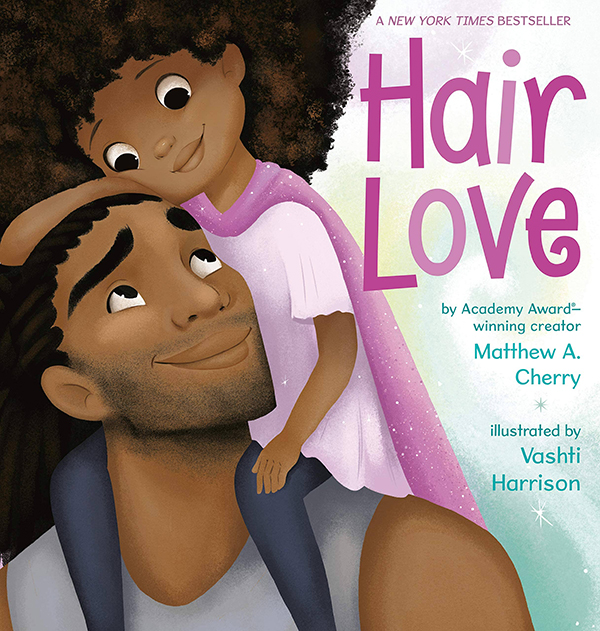 Matt de la Peña & Christian Robinson
This award-winning modern classic is a must-have for any child's home library. Last Stop on Market Street celebrates a special bond between a curious young African-American boy and his loving grandmother as they ride across the bustling city and discover beauty in the world around them. This heartwarming picture book about diversity teaches kids the importance of kindness, empathy, gratitude, as well as finding joy in unexpected places.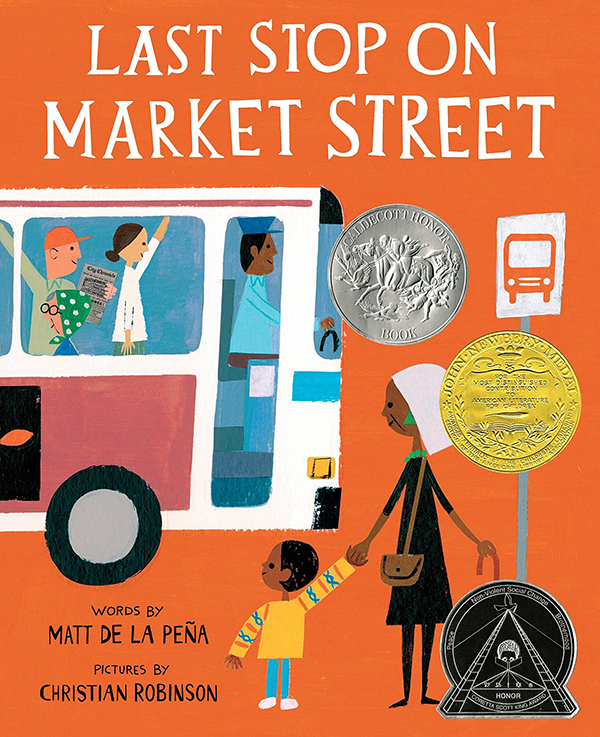 Kevin Noble Maillard & Juana Martinez-Neal
Fry Bread is a lot more than just bread — it's a portal into the Native American way of life. This heartwarming story teaches us about Native American culture by digging deeper to help us understand the role that this dish plays in Native American food, art, and heritage, as well as how it brings families together. There's even a recipe for you and your child to make your own Fry Bread!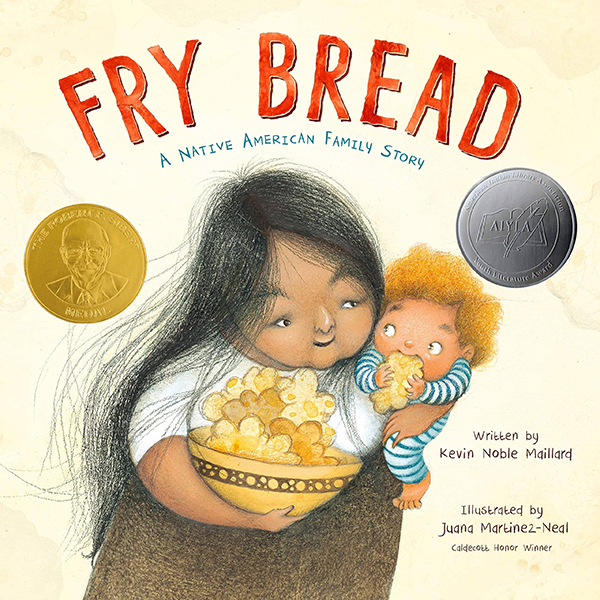 Norah Dooley & Peter J. Thornton
While calling her brother home for dinner, Carrie comes across other families in the neighborhood preparing their own meals. But because each family is from a different country, she notices that none of the dishes are the same. The multicultural picture book takes kids on a journey through a neighborhood introducing kids to diversity through food. It's filled with colorful illustrations and also includes recipes for each of the featured dishes.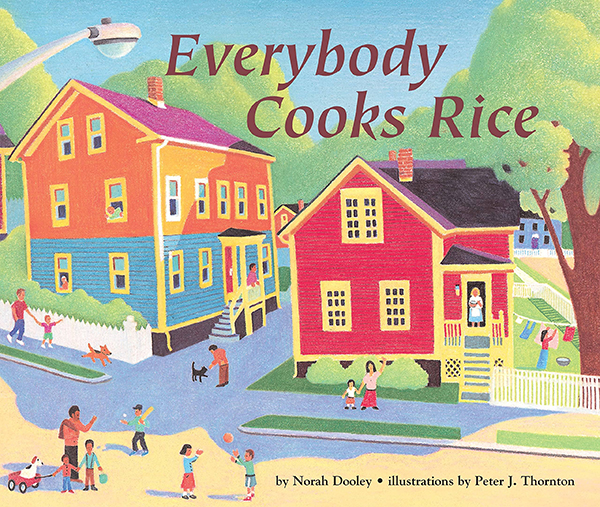 Ibtihaj Muhammad / S. K. Ali / Hatem Aly
With a brand-new backpack and light-up sneakers, Faizah joins her sister on the first day of the new school year. The sisters are looking forward to a great first day back but get a little discouraged when they hear some of their classmates making rude comments about them. But the girls keep their heads held high and come up with creative ways to encourage others to embrace cultural differences. With whimsical art, this powerful book takes readers an uplifting journey of new experiences. It also celebrates the unbreakable bond that exists between siblings and teaches kids to be proud of who they are.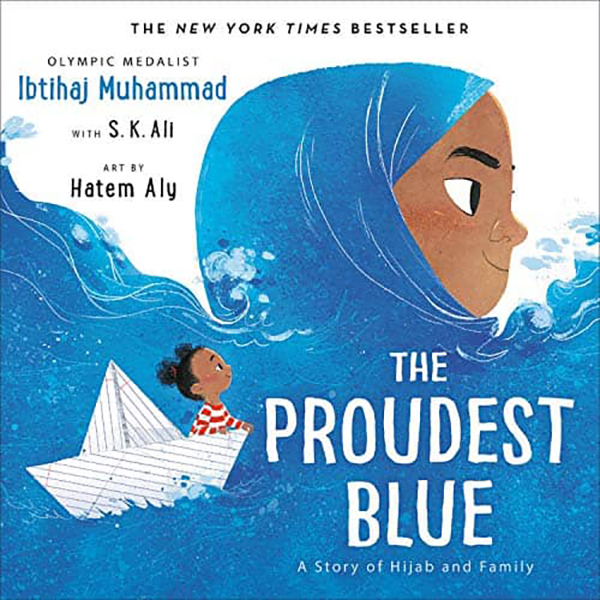 Jerry Craft
Jordan Banks is a seventh-grader who transfers to a fancy new private school. He struggles to fit in because he's one of the few kids of color in his grade and no one takes his passion for drawing cartoons seriously. This award-winning middle grade graphic novel is an excellent choice for tween readers. This children's book about diversity is both timely and honest about what it's like to be the new kid trying to fit in at a school with very little diversity.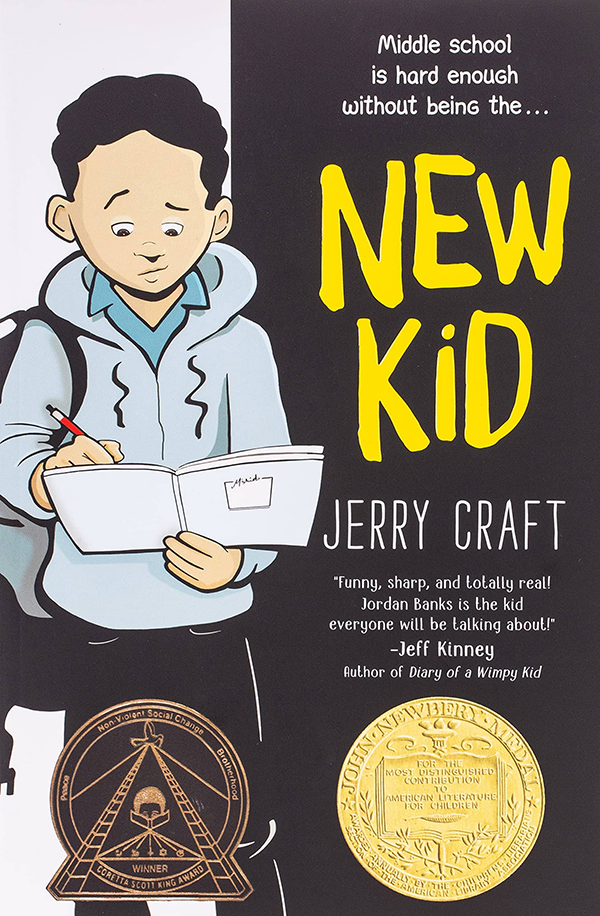 Julia Finley Mosca & Daniel Rieley
Dr. Temple Grandin, is a determined visual thinker who was diagnosed with autism as a child. Because, her unique mind allows her to think outside of the box she's able tp interact with animals in a special way. This illustrated rhyming story was the first book in the educational Amazing Scientists series. It's full of interesting facts and teaches readers that there is nothing wrong with being different. There's even a note from Dr. Temple herself!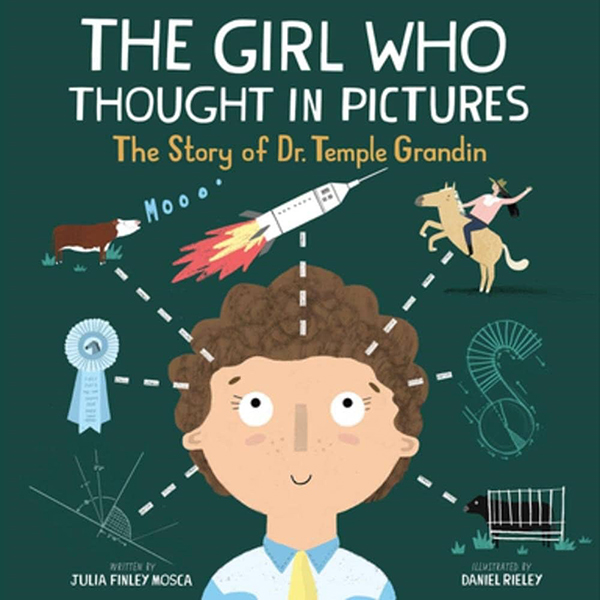 What are some of your kids favorite books about diversity? Comment below and let us know. Also, don't forget to check out some of our other children's books about diversity and more on our blog.