If you're looking for toddler owl crafts, these cupcake liner owls are a simple and fun Thanksgiving kid's arts and crafts activity for children of all ages.
Supplies:
Standard paper cupcake liners (colored or plain)

Construction paper in yellow, orange, and brown

Googly Eyes

Paint Pens or Makers

Glue

Scissors

Small Leaf Decorations (optional)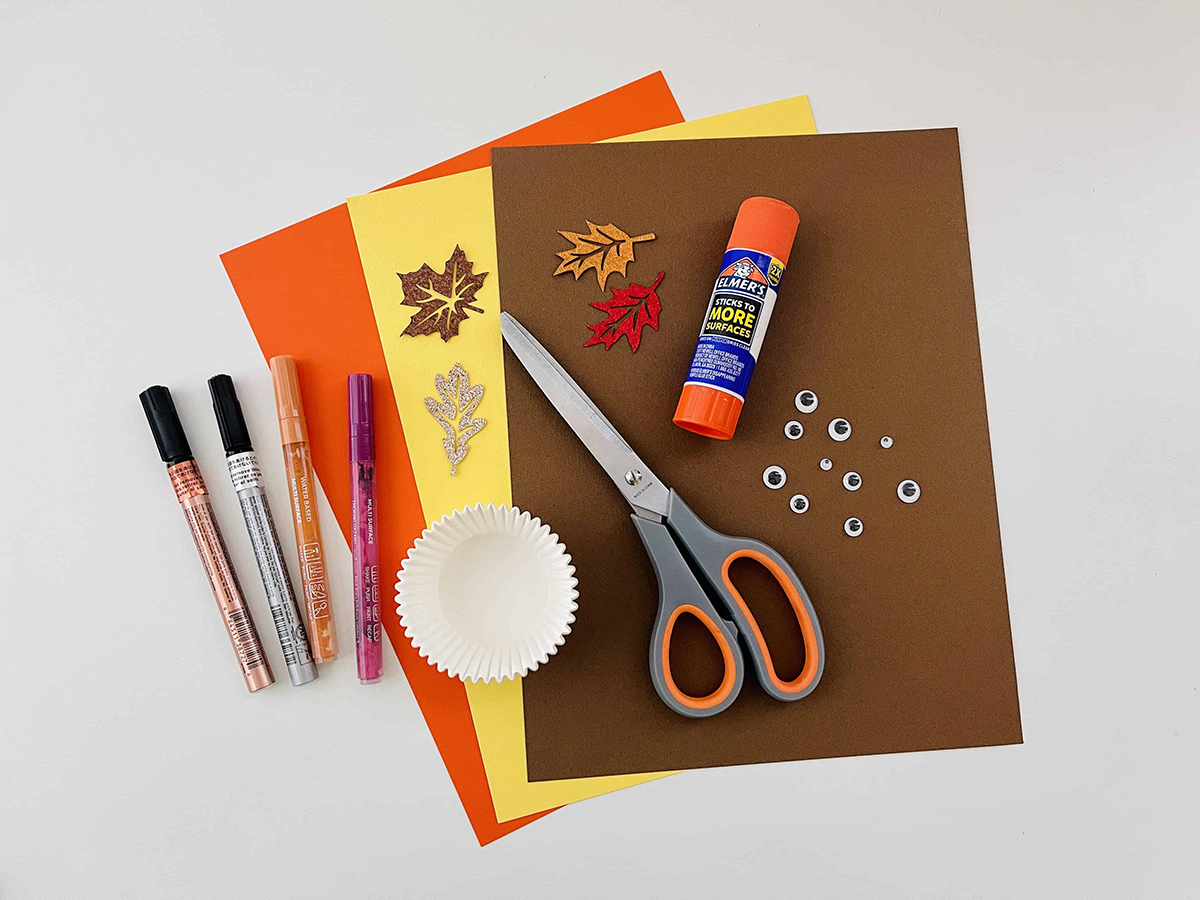 How to Make Cupcake Liner Owl Crafts for Kids:
1. Flatten out the cupcake liners to create rounds. Allow your toddler to practice making owl wings by folding the cupcake liner crafts inward from both sides. ⁠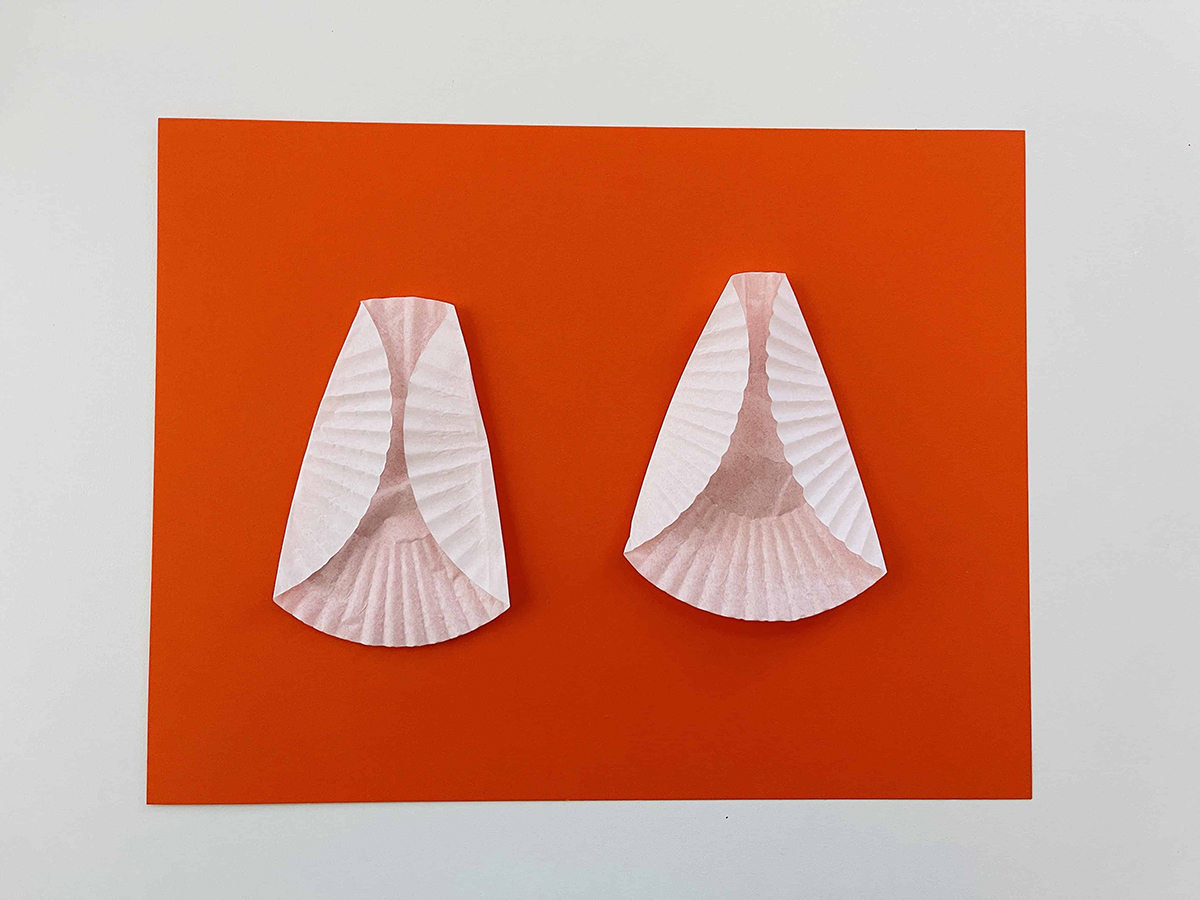 2. Fold the top of the liner down and glue the folded pieces in place. Then, have some fun decorating your owls! ⁠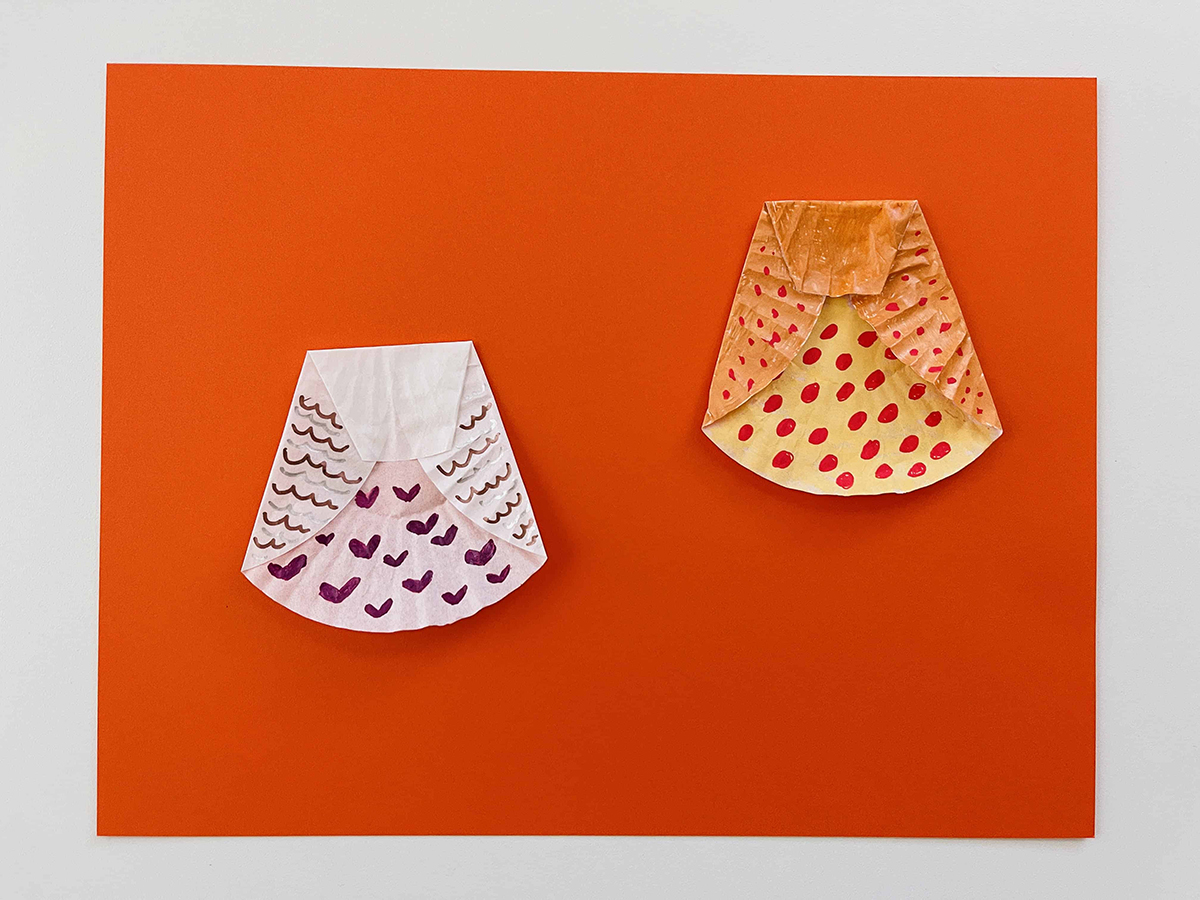 3. Finally, you and your toddler can bring your owl crafts to life by adding two googly eyes and a triangle-shaped beak out of construction paper.⁠
If you want to take it a step further, you and your toddler can create a spot for your owl crafts to perch. To begin, use your scissors to cut a branch out of brown construction paper. Then, you and your kiddo can decorate and embellish the branch by adding little trinkets and fun leaf frills.
It's as easy as pumpkin pie! Allow your toddler to cut a branch out of the brown construction paper, or cut one for them if they are too young to handle scissors by themselves. Then use your glue stick to secure your cupcake liner owl creations into place.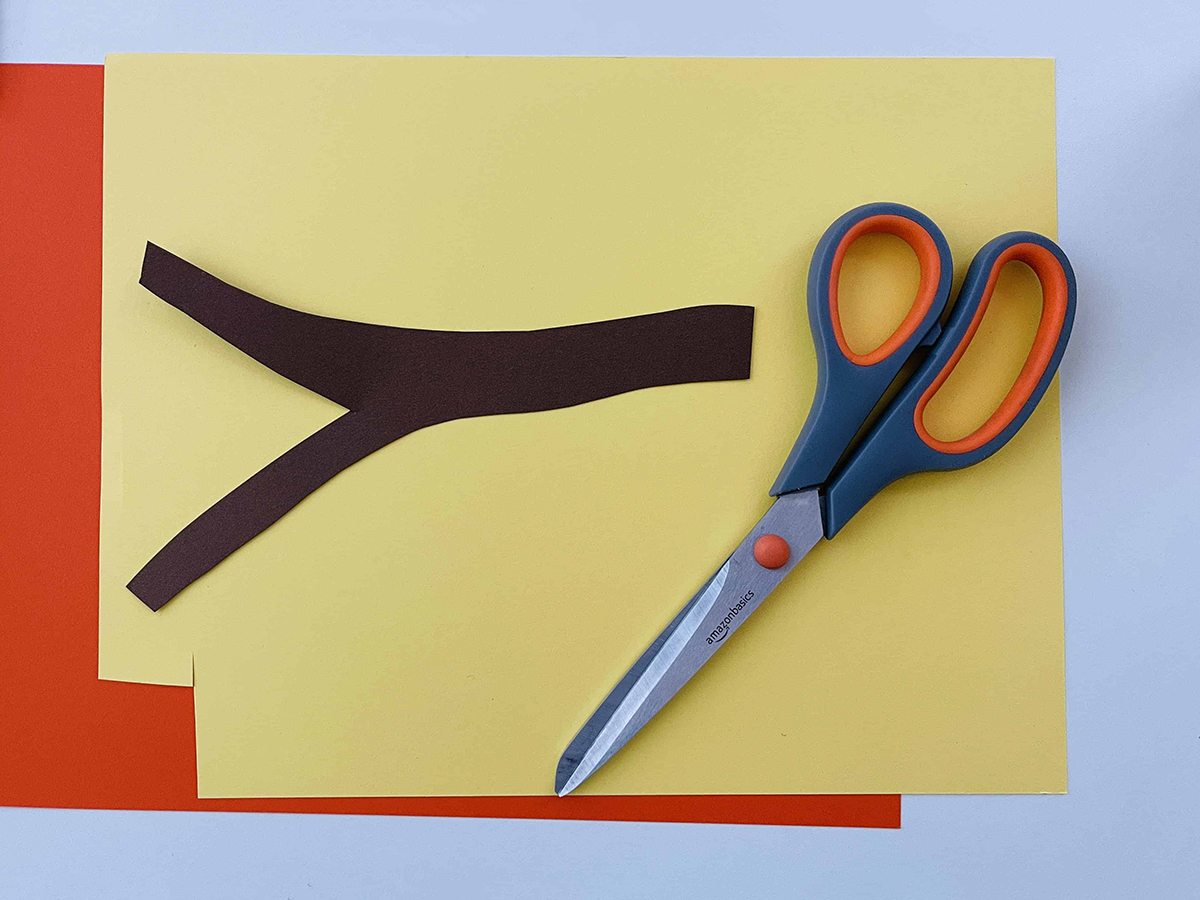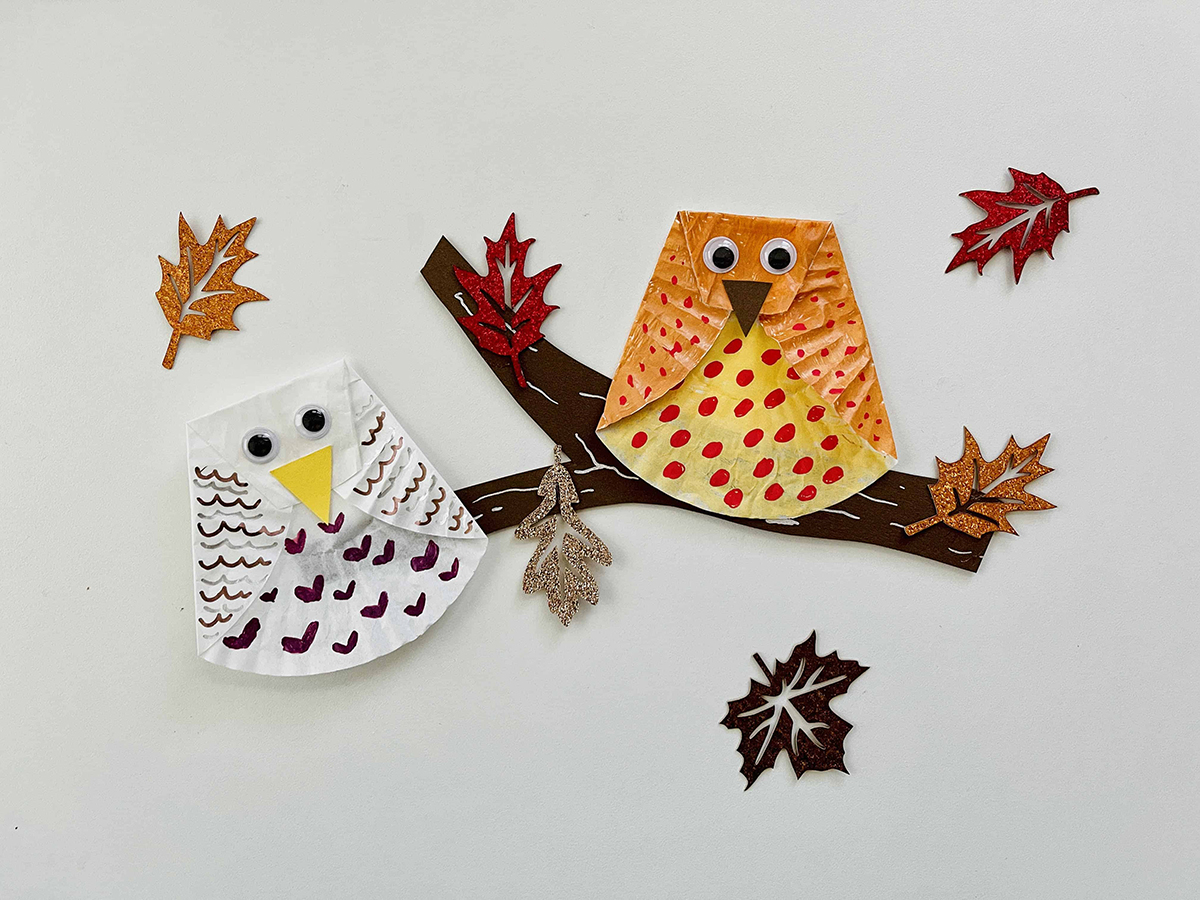 Aren't these adorable cupcake liner owls surprisingly simple? You and your toddler can make these owl arts and crafts together and then give them to the other kids and loved ones at Thanksgiving!
They're also great for teaching kids about birds and bird life. They also make wonderful little handmade DIY gifts for teachers and classmates alike!
If you're looking for more sensory play ideas to try with your child make sure to check out 10 Creative Activities & Ideas for Sensory Play.
Don't forget to subscribe to our monthly baby and kid's subscription boxes where you'll discover more open-ended play ideas and fantastic products from women-owned small businesses.