Looking for screen-free summer activities? These colorful fabric ladybug-themed crafts are perfect for both preschoolers and kindergarten kids. You can also use them as cute party favors, and they make an excellent addition to preschool treat bags. If you craft or sew frequently, you probably have a ton of leftover fabric. This adorable project is a great way to put those scrap fabric pieces to good use!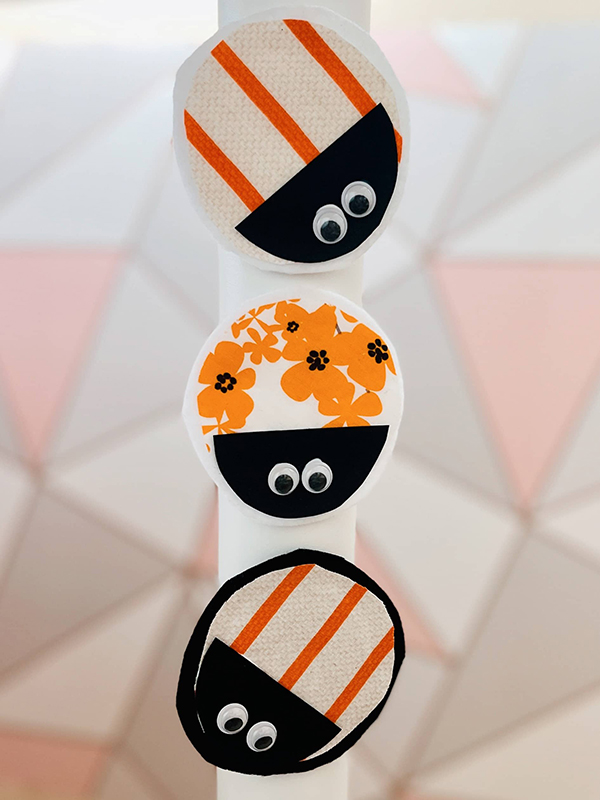 Make Your Own Fabric Ladybug Magnet Crafts
Follow the steps outlined below to create your own preschool ladybug themed crafts!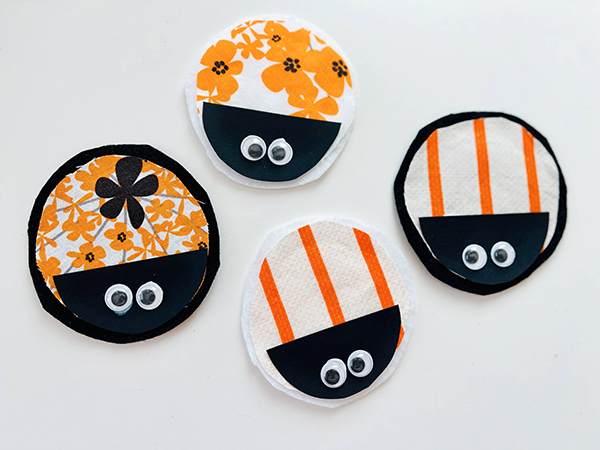 Ladybug Magnet Crafts Supplies: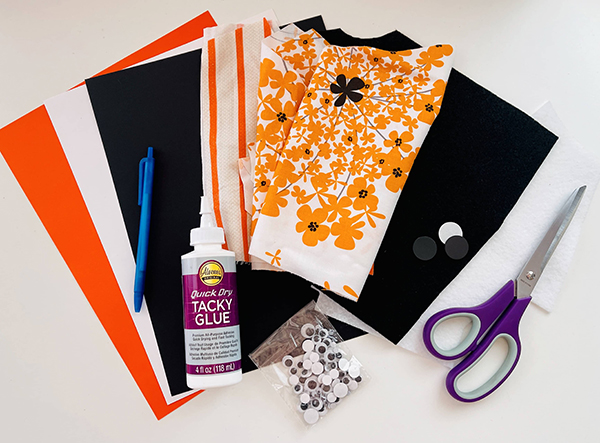 Fabric scraps

Coordinating felt

Coordinating card stock

Black card stock

Googly eyes

Sticky back magnet rounds

Craft glue

Pen

Scissors
Step 1 - Trace & Cut Fabric Circle
Draw a circle on the back of your fabric to craft your ladybugs body and cut it out. You could also trace around circular object if you prefer not to free hand this step.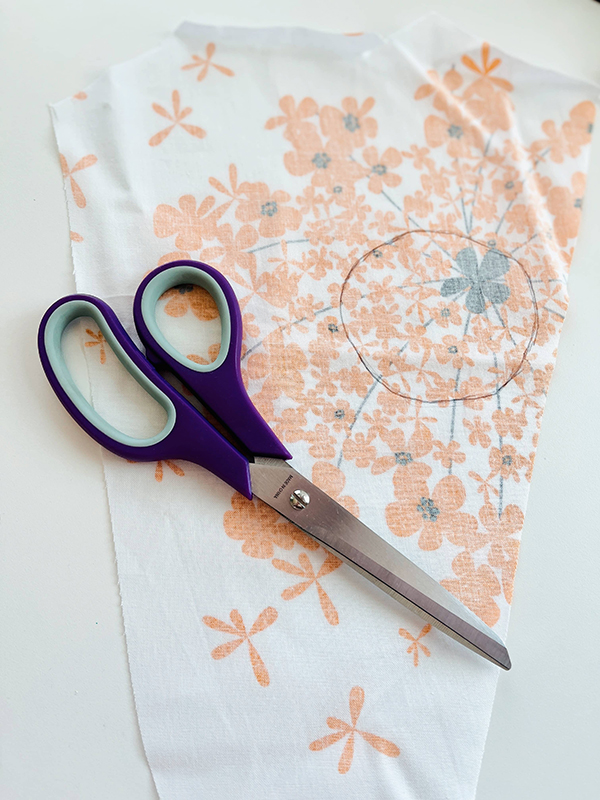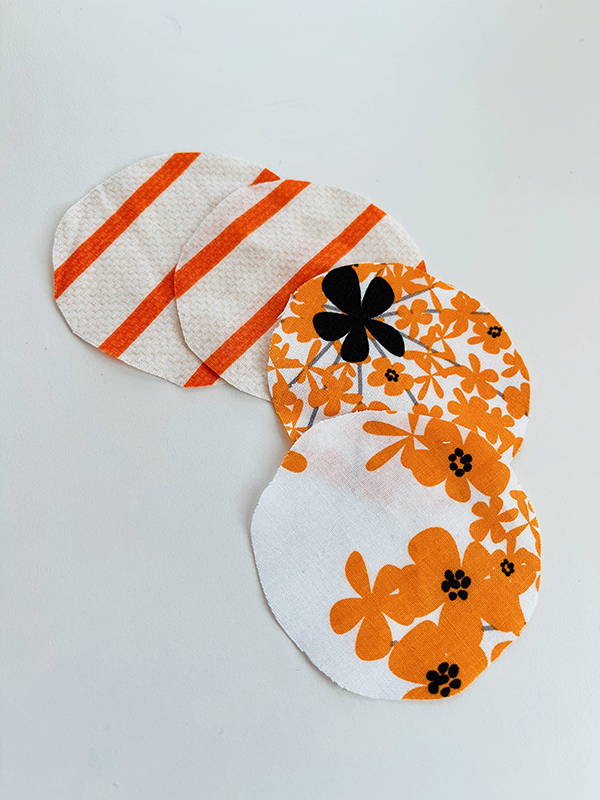 Step 2 - Glue Circle
Next, apply glue to the back of the fabric circle and then stick it to the matching felt.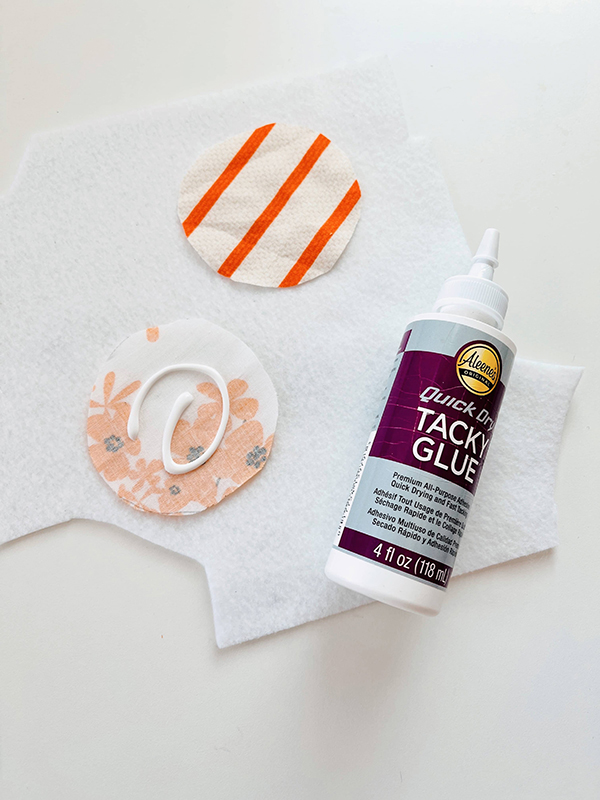 Step 3 - Attach Head & Eyes
First, cut a semi circle out of black card stock and glue it to the top of your ladybug craft fabric circle. Then, stick two googly eyes to the top of the card stock semi circle.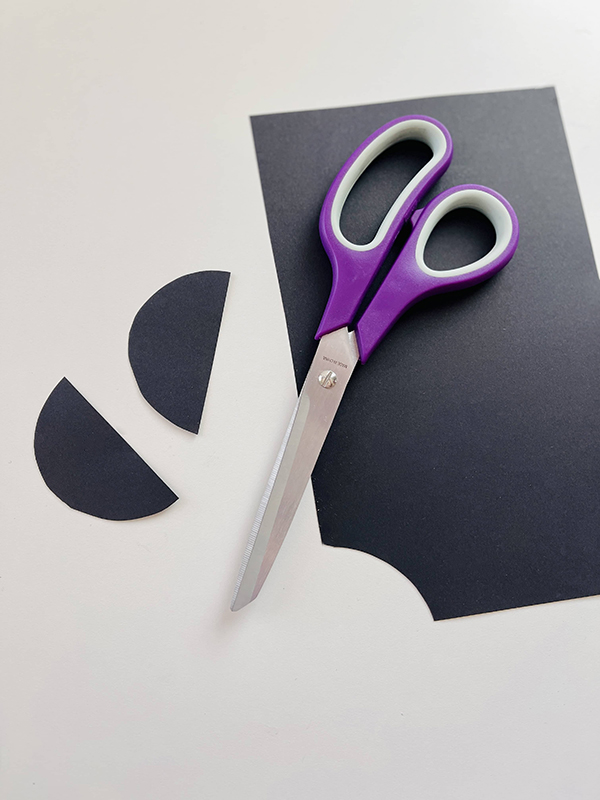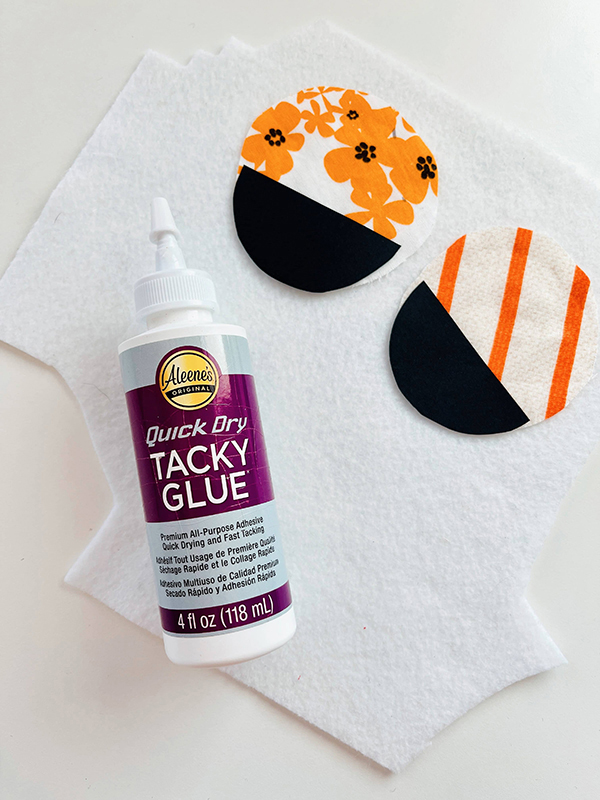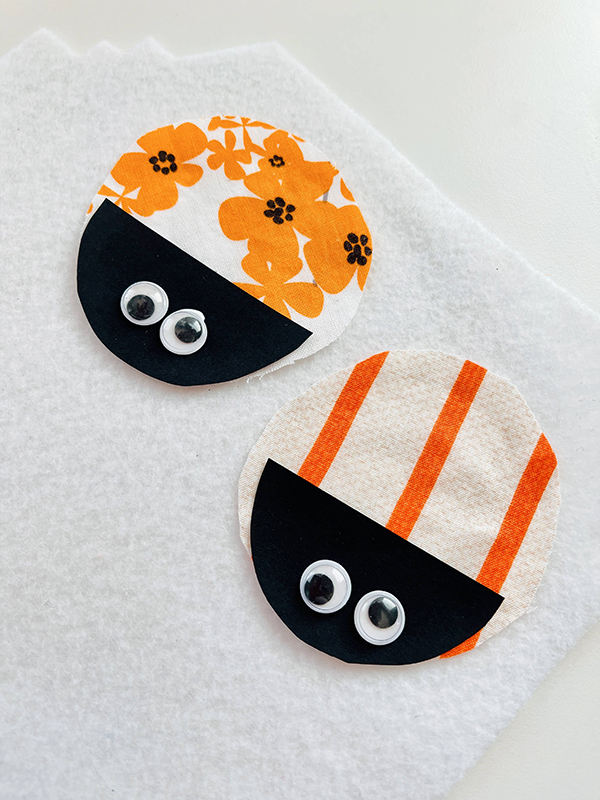 Step 4 - Cut Out & Attach Magnet
Use your scissors to cut around the ladybug but don't forget to leave a felt border as you cut. Then, cut a circle out of coordinating card stock and glue it to the back of your ladybug. Finally, attach a sticky back magnet round to the back of the card stock.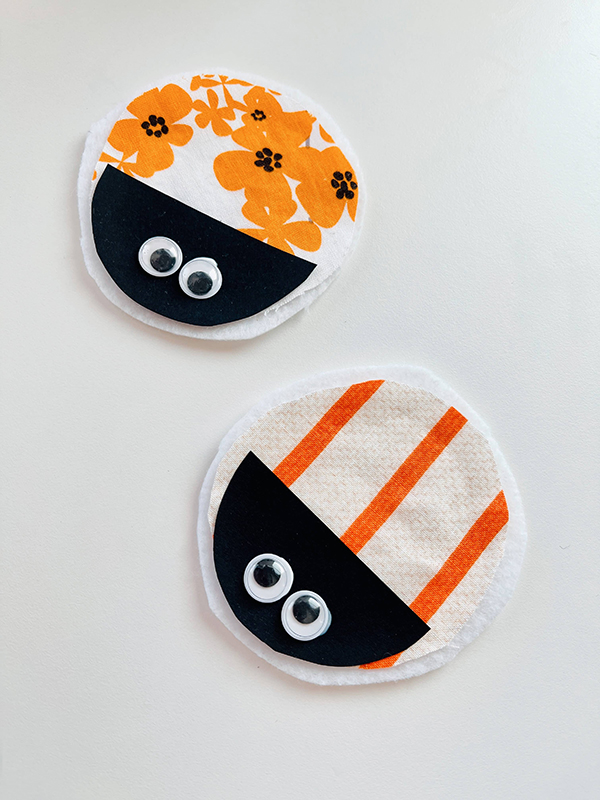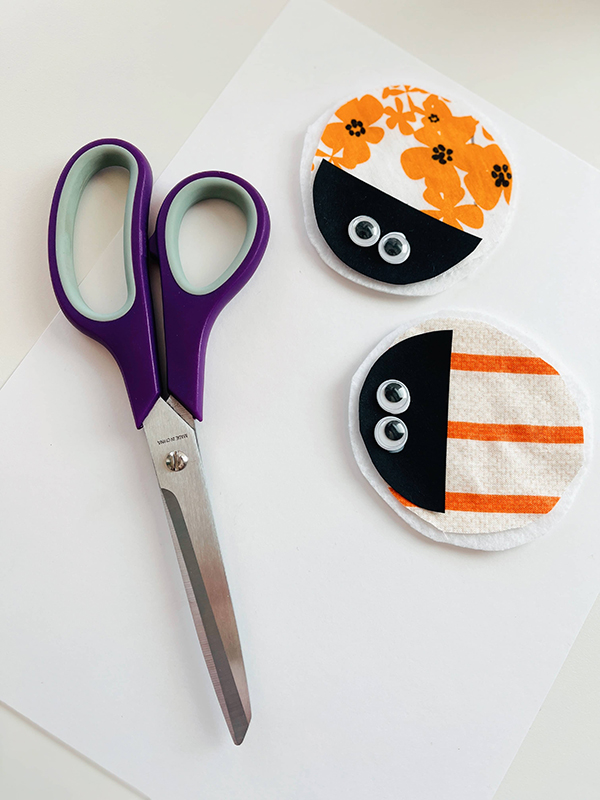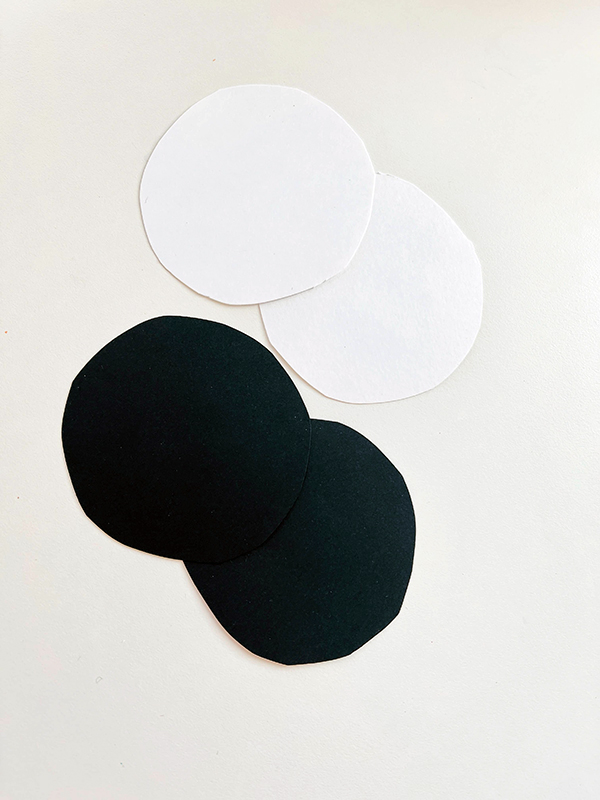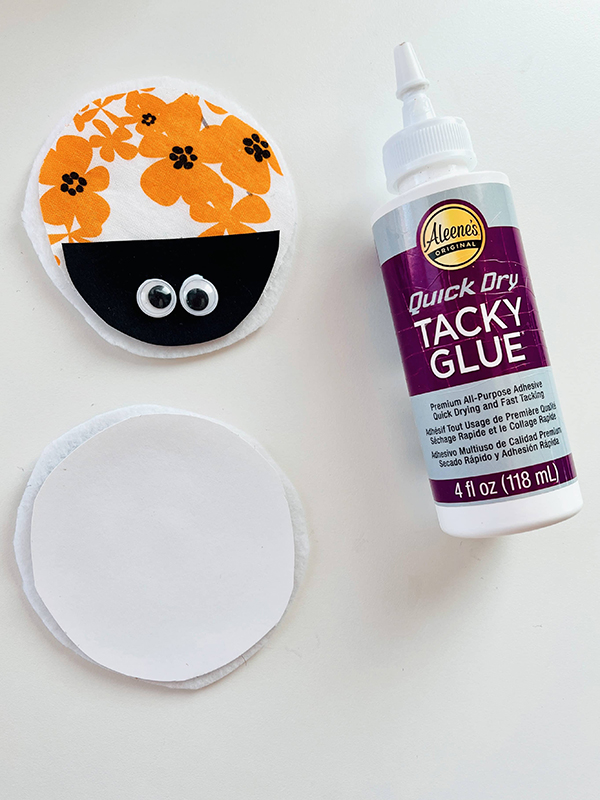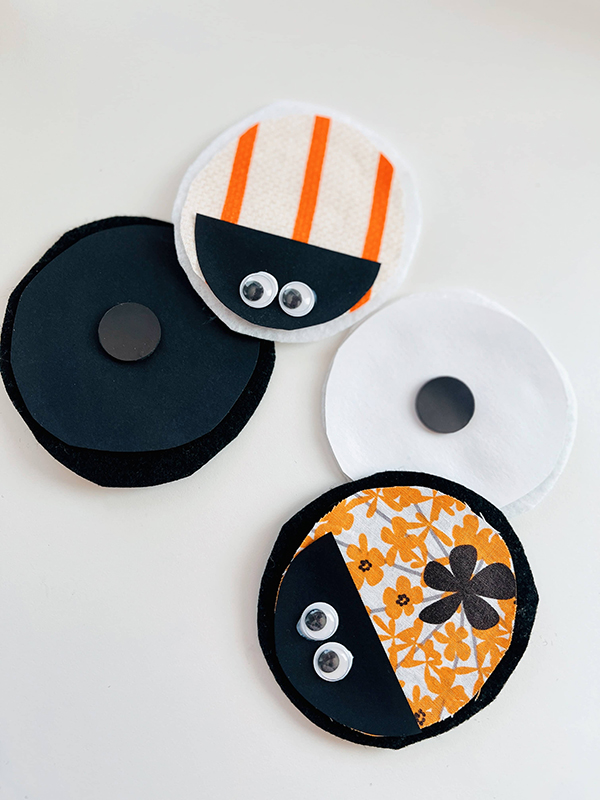 Voila! — Your preschoolers ladybug crafts are finally complete!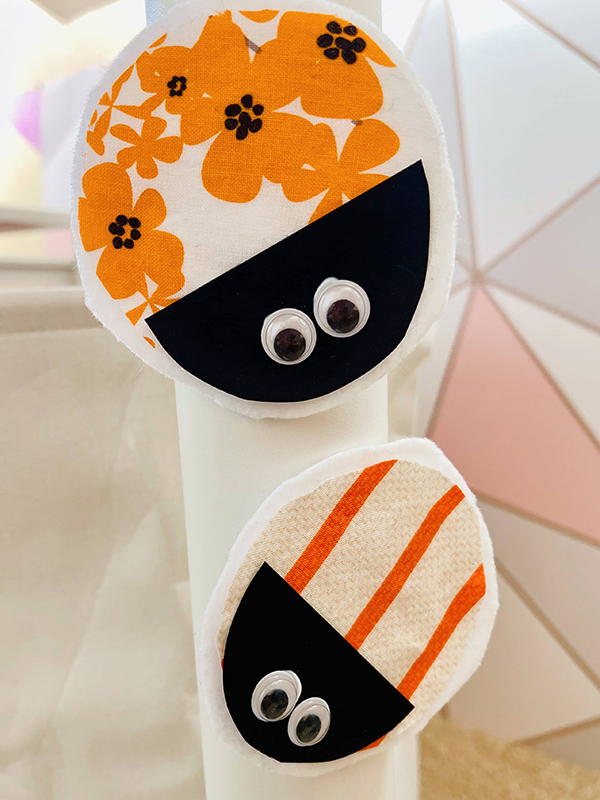 If your looking for a screen free rainy day project, then you'll definitely want to give these preschool ladybug magnet crafts a try! It's a quick and easy craft that's sure to keep little hands busy.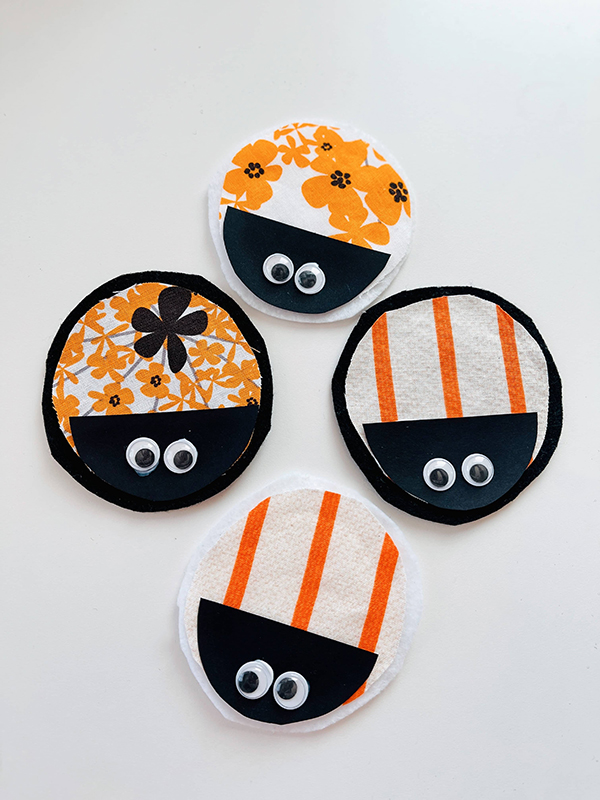 If you enjoyed making these fun ladybug kindergarten summer crafts then you'll love our Cardboard Animal Fun Easy Kids Crafts.
Also, don't forget to check out our monthly mommy and me subscription box perfect for babies, toddlers, and kids of all ages. You can learn more about the Howdy Baby Box on our About Page.